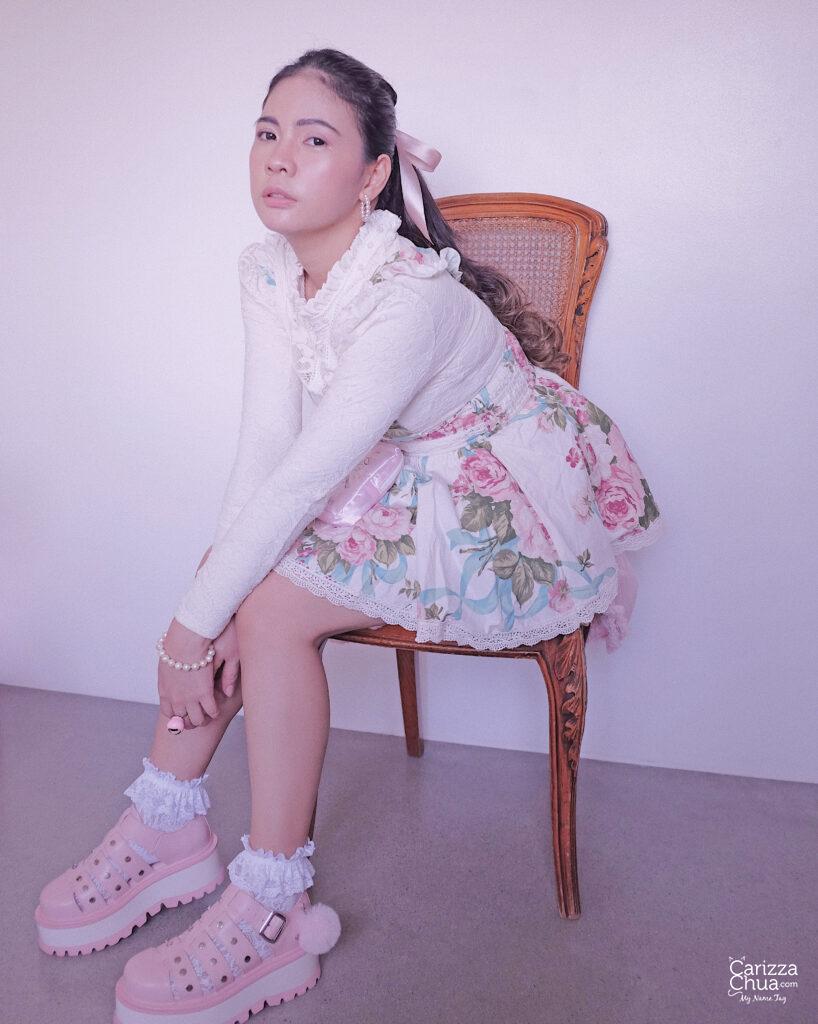 Found a 100% VEGAN footwear that suits my style! Vegan leather is a sustainable alternative, cruelty-free, less waste and lesser carbon footprint (compared to synthetic) – minimizing environmental impacts. Very comfortable to wear too and not too heavy unlike the real ones. Of course, since this is still not genuine leather, it will tear and scuff over time. Still a good buy for vegan shoes!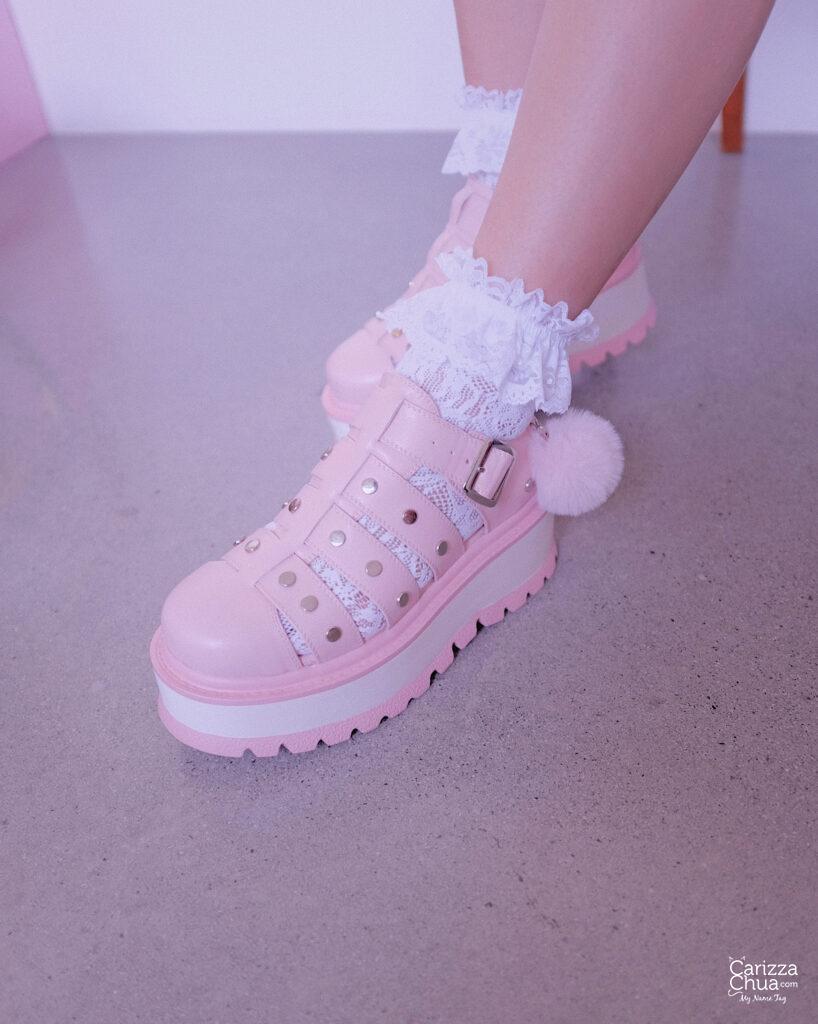 I am in love with those pom poms! And lace socks that I got from Shopee.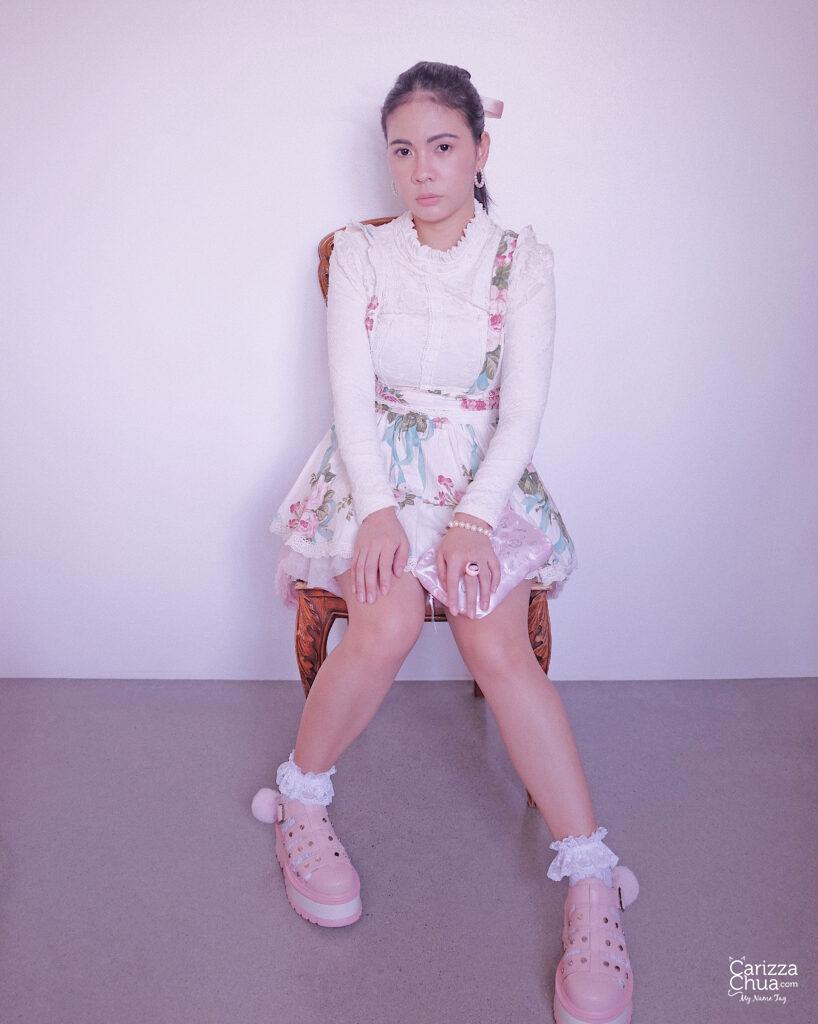 It's so me! Happy to be back on track, playing dress up and dolling up with new makeup. The pandemic has helped me heal for some reason. Last year was full of uncertainties but I've learned that when everything gets chaotic in my head, isolation is key. And I noticed my life is more peaceful whenever I disconnect from this world.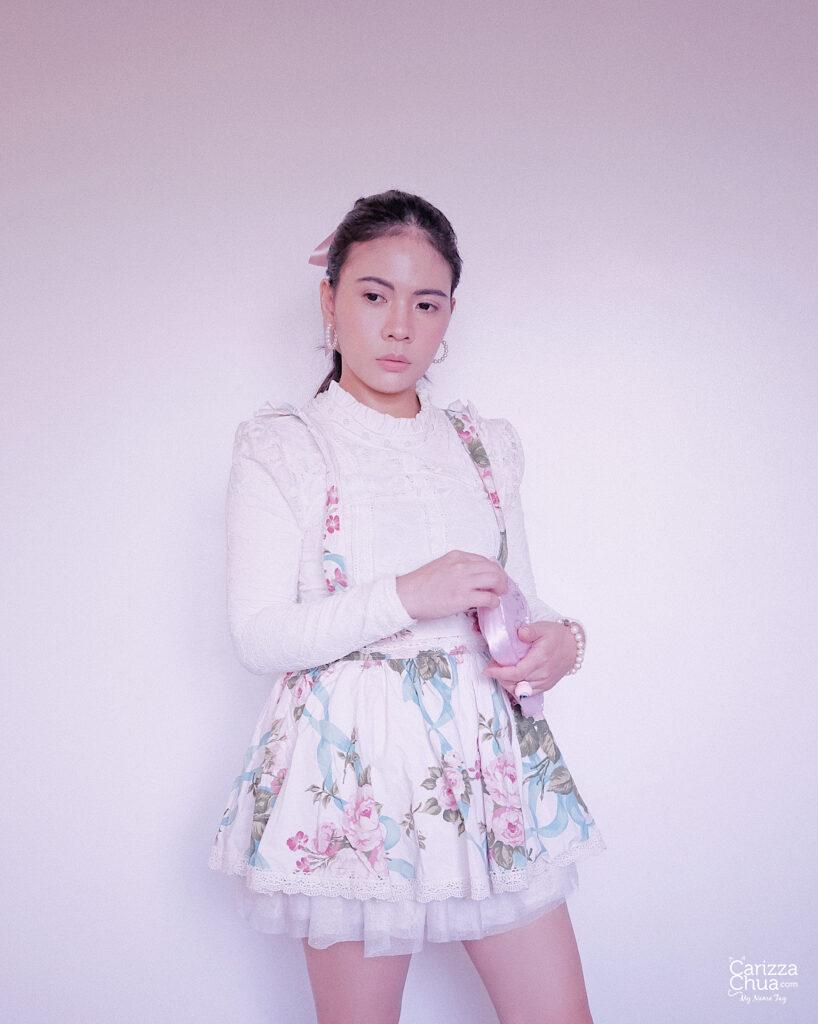 Now, I'm dreading the return to normal. I'm not ready to face small talks, occasions, busy offices and terrible meetings yet. Just by thinking about those things, I already feel forced to interact with the world out of social or professional obligations. Can I say no? And if I do, will it be acceptable? Understandable?