I've used a lot of skincare products in the past, some are my HGs, some are also good but just for backups. With all those skincare products lined up in my bathroom storage cabinet, I always make sure I still have the products that are prescribed and recommended by dermatologists like NEUTROGENA and AVEENO.
These products are partners with leading health professionals and scientists in the discovery of ACTIVE NATURALS® ingredients and are up for grabs at Shopee Beauty up to 24% off! Here are two of my must-haves: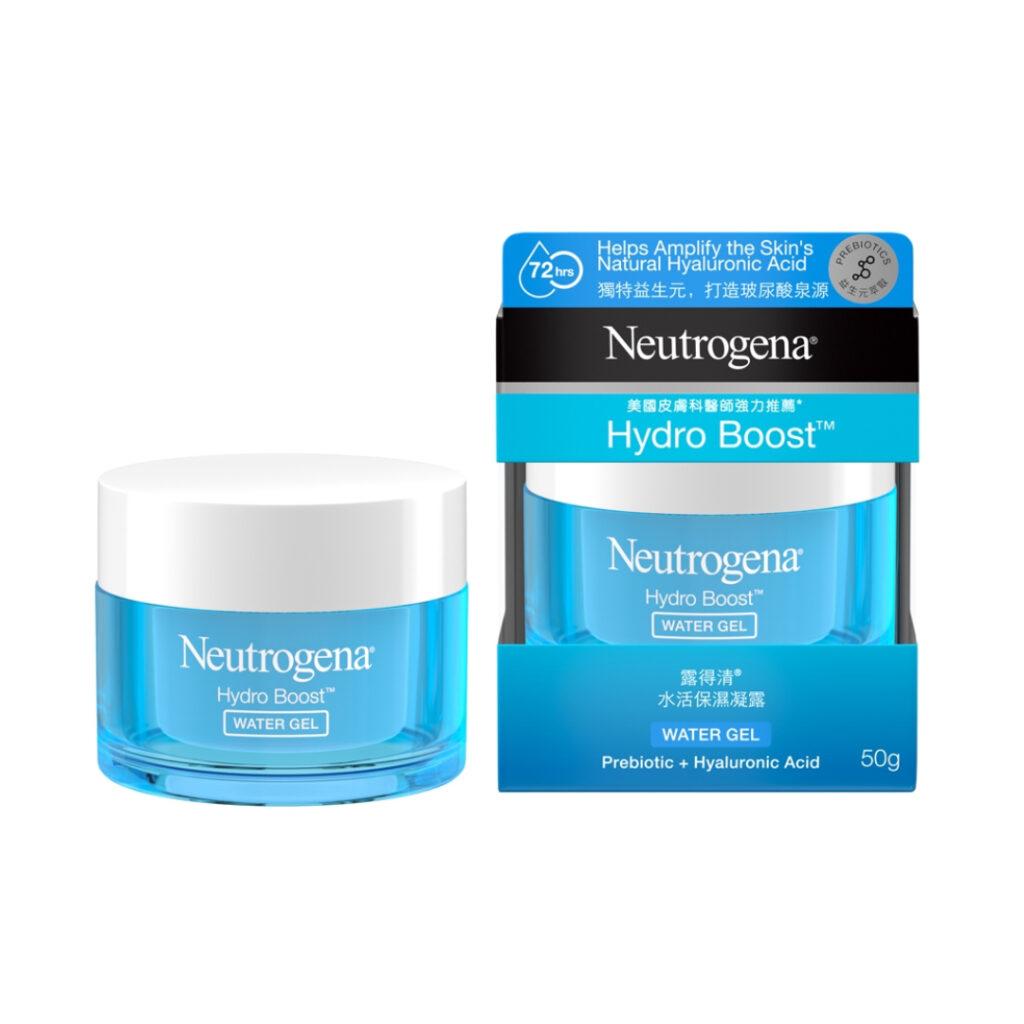 Neutrogena Hydro Boost Water Gel 50g
Meet the new generation of Neutrogena® Hydro Boost™ that instantly boosts skin's hydration and helps to amplify the skin's natural ability to self-hydrate over time. Our proprietary dermatologist-tested hydration technology fights dehydration at the root of skin's hydration network by helping to stimulate the skin to produce its own natural hyaluronic acid, for continuous hydration deeper within the skin. It is clinically proven to visibly improve skin translucency, firmness, smoothness & plumpness for a natural healthy glow that lasts up to 72 hours. With a lightweight fresh texture that can be instantly absorbed, Hydro Boost Water Gel is proven to effectively hydrate your skin and constantly quench your skin's thirst throughout the day.
I really like this especially when I feel extra dry just like right now. It's already ber-months but it feels so hot recently. Sometimes, lotions or moisturisers feel malagkit at times like this and water gel is absolutely my savior.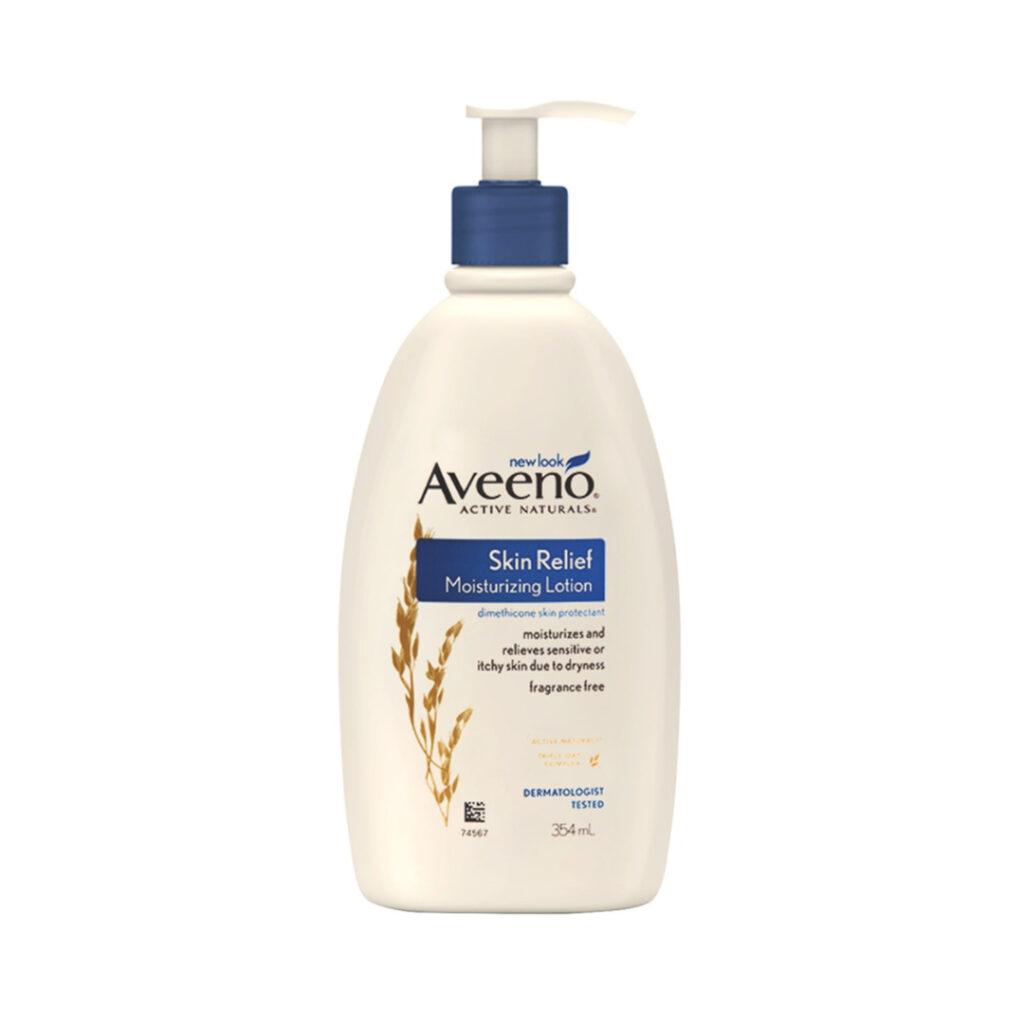 Aveeno Skin Relief Moisturizing Lotion 354ml
So whenever I need super hydrating powers to prevent my heels from cracking, Aveeno is always to the rescue. AVEENO® Skin Relief Moisturizing Lotion is rich yet fast absorbing and starts to work immediately to nourish and restore essential moisture, so your skin feels softer and healthier. Formulated with ACTIVE NATURALS® Triple Oat Complex with oat oil and natural shea butter, this lotion for sensitive skin is clinically shown to relieve and soothe extra-dry skin and moisturize for a full 24 hours. It's also fragrance-free, steroid-free, and gentle enough for sensitive skin.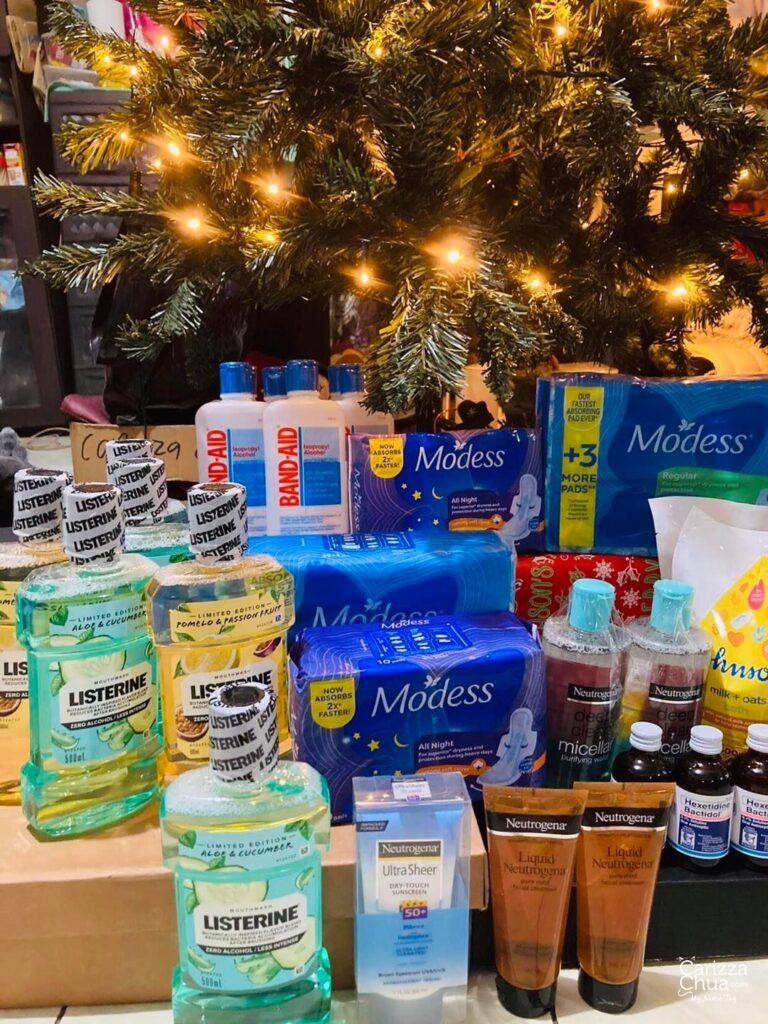 From hair care to makeup, Shopee Beauty has all your makeup and skincare needs! Enjoy the most exclusive deals from different brands up to 90% off, new launches, and exciting offers fit from various brands for every makeup & skincare haul–only from Shopee Beauty!



You might also like