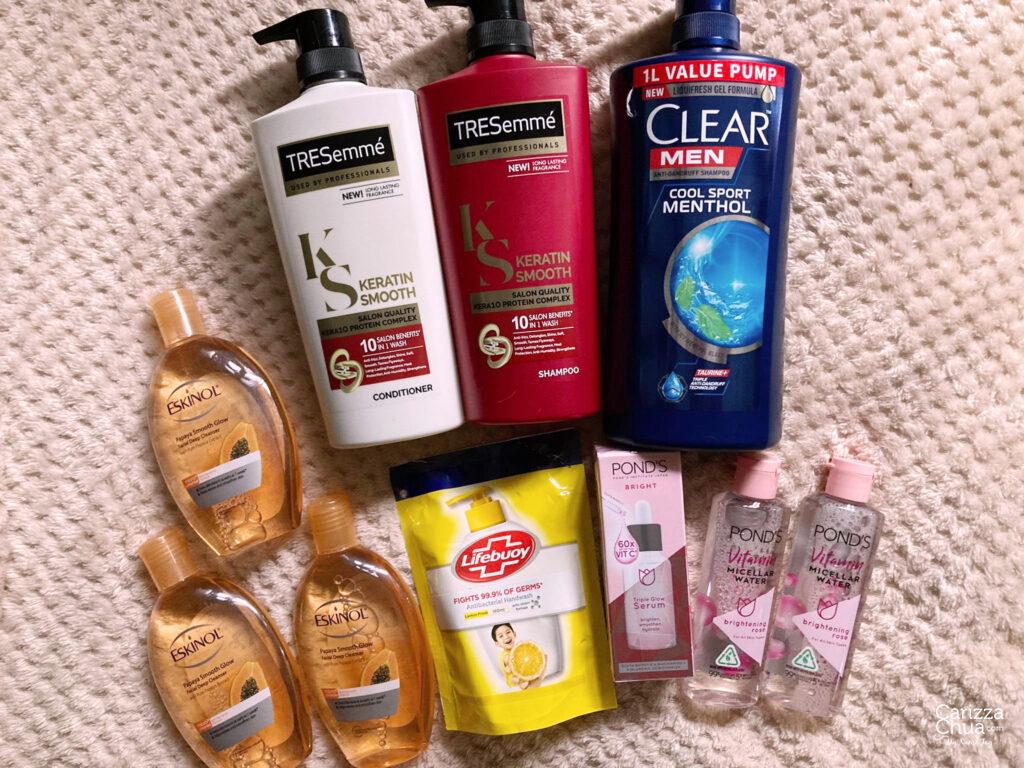 What was your best beauty buy this 2021? Ring in the New Year with a fresh face and a well-nourished body from top to toe but make it sulit! Well, I've found most of my sulit budol purchases on Shopee. Here are some of the beauty bundles from Unilever that I enjoy adding to my cart over and over again.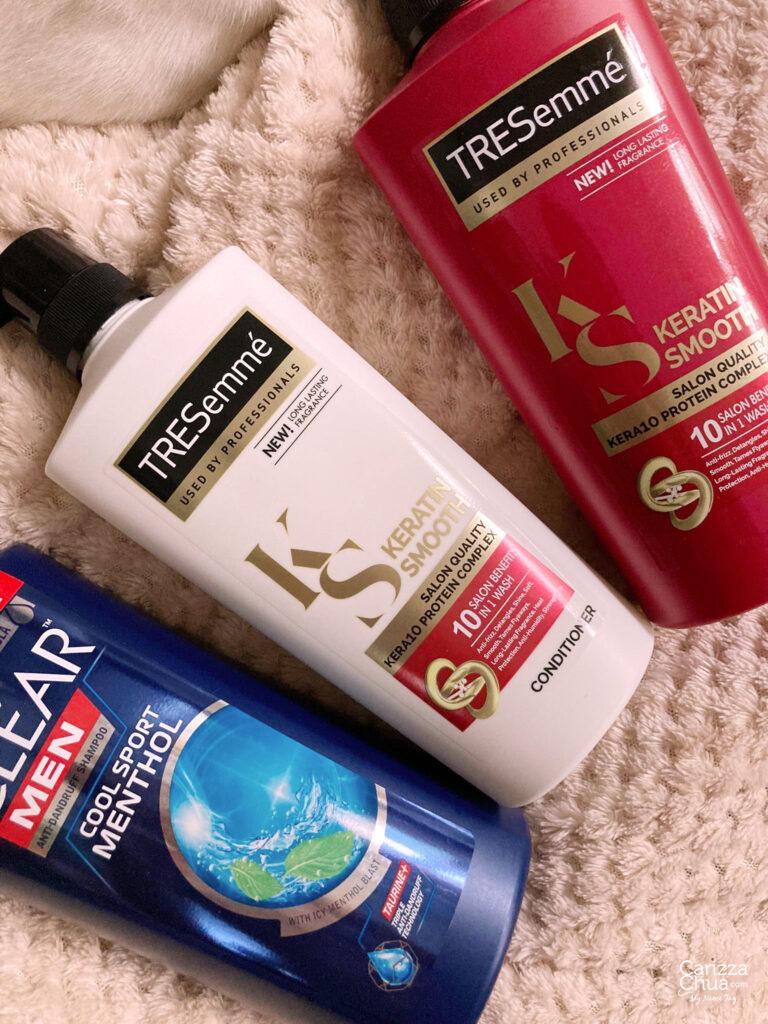 Shampoos! These are items that we need to replenish every now and then so I always check on Shopee Beauty if there are bundles to save up some money. Check out TRESemmé Anti-Frizz Shampoo and Hair Conditioner Keratin Smooth for Dry and Frizzy Hair 620ml Bundle for P762 (from P884). That's already 14% savings! From the shampoo and conditioner brands that I've tried, I prefer using TRESemmé as it gives 10 salon benefits in one wash. Have salon gorgeous hair and experience 10-in-1 smoothness with the Keratin Smooth, TRESemmé's best ever professional anti-frizz and keratin system. With this salon-quality haircare range, transform dry, frizzy hair to tresses that are soft and smooth. Each haircare product in the Keratin Smooth system is expertly crafted with KERA10 COMPLEX that nourishes dry hair and penetrates hair 10 layers deep. The result? Frizz-free hair that's smooth and manageable.
I also get Clear Men Anti-Dandruff Shampoo to get rid of flakes from time to time. It is branded for men but it actually works on me so I use it. Do you use products for men too?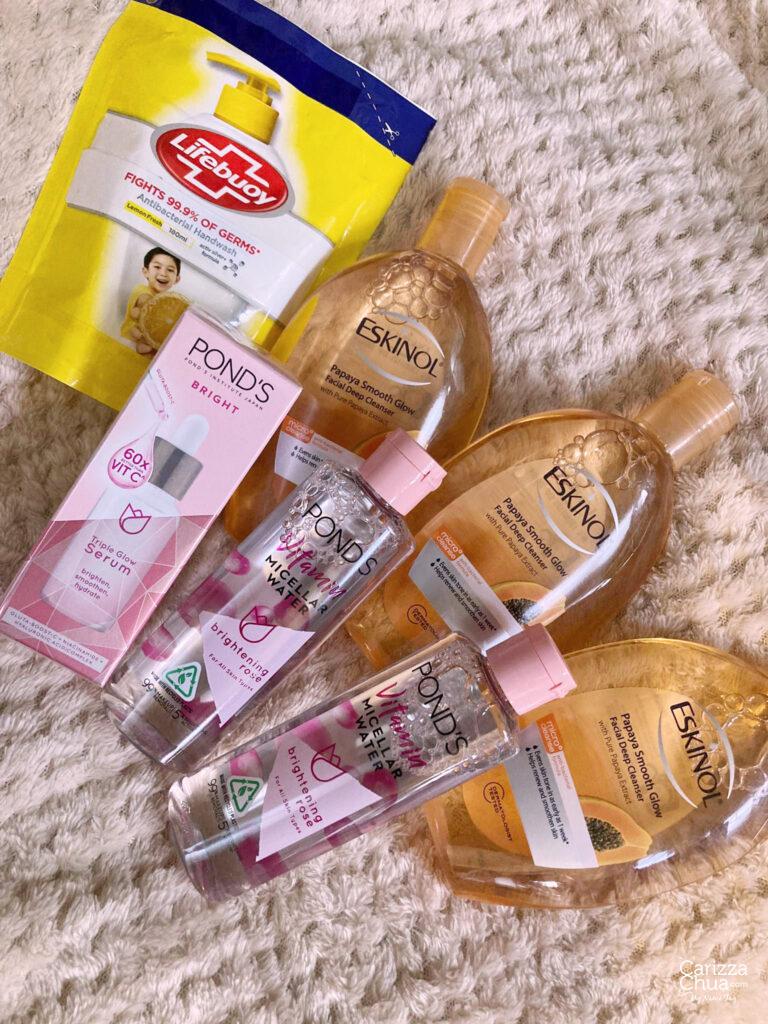 I am addicted to serums lately and I would love to try the new POND'S Bright Triple Glow Facial Serum with Gluta Boost and Niacinamide for Dewy Hydrated Skin 30g. It's currently on sale so I thought it's a good time to try it. It's a highly concentrated brightening serum that brightens the skin with the power of GlutaBoost+, minimizes the pores with Niacinamide and hydrates the skin with its hyaluronic acid content. POND'S Bright Triple Glow Serum has the latest skin-perfecting formulation that delivers brightness, smoothness, and hydration that you can't achieve with normal cream!
Another favorite is POND'S Vitamin Micellar Water Brightening Rose for a Bright Glow 100ml. Festivities and special occassions are here and I am starting to wear makeup more often again. It doesn't only clean and removes makeup and dirt but also leaves your skin radiant after a long day.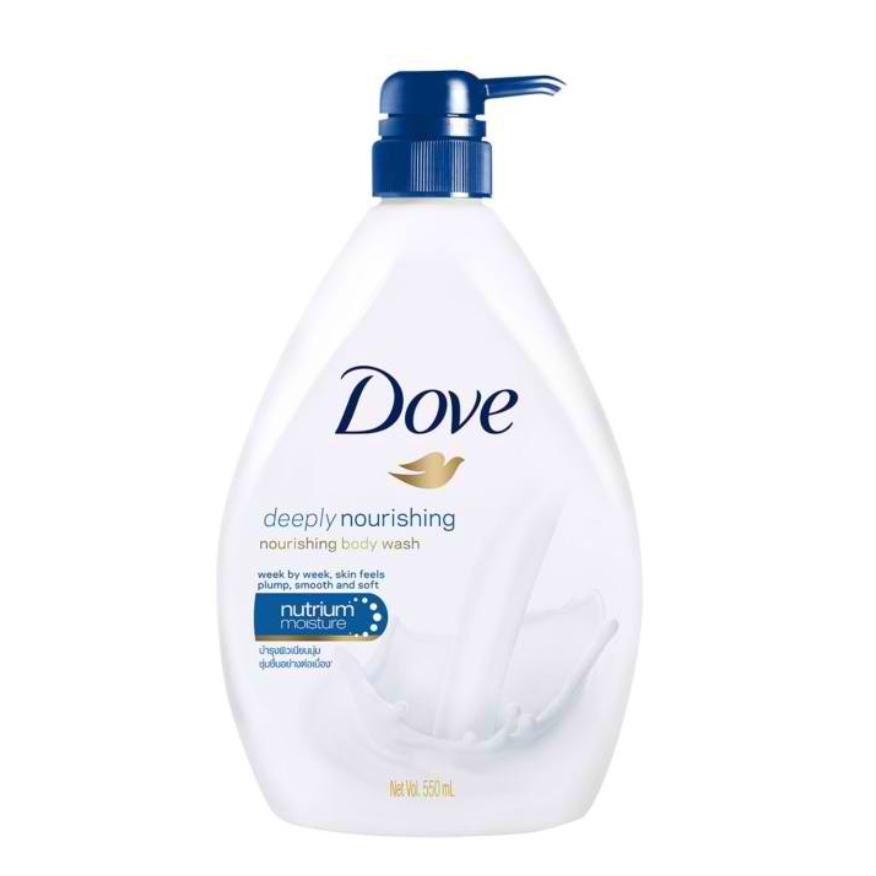 Mom loves anything Dove so I also included Dove Body Wash Deeply Nourishing 550ml in my cart! This moisturising body wash has revolutionary NUTRIUM MOISTURE ™ alongside mild cleansers and 1/4 moisturizing cream, that nourishes better than milk to help your skin retain its natural moisture, leaving you with softer, smoother skin.
Lastly, I picked Eskinol Deep Cleanser Papaya Smooth Glow 225ml x3. Another bundle that is overused at home! It removes deep seated dirt, excess oil and make up with Micro-Cleanse Anti-bacterial Formula so we use it not only for the face but for the whole body. Happy to get this x3 bundle!
You might also like