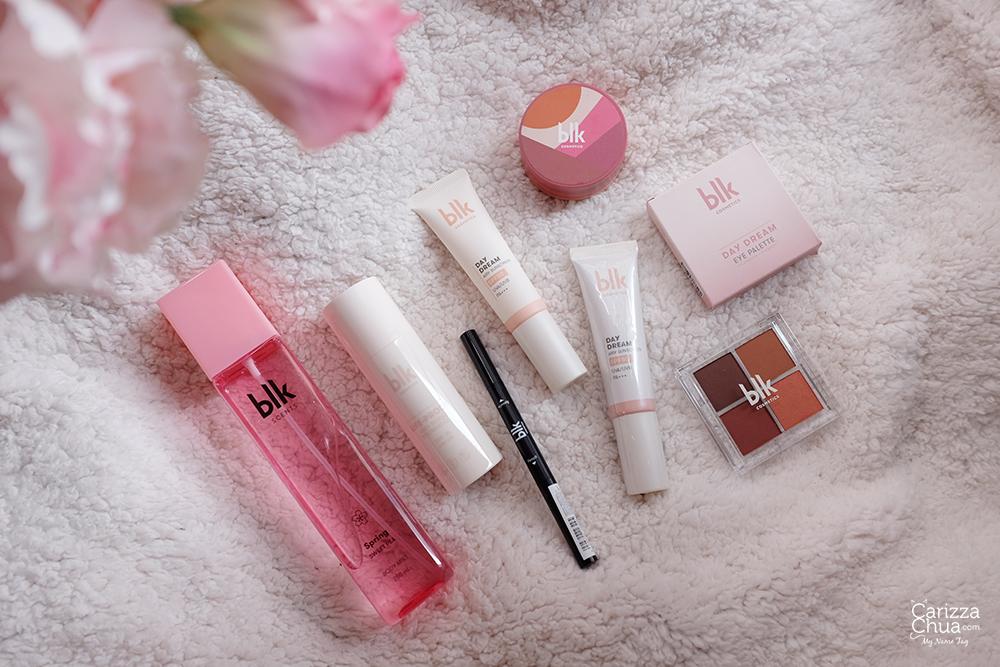 Simplify your daily makeup routine with blk's no-frills, quality products. I'm glad to see blk cosmetics on Shopee. It'll make our makeup shopping and the actual makeup play easier for sure. I like blk because it's suitable for all skin tone and types and it can be a perfect present for anyone who loves uncomplicated beauty. Moreover, their products are cruelty-free, sustainably sourced, paraben-fee, mostly plant derived, versatile and life proof! Something that you can use not only for photoshoots and events, but also for everyday use! So let's start with my most favorite purchase – the Airy Sunscreen!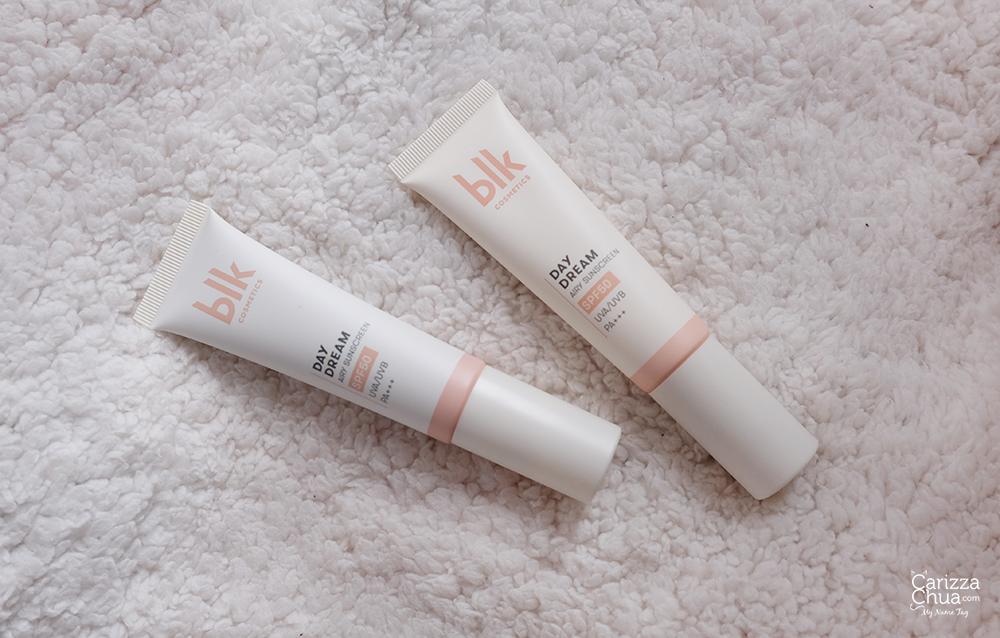 blk cosmetics Daydream Tinted Sunscreen SPF50 PA+++
It blends like a dream! This daily moisturizer with SPF 50 PA+++ delivers safe broad-spectrum protection with a fresh matte finish—no grease, no white cast. Ultra breathable and lightweight, it's infused with zinc oxide to scatter the sun's rays and keep damage at bay while soothing the complexion and boosting skin healing. Available in sheer and tinted formulas, it's perfect to use alone or under makeup.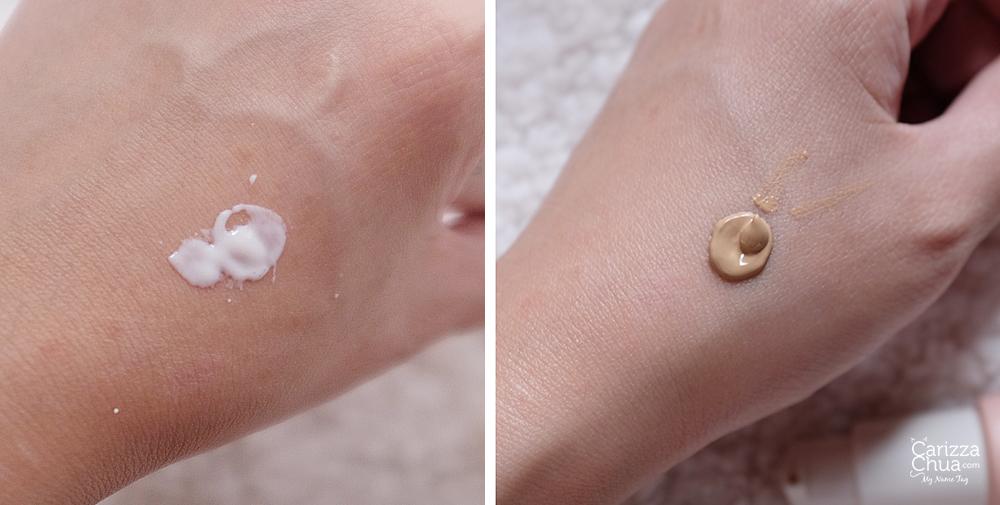 So I like both sheer and tinted formulas. I am not 100% sure if it is just my Acnetrex treatment that my face doesn't feel sticky after using this, but it leaves a light and powdery finish. The tinted one gives a thin and natural coverage too. I just feel like it's kinda hard to distinguish which is which because both variants have almost the same tube design.
Power-wise, it's skin-perfecting. Lakas maka-fresh and it is made with good intentions. It's carefully formulated to be free from harmful junk. Also safe for sensitive skin. My sister got one from Shopee for only P9 and I am so inggit!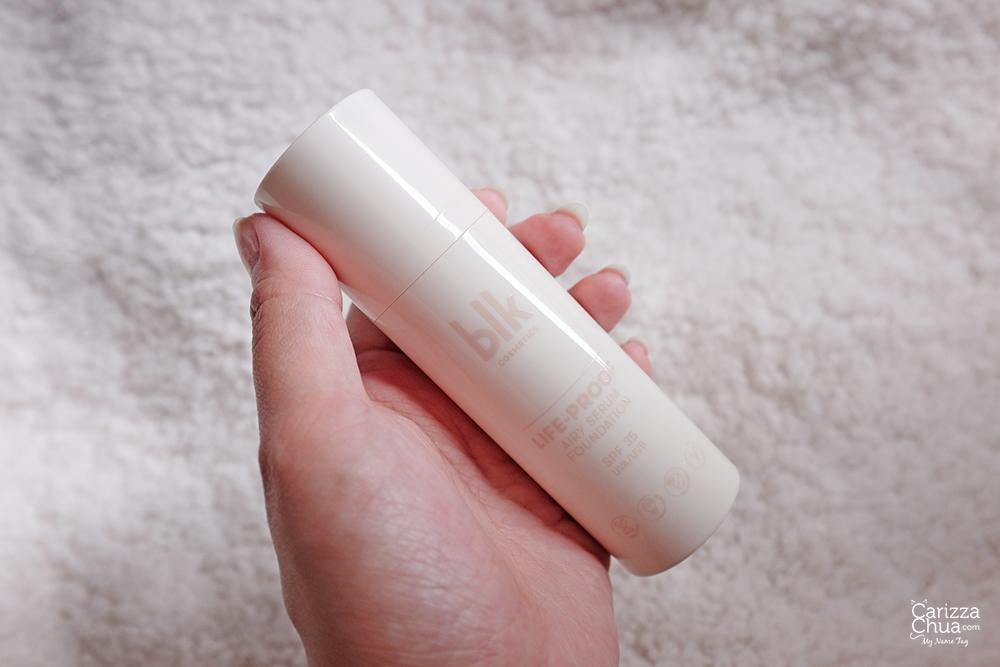 Daydream Life-Proof Airy Serum Foundation Butterscotch (Light to Medium – Neutral Undertone)
My second favorite. It's blk's lightest foundation ever. Enjoy breathable color-correcting coverage with this light-as-air serum foundation that perfectly covers blemishes, camouflages redness, and hides visible pores without the weight. Infused with moisturizing hyaluronic acid, the airy formula melts seamlessly on the skin, leaving a fresh, natural matte finish that lasts.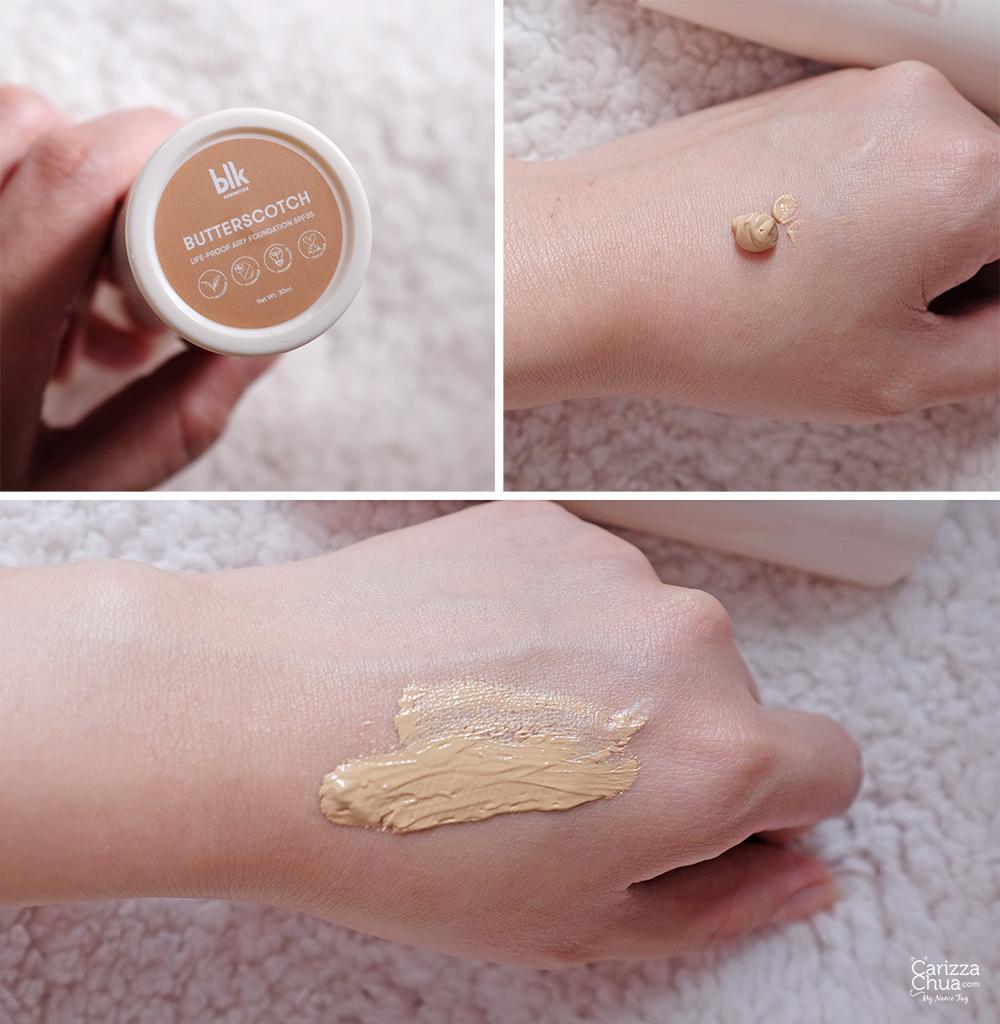 It has SPF 35 UVA/UVB, no fragrance and leaves a natural matte finish. It's not the foundation that gives full coverage but it's a foundation that I can wear for everday use for sure. It's also a bit dewy so I think if you have oily skin, you really need to top it off with a finishing powder.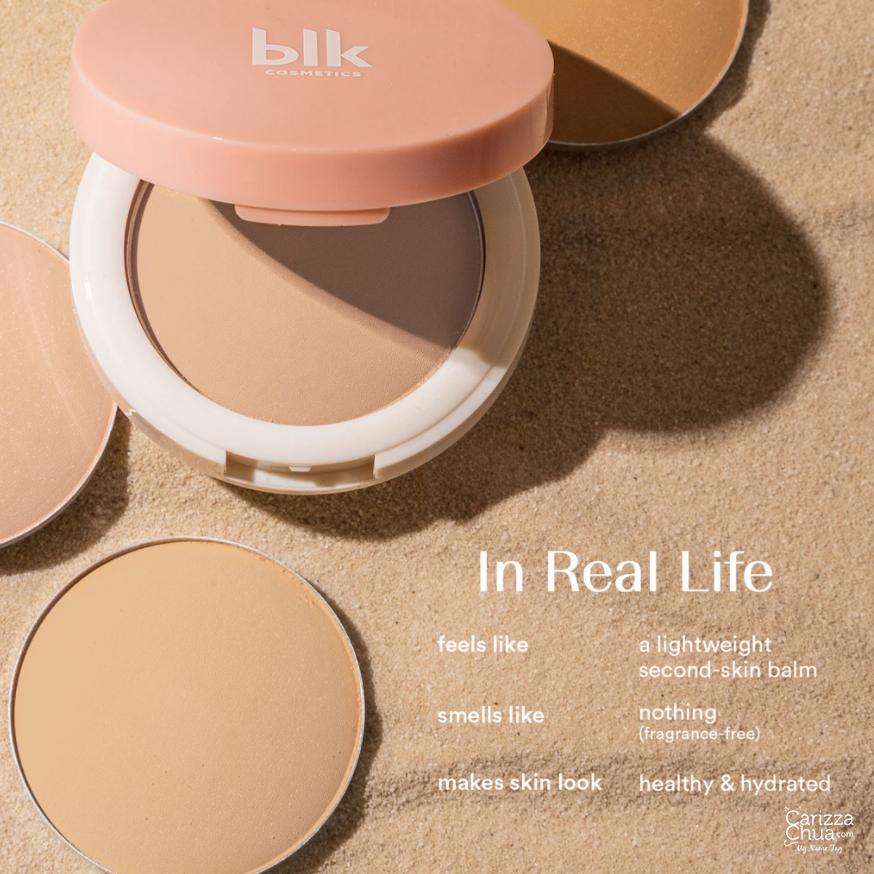 blk cosmetics Airy Matte Perfecting Powder Foundation SPF20 (3 universally flattering shades)
Lightweight blurring coverage, skin-like finish perfecting powder. Meet the makeup base that gives skin a soft matte layer—yet looks and feels like you've got nothing on. A baked foundation and setting powder combined, it blurs imperfections, cuts down excess shine, and covers redness in one sweep. Formulated with Niacinamide and SPF 20 for brighter, smoother, and protected skin, it applies seamlessly to provide all-day breathable, buildable coverage without caking, settling, transferring, or masking skin's natural glow.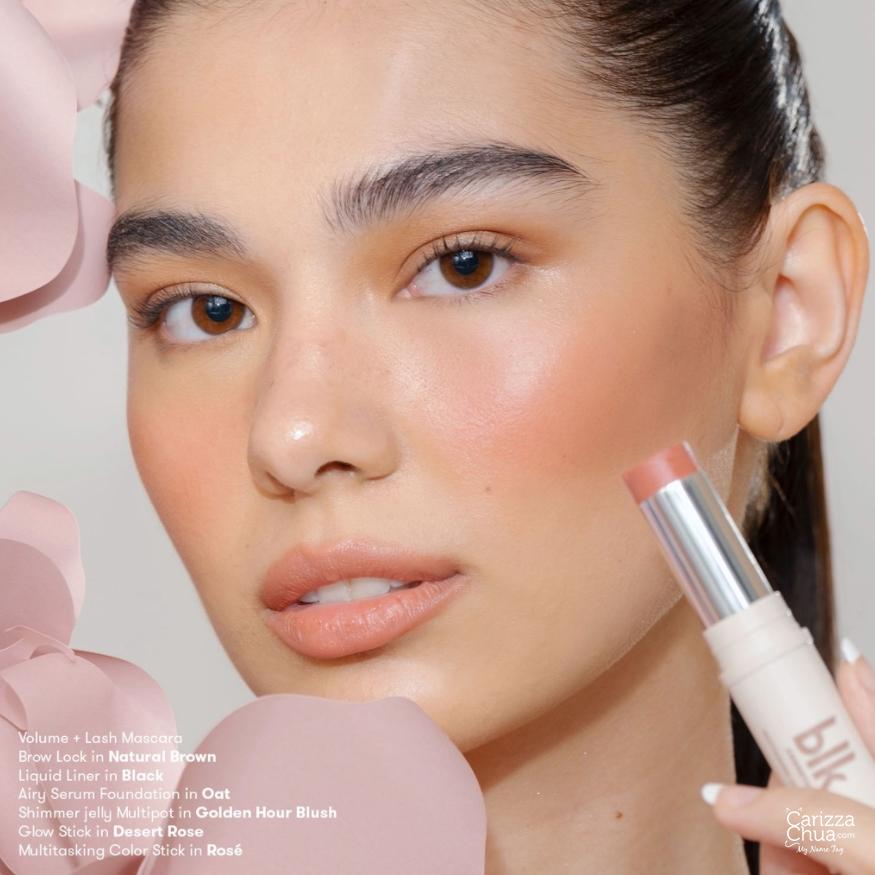 blk cosmetics Multitasking Glow Stick Desert Rose
A versatile glow stick for eyes, cheeks, and lips, this all-over stick gives a radiant glow with a buildable pop of color. Loaded with nourishing Castor Oil, the hydrating balm formula melts upon contact and fuses to skin for a long-lasting flush. Apply in a single swipe or layer to your preferred intensity.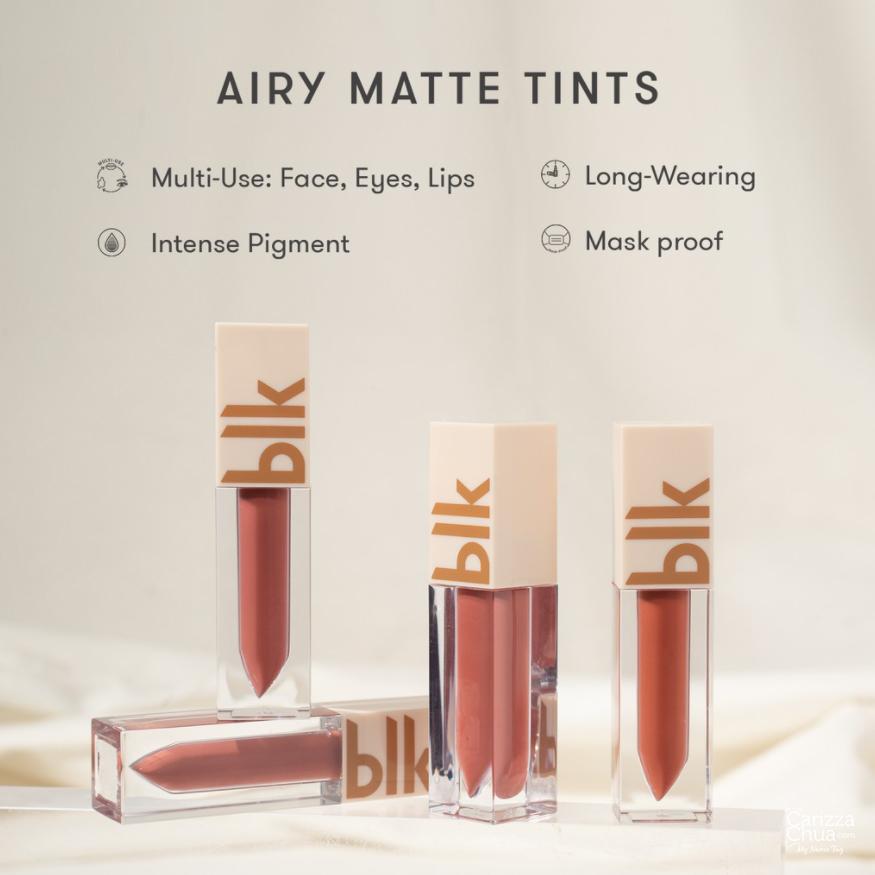 blk cosmetics Universal Airy Matte Tint Bare Nude
Airy. Pigmented. Longwearing. We're not bluffing: Our breakthrough formula feels like air on your lips, but packs a pigment-rich punch. Available in six ultra flattering nude shades, the gorgeously wispy cream delivers striking color that hugs lips like a stain, and dries to a long-lasting, soft-matte finish. Layer it on solid or blend to diffuse—it's perfect both ways.

Aside from those, blk Day Dream Eye Palette is also worth getting. It's an eyeshadow and eyebrow palette in one with easy to blend matte and pigmented colors.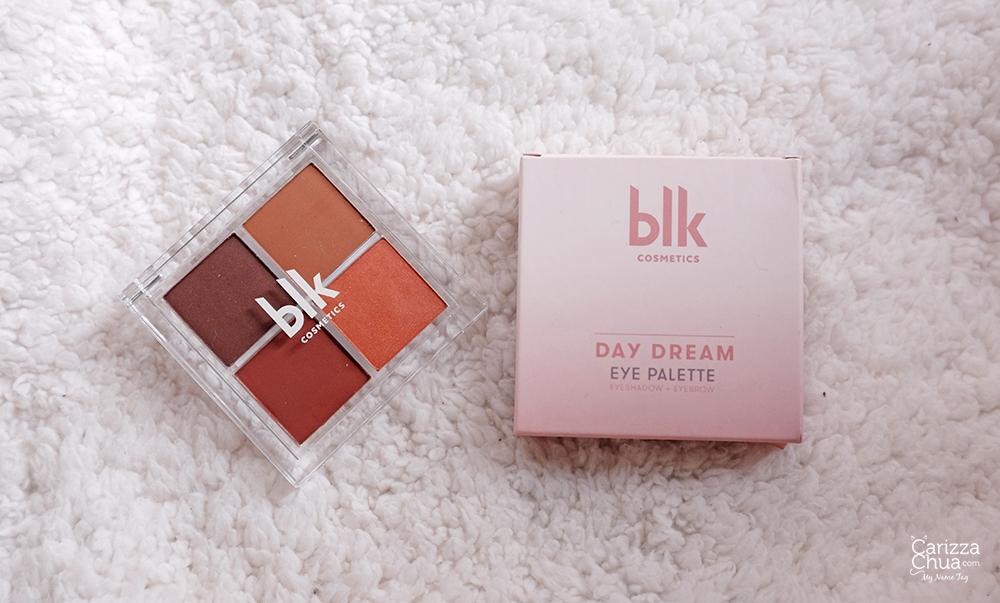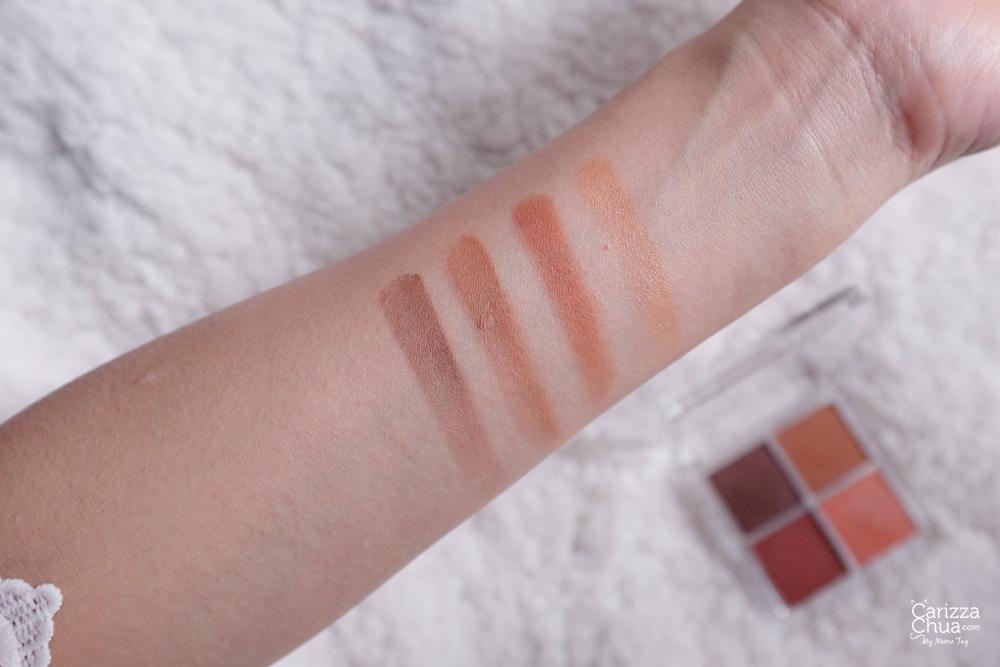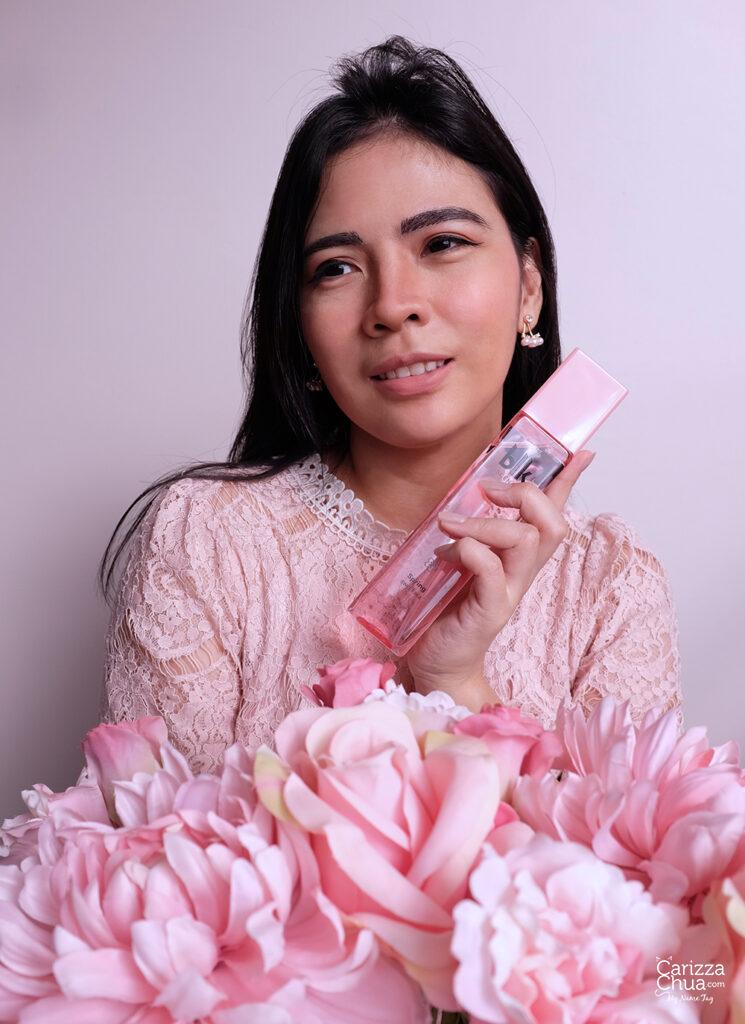 There are so much more on their Shopee account and they are having their biggest holiday sale at the moment. Don't miss it!!! Shop now: https://shp.ee/pigp7h5

Last Updated on 2 years by Carizza