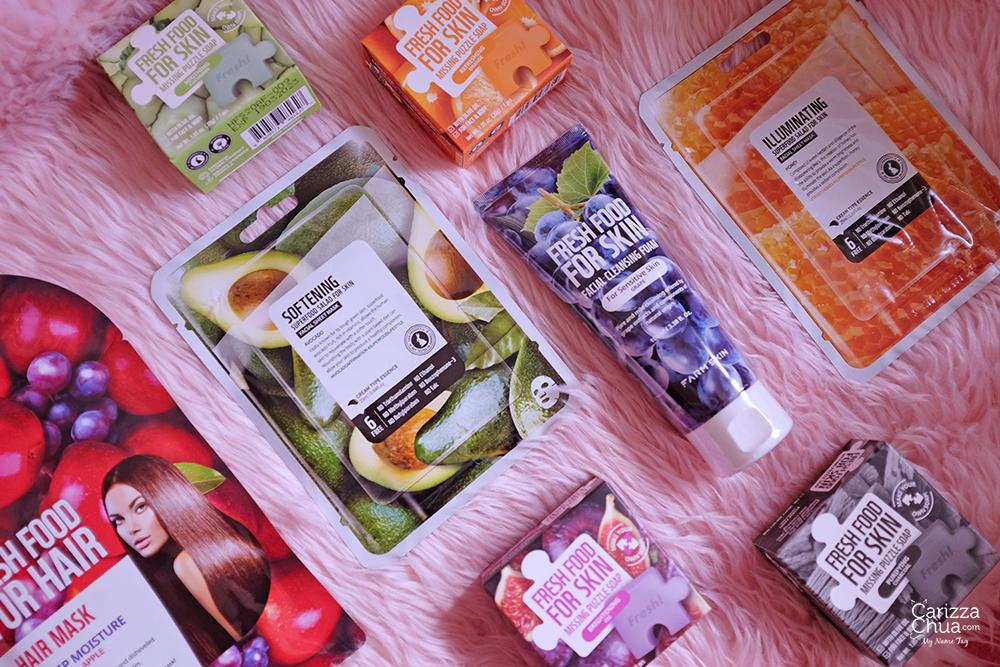 Farmskin, an all-natural and eco-friendly Korean skin care brand is now available on Shopee! They are known for natural ingredients, ethically conscious in all its processes and practices, including being cruelty-free and safe on animals.
Farmskin also selects & partners directly with local farms in Korea where majority of our natural & eco-friendly ingredients come from. Here are some of their products to rave over: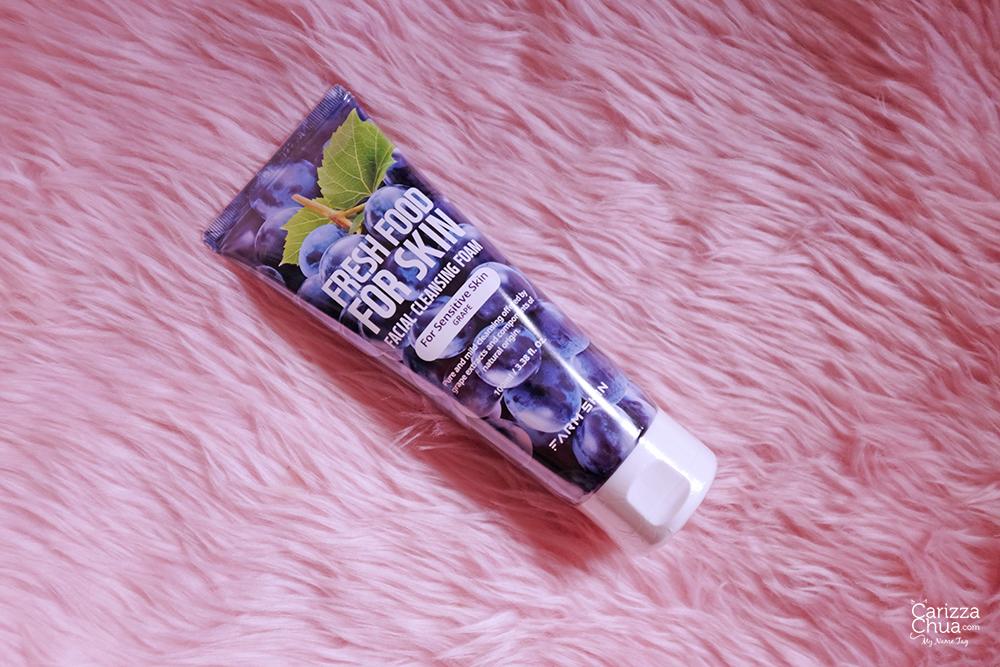 Farmskin Fresh Food Facial Cleansing Foam For Sensitive Skin (Grape) – Enriched with natural and grape botanicals, this cleanser will calm your skin and leave it feeling healthy and hydrated after every use. Since it contains 95% natural ingredients, it is very safe and gentle to use on skin.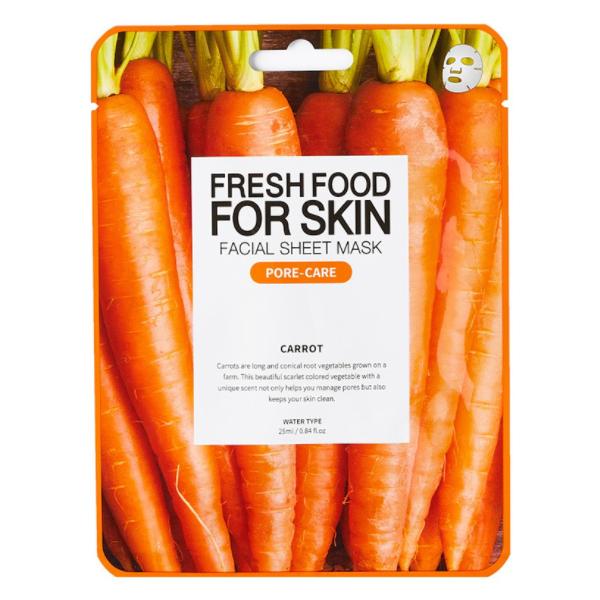 Farmskin Fresh Food Facial Sheet Mask Pore-Care Carrot – This facial sheet mask has Vitamin A and Beta Carotene from carrot, which boasts a beautiful scarlet color and helps keeping pores and skin clean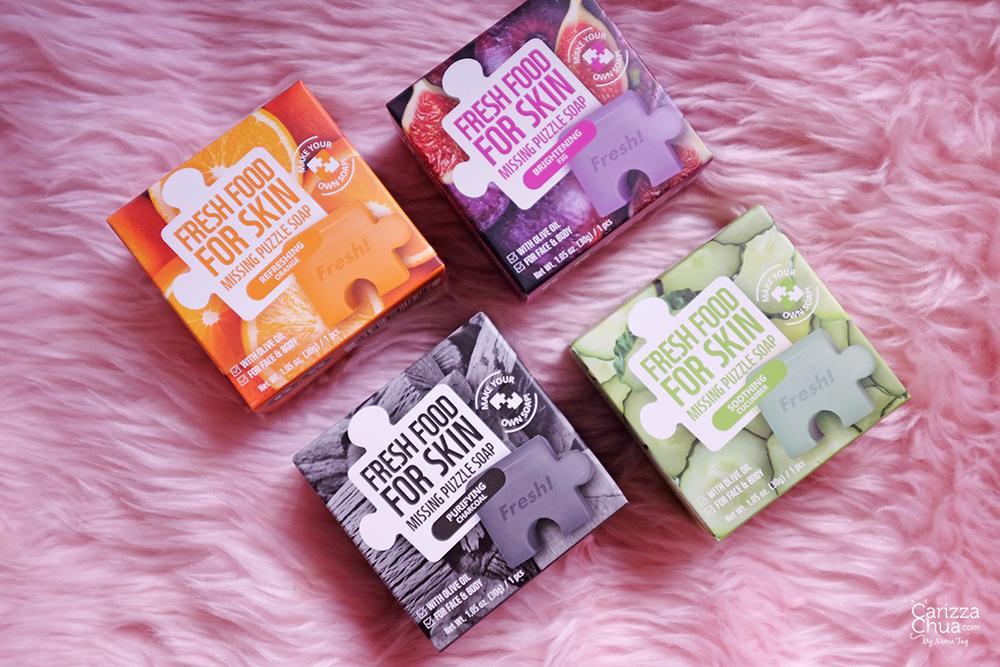 I think these Farmskin Puzzle Soaps are not only superfoods that feed your skin but also super cute for your bathroom! You can select 4 puzzle soaps based on your skin's needs and customize your own cleaning soap! Here's a sample of a set for combination skin: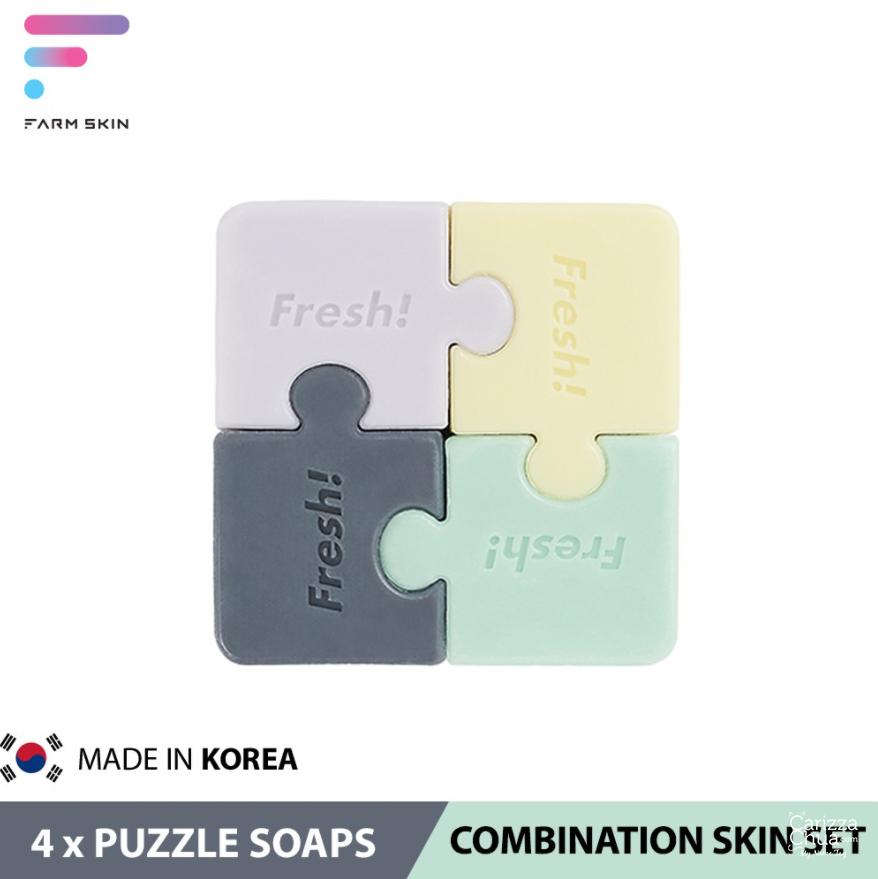 Puzzle Soap Combination Skin Set:
Balancing Mangosteen Puzzle Soap
Moisturizing Grape Puzzle Soap
Purifying Charcoal Puzzle Soap
Soothing Cucumber Puzzle Soap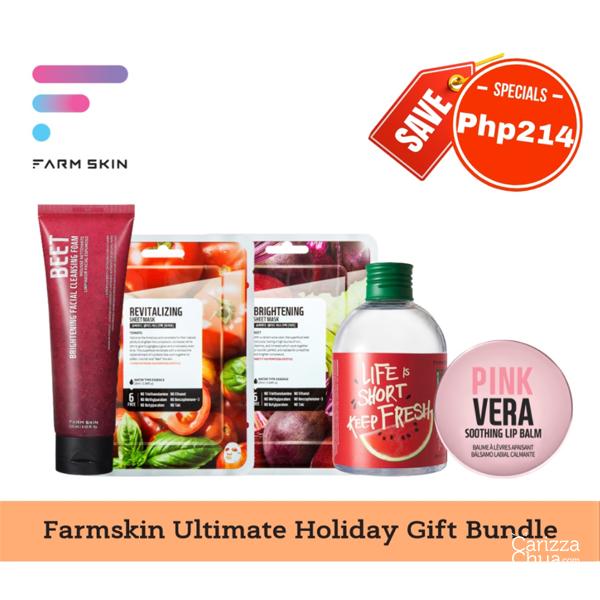 Farmskin Ultimate Holiday Gift Bundle – if you are torn like me or you have no idea what's the best skincare product to give to a loved one, opt for the holiday gift bundle! This set consist of 1 SuperFood Facial Cleansing Foam Brightening Beet, 1 Pouch SuperFood Facial Sheet Mask Tomato, 1 Pouch SuperFood Facial Sheet Mask Beet, 1 Watermelon Aqua Facial Toner, and 1 Pink Vera Premium Soothing Lip Balm.
They also have Fresh Food for Hair. A deep moisture hair mask that feeds natural grape and apple extracts to your hair strands, leaving them silky and calm.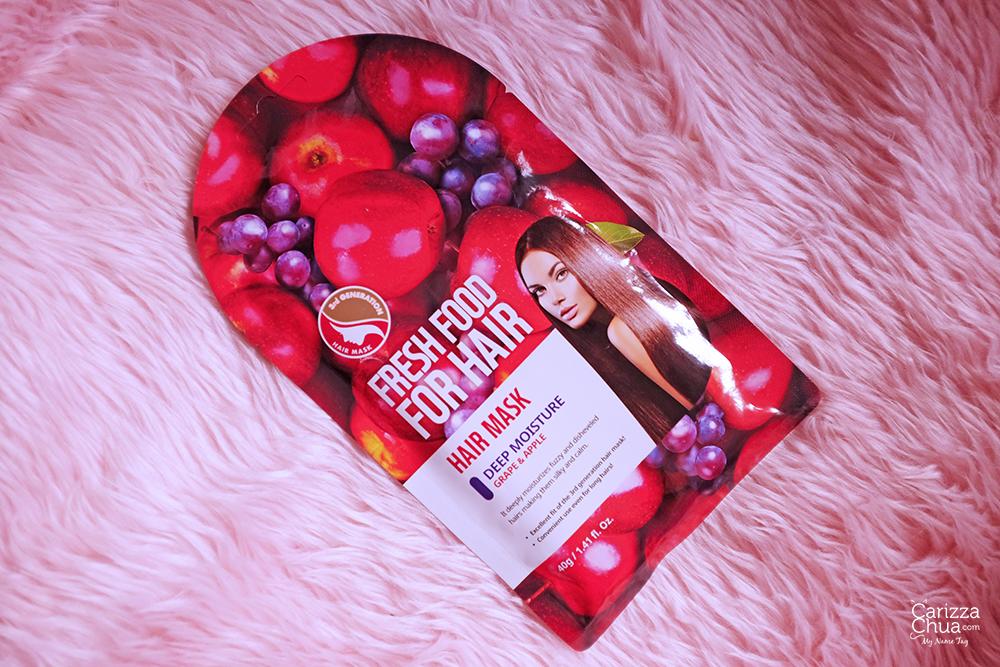 Farm does skin good! You may purchase their products at Farm Skin Official Store on Shopee here: https://shp.ee/s8a4zut
Last Updated on 2 years by Carizza