I don't know why it took me sooo long to put this on my blog. This is supposed to be a digital tracker for my dolls aside from a diary. It's Chatty Cathy! And she's one of my favorites! I was sooo happy to win her in an auction few years ago. Chatty Cathy is a pull string "talking" doll made by Ruth and Elliot Handler and manufactured by Mattel company from 1959 to 1965.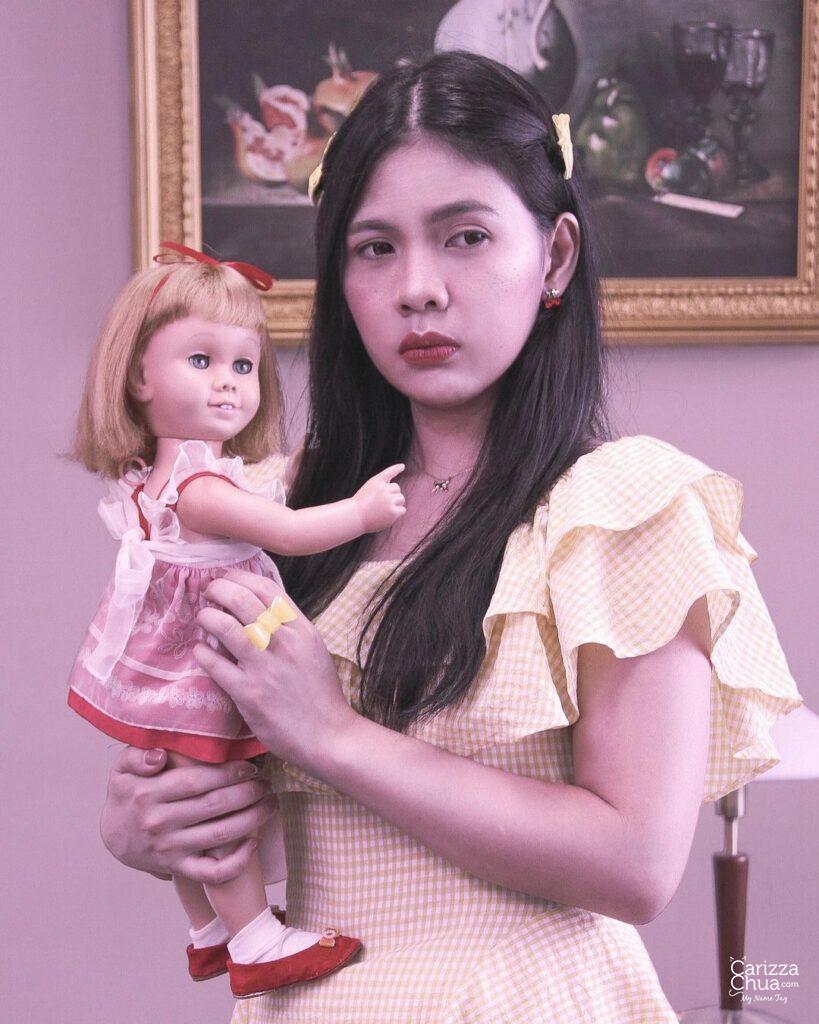 I have the earlier version with blonde hair in a short bobbed style and blue eyes. The later versions was restyled with pigtails.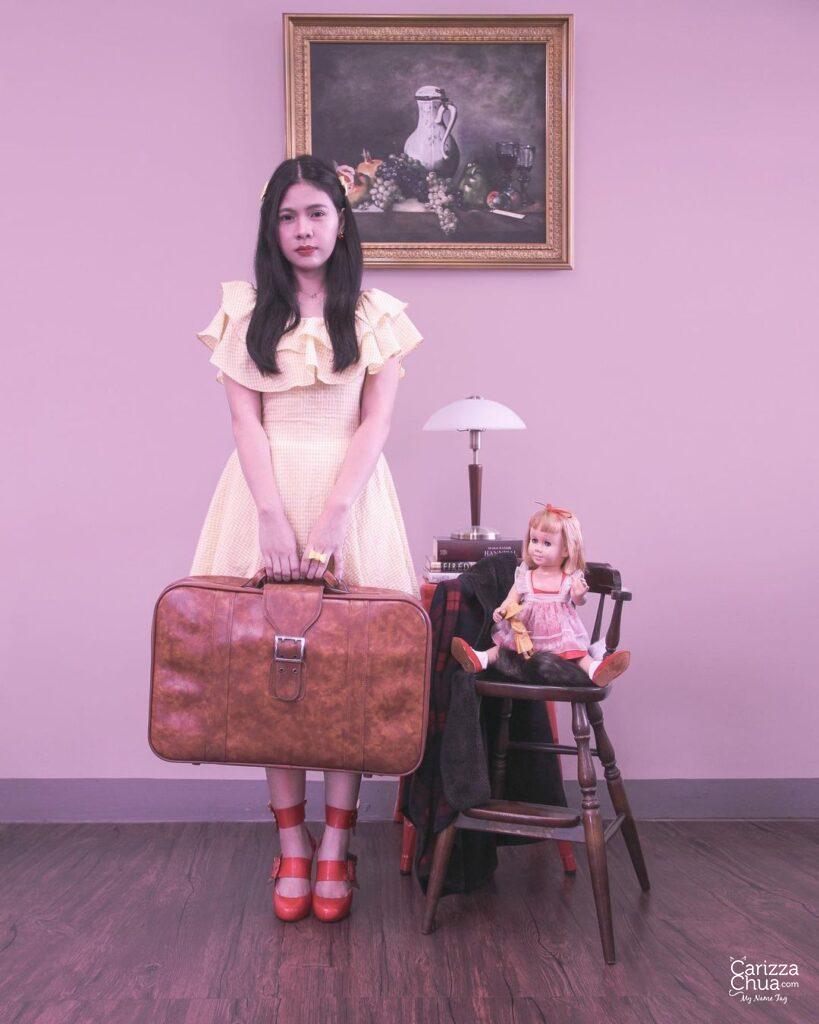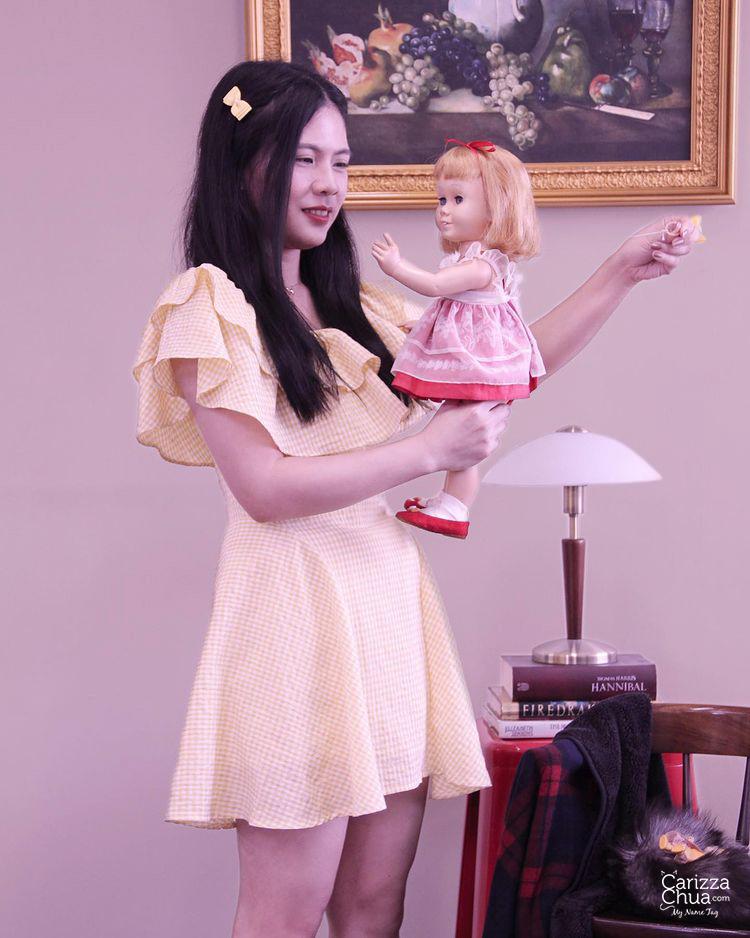 She still talks with few phrases when you pull her string at the back like the following:

I'm sleepy
Change my dress
Please carry me
Please brush my hair
Let's play house
Tell me a story
Where are we going?


Most of the CC dolls that are being sold now are mute so I feel so lucky to find CC in red dress that still works. And in her original box!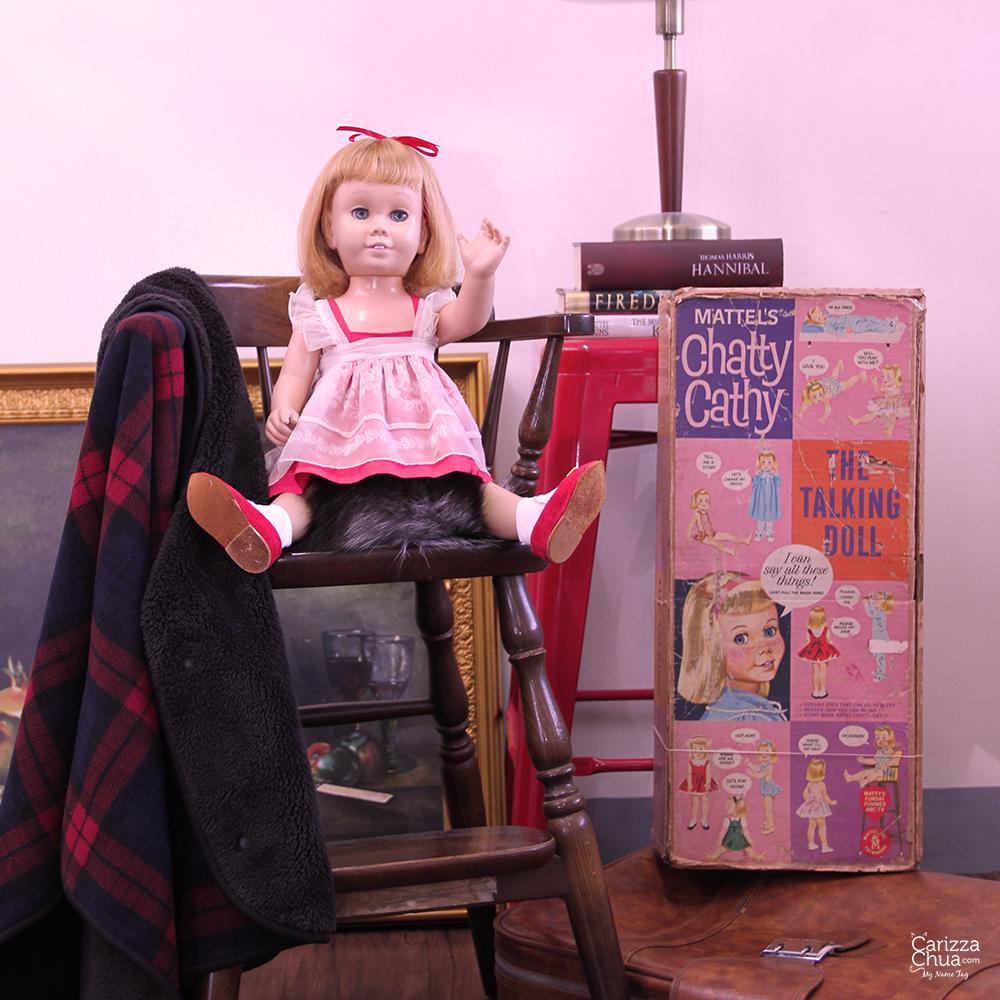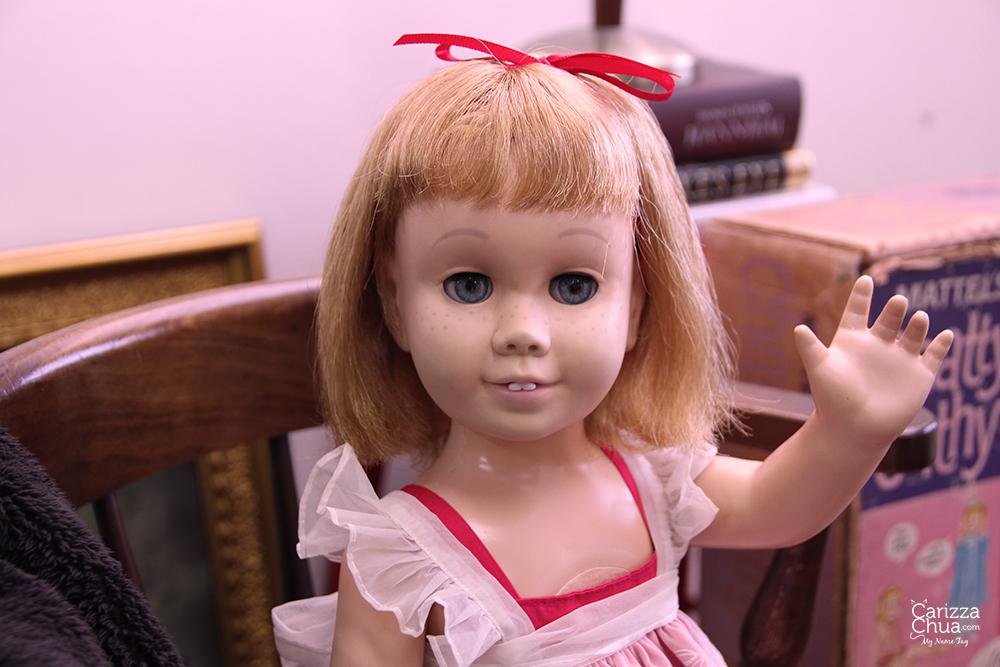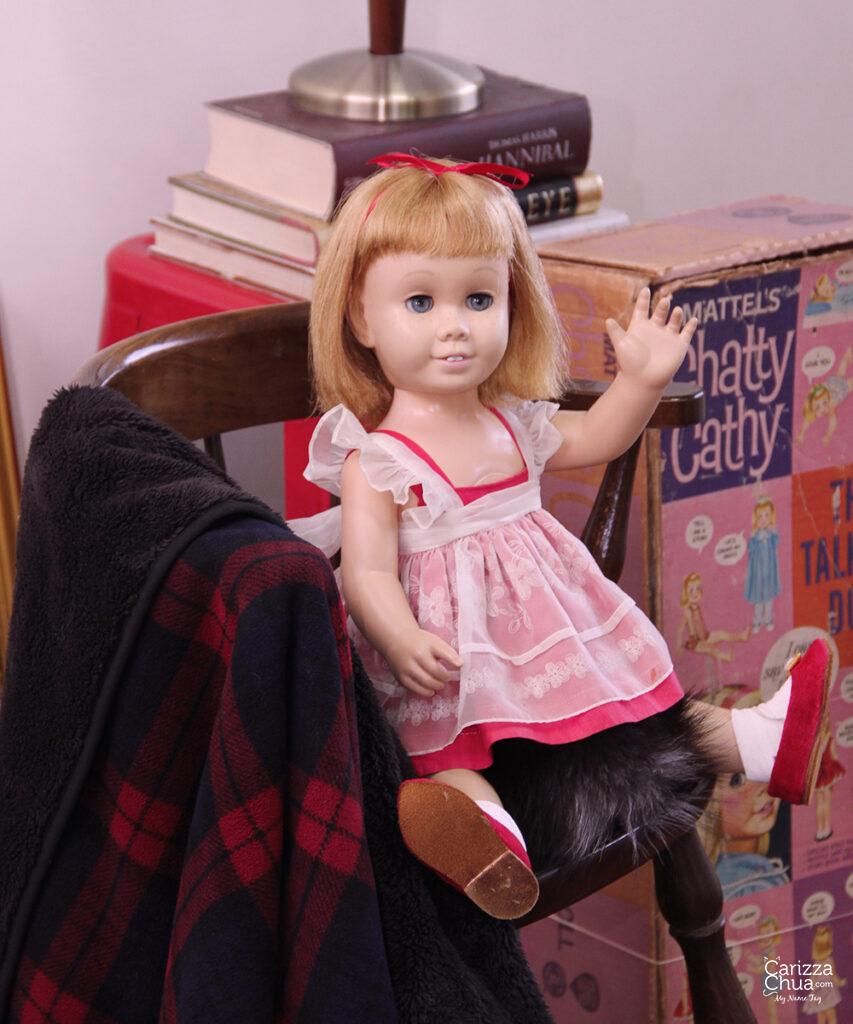 Yep, she's the reference doll for the famous Gabby Gabby character in Toy Story 4. Some people find this doll creepy but personally, I find her very cute. She's a vintage doll and it feels like I am travelling to the 60's when I play with her. A superb addition to my collection.