So happy to play with new makeup this holiday season and this time, I go for an #UnapologeticBeauty look with Flormar Cosmetics!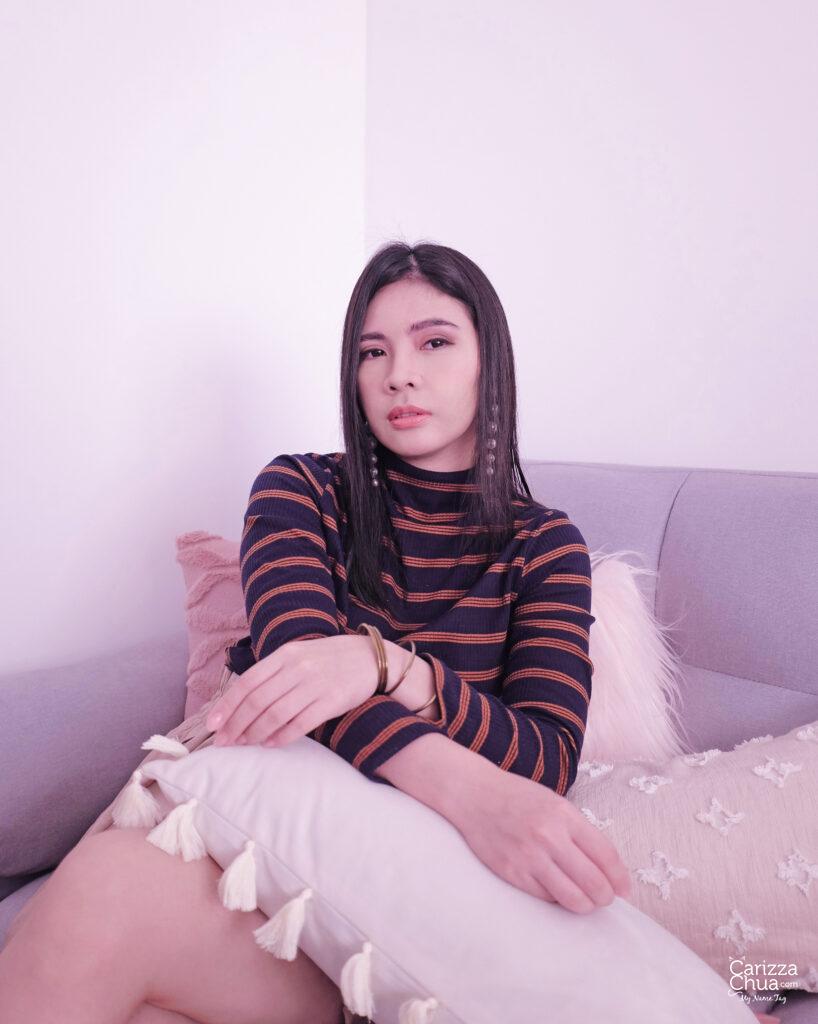 ✨ Perfect Coverage Liquid Concealer in 004 Medium Beige
✨Mascara Spider Lash
✨Gel Eyeliner
✨Supershine Lipstick in 516 Tea Rose
You can also get a FREE makeup pouch for any makeup purchase. Available on their Shopee account: https://shp.ee/t3t7bqd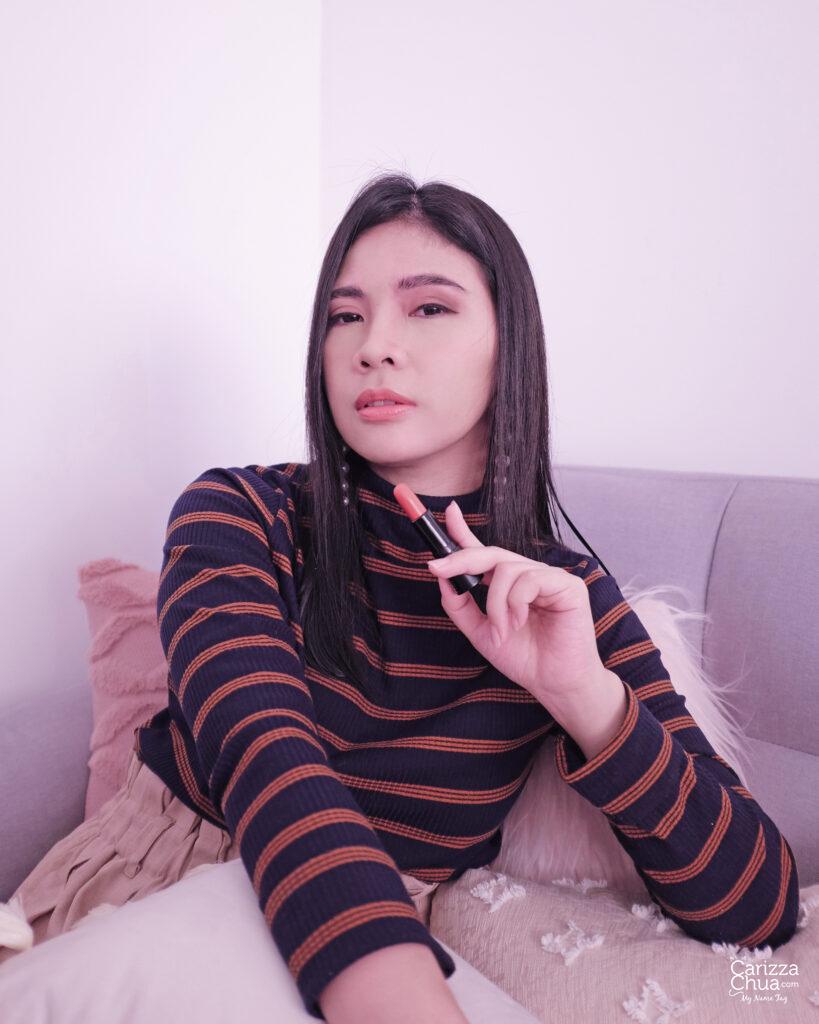 I love how Flormar cosmetics are easy to use and blend. Well, except for the gel eyeliner. The shades are all good for everyday use and surprisingly last the whole day! I miss trying out their products at the mall and use the testers but I guess, online shopping will do for now. Happy holidays!
Last Updated on 2 years by Carizza