I've been obsessed recently with Perfect Diary because of their super cute and chic packaging, excellent quality yet affordable prices. Today, I would just like to show you moooree makeup from this brand and why it's worth to get from Shopee Beauty.

Perfect Diary Star Light Palette (Card Captor Sakura)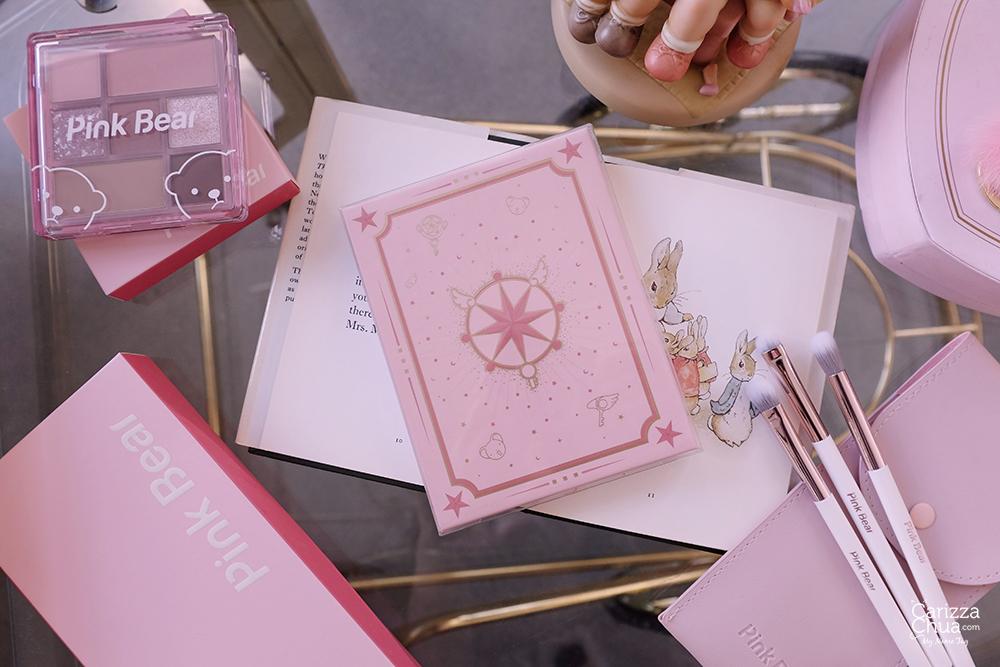 All things are considered: Quality, Color, Packaging, Price. This limited edition Perfect Diary x Abby's Choice x Card Captor Sakura Star Crystal Eye and Cheek Palette feels like a treasure and I wouldn't mind blogging about this over and over again.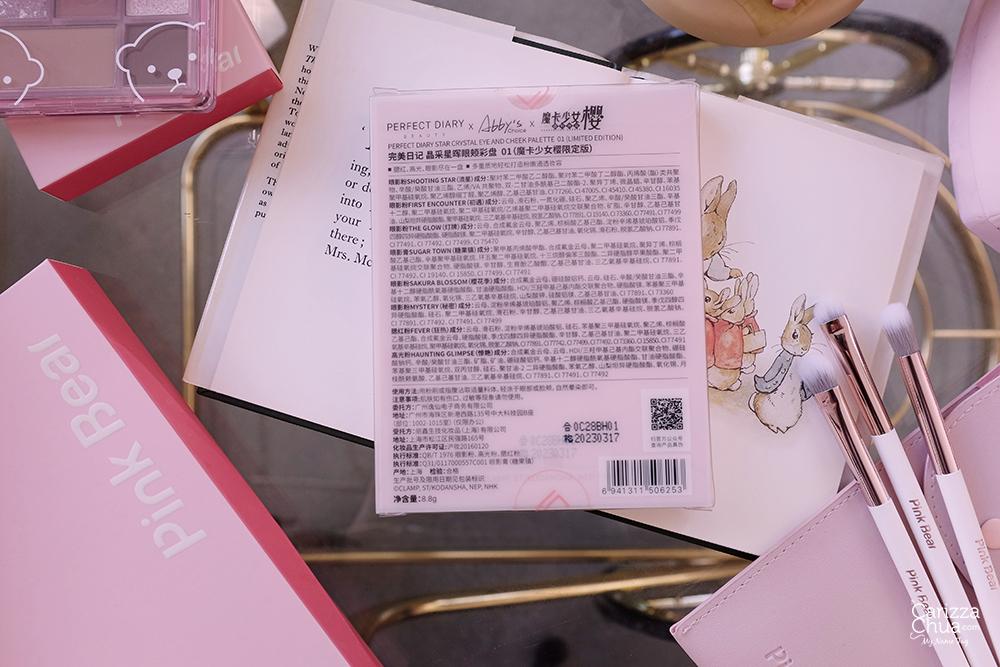 The back part has the list of all shades from Palette 01 – Shooting Star, First Encounter, The Glow, Sugar Town, Sakura Blossom, Mystery, Fever and Haunting Glimpse. All names are related to the anime. Even if you haven't watched the anime, this palette lets you in on the fantasy!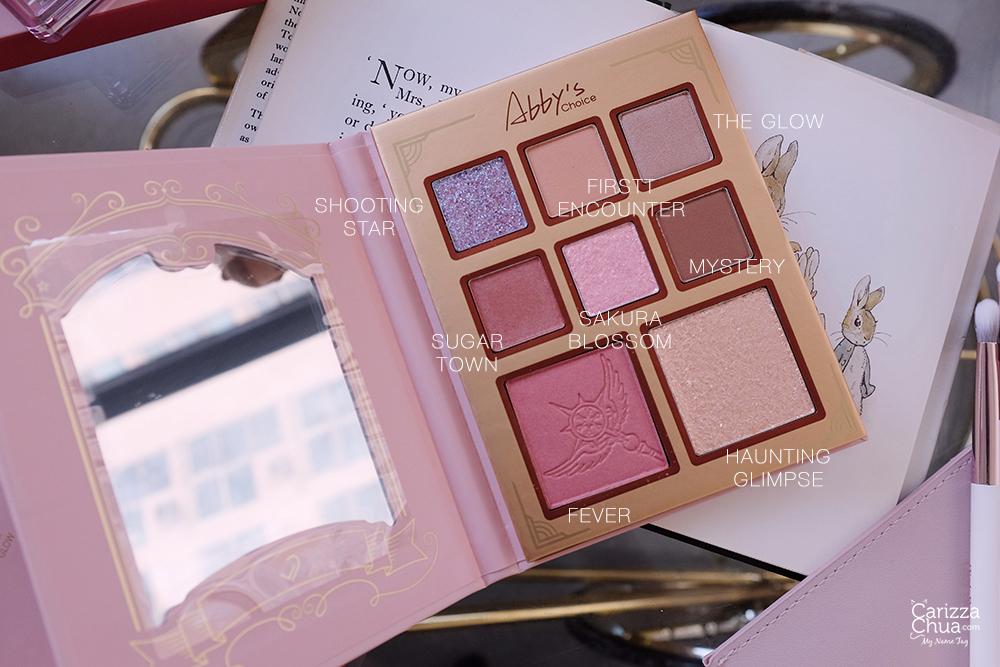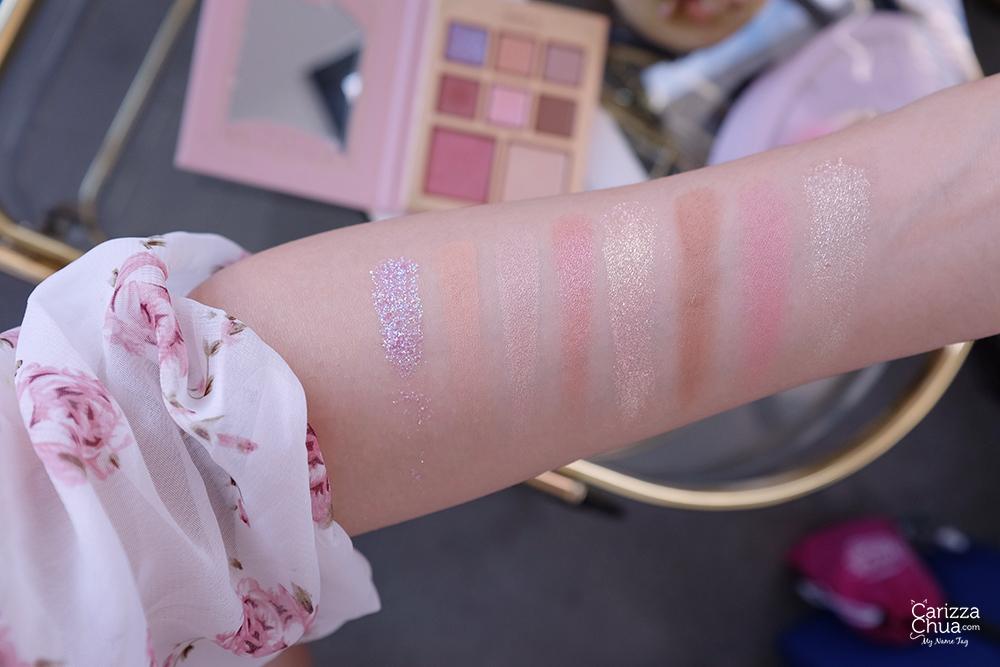 Each shade feels like velvet when applied but it's not overwhelmingly pigmented. It gives the soft and dainty look that you need. They are easy to blend and they last for a while without needing to be touched up. The shades Fever and Haunting Glimpse can be used as blush and highlighter.

Perfect Diary Pink Bear Little World Eyeshadow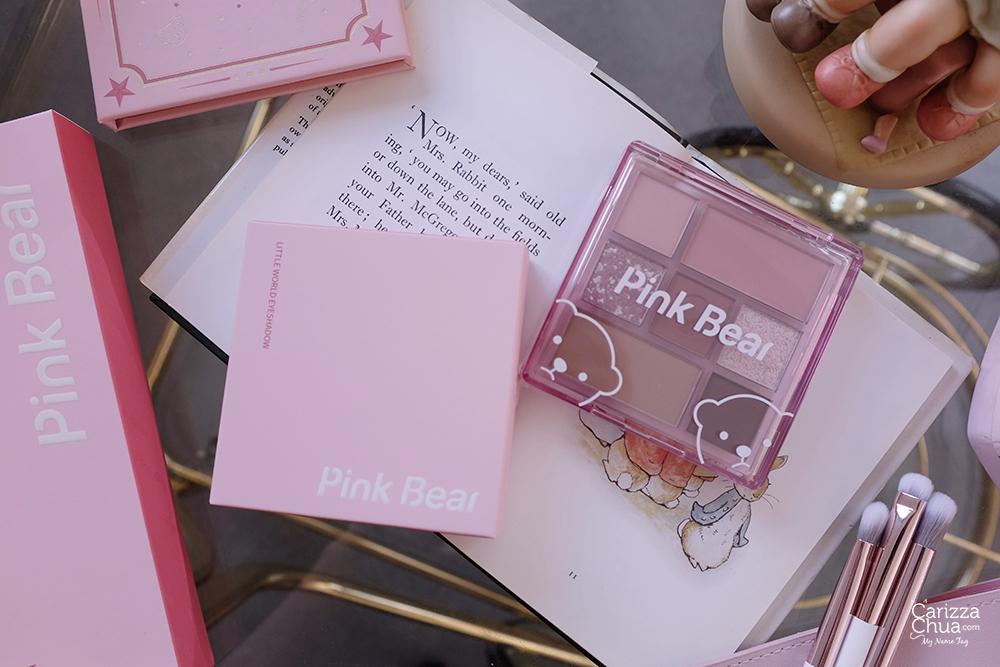 It's hard to beat my face on the go with a full kit on the lap so I got a more compact palette. With 7 wearable shades and cute packaging, it's pretty impossible to resist.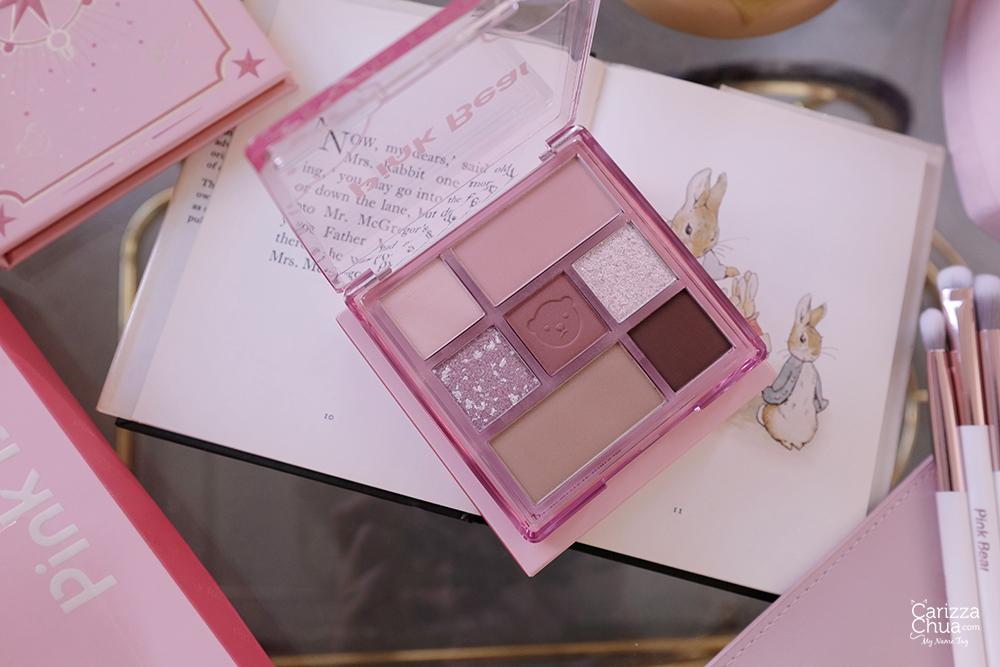 This is Palette 02 Dreamy Unicorn. I feel like the colors here are more buildable compared to Card Captor palette. It's just less sparkly and has no blush.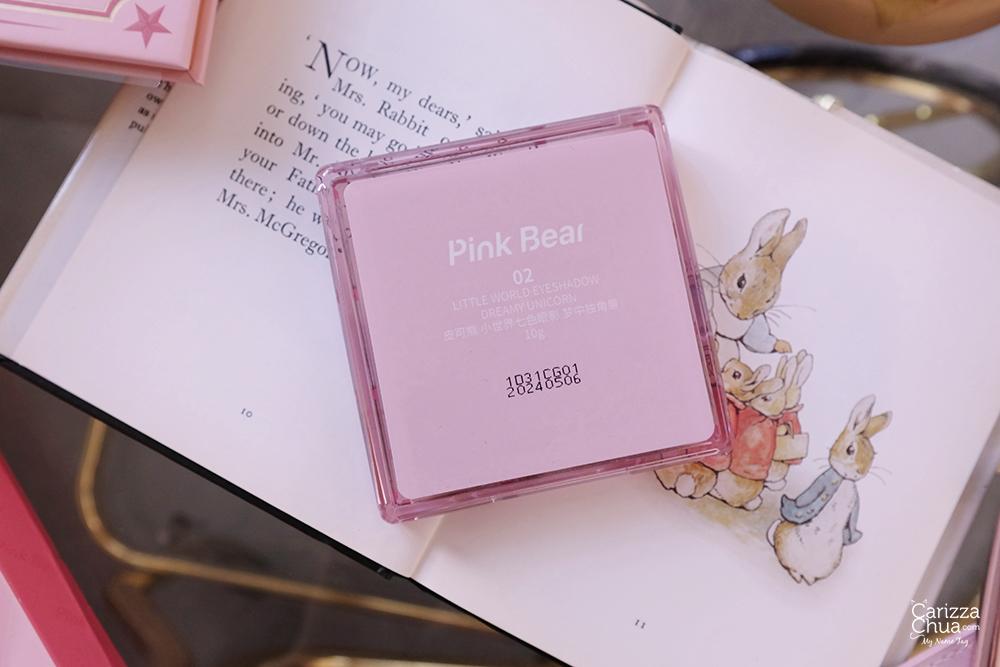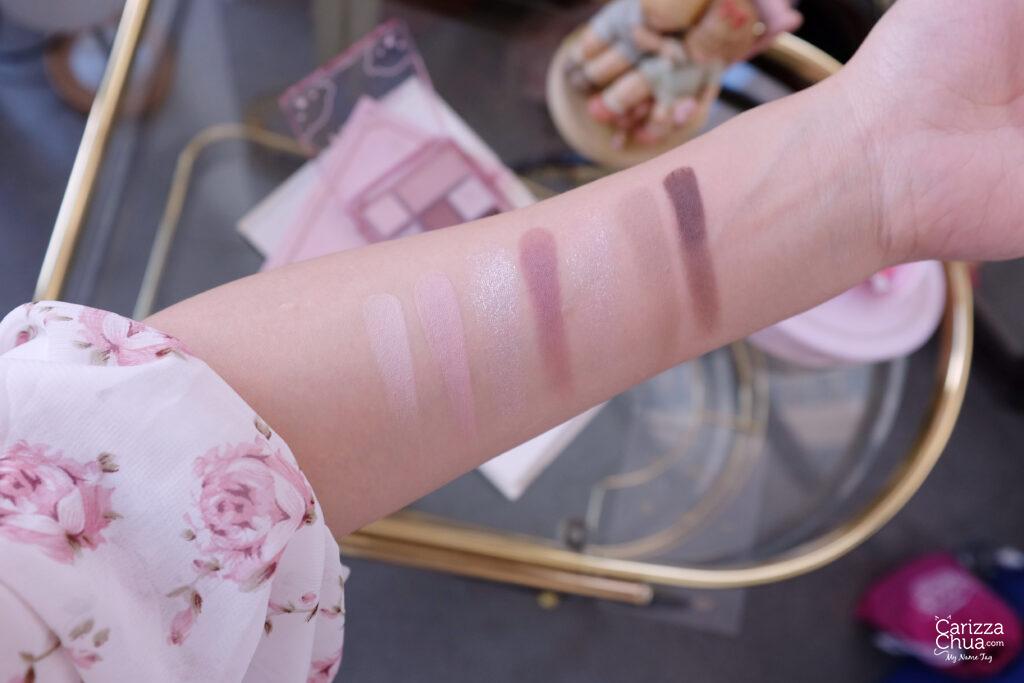 The two sparkly shades are just hard to blend. I wish it's more creamy but nevertheless, the palette is still a good buy. To match my cutesy palette, I got a Perfect Diary Dreamland of Girl's Eye Brush Set.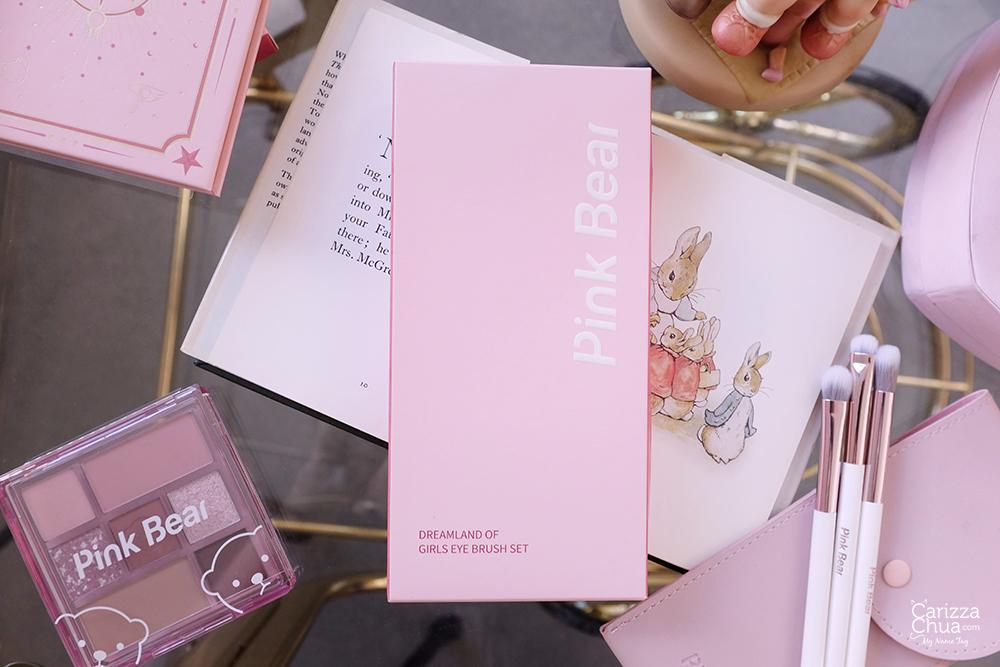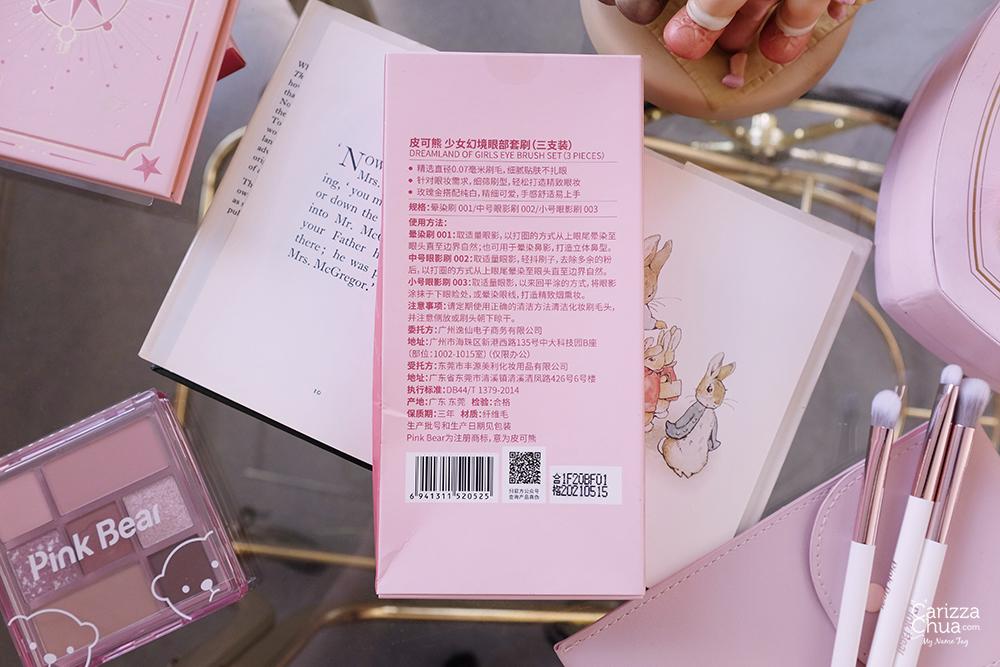 This box contains 3 brushes and a pink leather pouch.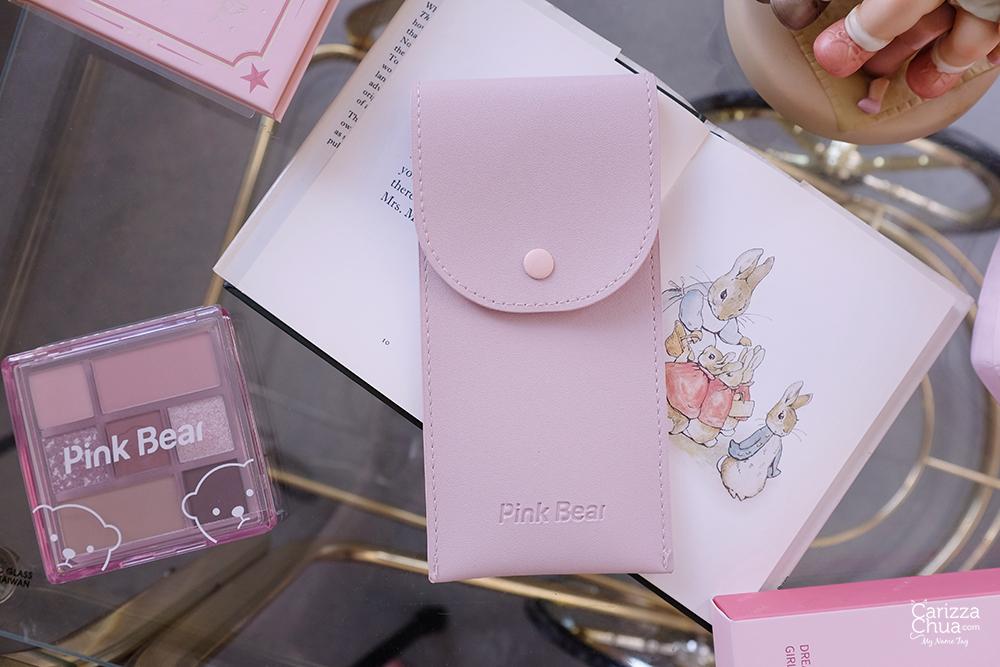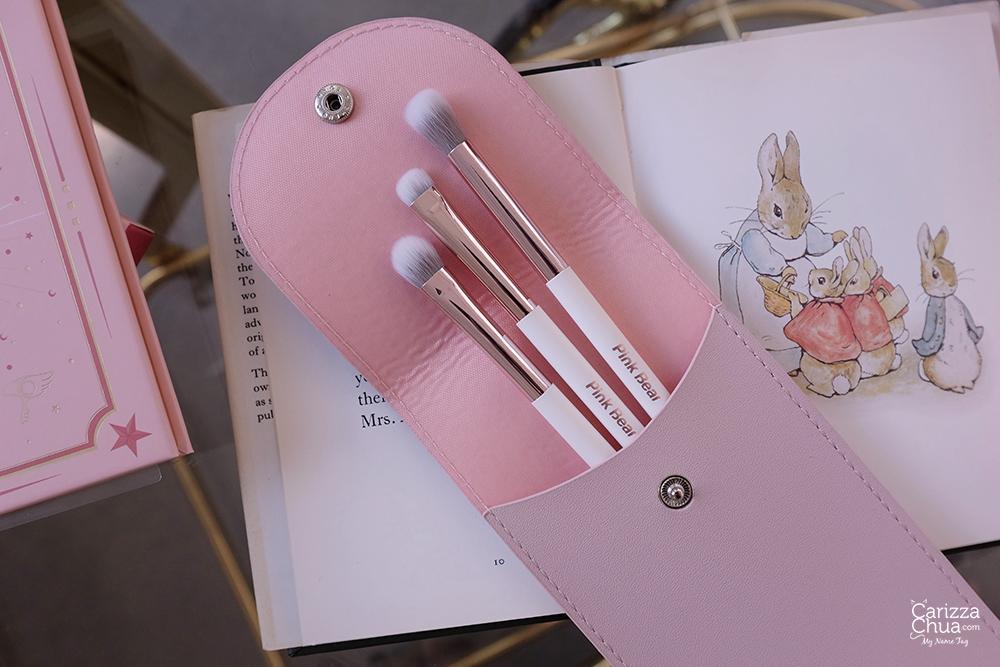 The bristles are really soft and distribute the product evenly. These three can seamlessly sweep over eyeshadow colors, creating smooth transitions between whatever's on your lid, in your crease, and under your brow bone. It's something that I don't really want to abuse because it's too cute and I want to keep them all together in my makeup collection in mint condition.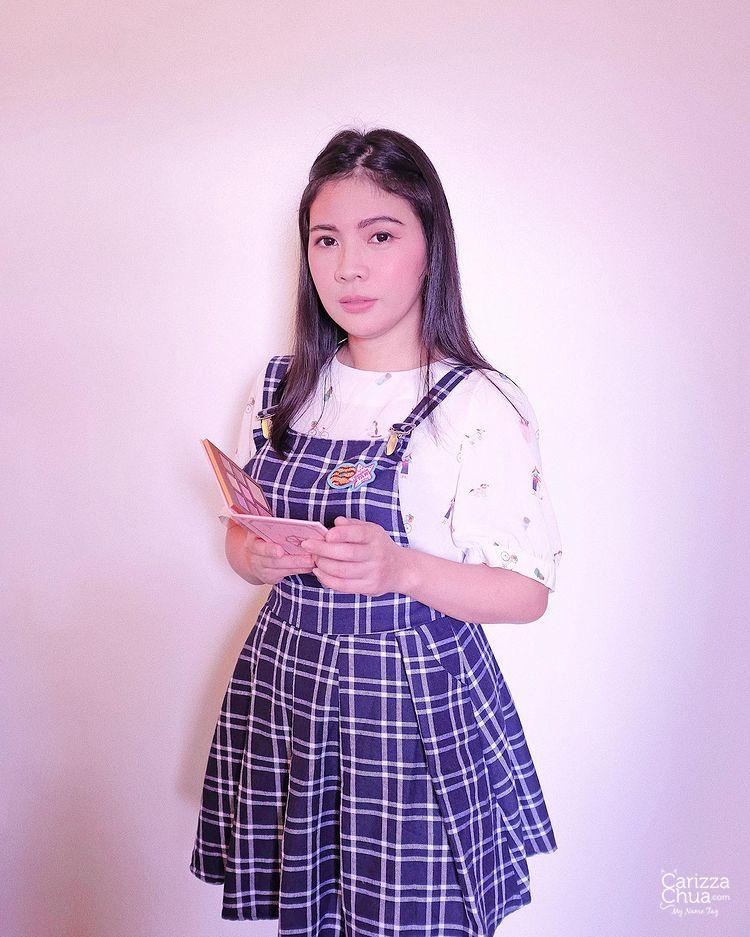 I also had second thoughts whether I should use the palettes or not but I realized it would be better to experience them for a while before keeping it in my collection. Perfect Diary is both good to use and keep as a collector's item so it's definitely worth it!
Last Updated on 2 years by Carizza