Charm necklaces are easy to style and I think most women have these in their wardrobe. It adds a dazzling and playful vibe to your outfit without looking too formal or too fancy, and the best part is that you can get these from Mikana at Shopee to level up your style.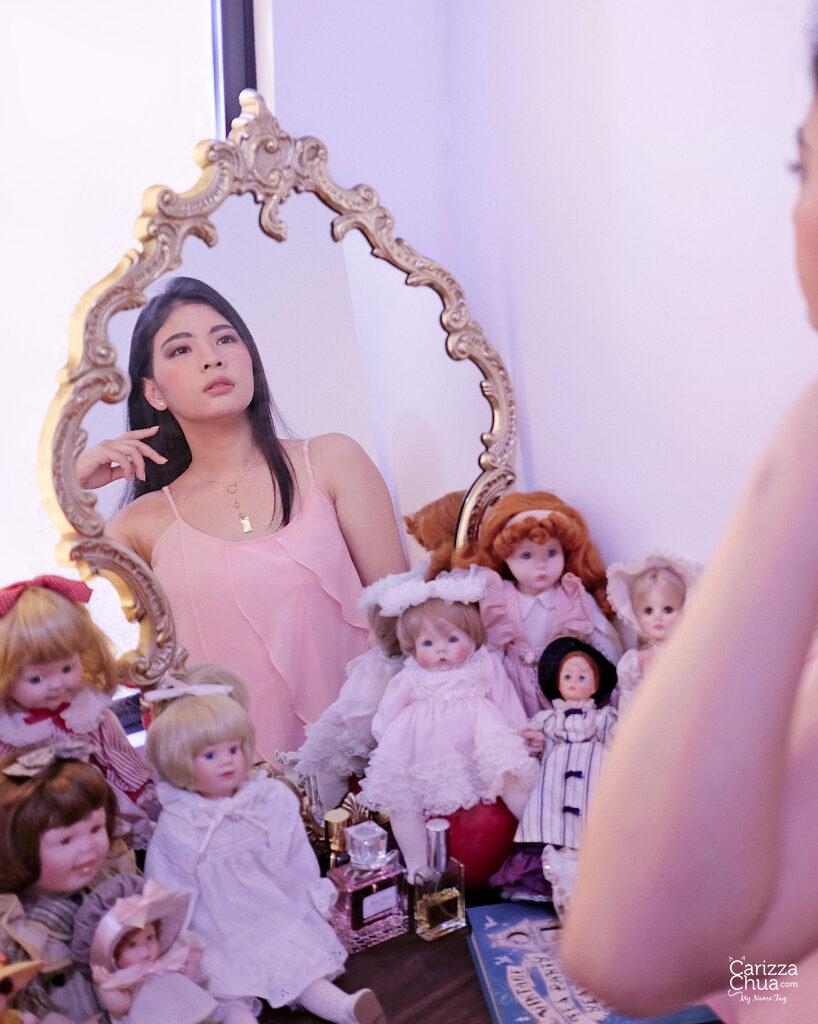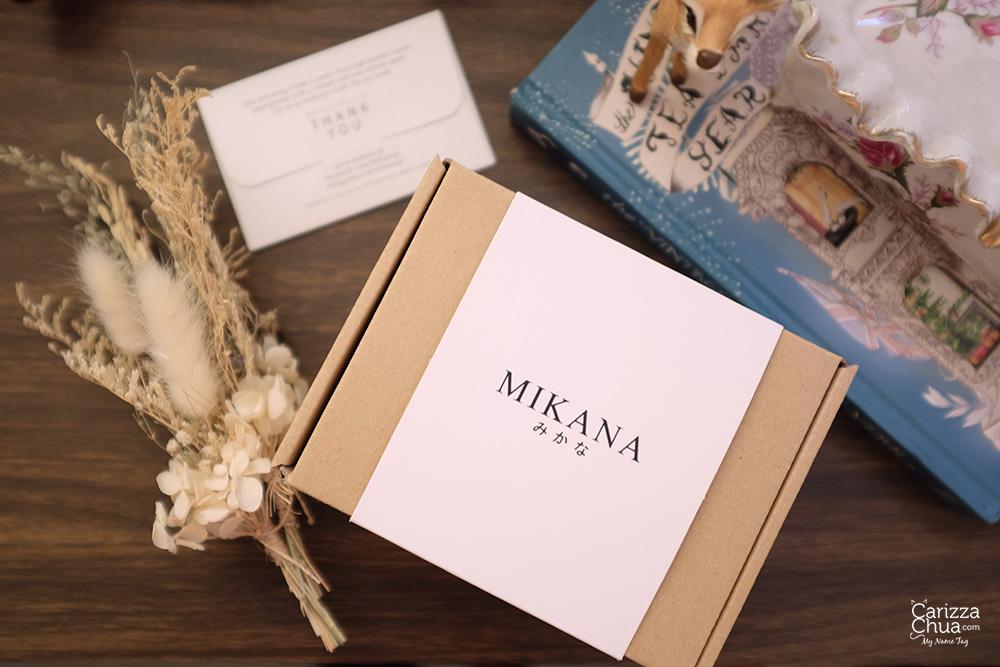 I rarely dress up nowadays and Zoom meetings are the only social interactions I get so might as well dress up for the occasion. So aside from makeup, yes, I still dress up and focus more on accessories. I don't really splurge when it comes to accessories but I make sure I still buy pieces that will last long. And so I found really nice yet affordable collections from MIKANA Jewelry. They have carefully curated pieces for you to layer, style and mix.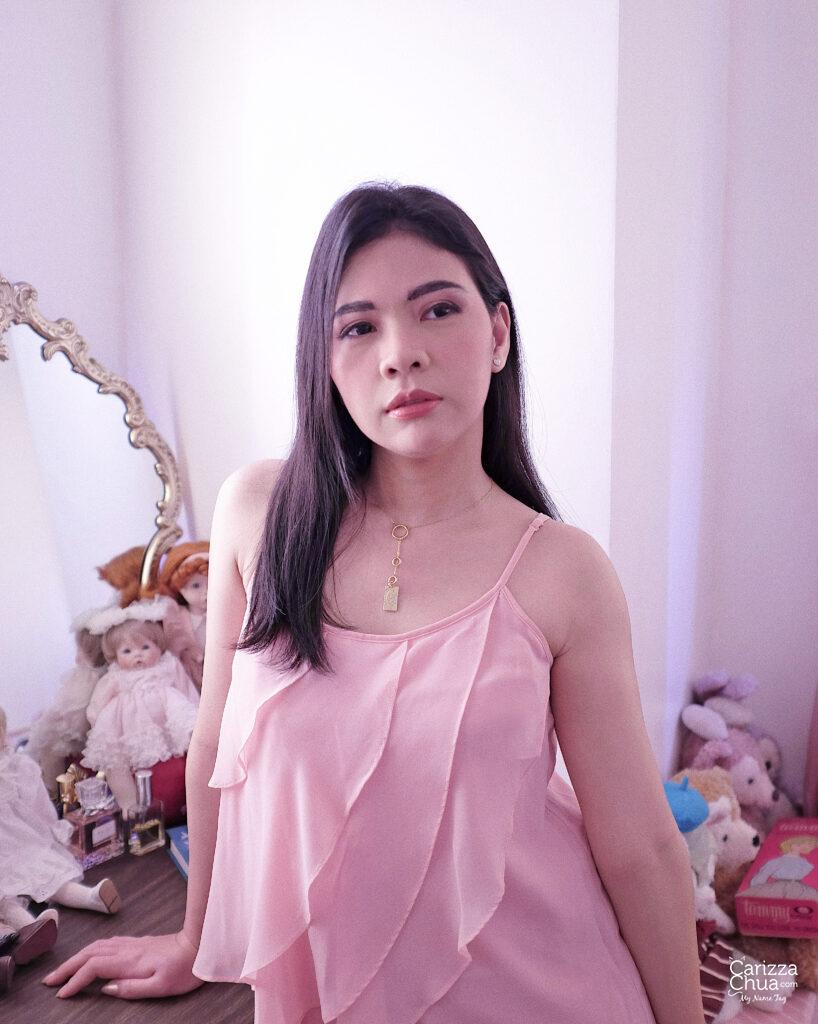 SHOP HERE: https://shp.ee/is6jxmd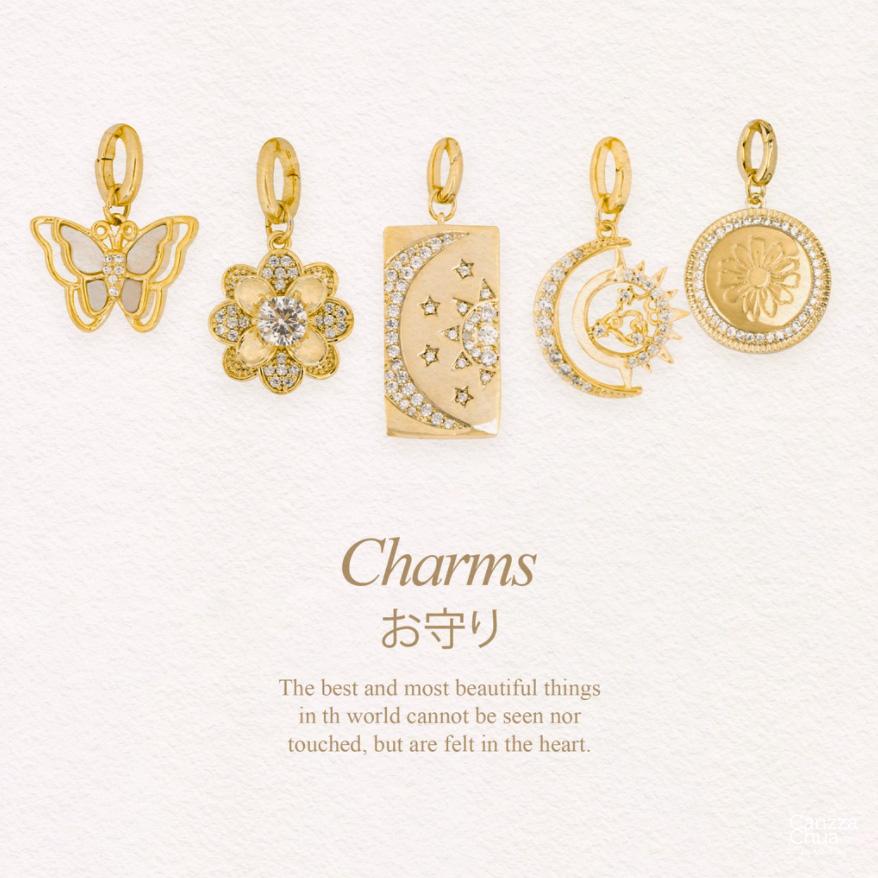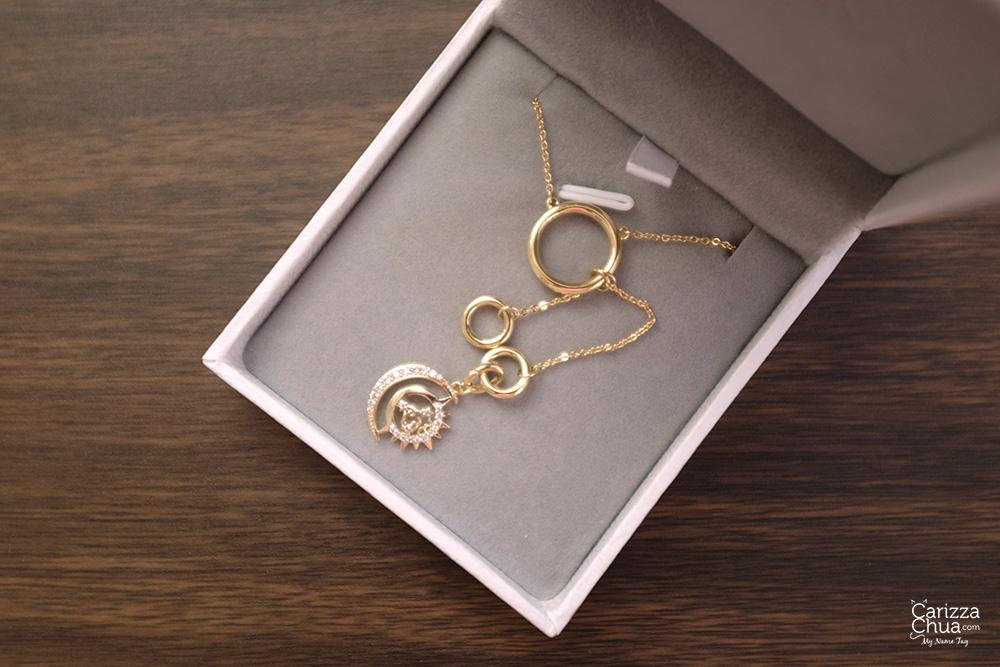 The 18K gold plated charms and necklace from MIKANA are:
100% original
Cubic Zircon Crystals
Hypoallergenic
Non-tarnish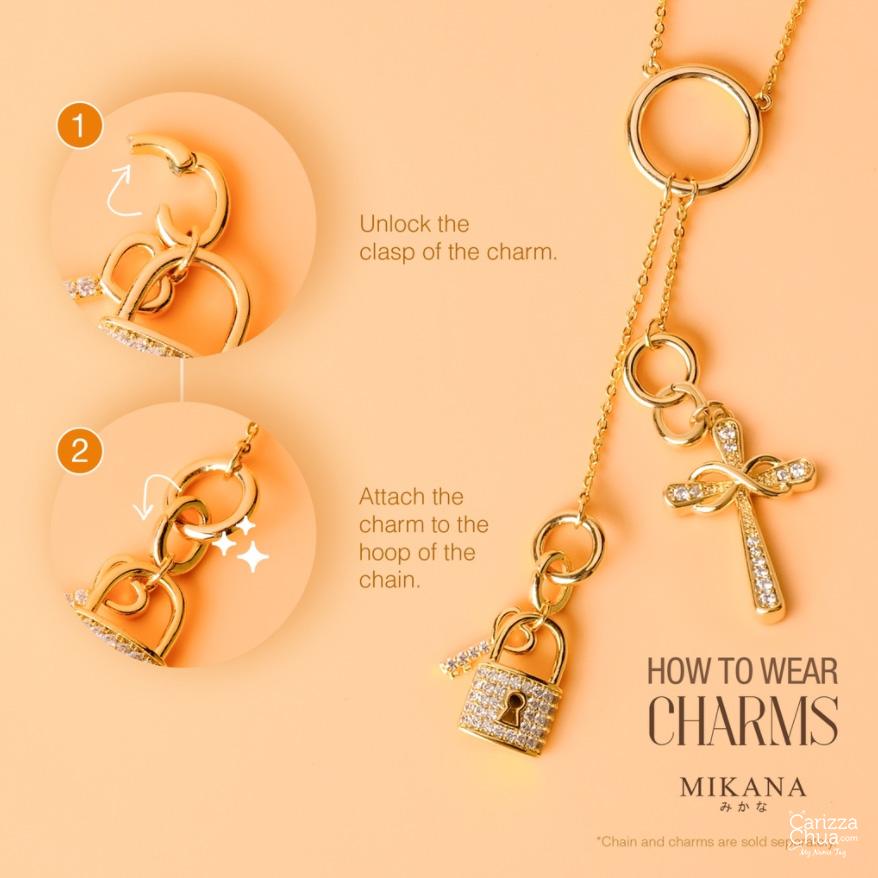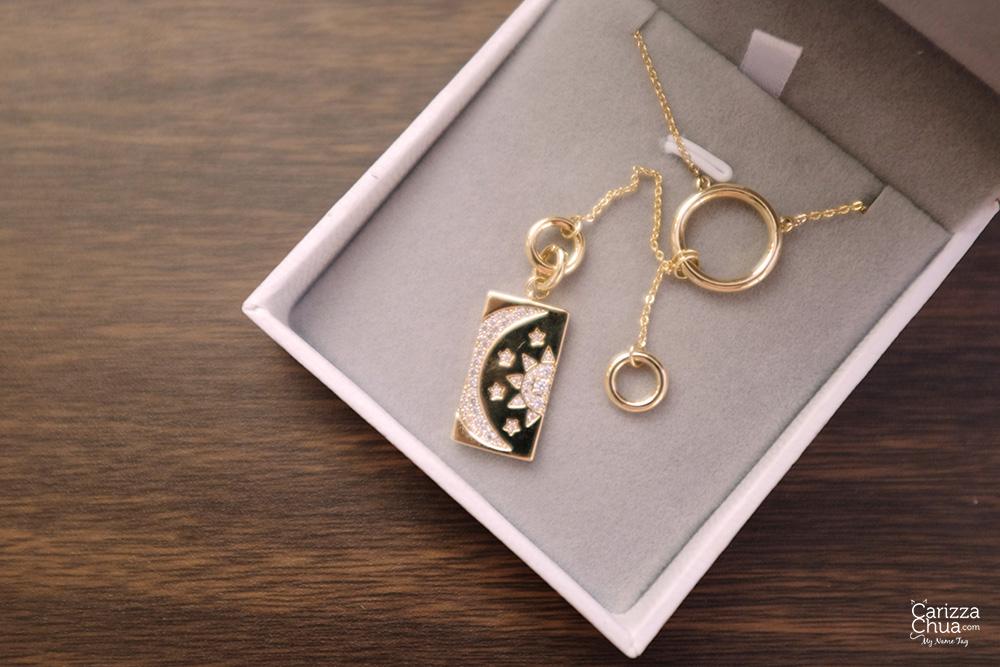 Every package comes with a premium jewelry box, pouch, polishing cloth and a paper bag (for every three items). It's definitely made with love!
SHOP HERE: https://shp.ee/jx2387d
Catch Mikana at the Brands Spotlight Festival this January 21, where you can get irresistible deals on accessories to level up your style!