I miss the MaArte fair! The last one that was held in Peninsula Manila last 2019 that was inspired by the open house in Syquia apartments in Malate Manila was definitely my favorite. I wish we could all do it again without worrying about our safety and continue the parties while we shop and meet local artisans.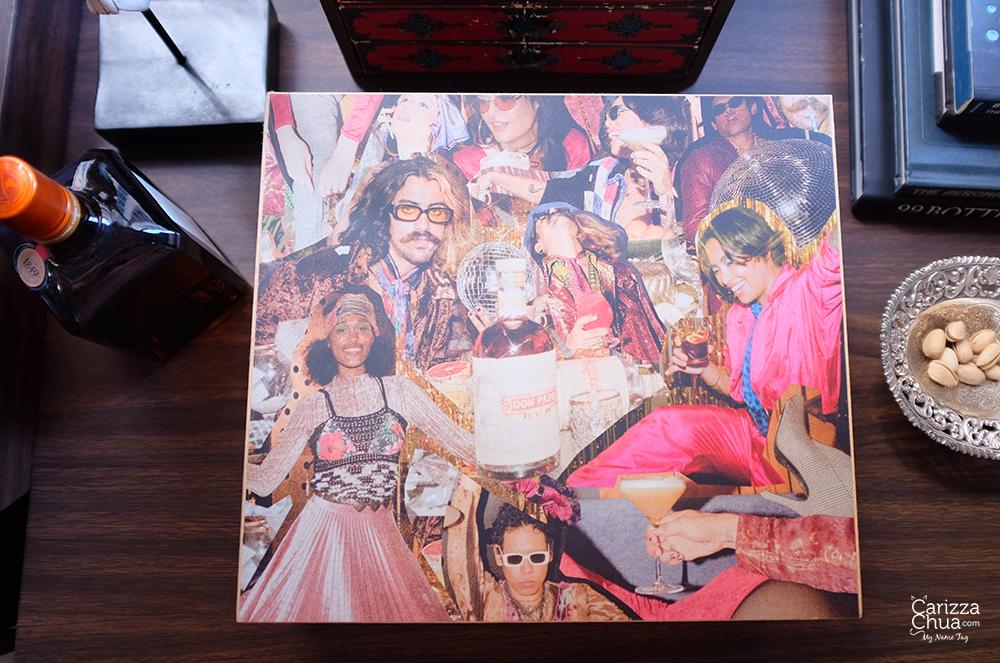 I recently got a full set of Don Papa cocktail drinks from Run Rabbit Run and decided to just recreate the parties at home while enjoying the sunset and the far view of Manila bay. These Manila Disco cocktails are available at @runrabbitrun.ph until March 31.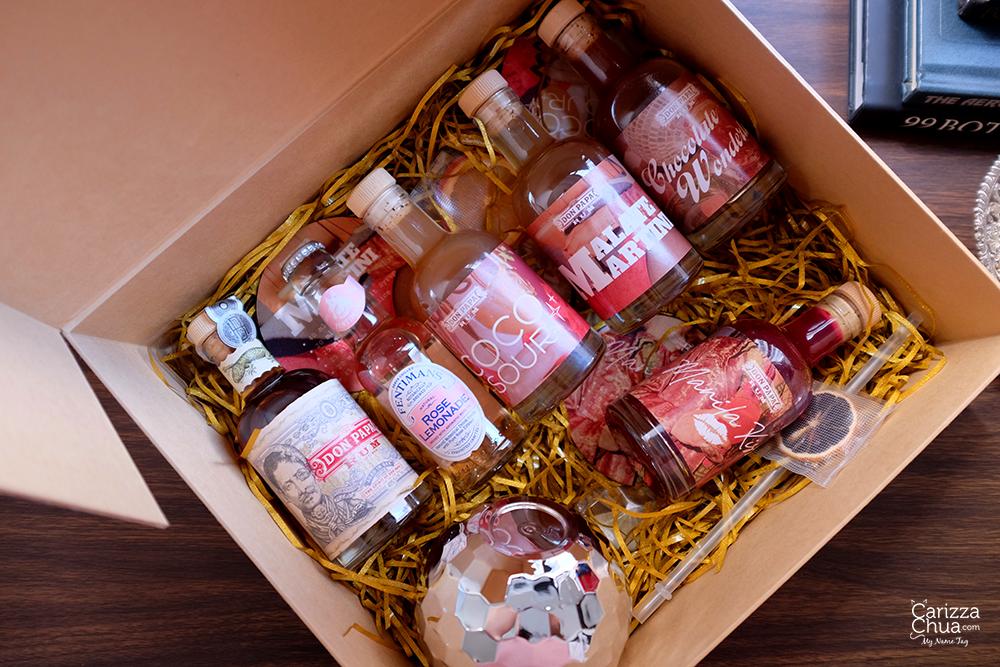 Time for Manila Kiss 🍹💋 and disco nights with Don Papa Rum.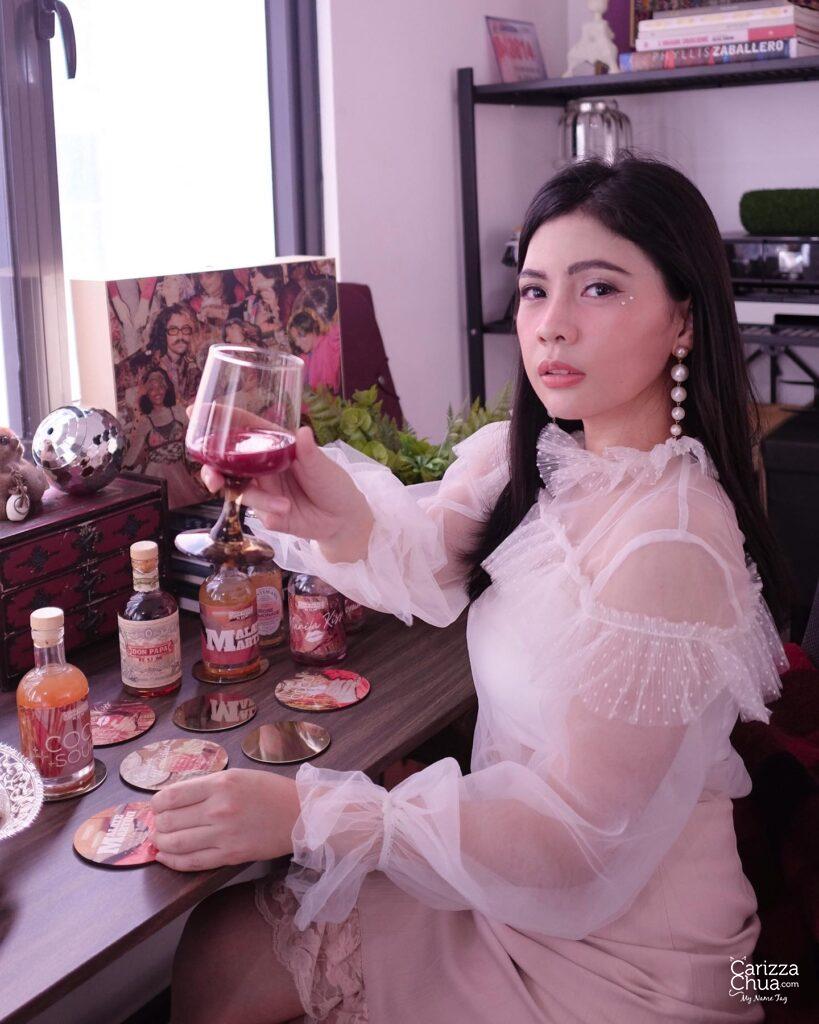 Manila Kiss is a mix of Don Papa Rum, lemon juice, dragon fruit syrup and rose lemonade. My kind of drink!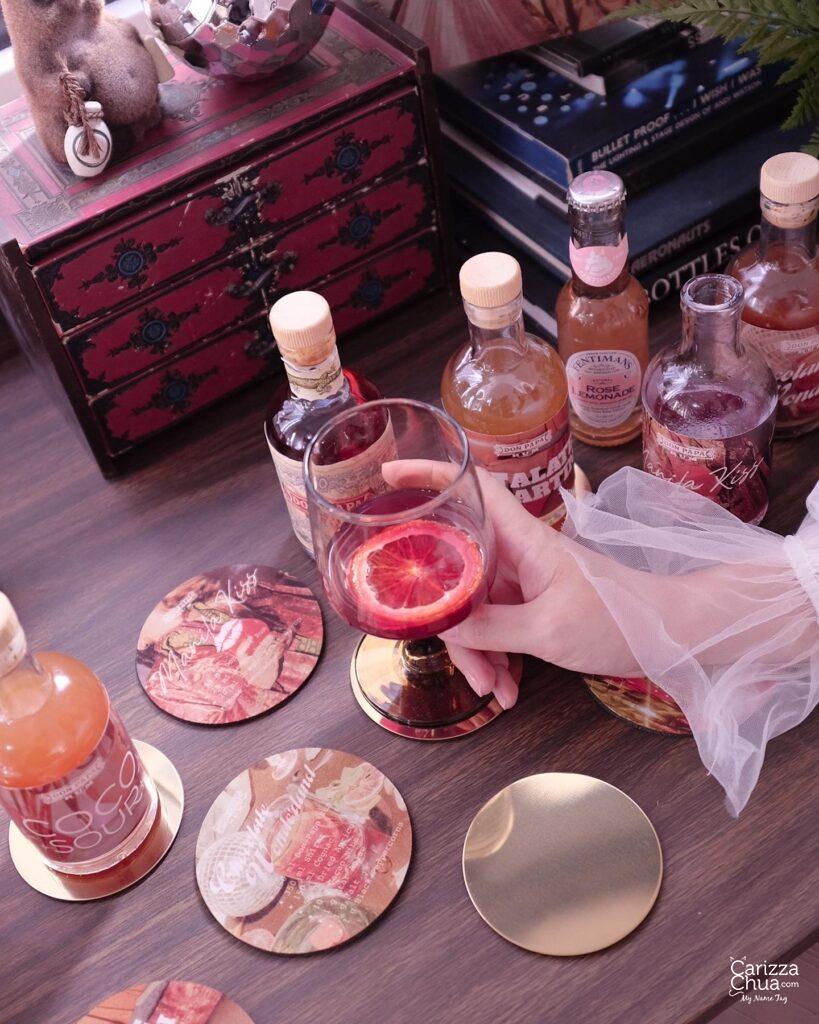 Other cocktails to try are Malate Martini, Coco Sour and Chocolate Wonderland. If you wish to learn how to recreate these cocktails, you should go for RRR's private virtual craft cocktail classes or enjoy their cocktails to go at home by ordering online OR reserve a table at their Poblacion bar for a full experience! They are open on Wednesdays to Saturdays.
Last Updated on 2 years by Carizza