Here's something new I discovered while browsing for self-care products on Shopee – FRESH Healthlab! Just found out that it is the trusted and well-loved health essentials by celebrities, moms and health / fitness enthusiasts to keep you safe and protected whether you're indoor and outdoor. While I miss shopping for daily health essentials, checking new products and carrying big paper bags, part of me is also happy that we can all shop for these items safely and conveniently with Shopee! It's so easy to discover new favorite self-care products from FRESH and even enjoy up to 50% off discounts without leaving home. Here are my top picks: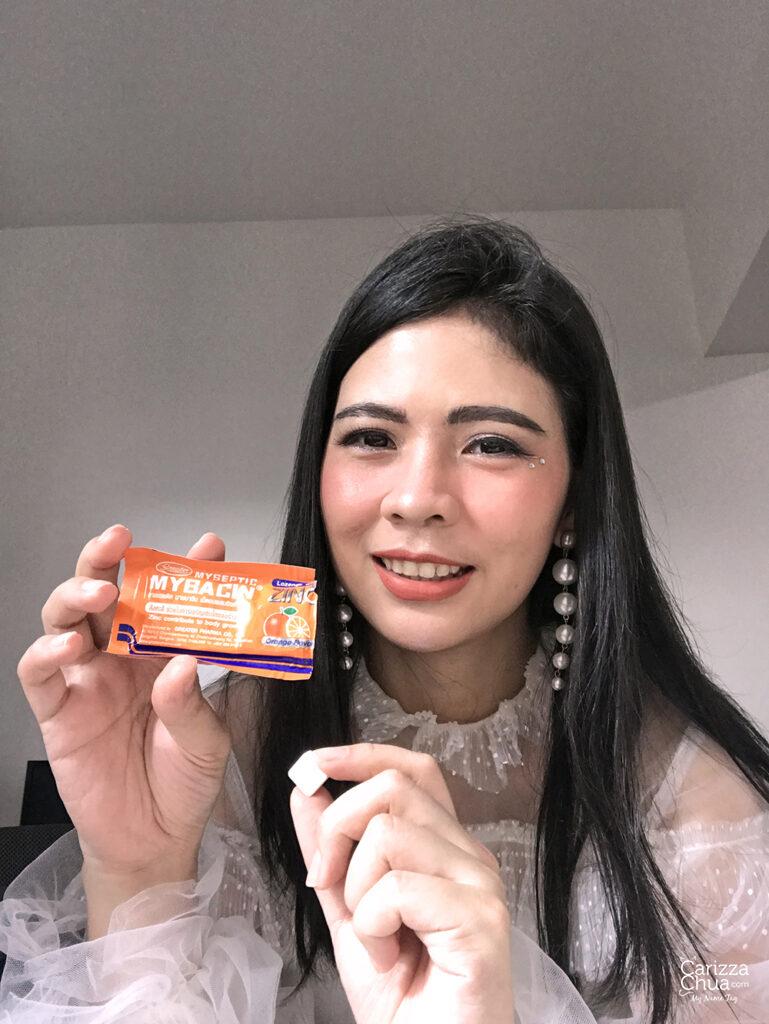 Myseptic Mybacin Lozenges – these daily vitamins boosts immune system, helps relieve sore throat and provides refreshing sensation. It has Zinc that helps improve body growth. Our doctor recommended taking Vitamin C with Zinc when we all got sick as it kickstarts recovery process so now I see the importance of Zinc!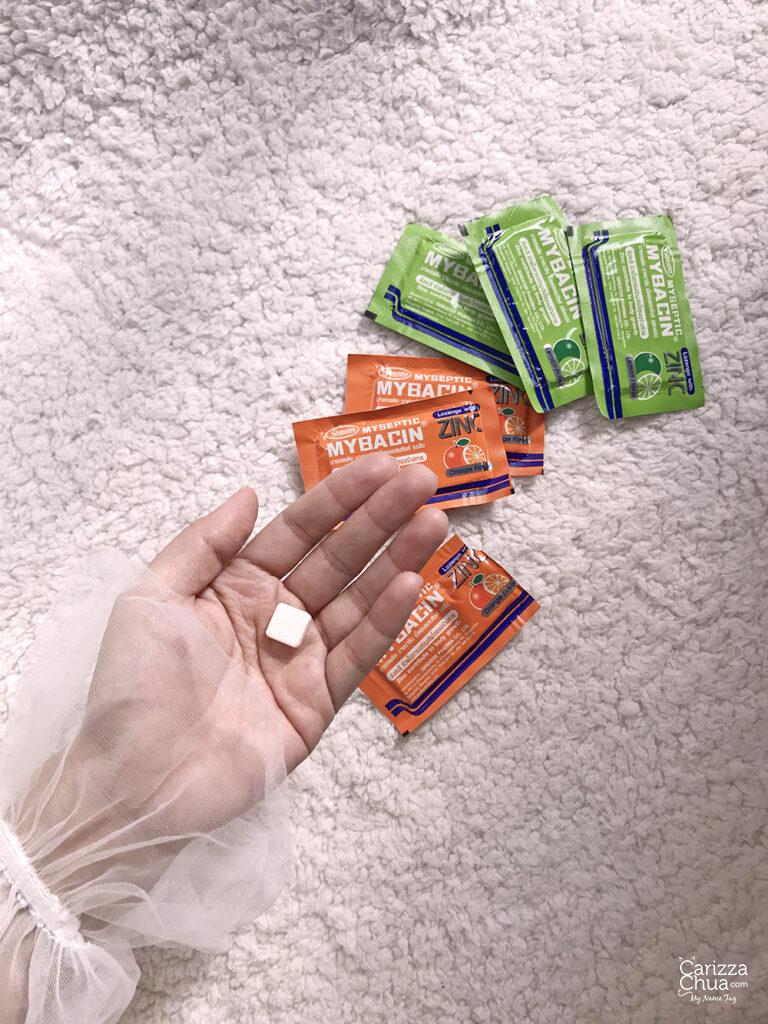 One pack contains 10 lozenges. Available in Orange and Lemon flavors. It's so small that you can bring it with you anytime anywhere!

It takes two to stay protected. So aside from lozenges, I also make sure to use FRESH Healthlab+ KF94 mask which has higher filtration compared to regular fabric masks.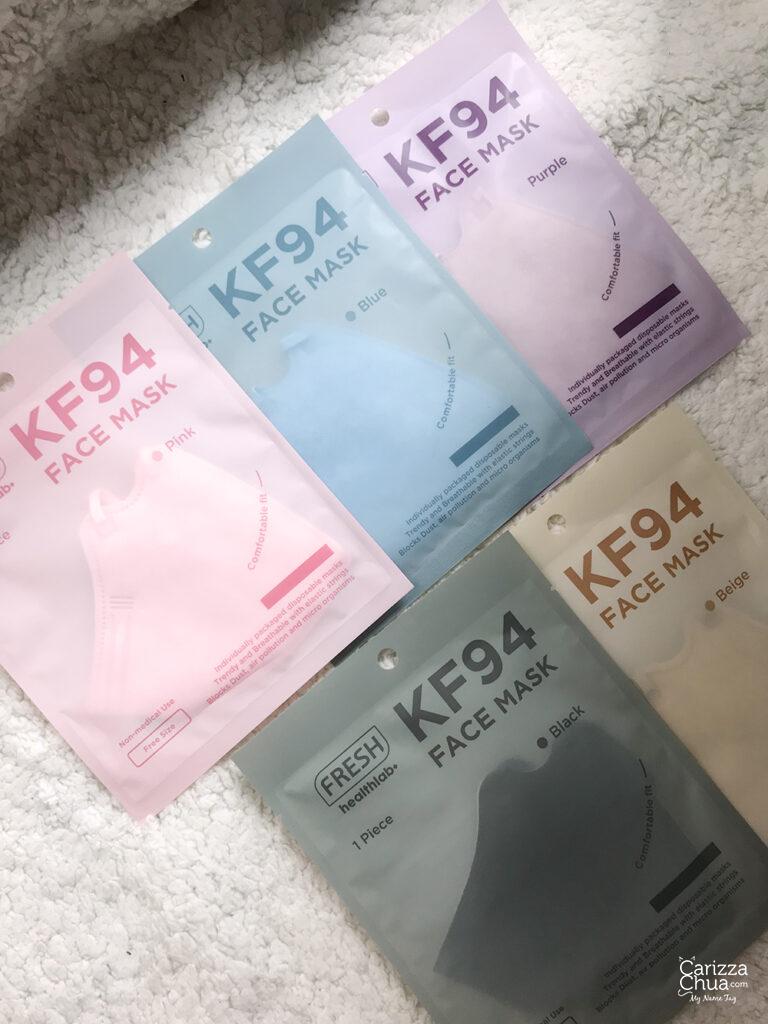 The mask is free mask and features a comfortable fit. Each mask is individually packed, breathable with elastic strings and nose wire, with 4-ply filter that provides maximum protection against airborne particle contaminants. It also comes in different trendy colors that could go well with your everyday outfit.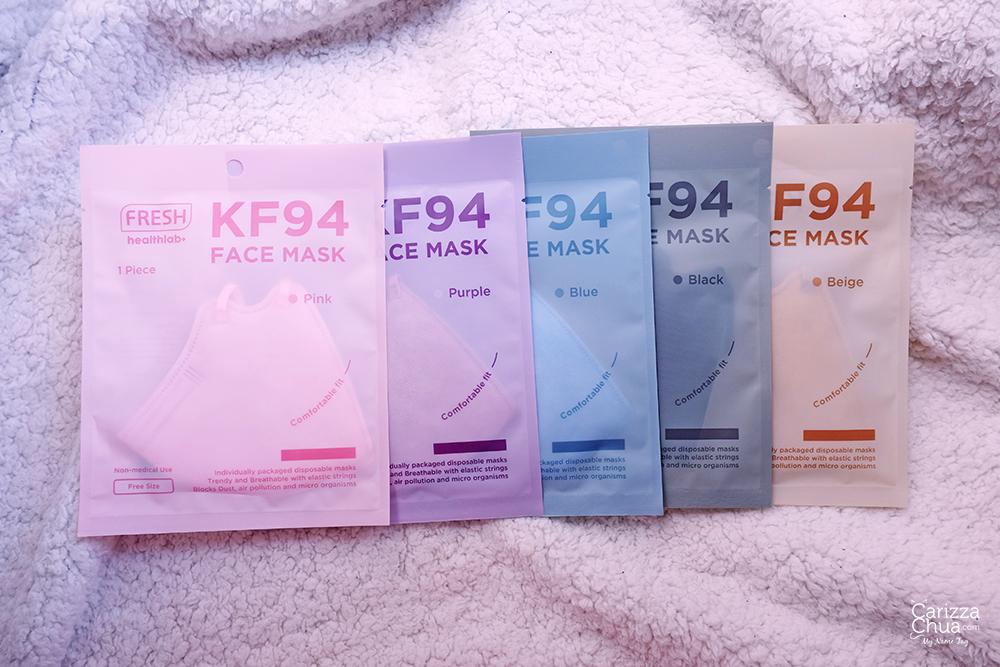 I actually got so much more than those two and I can't wait to try them all. So far I am also into Fresh Pink Himalayan Salt Toothpaste! Other products that caught my eye are Fresh Charcoal Whitening Toothpaste, Tomato Glass Skin and GlutaBoost Spa Salth Scrub, Cooling Facial Sheet Masks and BT21 products, of course.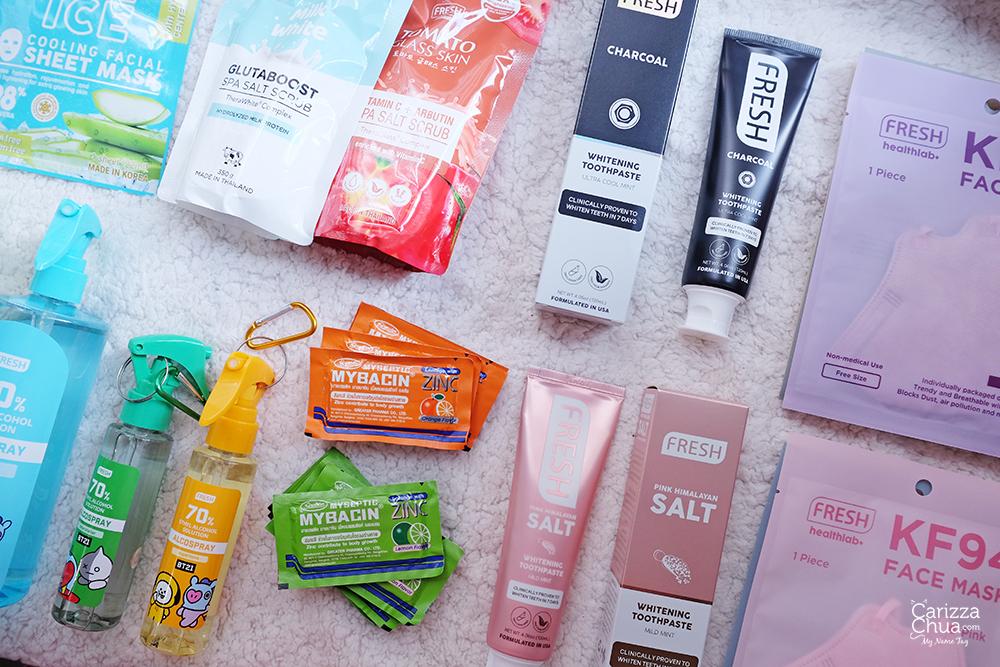 Our teeth get more and more screen time and I noticed that I'm also starting an obsession over oral hygiene these days. I get conscious about it whenever I see myself on virtual meetings. Yikes! If the Himalayan Salt toothpaste really works for me then I probably should hoard while it's still on sale. I am still adapting to new trendy self-care routines and still discovering new products that easily fit my lifestyle and I think I already found most of these items from FRESH Healthlab!
You might also like