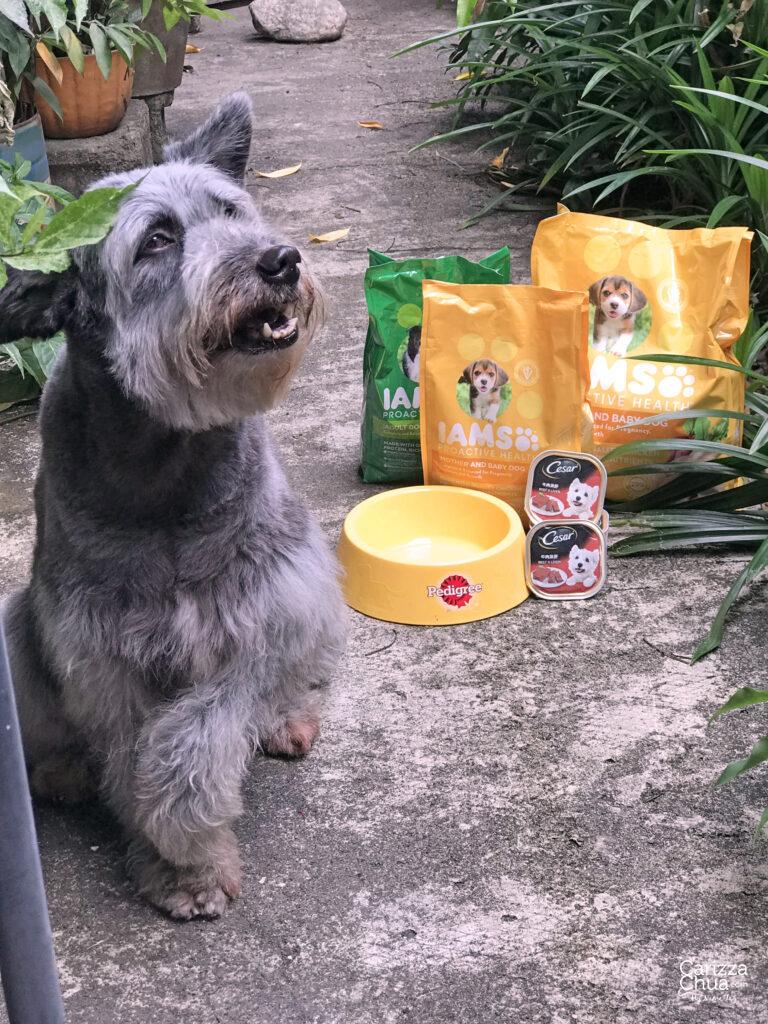 Guess who's clingy? Kesha went on a weekend vacation with my sister and when she came back home and saw me, she turned into a velcro dog once again. We're best buddies! I prepared for her arrival and ordered a pup-packed Heart's Day Gift for my furry date on Shopee! If you have a small dog or a puppy, it's actually the best time to order doggy treats and try the newest Pedigree Puppy Kit!
This Shopee Exclusive Pedigree Small Breed Puppy Kit includes: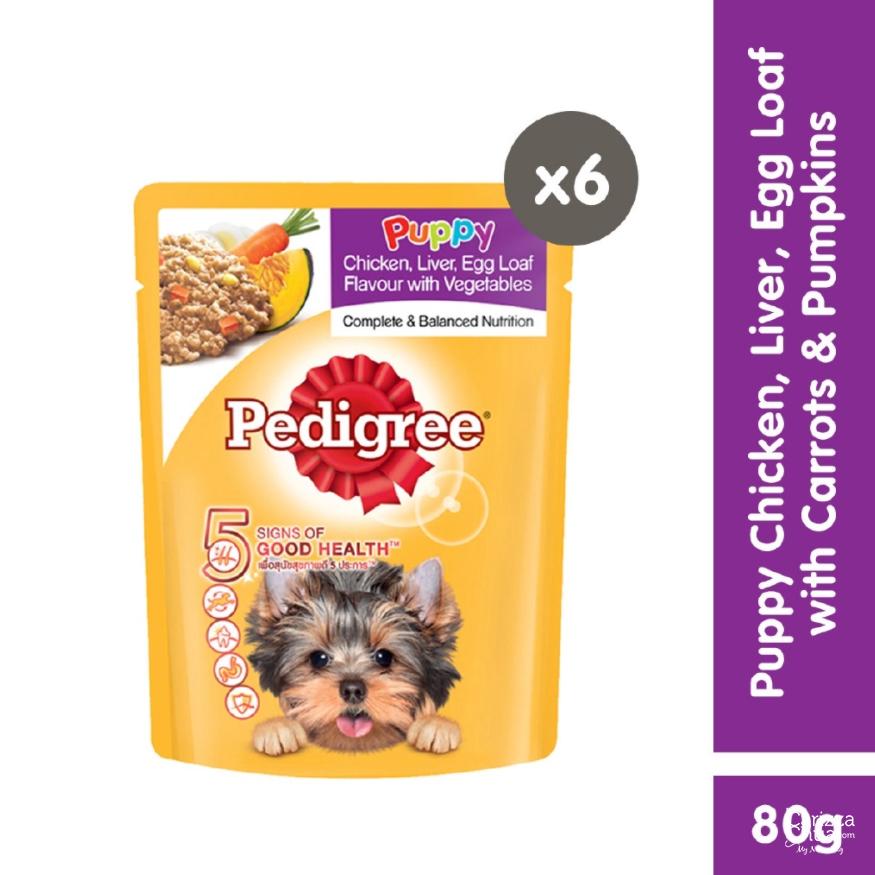 PEDIGREE Dog Food Wet Puppy Chicken Liver and Egg With Vegetable 80 g 6 Pouch: Helps maintain dog bone health, strength, and builds proper digestion and nutrition needed for dogs.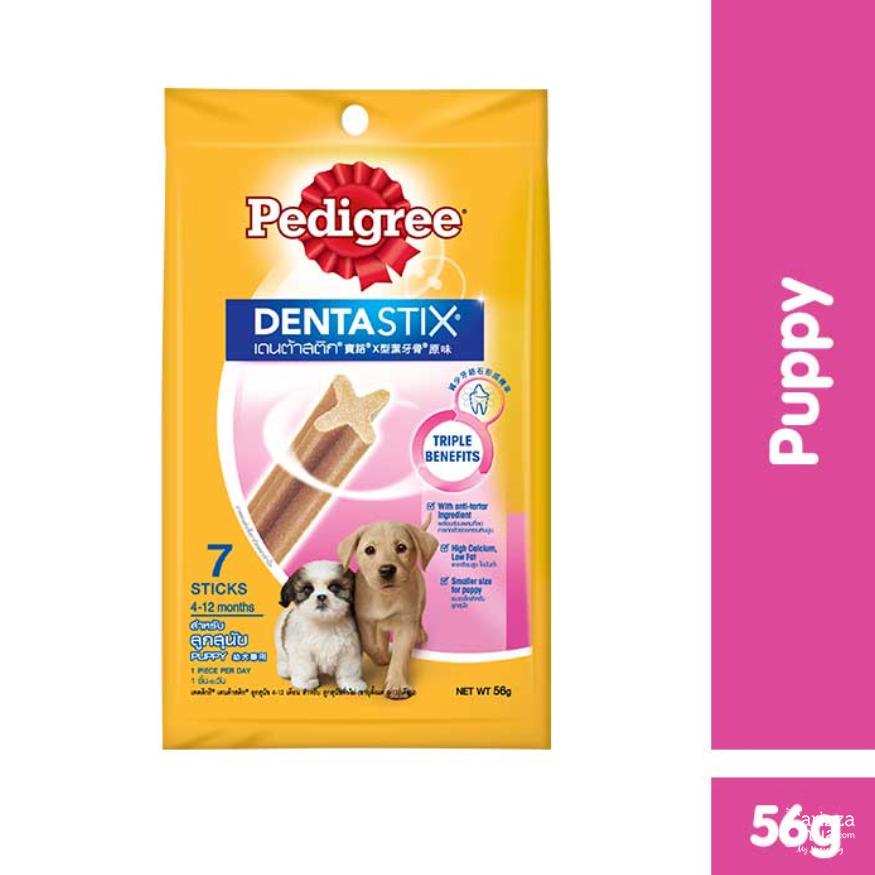 PEDIGREE Dentastix Dog Treats Puppy 56g: Scientifically proven to reduce the build-up of tartar by up to 80% and supports gum health for dogs.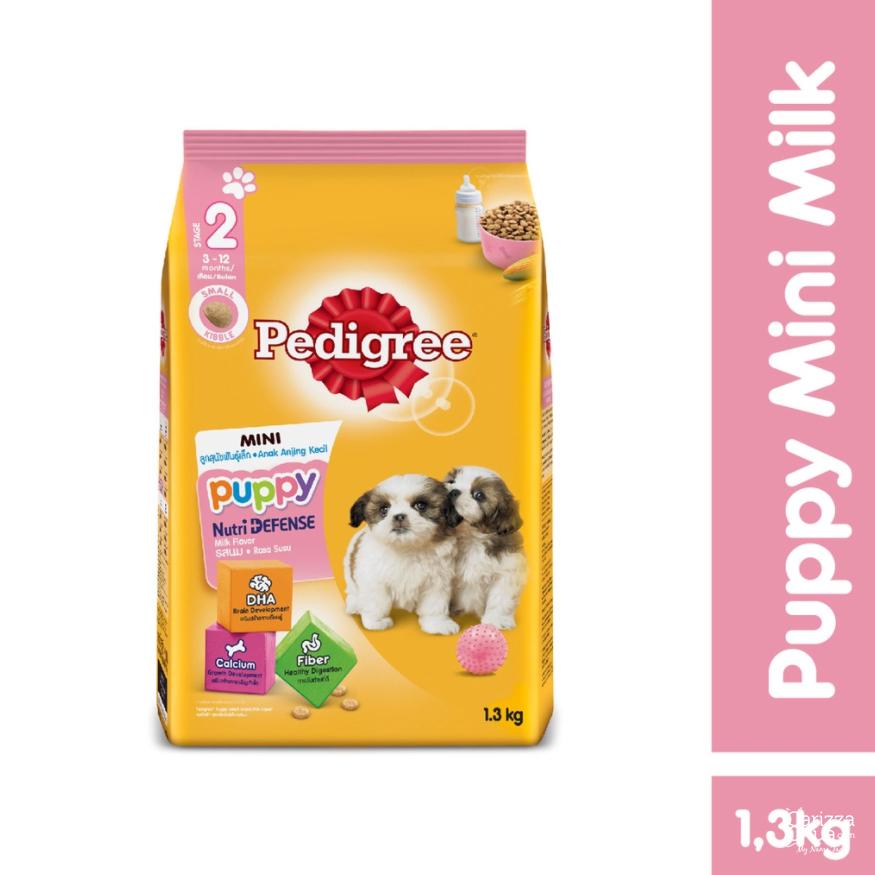 Pedigree Dog Food Puppy Mini Milk 1.3Kg: Contains DHA for brain development, Fiber for healthy digestion, and Calcium for growth development.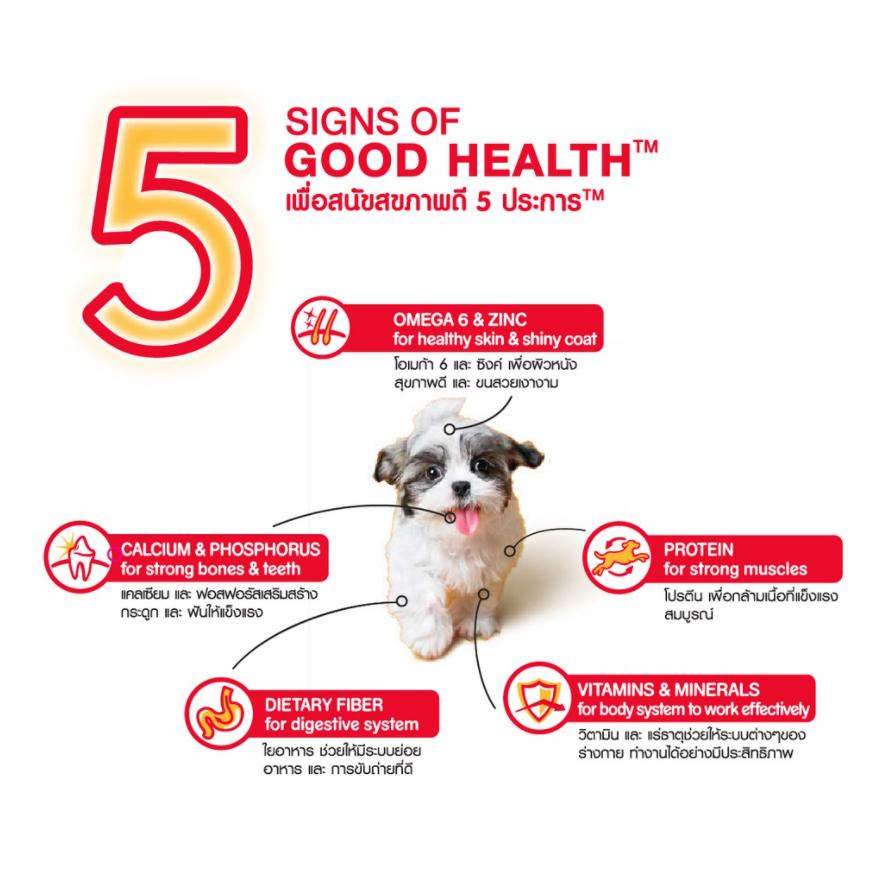 Discover the latest products, exclusive bundle deals, and exciting discounts from your favorite brands at Shopee's Brand Spotlight!