I got something bigger and better from Pantene recently. It's really huge and heavy and I wondered what's inside…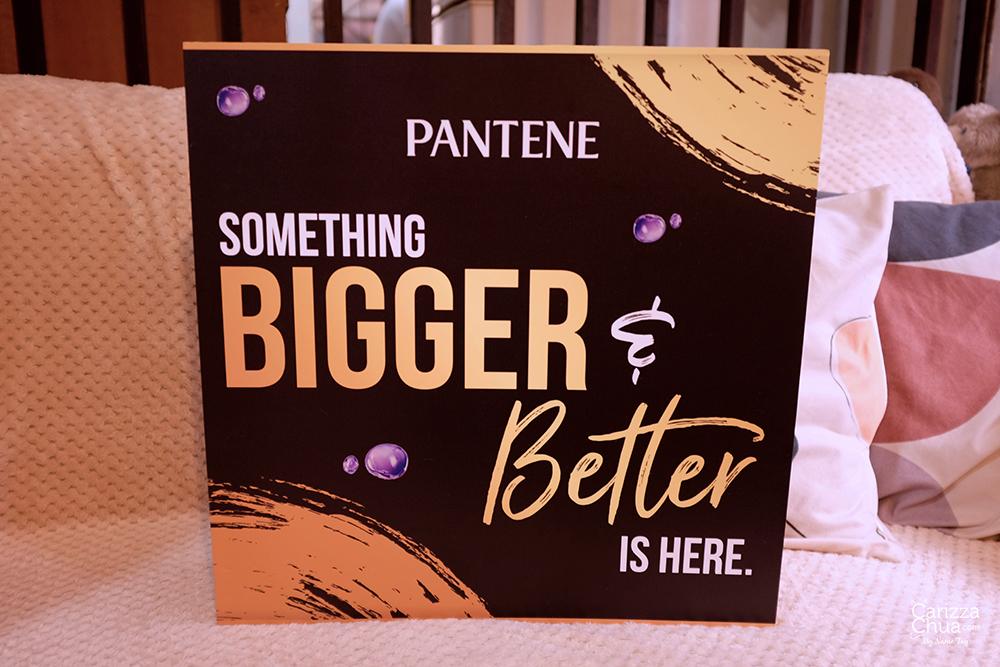 When you pull out the black cover, it reveals a huge Pantene 3-Minute Miracle Collagen Repair Intensive Serum Conditioner sachet design! I really love Pantene's gold series especially the repair mask so I got giddy opening the box.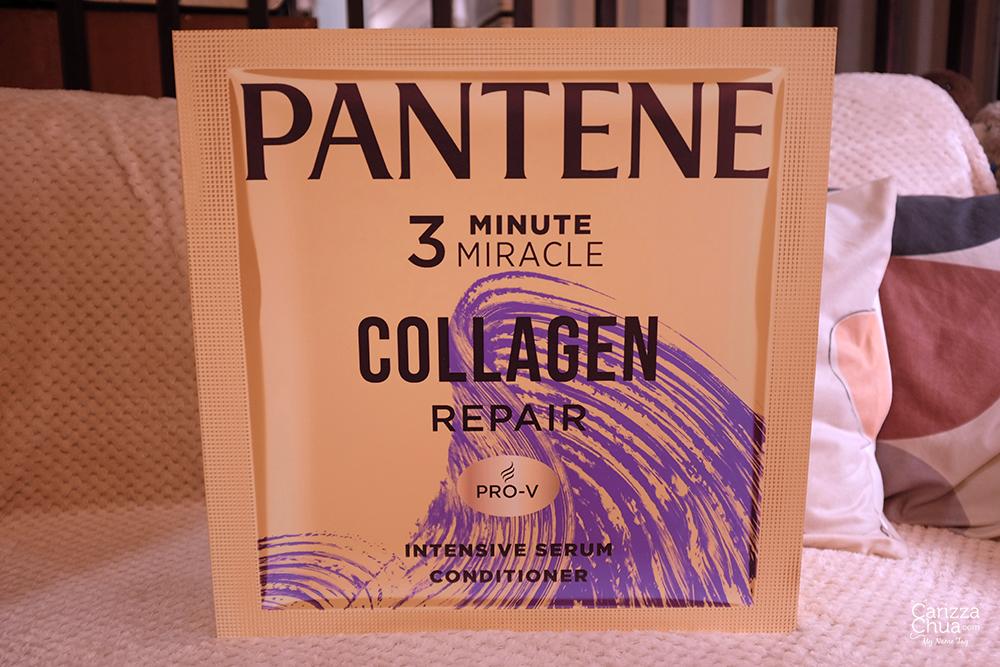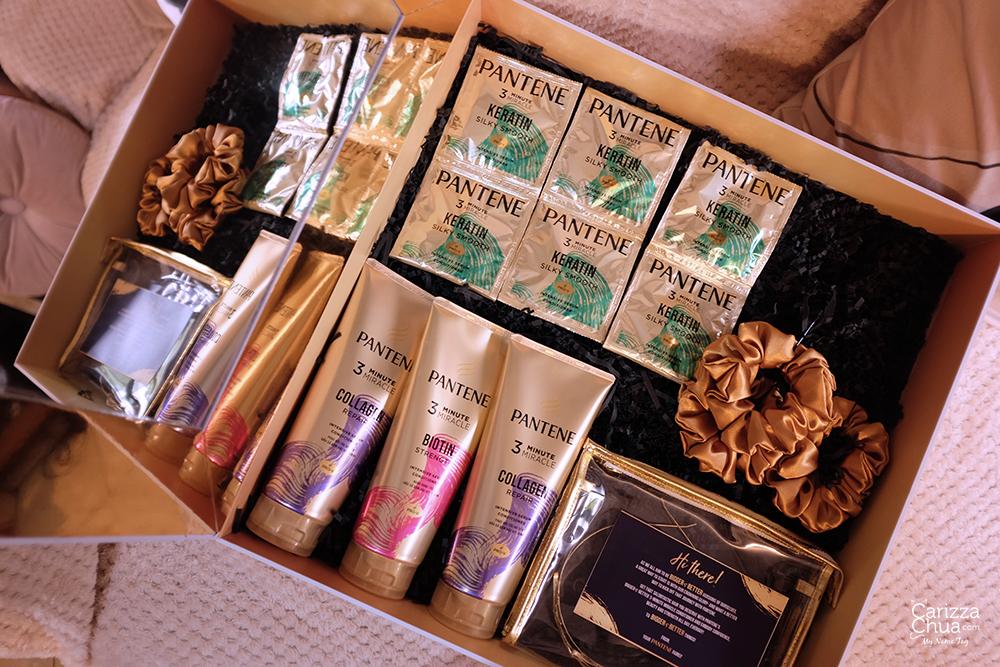 We all deserve a salontastic hair with Pantene's bigger and better 3-Minute Miracle Conditioner, it's the same lagkit-free goodness at PhP 6.00, but now going from 9mL to 13mL!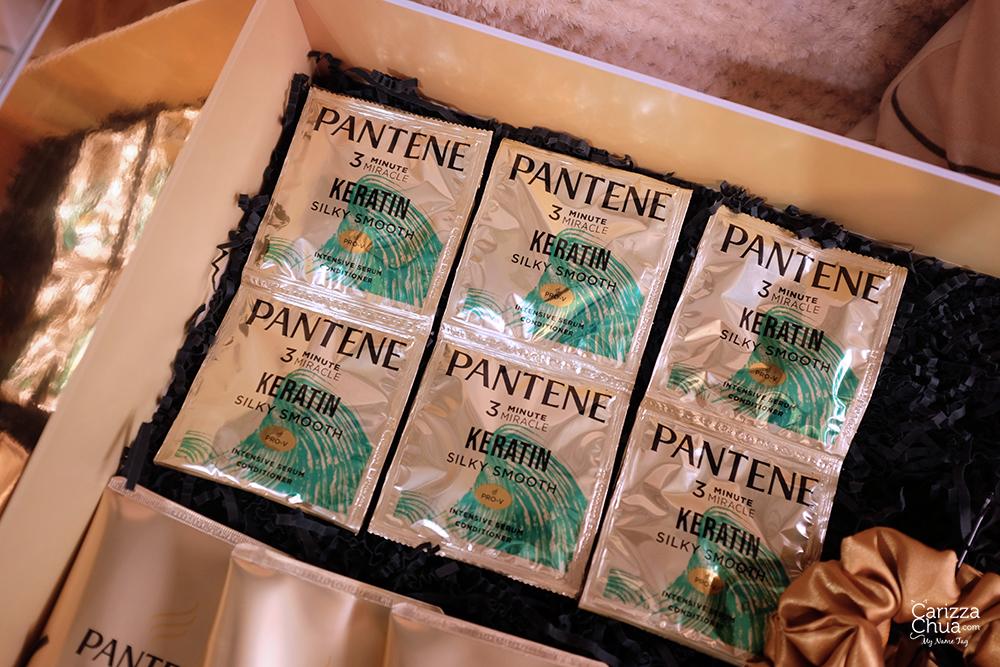 The smaller sachet was really bitin especially for me who has long and thick hair. I find the Keratin-sized sachet perfect and just enough to pamper my hair in one wash. It's still the same price so that's a BIG TREAT!
We all aim to be BIGGER and BETTER versions of our ourselves. Start off with your crowning glory and kick off the new journey with Pantene. 👑
You might also like