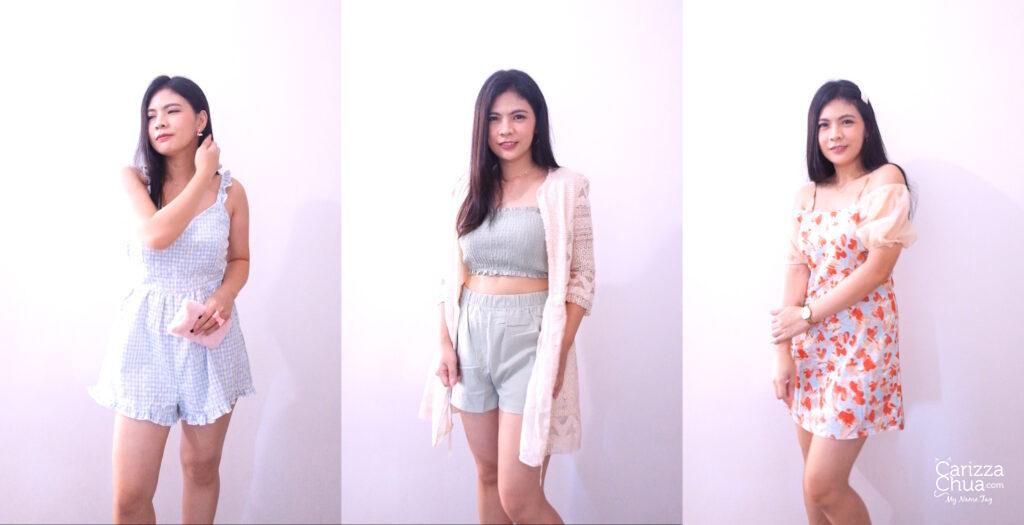 I thought we're already embracing the rainy season but look what we have now – a warm, sunny weather! The whispers of a boho style stay up in the air and I got to try new trendy outfits from Lovito on Shopee!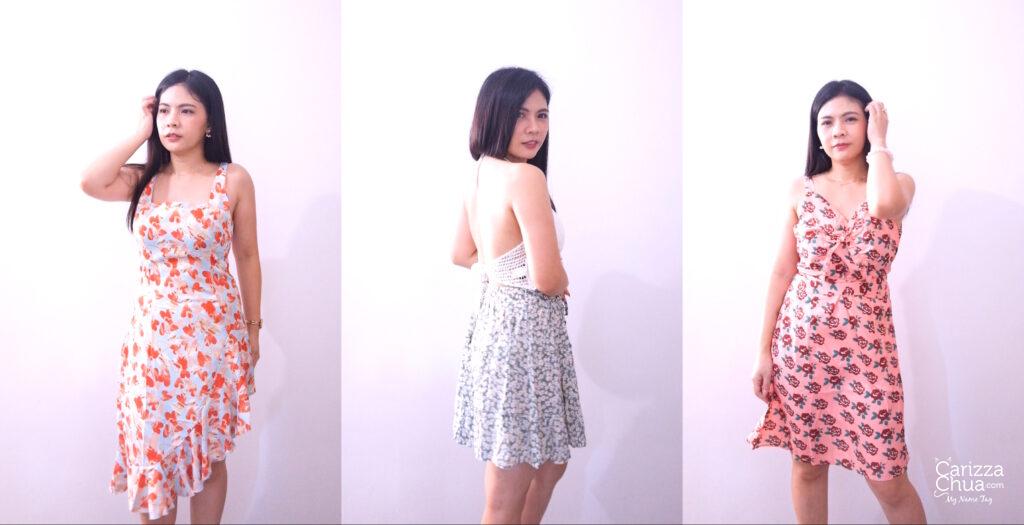 Some of my recent IG looks are actually from this shop. They're soo affordable and the fabrics are soft and breathable. One of the very comfy looks that I like is this Boho Knit top paired with this green Ditsy Floral Ruffle Skirt.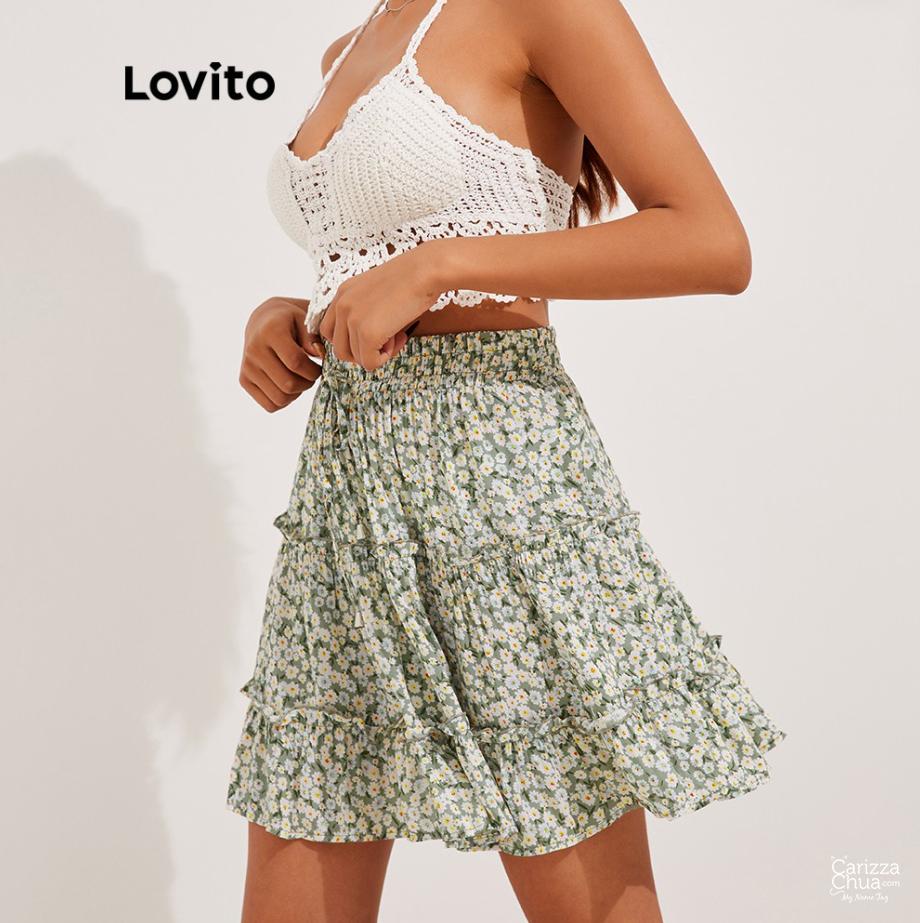 Now this Flounce Vintage Jumpsuit is super cute! It says it is only available in green but IRL it looks blue to me. But whatever. I'm the type who'd wear this style in all pastel colors! I do hope they come in different colorways!!!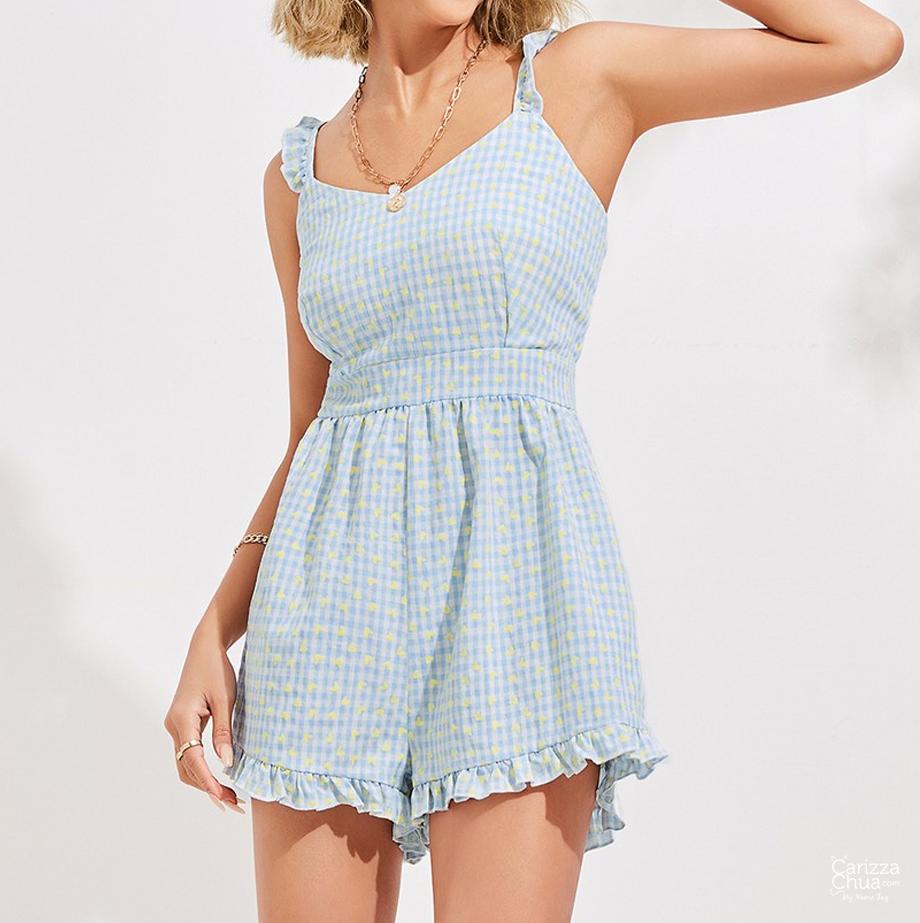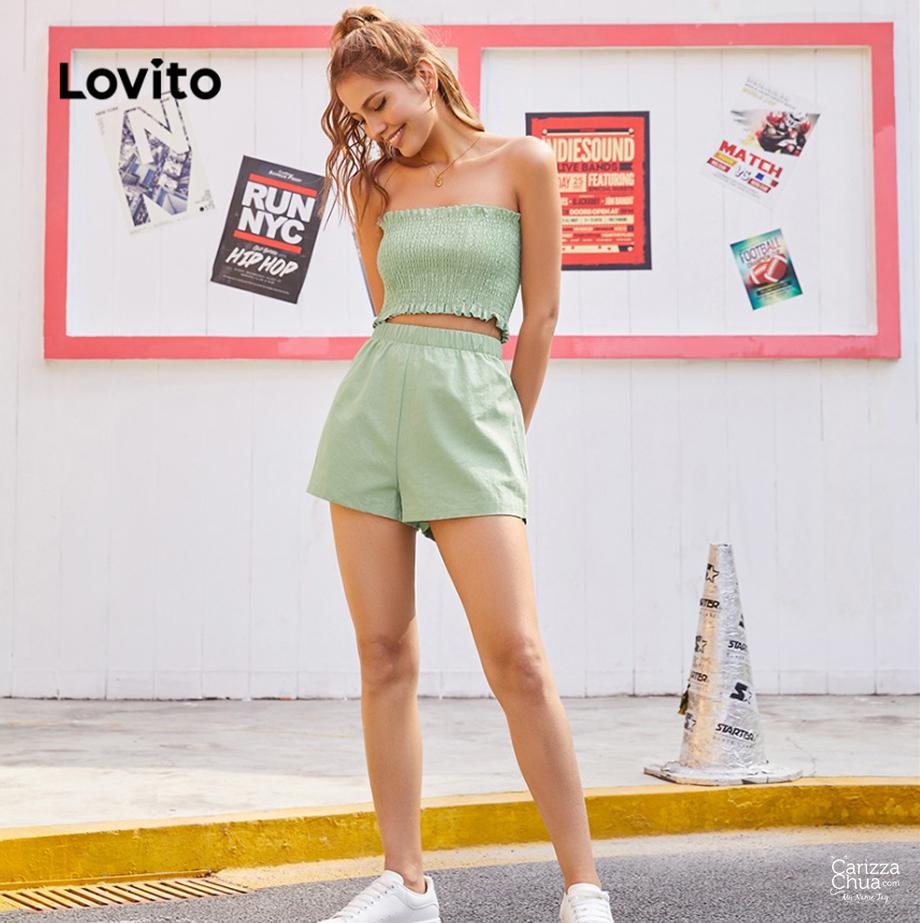 This 2-piece candy colored top and shorts set is so cute too! Florals, flowery dresses, I guess these aesthetics will never go out of style and I feel like I can still wear some of these free-spirited looks when the rainy days start again with a little mix and match with earth-toned coverups and knee-high boots!
You can actually get exclusive Lovito deals up to 47% off on Shopee this 6.6. Mid-Year Sale!