Unilever, together with Shopee, is back with its Positive Beauty campaign to help MSMEs and forward sustainability efforts at the #OwnYourBeauty sale this June 25-27 on Shopee!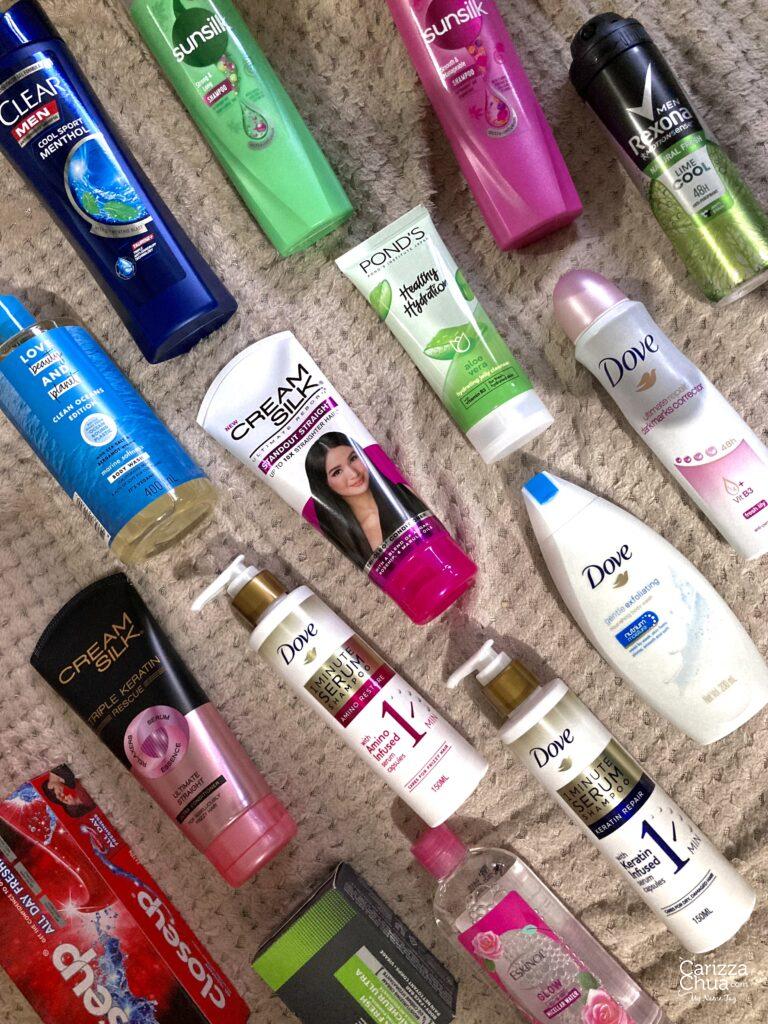 For years, Unilever Philippines has been an advocate for positive beauty that cares, not just for the self, but for the planet and the community. The commitment to empower Filipinas to be confident in their own beauty has only grown stronger with time and with their commitment on creating a positive impact for the people and the planet, Unilever is once again teaming up with Shopee for the annual Positive Beauty sale with exclusive offers that will surely bring positive beauty to life!
I really enjoy this annual sale, not only because I get huge discounts on regular body care needs that I get from Unilever but also because this has been a constant reminder to us – to love yourself and take part in building up a positive and productive community. during this sale, you can get up to 50% off on your beauty and personal care favorites and if you have time to wait, you can also get the best prices dropping at 12-2AM, 12-2PM, and 6-8PM! Actually my go-to products are now at 30% off – Dove Deeply Nourishing Body Wash, Tresemme Anti-Frizz Shampoo & Conditioner Bundle, and Creamsilk Triple Keratin Rescue Conditioner. And if you reach a certain amount, you get a 15% voucher from Unilever official Shopee store. That's a lot of savings if you just know when to replenish your stocks.
Moreover, Unilever and Shopee will be providing a portion of proceeds from your purchases to Mano Amiga Academy, an NGO advocating for community transformation and inclusive growth through education, which will grant microentrepreneurs access to the necessary funds and training courses to help them start, sustain or scale their businesses.
What's more to love? For this year's Positive Beauty sale, all Shopee orders with 5 or more items will come in sustainable packaging with eco-wrap! This campaign is until June 27 only. Shop now!
Last Updated on 1 year by Carizza