It's the rainy season and that means less outdoor time for your pets – especially the cats! So make sure you still give them quality time and experience like kings and queens at home. Pamper your little munchkins with exciting treats from the Pedigree & Whiskas Official Store from August 1 to 8. For all fur parents out there, now's your chance to celebrate your furbabies and take home nutritious and delicious treats from Whiskas, Temptations, Sheba, and Iams and get up to 35% off, free gifts, voucher giveaways, free shipping promos, and piso deals on these sweet treats!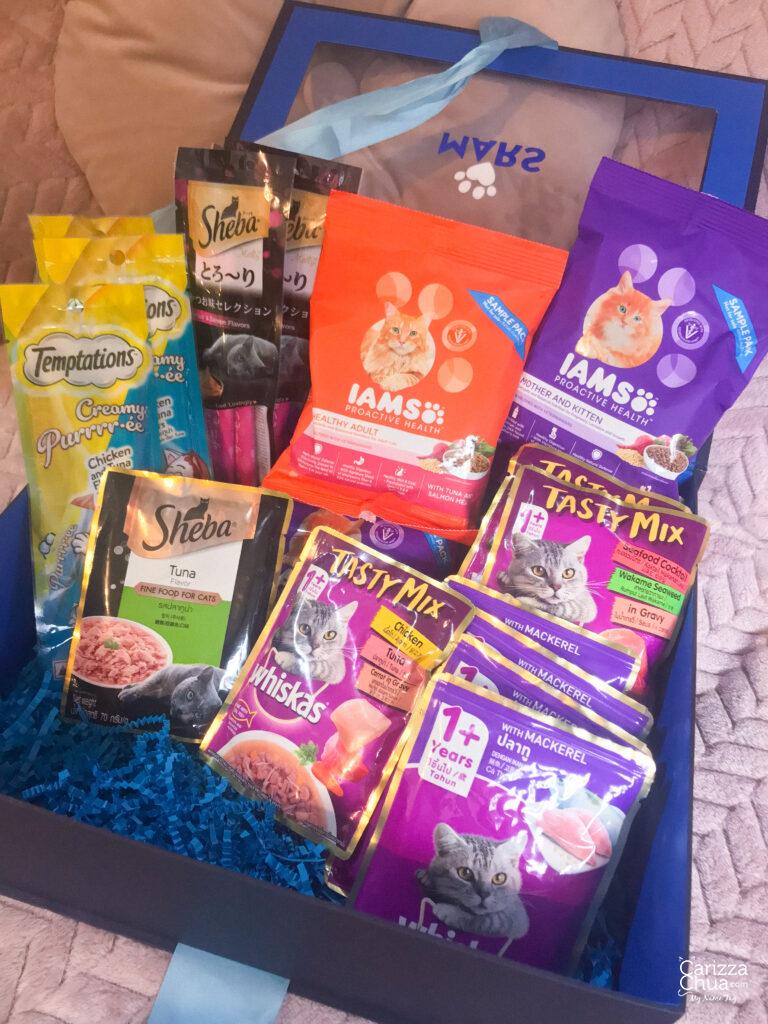 Every cat loves Whiskas! Nurture your cat with a pack of the delicious WHISKAS cat food in mackerel flavor. The WHISKAS Cat Food Wet Pouch contains vitamins and minerals and is enriched with omega 3 and 6 fatty acid and zinc, giving a complete and balanced nutrition that will help your cat lead a healthy, active, and long life.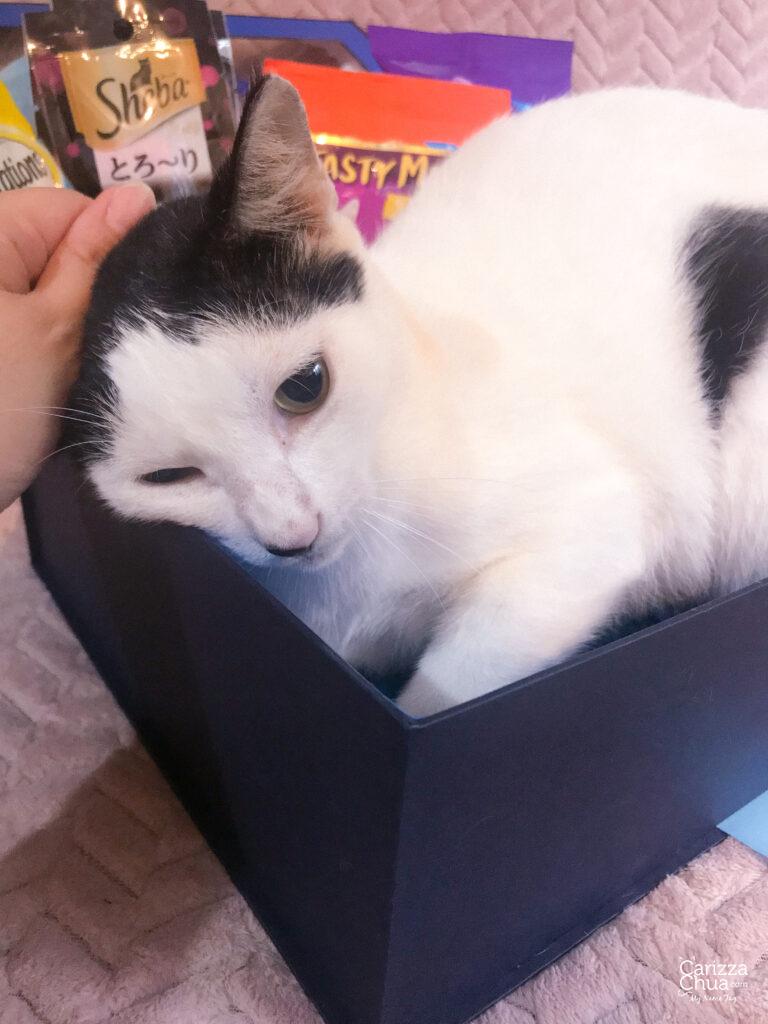 Give your furbabies the nutrition they need as they grow with the PEDIGREE Wet Dog Food, which has antioxidants to support the healthy immune system of your dog. The PEDIGREE Wet Dog Food is also made with high-quality ingredients that contain protein, which will help build strong muscles for your dog.
Let your furbabies enjoy a scrumptious and delicious treat with the PEDIGREE Tasty Bites, which contains 15 essential nutrients to help keep your furry friend happy and healthy! The PEDIGREE Tasty Bites also comes in 2 different flavors, both crunchy on the outside but creamy on the inside that your dog will surely love!
Developed with veterinarians, the Iams Dry Puppy Small Breed offers a complete and balanced dog food formula ideal for pregnancy, lactation and growth. It also has a signature recipe with FOS natural prebiotic and wholesome fiber for healthy digestion.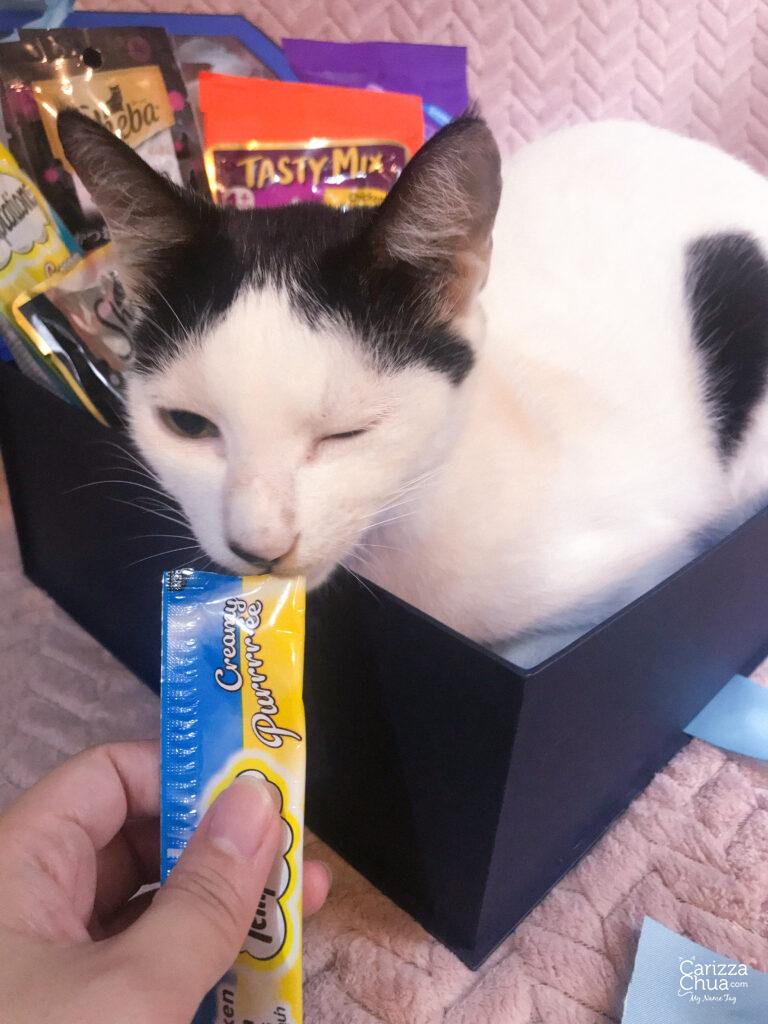 Temptation treats, anyone?
Entice your cat with the SHEBA Melty Cat Treats, which comes in a variety of flavors and is prepared with premium quality ingredients. These ingredients include: Chicken meat, Tuna, Thickening agents, Flavor, Preservative, and Coloring agents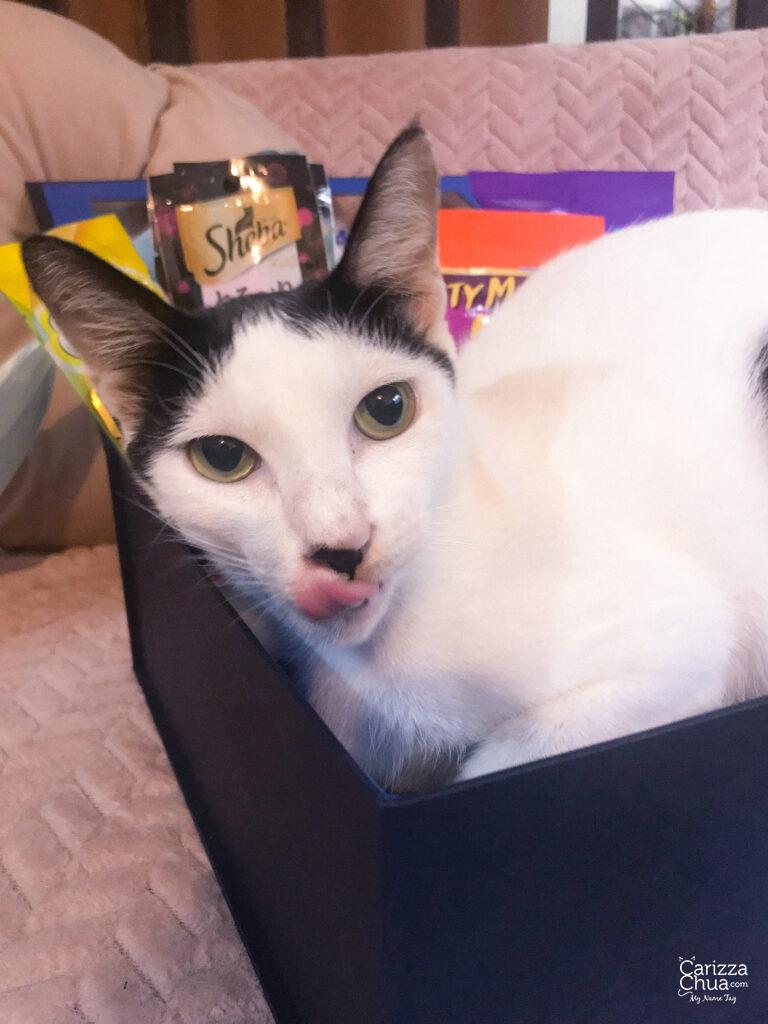 Get these treats conveniently on Shopee! They offer a variety of pet care needs and value-for-money items on my go-to brands and they arrive at my doorstep safe and packed nicely as always. Time to restock? Reward your furbabies from August 1 to 8 when you shop from the Pedigree & Whiskas Official Store and get up to 35% off, free gifts, voucher giveaways, free shipping promos, and piso deals on your furbaby's treats!
You might also like