Today is National Aspin Day! Well, I think every day should be aspin day! All dogs deserve love and care regardless of breed but you know here in the Philippines, they often treated less. Last week, we were able to visit the Mandaluyong pound once again to help the volunteers feed the impounded dogs.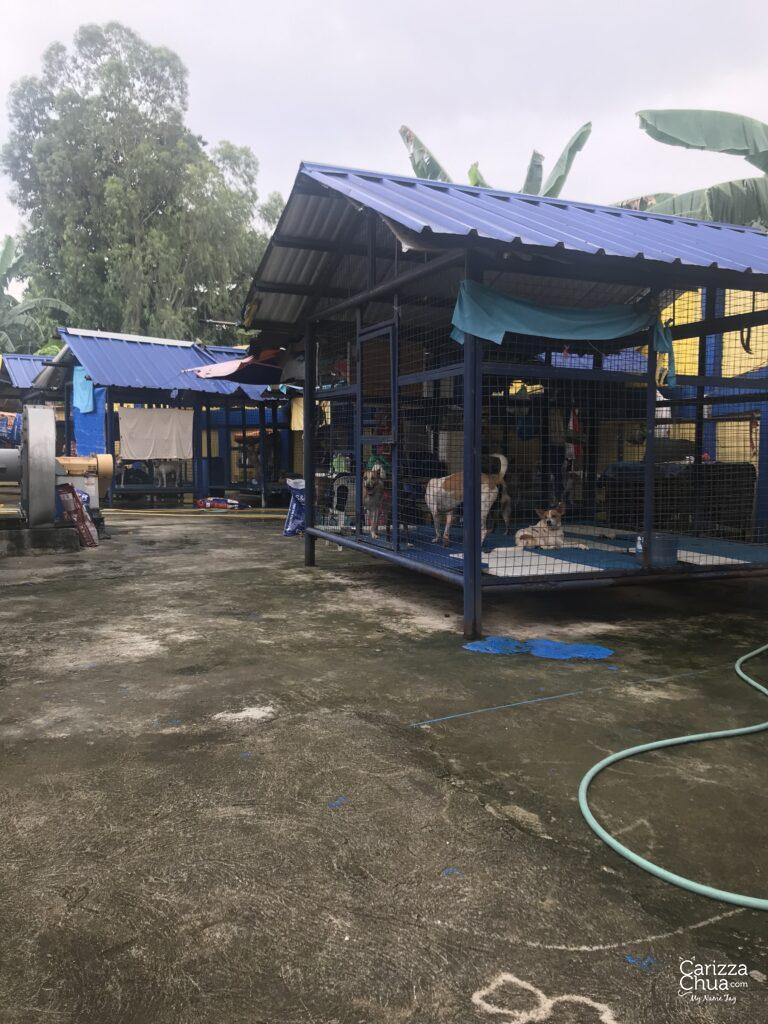 Because of the pandemic and my mom's check-up and surgery, we had limited time to volunteer at the pound. Without any financial and health concern, I would love to help more aspins sana by rescuing, fostering and finding them furever homes.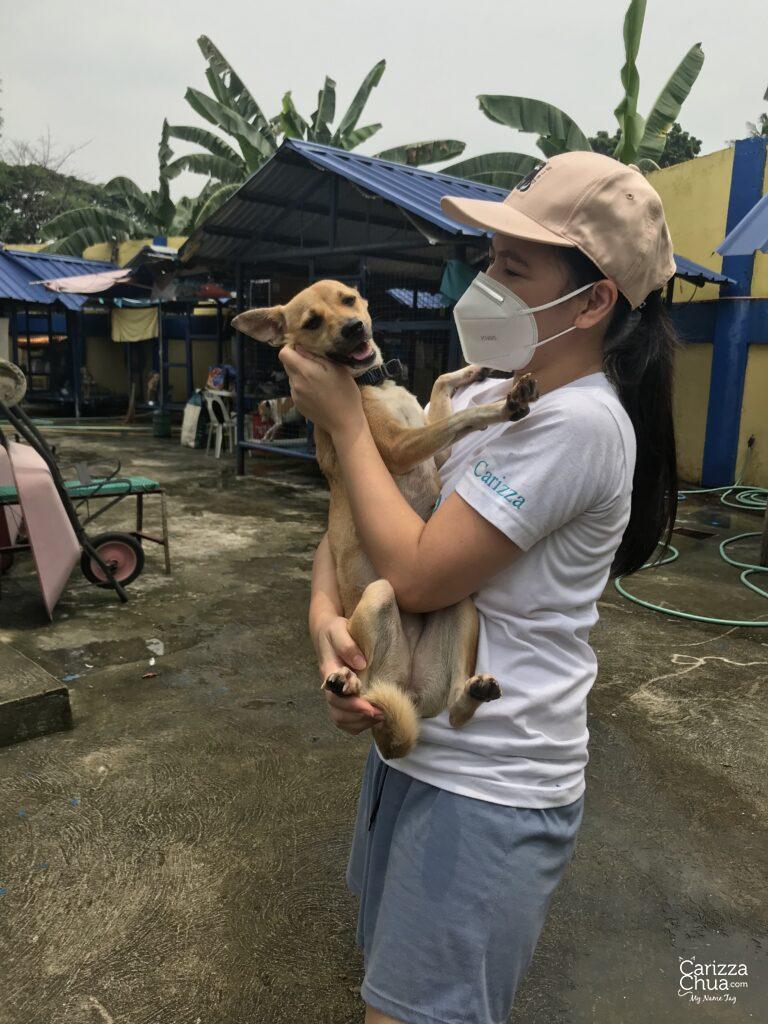 Meet the 5 adoptable senior dogs at the pound who have yet to find good homes. Say Hi! to Yoda! A small-medium sized senior dog: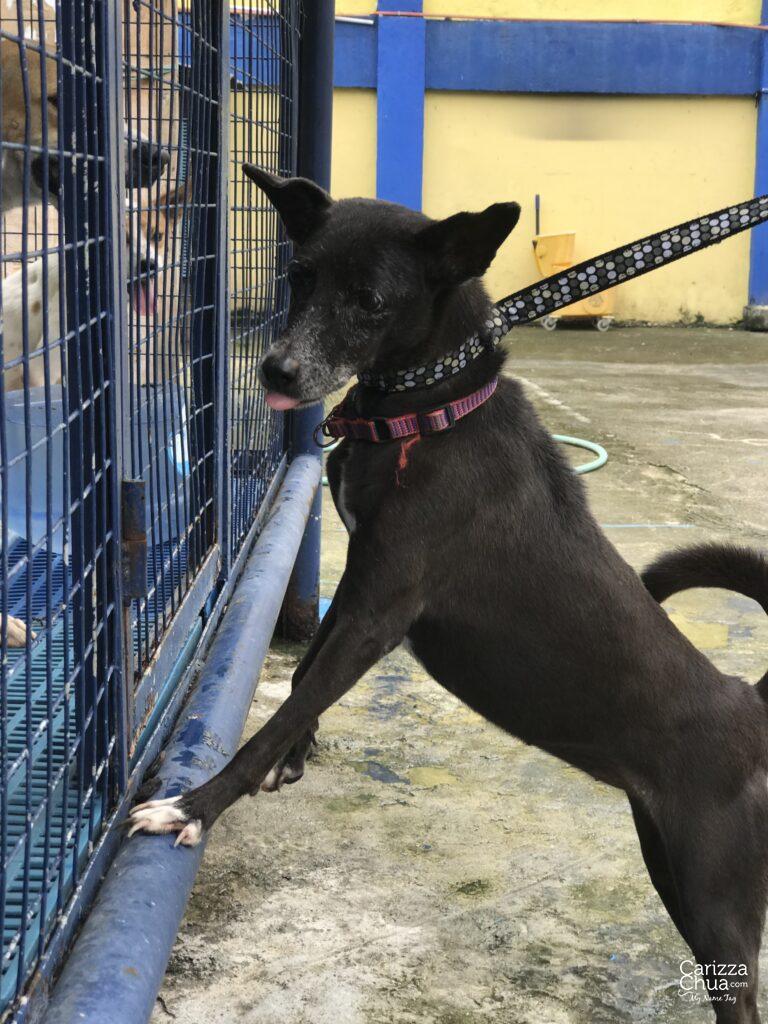 Harvard is a sweet and calm dog when we let him out of the cage. He's just happy to be out again: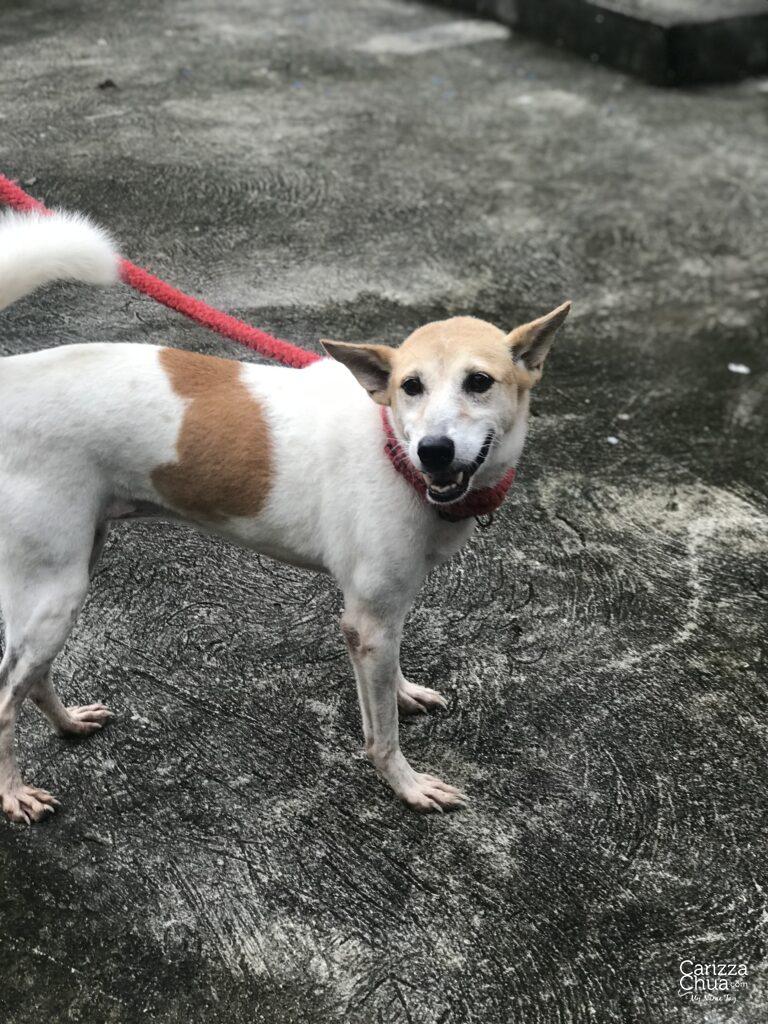 Meet the crazy one for hotdogs – MAC! He was named after a MAC eyeliner because he looks like he is wearing one: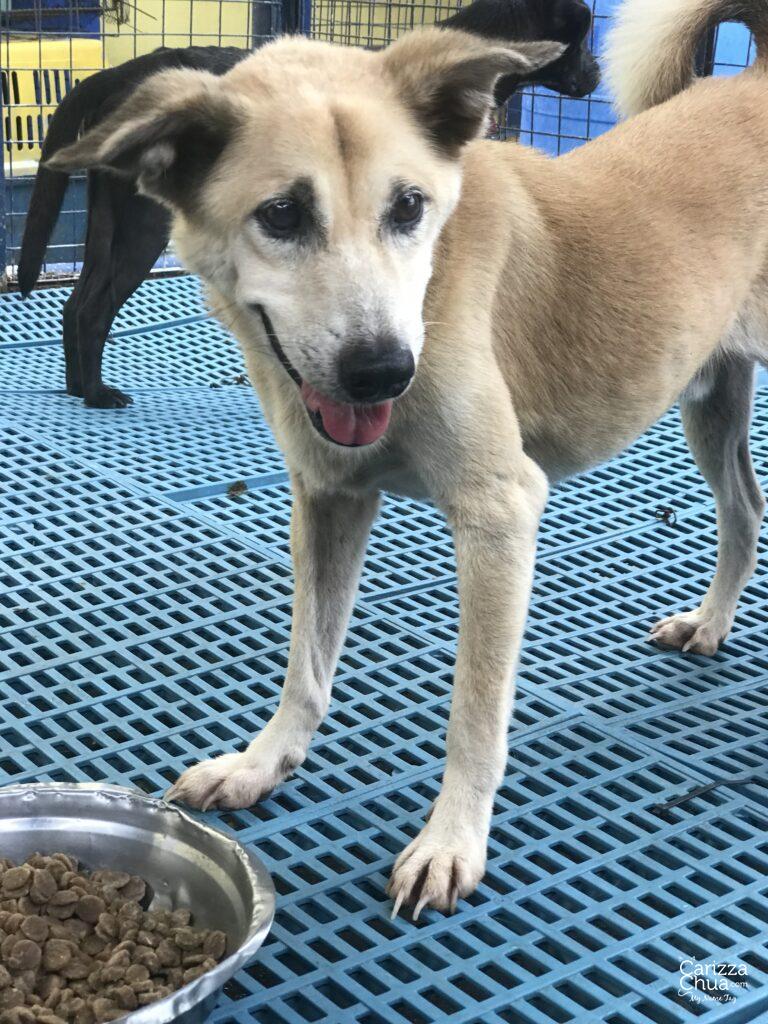 Here comes Meatloaf! Look at those nails! She ran towards wet paint and got free manicure!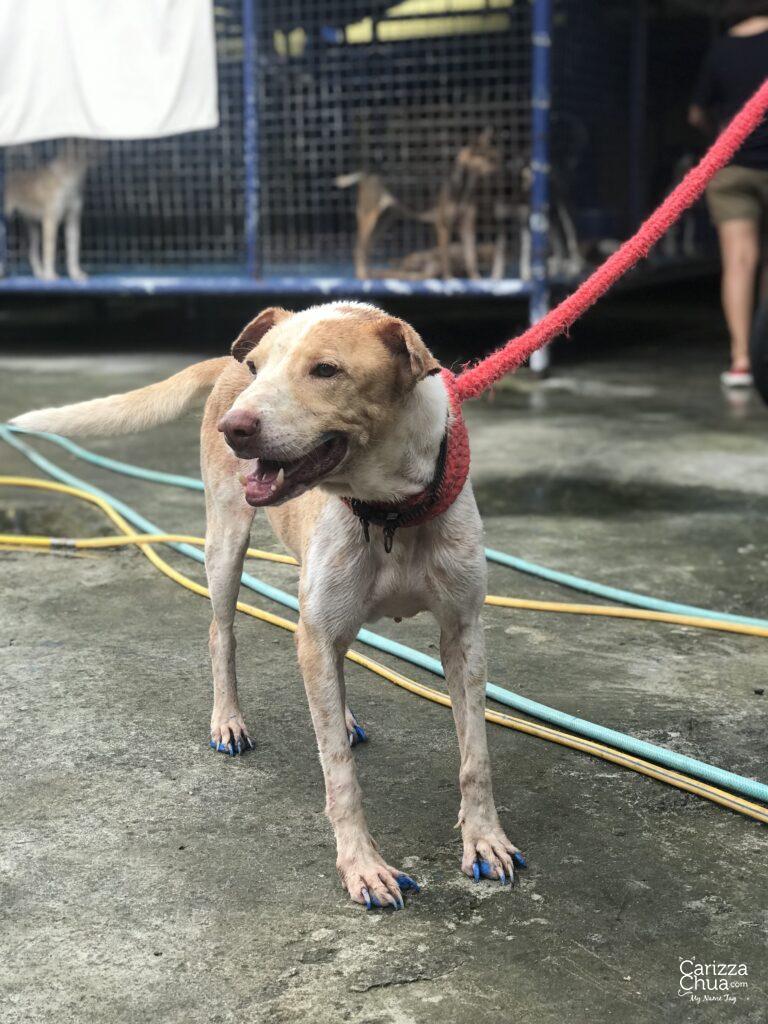 Of course, Ampy, another senior who has an occasional problematic leg, also ran over wet paint hahaaha. That's a perfect DIY manicure!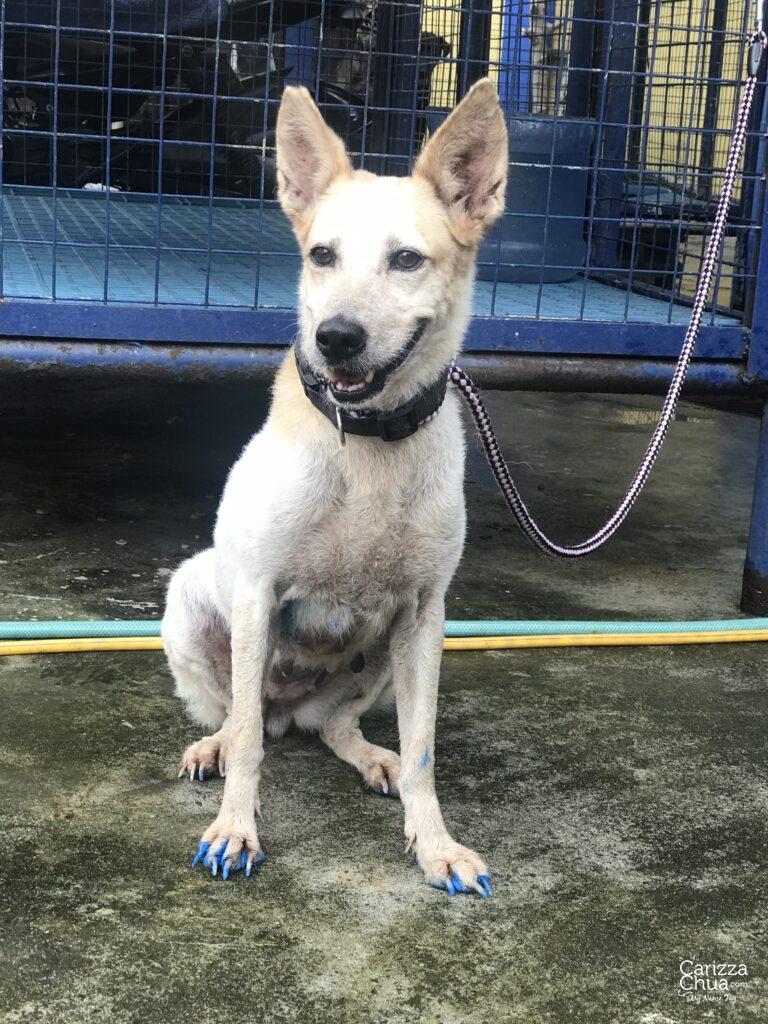 Our friends from DoggiEssentials also dropped off Yum Yum dog food donations for them too. Yay! Thank you so much DoggiEssentials! Here's Meatloaf checking the sacks of food: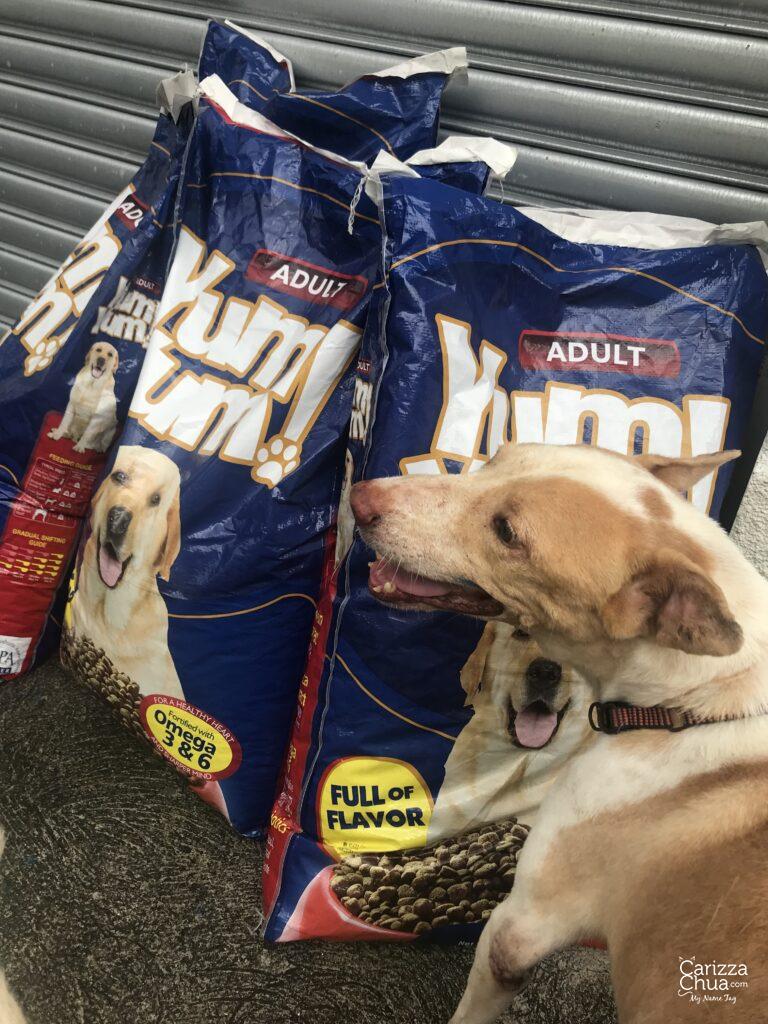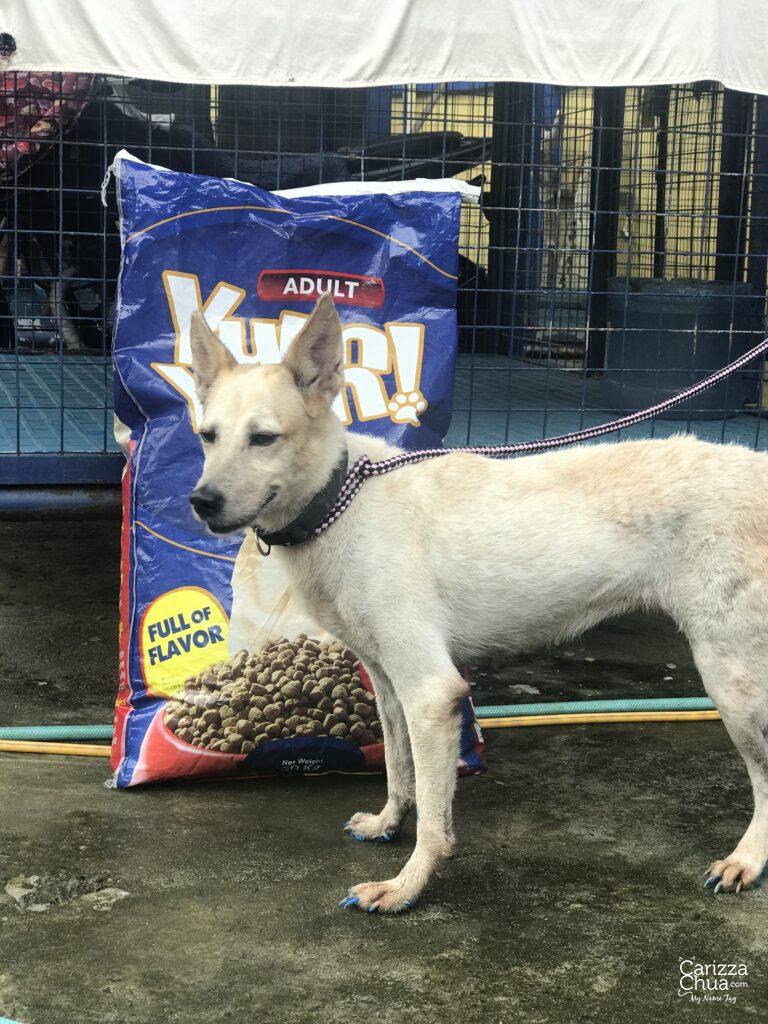 Dogs in their golden years are calm and sweet souls who are more eager for love and affection than little puppies and the pound is definitely not the ideal environment for them. They are active without the destructive energy of a puppy. In fact, some of them don't even have teeth for biting or chewing anymore! Haha! Despite all the good qualities they possess, they are often overlooked.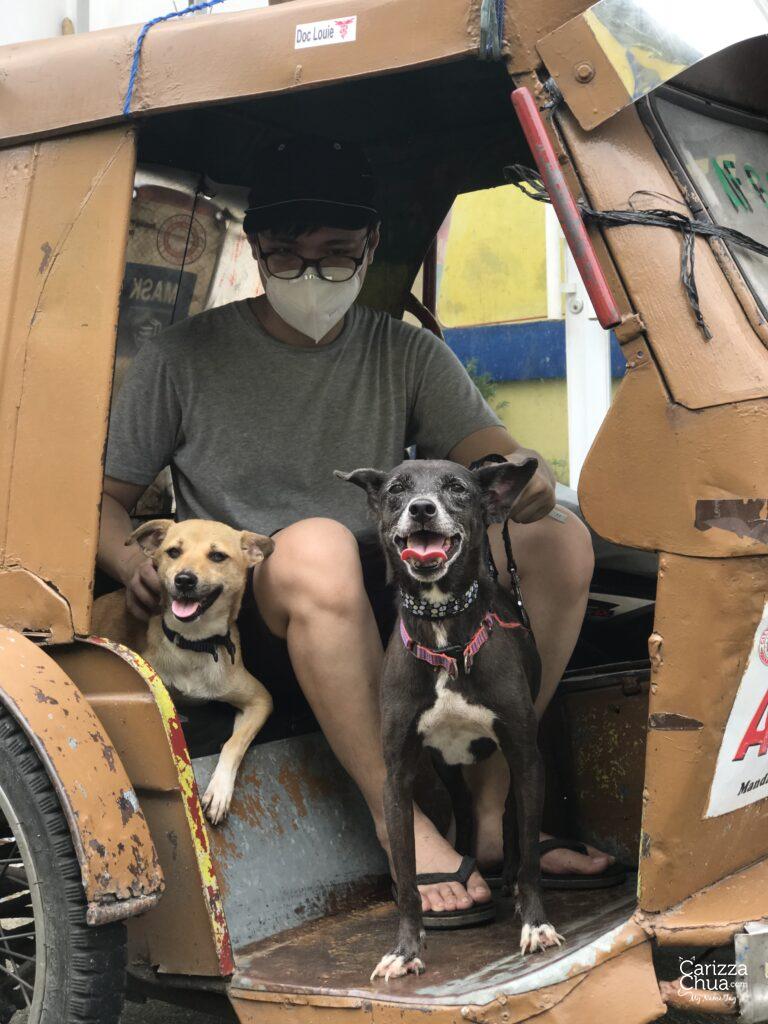 People who have less time for dog exercise or can't physically take dogs out for long walks or runs are ideal senior dog owners. Thinking of adopting one? Visit Help MAS Dogs in Mandaluyong pound to save a senior dog's life. I assure you keeping a senior dog comfortable and healthy in their final years would be an incredibly rewarding experience!