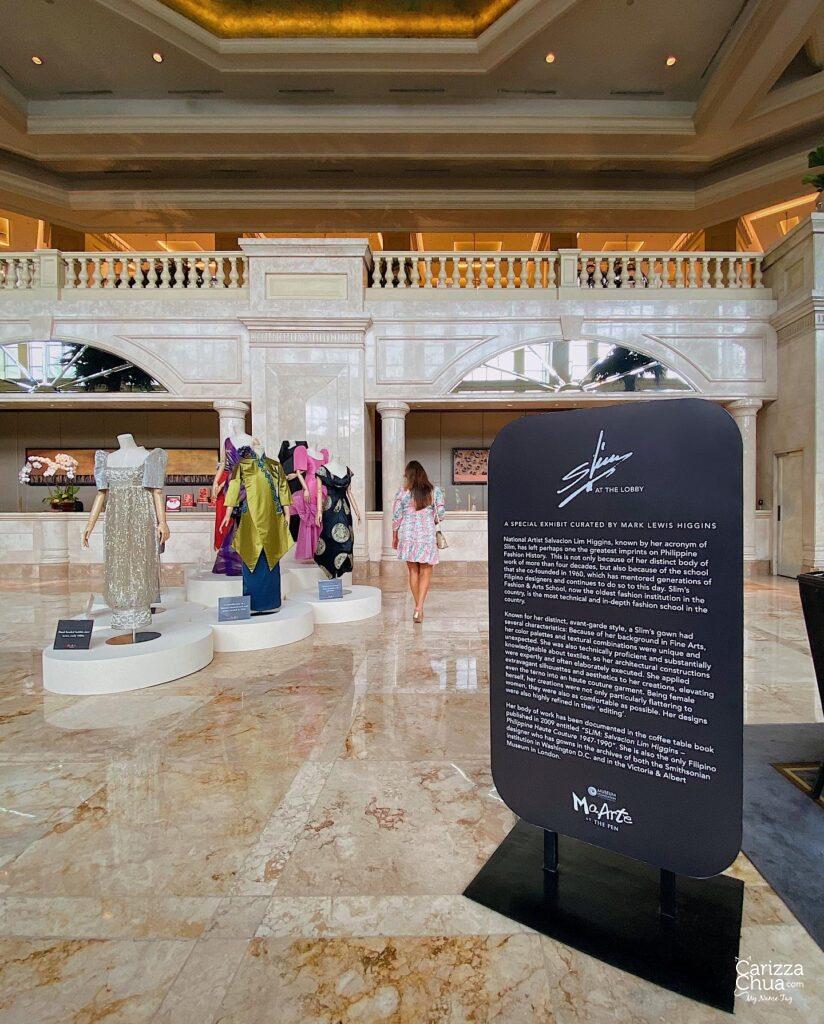 MaArte at The Pen was a blast! For me, this was the most tiring yet very exciting edition! Super fun! With a total of 95 participants, 3 talks and 1 special exhibit in just 3 days, I don't think I could fit in the whole story in one entry. So allow me to start with Slims at The Lobby.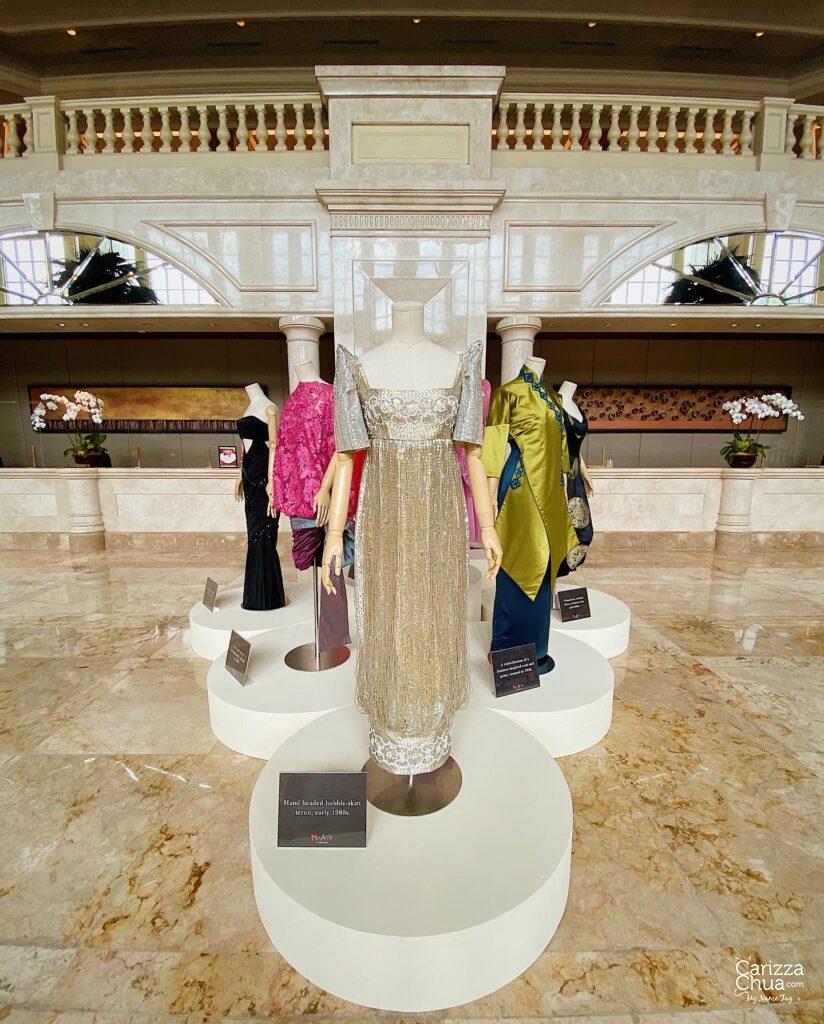 One of the highlights of this year's MaArte at The Pen is a special exhibit on National Artist for Design Salvacion Lim Higgins. First time for MaArte to have a special exhibition and I am so glad the team invited Mark Lewis Higgins, the late designer's son who serves as the current Director of Slim's Fashion & Arts School, to curate a vignette of ensembles by Slim at the lobby of The Pen.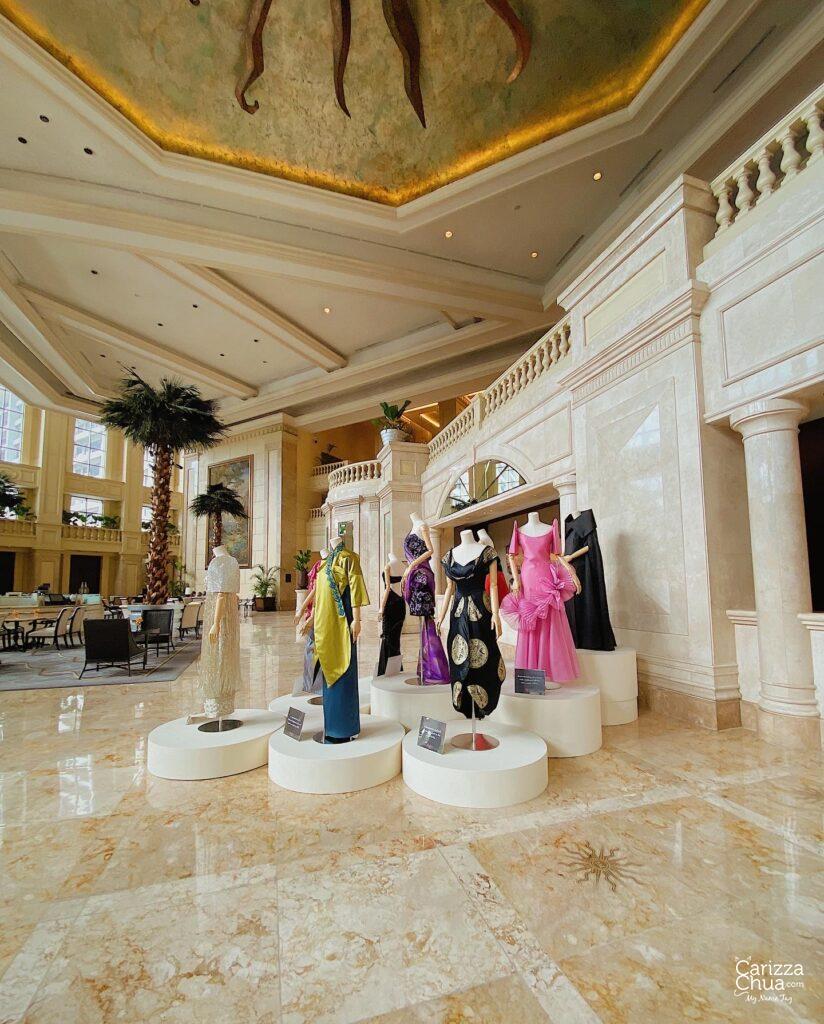 Salvacion Lim Higgins, known by the acronym Slim, was a fashion designer whose career began in post-World War II Manila, from 1947 until her passing in 1990. The first decade of her career is considered a golden era in Philippine fashion. She was known for creating some of the most avant-garde silhouettes of her time, both for evening gowns and ternos. Considered a master in her techniques of draping and embellishment, her beautiful creations have been the subject of a retrospective at the National Museum of the Philippines in 2009. In June of this year, the Philippine government recognized her with the distinction of National Artist for Design.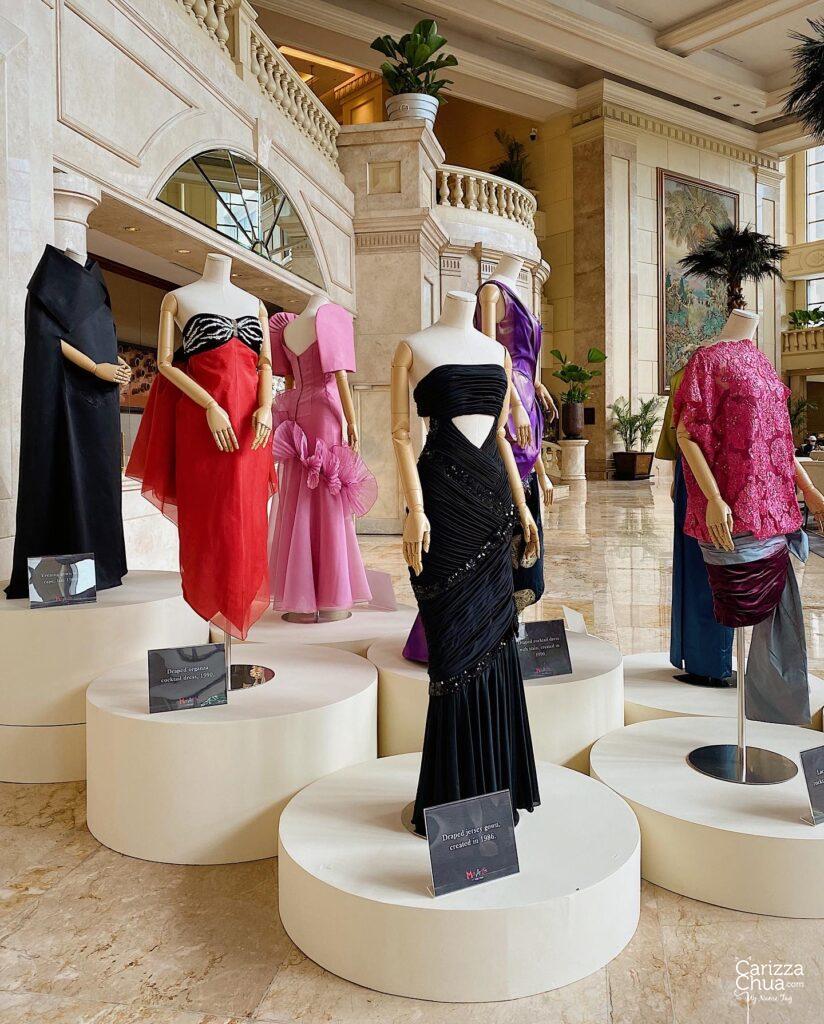 The dresses date from 1952 to the early 1980s and have been loaned from the archives of Slim's Fashion & Arts School. We're so lucky to see nine of her wonderful creations in person. The pieces are just stunning and I can't believe these were made decades ago already. I must say they are all well-preserved and the designs are glorious and timeless. I heard that the gown at the center took about 6 months to be beaded by hand!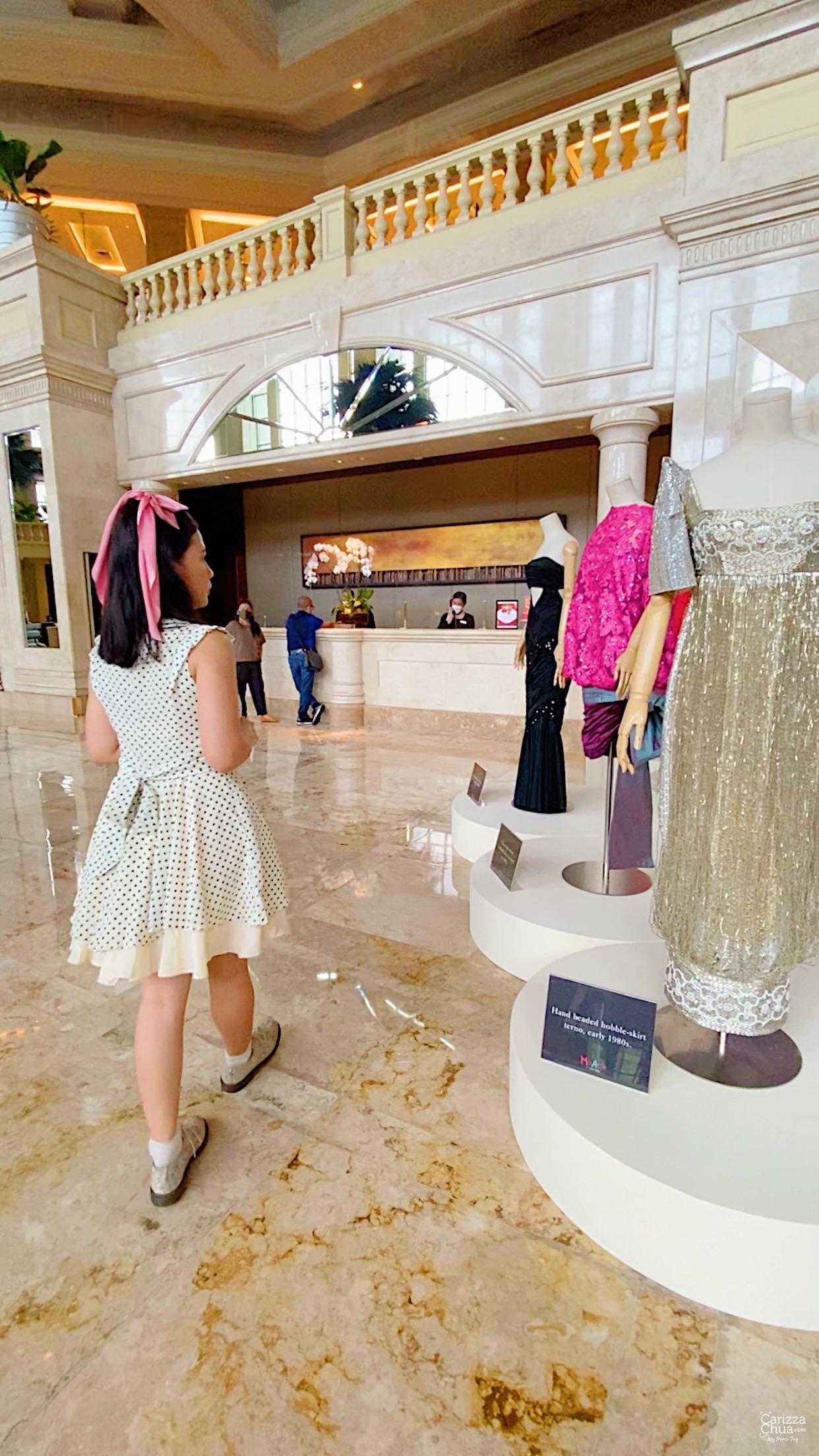 The exhibition at The Lobby of The Peninsula Manila is until August 27, 2022.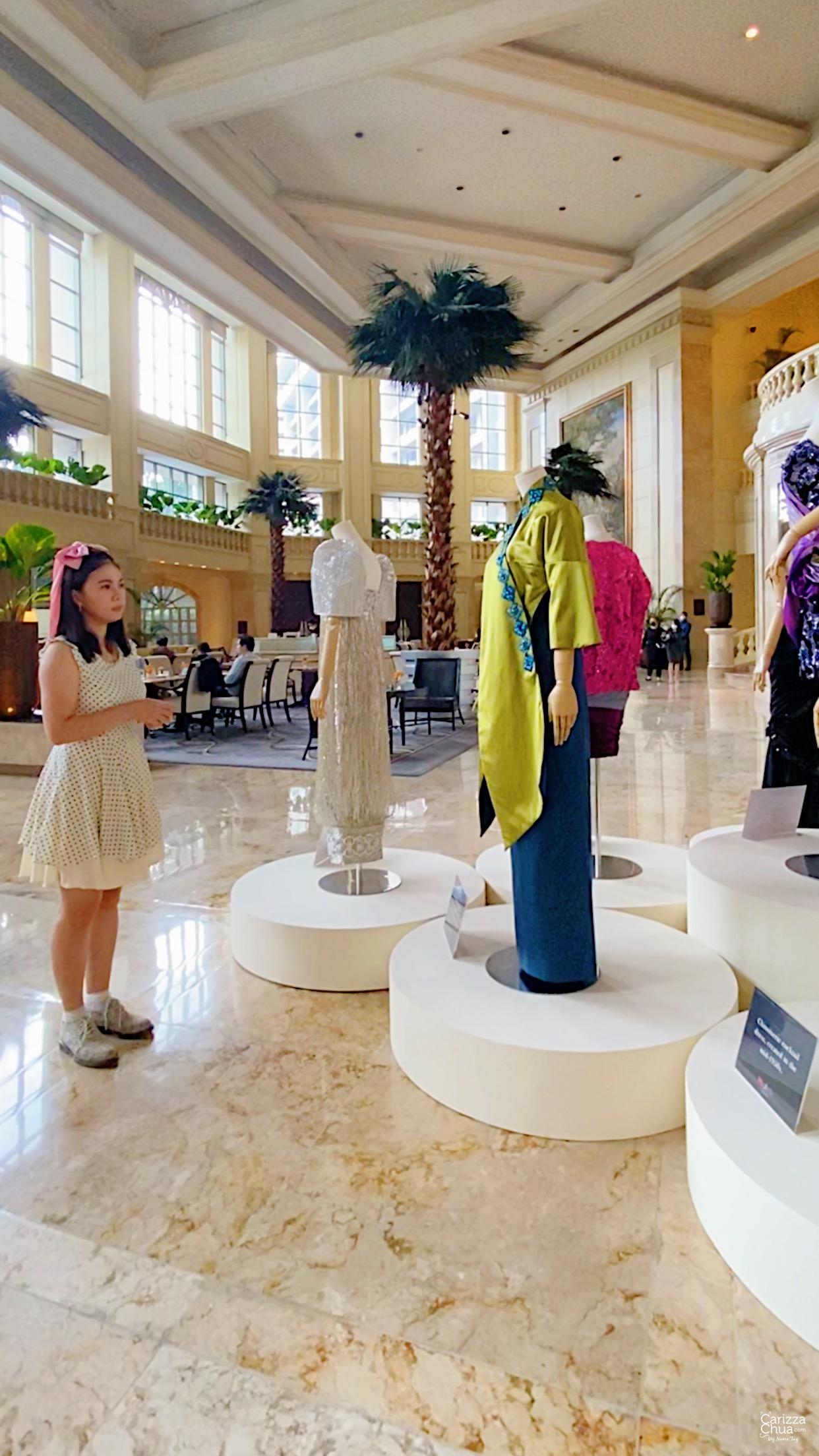 During the last day of MaArte fair, Mark Lewis Higgins graced the event for his talk, PARIS & MANILA: A TALE OF TWO CITIES The Golden Age of Haute Couture on The Opposite Sides of the World. (MaArte Talks photos from MaArte at the Pen Facebook page).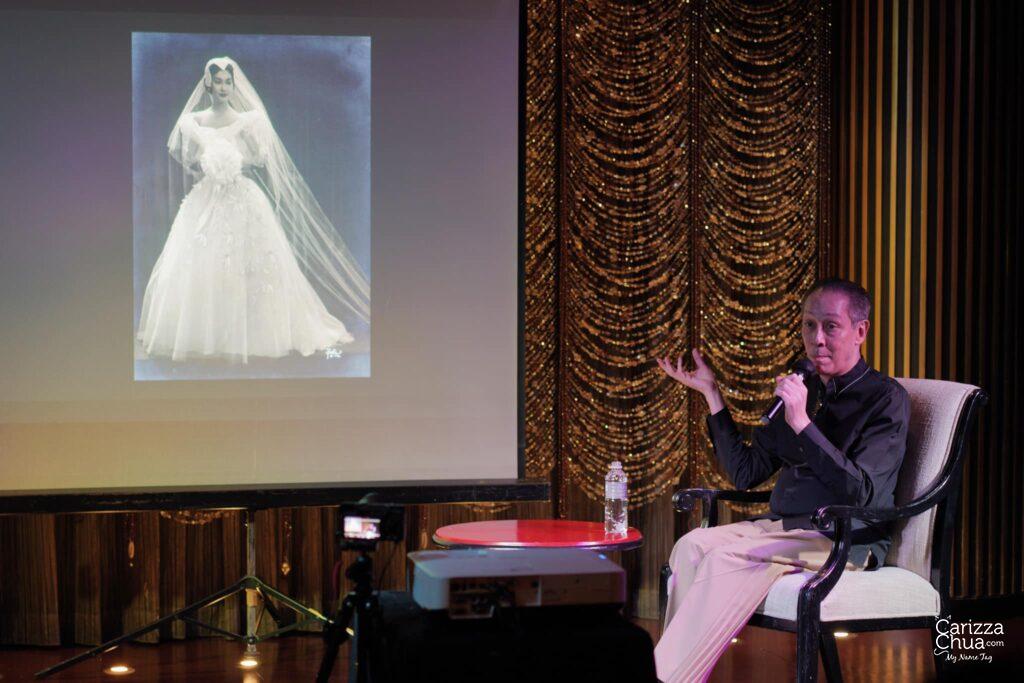 Here, he discussed the Golden Age of Haute Couture in Paris and Manila and some stories about her mom's works during that time. It was a full house! Wish we could have spent more time with him that afternoon. I'm sure he has so much more stories to tell. That's it for now. I'll be back for more MaArte at The Pen scenes and snaps soon!
Last Updated on 1 month by Carizza