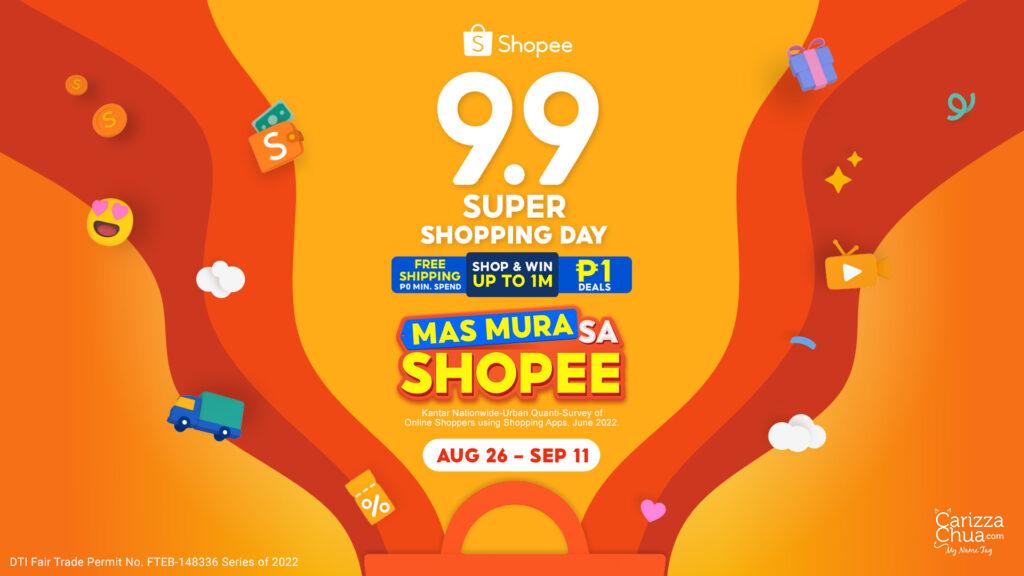 I am so excited for Shopee 9.9 Super Shopping Day! This is the time of the year when Shopee delivers bigger, more rewarding experiences for all Filipinos. That's why when they held their first in-person event in Marquis Events Place, I said yes and went all the way just to witness this very exciting event. It became a grand reunion for all Manila bloggers!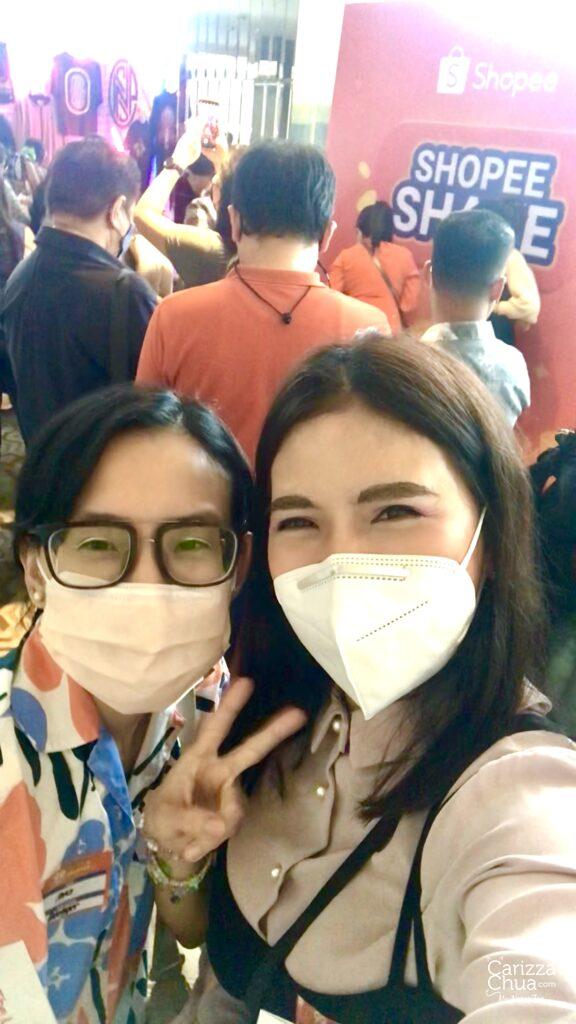 Happy to see Ava Te at the event! Nakakamiss! She's my seatmate for the night. I told her I super love her posts with her daughter, Moony. She's a real life doll! So adorable!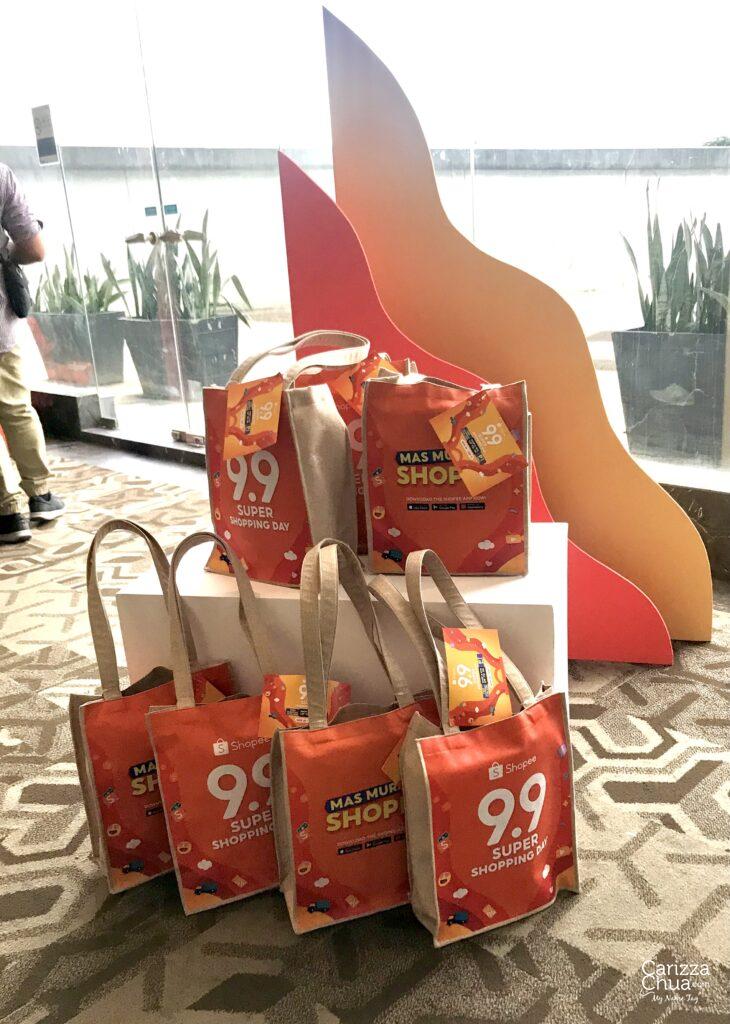 Shopee continues to deliver ease and convenience for all through its highly-anticipated double day sales. With the upcoming 9.9 Super Shopping Day, the start of its year-end shopping season, Shopee gives everyone much to look forward to with a new community-building project, the greatest selection of deals, entertaining activities, and exciting prizes.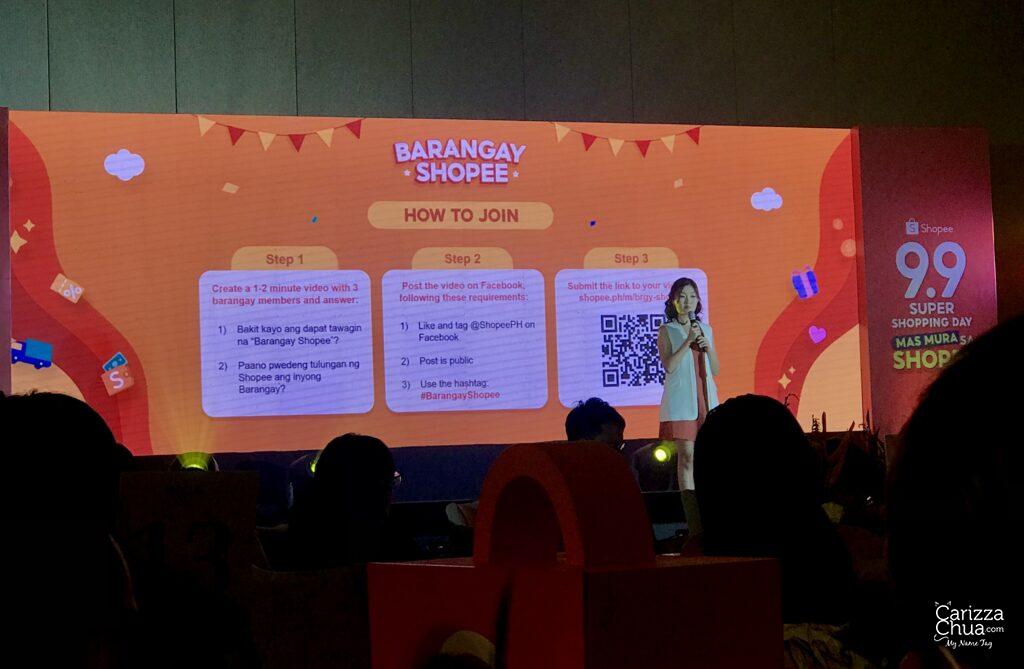 Beyond offering the best deals through its double day sales, Shopee continues to work towards utilizing its resources and technology to help underserved communities across the Philippines. Especially crafted to welcome the start of the 9.9 Super Shopping Day, Shopee has launched Barangay Shopee, the newest initiative under its Shopee Bayanihan CSR program, where users can win a sponsored community project for their barangay, such as a new basketball court, multi-purpose hall renovation, and public school supplies.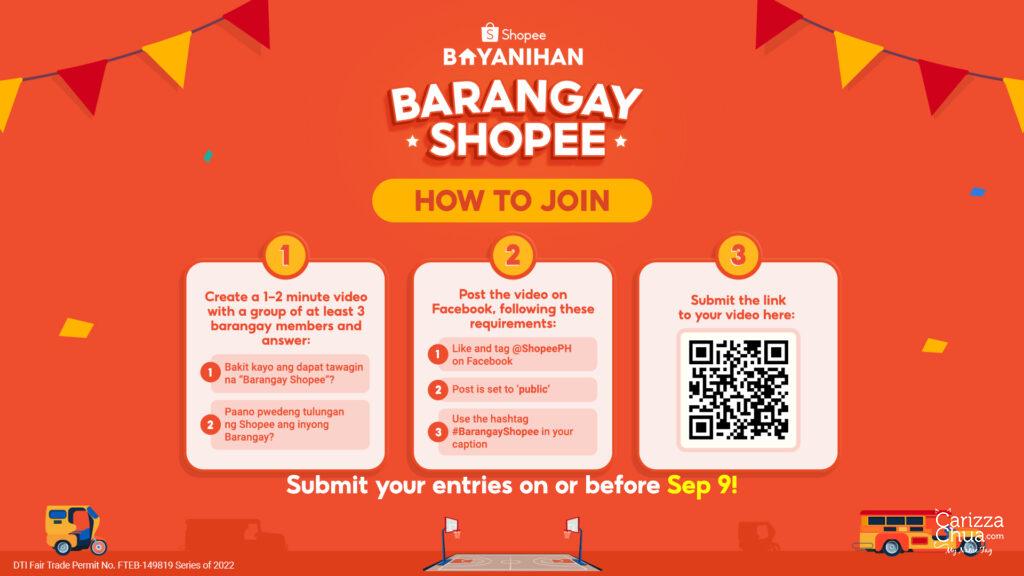 From August 25 up to September 9, Shopee users from all over the Philippines can nominate their barangay for a chance to win a community project of their choice that addresses their barangay's needs. To join the initiative, users simply need to post their video entries on Facebook and submit the link via the Barangay Shopee page in the app.
"Mas Mura sa Shopee" deals and upsized brand promos at the 9.9 Super Shopping Day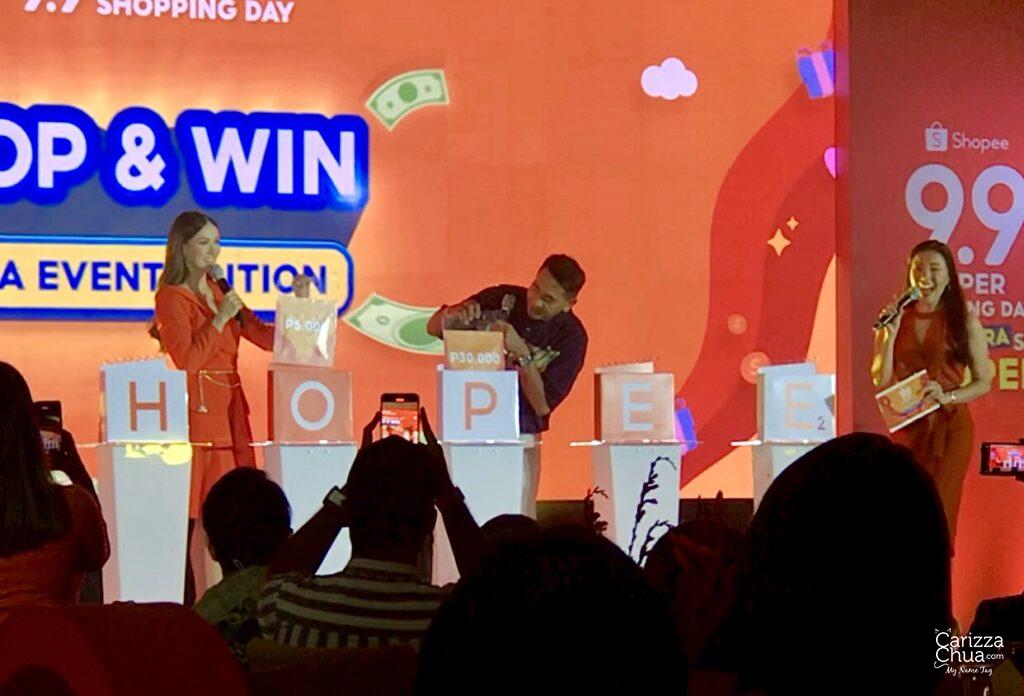 Ang saya ni MG here! They prepared exciting games and raffles for everyone and of course, Marian Rivera graced the big event. The prizes didn't end there! From August 26 up to September 11, users can enjoy unbeatable "Mas Mura sa Shopee*" offers on a wide variety of essentials, sitewide free shipping with no minimum spend, and exciting ₱1 Deals at the 9.9 Super Shopping Day. Shoppers also get to enjoy discounts from leading brands such as INSPI, Garnier, Dreame, Sabbat, OPPO, GameXtreme, Huawei, Colgate-Palmolive, Crocs PH, Uni-Care, Johnson & Johnson, Abbott Philippines, Pedigree and Whiskas, Belo Essentials, P&G Beauty, Unilever, Ace Hardware, Adidas, Xiaomi, POCO, Bosch, Chef's Classics, Enfagrow, and Lactum.
Shop & Win up to ₱1 million and more exciting prizes
Big rewards await lucky shoppers with Shopee's newest game, 9.9 ShopeePay Shop & Win Up to ₱1 million. To join, users need to purchase on the Shopee app and claim their code from September 1 to 9 for a chance to win up to ₱1 million at our draw. Viewers of the draws from September 2 to 9 also stand a chance to win exciting prizes with Guess to Win, a daily in-app game that rewards one lucky viewer with thousands of cash via ShopeePay when they guess the winning bag.
Non-stop fun and entertainment at the 9.9 Super Shopping Day TV Special
Filipinos can also look forward to big giveaways, fun, and entertainment when they tune in this September 9 at 9:35PM on Shopee Live and GMA 7 for the 9.9 Super Shopping Day TV Special. Exciting performances are lined up for the event with Shopee's own Primetime Queen Marian Rivera, Primetime King Dingdong Dantes, Michael V, Carla Abellana, and more Kapuso stars.
Martin Yu, Director at Shopee Philippines, shared "We are thrilled to be welcoming the busiest sale season of the year with our users, sellers, and communities from all over the Philippines. We aim to be a platform that harnesses the power of technology to help all of our stakeholders and the community — whether it's through our impactful CSR initiatives or exciting double day sales. We invite everyone to join us in making this our most meaningful 9.9 Super Shopping Day celebration yet."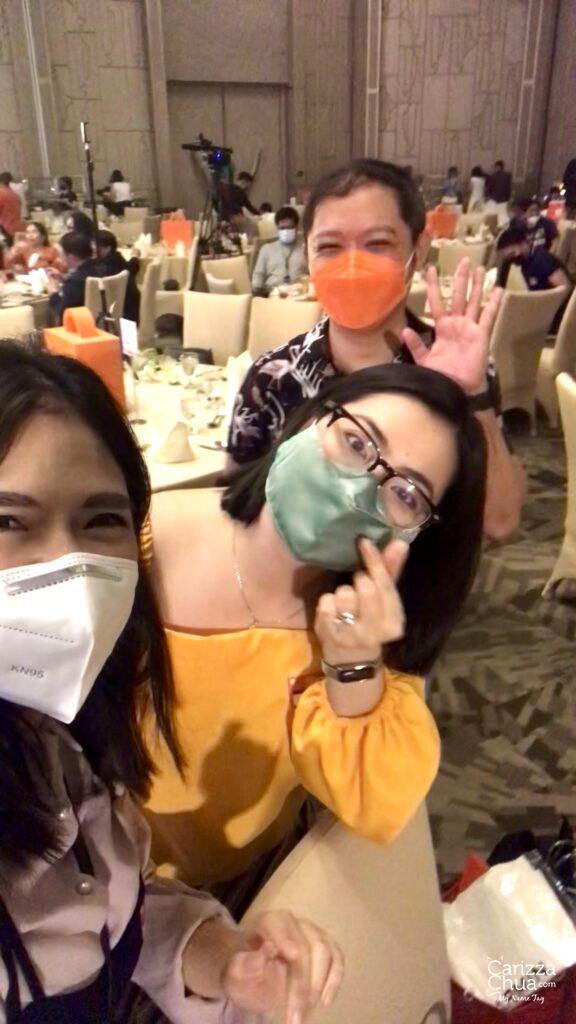 So happy to see Phya, Jon and Marj on the other table also. Magkatabi lang pala kami haha! I also saw the OGs like Earth, Sir Az and Jeman (singit ako sa elev haha) but before the event started, they went out to get coffee pa! Glad I chose Shopee for my first F2F event! Sayang didn't win in the raffle. Next time, Shopee, ha. Hahaha!
To learn more about the 9.9 Super Shopping Day andw Barangay Shopee, visit the 9.9 Super Shopping Day page and the Barangay Shopee page on the app. Download Shopee for free on App Store or Google Play Store.
Last Updated on 1 year by Carizza