If you are practical and you want to revamp a little bit of your lifestyle, purchase your everyday beauty must-haves this 9.9 Shopee Super Shopping Day to get up to 50% off when you checkout at the Unilever Beauty Official Store on Shopee! I know you're that smart! With all the exciting deals and vouchers on Shopee, I am sure you are lining up all your basic beauty needs to cut off time and energy at the mall and save more. Here are some products that I found sulit today: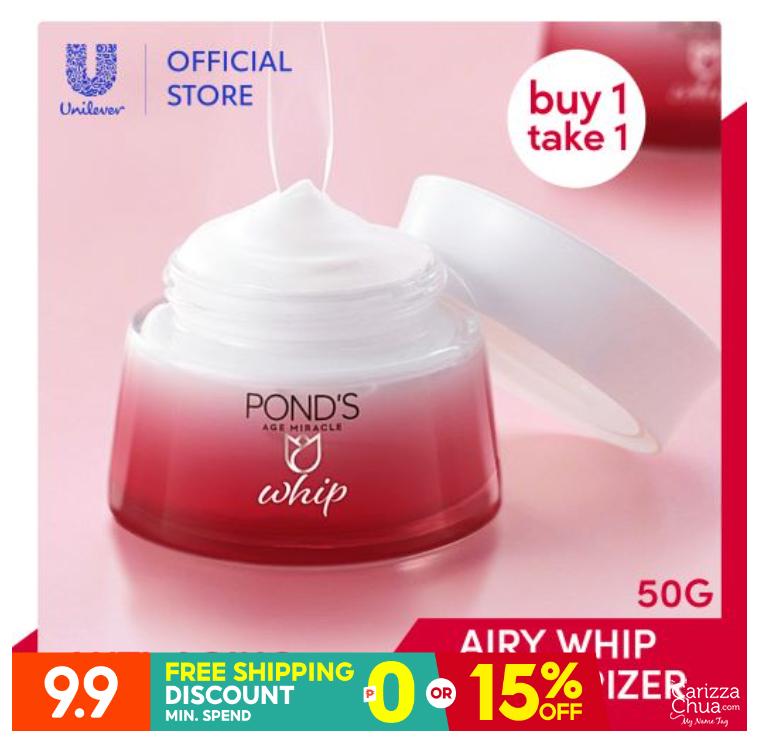 Retire your heavy old cream, and revel in this deliciously whipped, extra-fine moisturizer with the POND'S Age Miracle Whip Day Cream. The POND'S Age Miracle Whip Day Cream gives youthful, glowing skin in a light, airy cream.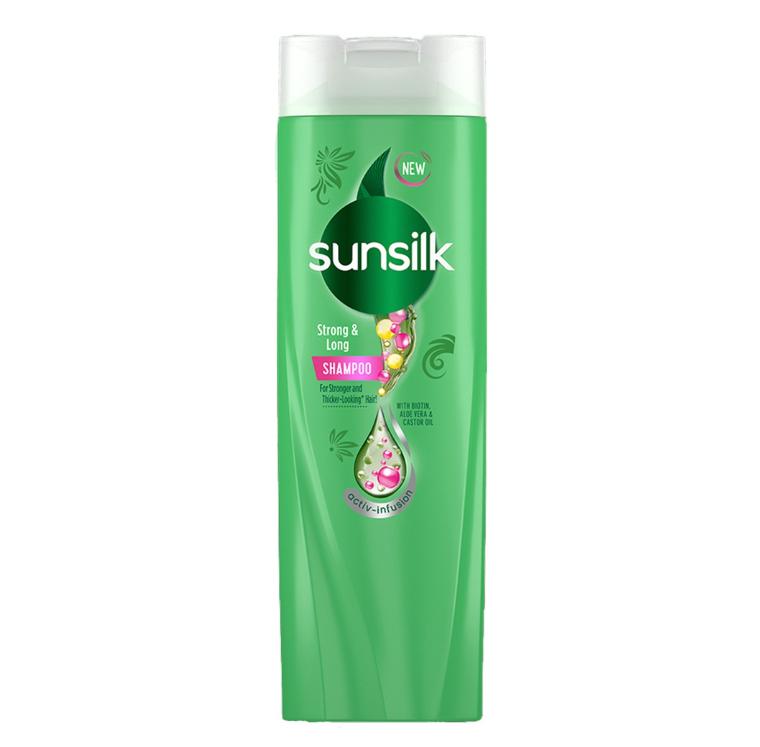 The NEW Sunsilk Strong and Long with Activ-Infusion, best-ever blend, for long hair that grows – 3x stronger and thicker-looking day by day – walang makakapigil! GROW LANG NANG GROW!


Get that and extreme freshness of up to 12 hours with closeup Red Hot Toothpaste—the solution for bad breath. Made with a breakthrough formula of a red gel toothpaste and anti-bacterial mouthwash, closeup is the bad breath cure that treats bad breath by killing 99% of germs that cause breath odor, giving you up to a full day's worth of fresh breath for the confidence to get close. It also has Microshine Crystals that naturally whiten teeth by removing yellow film after every brush.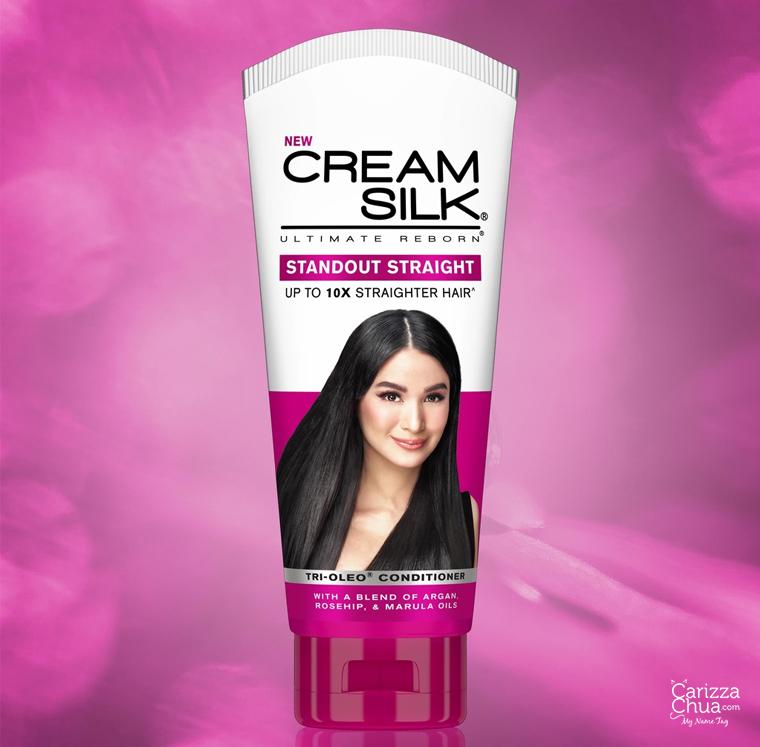 Frizzy hair can be tough to manage, especially in our tropical climate where humidity remains to be one of the major causes for recurring hair dryness and frizz. Well, there's no need to worry because you can now achieve smooth and straighter hair with Cream Silk Ultimate Reborn Anti Frizz Conditioner and Smooth Hair Conditioner Standout Straight for Straighter Hair with Frizz Defense Complex and Tri-Oleo Complex 180ml. It boasts of a Frizz Defense Complex that's specially targets frizz alongside a Tri-Oleo Complex that help strengthen, nourish, and moisturize your hair and scalp.


If you are a busy bee and you don't like carrying heavy beauty essentials, Shopee is the answer. We always order our daily essentials through Shopee and I believe we never miss out on any sale event. Nakatutok lagi for special bundles and vouchers! Ikaw din, don't miss these great deals TODAY!