HABI Fair is back! Finally, it's going to be a physical fair after 2 years of being online. I just miss everything… shopping for banig mats, handwoven bags and handmade accessories – basically, the whole shopping experience! It is happening from Oct 14-16, 2022 at Glorietta Activity Center.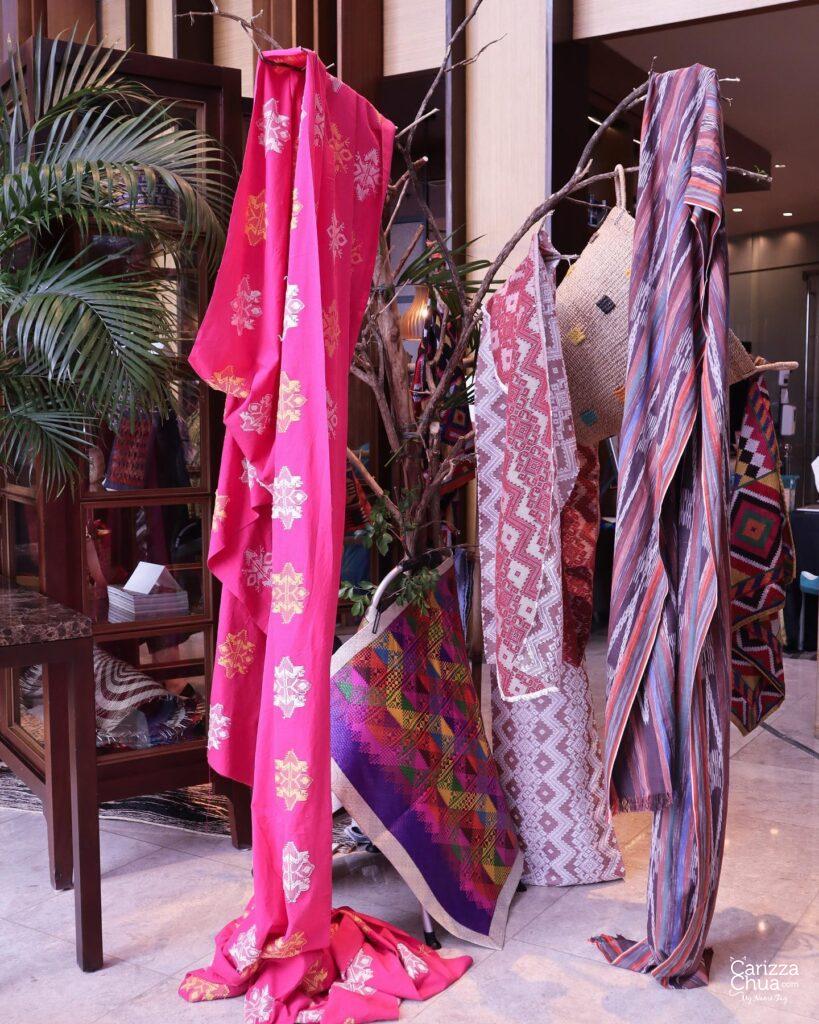 The press launch was held in Holiday Inn Makati last September 22. I super love this year's setup! Event stylist Kitty Bunag said, "The overall look and feel for the Habi Market Fair will be inspired by outdoor souks and markets here and in other parts of the world.  Vendor booths will be made of wood and canvas where each retailer can best showcase their products. Textiles hanging from dried ornamental trees serve as the main focal of the venue. We're creating a space that will be familiar for both local and foreign patrons."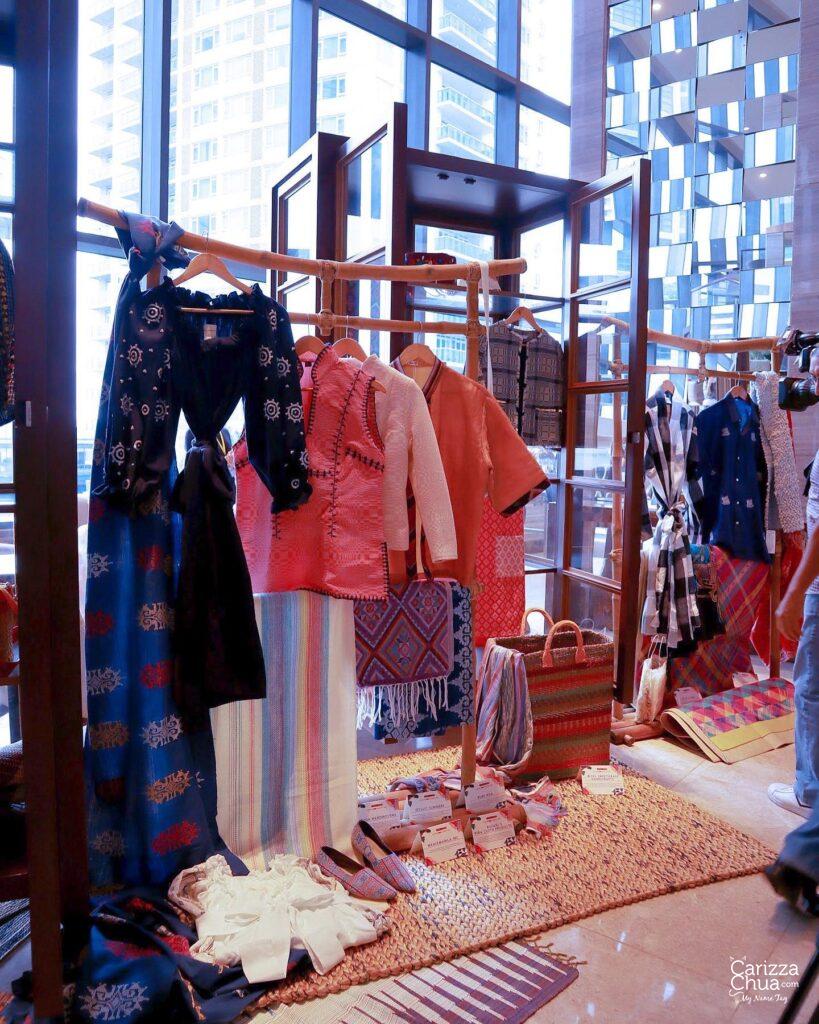 As a member of the ASEAN Traditional Textile Symposium, part of HABI: The Philippine Textile Council's mission is to promote the art of hand-weaving and provide opportunities for talented Filipino artisans to showcase their products to an eager market.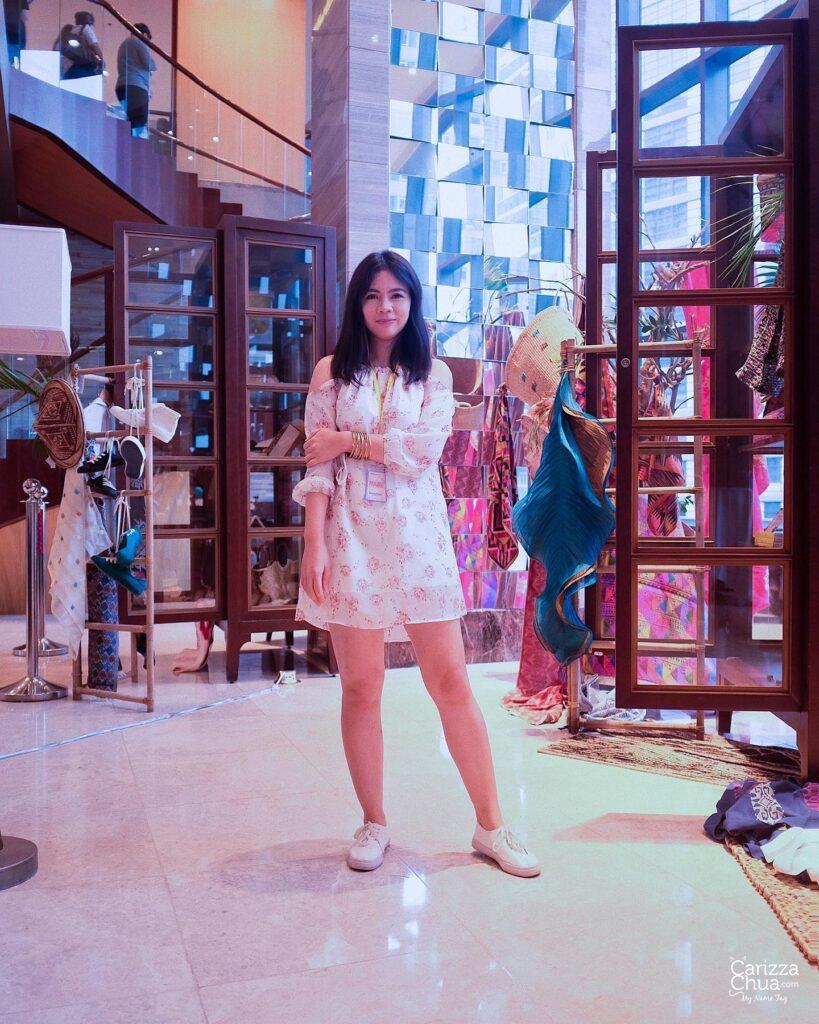 The founder of HABI: The Philippine Textile Council, Maribel Ongpin, said that they were the first in line of promoting indigenous fabrics as fashion. While others may have reached a sophisticated level, HABI is focused on grassroots. They allow the new vendors to grow, expose them to a network of possibilities, and give them the financial know-how so they can learn the basics in pricing and what the buyers wants.
In fact, some of the OGs in HABI Fair are now able to join different trade shows and reach out to more buyers, which include many of the country's leading designers as well as fashion-forward and nationalistic end-users.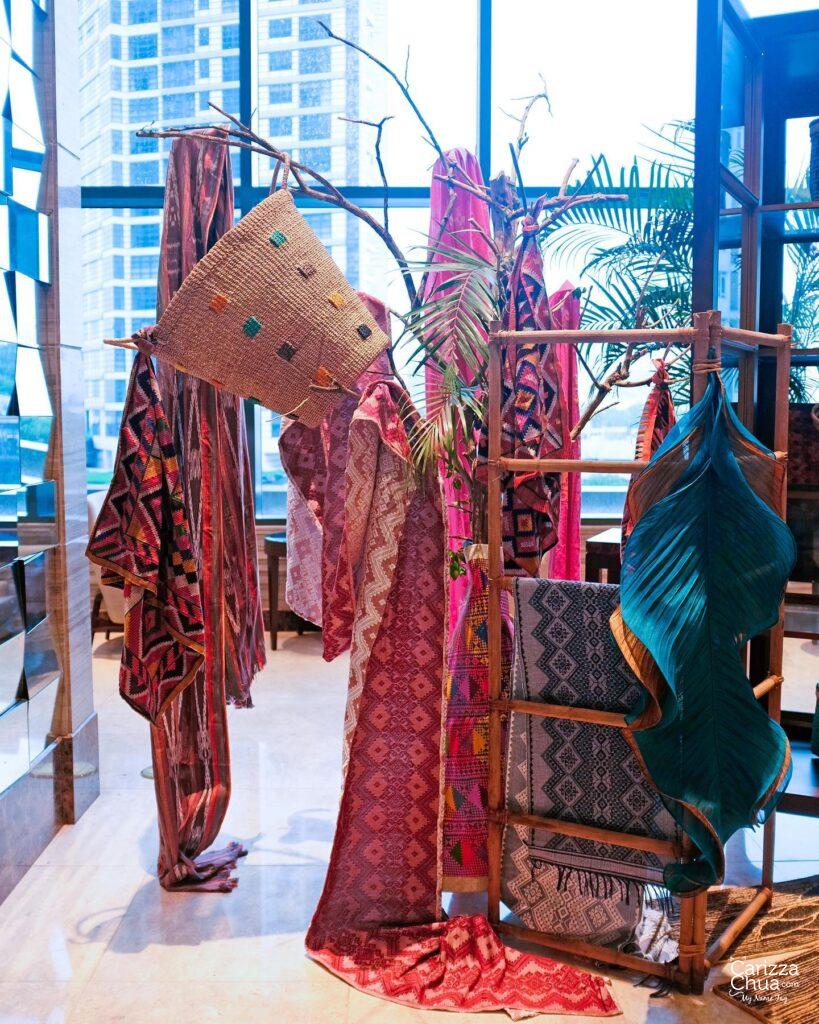 As part of its advocacy work, HABI has also encouraged countless weavers to revert to cotton-weaving through various means. Apart from sponsoring communities by providing them with source materials, the council has educated both weavers and consumers on the importance and premium of using cotton vis-a-vis polyester. For one, cotton is a natural fiber, while polyester is not only a synthetic fiber but also an environmental pollutant. Through HABI's advocacy, cotton farming has also experienced a gradual revival, benefitting not only weavers and consumers but also the cotton farmers here in the Philippines! Ang galing 'di ba?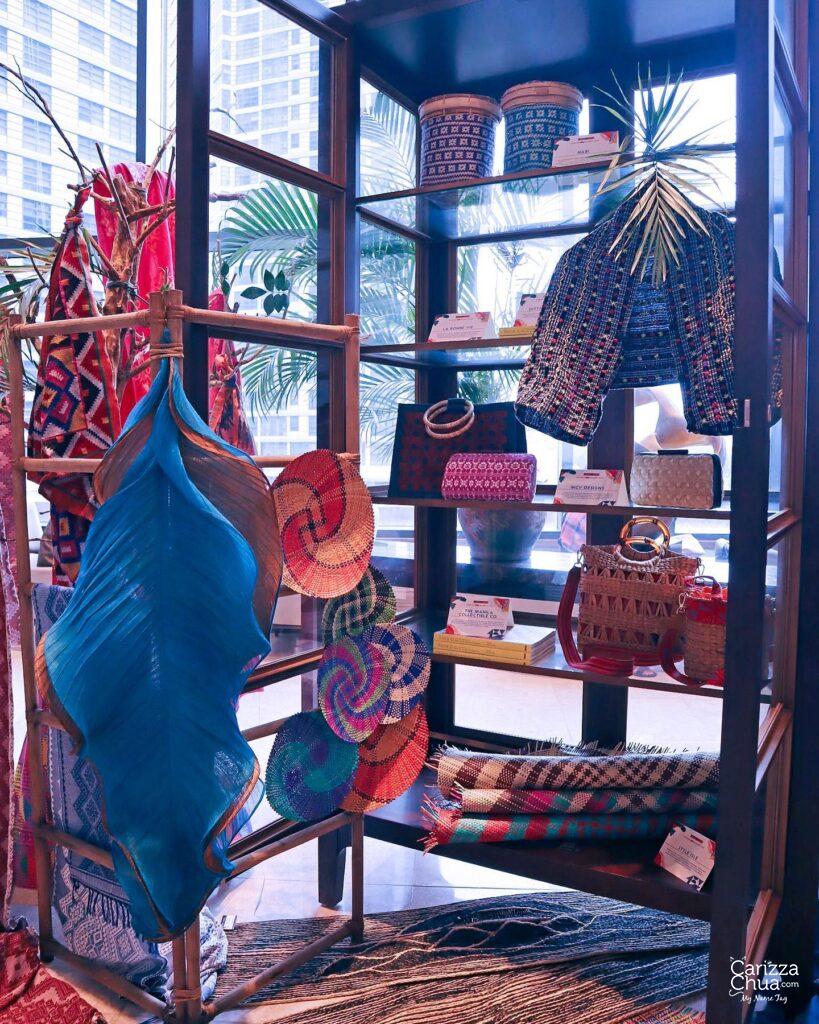 They have promoted piña and abaca textiles through their annual competitions. They have already produced three books about weaving ordinary people could access, gain ideas and draw inspiration from. HABI has also ventured into producing documentaries to communicate their mission and vision to a broader public like in schools and museums. To know more about HABI's activities in preserving, promoting, and enhancing the textile industry, please visit habiphilippinetextilecouncil.com.