School is back and for sure, teen girls are also ready to make bolder moves as they attend face-to-face classes, interact with both new and old classmates, and participate in extra-curricular activities. Modess believes that every #GenFree girl should be able to pursue her passions and always #BeNextPeriodReady.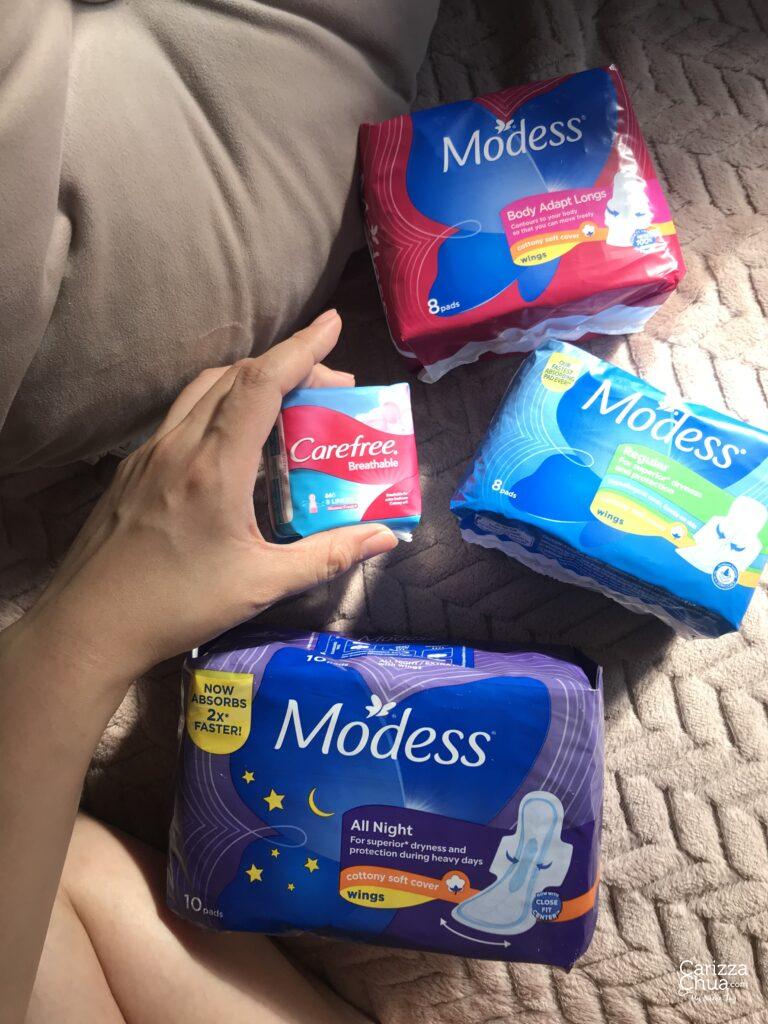 Our #GenFree girls need superior protection and comfort especially when they are on their period. When red day strikes, they need to be able to count on a pad that can keep up with their every move as they continue to conquer their schoolwork. With Modess, they can be more confident knowing that they are guaranteed up to zero leaks since it's the fastest absorbing pads versus other leading brands.


This 9.9 sale, Modess has exciting promos and deals for #GenFree girls so they can #BeNextPeriodReady as they go back to school. Add to cart and check out your favorite Modess products this 9.9 sale: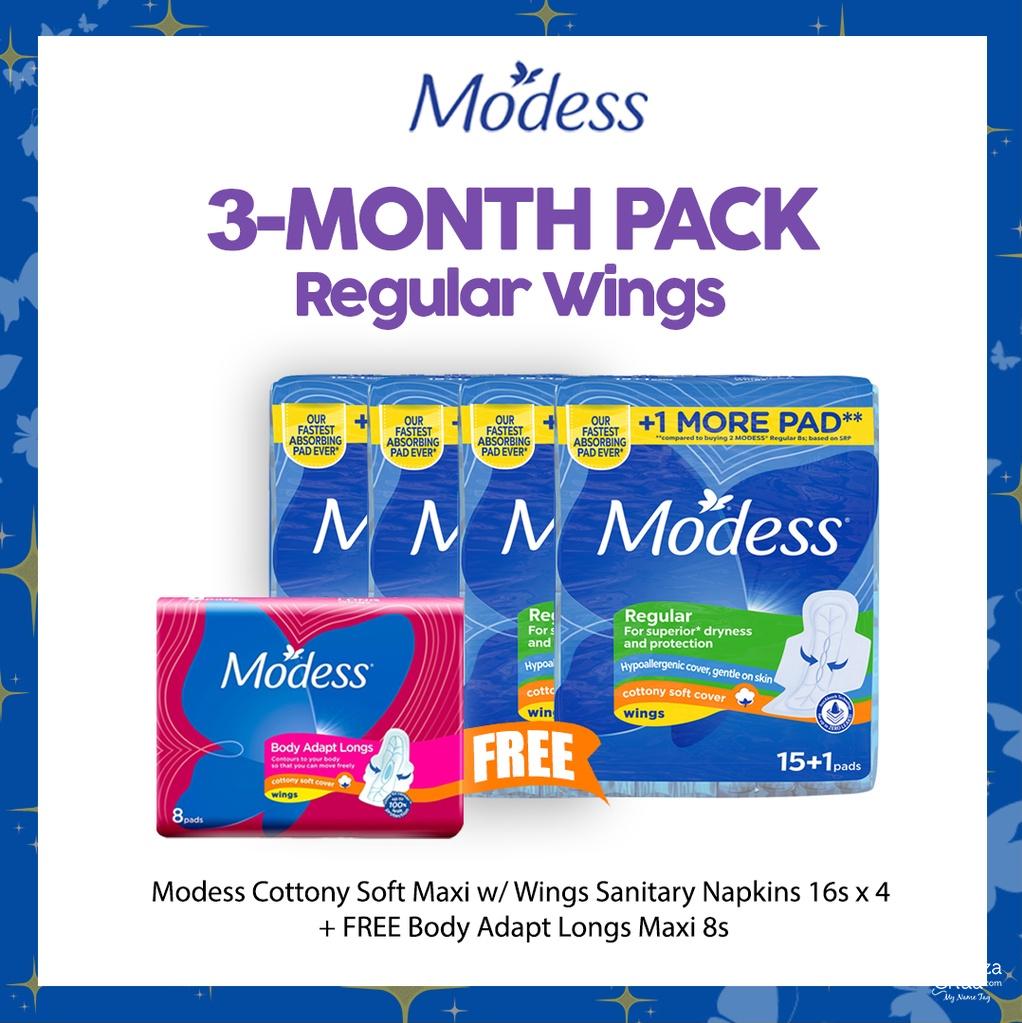 Original price is P382 but you can get this pack at 28% off this midnight for P285!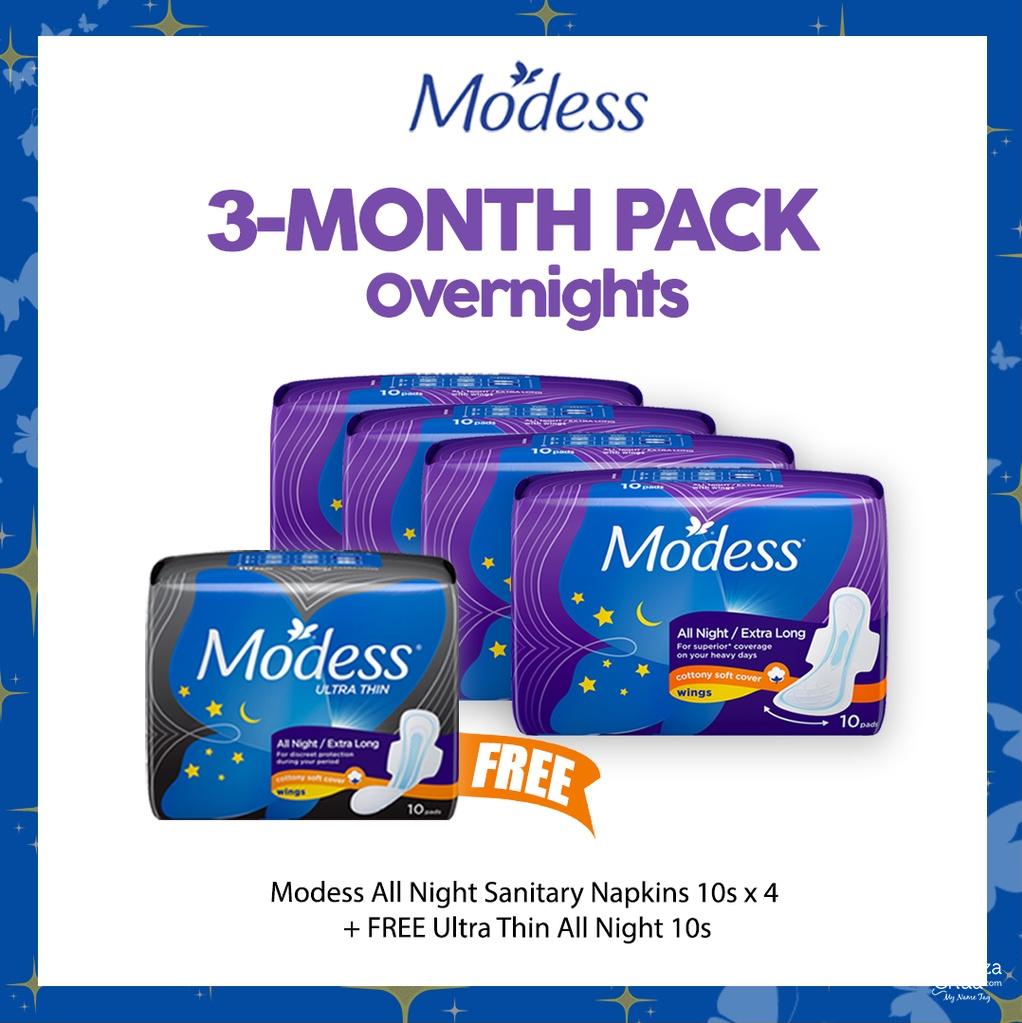 The All Night pad is my favorite and I use this not only on my heaviest, but on all period days. The All Night Ultra Thin is something that I haven't tried but it seems more comfy for an extra long coverage.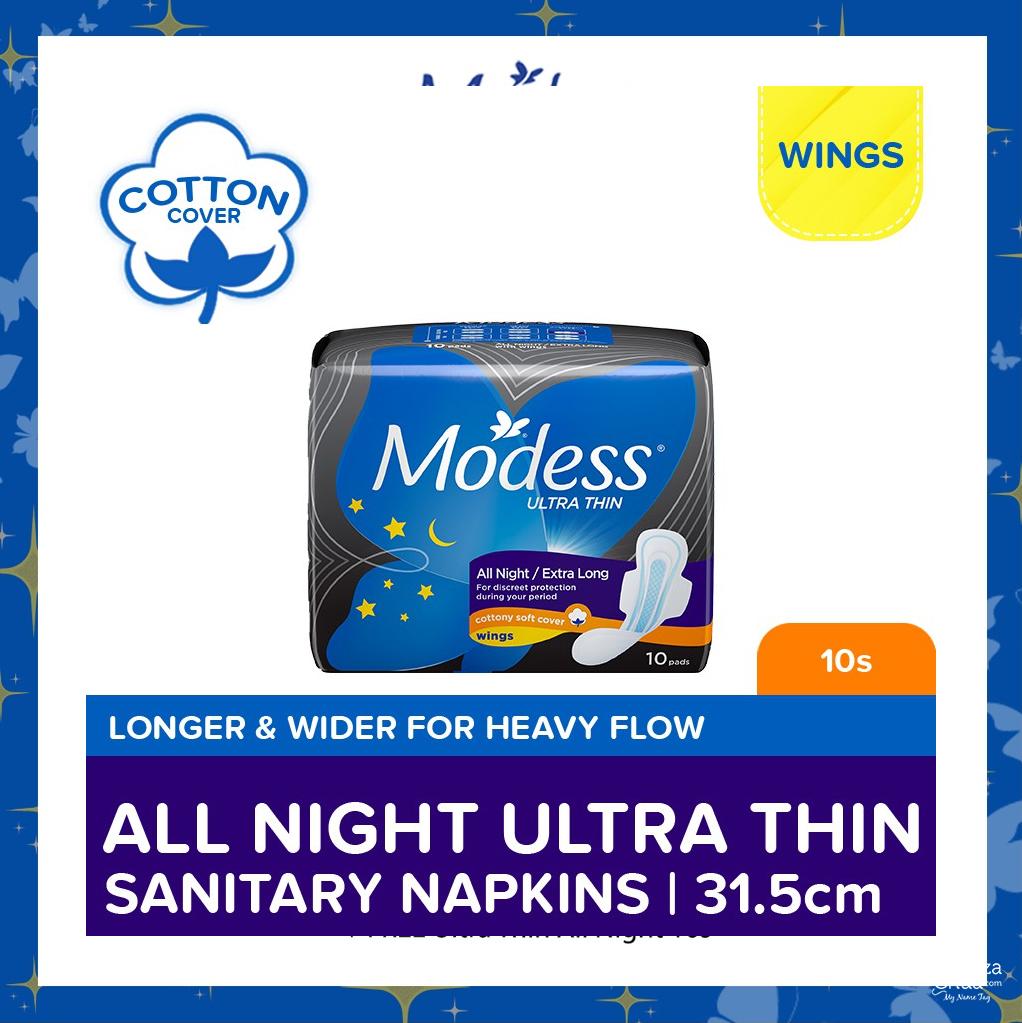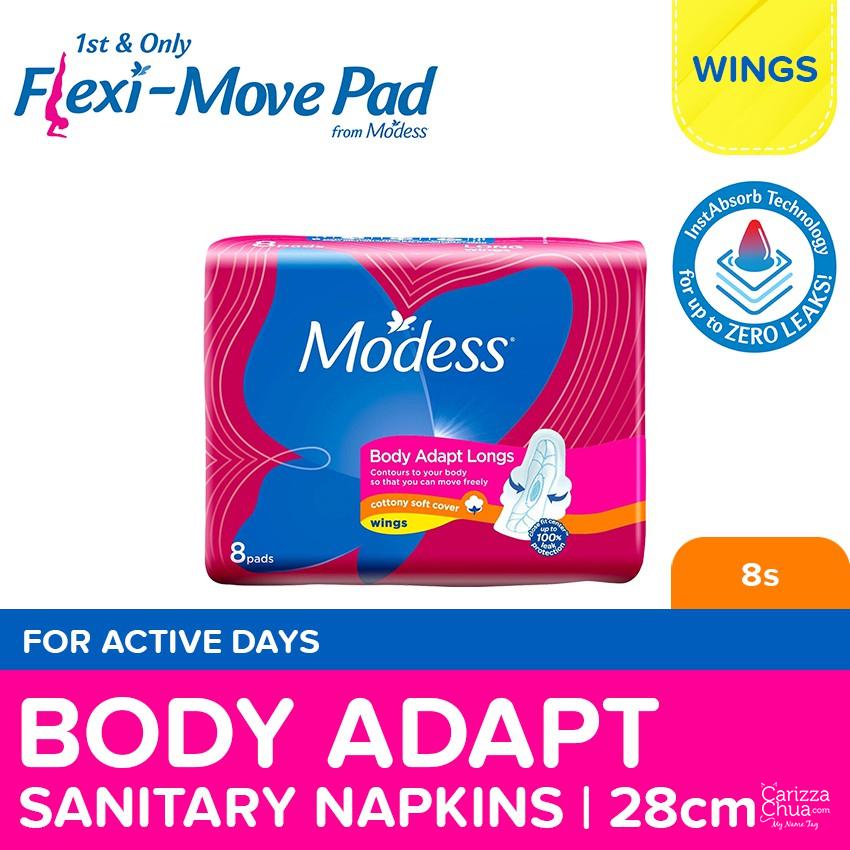 Don't miss these big discounts, girls! Laking tipid. Let's all add this to our carts by 9.9! Game?!