Since my previous blog is something related to an event in Glorietta, I'd like to share our stay at Holiday Inn and Suites Makati as well since this is just beside the mall. And it was our first time there! Holiday Inn is in the heart of Makati where shopping malls and restaurants are all connected to one another and the business offices in Ayala are just walking distance (well, at least for me). It's simply close to everything and it was a very convenient place to stay.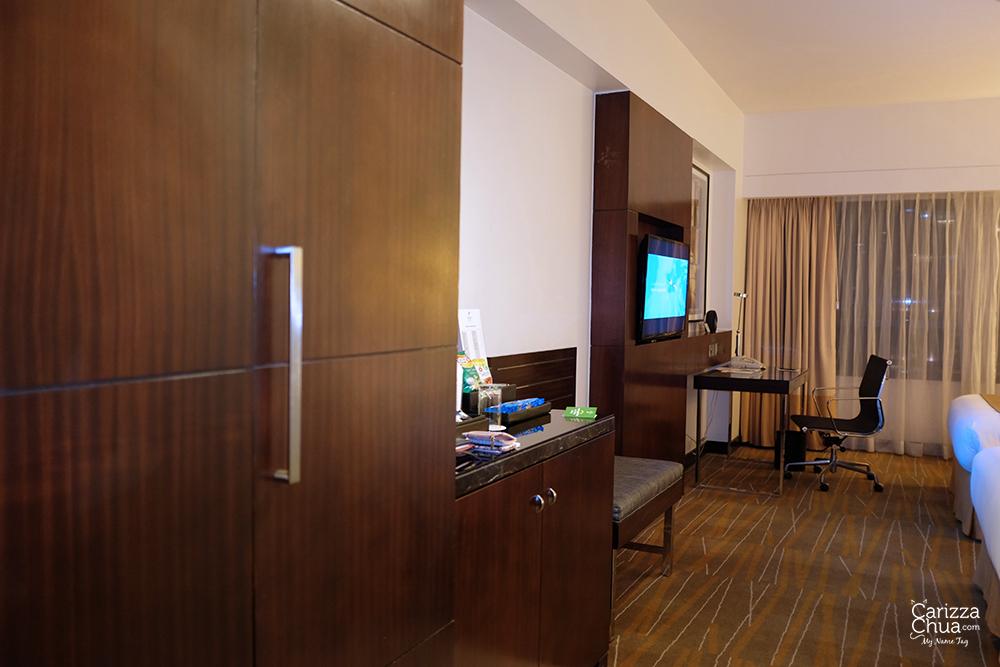 So this story actually happened in 2019 but I totally forgot about it already. I was just browsing through my files last weekend and surprised to see that we actually had photos there. I wanted to put it here in my blog since, overall, it was a very nice experience. It somehow made us forgot about the sleepless nights and crazy deadlines for the fair that we were preparing during that time. So here are some naps and short stories from our stay in Holiday Inn and Suites Makati pre-pandemic.

The reception area was small and we were taken by the hotel staff to our room swiftly. So let's skip that part and start with the room…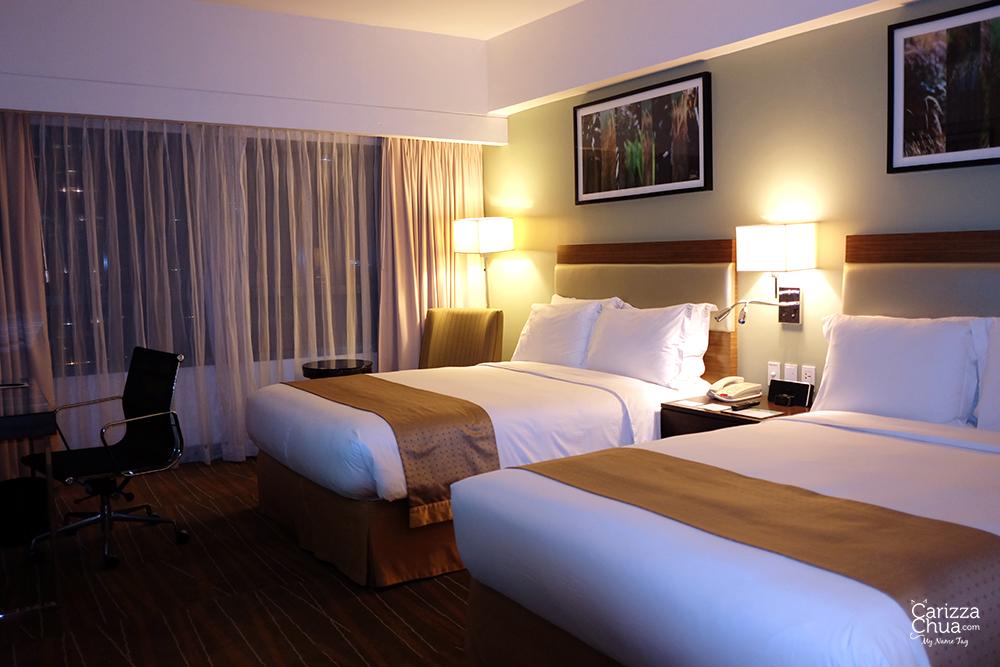 It was very spacious for 2 pax. The room has two beds and features a 40-inch TV, free and speedy wifi and a mini bar. Despite being located at the center of business district, I didn't feel the buzz around and our room is actually clean and peaceful.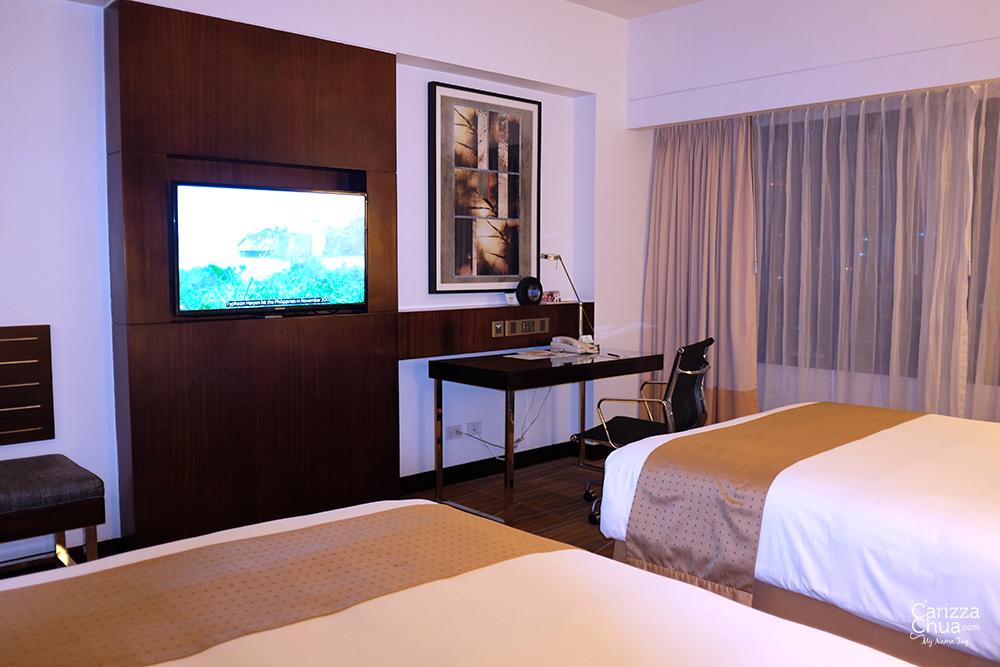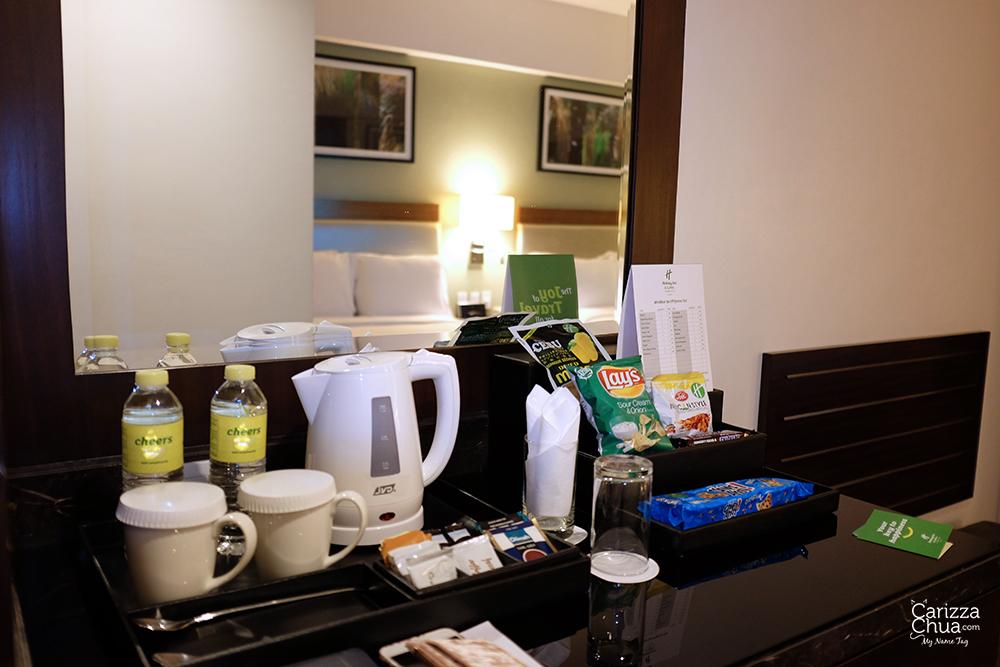 There was a working desk for some paperworks with a reading lamp and electrical outlet at a desk level for easy laptop or cellphone charging.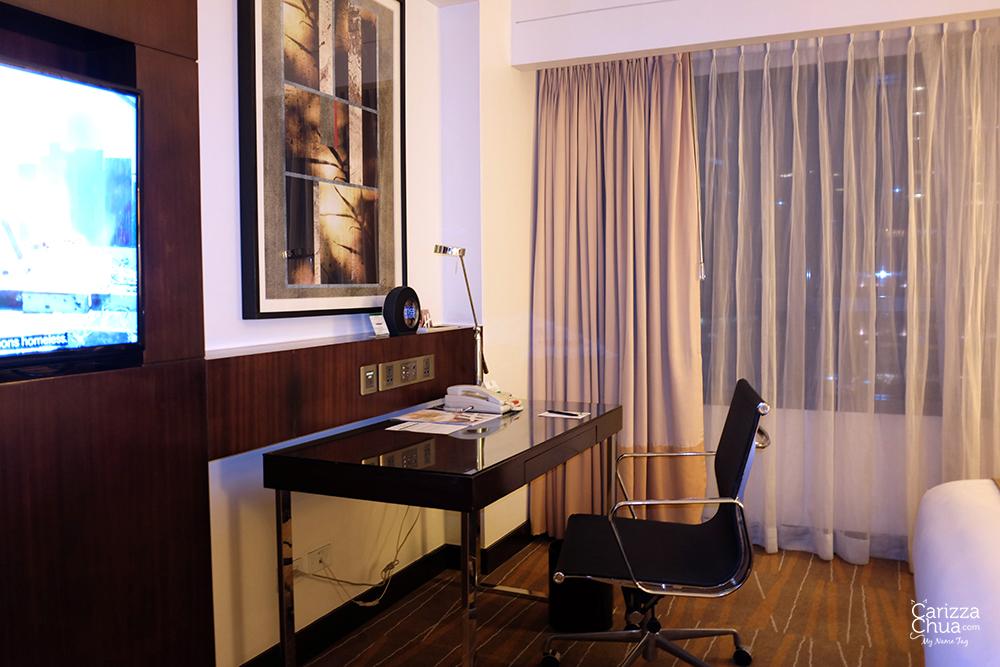 Love the city view from our room!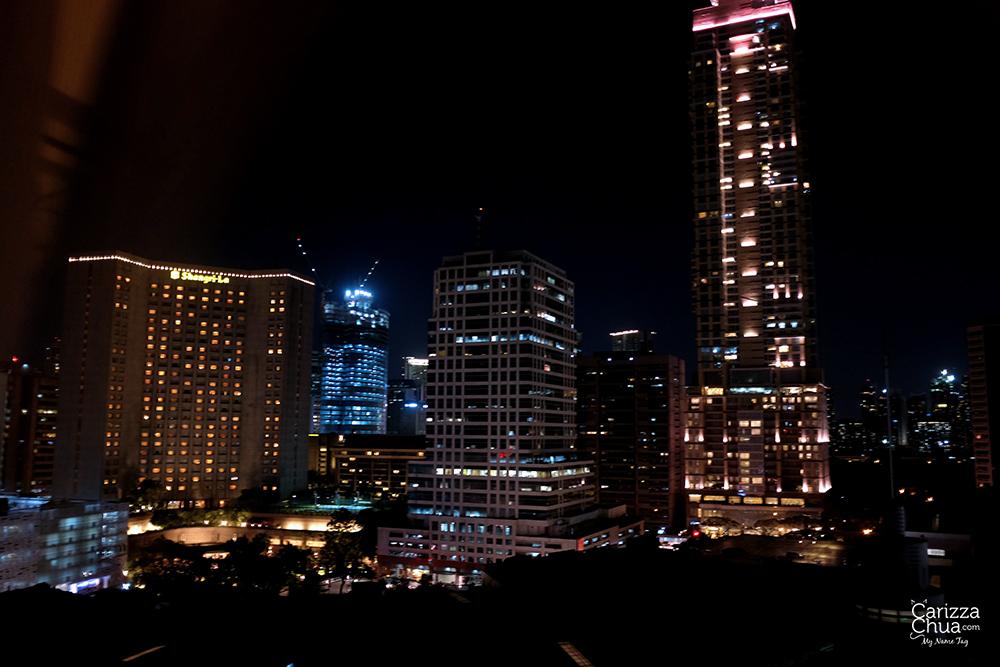 Well-lighted bathroom complete with toiletries, towels and hairdryer.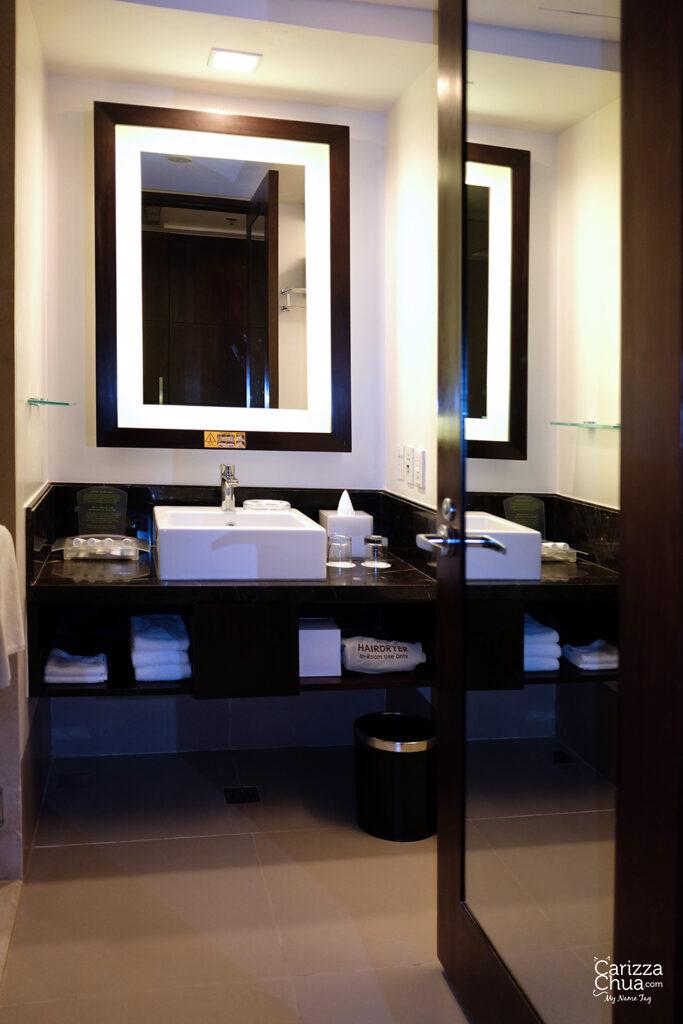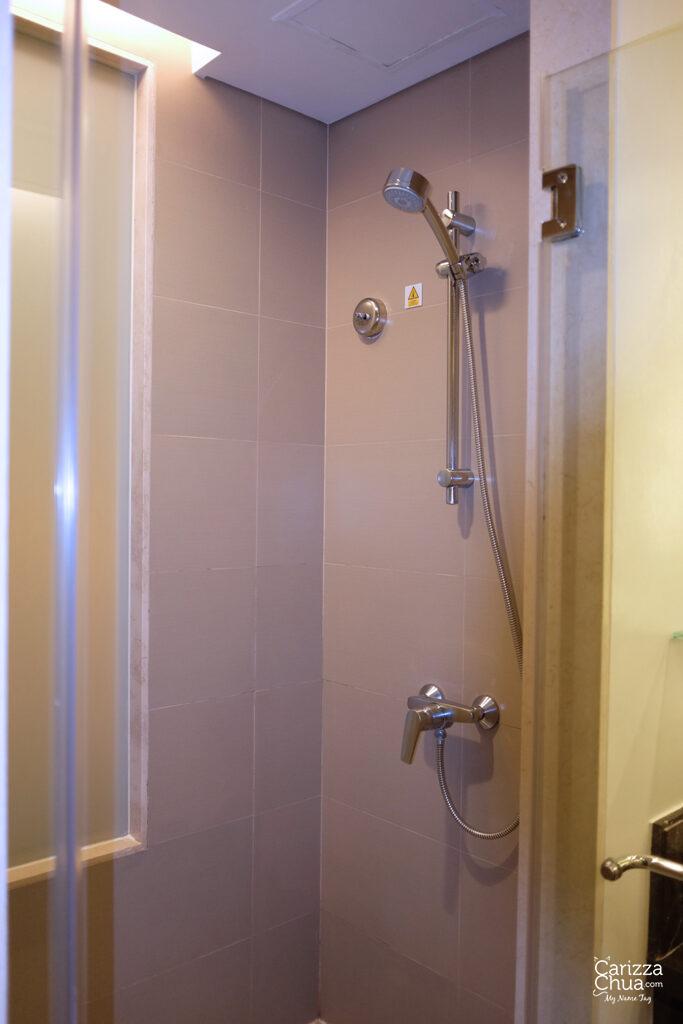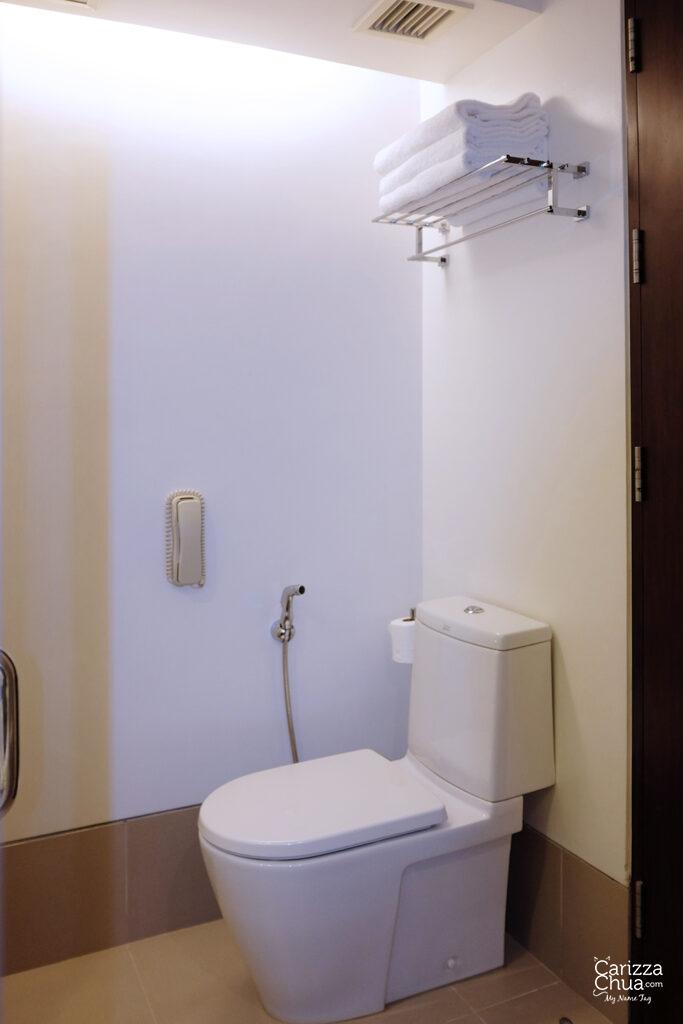 A safety box, bathrobes, slippers and enough space for our things in the closet.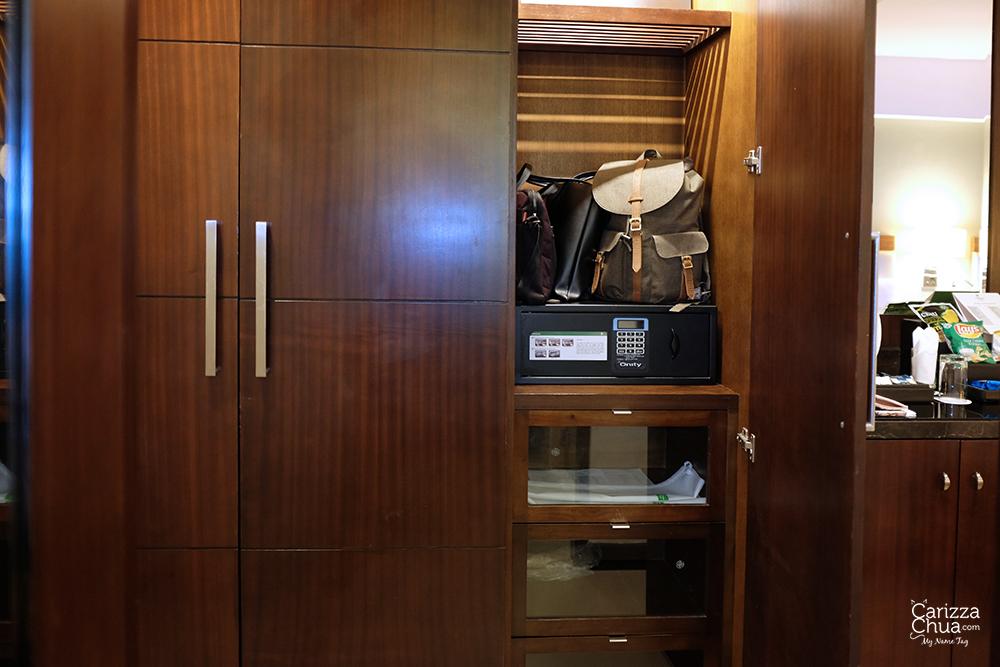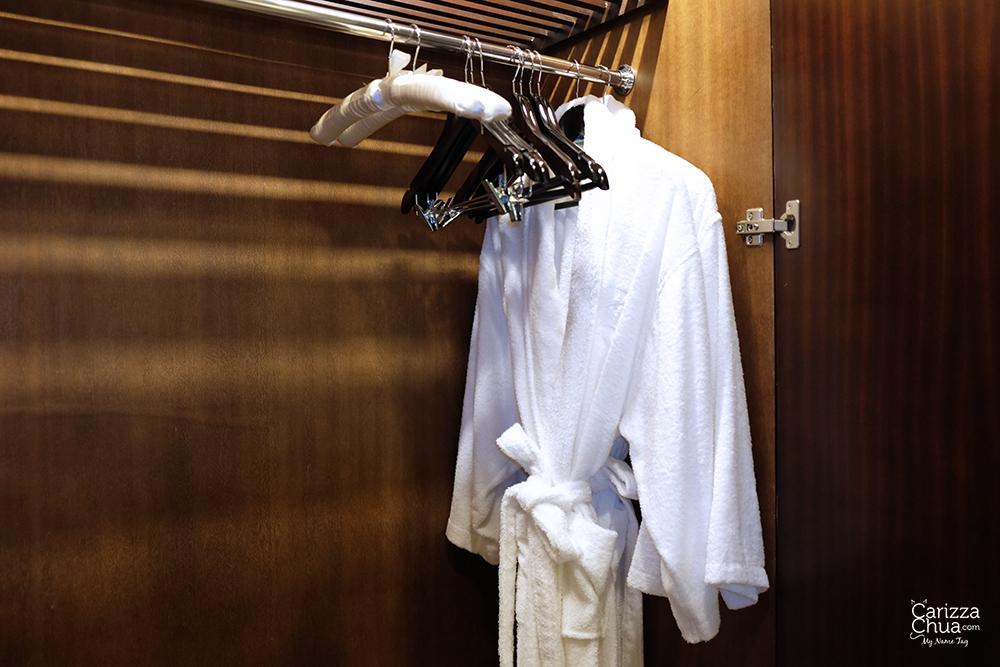 The breakfast was our favorite! They have taho, champorado, arroz caldo and crispy bacon that's actually crispy. I can stay there all day!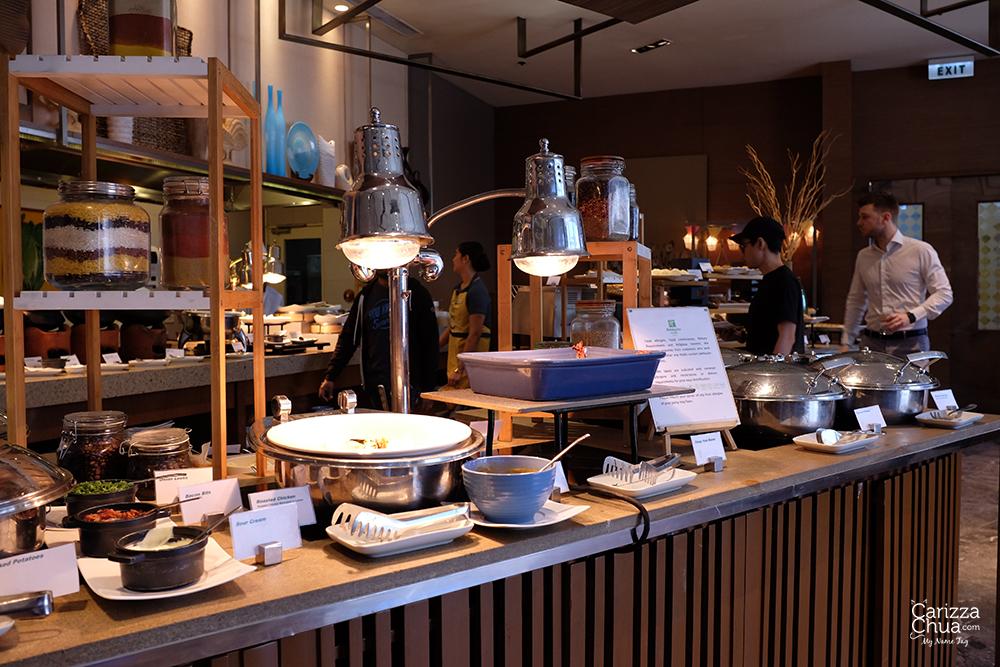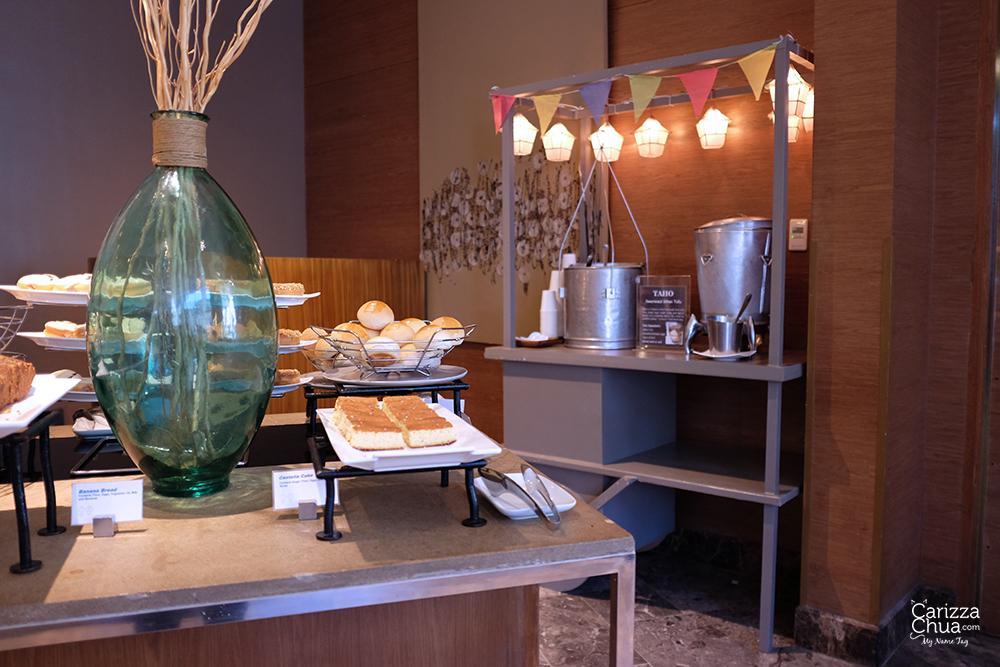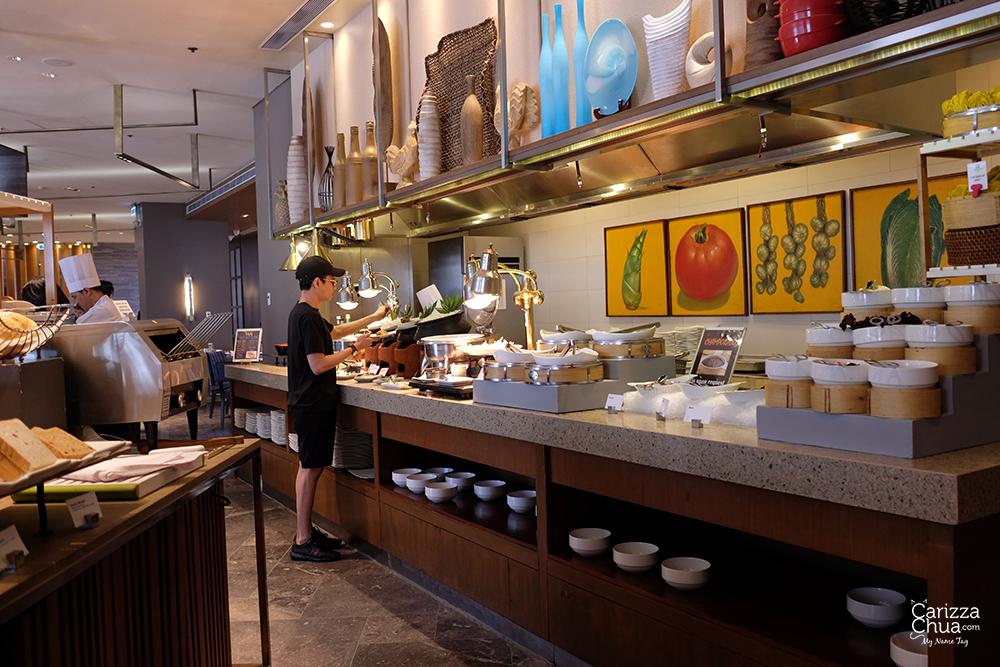 The hotel staff were all warm and accommodating. Great service, location and amenities. It was a lovely short break from work.