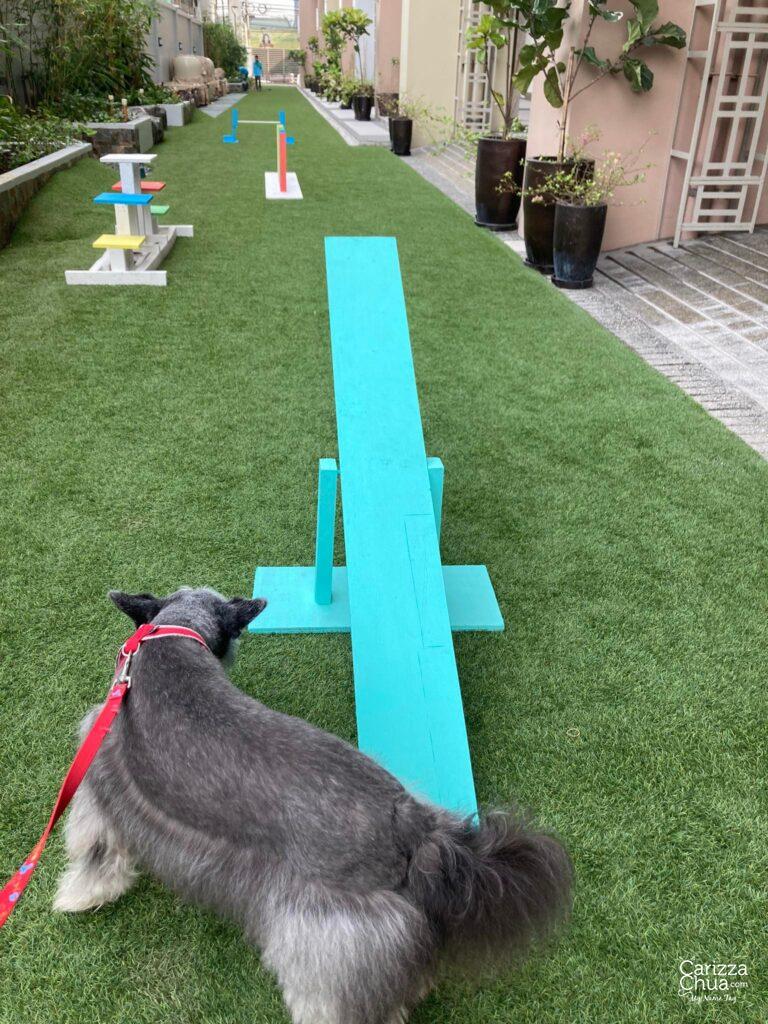 Today, we had a great time at a random pet event at the lobby. It will run until the week ends. Kesha participated in games. Aaahhh too bad, I wasn't able to bring my cats!!! To make bawi, I will buy some treats from Pedigree & WHISKAS, available up to 40% off this 9.9 Super Shopping Day!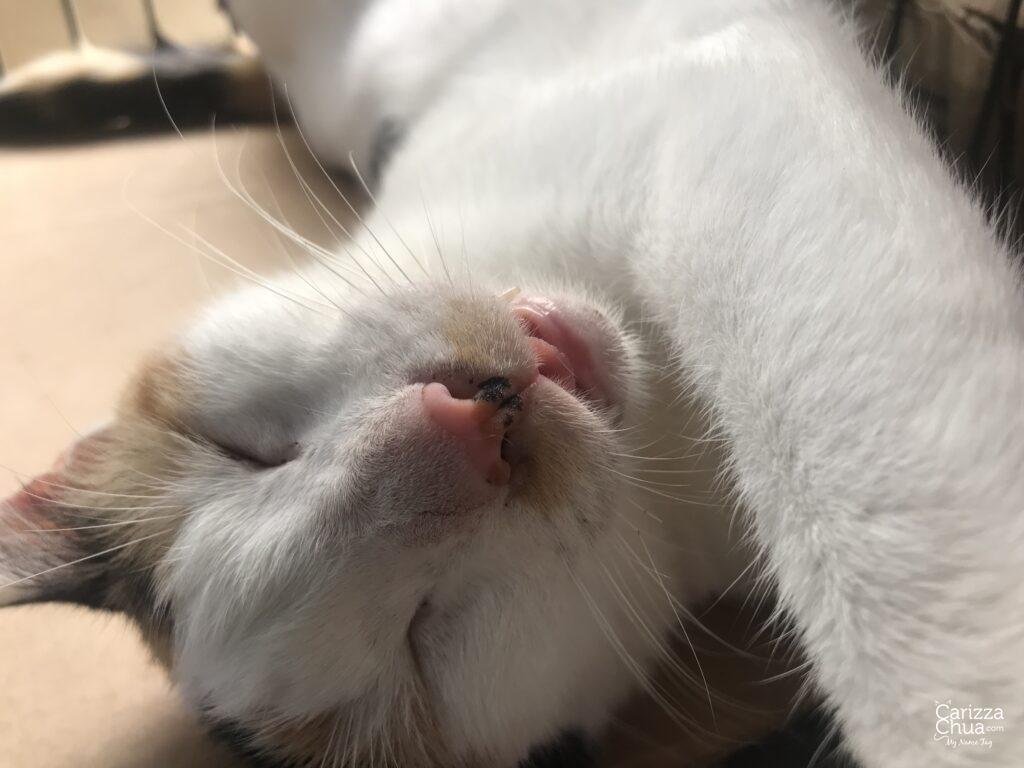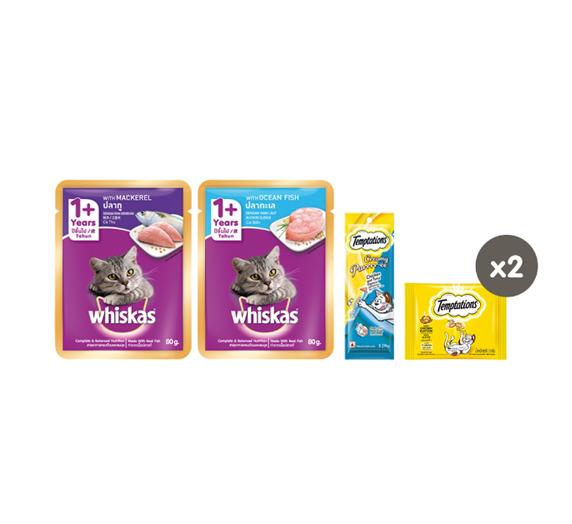 The Adult Cat Kit contains a variety of treats for cats, including: WHISKAS Ocean Fish Pouch, WHISKAS Mackerel Pouch, Tempations Creame Purrrr-ee Chicken and Tuna, and Temptations Chicken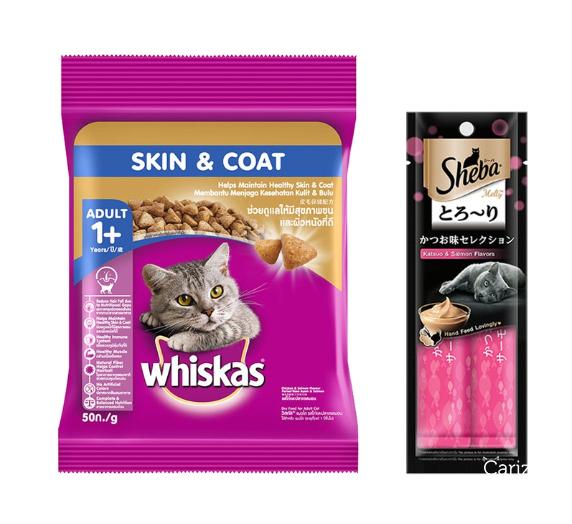 The WHISKAS Function Dry Adult Skin and Coat helps maintain healthy skin & coat for your pet cat. It also helps provide a healthy immune system and healthy muscle with each pack.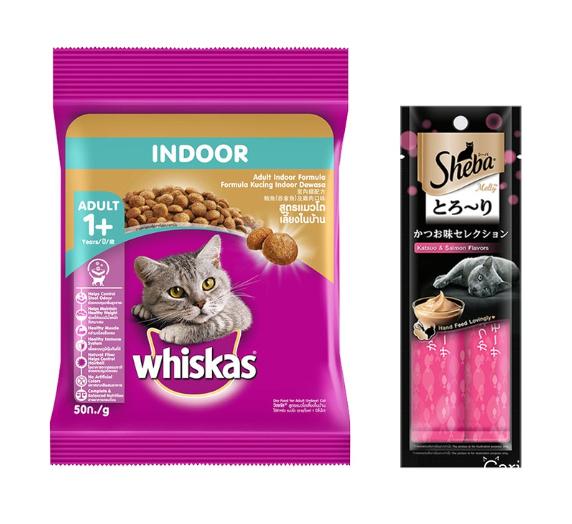 The WHISKAS Pocket Indoor helps control stool odor and helps maintain your cat's healthy weight.


I hope they're happy with that! Me, I am happy with my Shopee purchases because they always arrive on time and my cats doesn't have to wait long. No more trip to the pet store. We all can relax on the couch and wait for treats just like a true feline. How meowtastic!