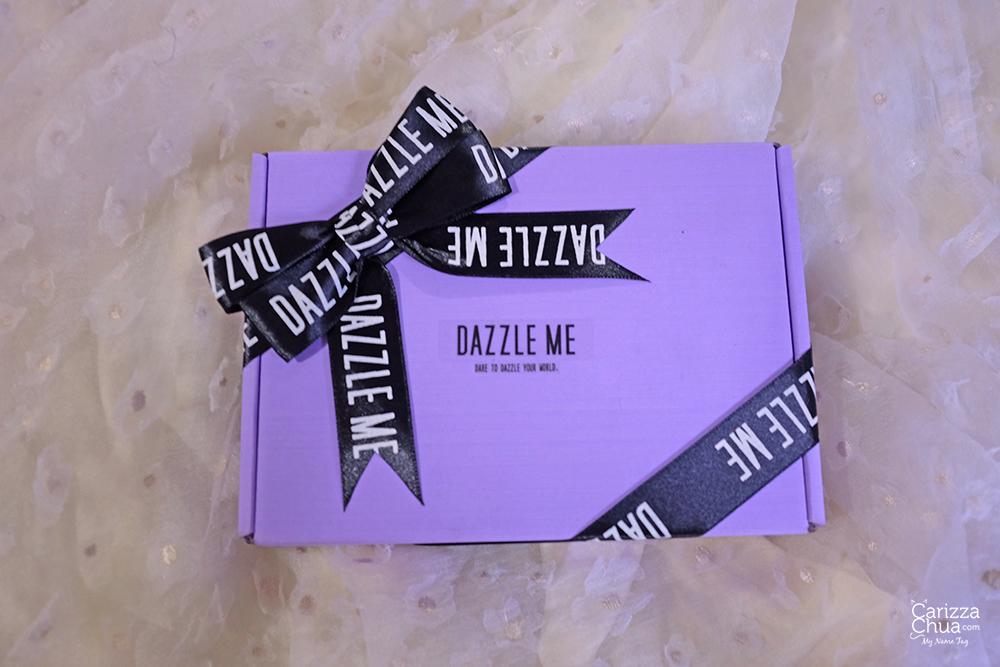 I have a new makeup discovery! DAZZLE ME is a new generation cosmetics brand that was launched last July 2022. It was founded by a group of young beauty zealots and experts from across the world. In less than 3 months since it was launched, Dazzle Me is making a good competition in their market.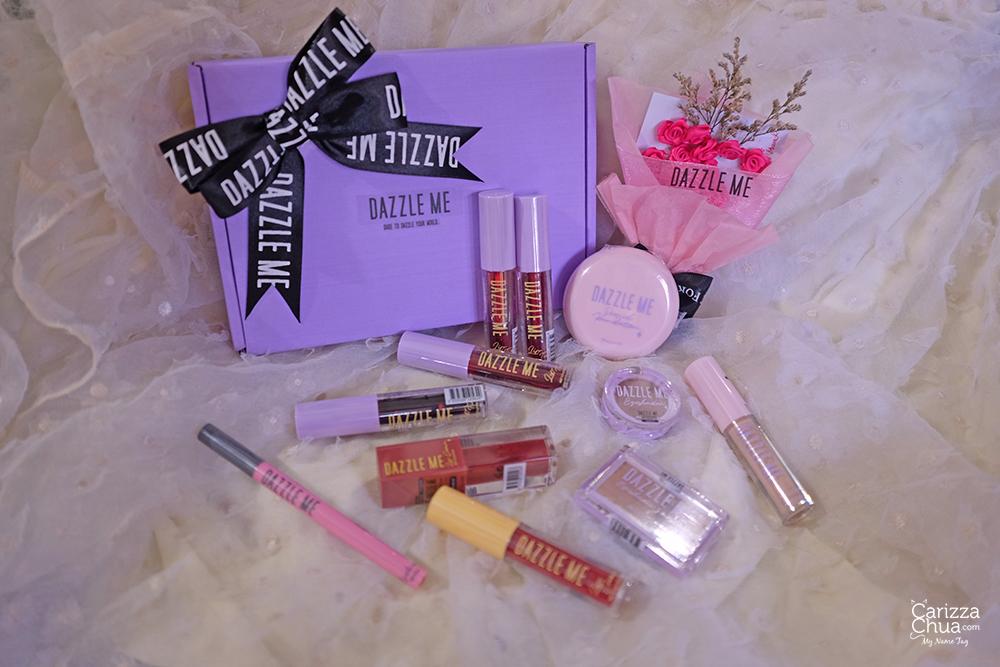 As your best makeup buddy, DAZZLE ME provides a wide range of makeup collections that are funky, handy and beginner-friendly. Their packaging looks cute and young and I am so excited to try this new makeup brand. Here are my top picks: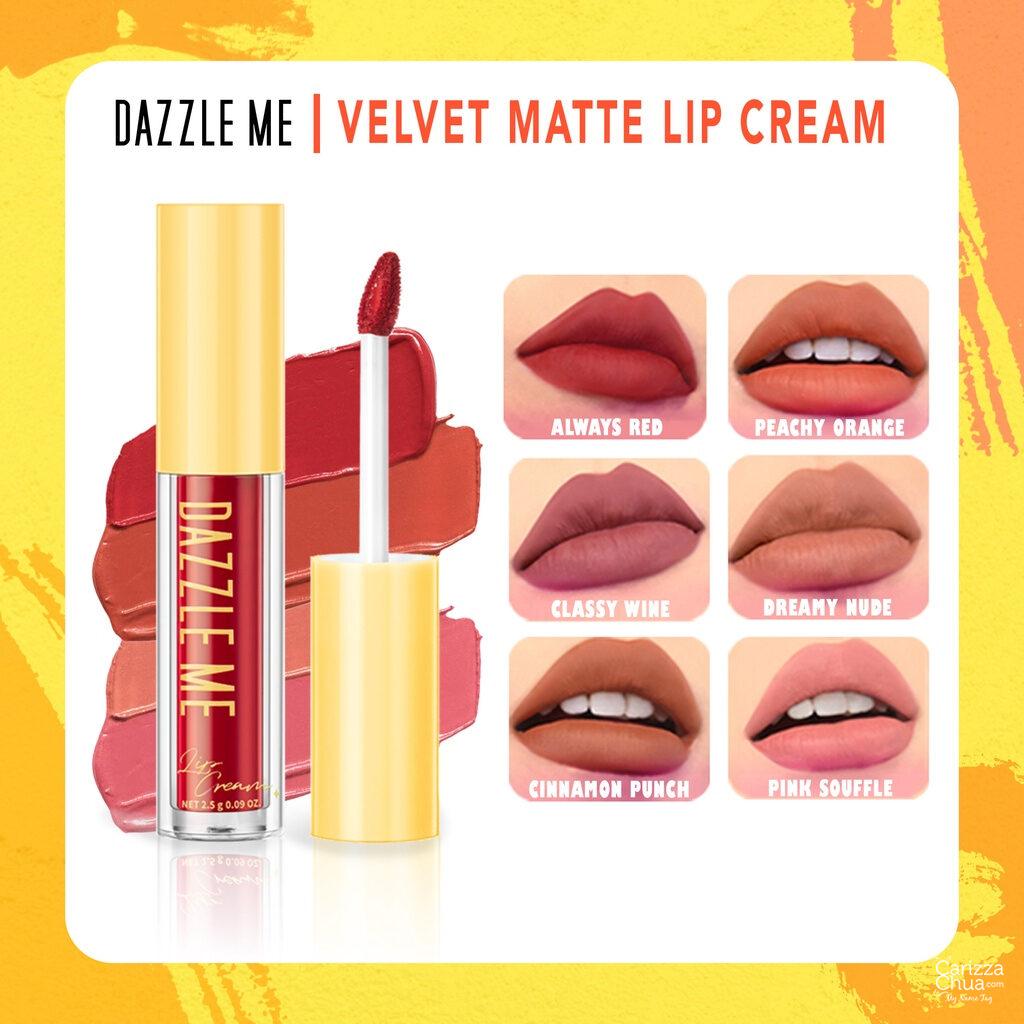 DAZZLE ME Velvet Matte Lip Cream, the perfect Bold Matte look! With a new formula and color-locking film, it stays on your lips for UP TO 12 HOURS on without feeling sticky. The velvety texture and unique applicator tip make it easier for you to apply the lip cream and produce a more even color. Comes in 6 variants of intense bright colors. Would love to try the Pink Souffle shade!!!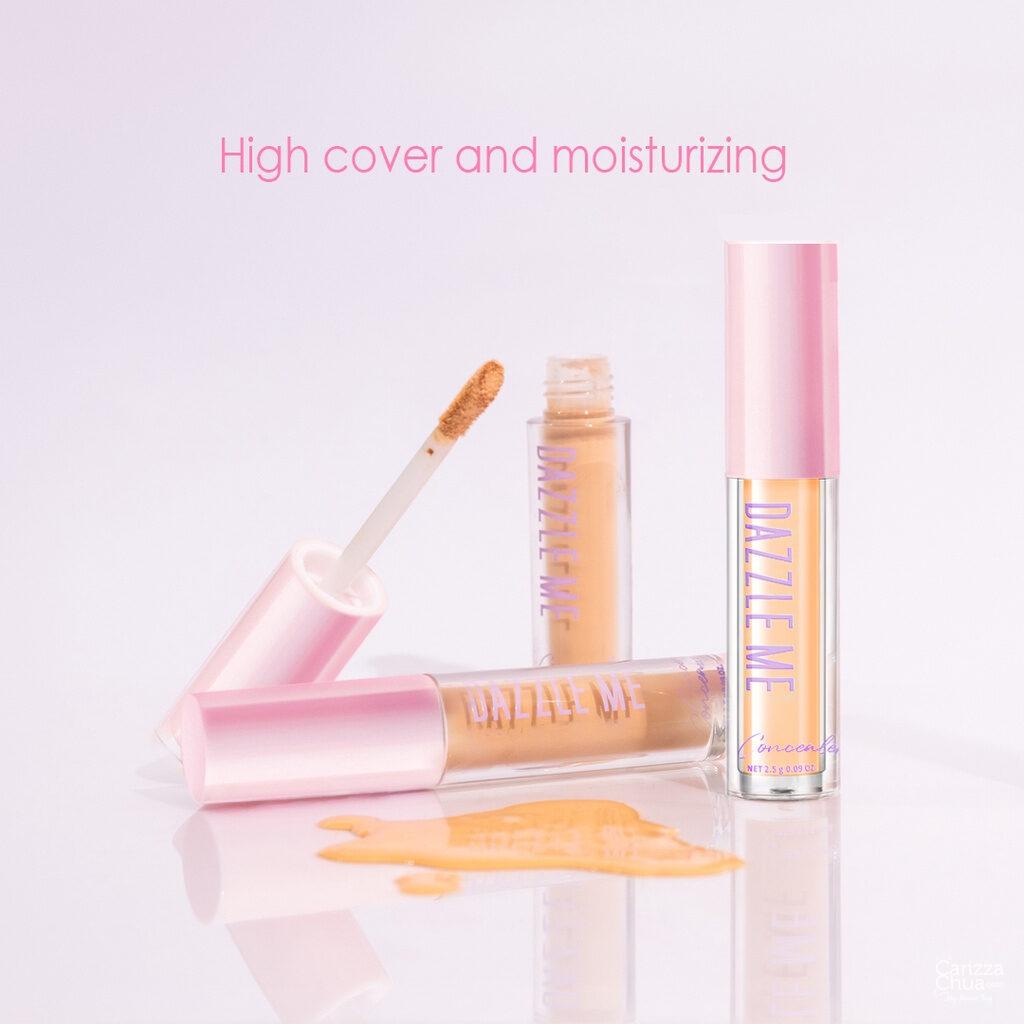 DAZZLE ME Our Secret Cover Concealer can effectively disguise eye circles, uneven skin tone and acne scars. With a light & smooth texture, it is very easy to blend on the skin, resulting in a flawless smooth make-up. The content of SPECIAL NATURAL ingredients also makes it last perfectly all day long, without worrying about the make up retouches.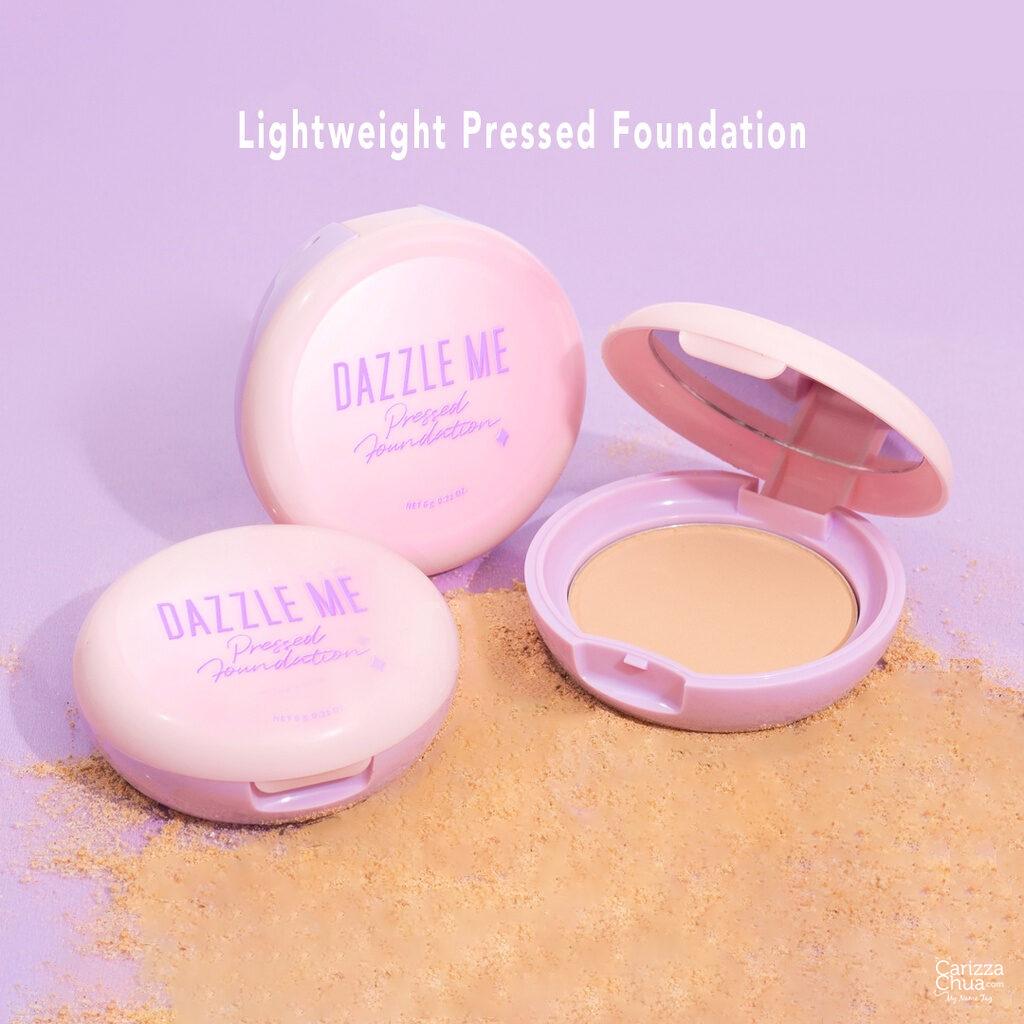 This is a lightweight pressed foundation that is easy to use with great coverage which brightens the skin and makes it look flawless all day. It has a buildable coverage and available in two shades.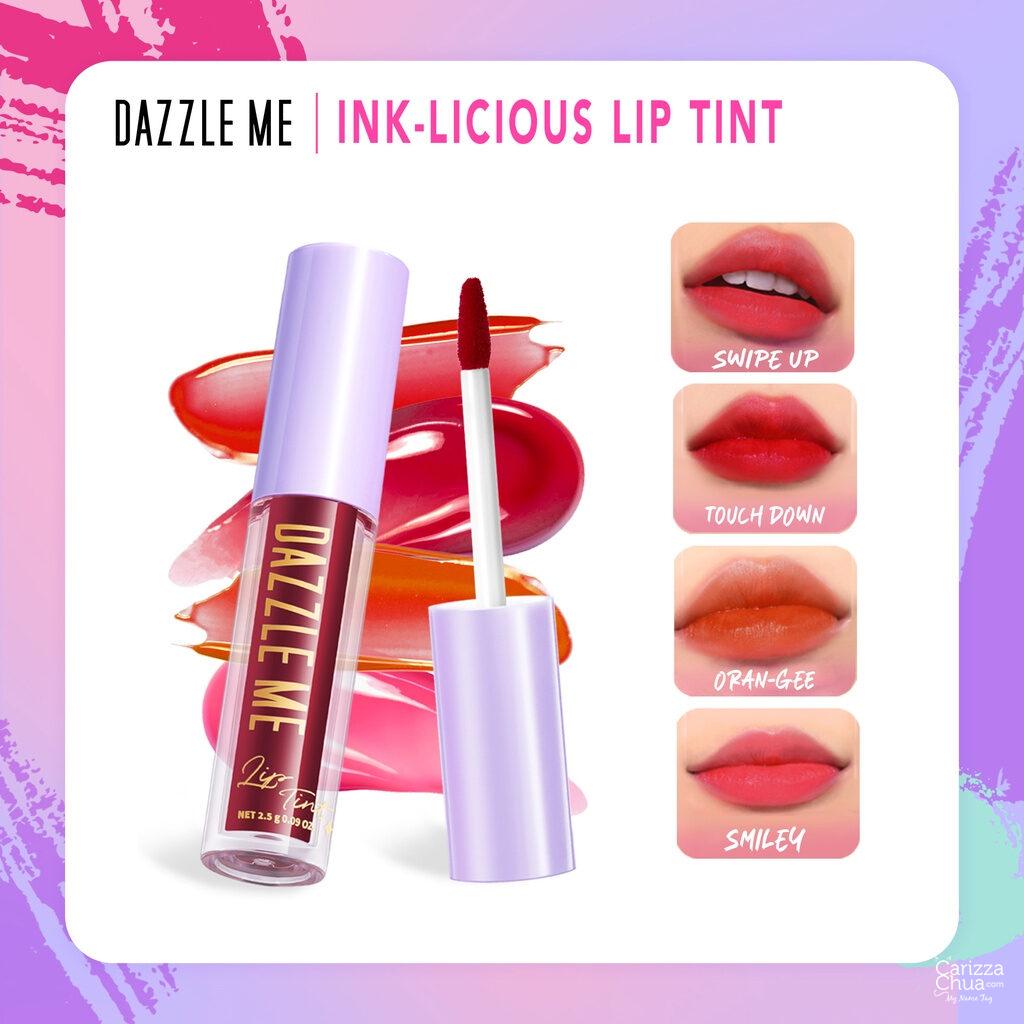 For luscious lips, use Dazzle Me Ink-Licious Lip Tint with a special water-based formula that is light and highly pigmented, perfect in 1 application, and easy and comfortable to wear every day. Comes in 4 color variants that are naturally bright, mousturizes and treats lips with extra care because of the Hyaluronic Acid & Castor Oil content. It is said to last up to 12 hours, water-proof and transfer-proof!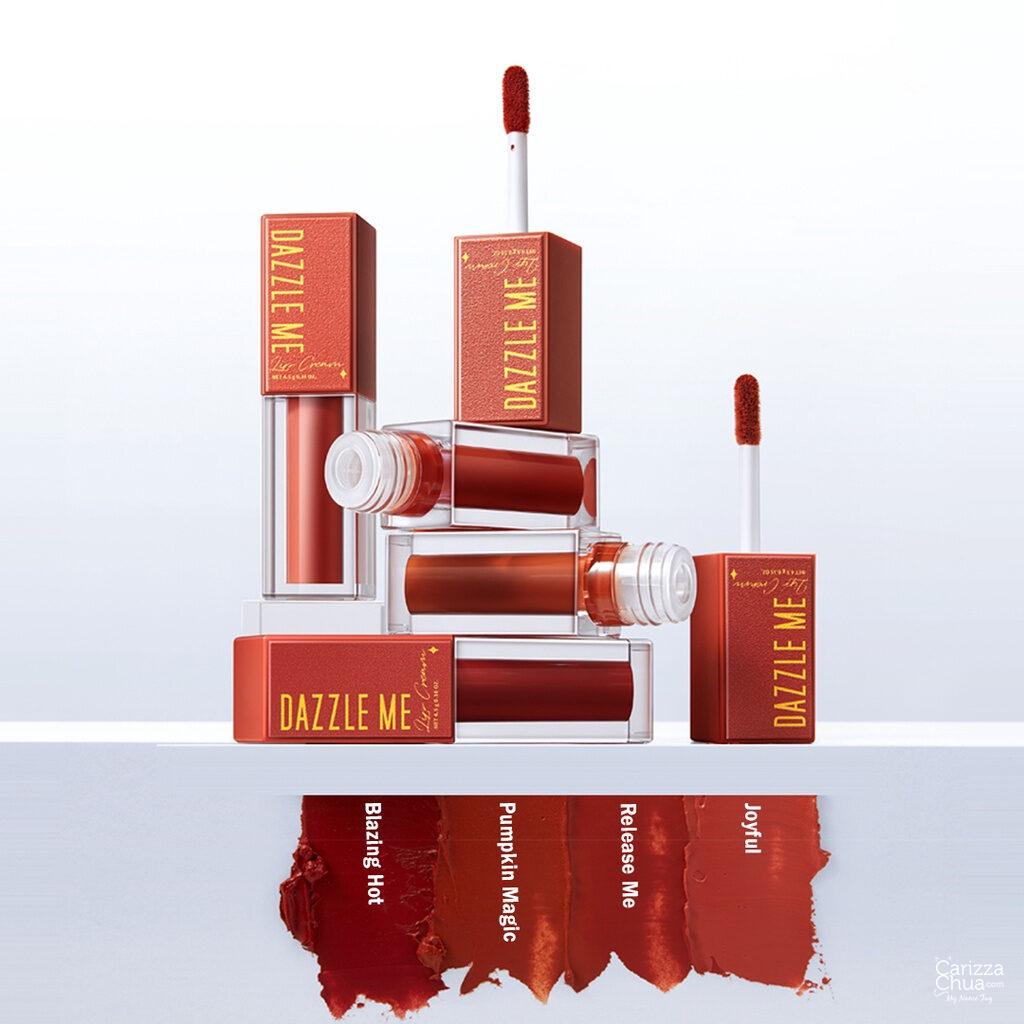 If you are into creamy textures, DAZZLE ME Mousse Lip Cream is for you. It is highly saturated resulting in rich & bright colors, and sticks to your lips for UP TO 12 HOURS. A light texture like mousse makes it easier to apply and produces a bright, smooth & soft lip look.


Catch DAZZLE ME exclusive offers on Shopee special sale days such as 10.15 Payday Sale and Shopee 10.10 Brand Festival and get up to 60% discount on all of their product!