My last personal style post was December 2021. Wow! It's been almost a year! I have a couple of outfits shots published on IG this year but not in this blog so I thought of documenting them here as well, even the most casual look, so just I have something to look at in the future.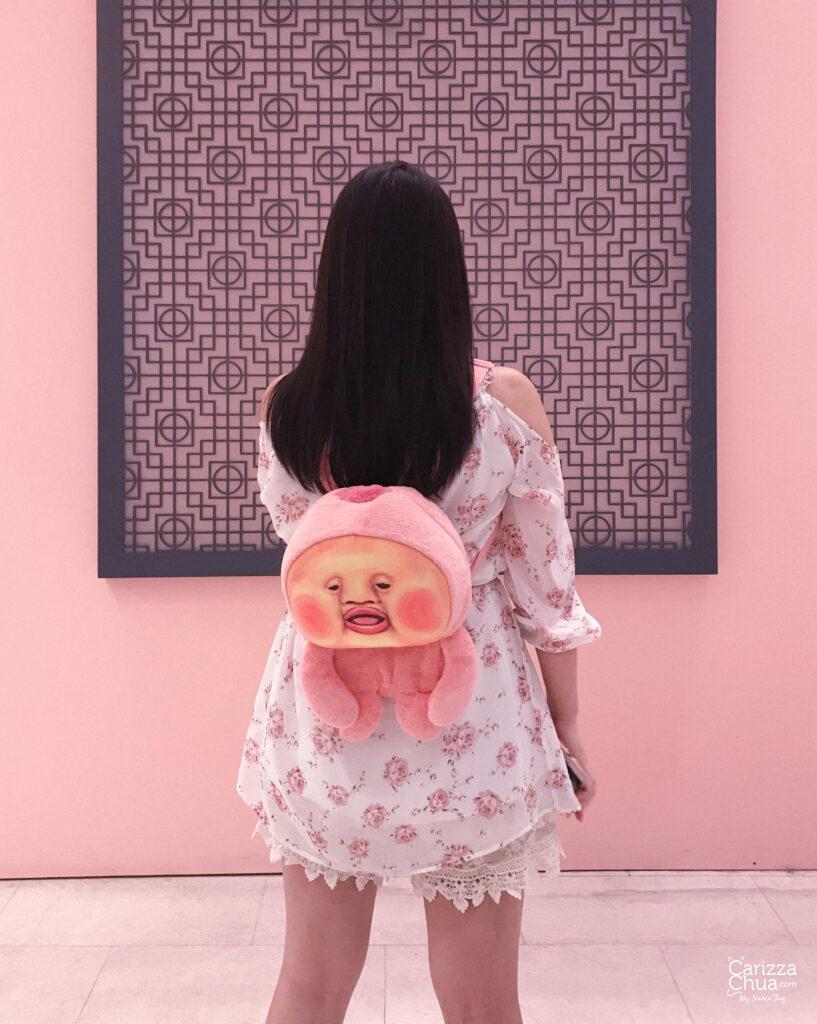 Kimokawaii. Because I like Kobito Dukan character. This one perfectly expresses how exhausted I am this year but it's actually cute and it kinda matches my sweet dainty looks.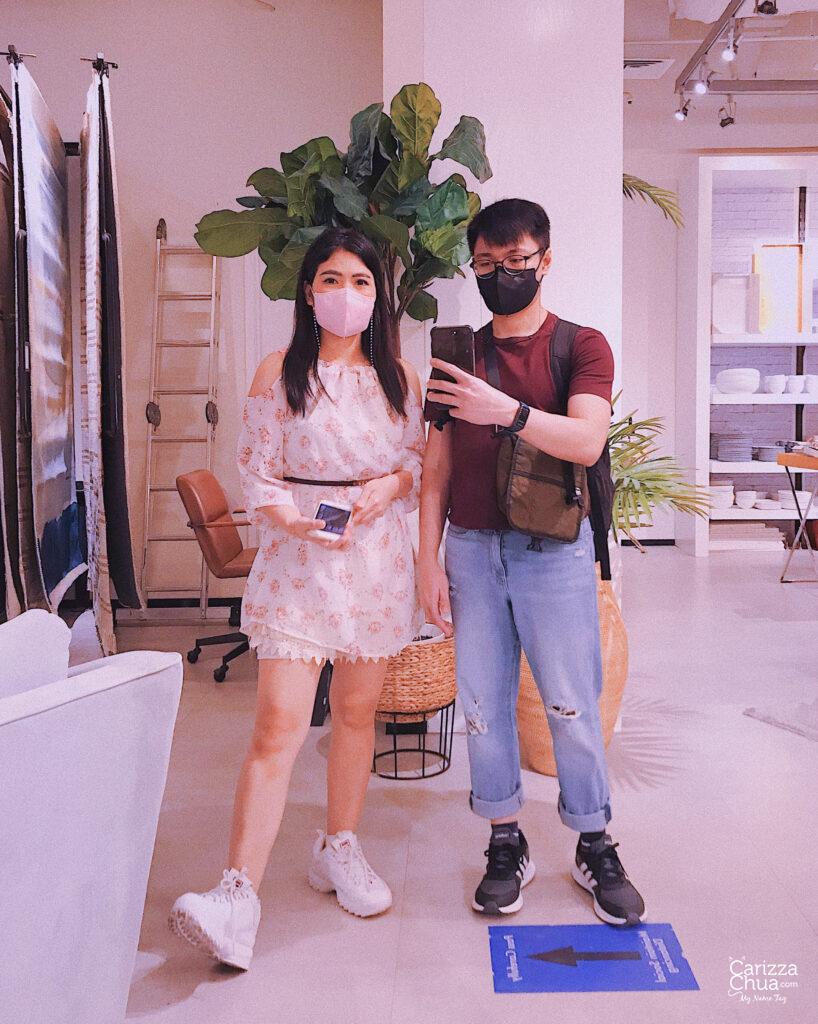 Dresses and sneakers are my go-to style recently.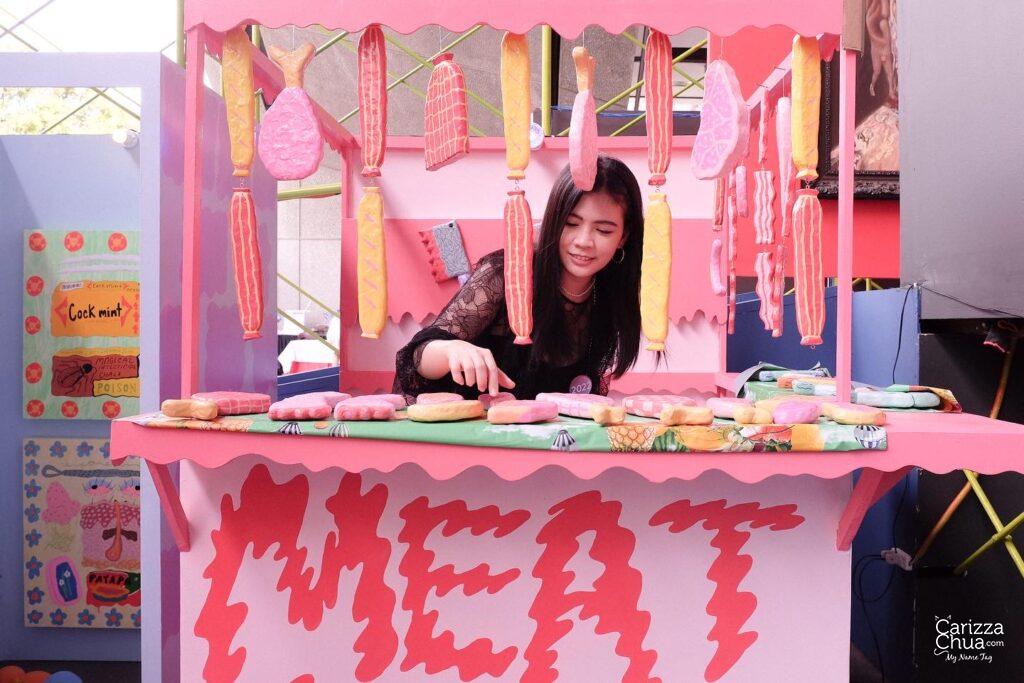 I also had to wear a black dress for Art fair Philippines but was attracted to this colorful installation by Tyang Karyel entitled Playtime Paradiso.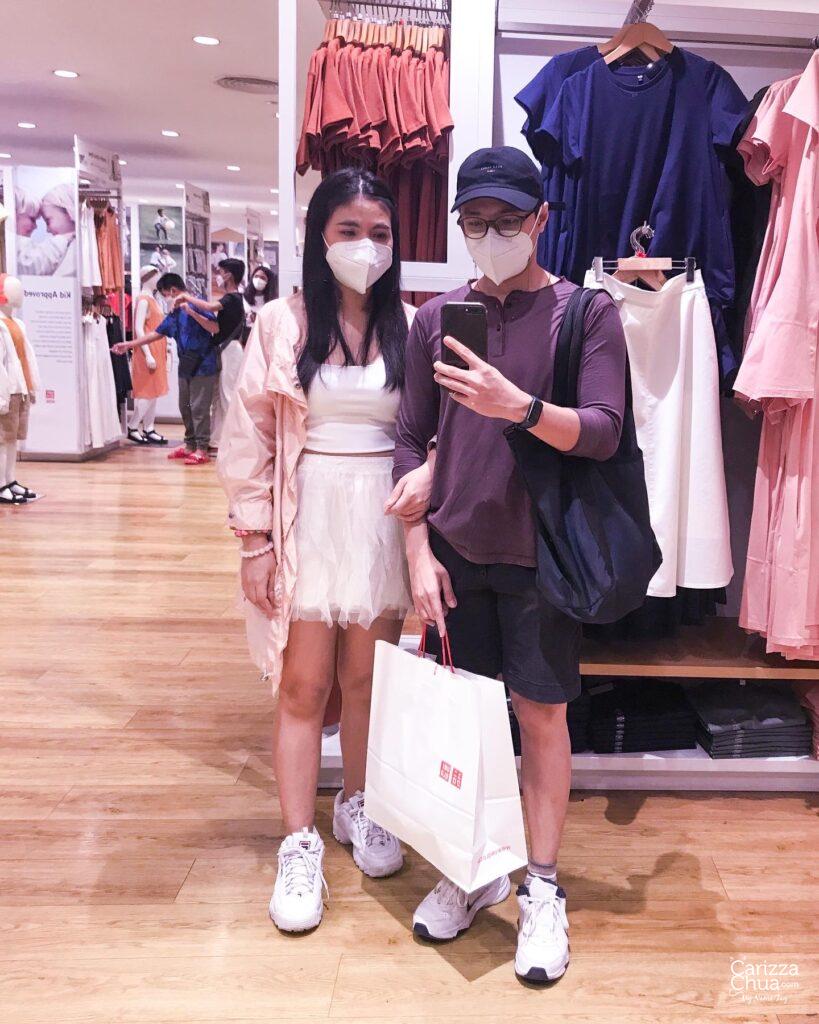 On lazy rainy days, pink-white combo saves the day. Proud to say that this white tutu skirt is with me for more than 10 years already! And it still fits! Hallelujah!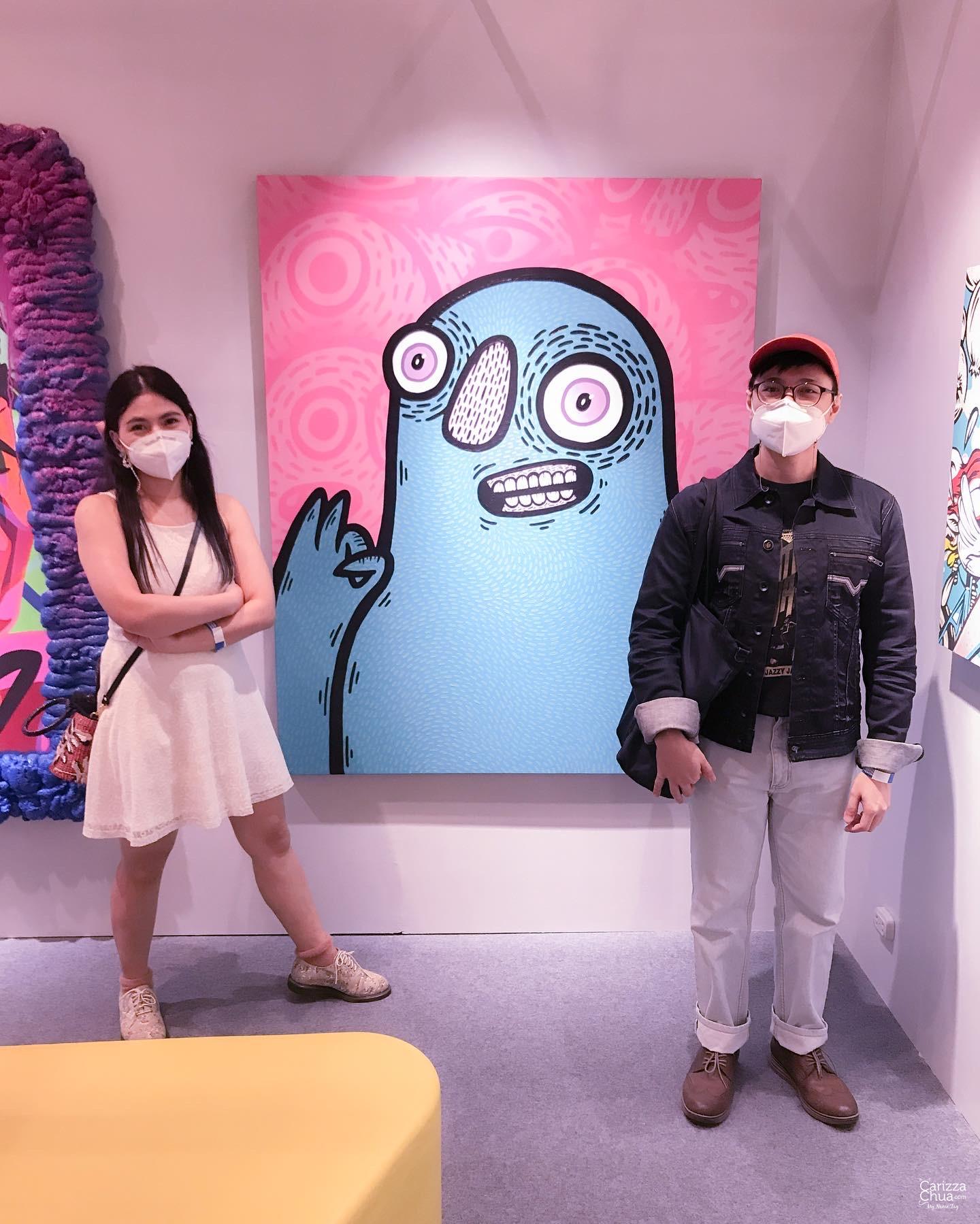 Another pink-white ensemble for MOCAF with mbal. Hey there, Distort Monsters!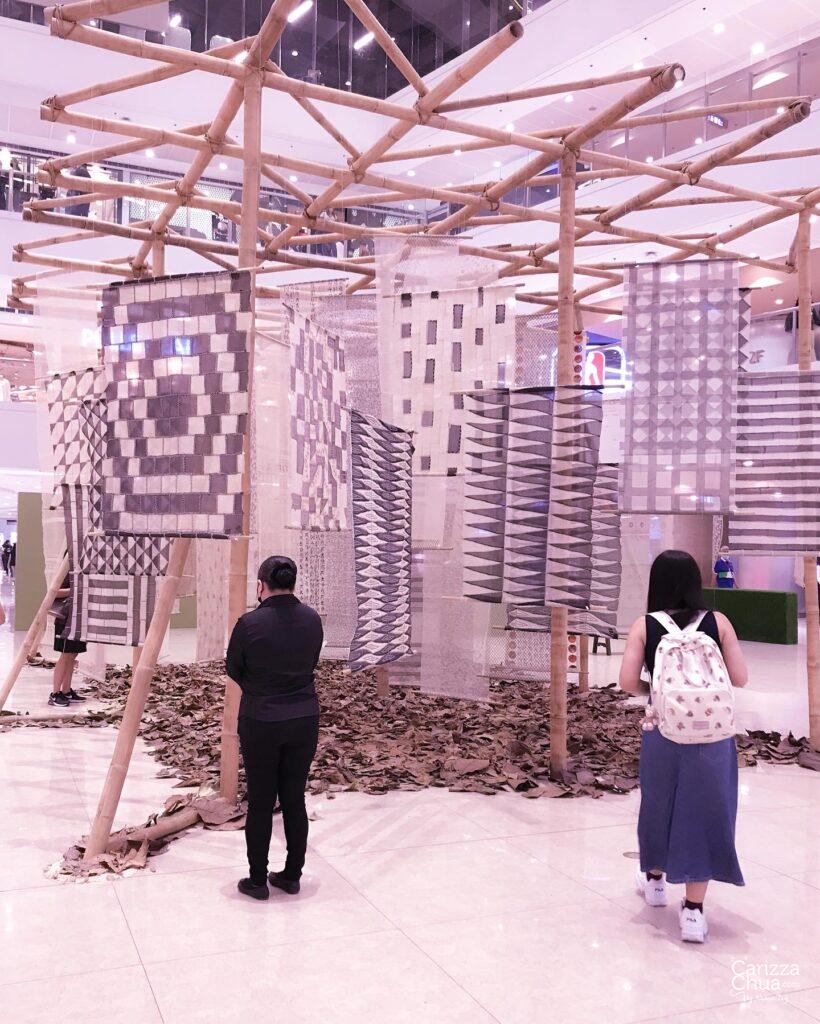 Fila Disruptor again this time for an ocular at SM Megamall in preparation for MFPI Annual General Assembly and Likhang HABI Market Fair. It's just too comfy for a whole day of errands.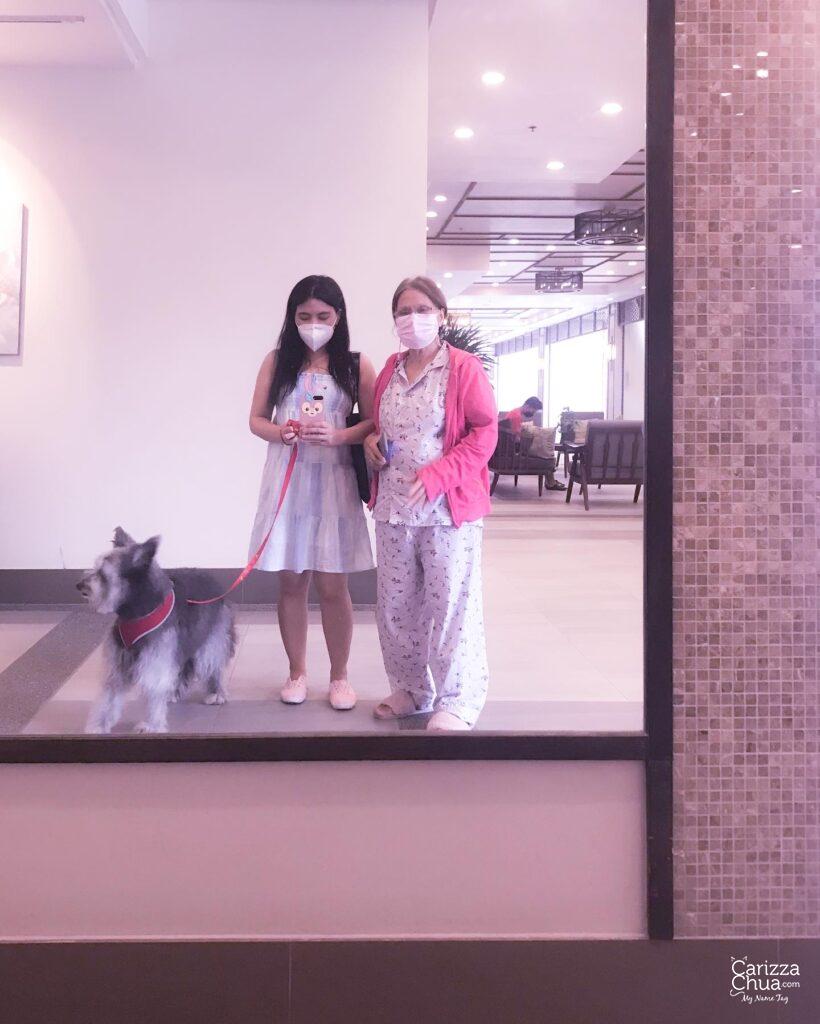 Inserting pambahay look with my mom and Kesha as we stroll one morning. One of the reasons why I wasn't able to blog more personal stuff is because of my mom's series of checkups and major surgery.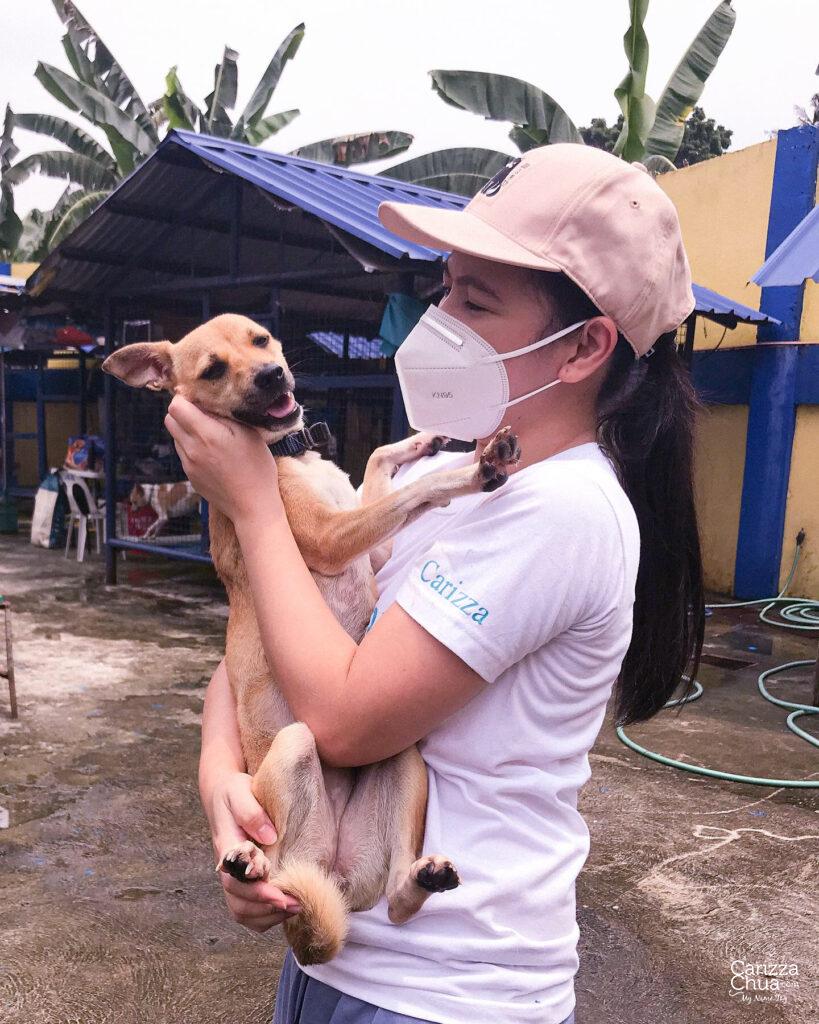 We used to volunteer at the pound during holidays but we failed many times this year due to mom's condition, house hunt, office construction and repairs, and also kuya's comeback in the country after more than 10 years. So much tasks in my hands (aside from Siamese work) and I think I deserve a huge stick of cotton candy right now.
Being a busy bee actually helps me calm cycles of negative thoughts. I still experience recurring nightmares but I think I function so much better now. Dressing up lifts my mood and it actually gives me a little boost to find something productive to do. It's another version of self-care so definitely, more personal style posts are coming up!
Last Updated on 1 year by Carizza