Distort Monsters exhibition at Secret Fresh last June 2022. His works are really impressive. They're like Pokemons that you can collect but in an art form – and they're all over metaverse! Aside from his wonderful art, we also like the artist's personality, his discipline and the history behind his works.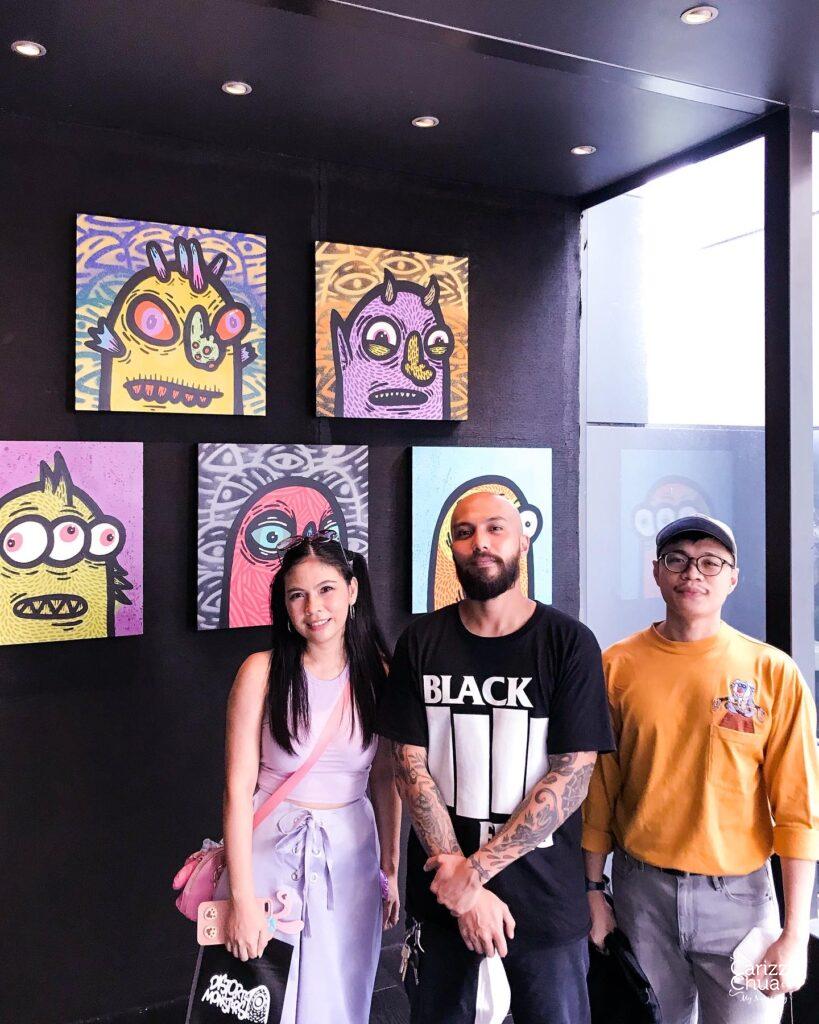 On this rainy afternoon, I opted for a Hemsfort tee and purple Japanese square pants which kinda matches my Àmen mask.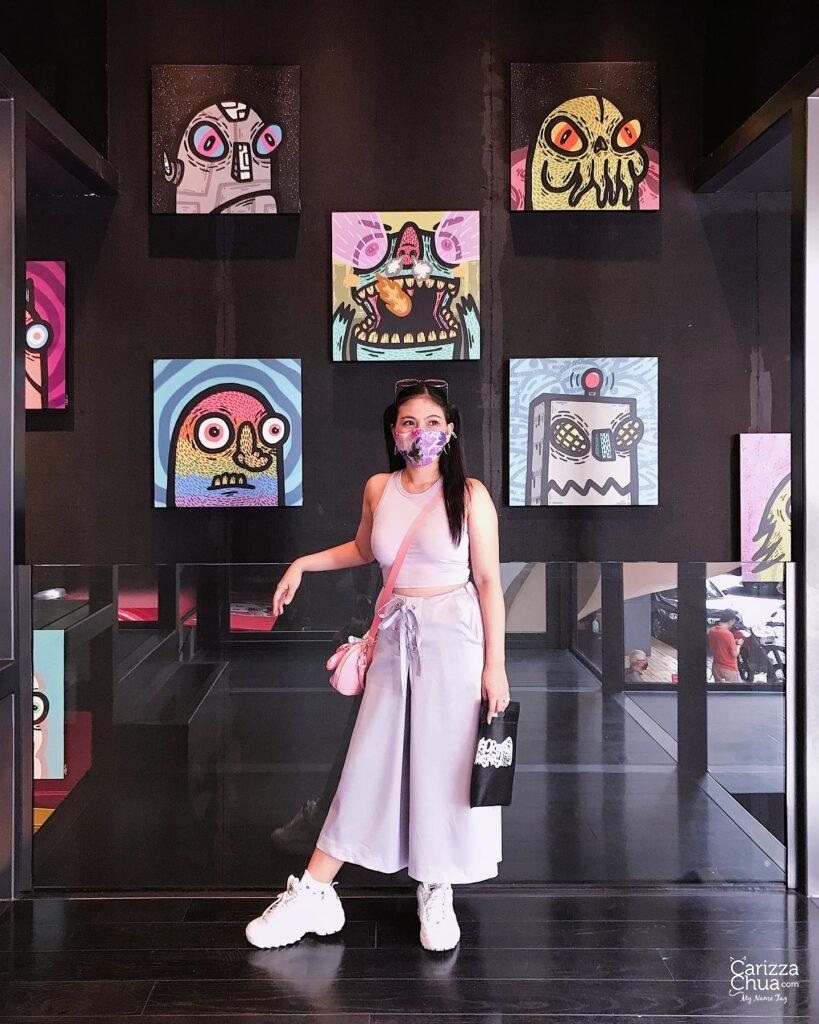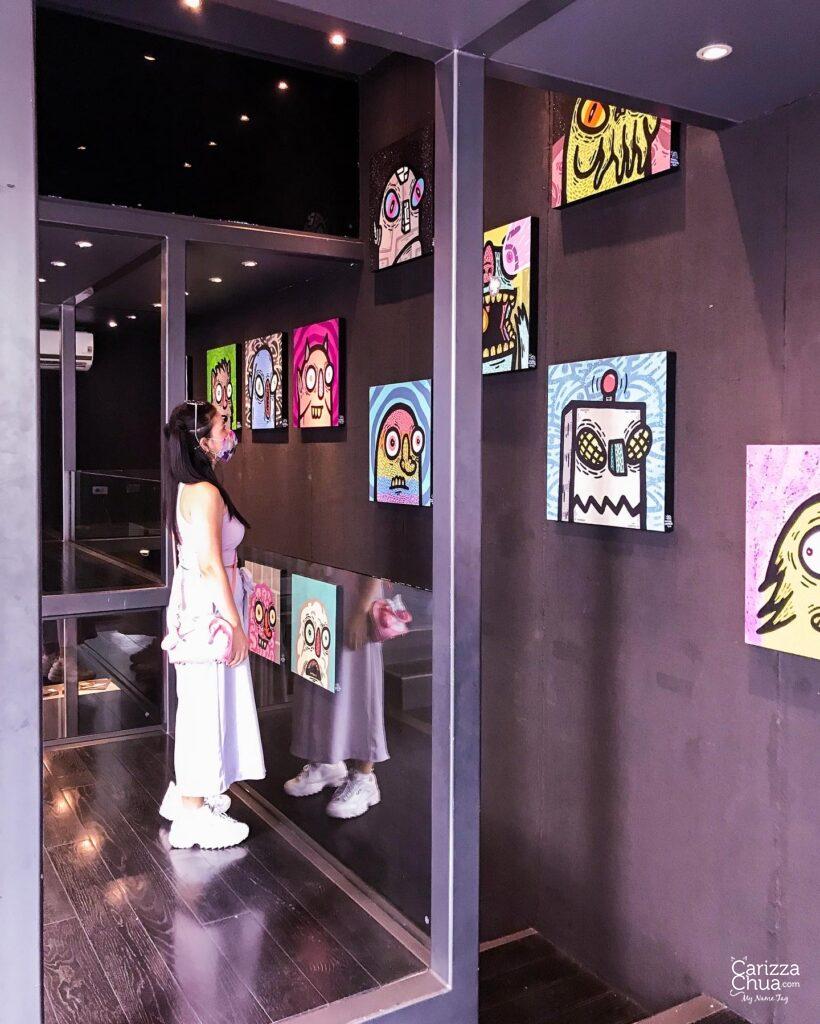 I just braved the volume along with the Disruptor (which I was overusing that time) because I think wide legs make the outfit a little more fun. And it's the comfiest even when it was all wet and rainy outside!
Last Updated on 1 year by Carizza