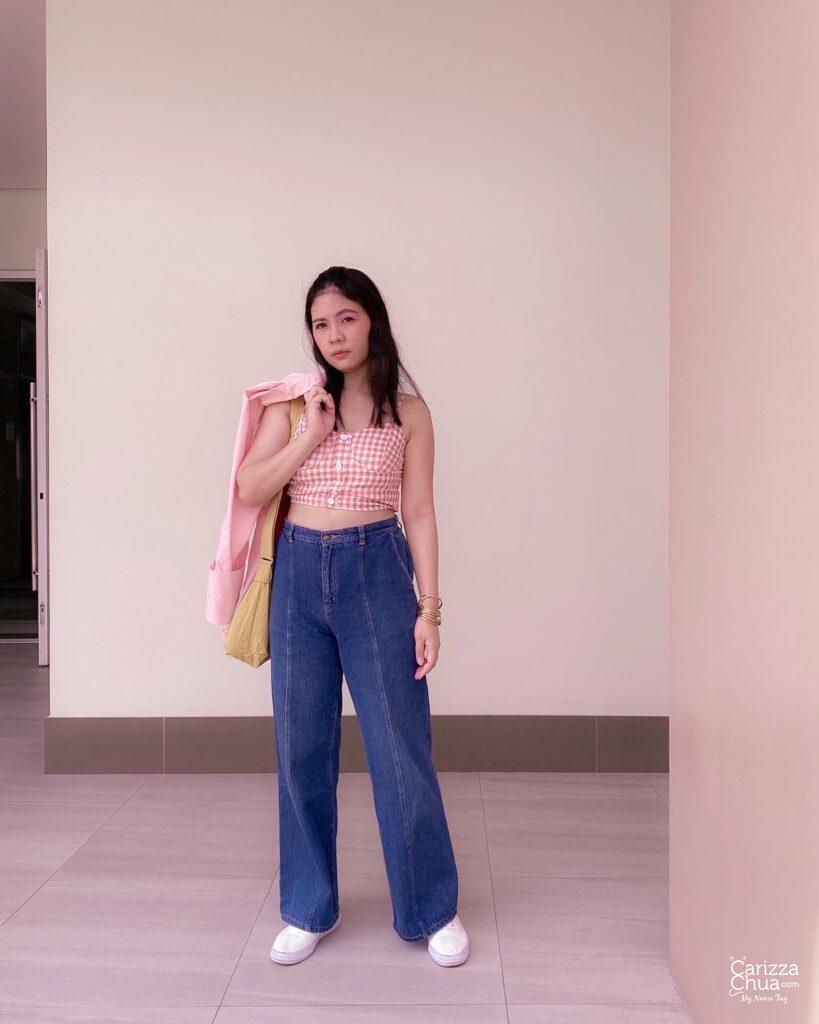 It's the pink season and I just had to wear my color that day. Currently, New Jeans and Itzy are on loop so excuse the style inspo.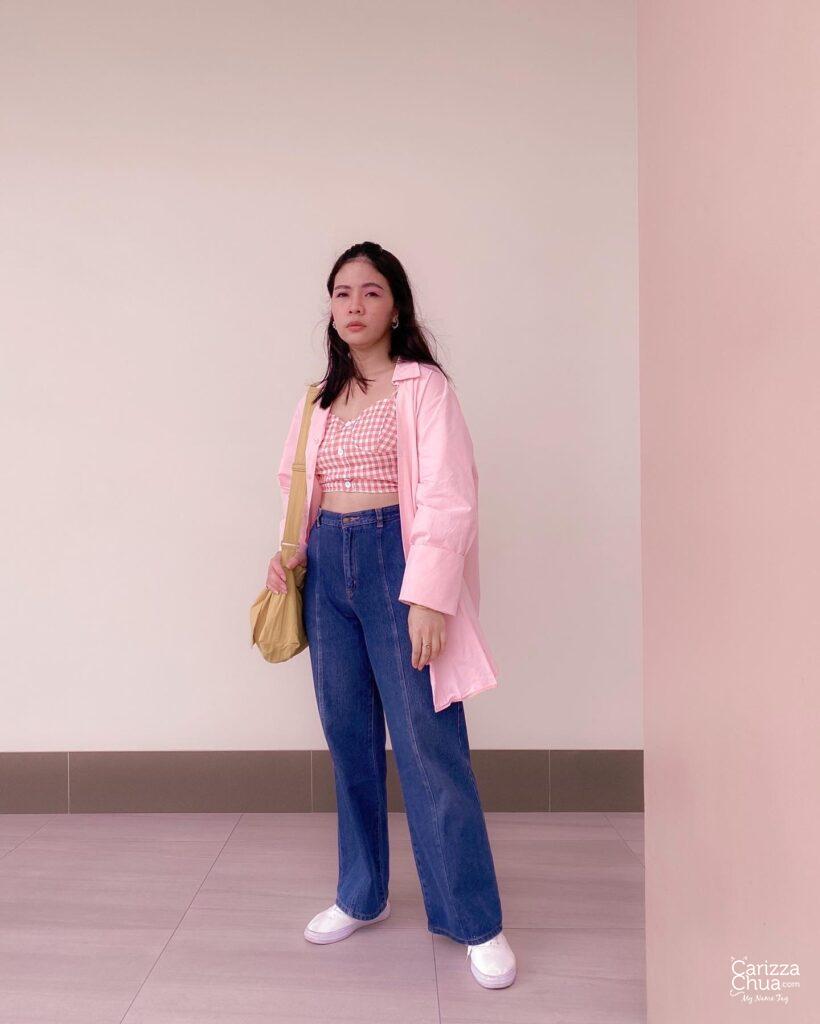 I don't usually collect kpop merch although I've been a keen listener of 1st gen from Lee Hyori to BoA until 2ne1 era. I was more focused on collecting Ayumi Hamasaki singles and albums. Back in the day, the hunt was extremely difficult given that we do not have unli access to internet and my only hope was to preorder from Tower Records. Thanks to Sulit (now Carousell) where I get my 2nd hand CDs. I think kpop and jpop fans today are lucky since streams are easily available and preordering items from abroad is a lot easier. I can't even remember where I preordered my 2ne1 Korean version album!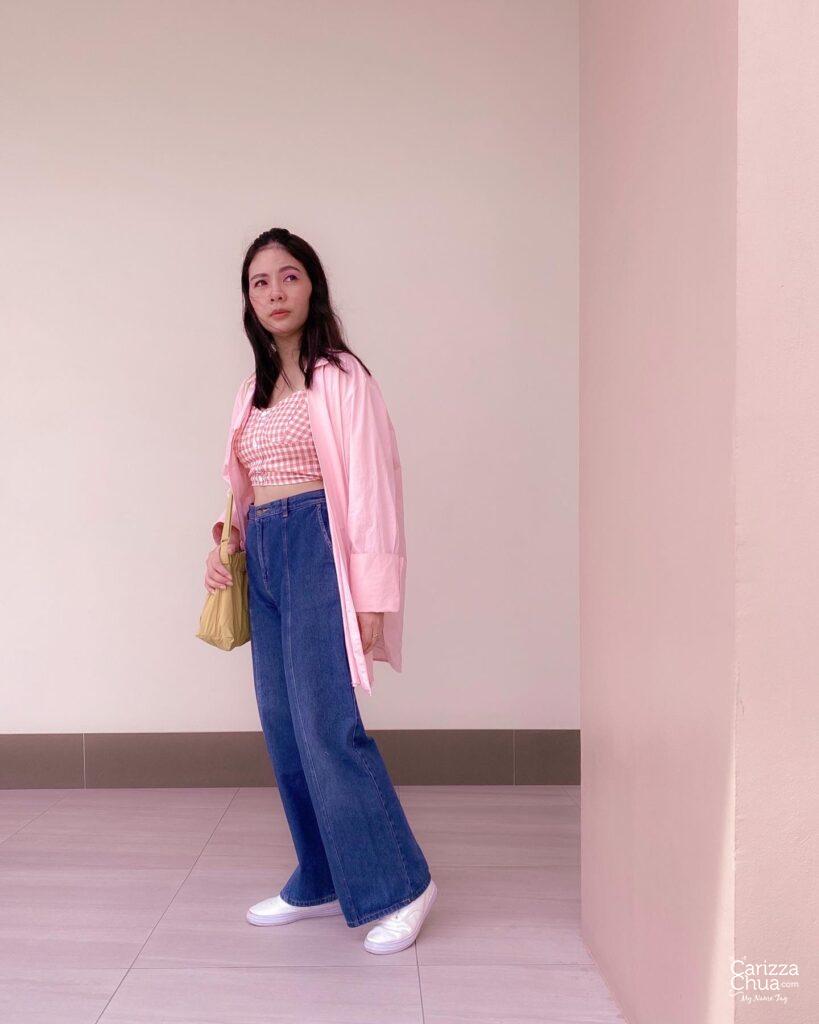 Eton encourages me to expand my kpop album collection so here's my 2nd purchase of Itzy album entitled "Checkmate". Torned between Ryujin and Yeji but we ended up purchasing the one with Ryujin cover since she's our bias.

Now I think I need a New Jeans Bluebook (Hanni ver) and a Binky light stick! Help! Haha!


Last Updated on 11 months by Carizza