Work is life but we need a little proof of existence in this blog. So, I am back in all black. We were tasked to wear all black for Ms. Universe Preliminary Competition 2023 and here's how I mixed and matched my outfit.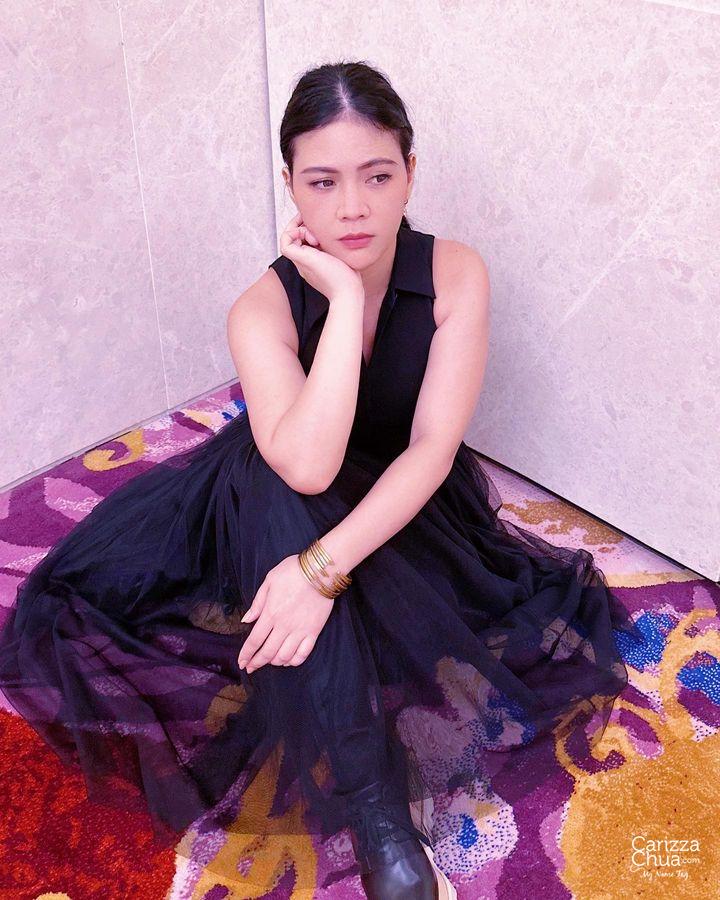 Mid-length tulle skirt can look cute yet still posh for a formal event. It's always "winter" at Okada grand ballroom and wearing a thick layer of tulle helped me survive the full day. My platform shoes were very cooperative too considering we were standing almost the entire program.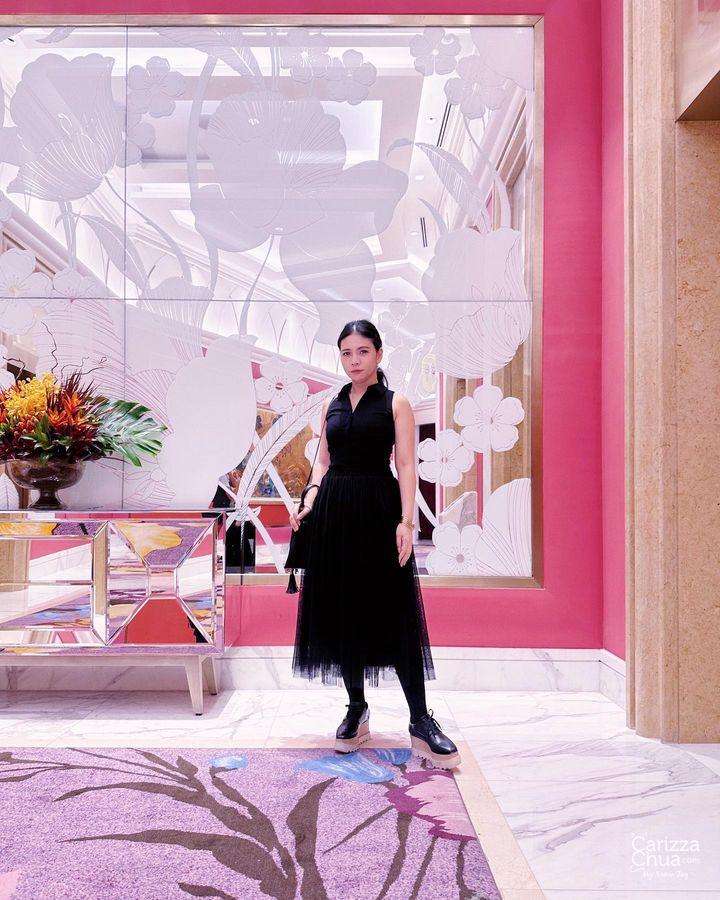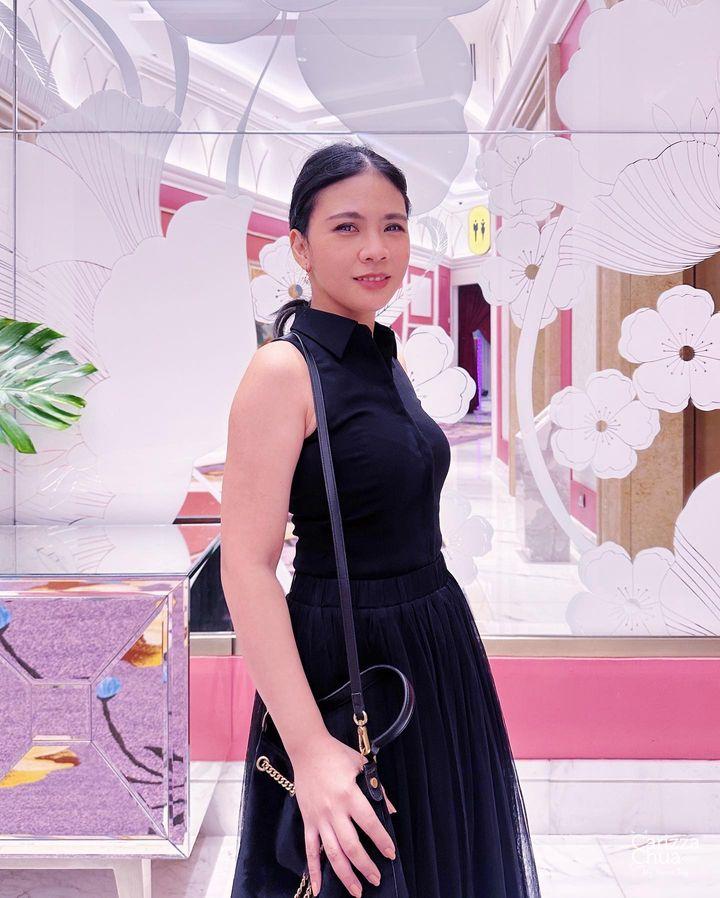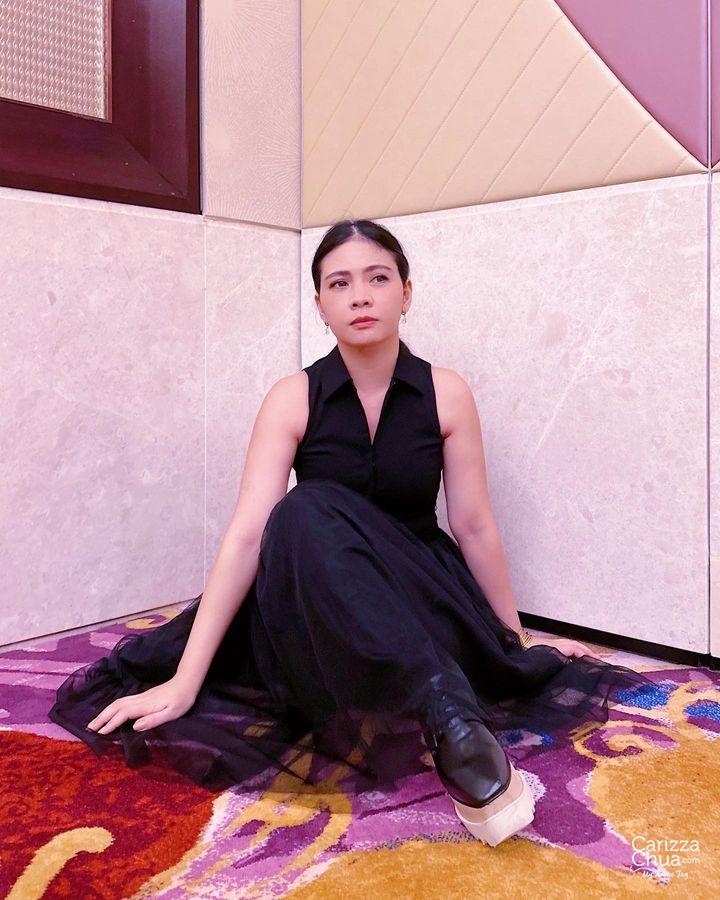 It was my first time to watch a pageant live and I love the energy from the audience! In addition, we're lucky to watch all the empowered Filipina beauty queens on stage. That actually made me watch the final show on TV!
Last Updated on 6 months by Carizza