We could already see some iconic looks from the upcoming film, Barbie The Movie but my most favorite would still be the pink gingham dress. Here's my look of the day inspired by it!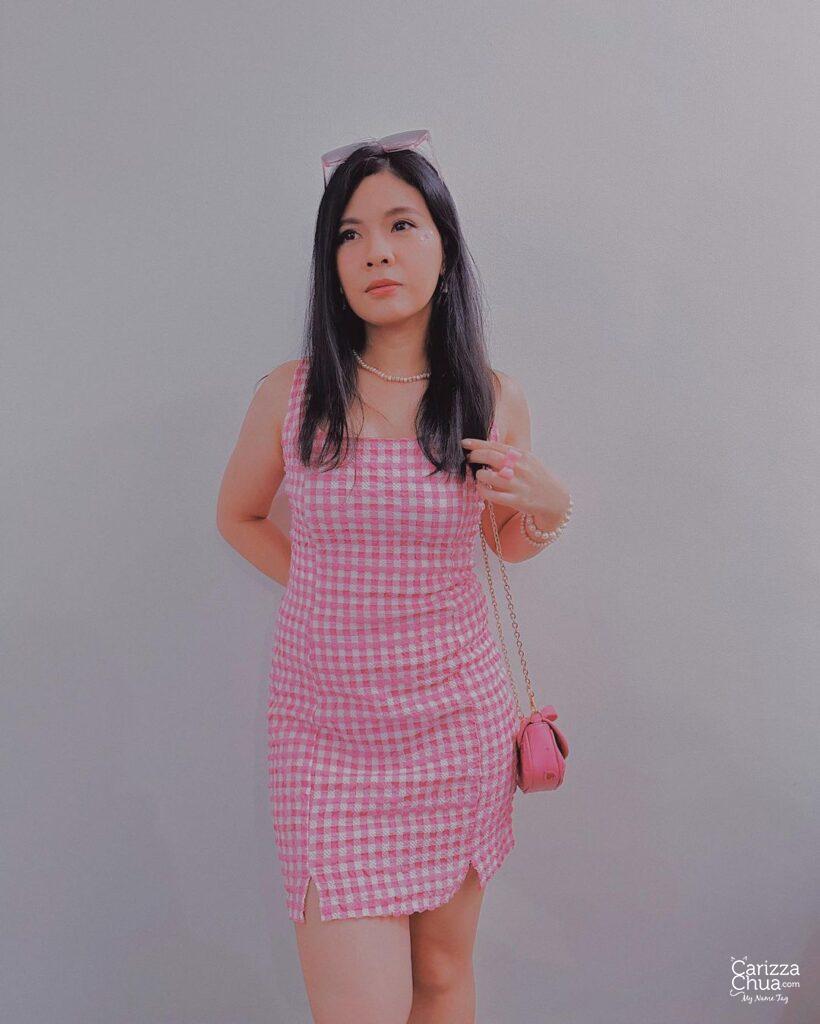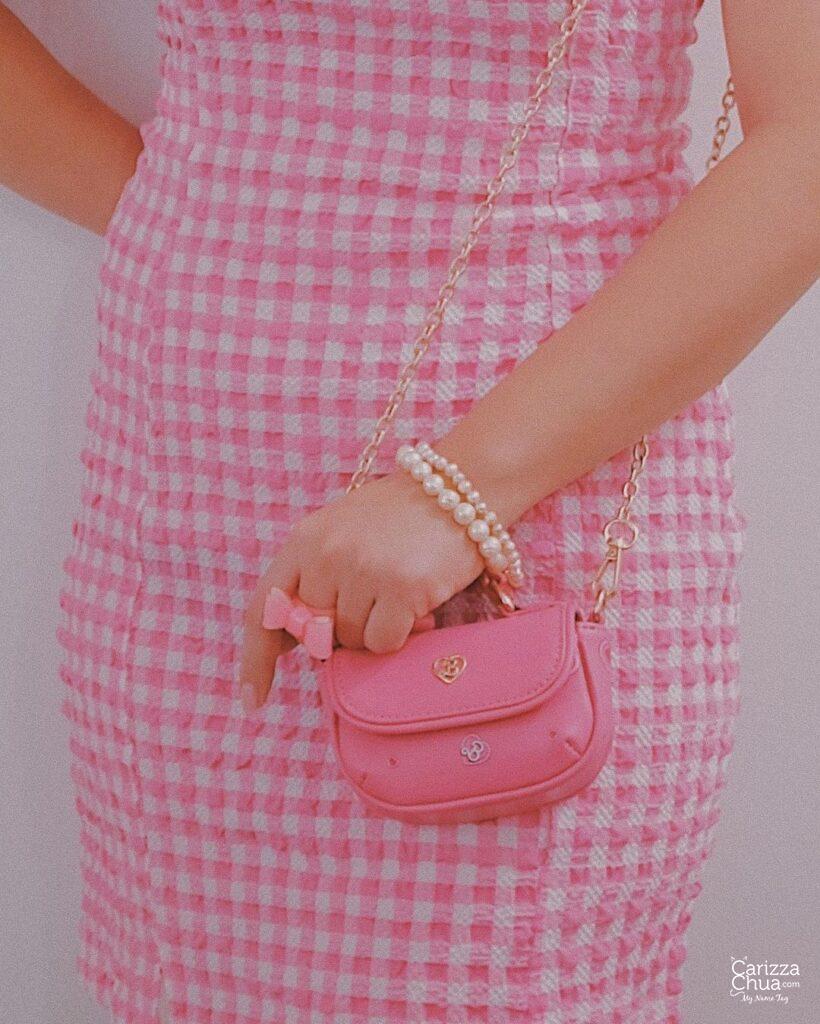 The film will be out in just a few weeks! Thanks to all the trailers and set pictures released, we already gotten a glimpse at Barbie and Ken's outfits.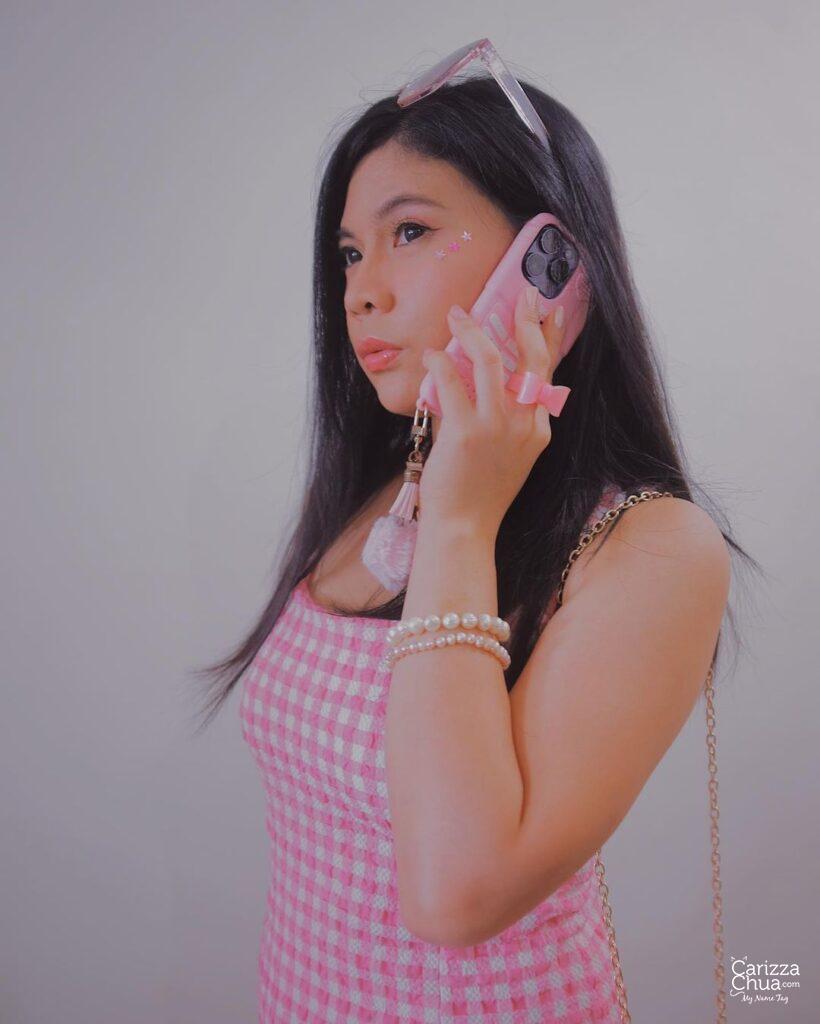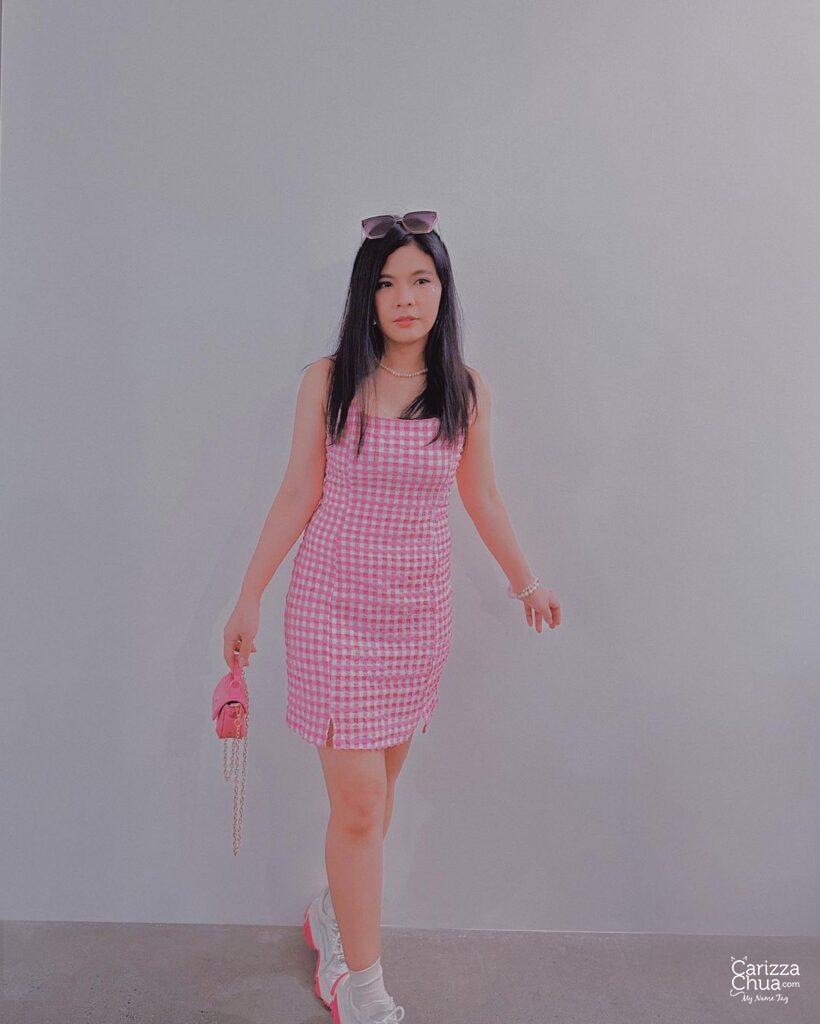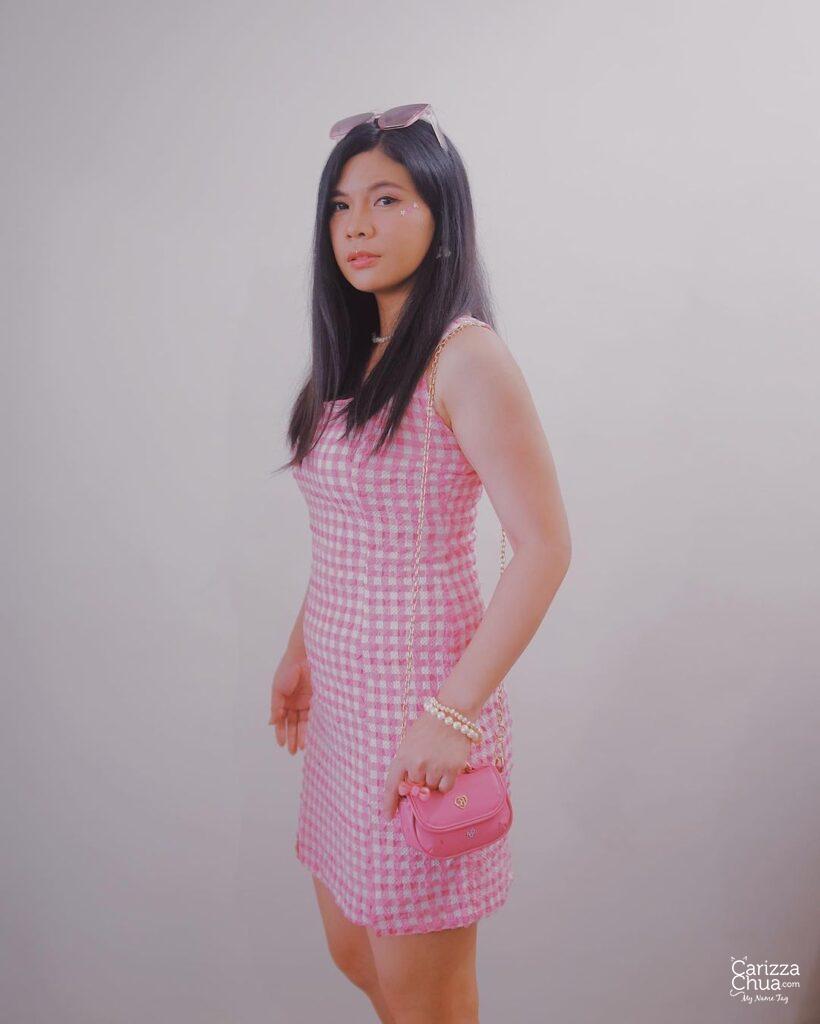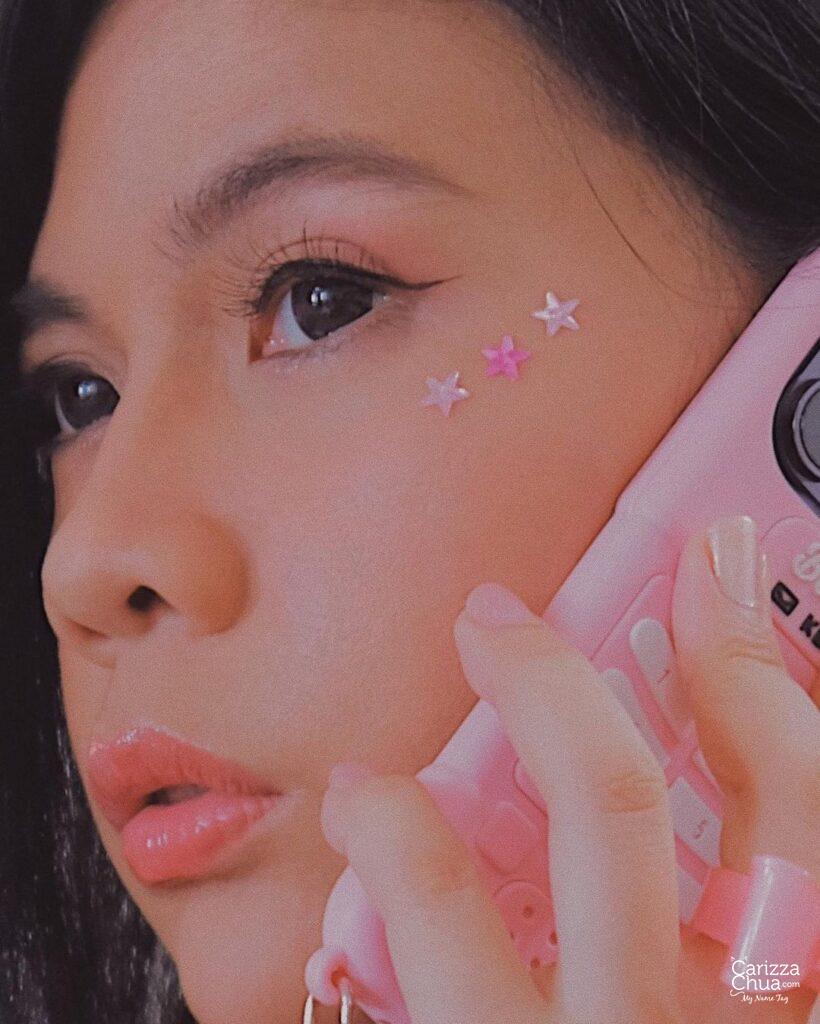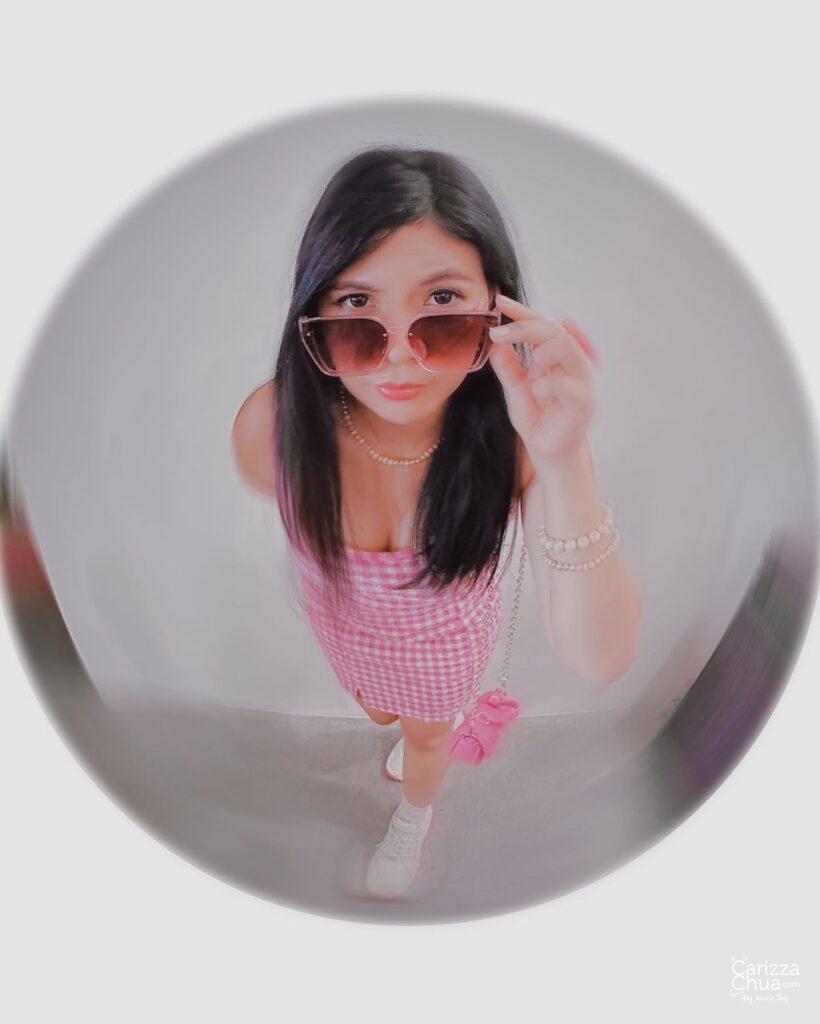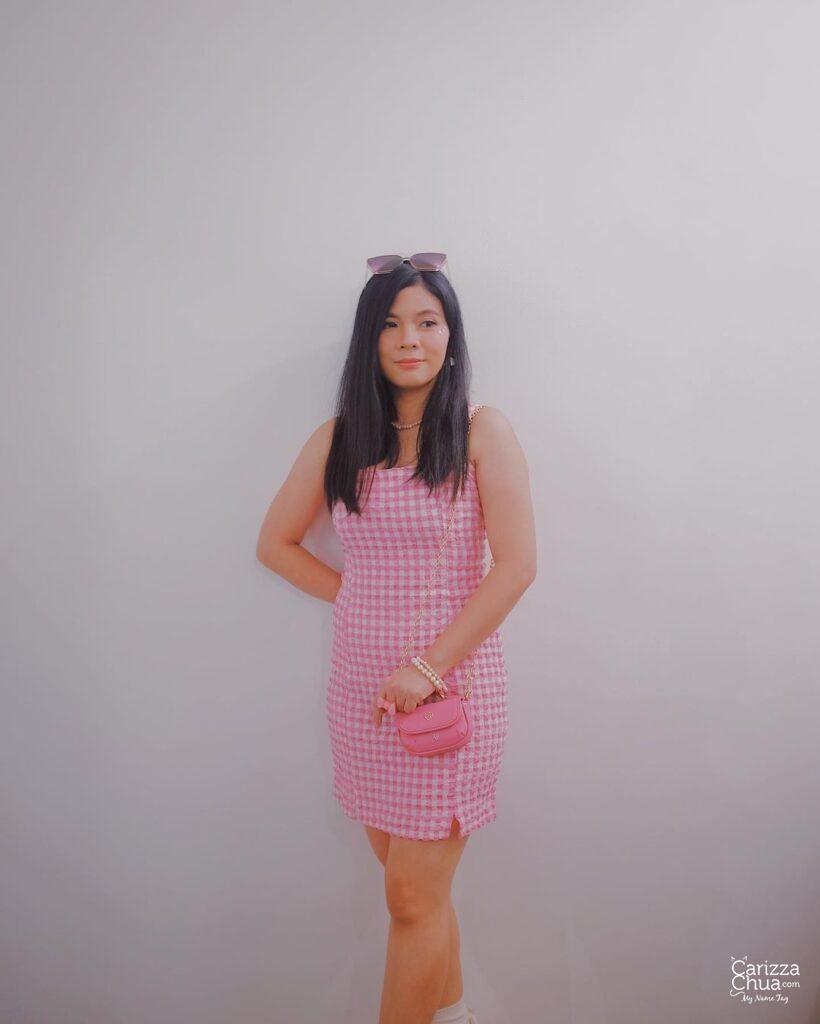 In the teaser trailer for Barbie, Robbie gets ready for the day in a pink gingham dress with floral necklace, pearl buckled belt and matching gingham bow in her hair.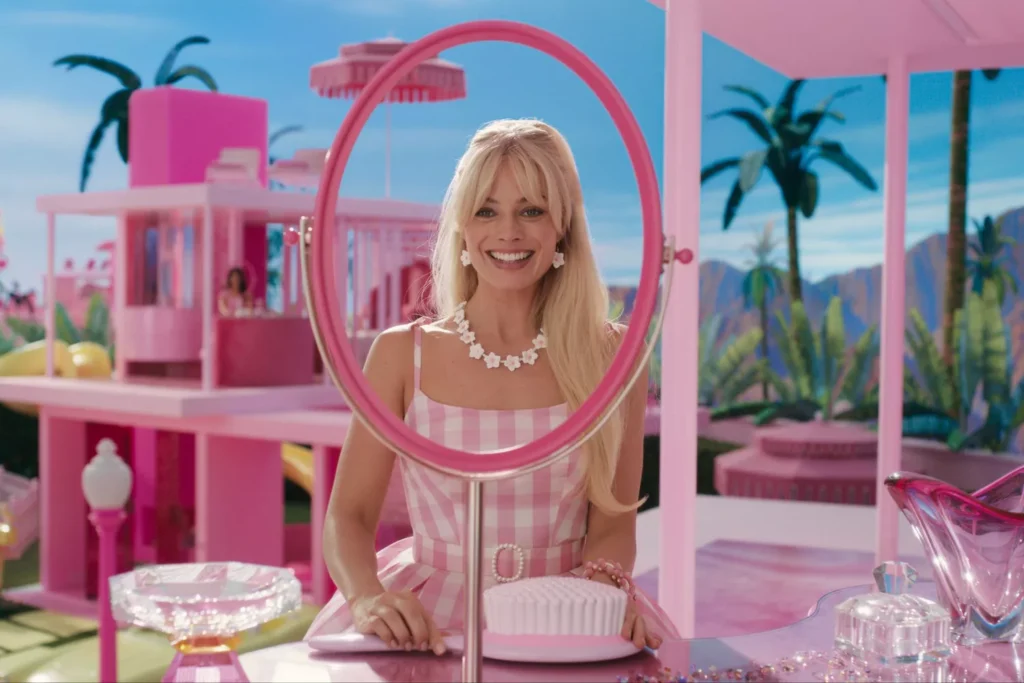 And they also released a Barbie doll with that dress! I had so much fun recreating the floating scene in the movie with my own Barbie doll.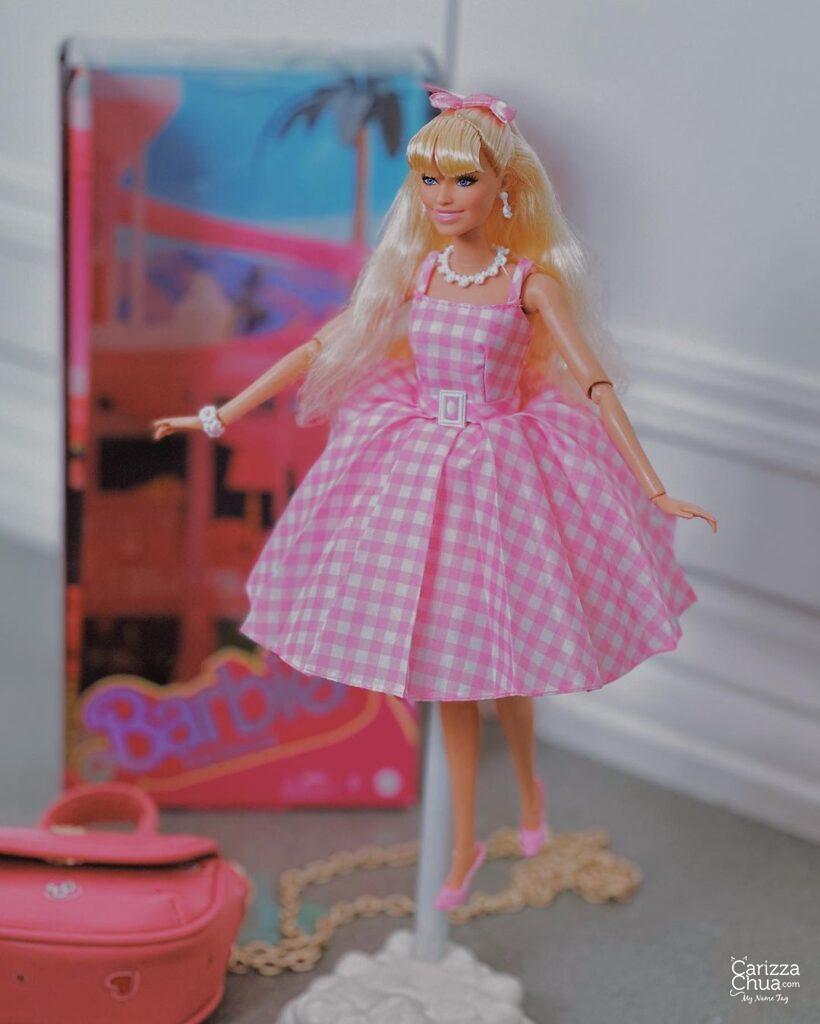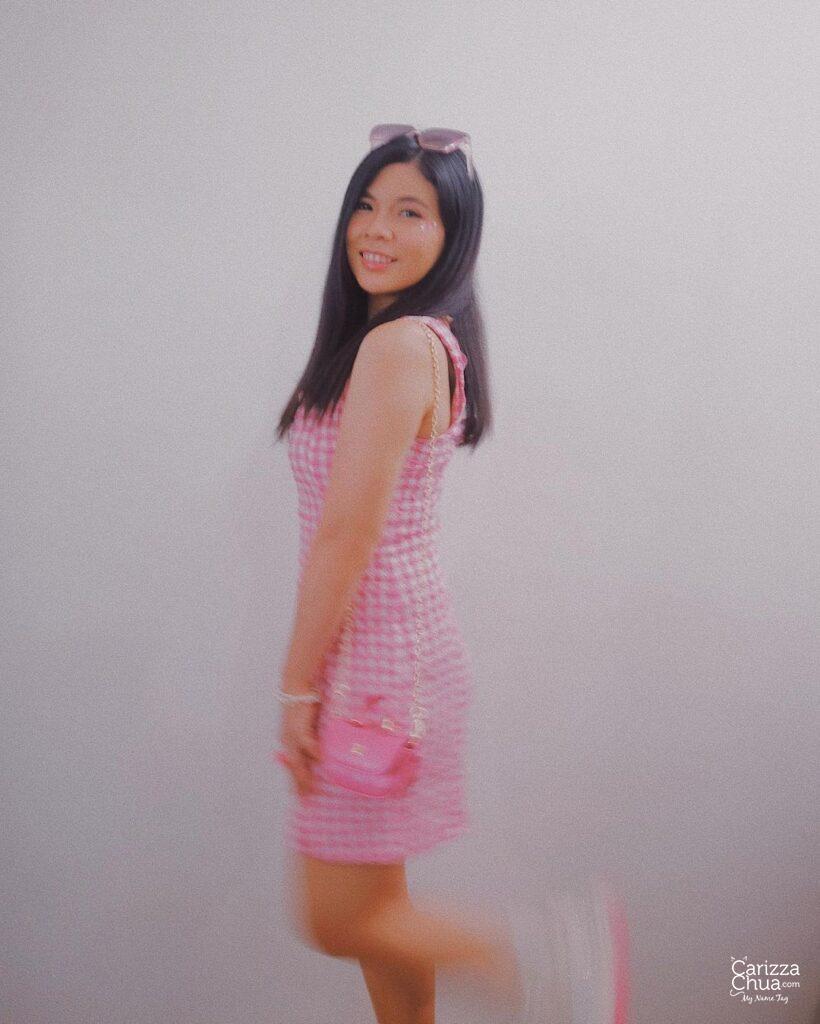 Playing with the doll is one good hobby. Dressing up for fun is another one. If you're gonna play dress up, which Barbie outfit would you wear?
Last Updated on 5 months by Carizza