Denim is truly a wardrobe staple and I am just glad this denim dress still fits me! If I maintain the same size and weight for the next five years then—Denim is Forever!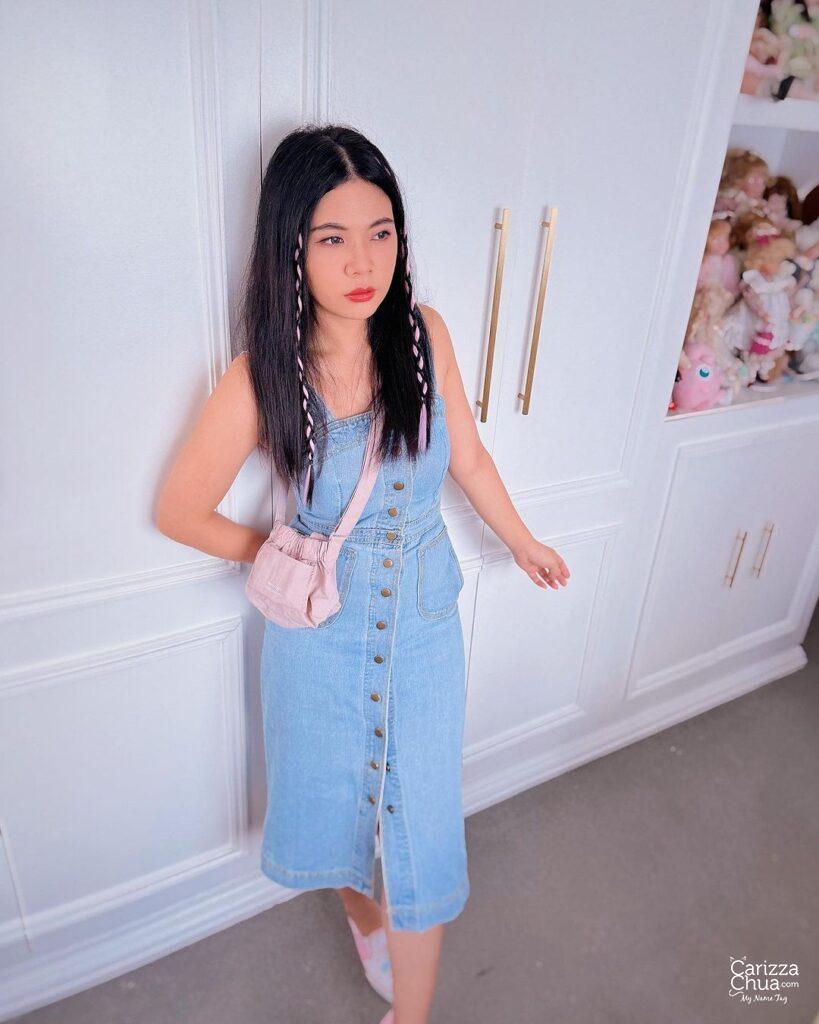 I got this cute pair of shoes for "free" when it was on sale and used up card points. I had enough points to get two pairs, actually. The other one was My Melody!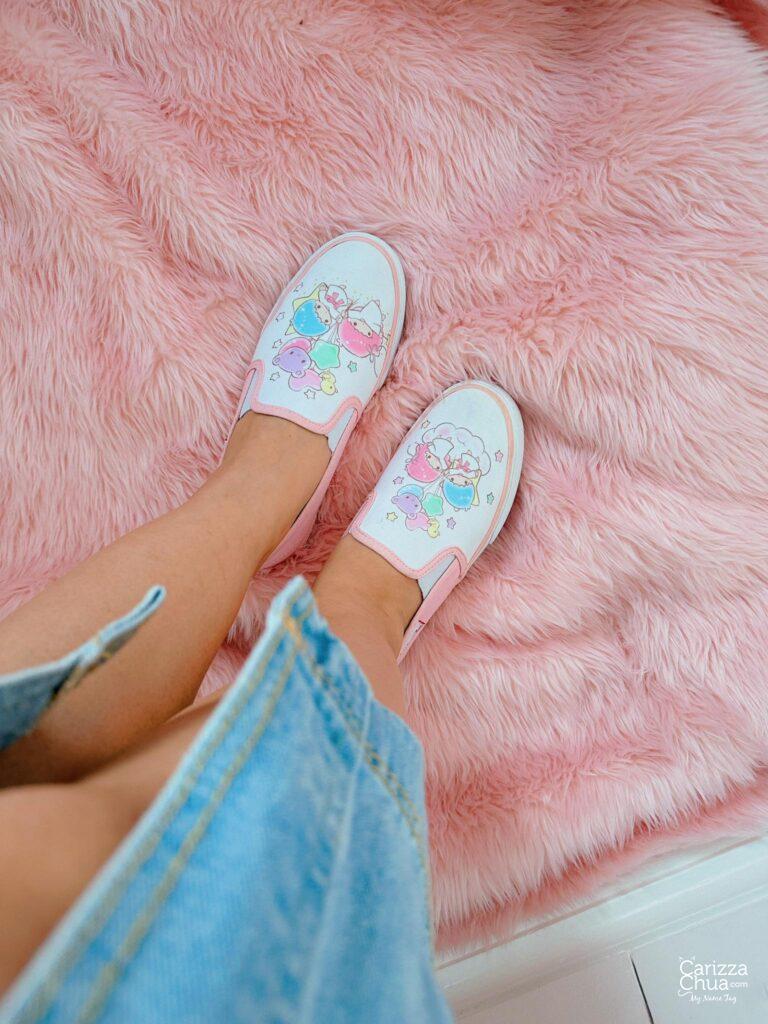 I really love this denim dress as it can go well from sweet casual to a sexy night out look when you show off its dangerously high-slit feature paired maybe with a thigh-high denim boots. But we're going for a sweet casual look for now, channeling my Super Shy by New Jeans era.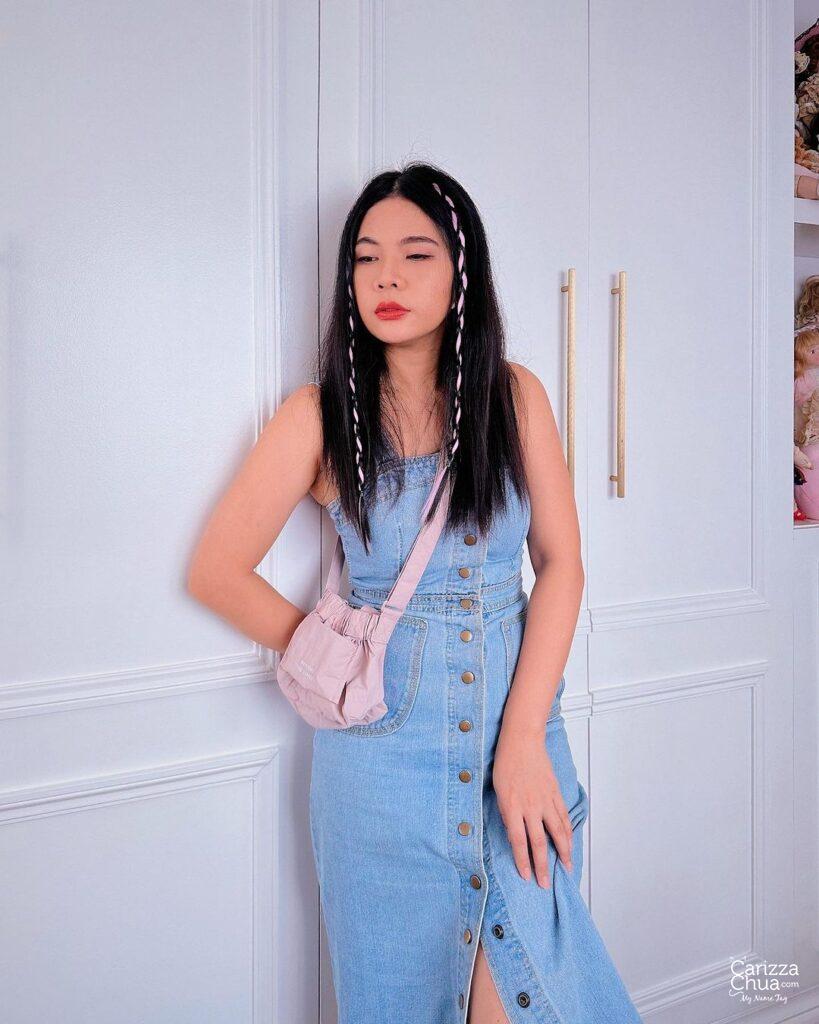 And I am lovin' my braided pink hair extensions which was soo long when I purchased it. Glad I didn't cut it out of excitement!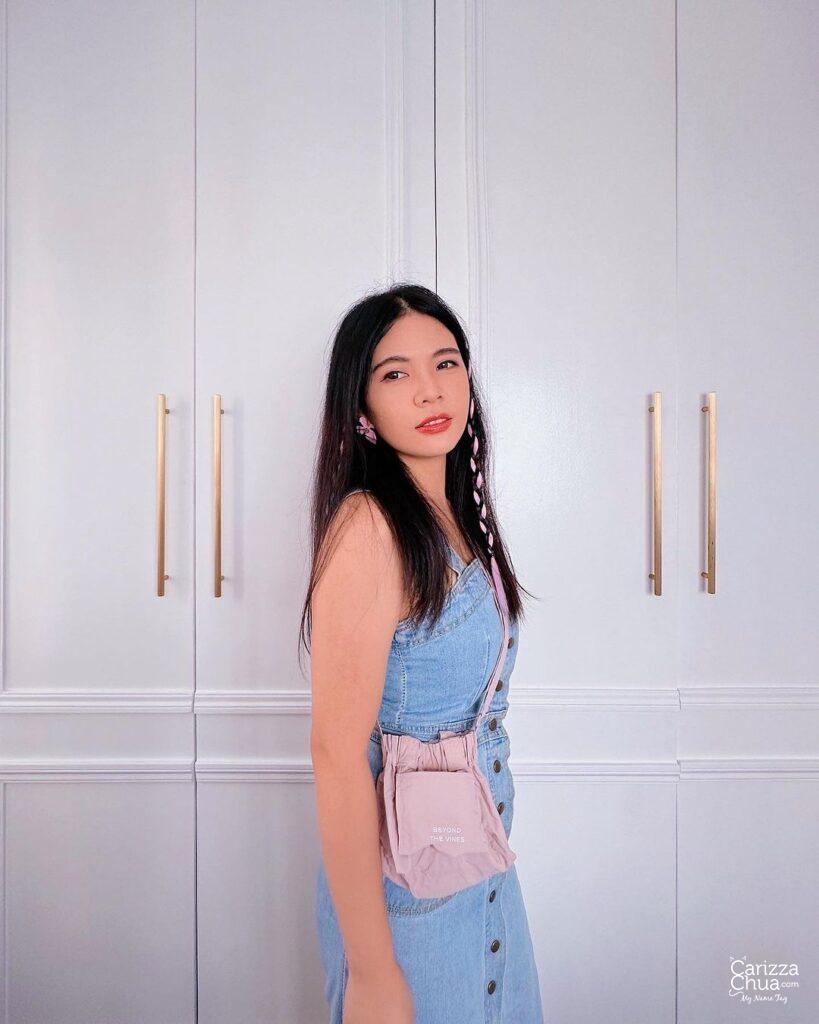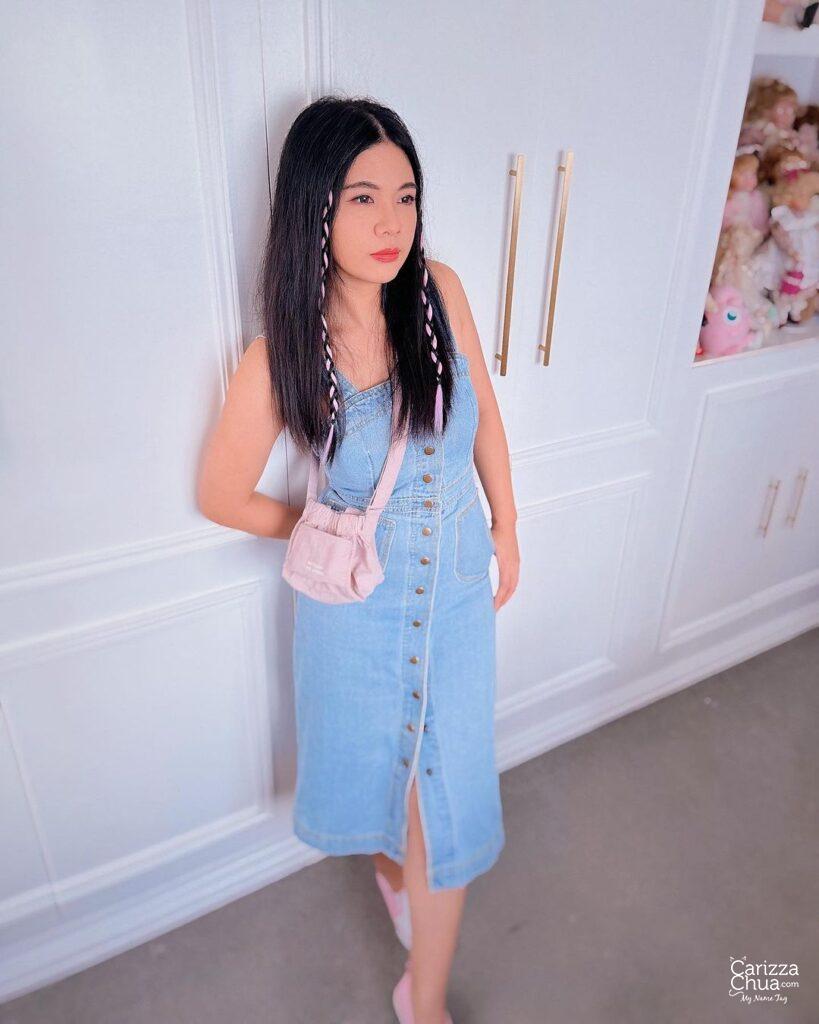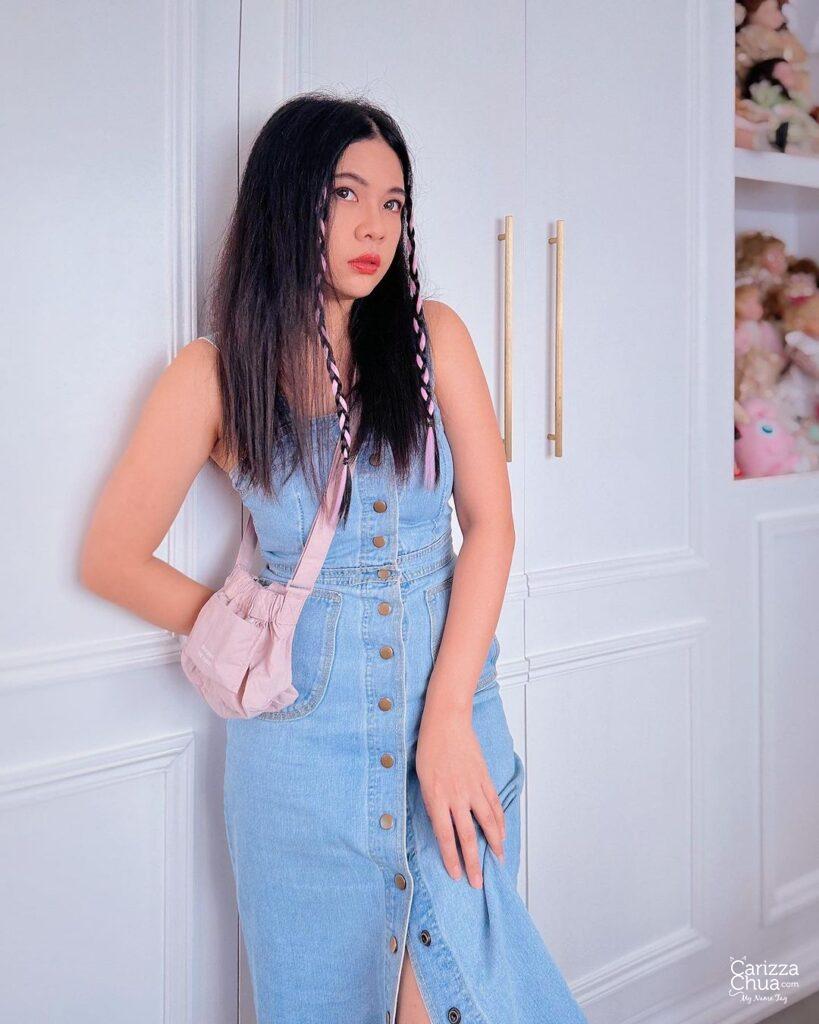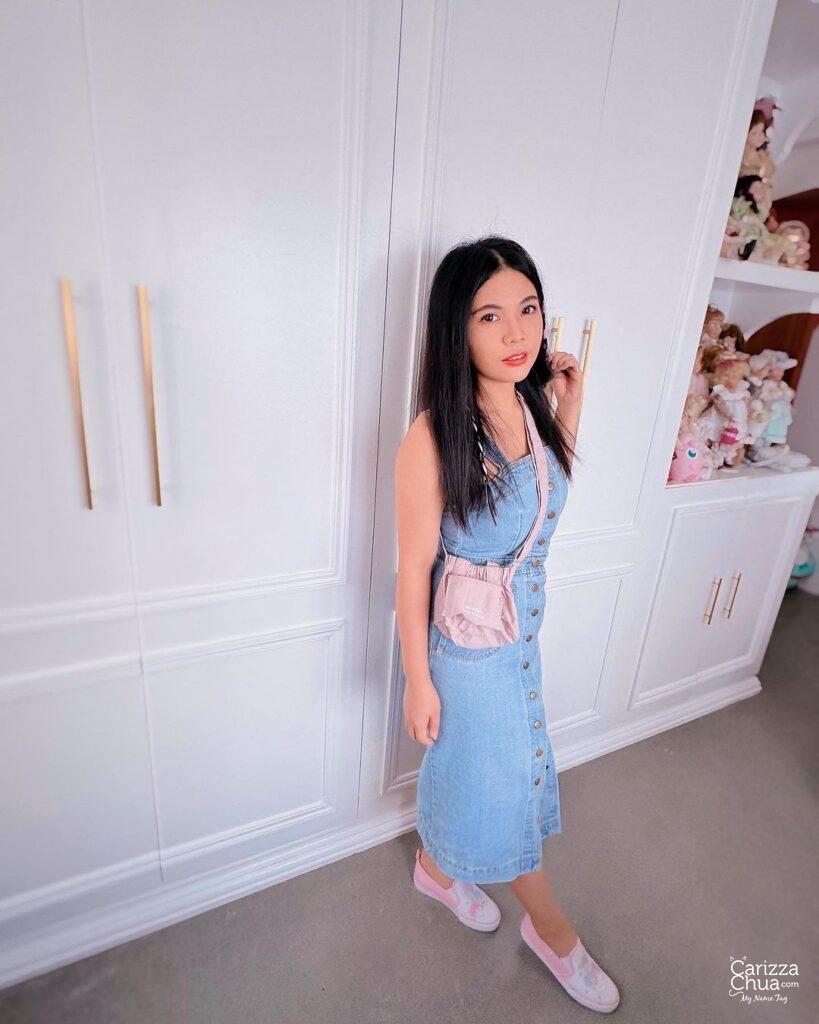 Stream everything New Jeans for me!


Last Updated on 5 months by Carizza