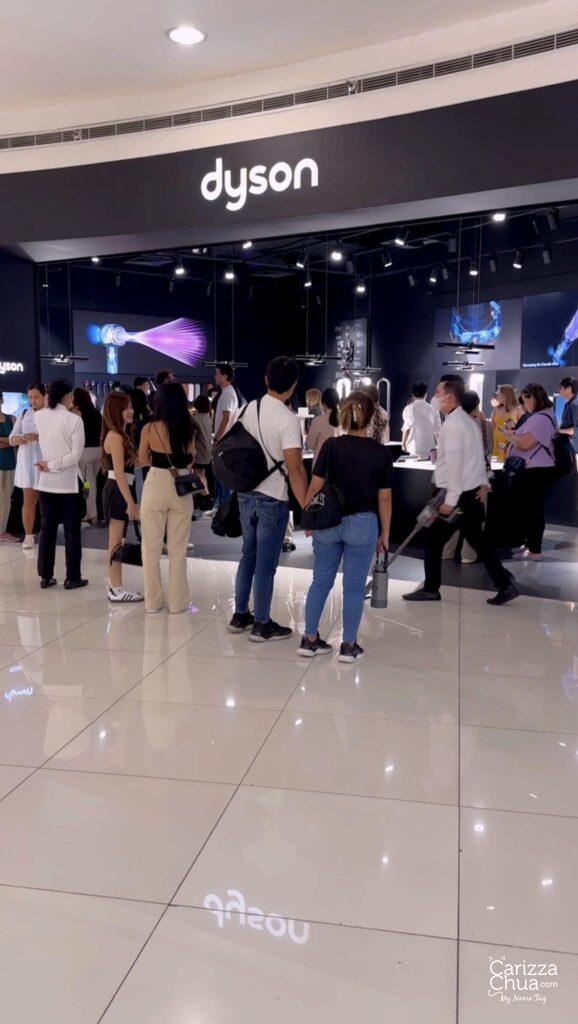 Life isn't perfect but your hair can be! Got first-hand experience on the latest in hair care technology with the Dyson Supersonic Hair Dryer + Flyaway Smoother plus an exclusive styling demo with celebrity hairstylist Paul Nebres and Columbian Beauty Queen Michelle Gommez at the Dyson Demo Store at SM MOA.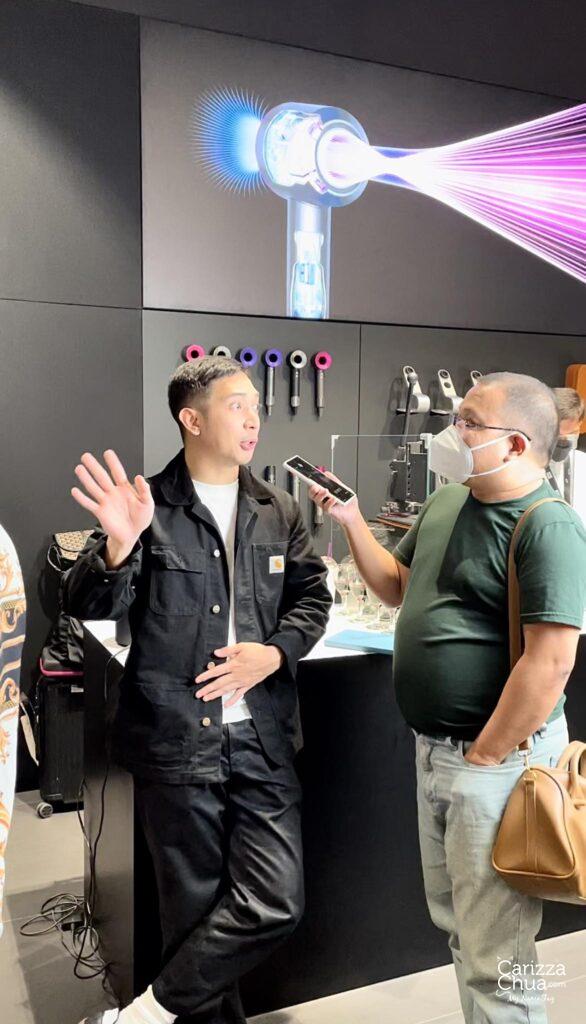 Styling demo at the Dyson Fly-away Smoother launch with Paul Nebres and Michelle Gommez.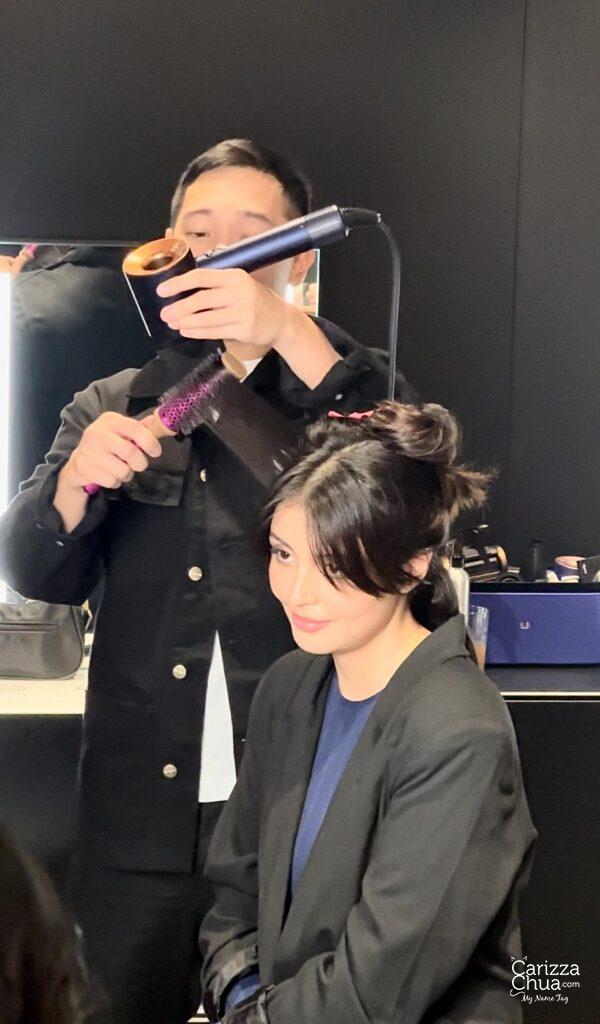 It's a lightweight baby and so easy to use! Dyson Supersonic two-in-one Flyaway Smoother is great for self-stylers, DIYers like me, to help achieve a salon-style finish in minutes!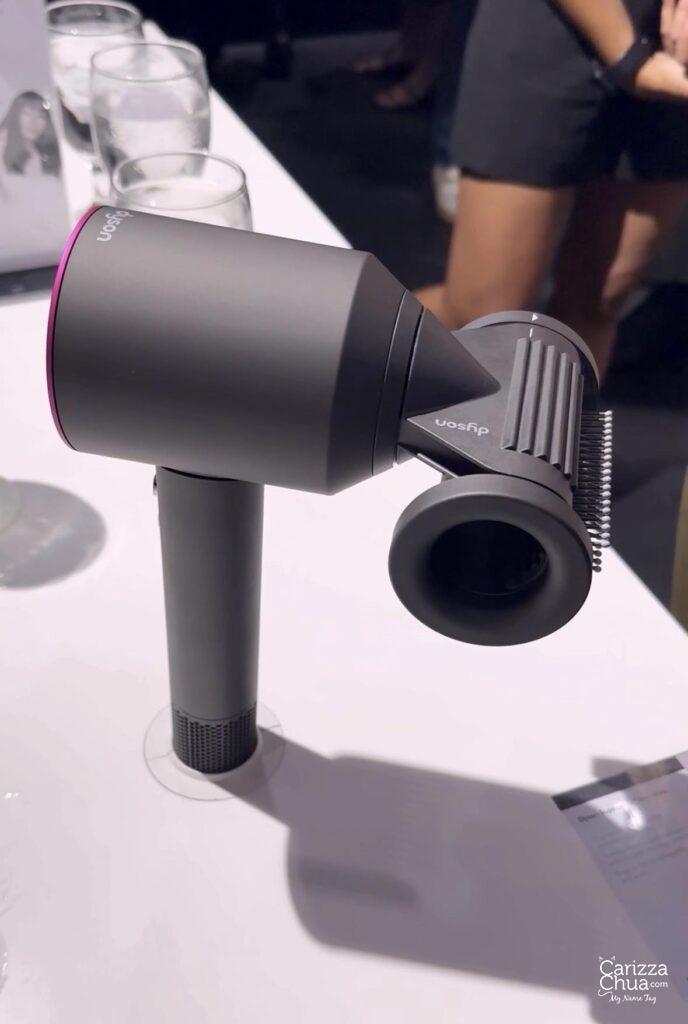 I wish I had time to use it on myself. Thanks to Dyson team for helping me.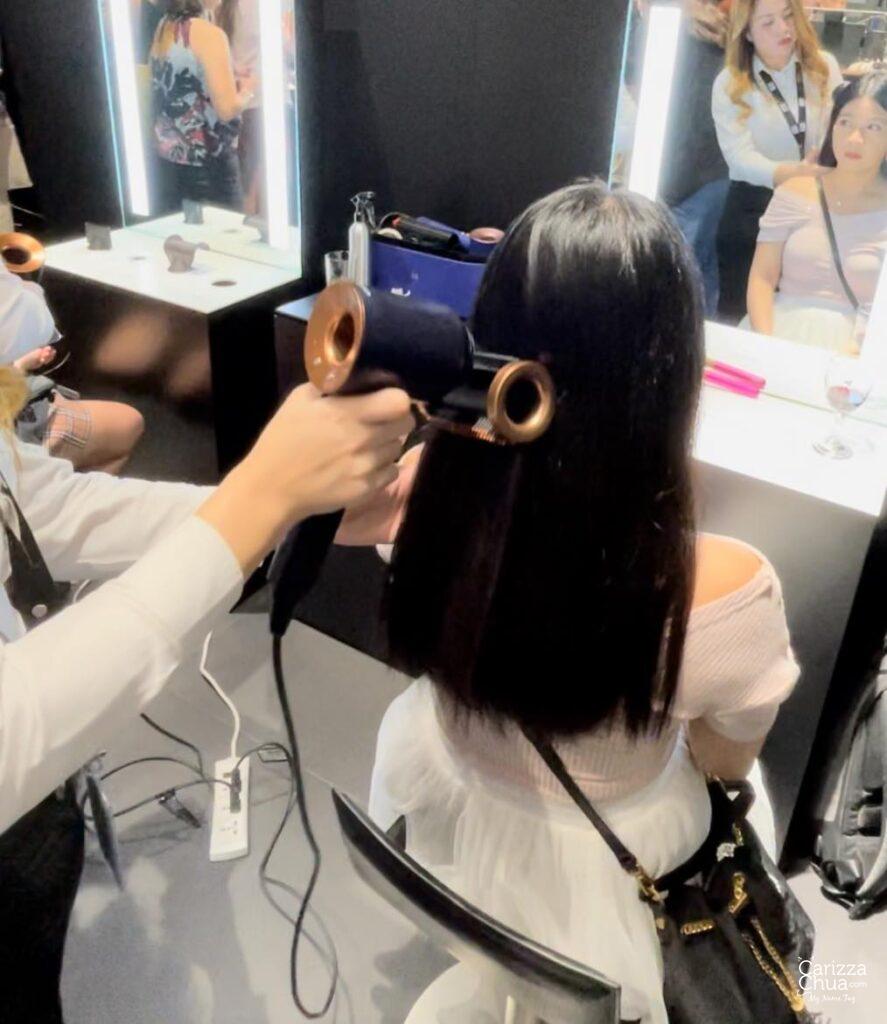 Dyson Supersonic has two modes in one attachment, so you can style from damp hair to a polished sleek look quickly. The Smoothing mode is used to dry and smooth your hair then the Flyaway mode is used to hide flyaways and create a shiny finish.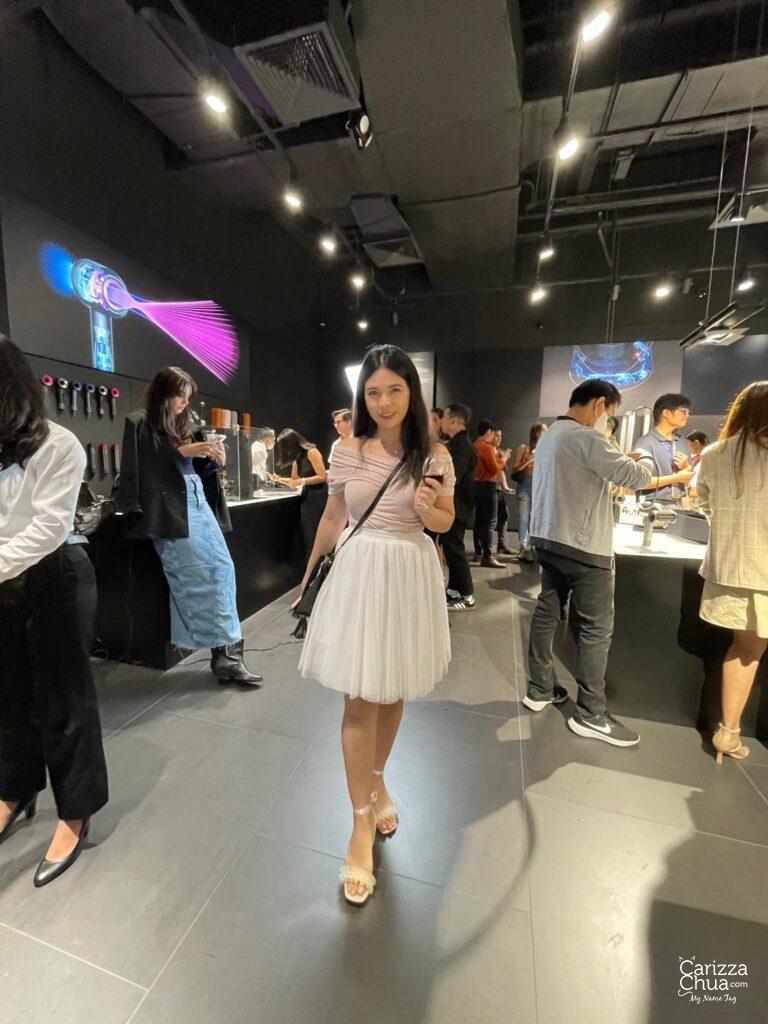 For more information, visit www.dyson.ph.


Last Updated on 5 months by Carizza