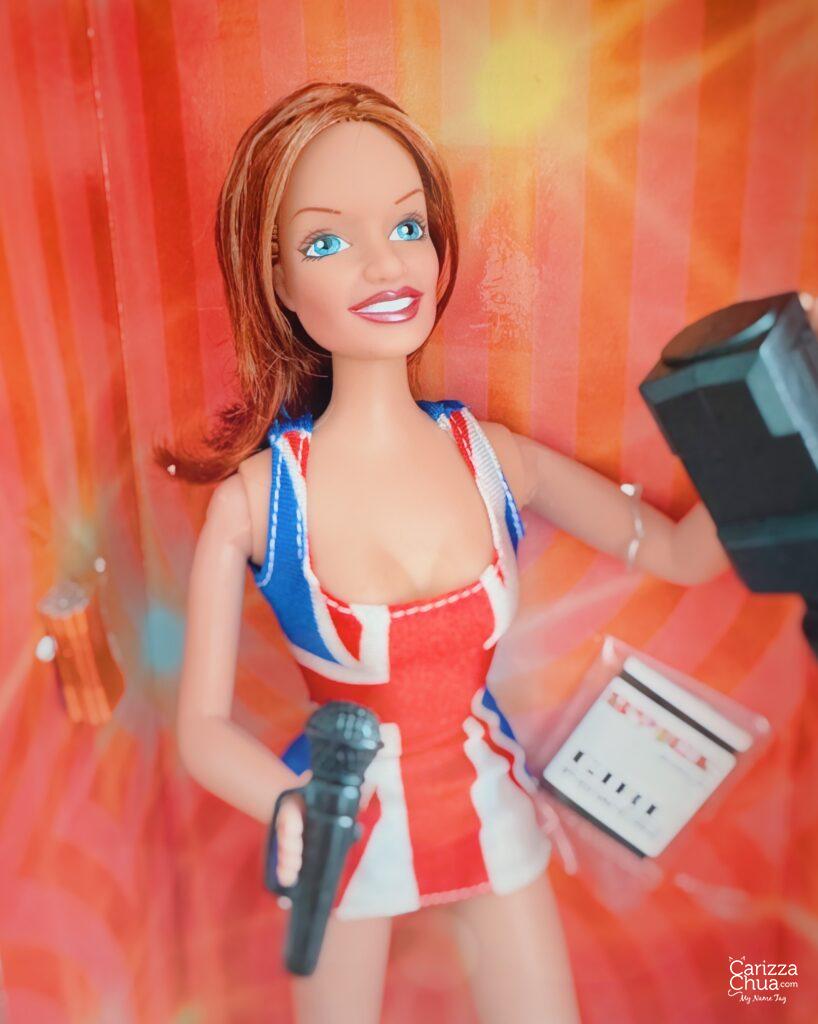 The Spice Girls Girl Power doll was released in 1997 by Galoob, now known as Hasbro.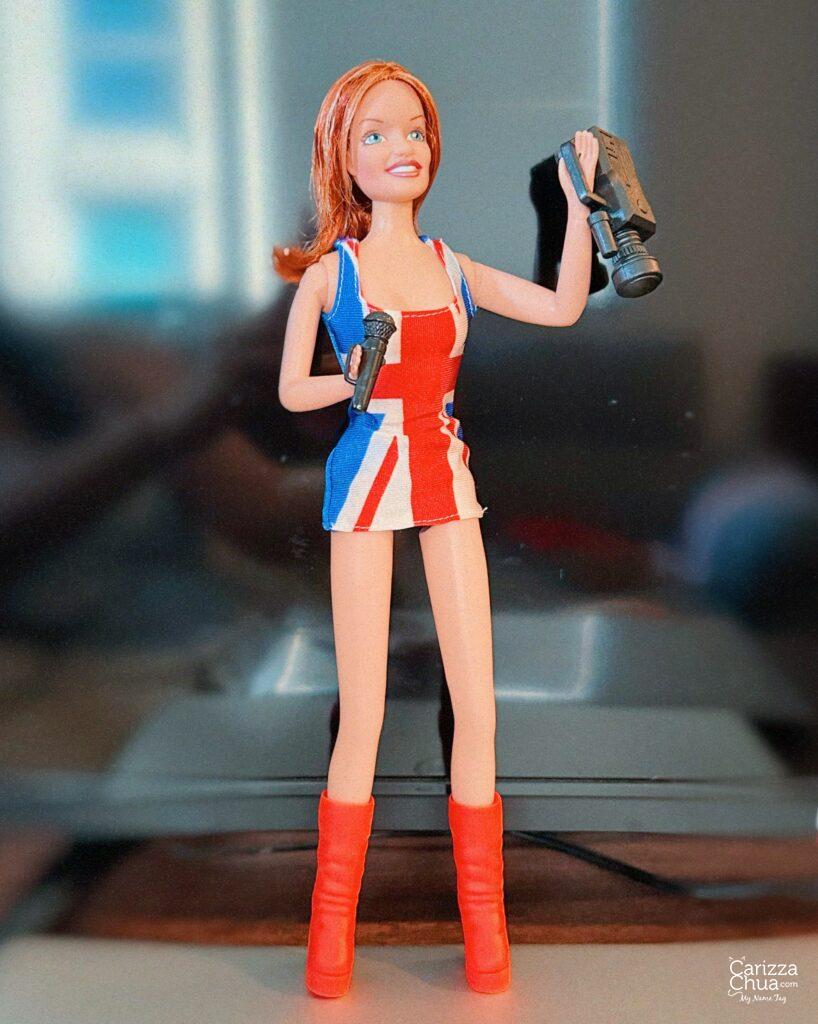 The Geri Halliwell doll from this collection has highlighted red hair and is wearing a Union Jack dress. It has red platform boots, video camera, magazine and carries a black microphone.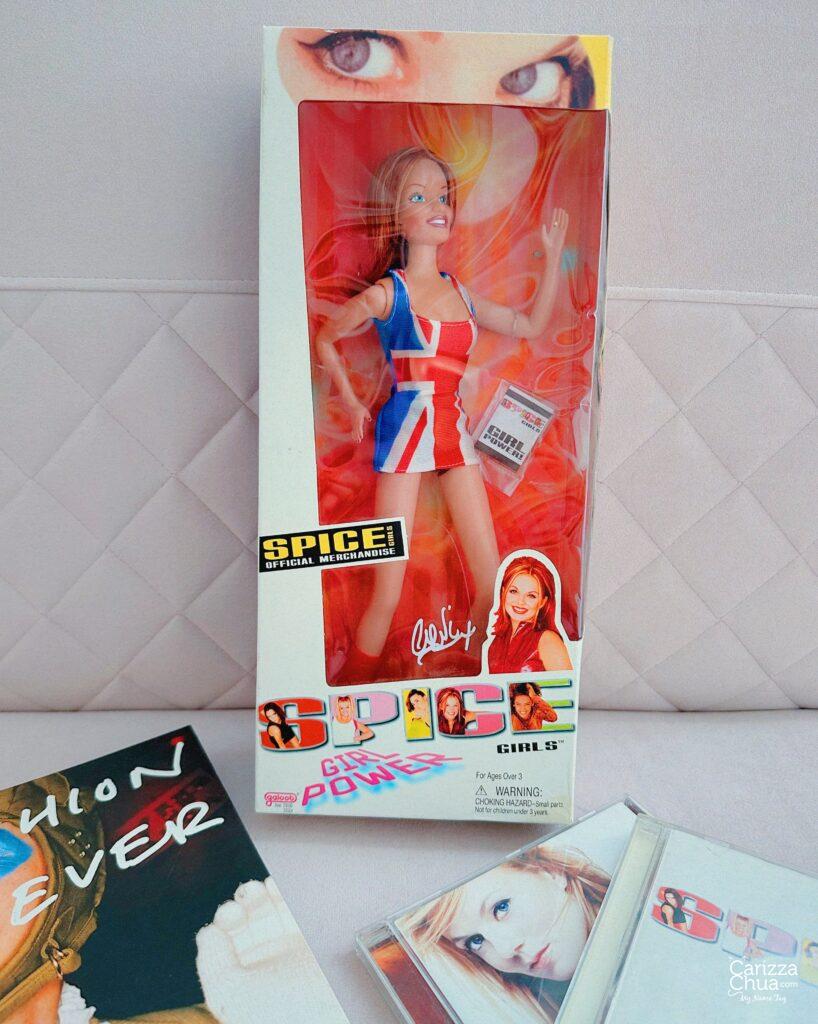 It's not the nicest face mold but the dolls became a huge hit during the Christmas seasons of 1997 and 1998, selling over five rmillion.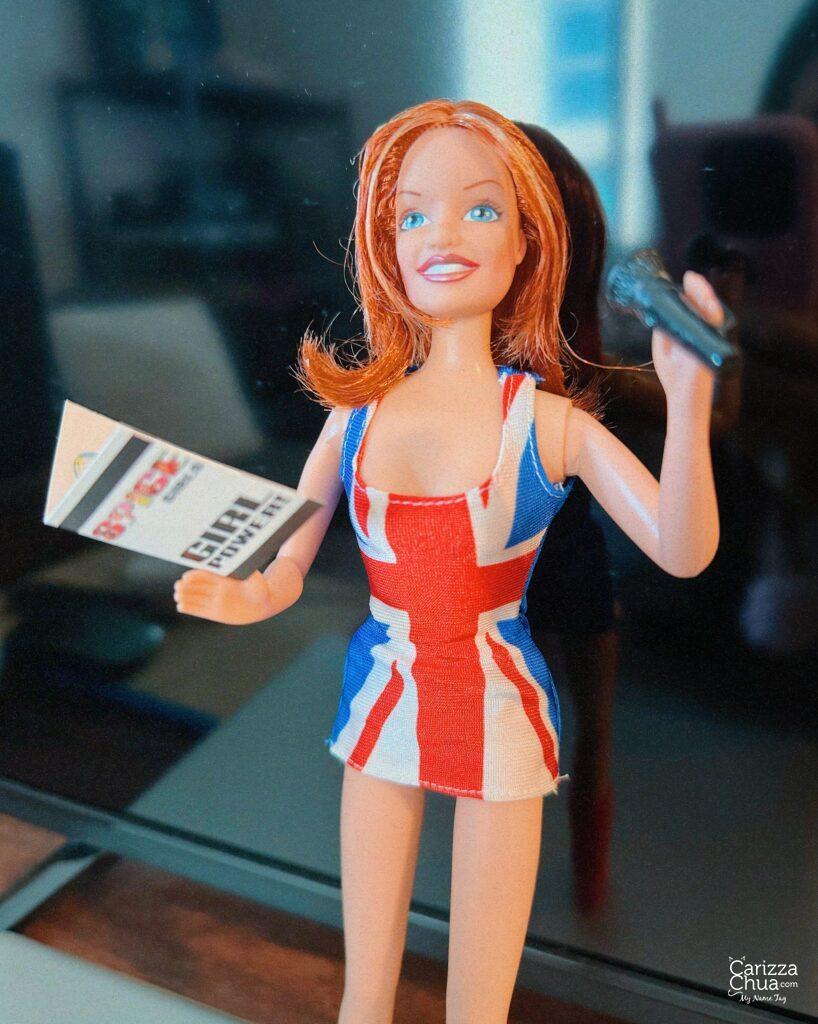 Do you like Geri Halliwell? Do you think this doll deserve the big break?
Last Updated on 4 months by Carizza