Who was your first gg bias? Mine was Ginger Spice of Spice Girls! A lot of people would say that I would answer Baby Spice because of her sweet personality but back in the day, I really love Geri Halliwell's personality! She's my female awakening!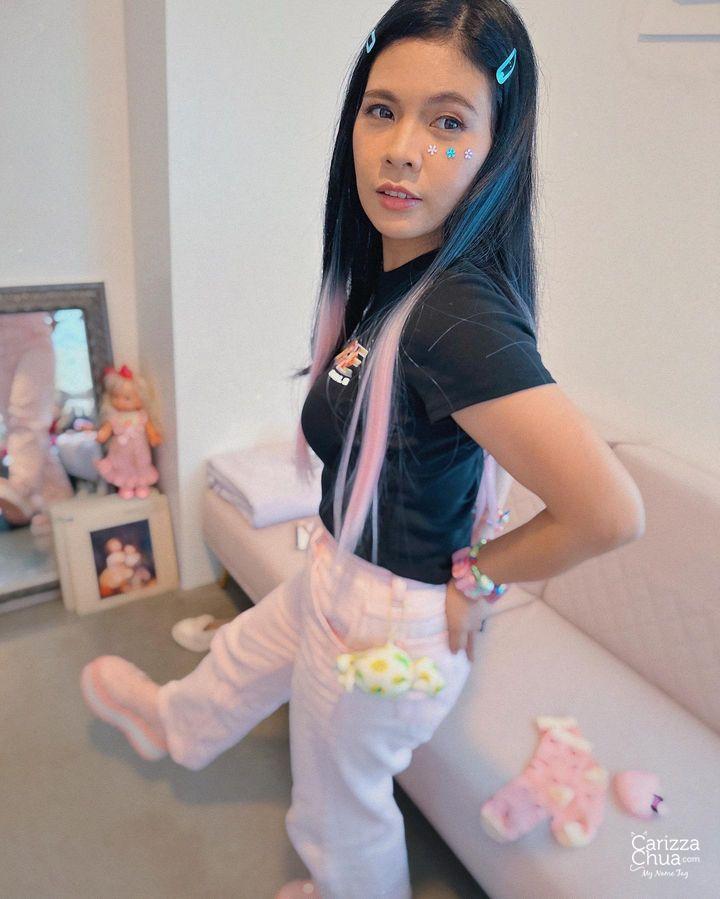 Remember the rumors about their sexuality back in the 90s (at least here in my country)? I felt bad when people say Geri was not a female. I was only 8 that time and I think if that happens today, I wouldn't mind!
And when she left the group, I was in denial stage for a long time…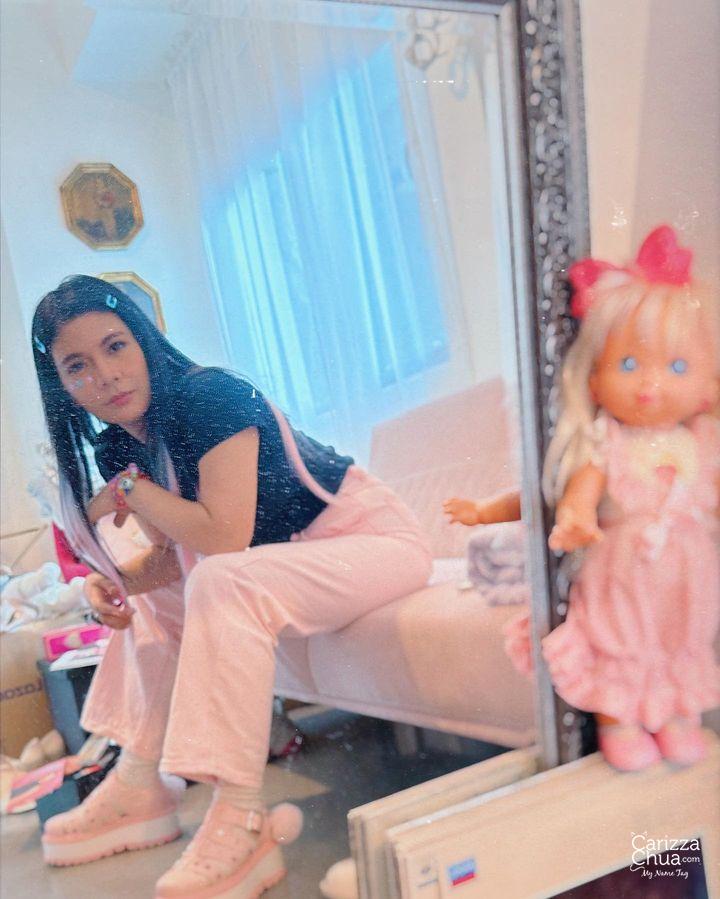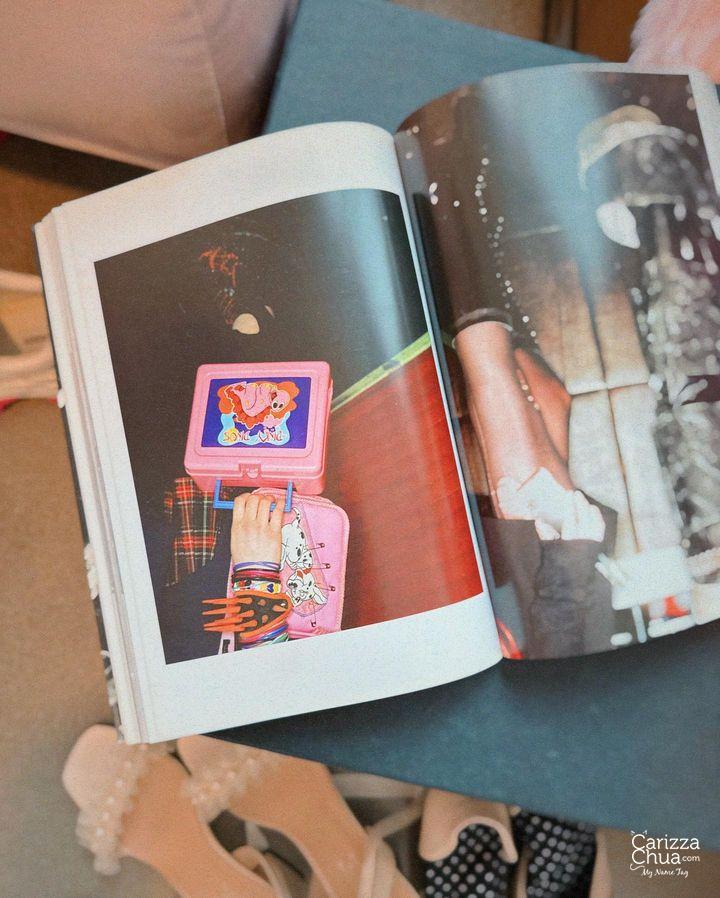 But I still supported her music from It's Raining Men up until Scream If You Wanna Go Faster era. Spice Girls' popular mantra, Girl Power, was not only a symbol of feminism and all but it eventually evolved into sisterhood that is still very relevant today. It surprisingly became a celebration of individualism and independence.
Happy to snatch this Spice Girls top from H&M! And these pink denim pants is the perfect pink shade for me!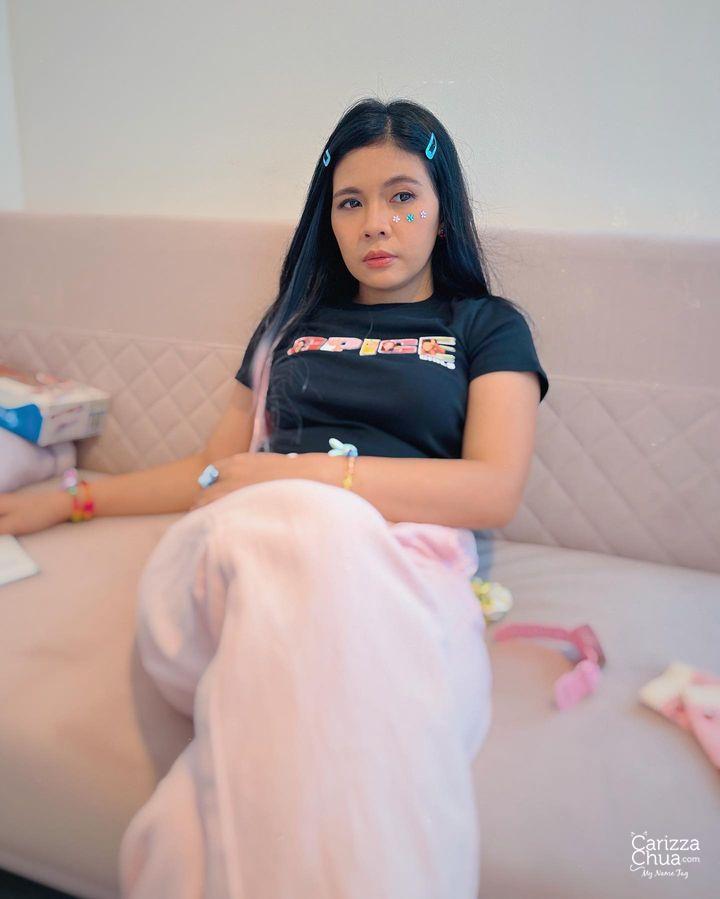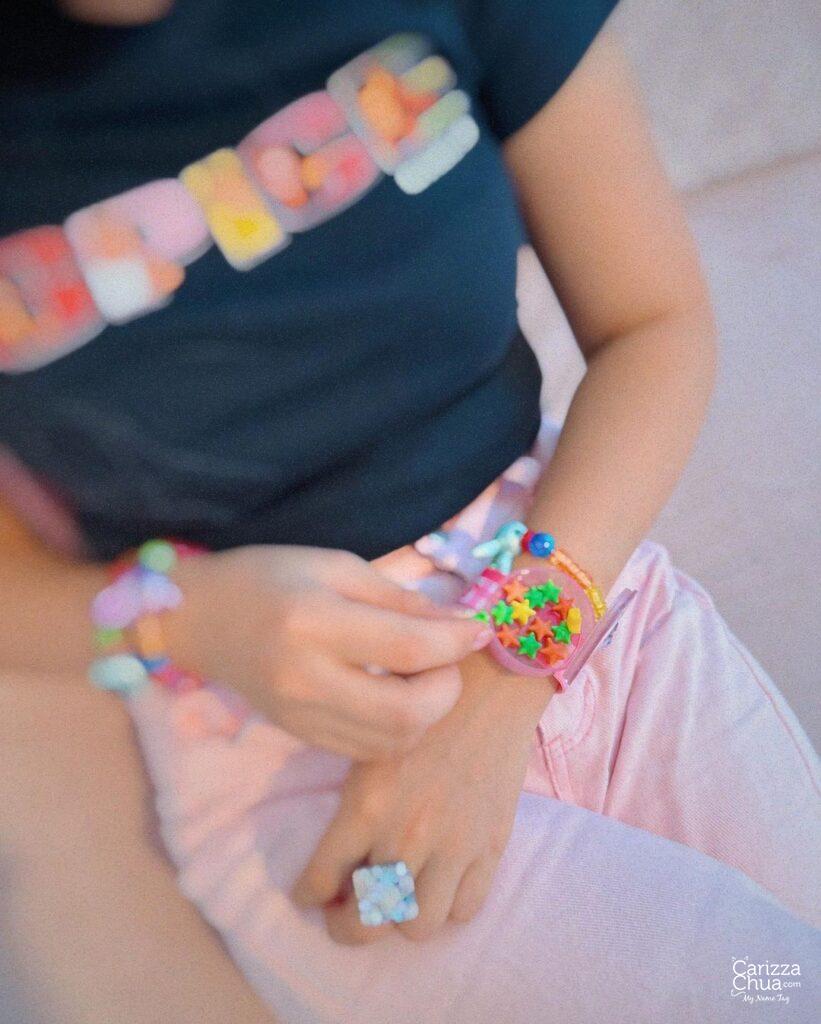 Recently, I received Spice Girls merch as presents.. probably because I randomly got the shirt and my Spice Girls heart was brought back to life. I refused to collect the dolls because the head sculpt was not that good but I guess, not anymore…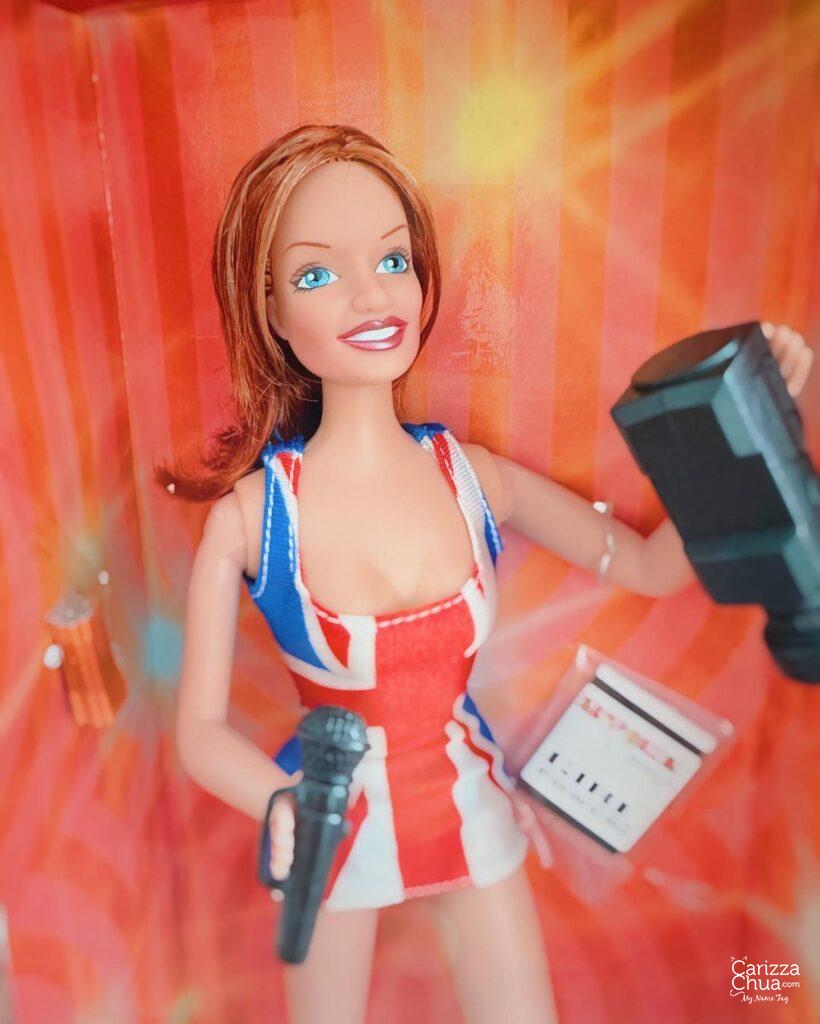 Spice girls era Geri will forever have a place in my collection and in my heart ❤️ I'll do a separate doll unboxing post next.


Last Updated on 4 months by Carizza