The Barbie fever is still on! So before watching Barbie The Movie, I invaded my sister's Barbie room to get a glimpse (again and again) of her Barbie collection.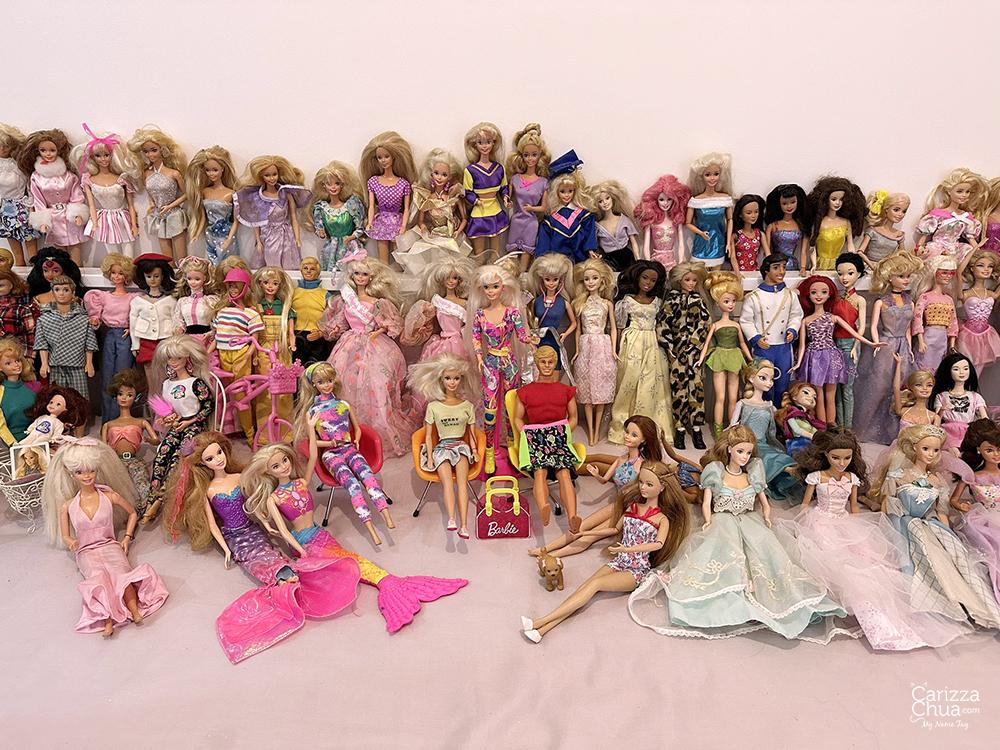 This is the well-played Barbie group. Some are still in their original clothes. Can you name any of them?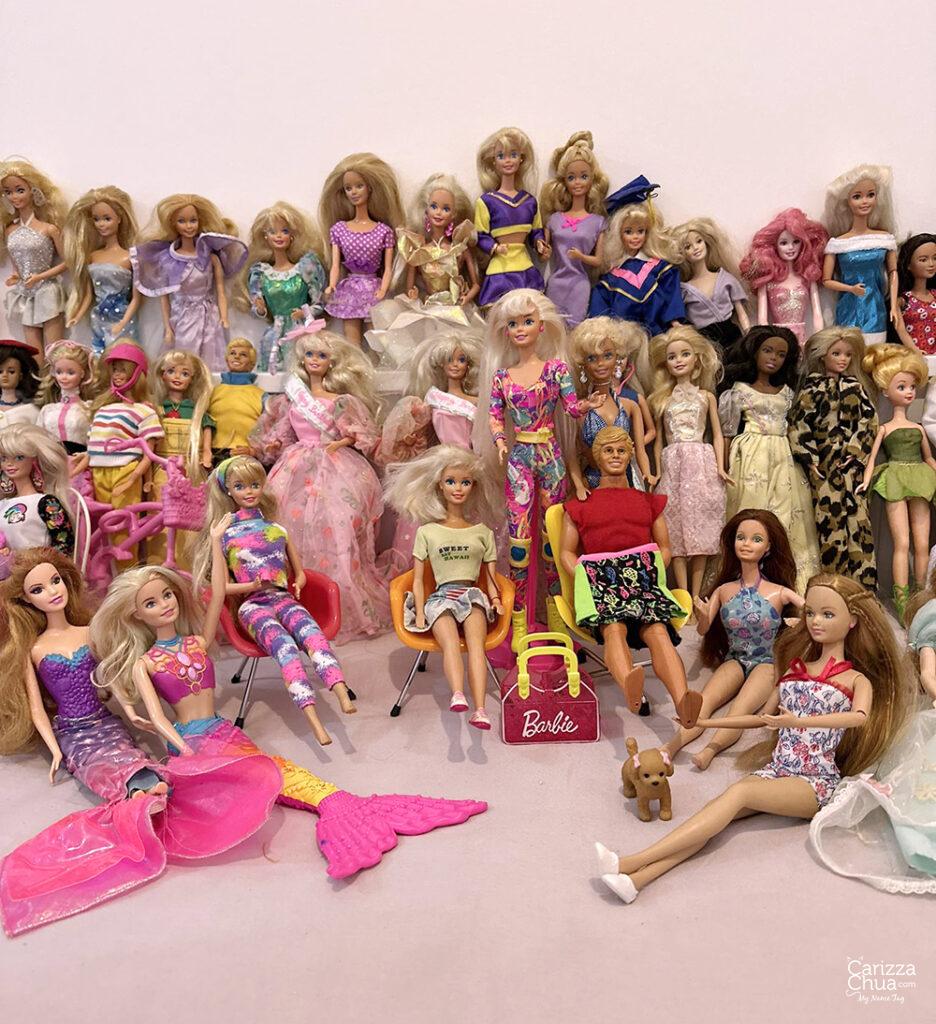 Sparkle Beach Barbie and her Ken. The 90s Beach Barbies were really cool!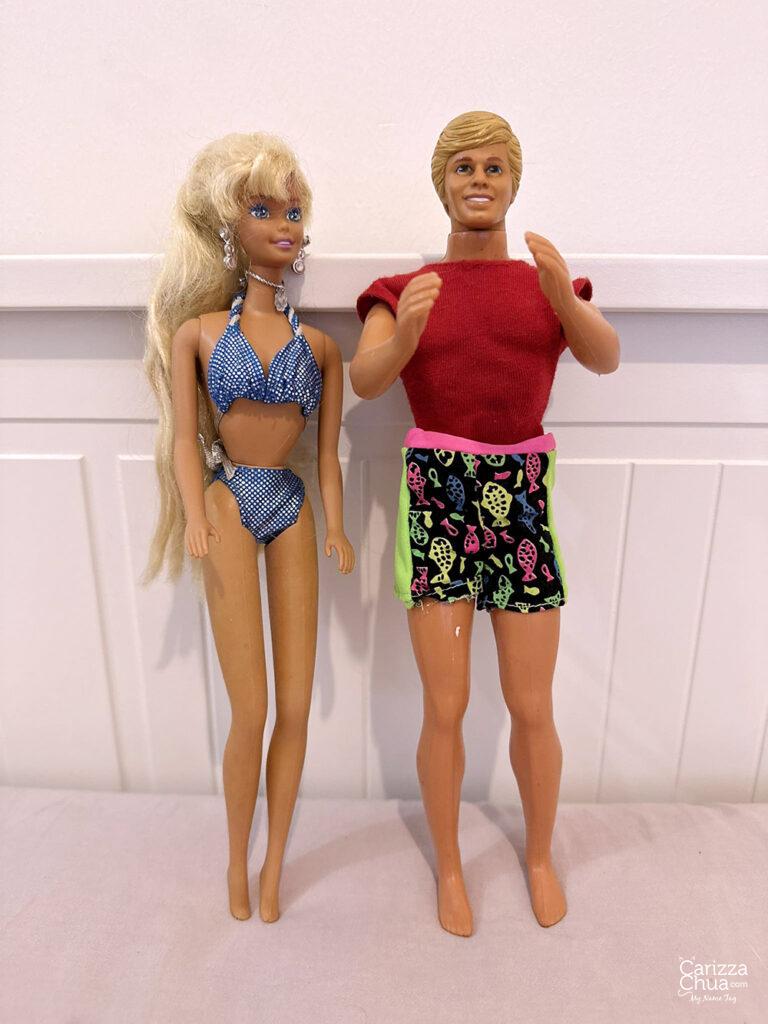 1992 Troll Barbie carrying her little troll. The troll's hair has velcro that's easy to change from pink, yellow purple or blue. You can even wear it as a necklace!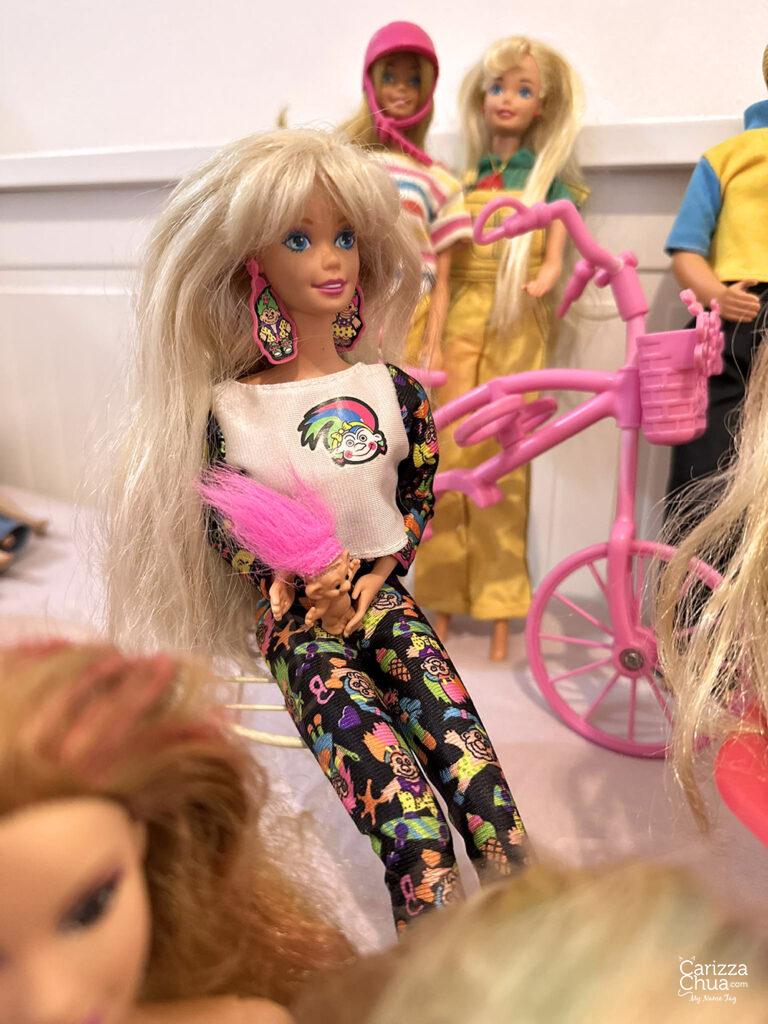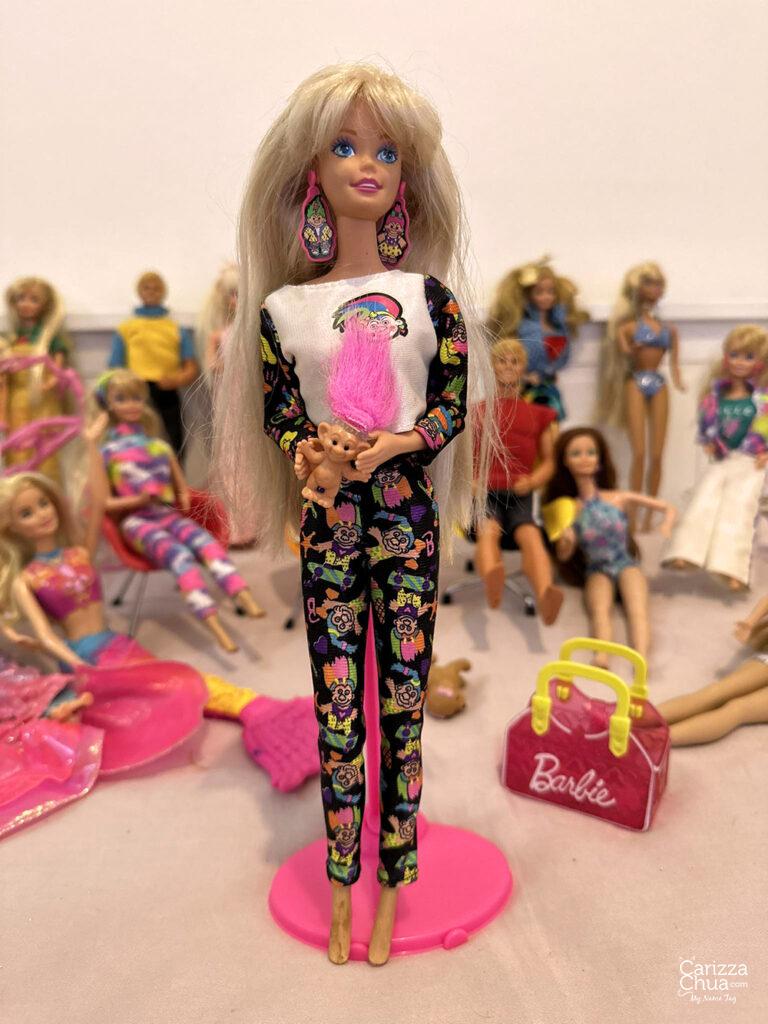 Can you spot 1982 Angel Face Barbie here? This doll lives up to her name with her big blue eyes, rosy cheeks and demure smile that give her a sweet, angelic appearance. I didn't manage to take a closer shot to show her signature ombre hair though.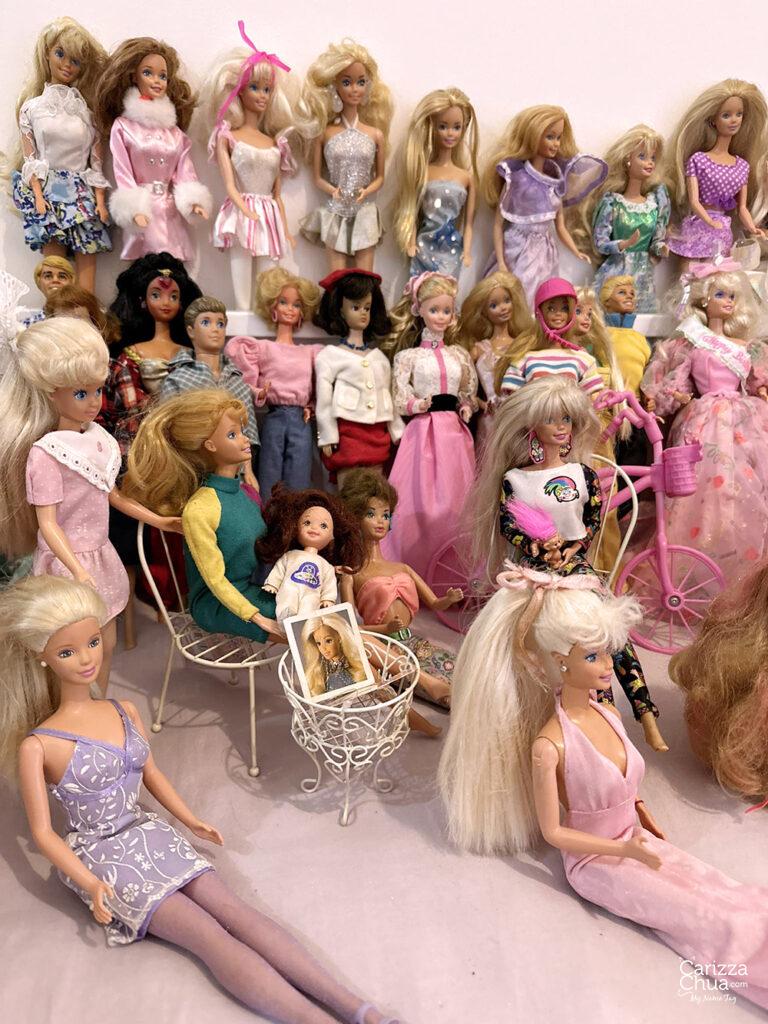 This is the Hot Skatin' Barbie that's featured in Barbie The Movie!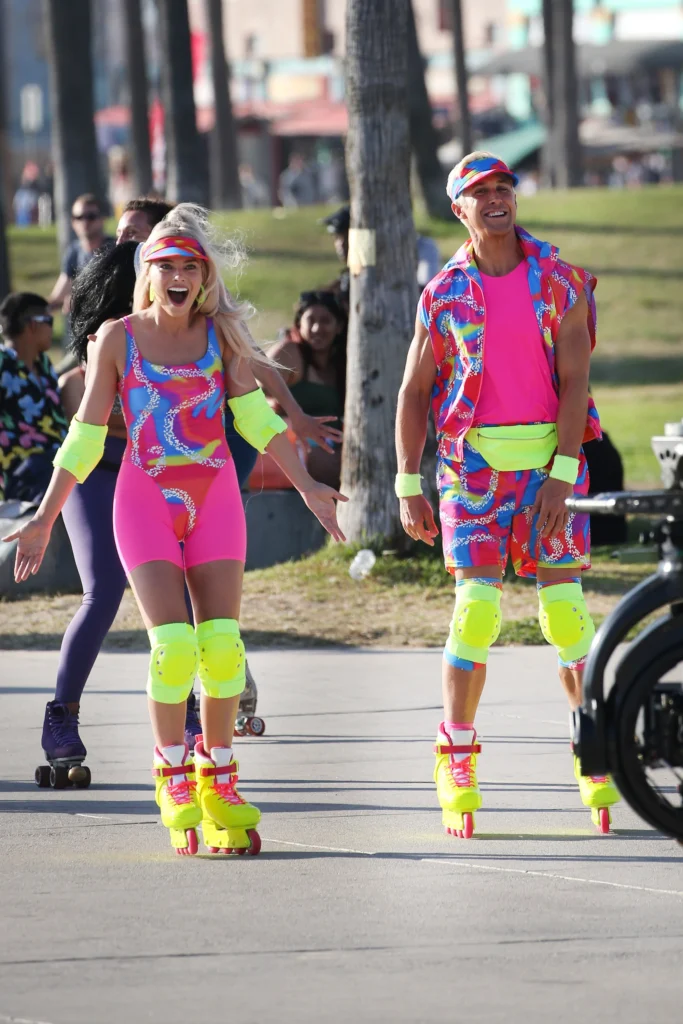 This doll was released in 1994 and it originally comes with skater blades, water bottle and helmet.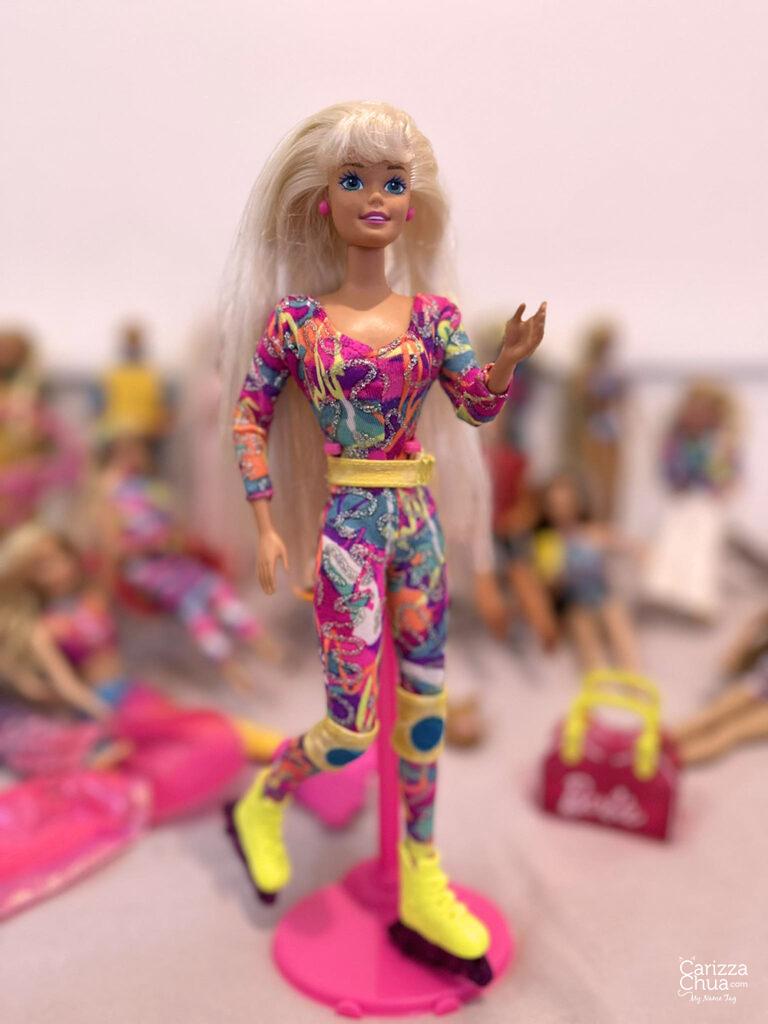 Here's the vintage group. The Japanese Midge with removable wig, Midge (1962), Kevin (1990), and Steffie (Pouty Lips).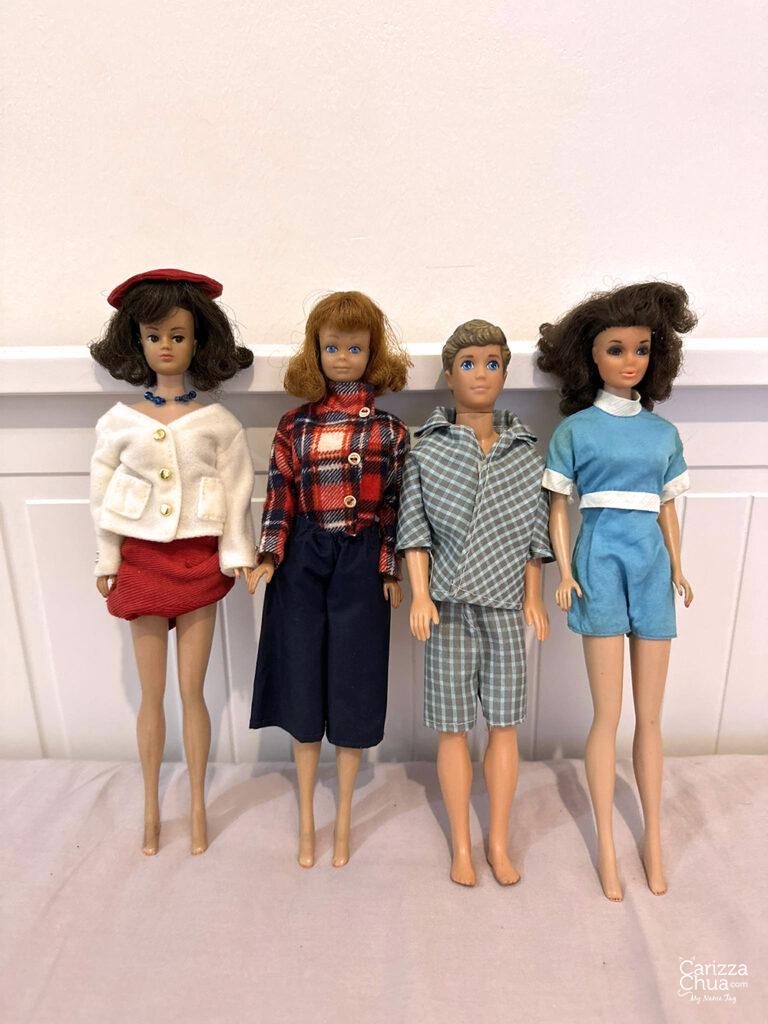 1962 Midge and its 2002 version. She's Barbie's best friend and she's not pregnant! Haha!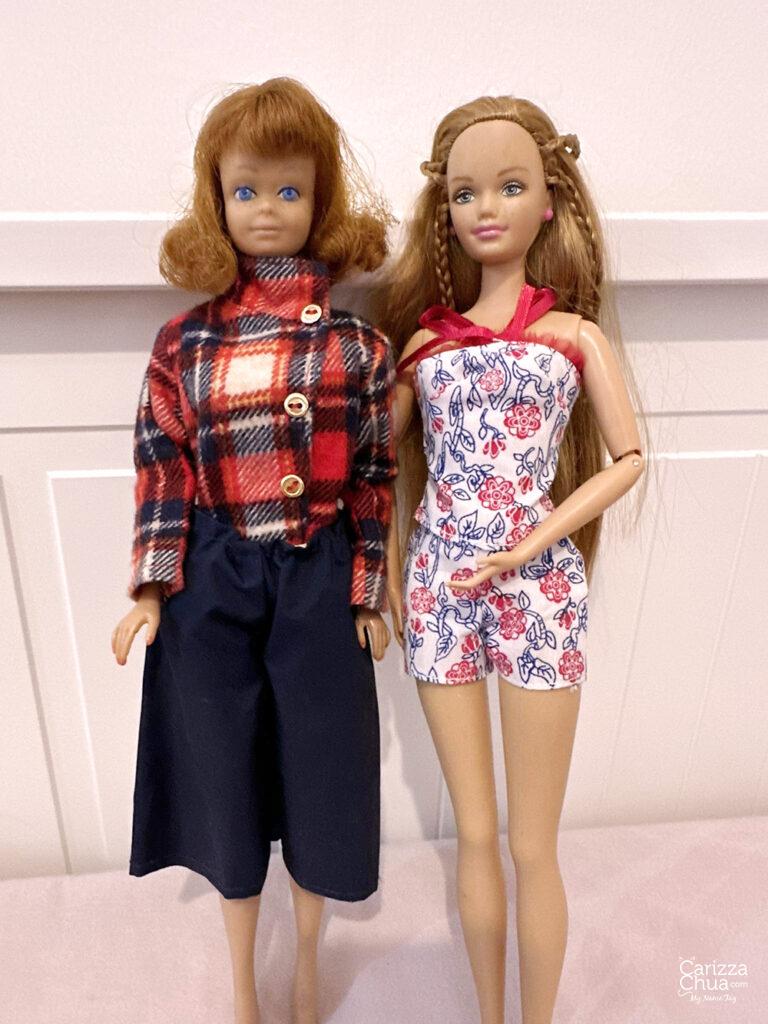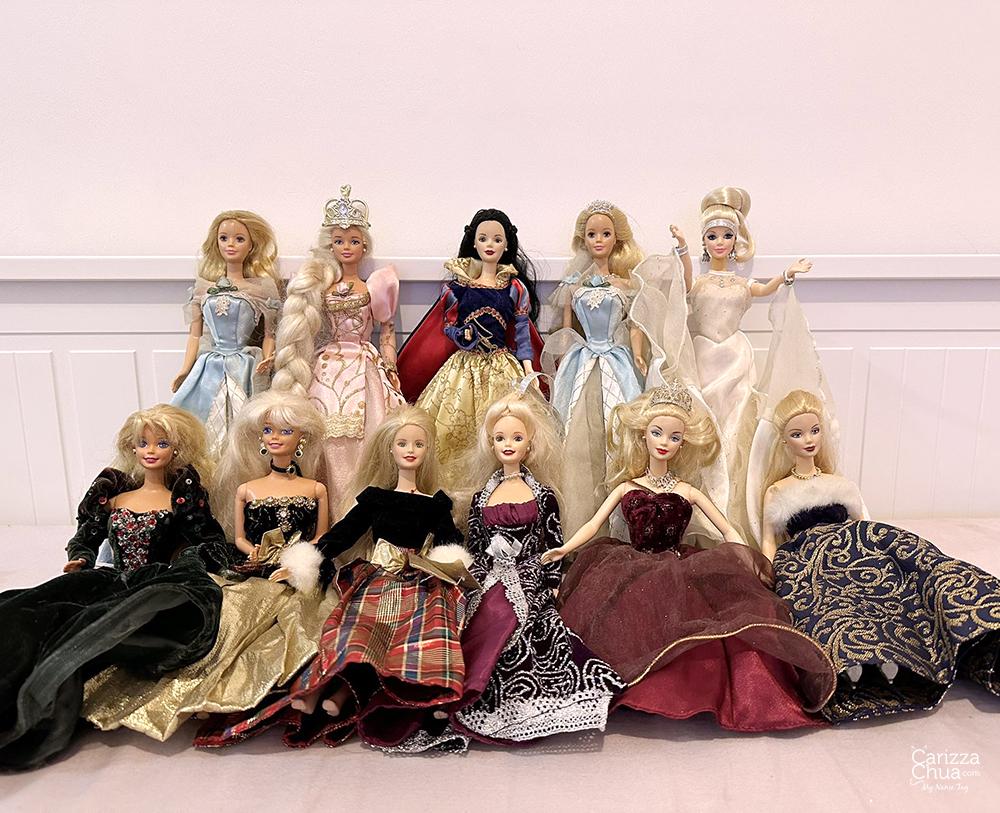 Then I grouped the Barbies in gown. Teresa is also here! I love that 90s Birthday Barbie with a sash! My sister got two different versions. I really wish I had more time for spa day. I love restoring Barbie doll hair!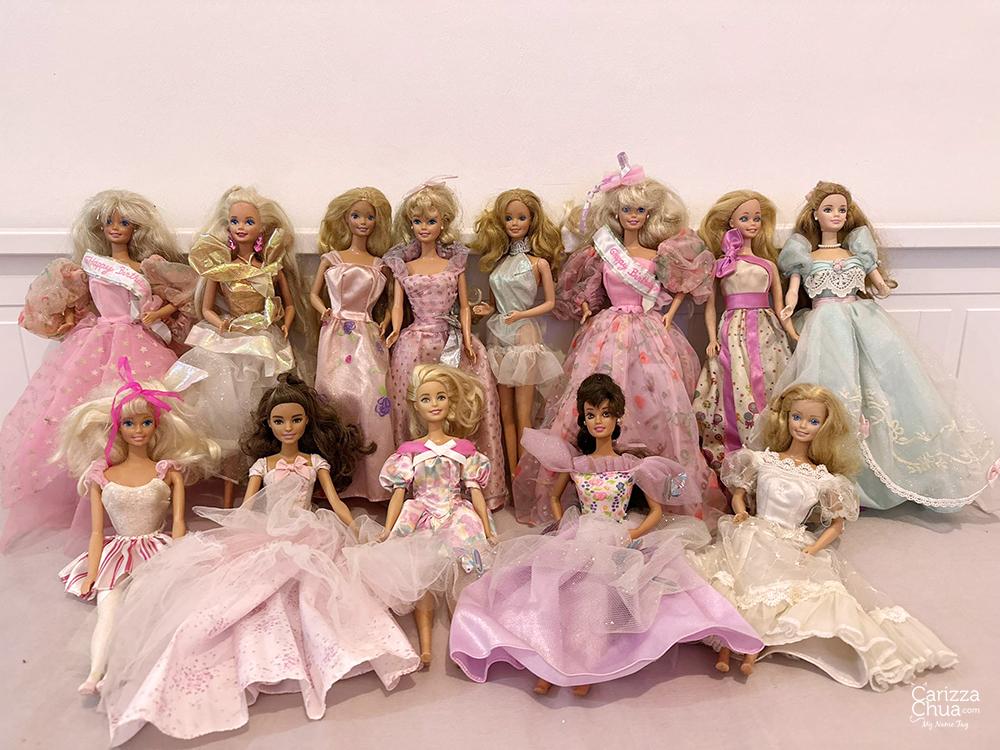 The "Be who you wanna be" group. From aviator, baker, doctor, cheerleader to ballet girl.
Teresa from three different generations…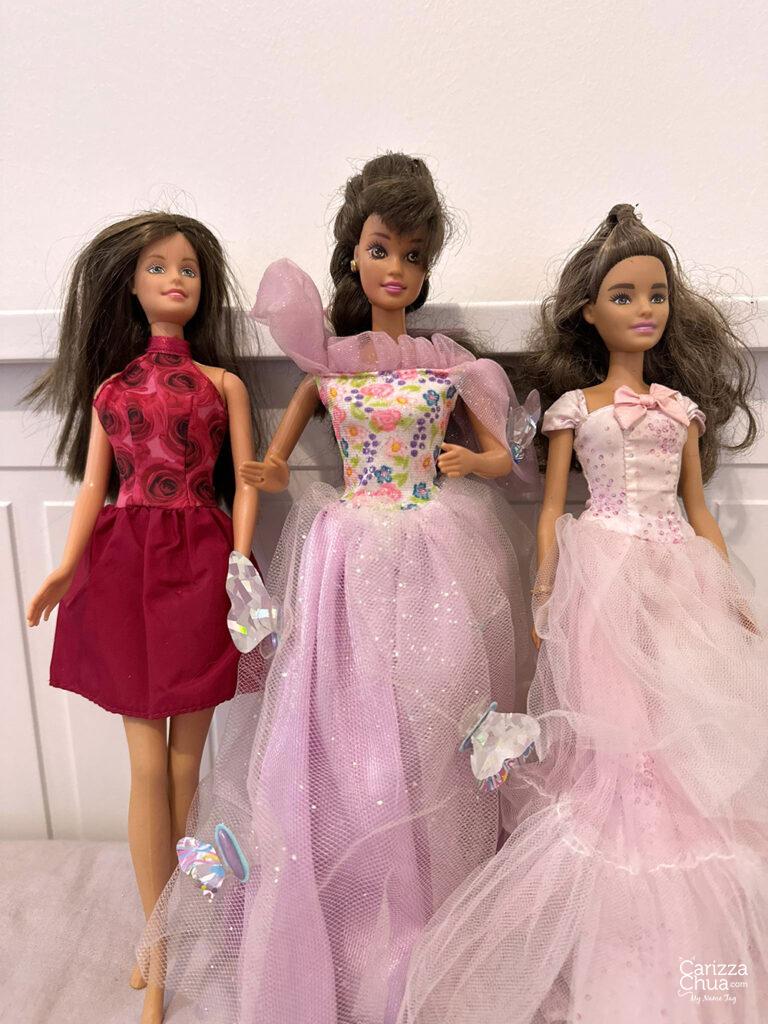 And here's the NRFB group. I am so tempted to unbox the Day to Night Barbie. Haha! She also have the Enchanted Evening in blonde and black hair.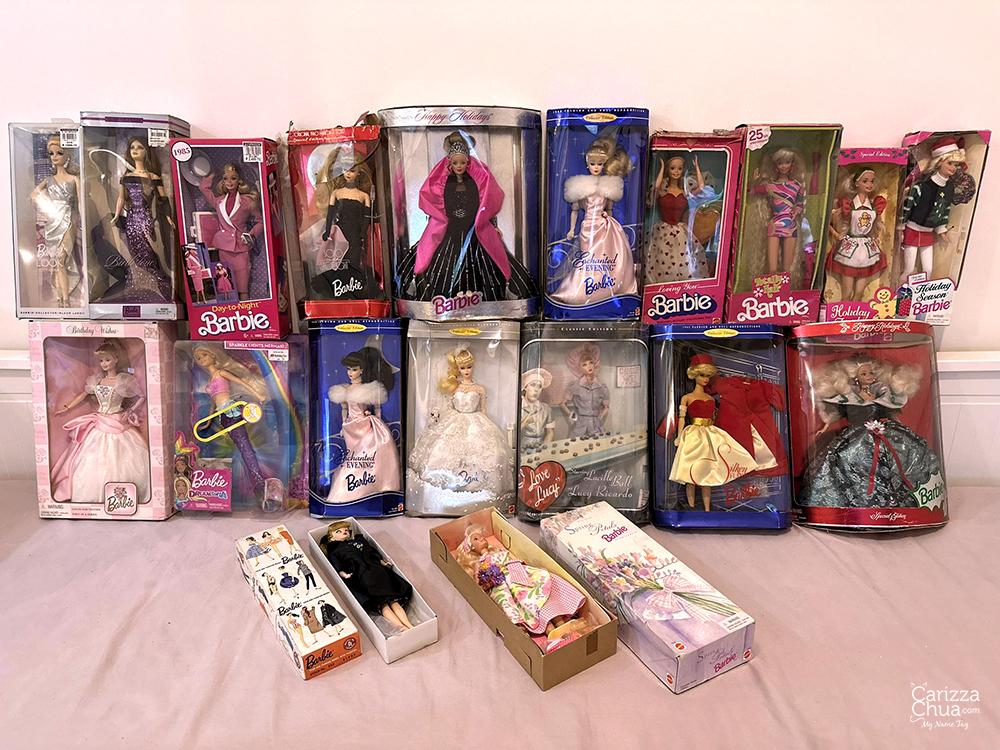 Solo in the Spotlight is such a darling. This is a 1994 repro but it's so iconic that Margot Robbie wore this for the Barbie premiere.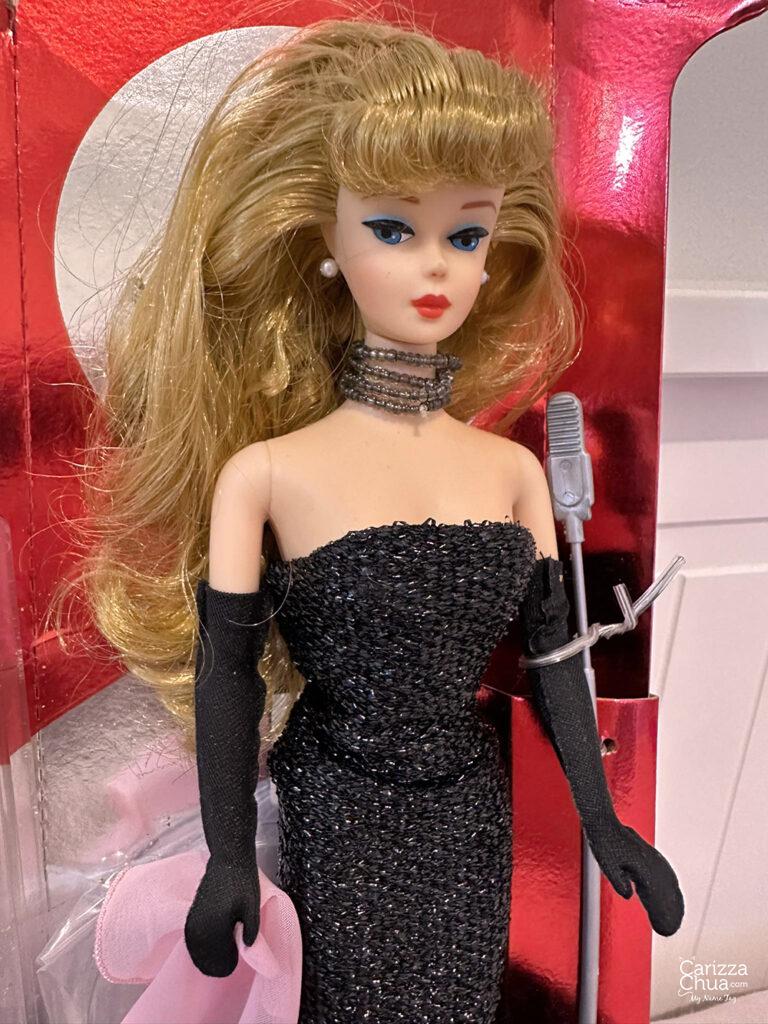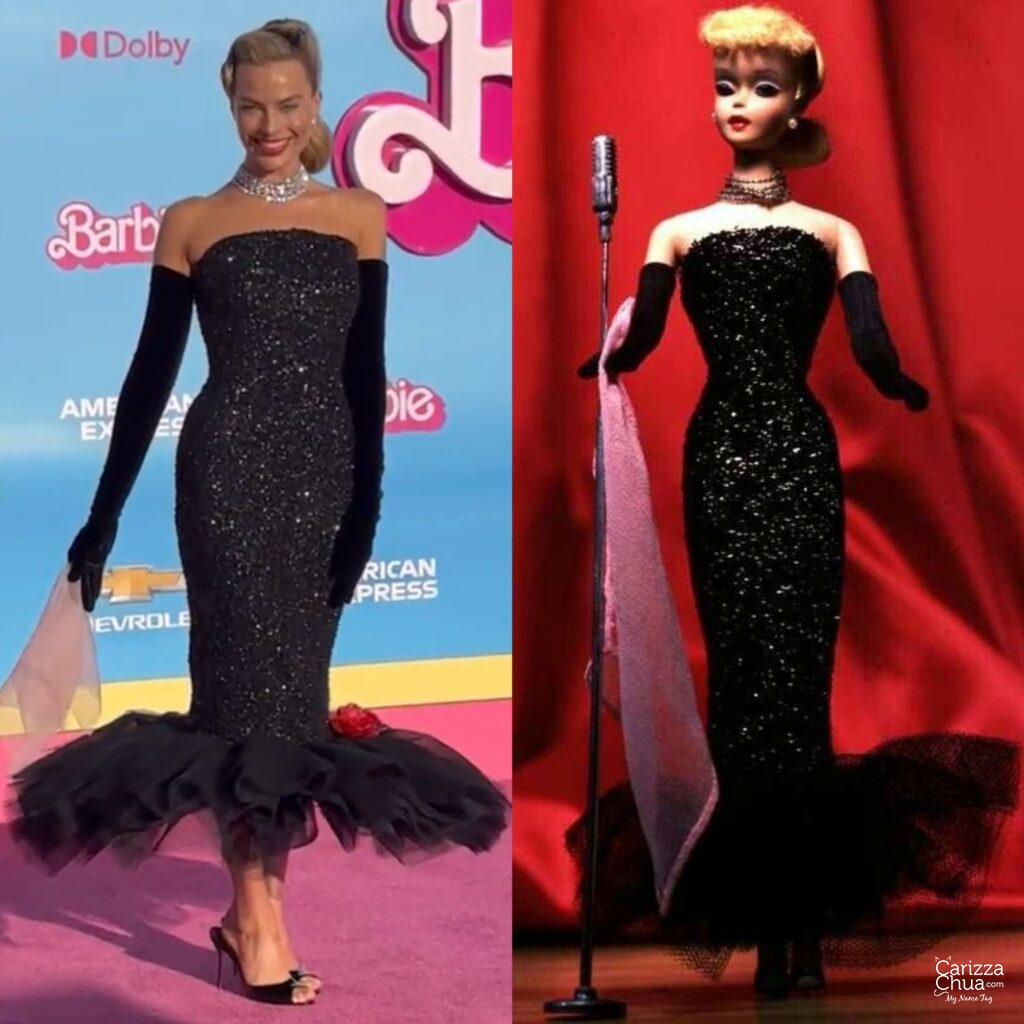 Repro of the Silken Flame Barbie. Another iconic Barbie outfit. It has been released and reproduced in creative ways that remain popular today.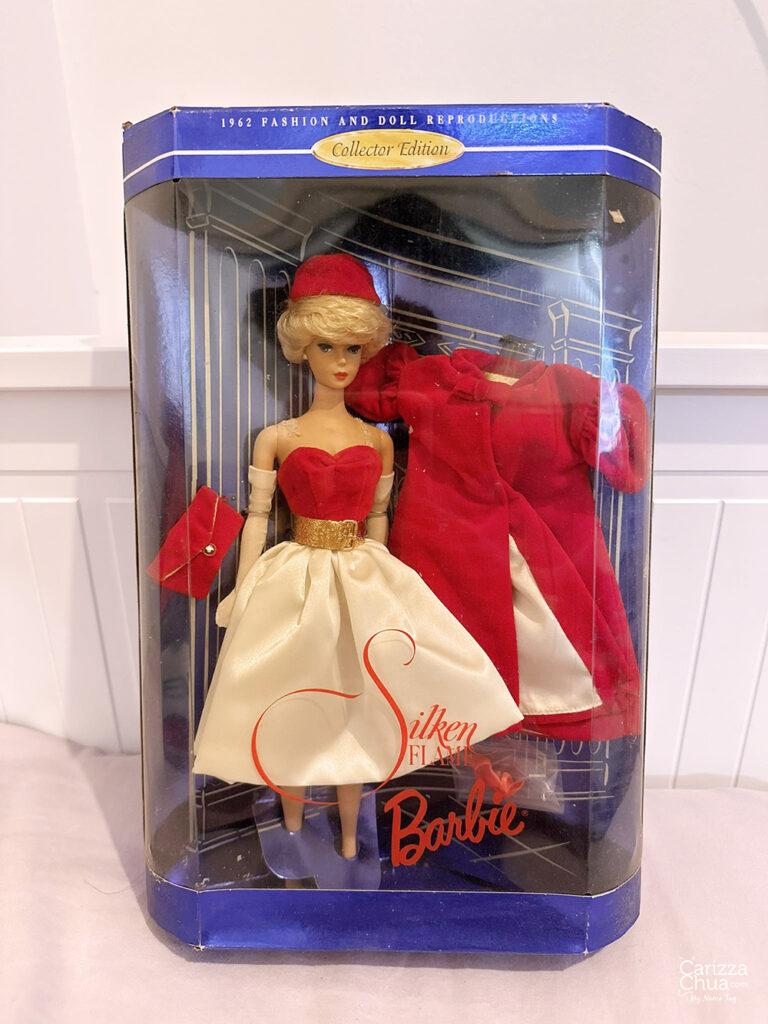 This repro of Teenage Fashion Model Barbie has the iconic bathing suit! If my sister unboxes the other outfit, I would love to play with it too!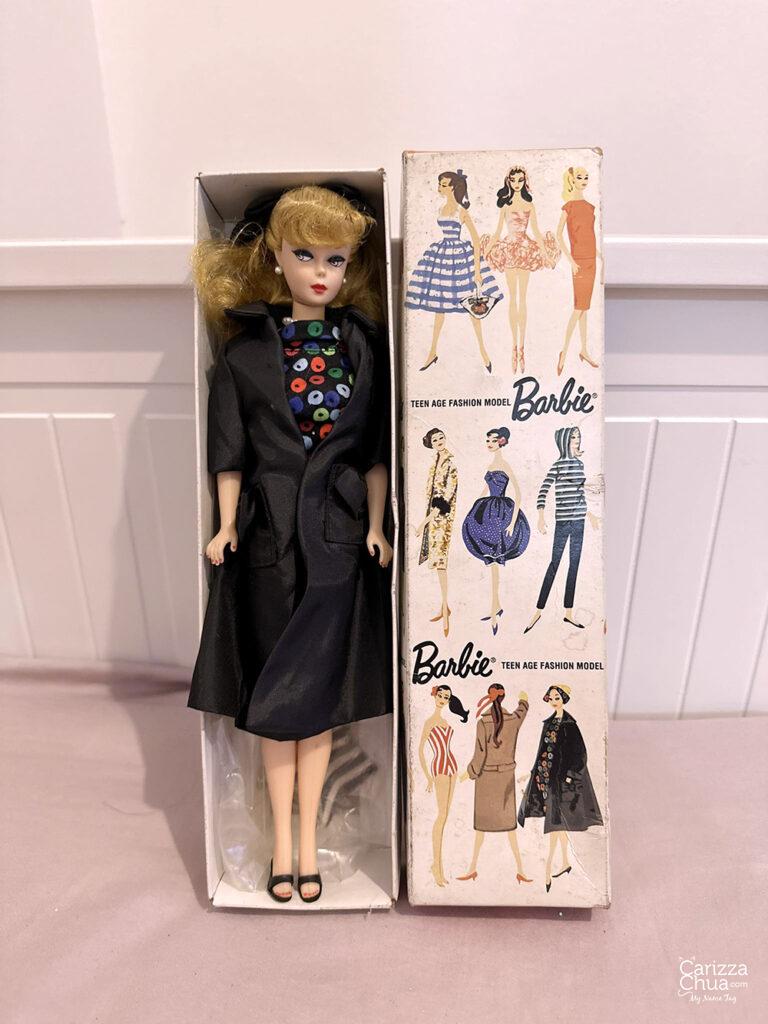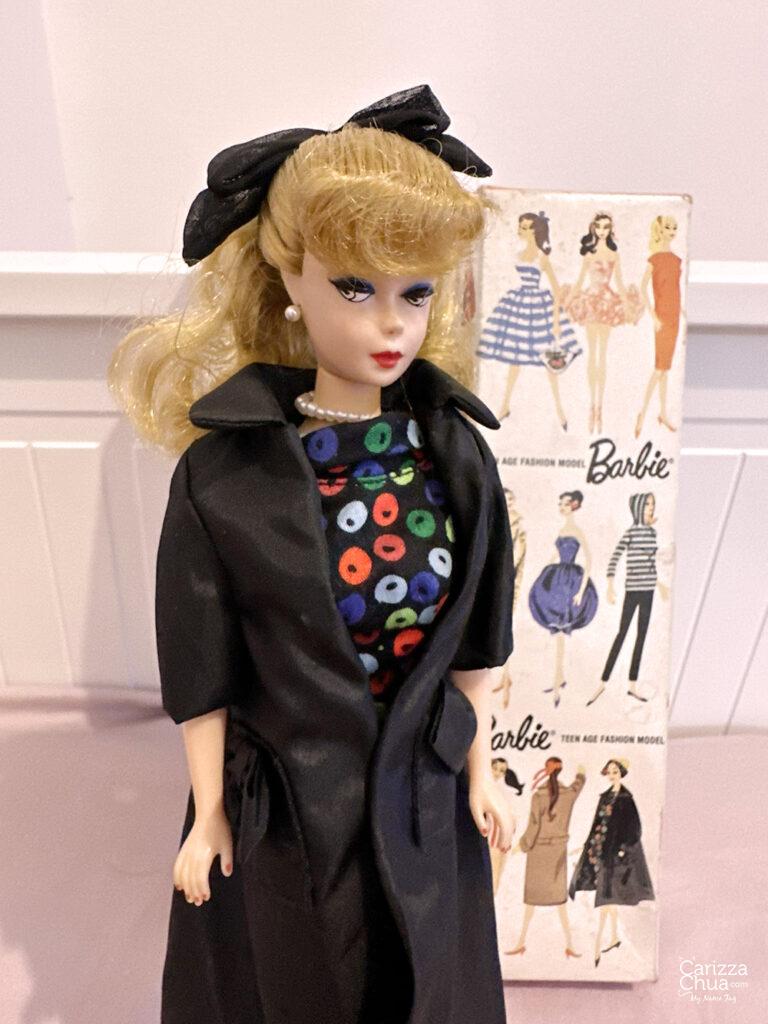 Spring Petals Barbie is a 1996 Avon Exclusive doll. Love the dainty look!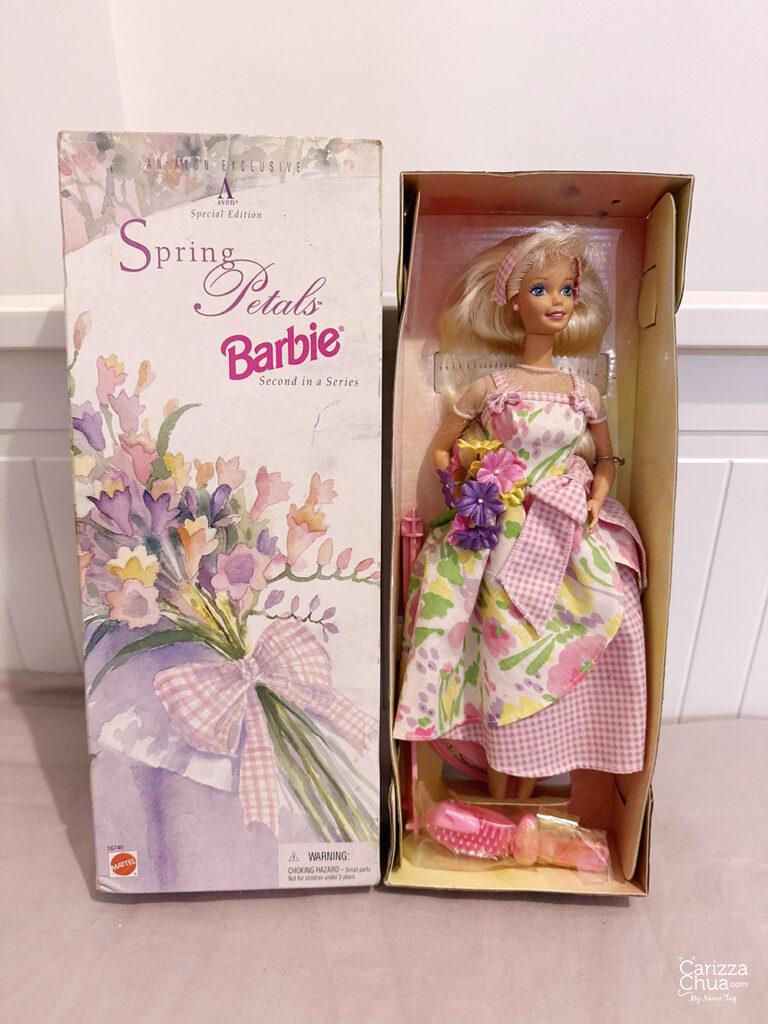 I remember persuading my sister to get Dolls of the World France Doll. The doll comes in keepsake travel trunk packaging and includes a "pink passport", a perfect way for Barbie to travel the world in style!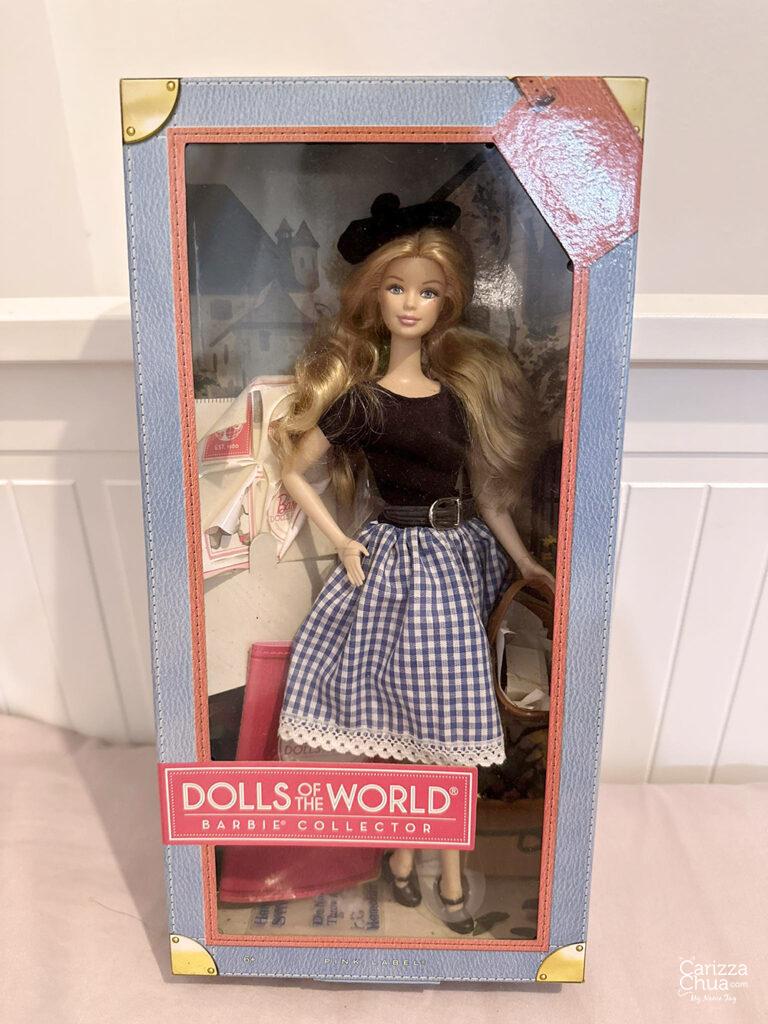 This is the 2013 It's A Girl Barbie with a cute teddy bear.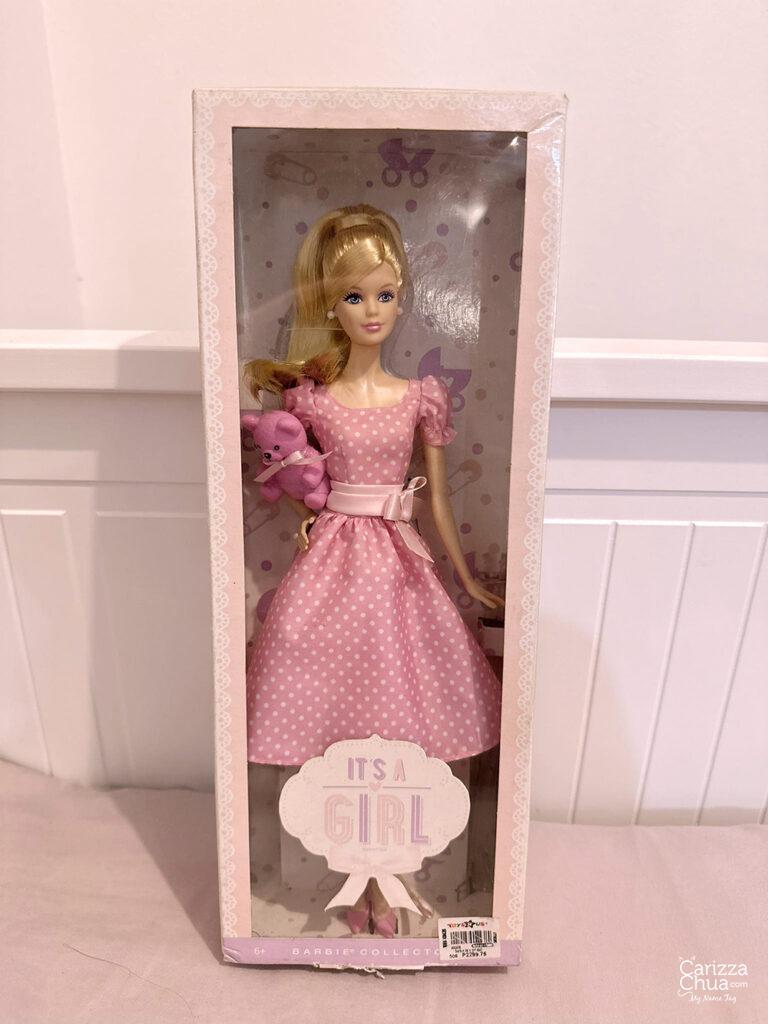 Here's the 25th Anniversary Totally Hair Barbie. I encourage my sister to unbox her dolls for her to experience the all the excitement and emotions first hand. Don't mind the value. Believe it or not, some dolls that you spend just a few dollars on can be worth hundreds or thousands of dollars years from now – unboxed or not.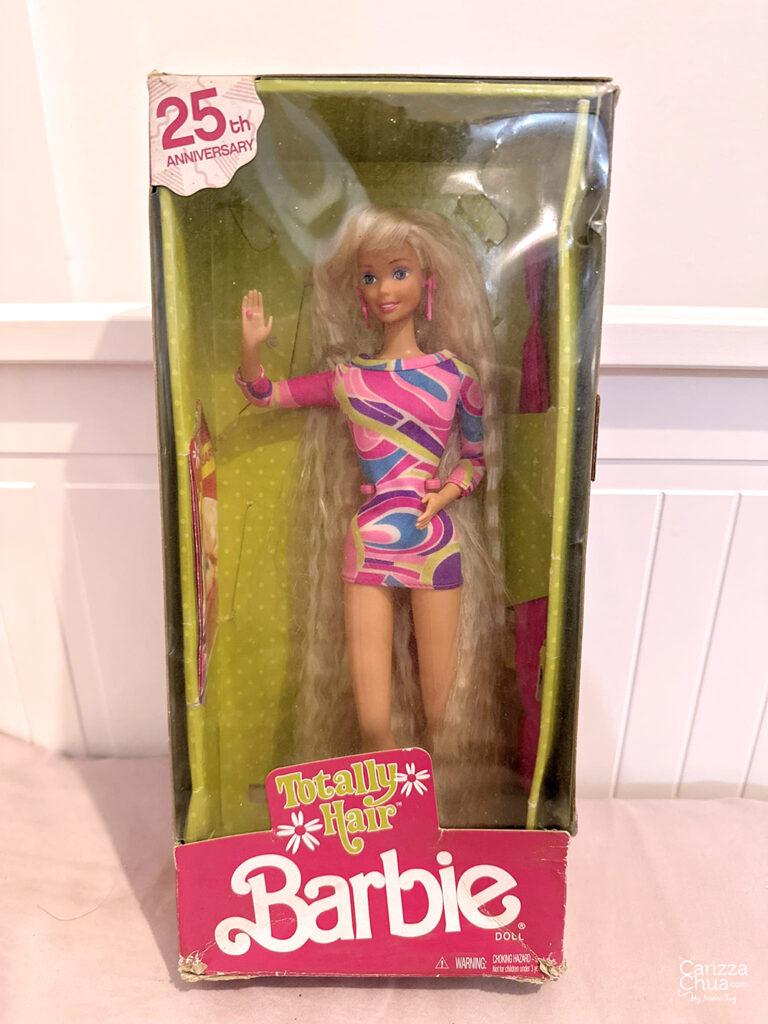 Because, who would unbox it? Who deserves the happy pill? The next owner? No way! Haha! Here's 1998 Birthday Wishes (1st in Series) Barbie: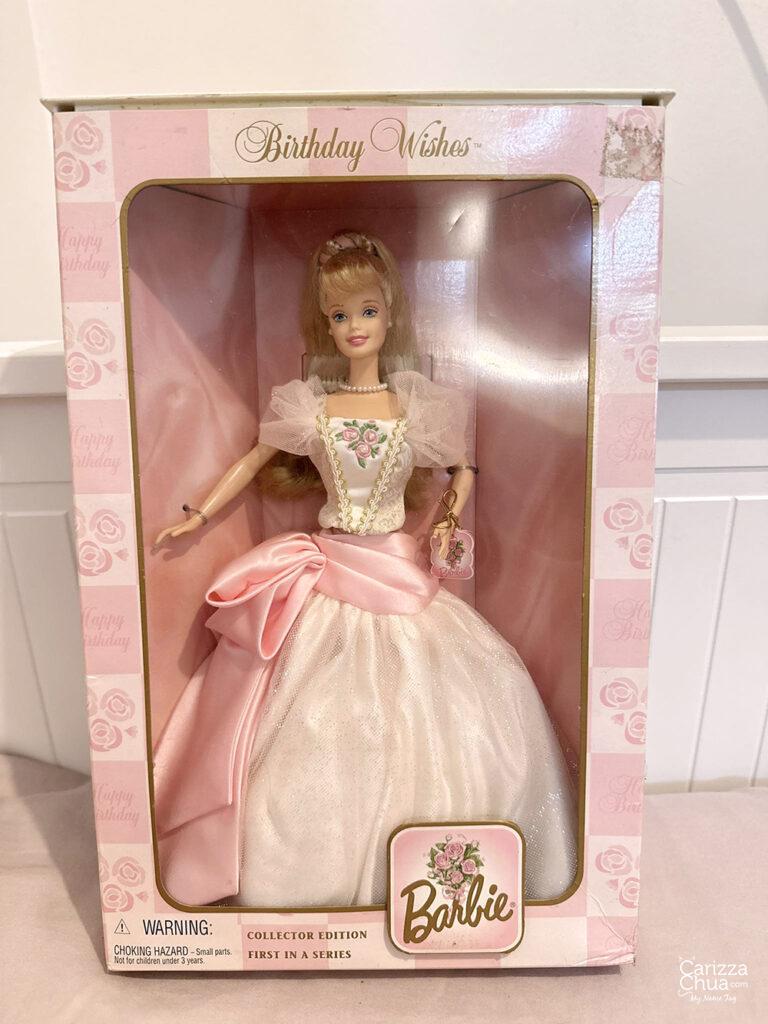 And here's some of her Silkstone Barbie! It includes the gold label version of the platinum label and I will share some close up shots later on. I took photos of them back in 2016 but I never had a chance to publish it here.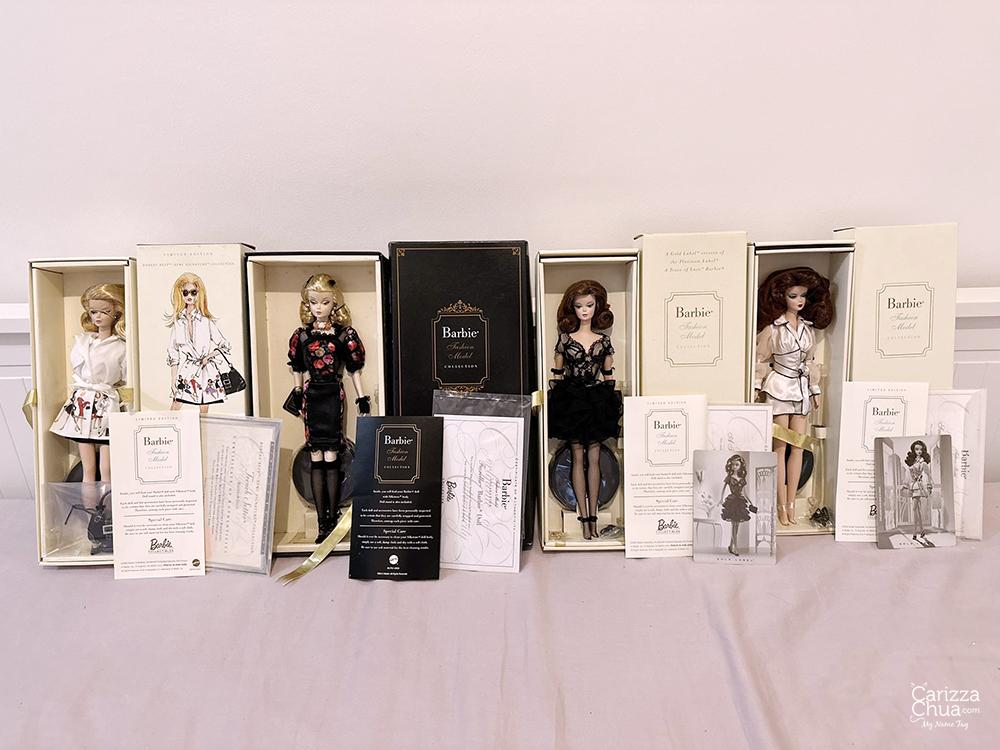 Short reel of my sister's Barbie collection here:
It was a doll-lightful afternoon! Sometimes, it's easier to look back at dolls collection when I have it in this blog. Very easy for me to remember doll names I gave in the past, important doll information that I can't find online anymore and more. So, will definitely post about dolls here more often. Hope you enjoyed this long post as much as I do. Bye, Barbie!
Last Updated on 4 months by Carizza