It's been a while since I last tried a new makeup or skincare brand. I actually miss the satisfaction of trying out beauty products and actually seeing results. I know that good makeup does not happen without good skincare. But how about makeup products that can somehow replace my skincare routine? The beauty industry has seen a meaningful shift in the world of color cosmetics with the demand in products that not only elevate beauty but also nourish and care for our skin.
A good and healthy skin is the basic foundation of any makeup products. Think of your skin as a blank canvas, color cosmetics can work well when you have great skin so that your makeup can give you what it promises after all makeup traditionally has been used to enhance one's appearance and boost confidence. It is important to keep a regular skincare routine, especially when you always use makeup.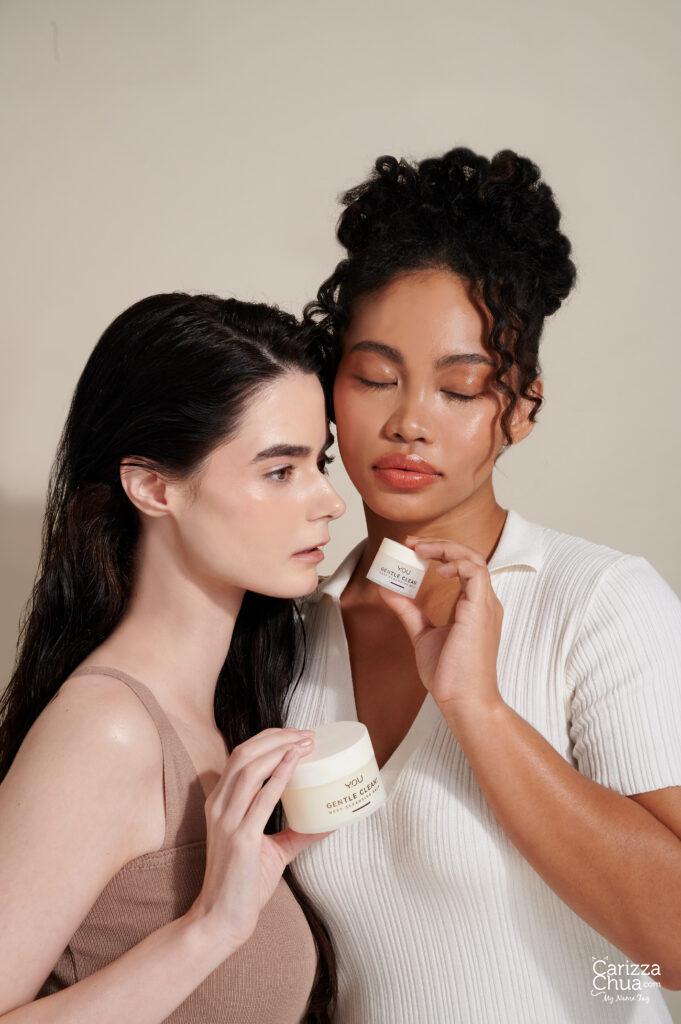 As Y.O.U Beauty continues to innovate and develop products based on the needs of the market, they have infused skin-caring ingredients and benefits on color cosmetics products. These products not only provide long-lasting color but also deliver nourishment, hydration, and protection to the skin. Incorporating ingredients such as Ceramides, Hyaluronic Acid, Centella Asiatica, Coconut Oil, and SPF not only helps to enhance our natural beauty but also prioritize the health and well being of our skin.

CERAMIDE
Is one of the top-trending ingredients that promotes a healthy skin barrier. Naturally, Ceramide is found in our skin cells in form of fats or lipids to retain skin moisture, however, it's depleted as we age and get exposed to various skin aggressors causing dry and damaged skin. Using Ceramide-infused products helps lock in moisture and protect skin from pollution and irritants for a healthy-looking and supple appearance.

CENTELLA ASIATICA
Also known as Gotu Kola, tiger grass, or CICA is a multitasking skin-hydrator and antioxidant which helps calm troubled skin, enhance skin barrier function, and protect skin from aging.
These two ingredients are present in the recently launched Cloud Touch Complexion Series which is inspired by Korean Beauty trend on "natural look or no-makeup look", that is perfect for that youthful and fresh everyday look.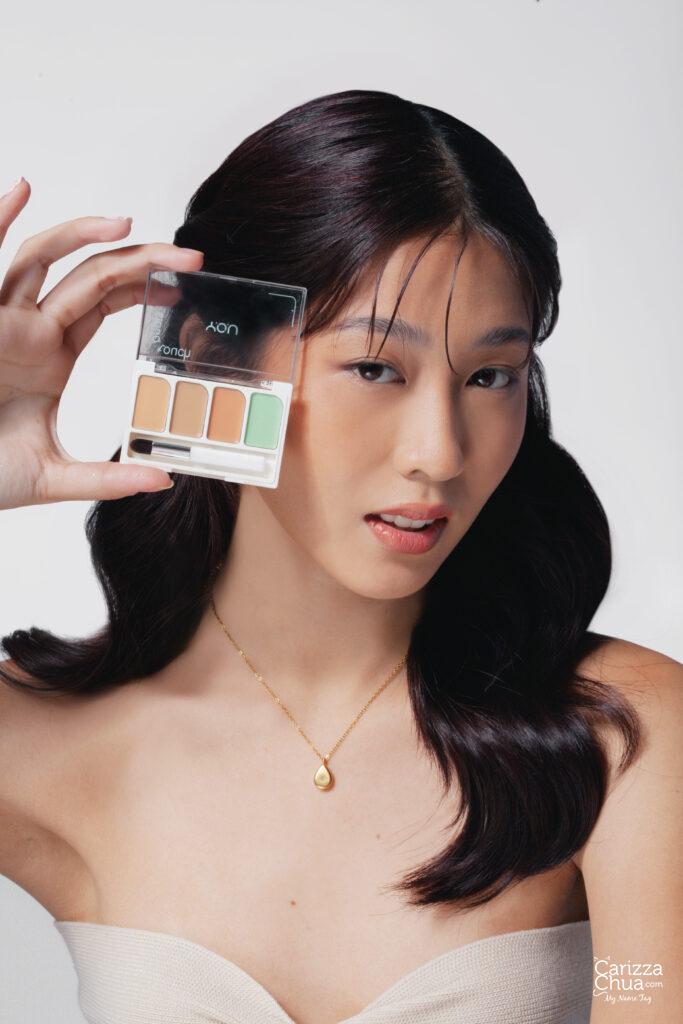 Y.O.U Beauty Cloud Touch Correcting Concealer Palette, is a multi-functional cream concealer which provides two shades of color corrector and two shades of concealer that gives medium to buildable coverage to correct skin's uneven skin tone while giving it's much needed nourishment and hydration.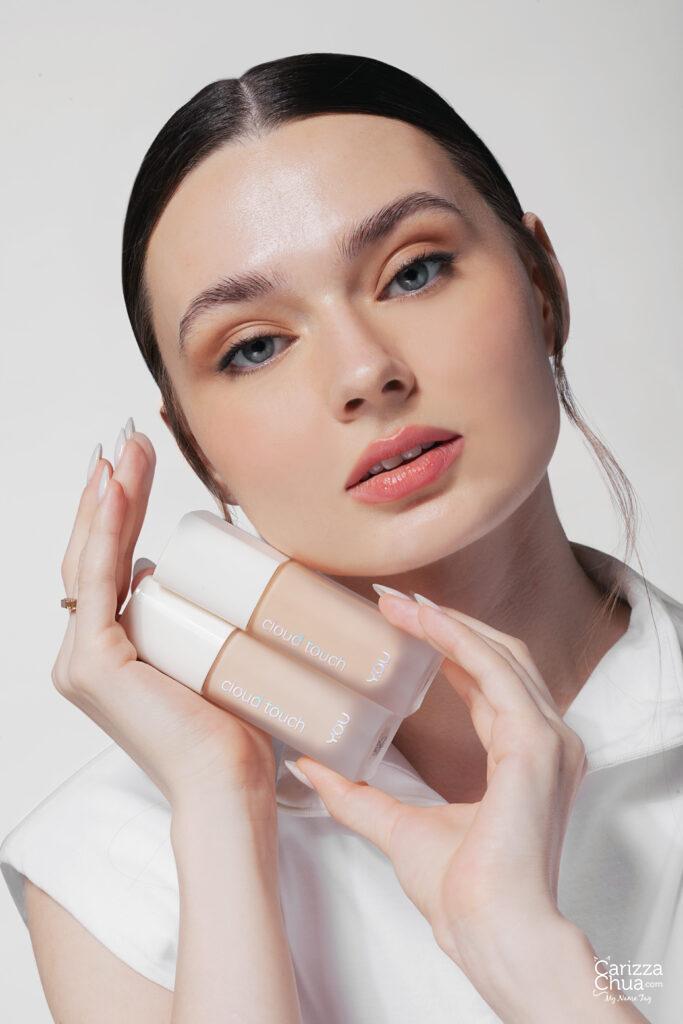 Y.O.U Beauty Cloud Touch Blurring Skin Tint, is a lightweight skincare-infused blurring liquid foundation that is designed for oily and acne-prone skin that delivers soft-matte finish. Formulated with Film-Forming Technology to build a breathable skin layer that can effectively lock makeup up to 24H and provides SPF 25 PA+++ to help protect skin from harmful UVA and UVB rays. It comes in four shades, Shell Ivory, Pink Sand, Rose Vanilla, and Creme Beige that are perfect for light to medium skin tones.

COCONUT OIL
Is a natural ingredient that is known for its moisturizing and antimicrobial properties.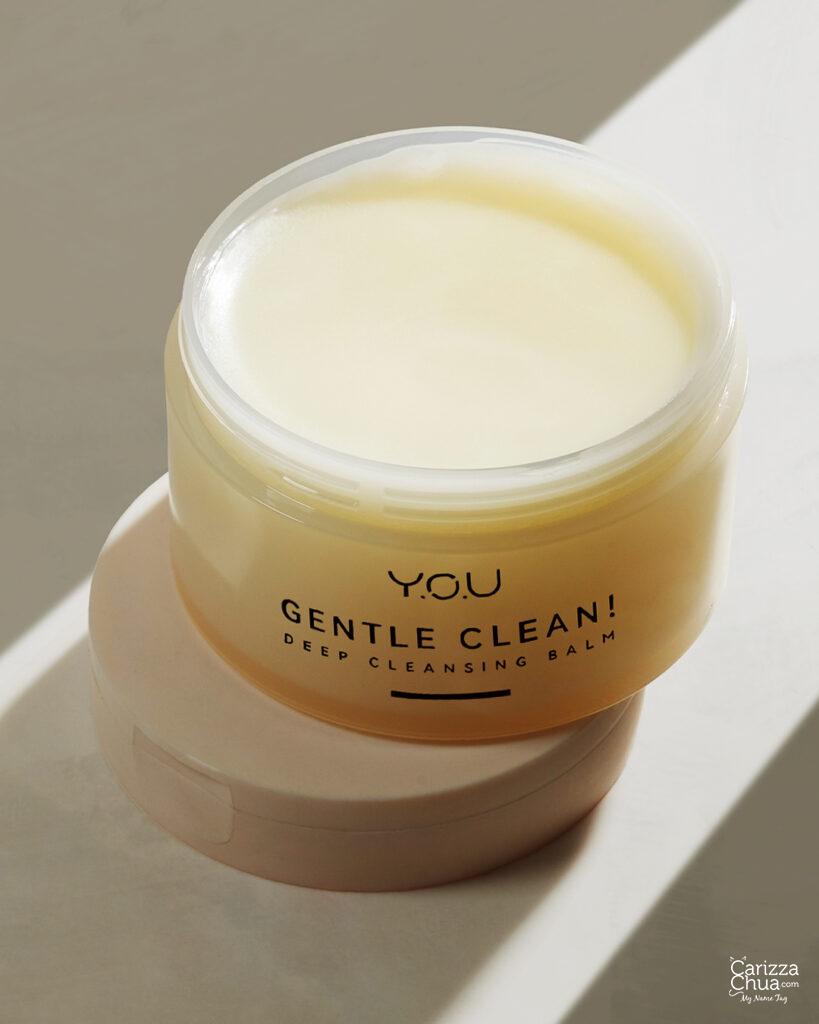 This is the main ingredient of Y.O.U Beauty Gentle Clean! Deep Cleansing Balm which gently dissolves makeup without stripping off your skin's natural moisture. It contains 8 nourishing ingredients that is suitable for oily, acne-prone, and sensitive skin.

HYALURONIC ACID
This potent hydrator offers impressive skin benefits as it can retain 1,000 times weight in water that can hold moisture in the skin and prevents it from evaporating off the skin surface. Gentle and fast-absorbing, it gives long-lasting hydration for that firmer and plumper skin.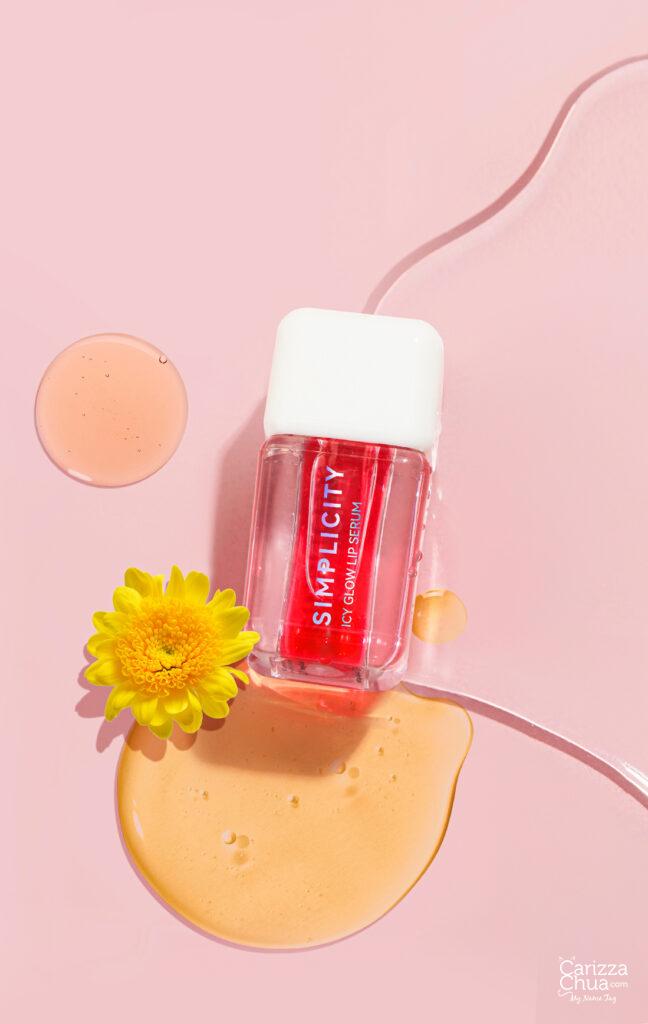 Aside from Hyaluronic Acid, Y.O.U Beauty Simplicity Icy Glow Lip Serum contains skin-caring ingredients such as Vitamin E, Sunflower Seed Oil, and Meadowfoam Seed Oil to maintain moisture on your lips and give antioxidant benefit. This lip serum that we recently launched gives hydrating and plumping benefits to boost and prepare tired lips, adding fullness and comfort. A multi-function lip serum that can be used as lip moisturizer, lip base & gloss, and lip treatment for naturally healthy-looking lips.
Nourish, protect, and repair your skin and make sure it receives well-deserved love and care with products that give you a healthy glow. Check out the latest products and offering from Y.O.U Beauty through @youbeauty_ph on Instagram and Tiktok, get the latest deals on our official stores in Shopee, Lazada,Tiktok Shop or visit select Watsons, SM Beauty, Robinsons Department Store, Metro Retail, LCC Department Store, Gainsano Capital Group, Prince Retail Group, KCC, Mart one and The Landmark.


ABOUT Y.O.U BEAUTY
Y.O.U Beauty is an international beauty brand from HEBE Beauty Group. Upholding the brand philosophy of "Long-Lasting Beauty", Y.O.U Beauty is committed to providing every individual accessible beauty with advanced technology, inspiring them to keep an exquisite attitude, blooming their long-lasting beauty from within. With a presence in Indonesia, Malaysia, Thailand, the Philippines, and other markets across the world, Y.O.U Beauty understands the needs of consumers from different markets and provides them across a product portfolio featuring makeup, skincare, body care, and beauty tools. For more information please visit: https://youofficial.com/
FIND OUT MORE
Facebook https://www.facebook.com/youbeautyph/
Instagram https://www.instagram.com/youbeauty_ph/
YouTube https://www.youtube.com/@youbeautyphilippines5016
TikTok https://www.tiktok.com/@youbeauty_ph/
Last Updated on 3 months by Carizza