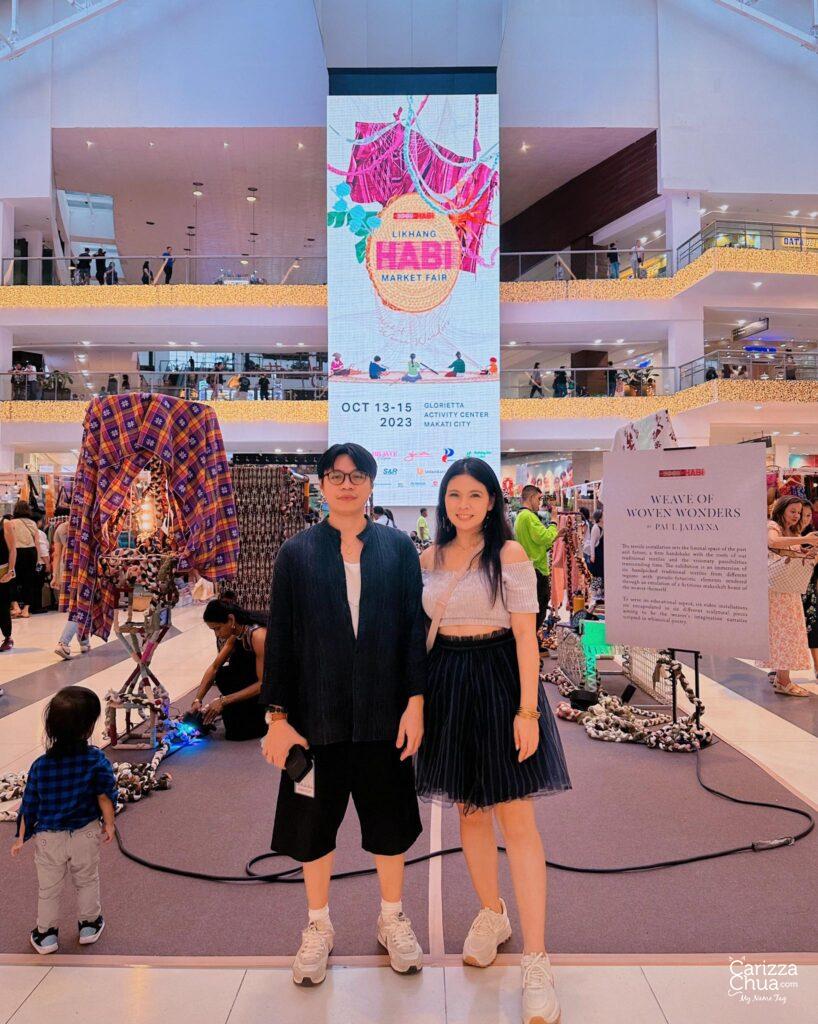 October was a rollercoaster ride! But one thing that I really liked about last month was the most anticipated fair showcasing creativity, culture, and craftsmanship around the Philippines in one huge venue — it's the Likhang Habi Market Fair at Glorietta Activity Center all the way to the Palm Drive Activity Center in Glorietta Mall, Makati!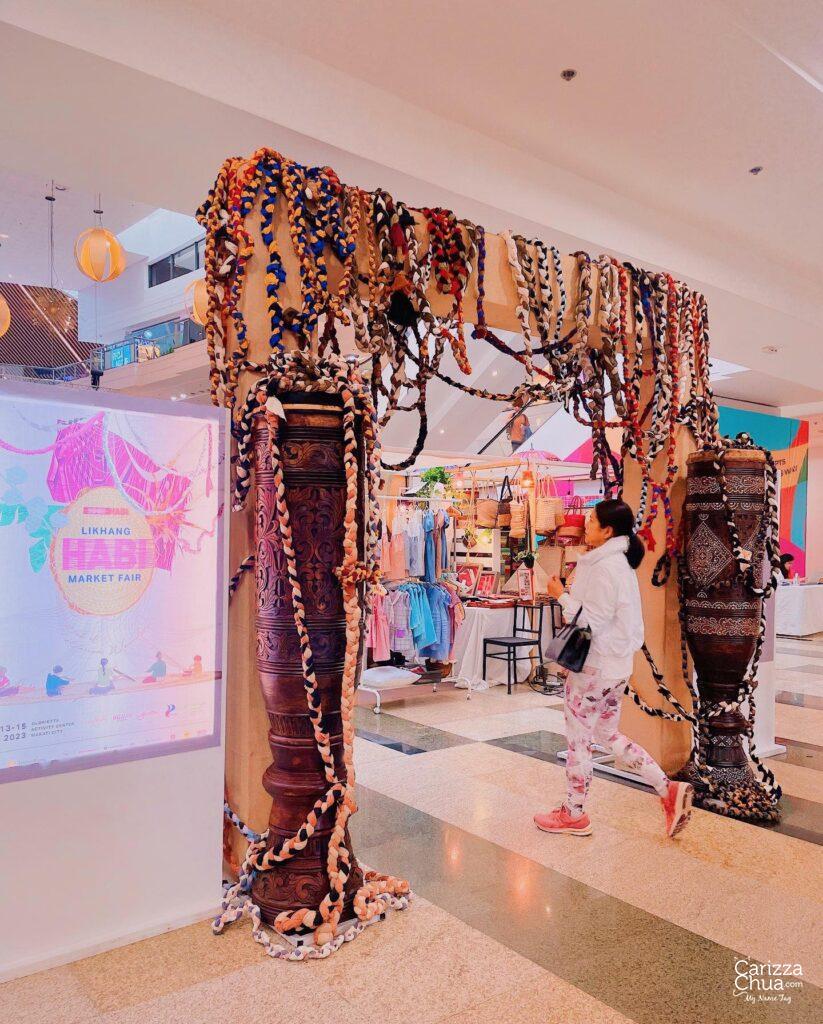 This year, Likhang Habi Market Fair shows interconnections between country's traditional weavers and their place in the cultural firmament.
The theme, "Web of Woven Wonders", reflects the deepening and ever-expanding digital world we now live in. It is an emblematic of the growing interconnectedness of people, places and things, "the way textiles tie and bind us to each other."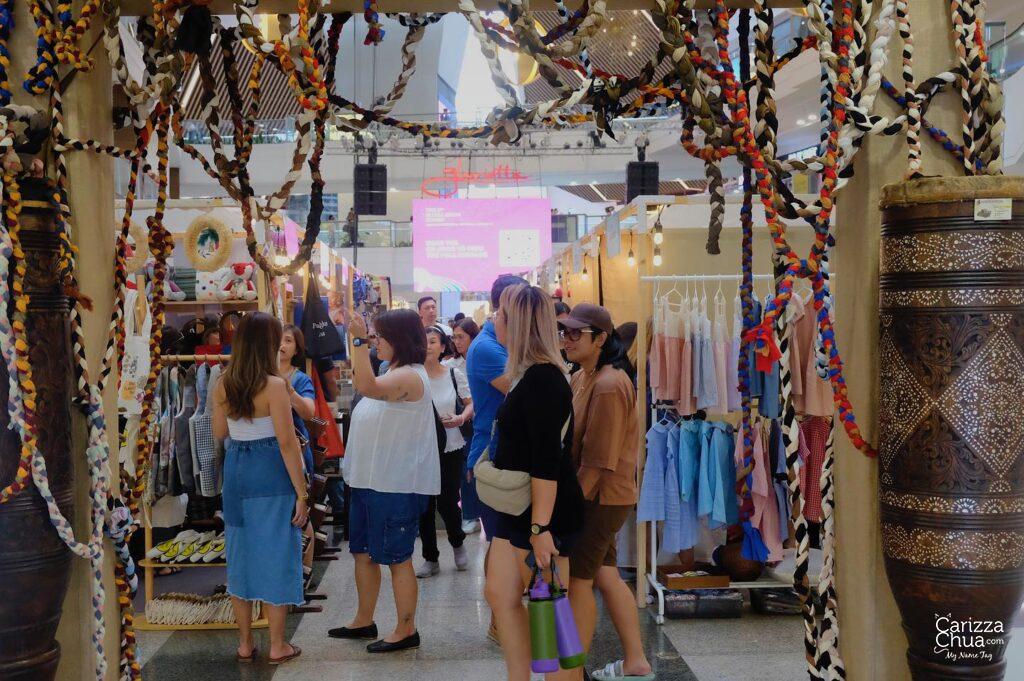 The fair showcased carefully curated and thoughtfully designed selections from both new and returning brands, representing various regional and ethnic groups from all over the country. I really enjoyed seeing different handwoven textiles on contemporary ready-to-wear clothes, bags and shoes, home accessories to furniture pieces.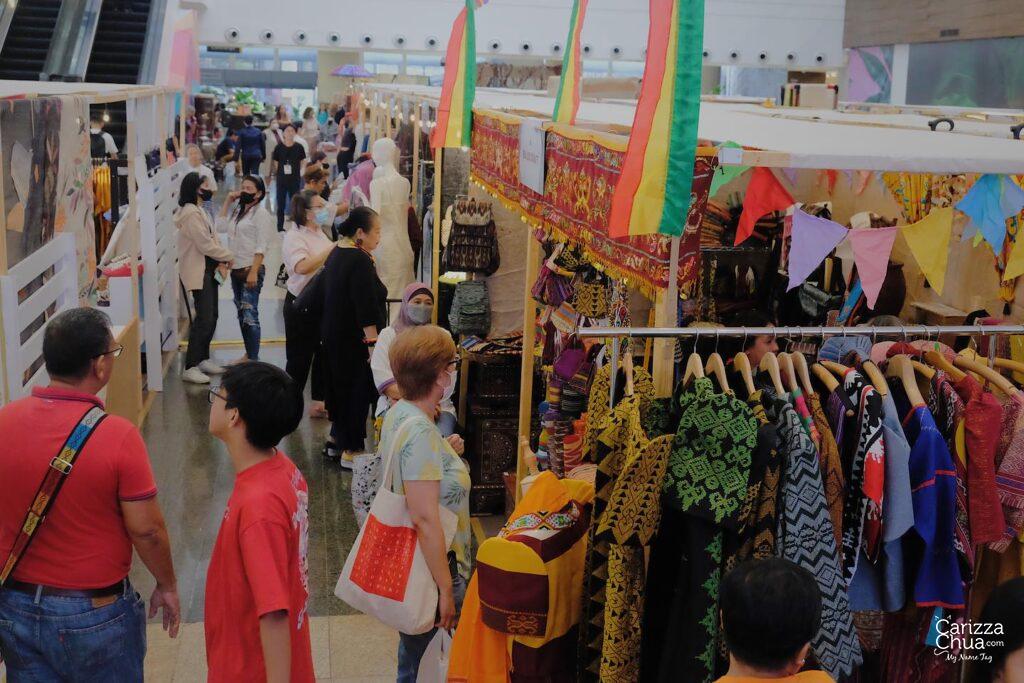 This year, HABI introduced a new educational experience to the public with an immersive multi-sensory textile exhibit by Paul Jatayna entitled, "Weave of Woven Wonders."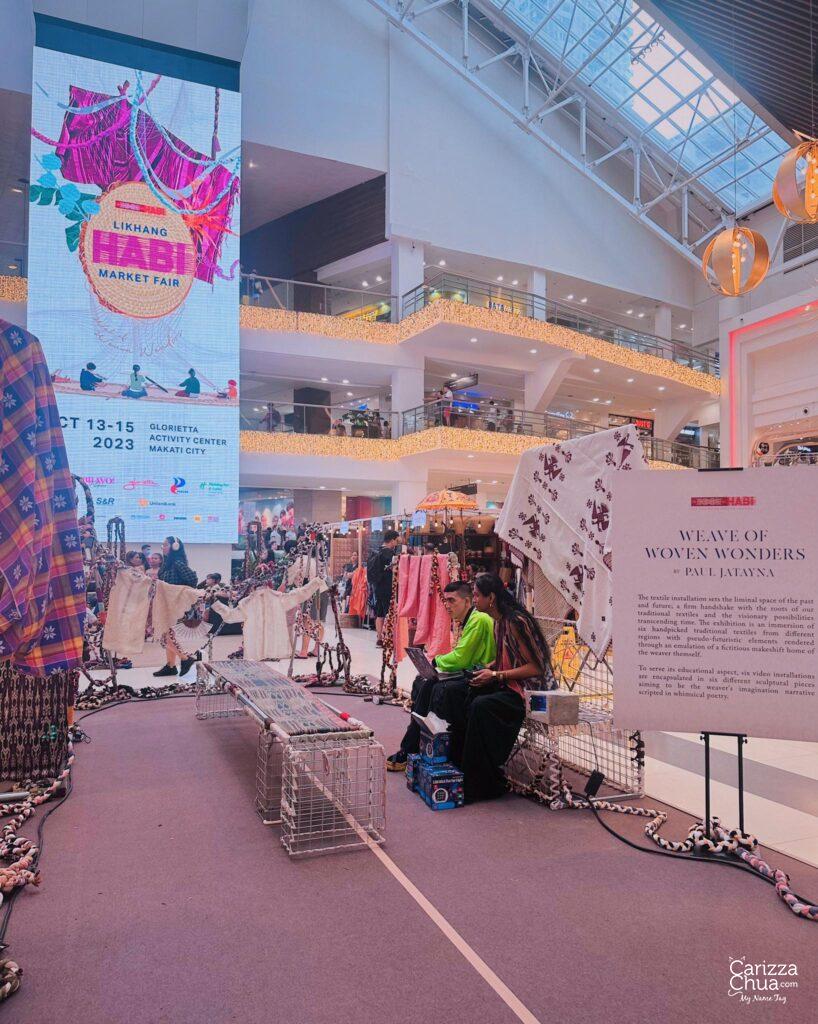 The textile installation sets the liminal space of the past and the future; a firm handshake with the roots of our traditional textiles and the visionary possibilities transcending time. The exhibition is an immersion of six handpicked traditional textiles from different regions with pseudo-futuristic elements rendered through an emulation of a fictitious makeshift home of the weaver themselves.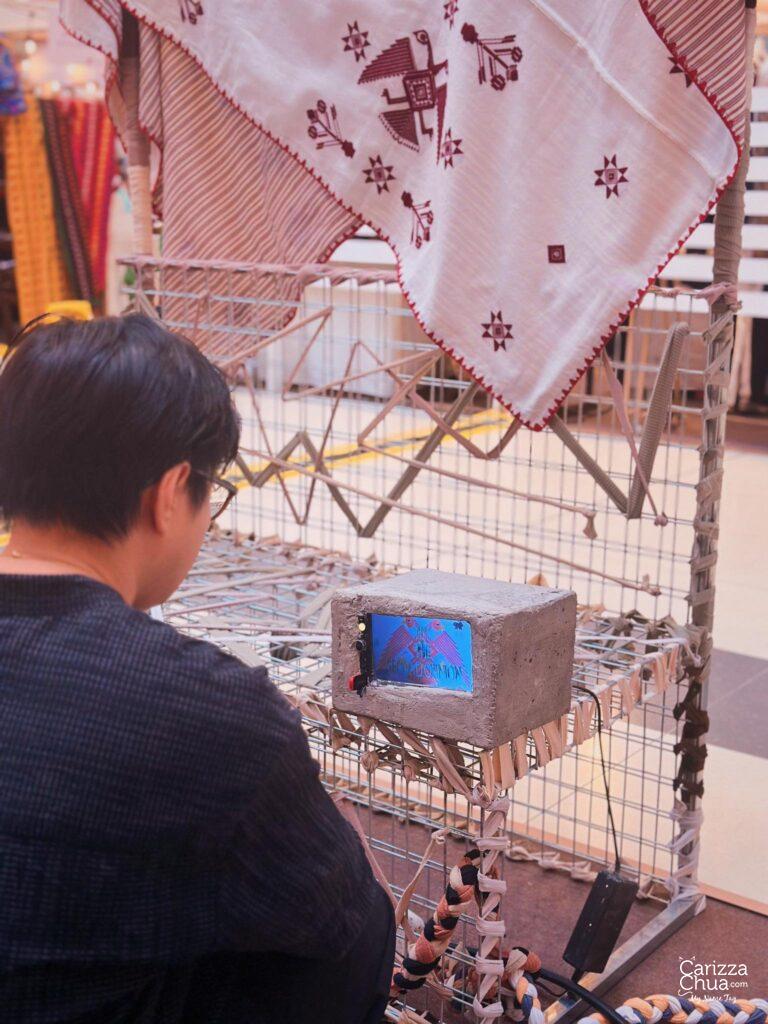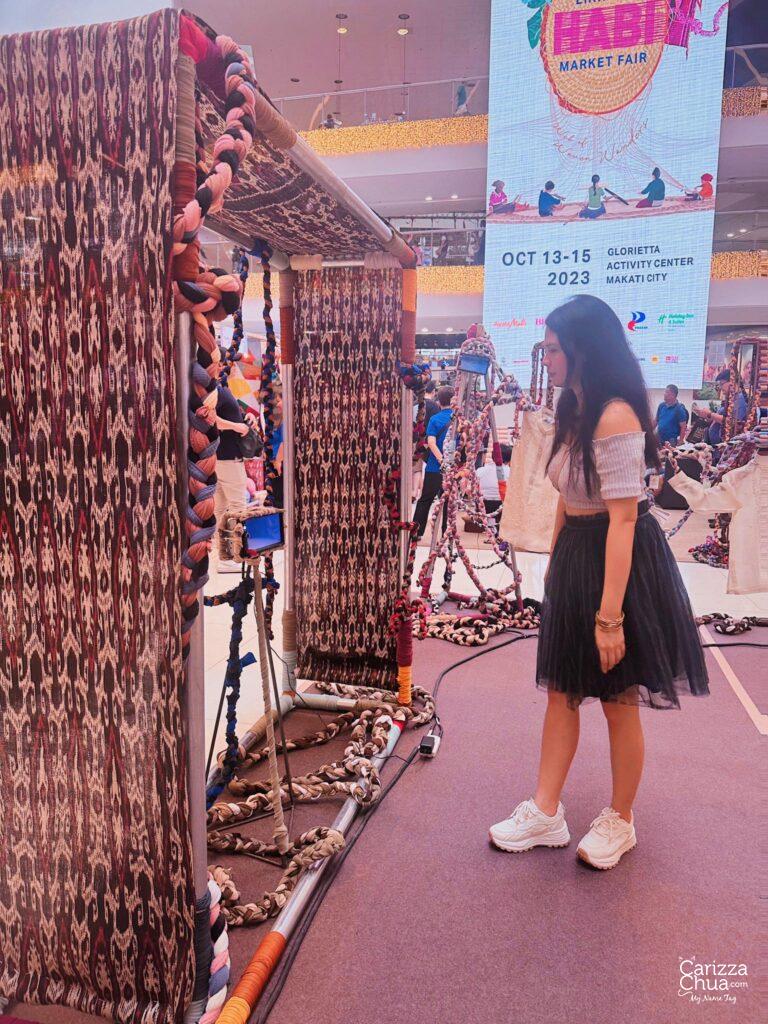 Aside from shopping, there were programs and fun activities too for the whole family such as the Drum Circle, Baybayin Demo by Howie Severino, Piña Stripping and Knotting Demo by Carlo Eliserio, and Hand-Forming Clay Demo by Siegrid Bangyay Pottery.
All entries from the piña and abaca weaving were exhibited at the venue and the awarding of the Lourdes Montinola Piña Weaving Competition and Eloisa Hizon Gomez Abaca Weaving Competition was also held at the stage of Palm Drive Activity Center.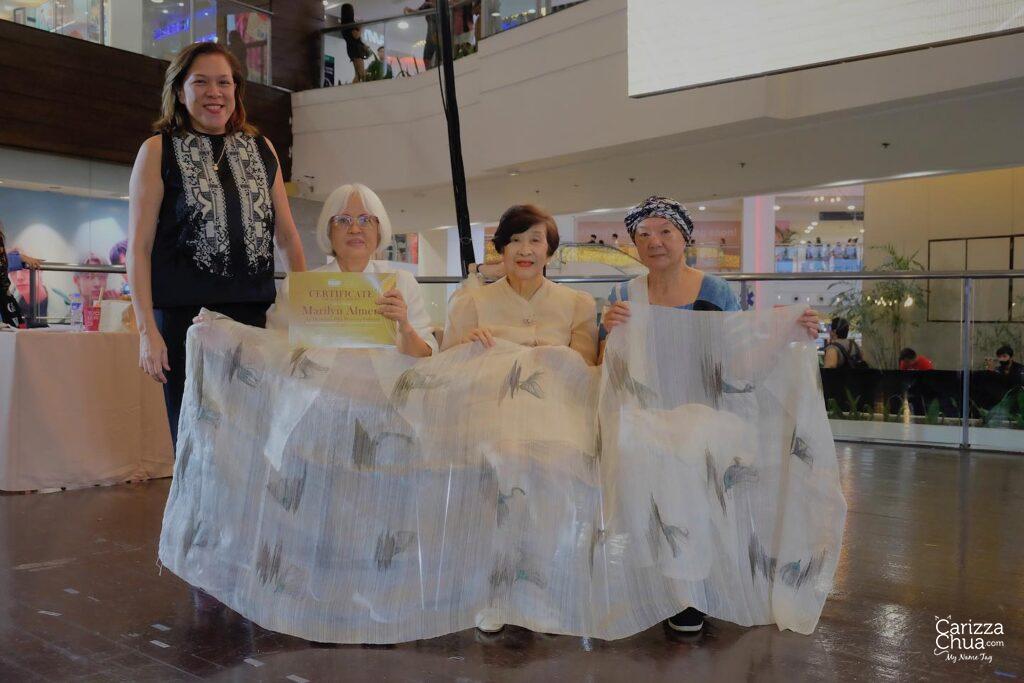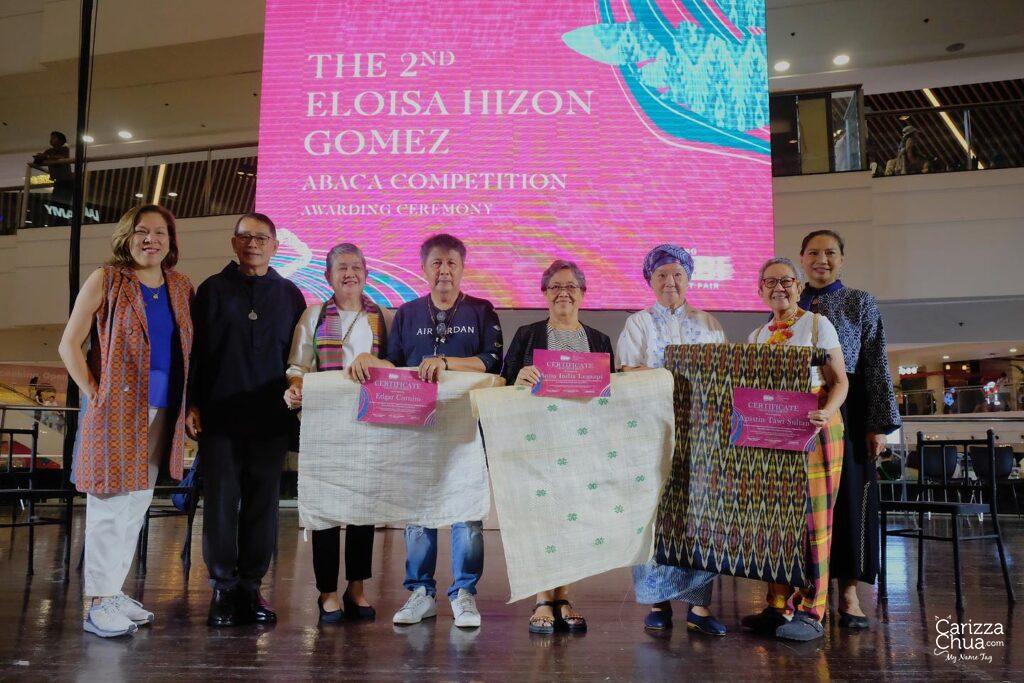 And I finally found the perfect pair from Cariñosa! It's a pink Disco in Capiz — crafted with genuine leather, local textile and accented with hand-sewn mother of pearl. I missed their show last August so I am glad that this particular design, in my size, was available at HABI.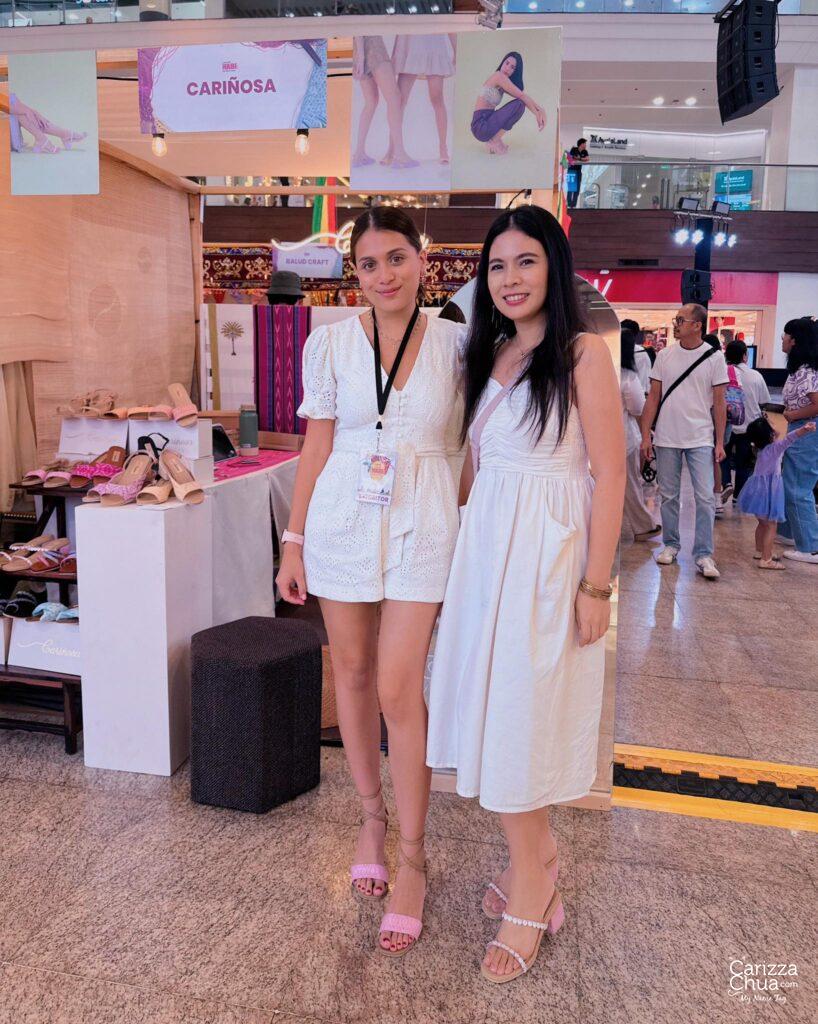 Always fun catching up with Sir Joey de Castro, the "official photographer" and potter supporting local artisans at the fair.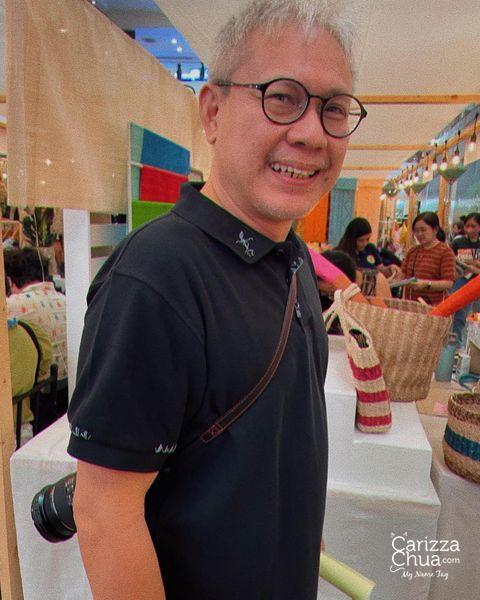 Here's Eton de Guzman with the legendary potters, Sir John and Tessie Pettyjohn, also supporting fellow artisans.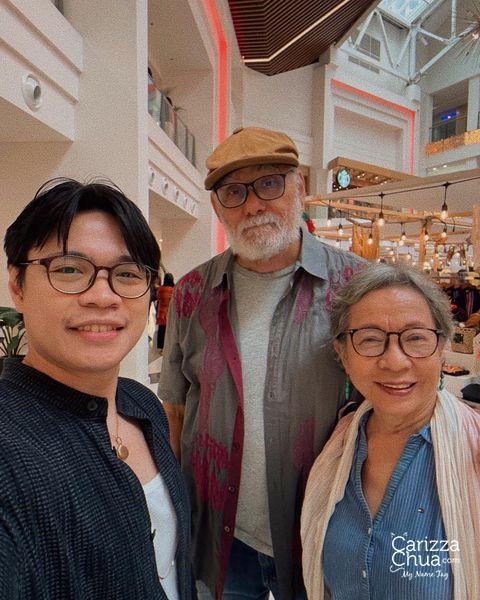 Fun fact: We (Siamese Studio) made the key visuals for this year's Habi Fair! Actually, we've been helping them with the key visuals and digital marketing since 2014. Love working with these people!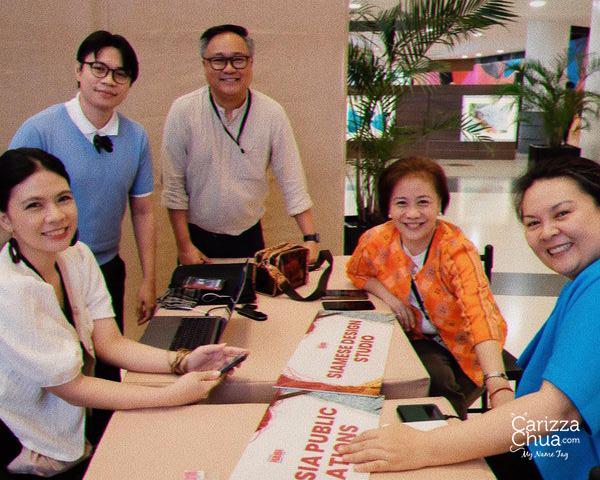 I also have a short video here on my Instagram account, showing glimpse of what happened during the three-day fair. Hopefully, this embedded video lasts for a long time here:
And if you have missed this big event, you can still catch them from November 10-12 as Likhang Habi Market Fair Goes to BGC! More than 20 vendors will showcase their products at Central Square, BGC. I'm sure you'll find the perfect Christmas gift for your loved ones and for yourself there! Happy shopping!


Last Updated on 3 weeks by Carizza