Today, I'll be talking about the SAEM Cover Perfection Ideal Concealer Duo which I received in my Athea kit.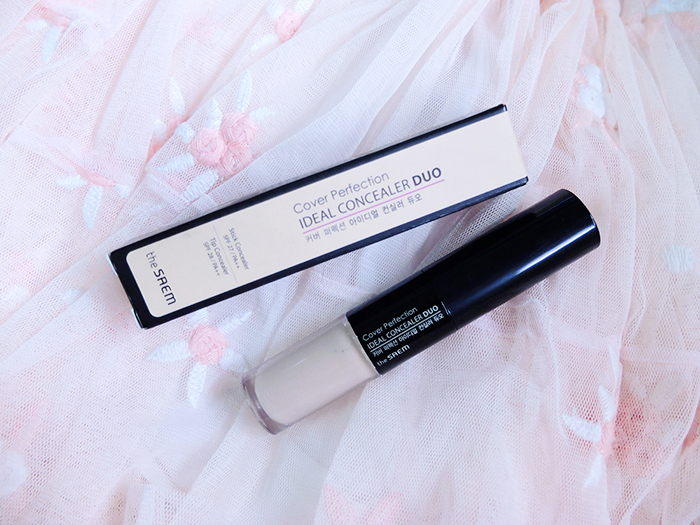 This 2-in-1 Concealer Duo naturally covers up blemishes wth its smooth, closely-adhering liquid concealera and cover stick.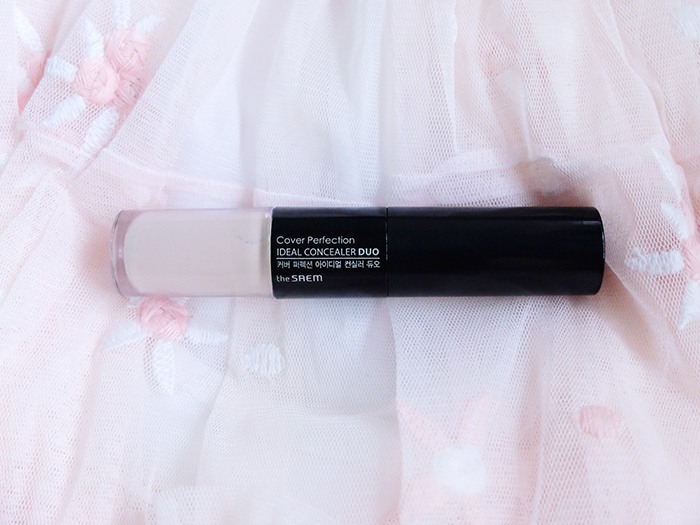 It comes in a simple sleek packaging with two different types of concealer on both sides. Very similar to TonyMoly's Timeless Carat Dual Concealer but that one won the packaging idea as you can break the product into two and bring only the side that you would need in your makeup kit for retouching.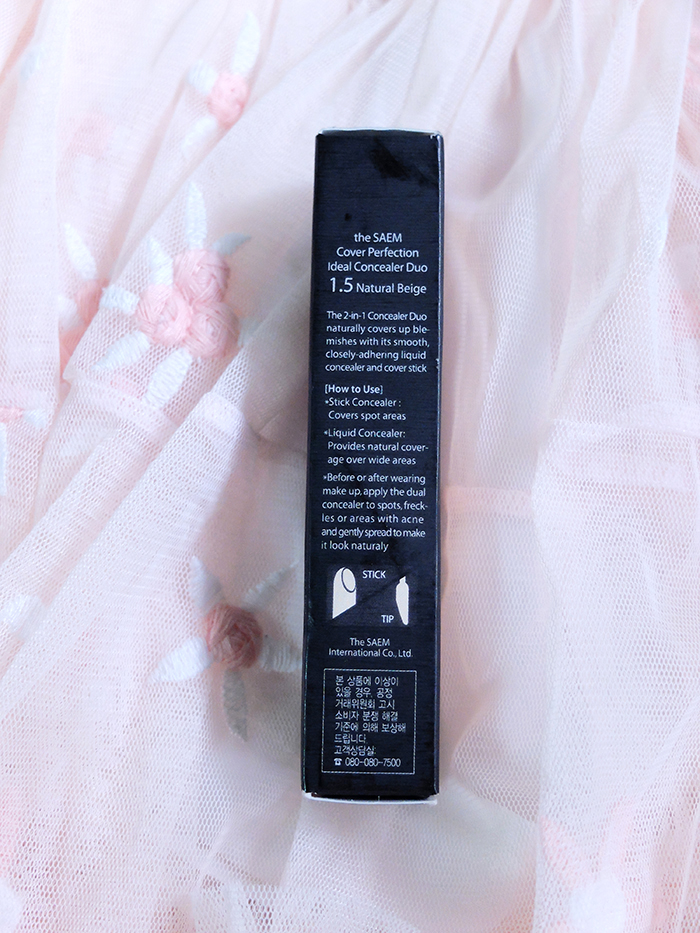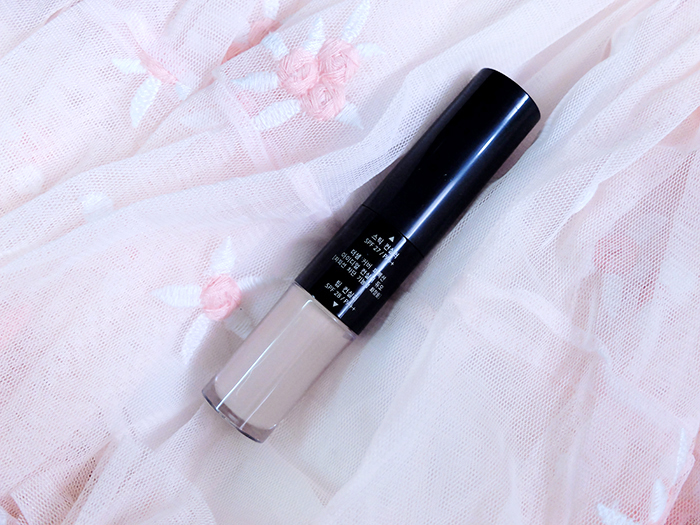 The tip concealer has SPF 28 while the stick concealer has SPF 27.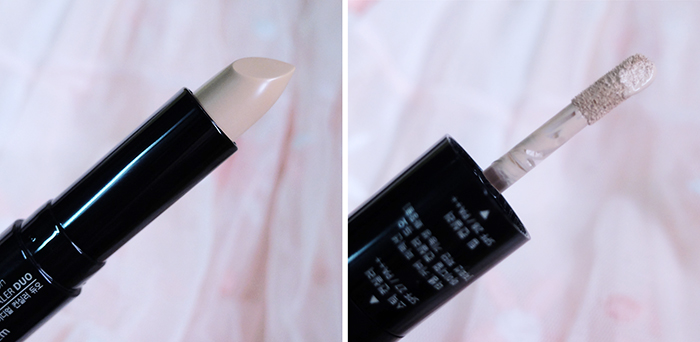 The stick concealer feels like a matte lipstick. It easily blends on your skin but it wont cover your pimples perfectly. You can use this to cover red/dark spots or freckles. The tip concealer's creamy formula, on the other hand, could perfectly cover troubles including my dark dark eye bags. It's really good at hiding under eye imperfections. However, it feels thick.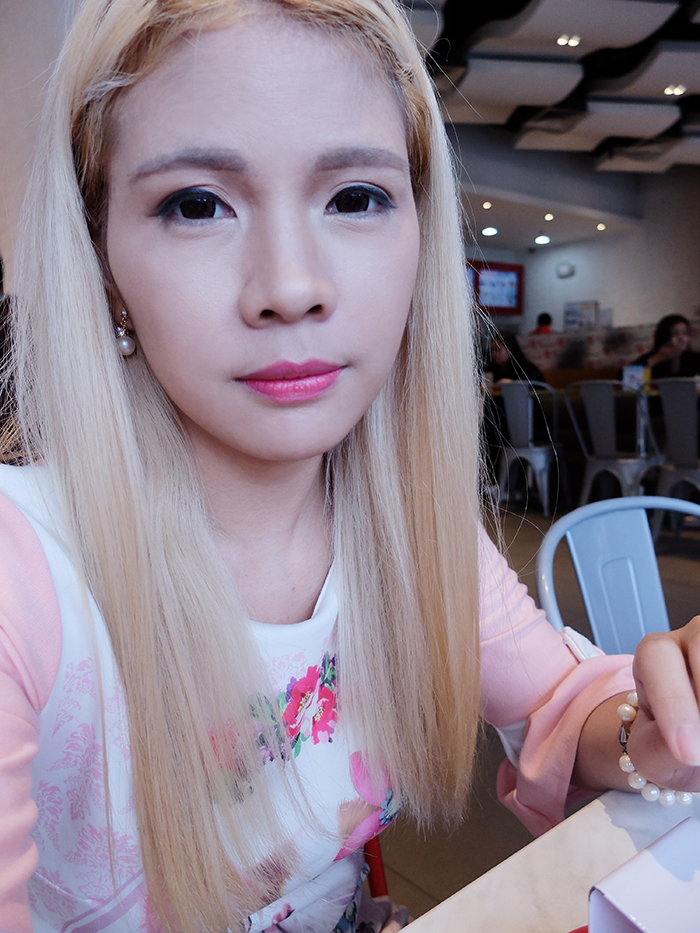 So, will I stick to this newly discovered concealer? Hmmm, tbh, I might switch back to TonyMoly's soon as I finish this one. It's definitely true to its promise but it feels thicker than TonyMoly's. In my opinion, TonyMoly's Timeless Carat Dual Concealer is easier o blend and stays up the entire day. I wore the Saem Cover Perfection Ideal Concealer Duo the whole week at Art Fair Philippines and I think it's pretty fine for air conditioned places. It just feels thick and there's a possibility that it would cake your makeup.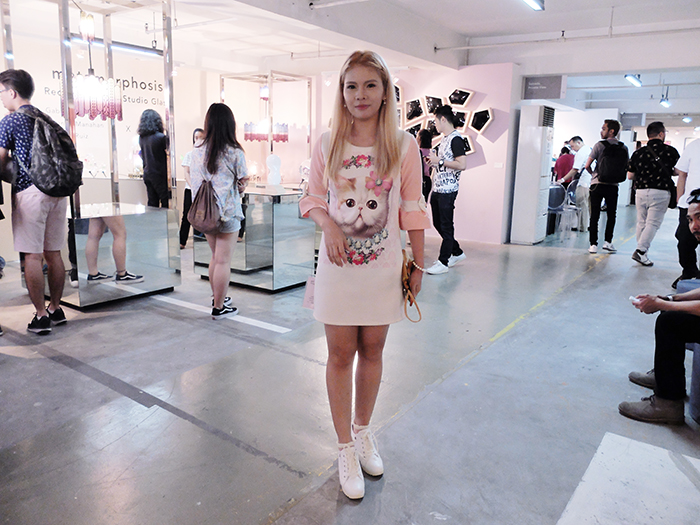 Catting around at Art Fair Philippines this year.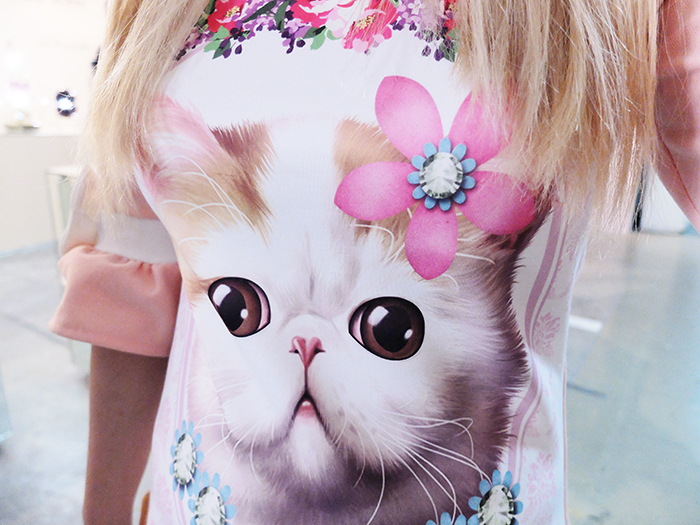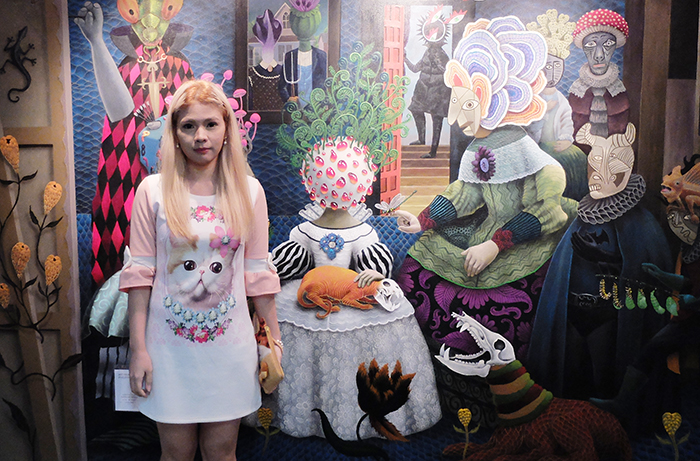 This gemmed cat dress made me look as if I jumped out from this painting!
Thanks for reading this entry!
You might also like