I recently changed my facial cleanser from Shiseido Perfect Whip Foaming Cleanser to Mary Kay MelaCEP Plus+ Luminous System – a shining star of translucency. It's a new range of products that offer a whole new level of luminosity benefits which includes translucency, brightness, purity, even-looking tone, and hydration.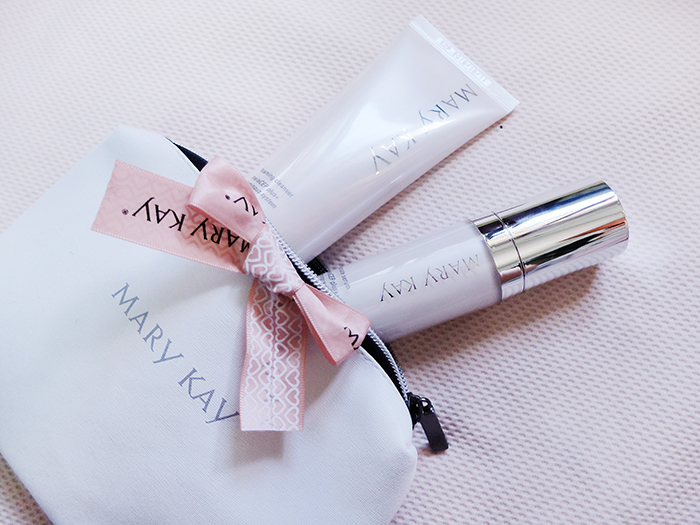 Luminous Complex contains key ingredients that work with niacinamide to target melanin, which may help to reduce the appearance of dark spots.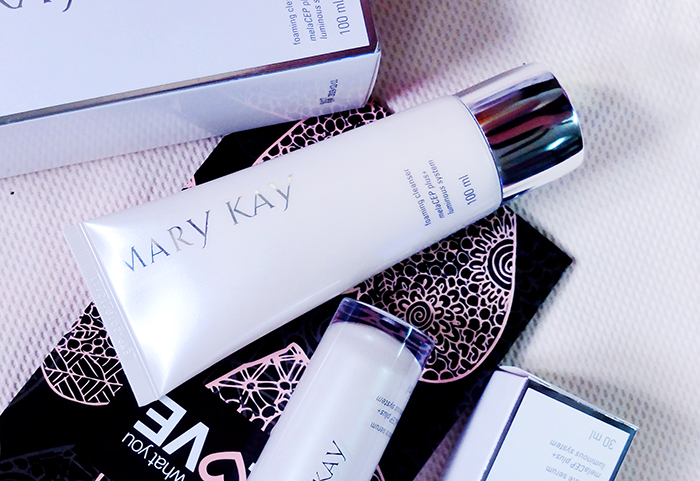 Mary Kay MelaCEP Plus+ Luminous System Foaming Cleanser is gentle, purifying foam effectively lifts away impurities without stripping skin. Formulated with the exclusive MelaCEP Plus+™ Luminous Complex, it brightens dull skin and improves the look of uneven skin.
A pea-sized amount of this product lathers up very well and cleanses away impurities effectively without stripping skin. It has a very light refreshing cucumber scent that goes away after a few seconds.
Very gentle on skin indeed but this product contains iodopropynyl butylcarbamate (IPBC) so make sure you won't use it on children under 3 years old to avoid any irritation or rashes.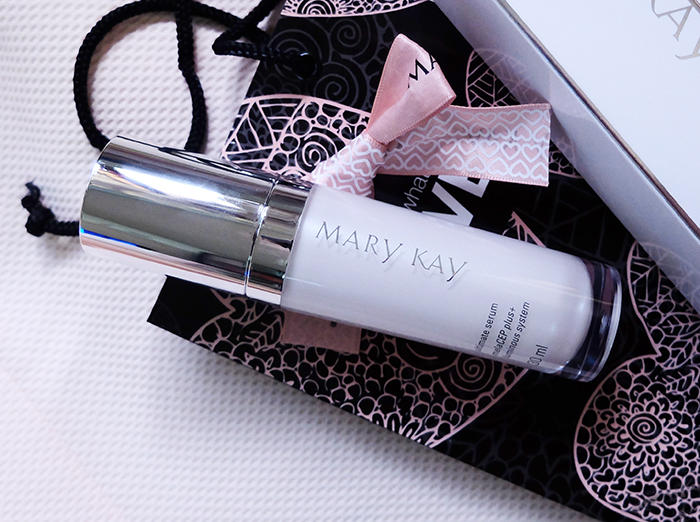 Mary Kay MelaCEP Plus+ Luminous System Ultimate Serum promises to diminish the appearance of hyperpigmentation, improves the appearance of skin discoloration and leaves skin looking more even-toned.
It has a watery and lightweight consistency which is absorbed quickly on skin. No greasy feeling so I can still use it even on hot summer days.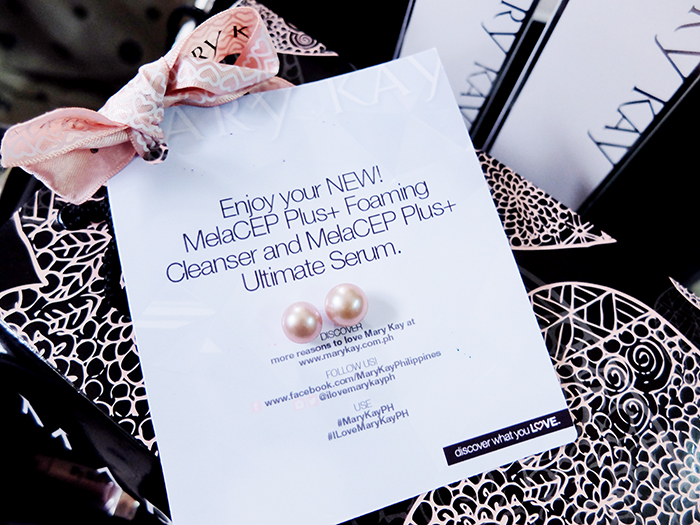 Thanks for the pearl earrings! I love pearls!
Both products are specifically formulated and tested on Asian skin and suitable for all skin types. With continuous use, it can improve skin brightness, texture and dark spots.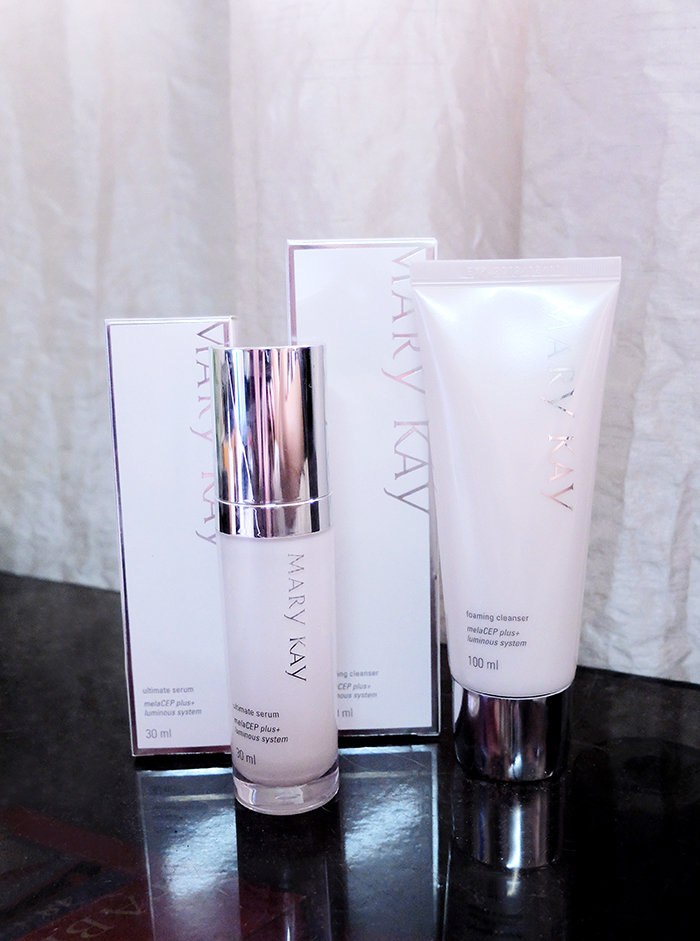 I've been using it for 3 weeks straight now. I may not notice fairer skin right now but it feels healthy and radiant! It did not irritate my skin either and now I wanna try the complete Mary Kay MelaCEP Plus+™ Luminous System skincare regime. On this range, I am missing the Freshener, Ultimate Cream and Mask. Have you tried this skincare line from Mary Kay? Let me know how it worked for you!
You might also like