Does your makeup fade away in the middle of the day? The search is over for the perfect foundation that can keep Filipinas matte and oil-free all day! The most-awaited, most sought-after and most requested product from L'Oreal Paris is finally in the Philippines – Infallible Pro-Matte 24HR Foundation.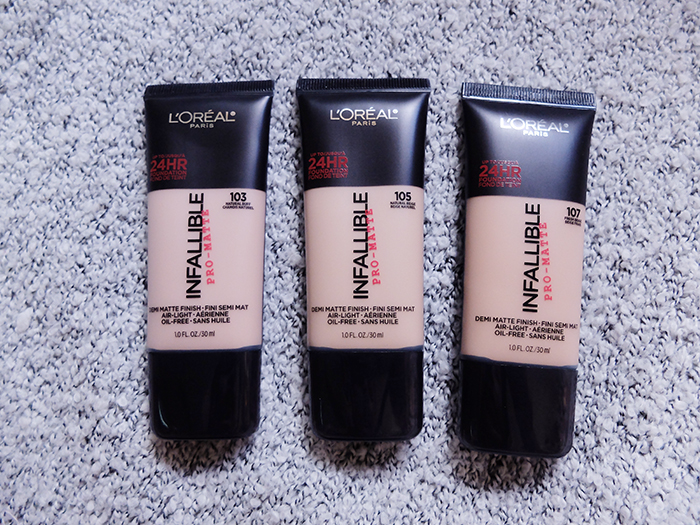 The globally renowned Infallible Pro-Matte 24HR Foundation is the #NeverFail foundation especially suited for oily skin. Infallible Pro-Matte delivers 24 hours of long-wear and it resists oil, sweat and caking – making it the perfect foundation for our hot and humid weather. Its air-light texture and demi-matte powder finish ensures a flawless yet comfortable wear from day till night.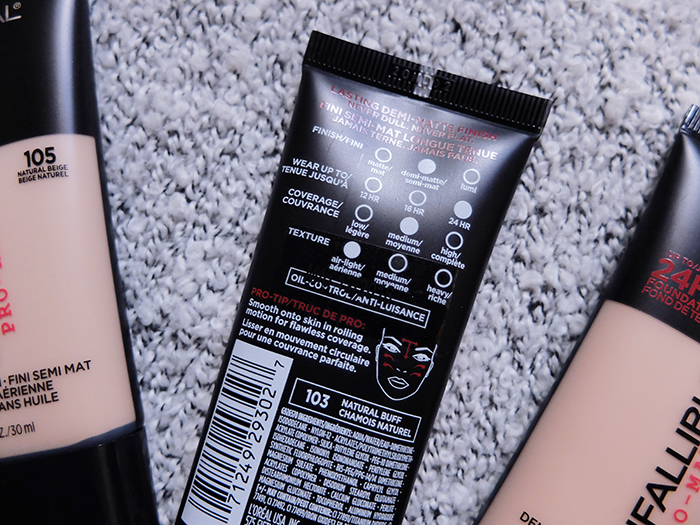 Php 700
Our pro-secret? Infallible Pro-Matte's formula is packed with mattifying perlite minerals that act like a blotting paper, absorbing excess oil and sweat all throughout the day – for a fresh, shine-free look that lasts for 24 hours. At the back of the tube, it says Medium Coverage, but it feels like Full Coverage for me na!
It comes in 6 shades (103-108) perfectly curated for Filipina skin tones! I have here 103, 105 and 107 and I think 105 Natural Beige is my shade.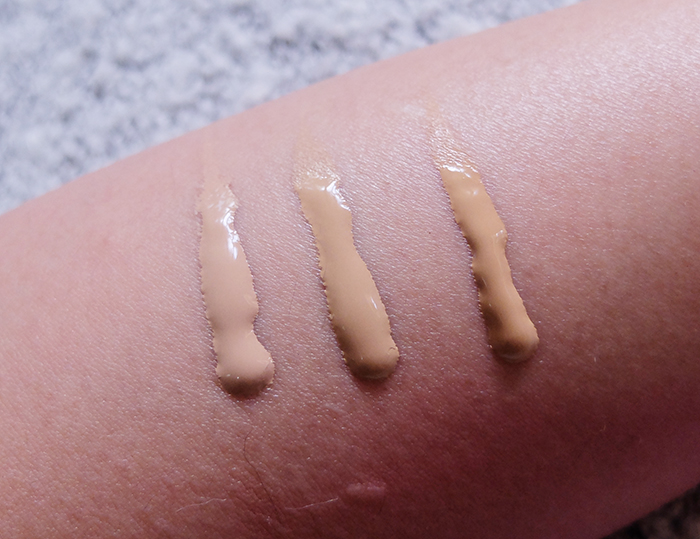 You need to apply it with a makeup brush, fingers in dabbing motion or use a Beauty Blender or else, it'll look like acrylic paint applied on top of your skin. Remember when applying foundation – blending is the key.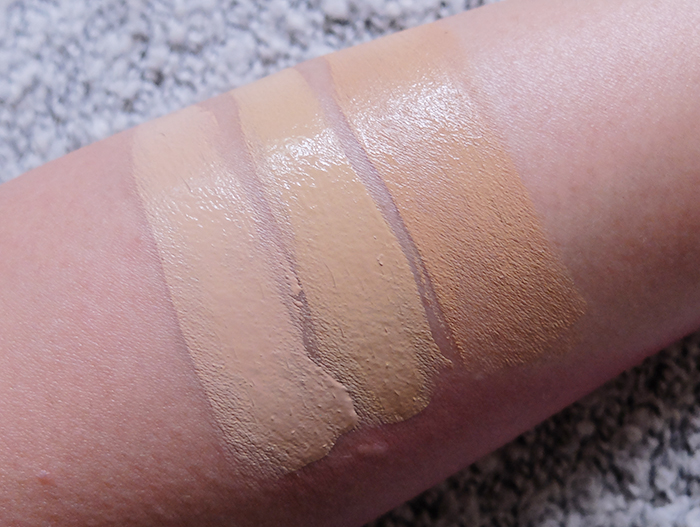 Complete your pro-look with this innovation that finally makes contouring easy – the new Infallible Pro-Contour. Contour & highlight in just one stroke with the specially designed pro-applicator, which can sculpt the cheeks, nose, forehead, and jawline with just the sweep of the brush. It is available in two palettes – fair skin tones can use the medium palette while morena skin tones can opt for the deep palette.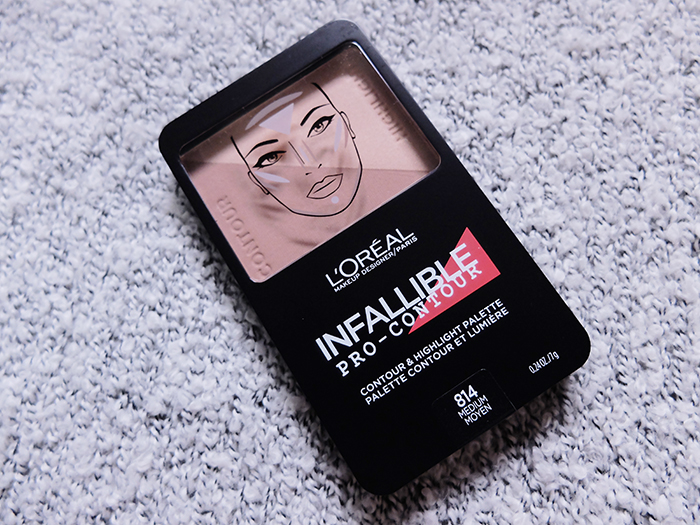 Php 600

Don't know how to contour and highlight? This palette has a visual guide at the back which you can follow easily!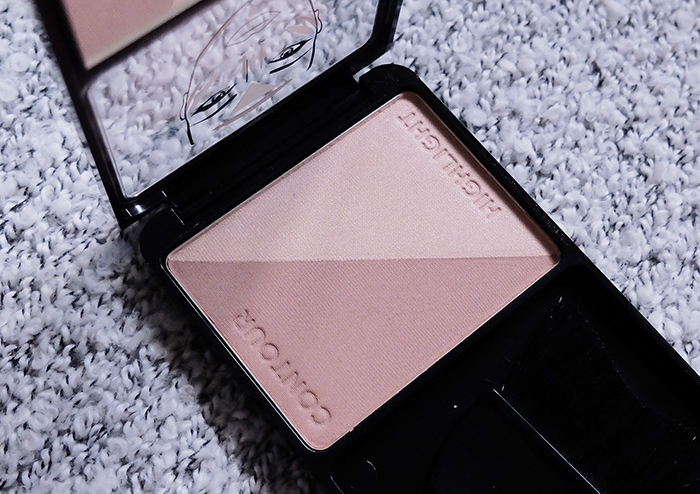 Now define your lips like a pro with the new Infallible 6H Lip Liner. Say goodbye to lipsticks that bleed and smudge – Infallible's precise retractable tip and built-in sharpener ensures that you can get feather-proof and fade-proof lipcolor with every application.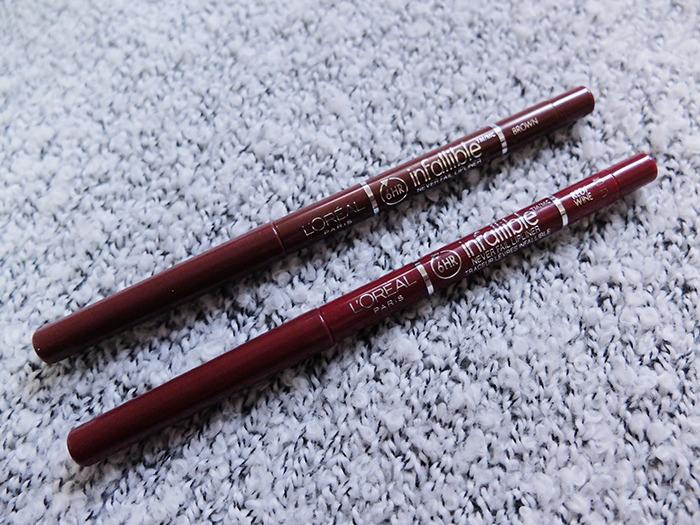 Php 400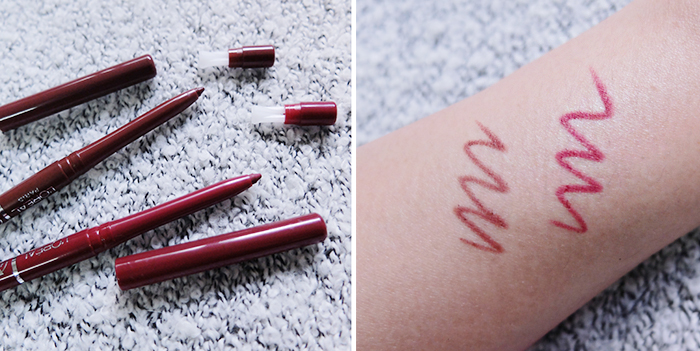 And of course, top off your perfect pout with Infallible 10HR Lipstick for lips that stay fade-proof, dry-proof and food-proof all day. There is an Infallible lip liner that perfectly coordinates with every shade.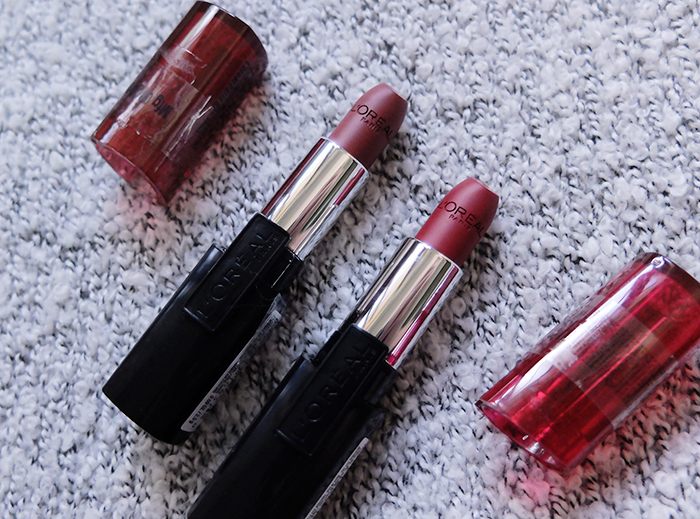 Php 500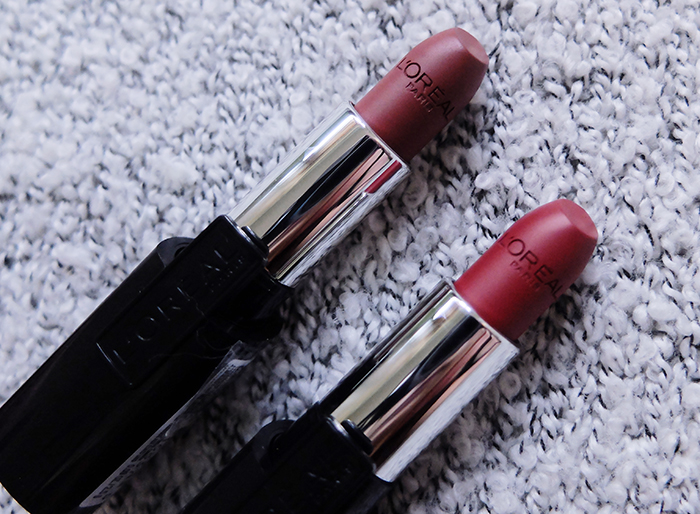 I really like their Infallible lipsticks. They last long but don't dry your lips. I wish to try the lighter colors though like Tender Berry or Unending Kiss shade.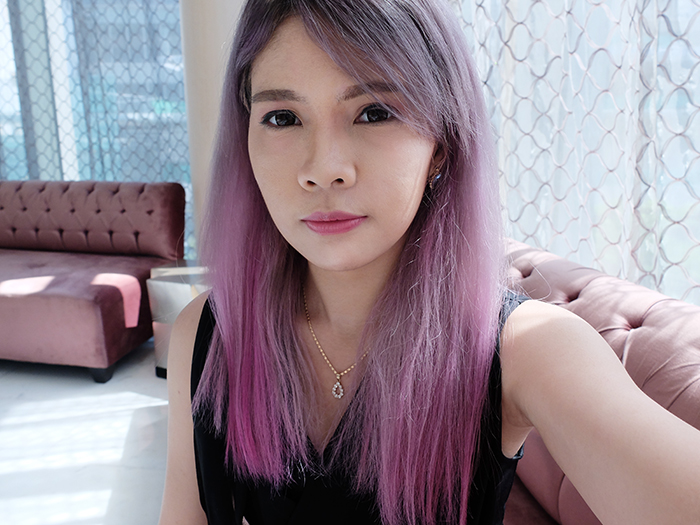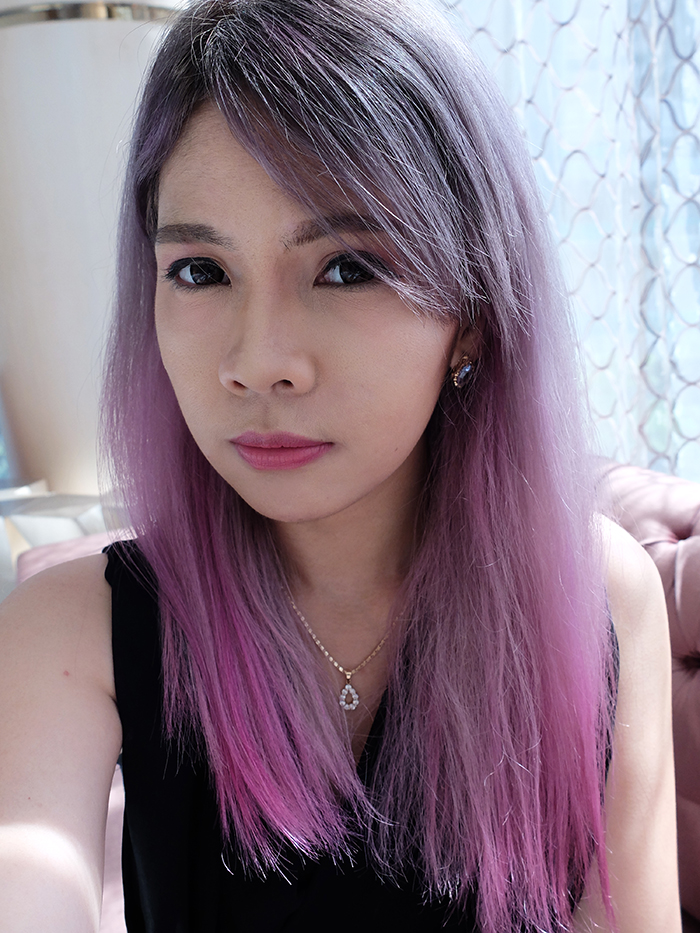 On the photo above, I wore Infallible Pro-Matte in 105 and Infallible Pro-Contour Palette. I personally think that the lipstick shades I received do not match my personality so I just wore my favorite from Maybelline.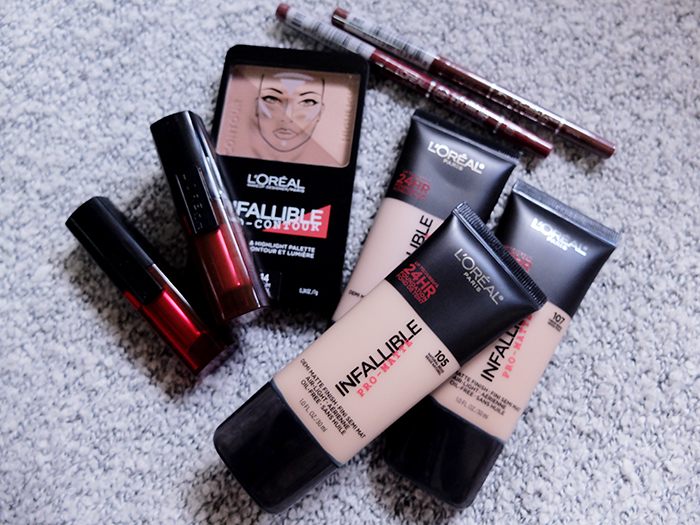 For me, Infallible is a very affordable pro-secret makeup line – especially the foundation! It could definitely last the whole day together with Infallible Pro-Spray & Makeup Extender Setting Spray without a need for retouch. I wore it first for an event coverage so we were at the venue at 9am for ingress and preparation, finished at 4pm then the event started at 6pm. So from 7:30 am to 6pm, I was soooo sure that my makeup was intact even if the rest of me isn't. Haha! Before the event started, I just blotted excess oil using a regular tissue in the comfort room then was all good again for the next three hours. We left the event at 11pm. Highly recommended specially for those who have oily skin. You should try it too!
You might also like