Filling my blog with a little hint of blue and they're all from Tony Moly! And I think I got the right products cause they all work perfectly for me! I have here Tony Moly Pore Solution Skinny Corrector, Tony Lab AC Control Whitening Toner and Tony Lab AC Control Pink Deep Spot.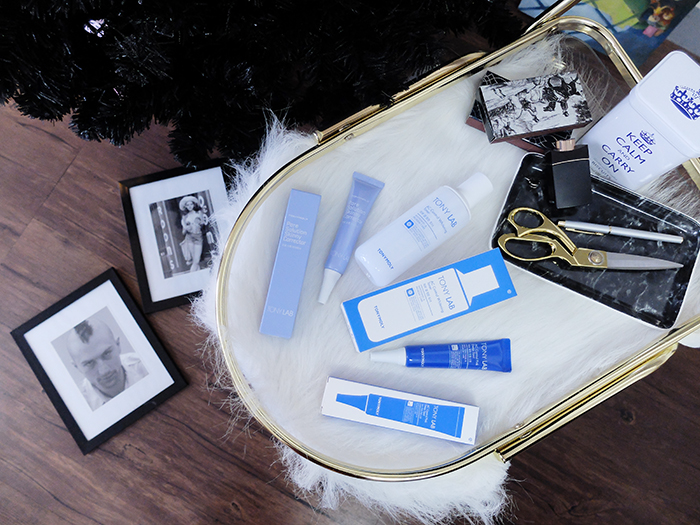 I thought these products are for men but when I asked the beauty assistant, she said Tony Lab is suitable for men and women. Since I have a major problem with my pores and acne, I placed them immediately in my cart.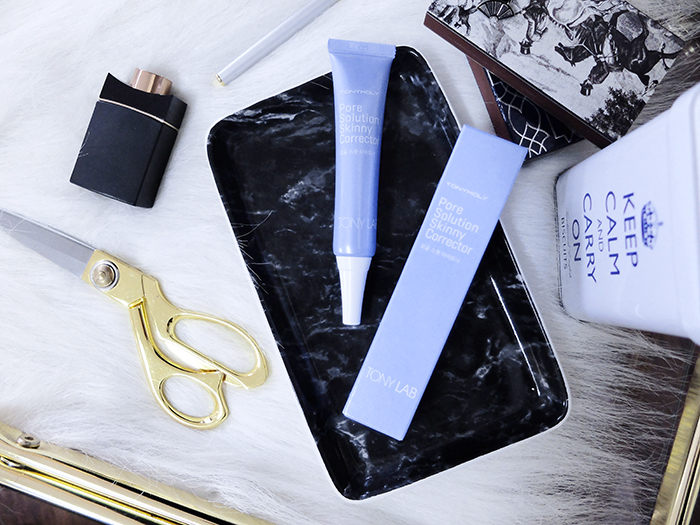 Tony Moly Pore Solution Skinny Corrector is a lightweight pore refining treatment formulated with Decolinil & Oriental Gall to shrink enlarged pores. It enhances pore elasticity & absorbs excessive sebum while improving rough & uneven skin texture. Leaves skin smooth, refined & shine-free the entire day.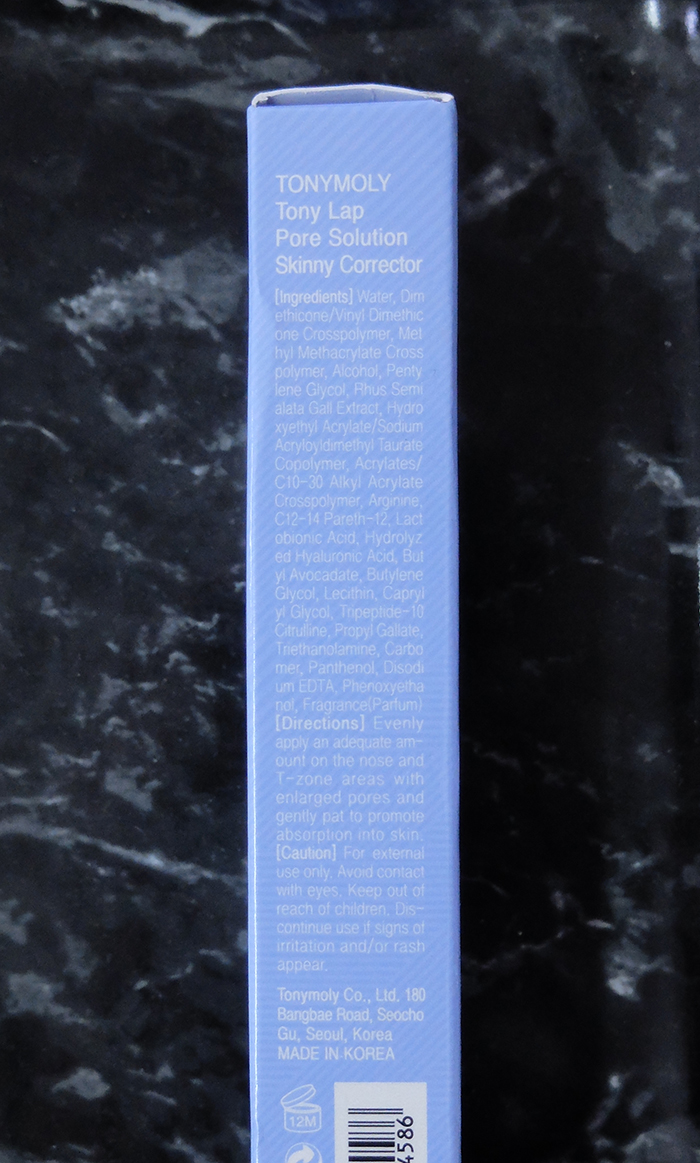 How to use: Apply an adequate amount evenly on you T-zone area and on any other part where you have enlarged pores and gently pat to promote absorption into skin. It's like a serum. It leaves skin smoother and makes pores look smaller. I like this better than Benefit Porefessional 'cause this one doesn't feel like makeup at all.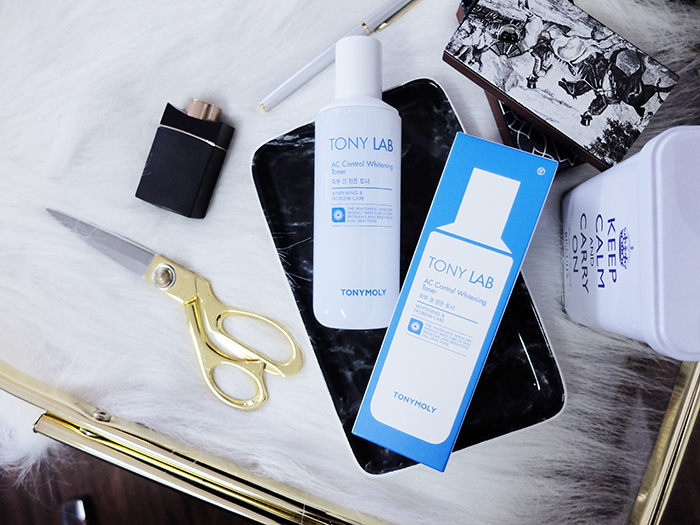 Tony Lab AC Control Whitening Toner is a perfect alternative for Snow Pore Minimizing Toner. Since it too strong, I use this one from time to time. This one is a whitening toner for adjusting skin texture and brightening dull skin tone. Eases the stress on skin through soft contact on skin and the soothing Centella Asiatica Extract keeps skin healthy.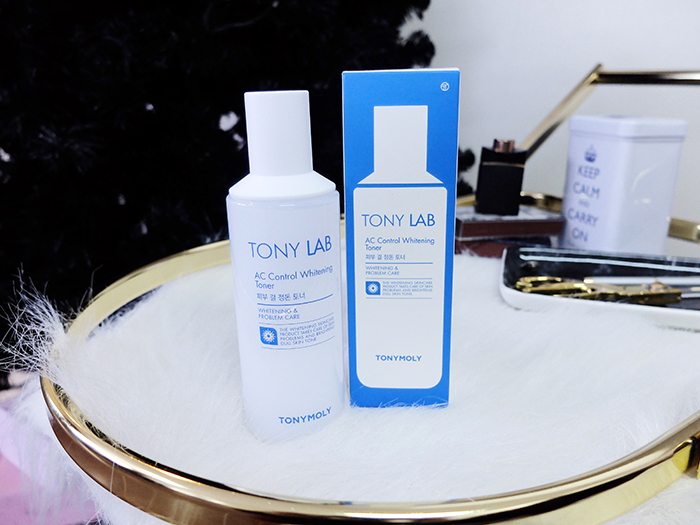 Php 898.00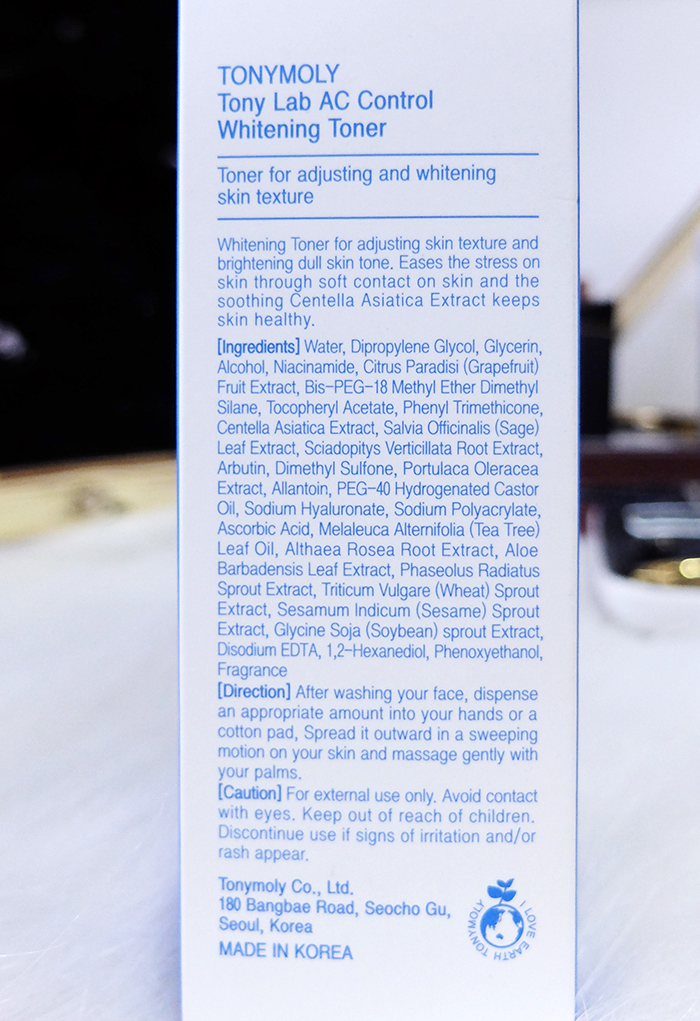 It has a translucent white formula that doesn't sting. It doesn;t really make the skin look whiter but it helps improving the appearance of dark spots and pimple marks.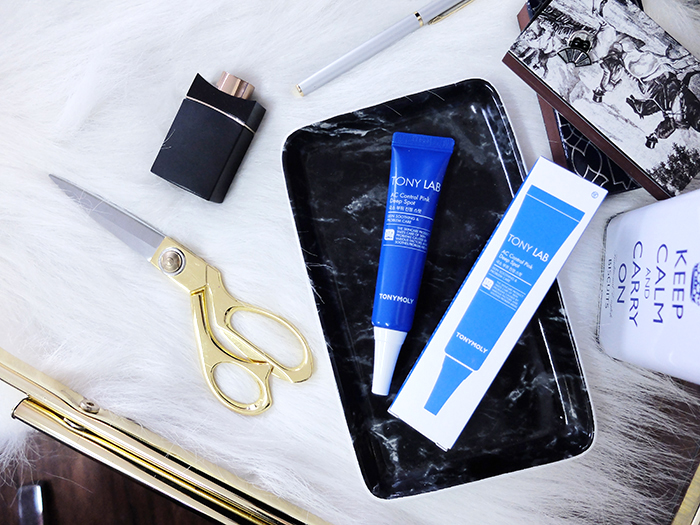 Pimples are unstoppable so I have no choice but to have a spot-on treatment ready all the time. I have Belo AcnePro Pimple Gel but I also wanted to know if Tony Lab AC Control Pink Deep Spot works faster. It's 4x more expensive than Belo's so I have high expectations for this product.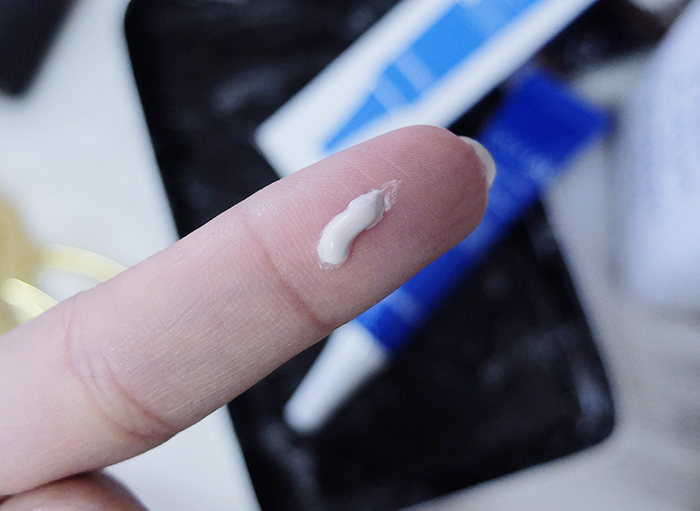 Php 548.00
The pink cream has a similar texture with Mario Badescu, sans alcohol, and works similar. It leaves a pink cast on skin as well so whenever I have pimples, it feels uncomfortable as anyone can connect the dots. Because of that, I prefer using gel than this one.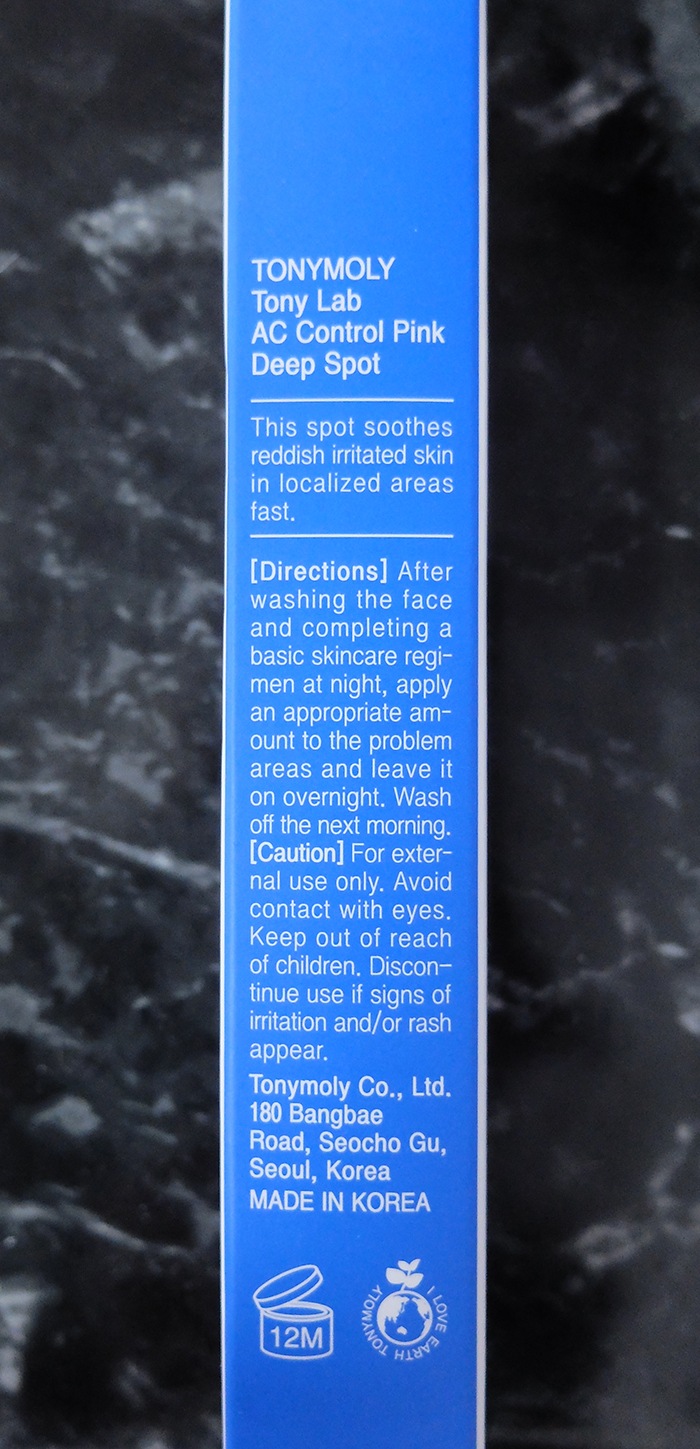 And look what I've found –  a seaweed mask! It's Tony Moly I'm Real Seaweeds Mask Sheet. It helps moisturize and purify the skin.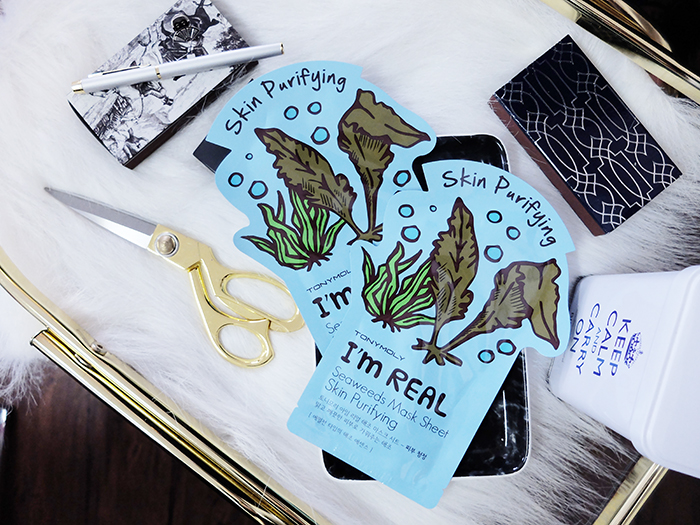 A non-AC mask sheet for a change! I usually use anti-trouble masks from Leaders but sometimes, it's good to pamper skin with unusual ingredients such as seaweeds. And it was good! It doesn't feel sticky nor itchy so if given a chance, I'll get more of this!
Tony Moly has a lot of good skincare products and I would love to go back to their store and try some more items soon! Have you tried using Tony Moly? what's your favorite Tony Moly product?
You might also like