I was so surprised to receive a Christmas present from Cathy Doll! It's a Cathy Doll Ready 2 White instant whitening set. It includes Ready 2 White White Boosting Cream, Ready 2 White 2 in 1 Bubble Mousse Clenaser, Ready 2 White Milky White Cream Pack and a special silicone brush.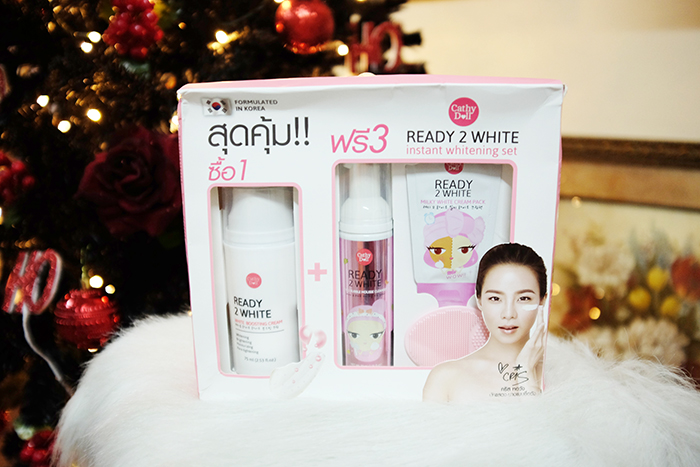 The box was dented due to courier's handling and shipping but the products were all in excellent condition. Thank you so much Cathy Doll!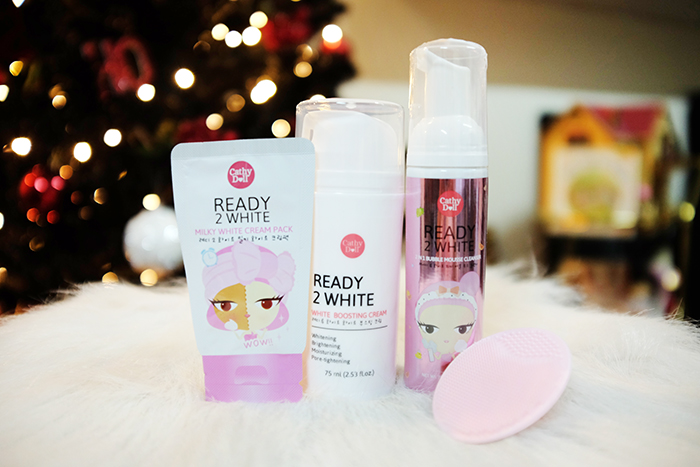 Cathy Doll Ready 2 White White Boosting Cream helps whiten, brighten, moisturize and tighten your skin's pores. It provides a strong boost to your skin and achieve instantly whitening and brightening after first application.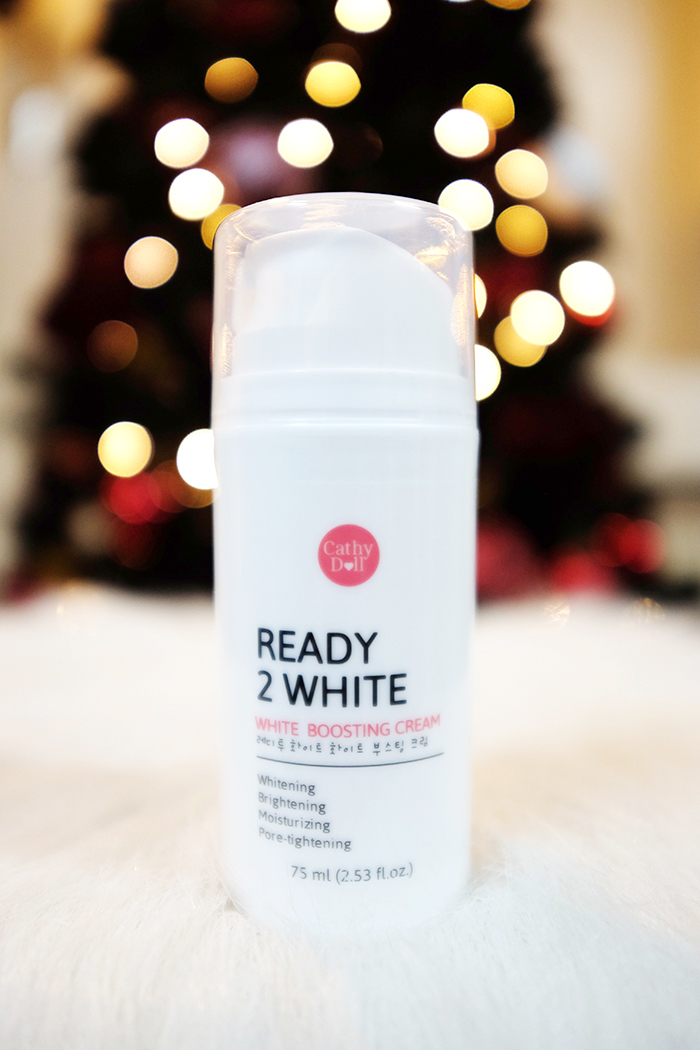 See ingredient list below: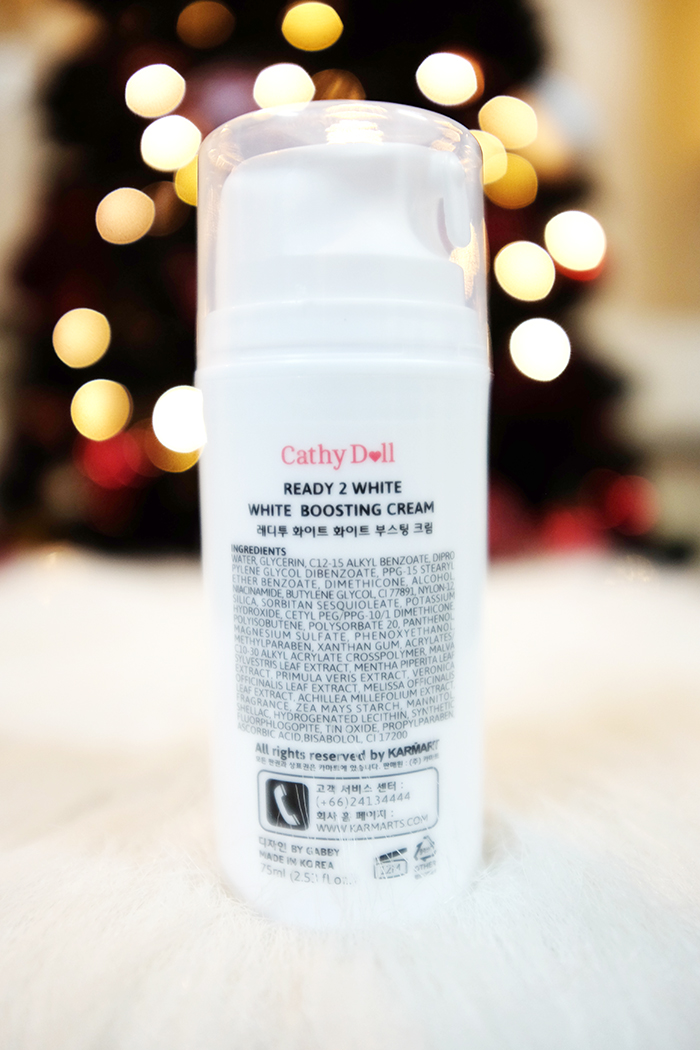 Guarantees a brightening and whitening experience from the first use! The pump has a secured cap so it won't accidentally pump up the product.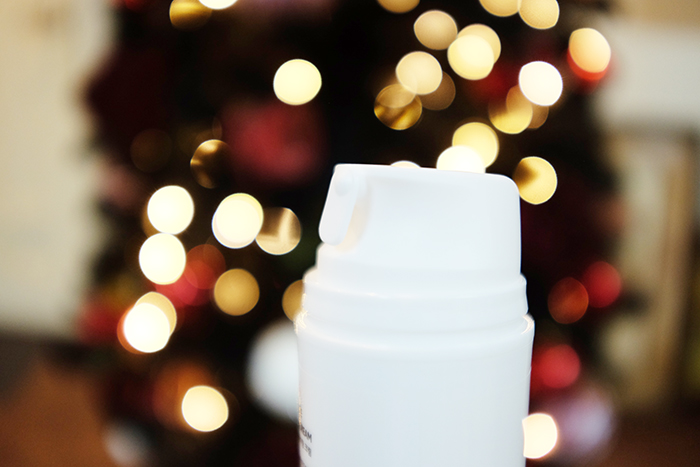 Cathy Doll  Ready 2 White 2 in 1 Bubble Mousse Cleanser has an intense mousse texture which readily removes impurities and dissolves waterproof makeup throroughly. It comes with a special silicone brush designed to provide a smooth touch while removing impurities, dead skin cells, pimples as well as excess sebum though deep cleaning.
The ingredients are so hard to read even up close because of the metallic pink color of the bottle.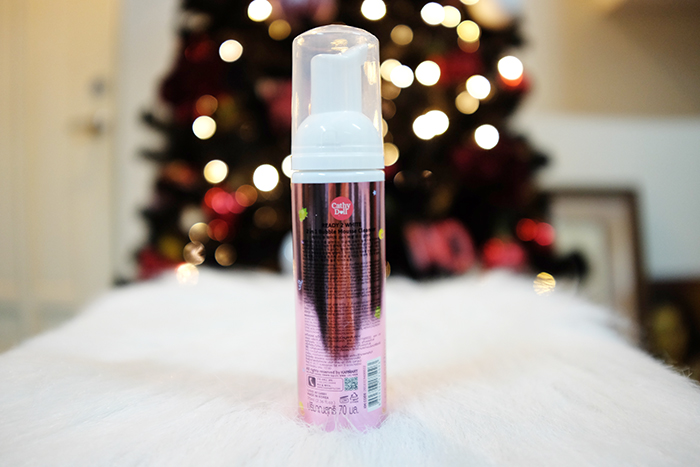 This is the silicone brush that gently removes dirt and other impurities. It's so soft!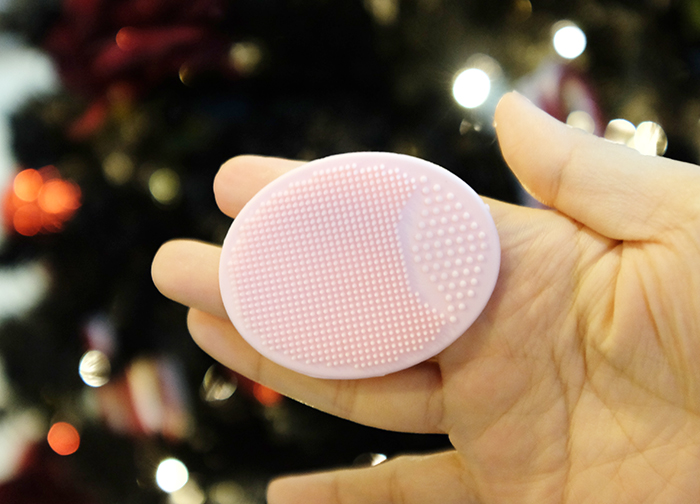 Lastly, here's Cathy Doll Ready 2 White Milky White Cream Pack. This 6ml sachet
can help you achieve bright and white skin in just 3 minutes! Its rich intensive milky protein, which originated from Korea, moisturizes and nourishes your skin throughout the day. Its vitamin C and moisturizers leaves your face smoother, brighter, and fairer-looking up to 3 days.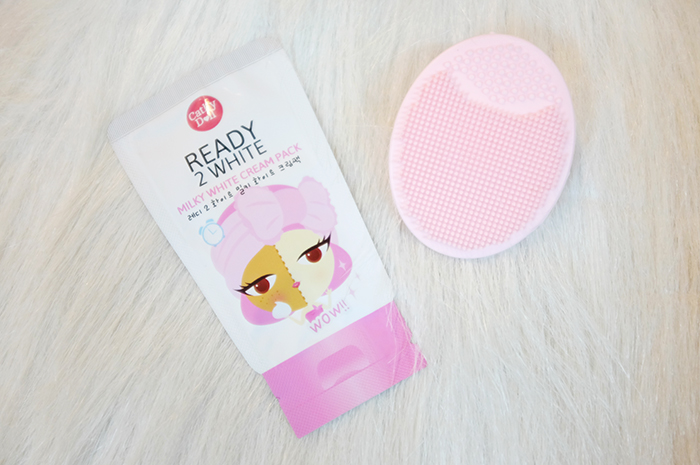 I've tried the full size already, blogged about it and yes, it totally works! You can also use this on your elbows and knees to instantly even out your skin color.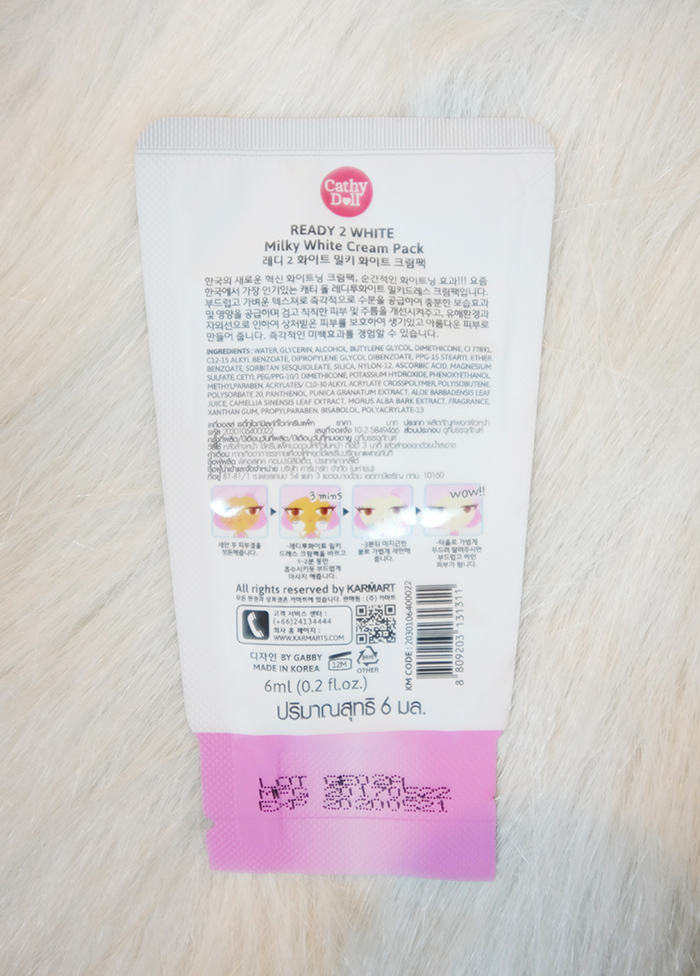 I am currently not allowed to apply any other skin care products on my face aside from the kit that is prescribed by Belo to treat my skin. So I am thinking of sending this set as a present to one of my blog readers as a way of giving back and sharing the whitening wonders of Cathy Doll products. I'm sure Cathy Doll would be happy too. Ready? Don't forget to sign up in my newsletter which pops up on the screen on your first visit on my blog for a chance to win!