The cat lady went to the Cat Attic! Yipee! I'm so happy to have cat lover friends. They agreed to visit a cat cafe in Gangnam when we were in Korea.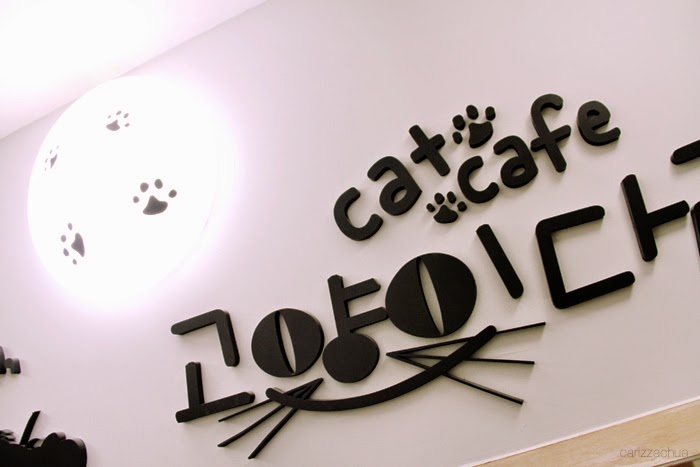 There are actually a lot of cat cafes in Korea but we chose to stay in this one because the place is so easy to find. It was also near a dog cafe in Gangnam. We initially planned to go there right after this one but sadly, they were already closed when we got there.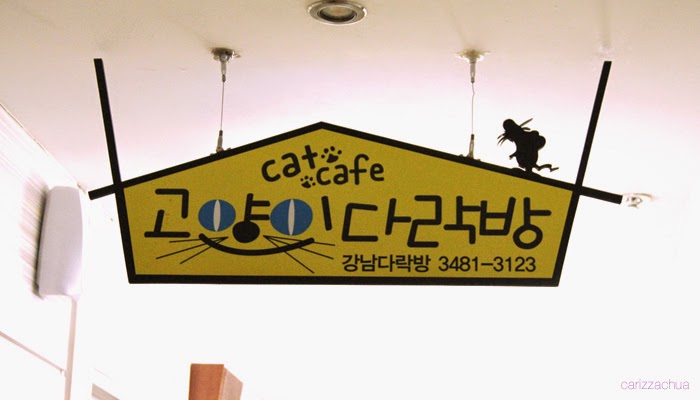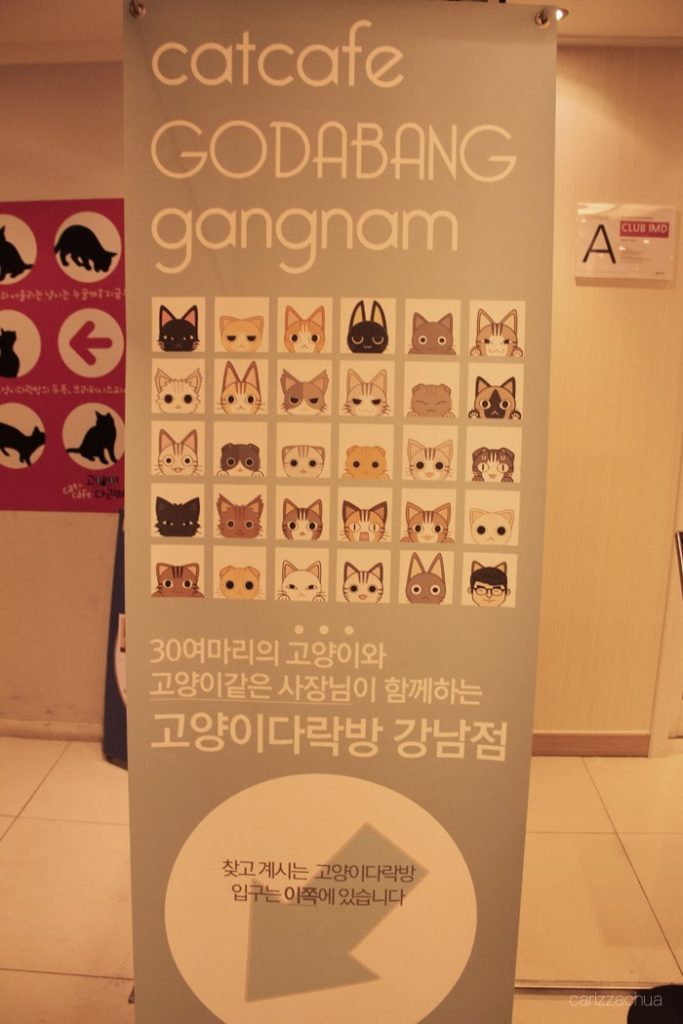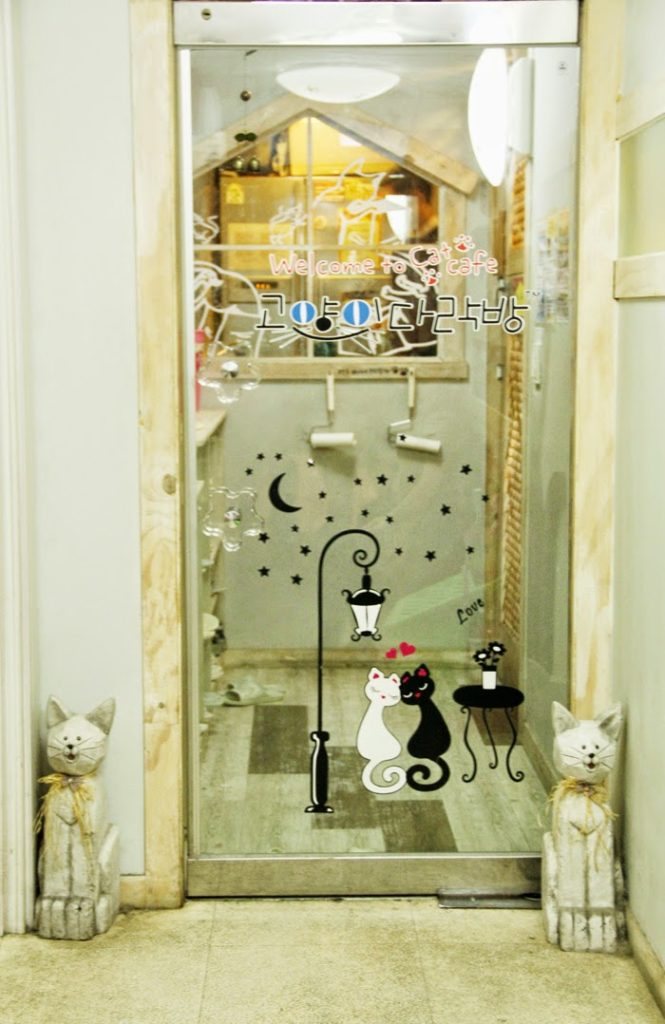 Cat's Attic has a lot of branches throughout Seoul and Pusan. They have several breeds like Persian, Siamese, Sphinx, and some adopted cats as well! And they all look so adorable!

Before entering, guests need to take off shoes and wear their cafe slippers. Also, we needed to sanitize our hands before we go inside.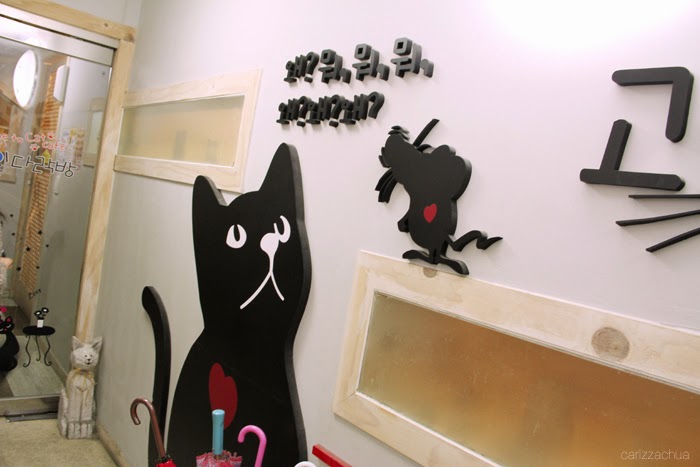 And more rules to take note inside the cafe:
No Flash Photography
Do not carry the cat. They can sit on your lap but you cant force them to climb to you
Do not disturb eating/sleeping cats
Do not feed the cats with any human food
No pulling of tails
Do not pet the lower back by the tail
If the cat has a colored collar on, he is new or on medication
Don't speak loud
Do not use your personal stuff to play with the cats. They provide toys.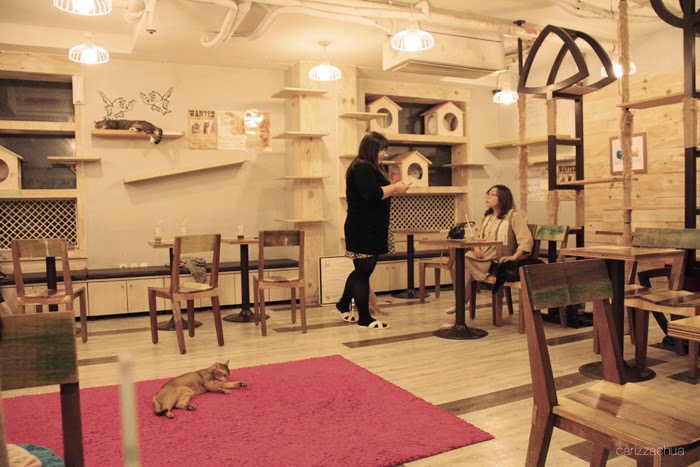 Aside from that, every customer has to buy a drink (which is just around 6,000-8,000 KRW) and that will serve as the entrance fee. The fun part is that you can stay there as long as you please. This cat with a lion haircut gave us a warm welcome!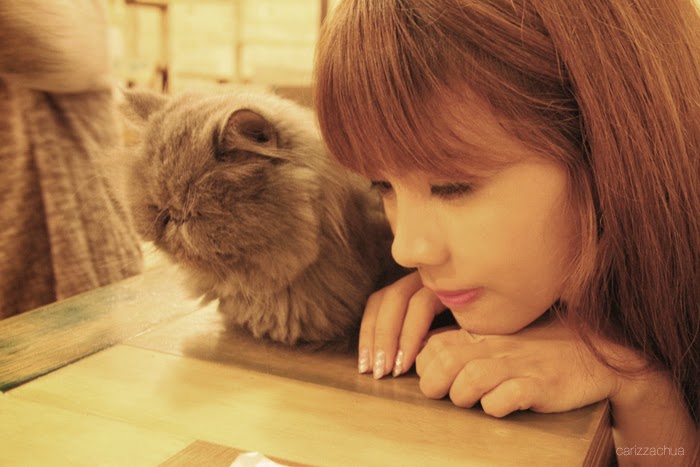 He didn't want to leave our table. Super cute!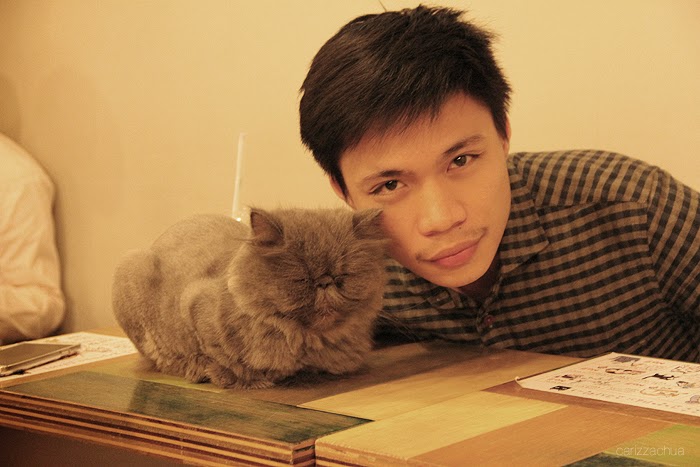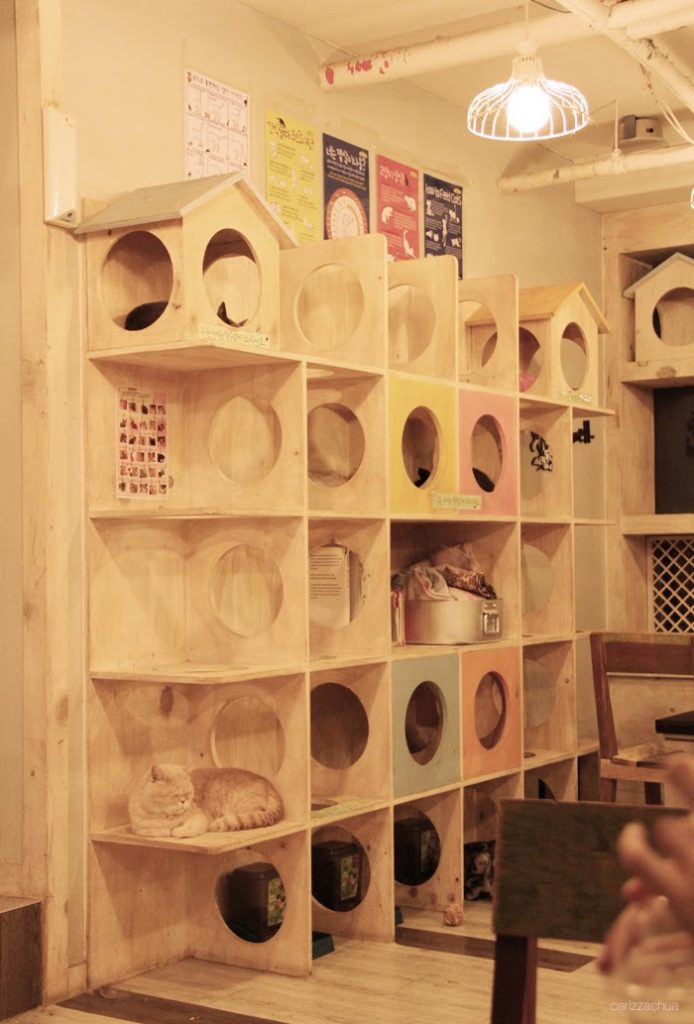 Then, this odd but adorable black cat jumped up on Eton's lap and curled up for a nap.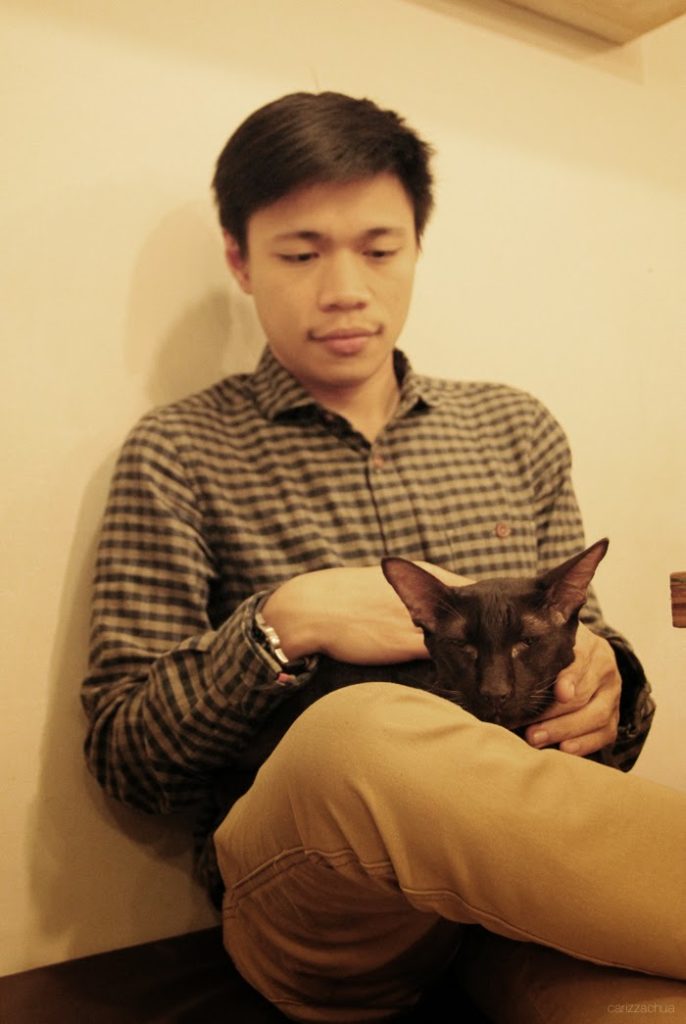 There were a lot of cats roaming, sleeping and playing around the cafe. I can't even remember how many cats were there.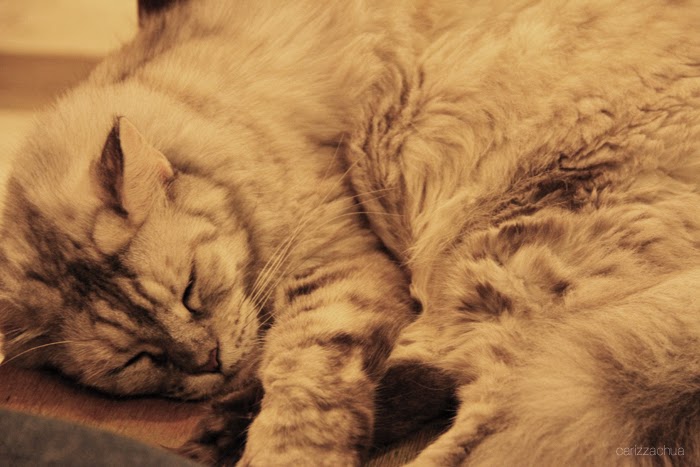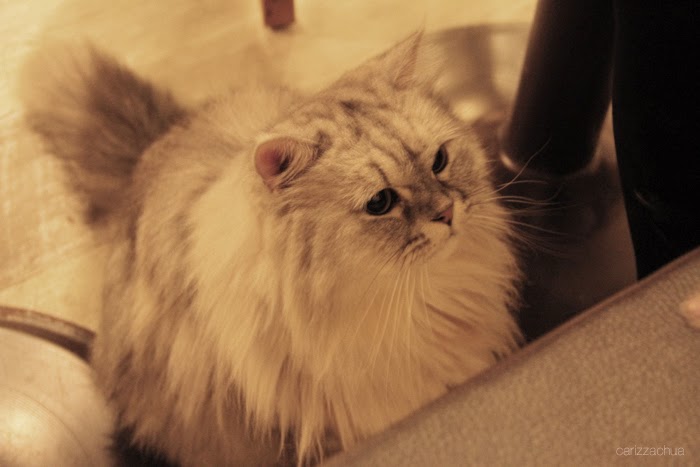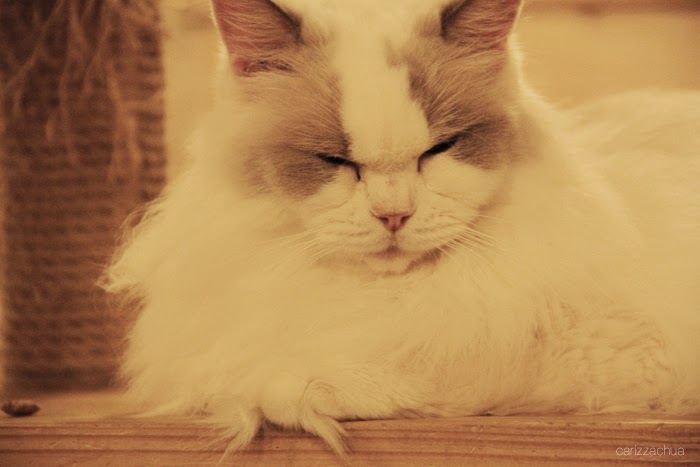 I think most of them were already tired since it was almost bedtime when we arrived.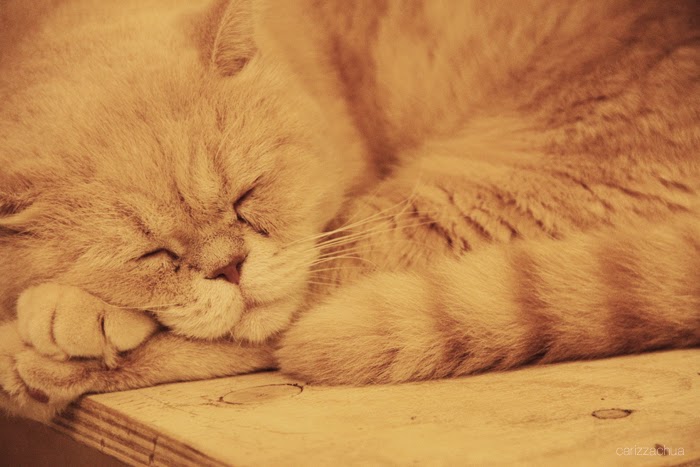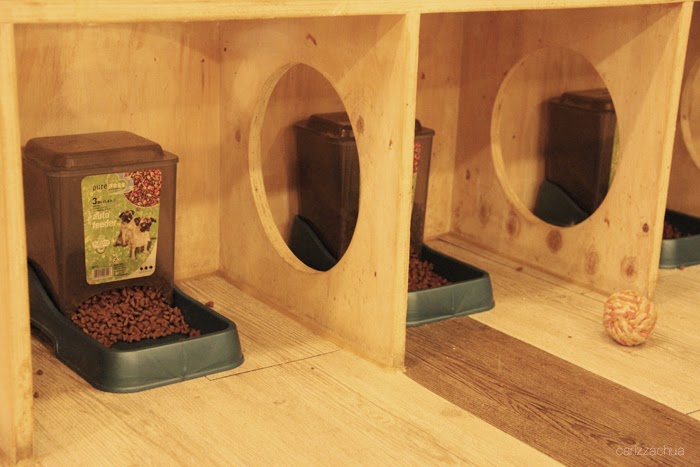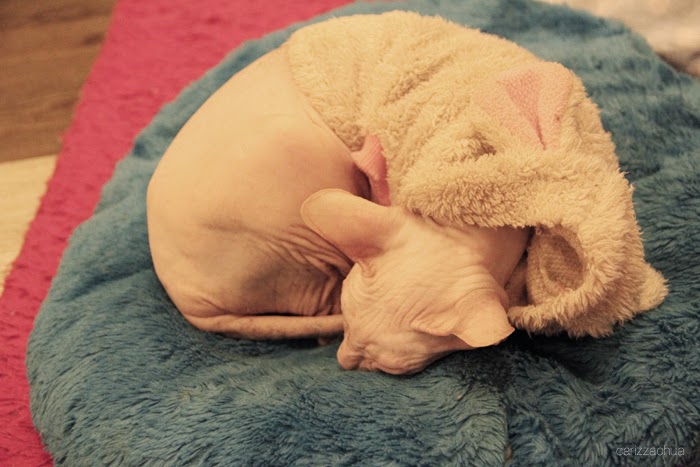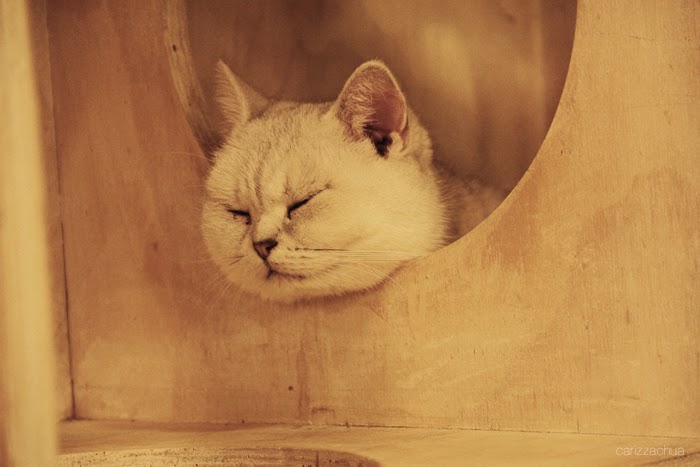 But some still have energy to stay cute and awesome.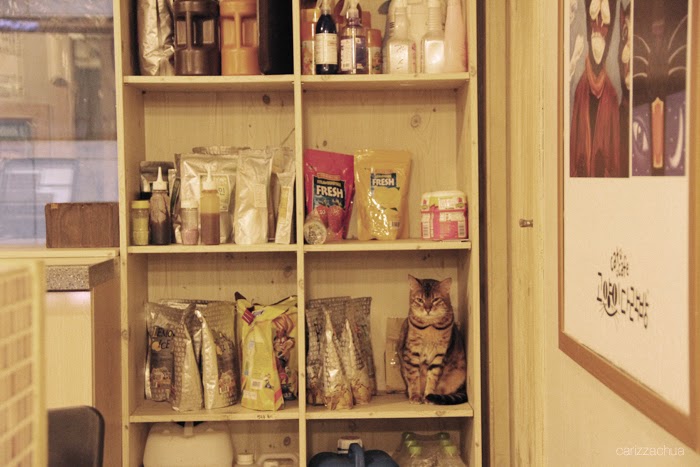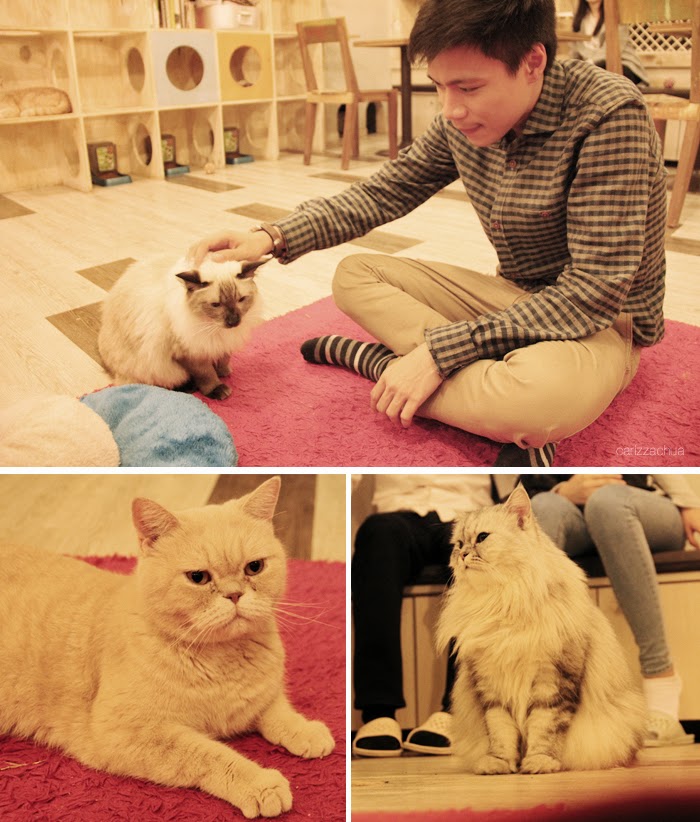 Meet the refugees… almost everyone was running out of energy including me!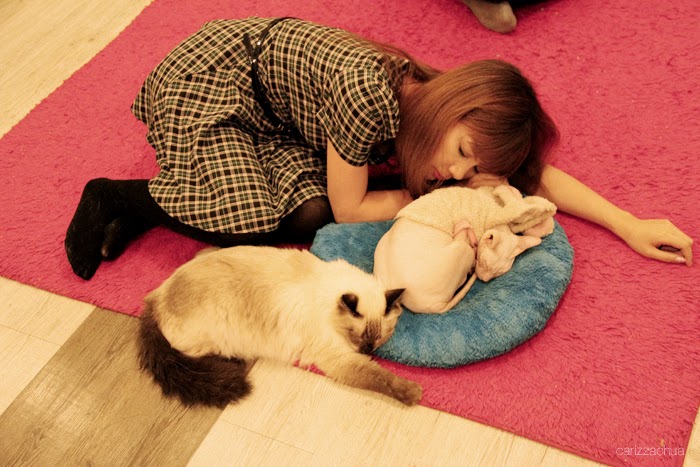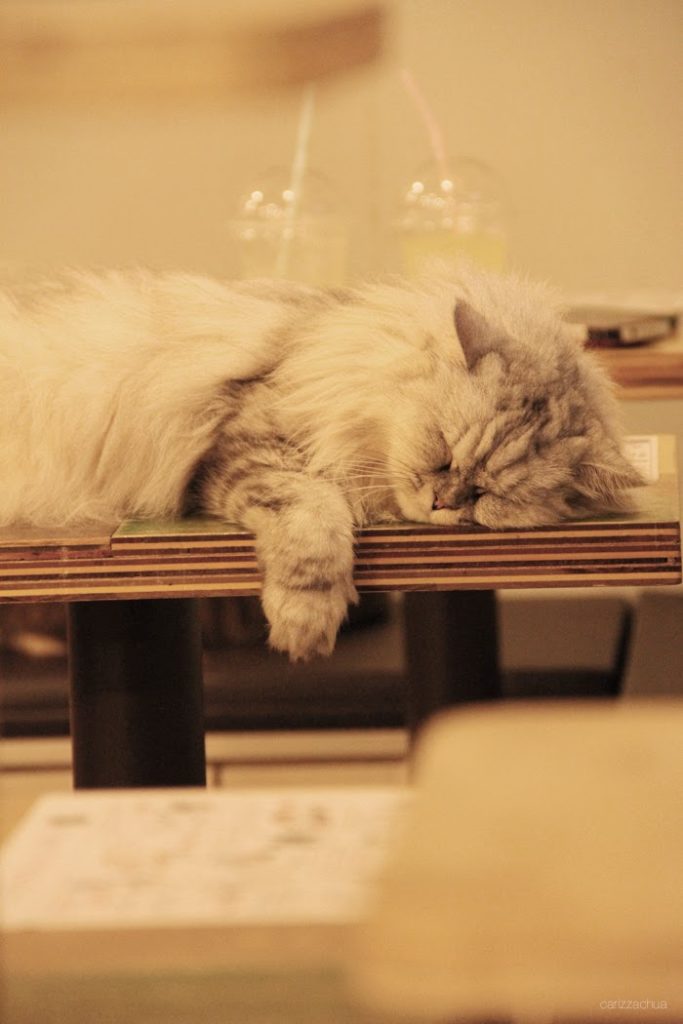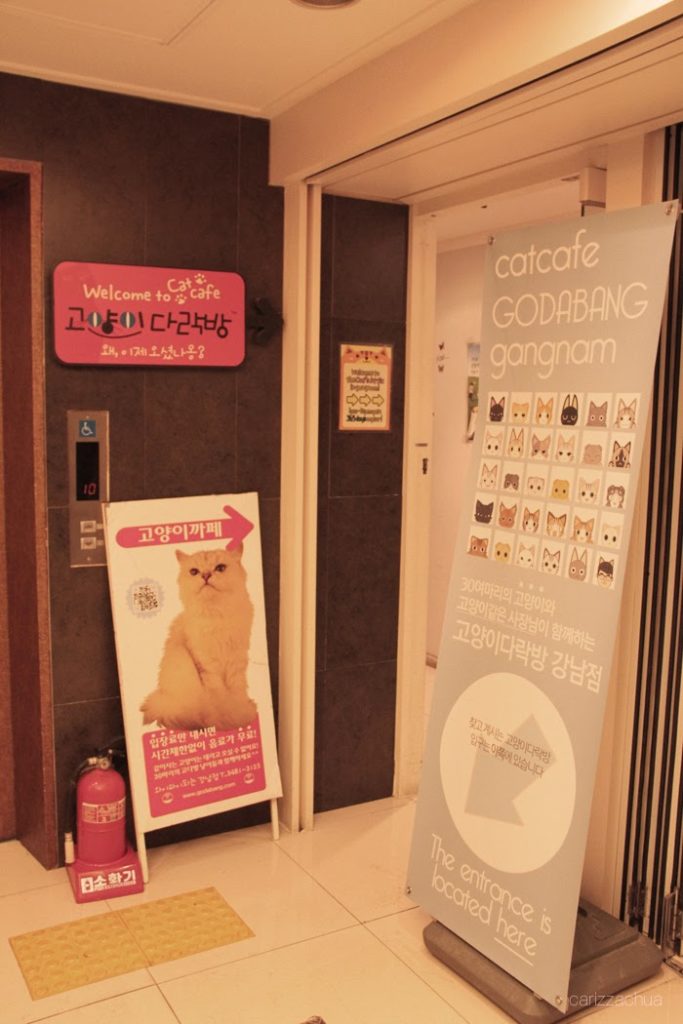 If you are planning to visit a cat cafe in Korea, I'd definitely recommend this chain. Their cats are well taken care of and the place is always clean. No cat smells but a lot of hair to stick on your dress. ;p
Store hours are 1pm to 10pm
Have you ever been to a cat cafe in Seoul or a pet cafe elsewhere in the world? Share your stories on the comment box below!
You might also like