From Anguk Station (Line 3, Exit 2), we just crossed the road, walked, walked, and walked until we reached Bukchon Hanok Village. It is a Korean traditional village with a long history located between Gyeongbok Palace, Changdeokgung Palace and Jongmyo Royal Shrine.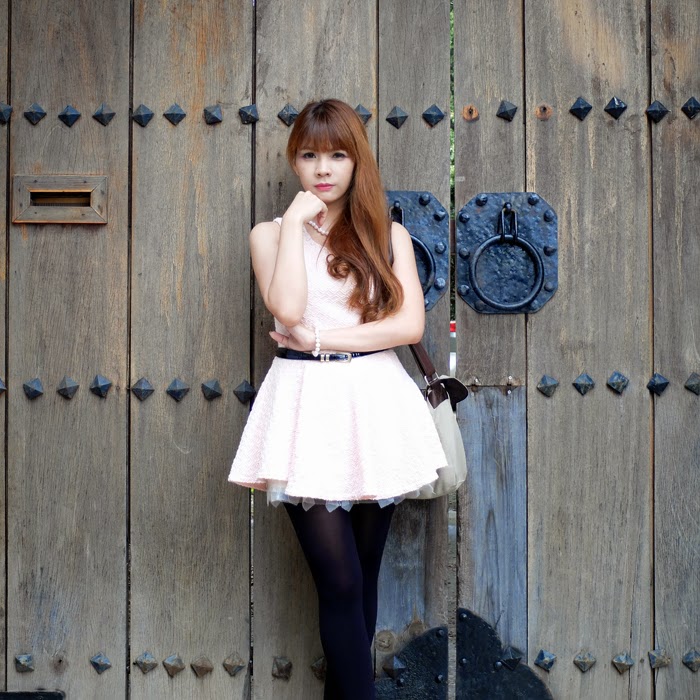 There were cute and interesting shops along the way so we didn't really mind walking 300m from the 'nearest' station.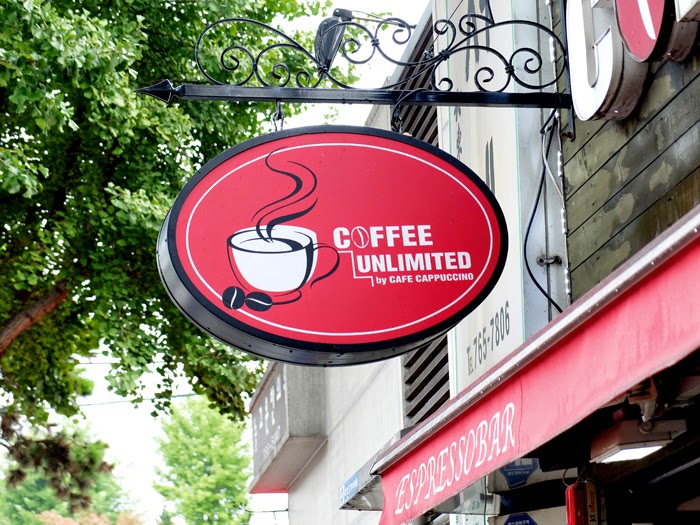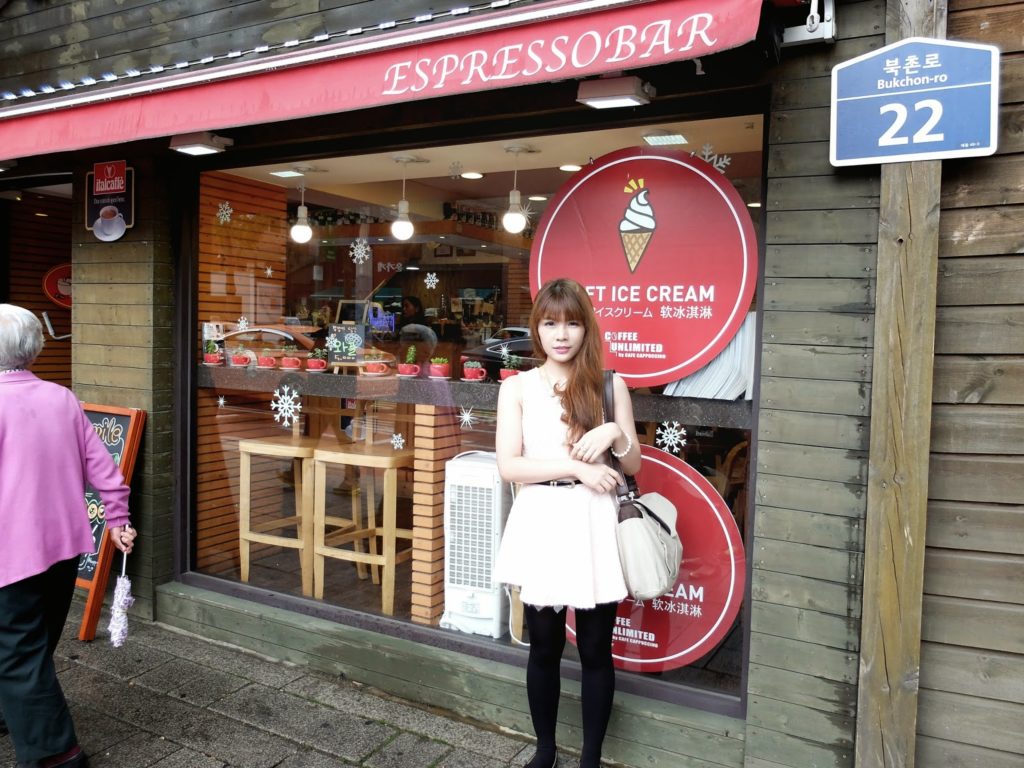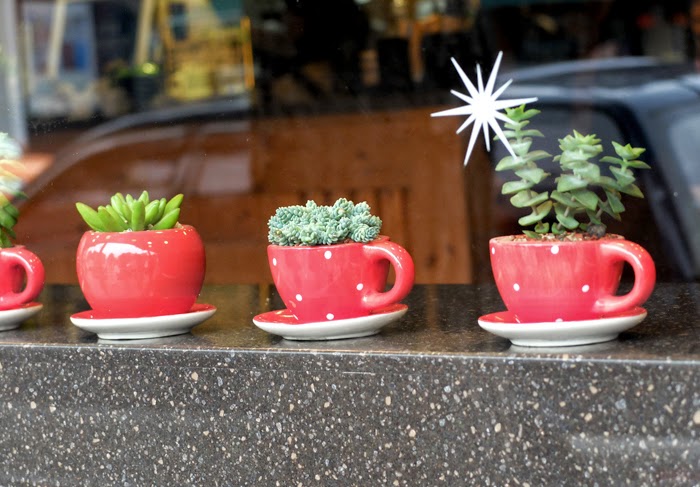 This souvenir shop looks really nice. They have items made from wood, clay and paper!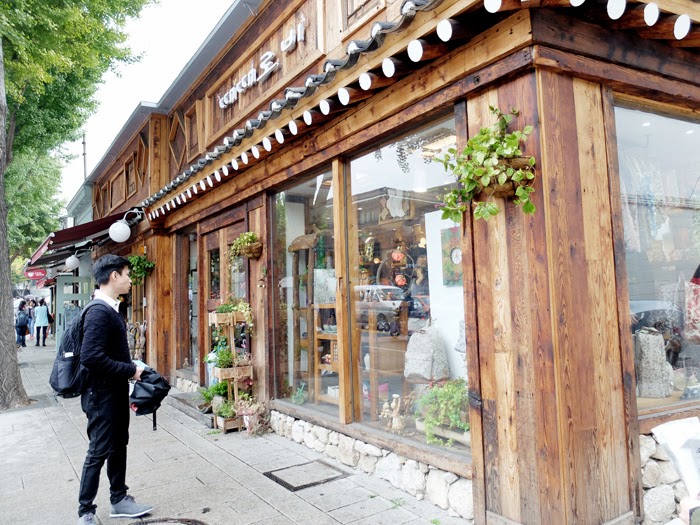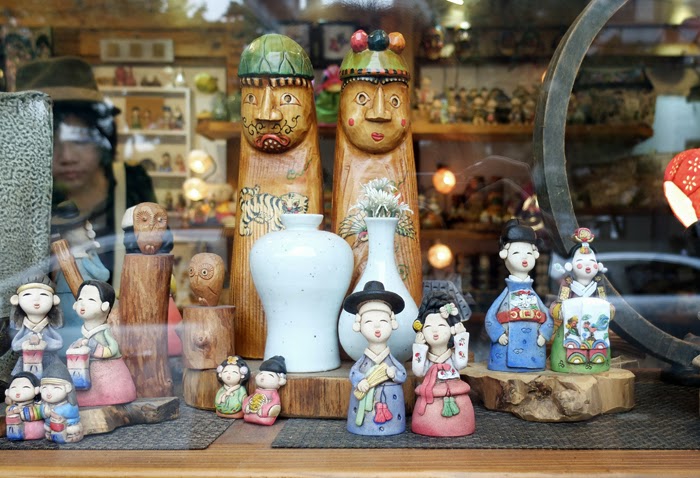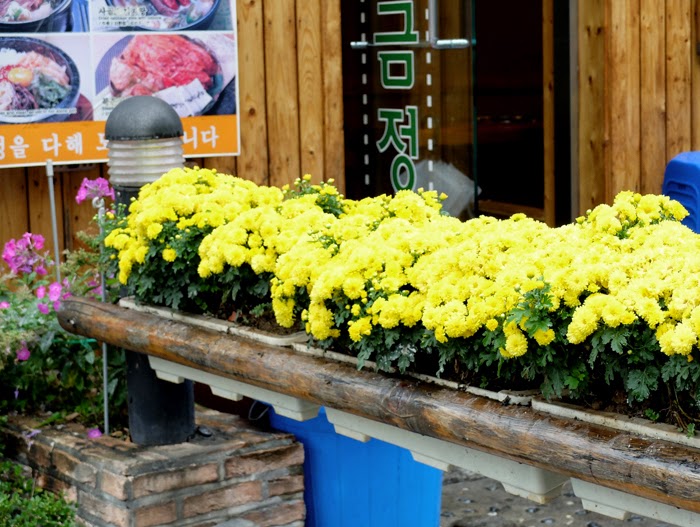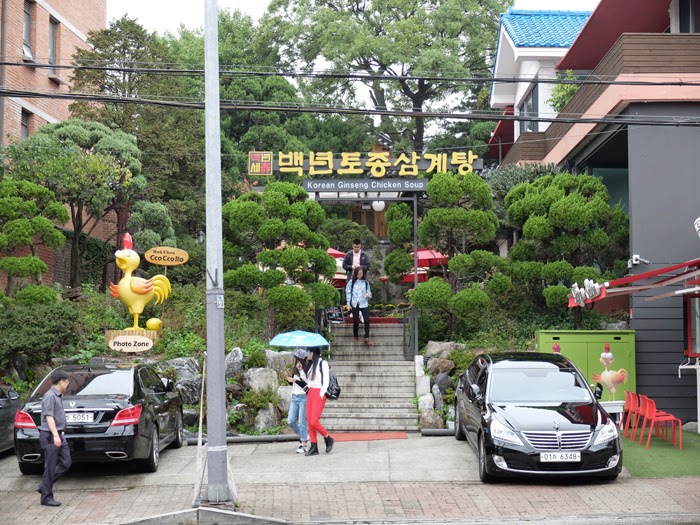 In the past, Bukchon Hanok Village was an area where the upper class noble families and high-ranking government officials resided during the Joseon Dynasty. There are still residents staying in these houses so we tried our best not to make unnecessary noises.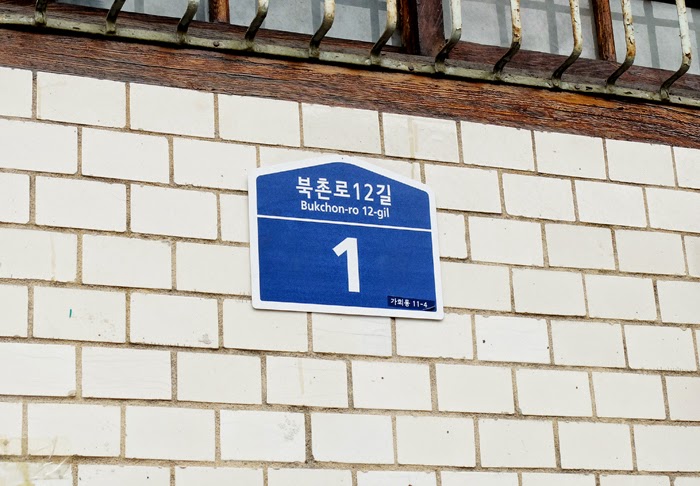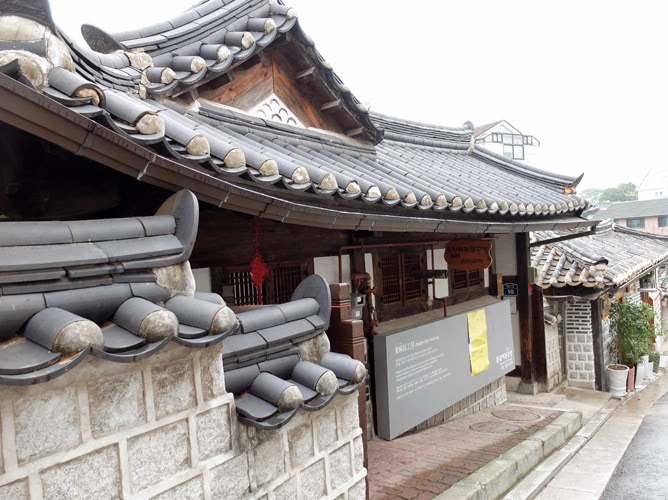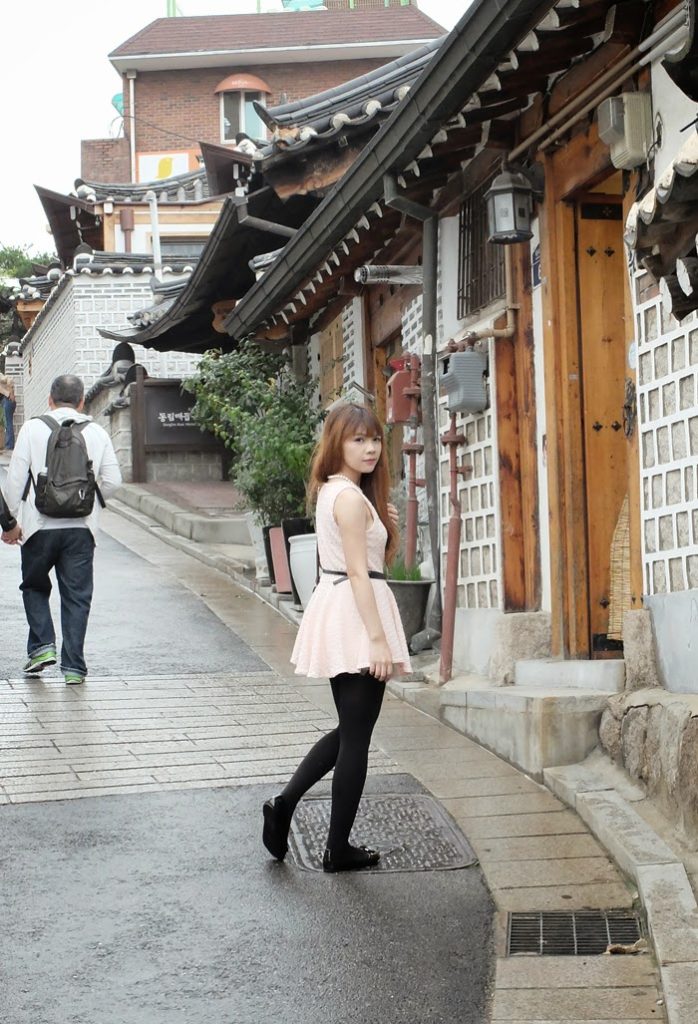 These houses are actually considered reformed hanoks as the structures were slightly modified already.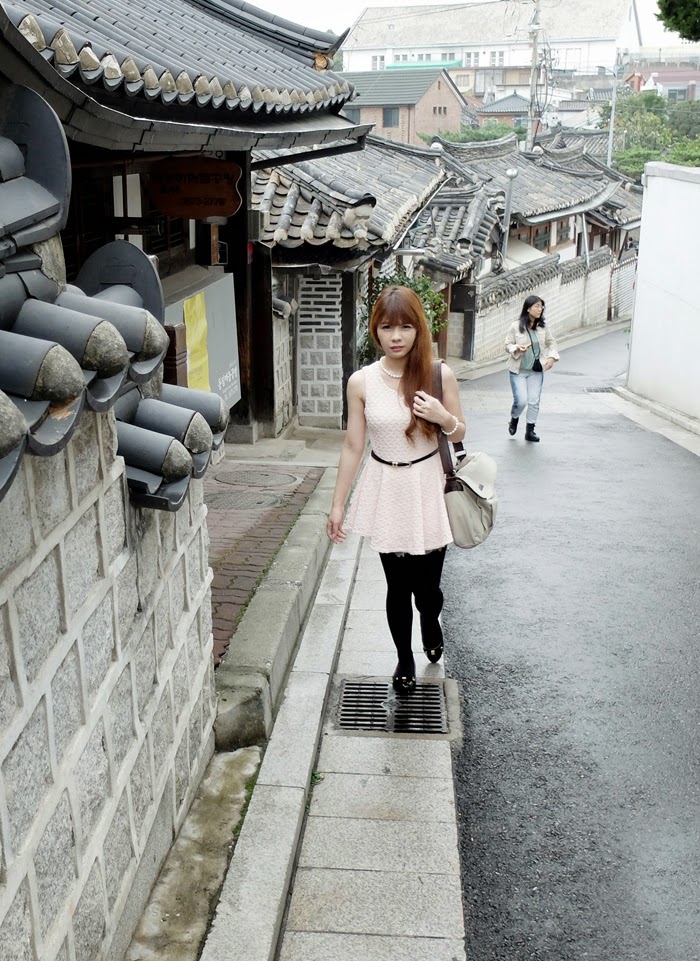 This one looks a bit modern compared to other houses. The lot is pretty big too so I guess this one belongs to a higher official.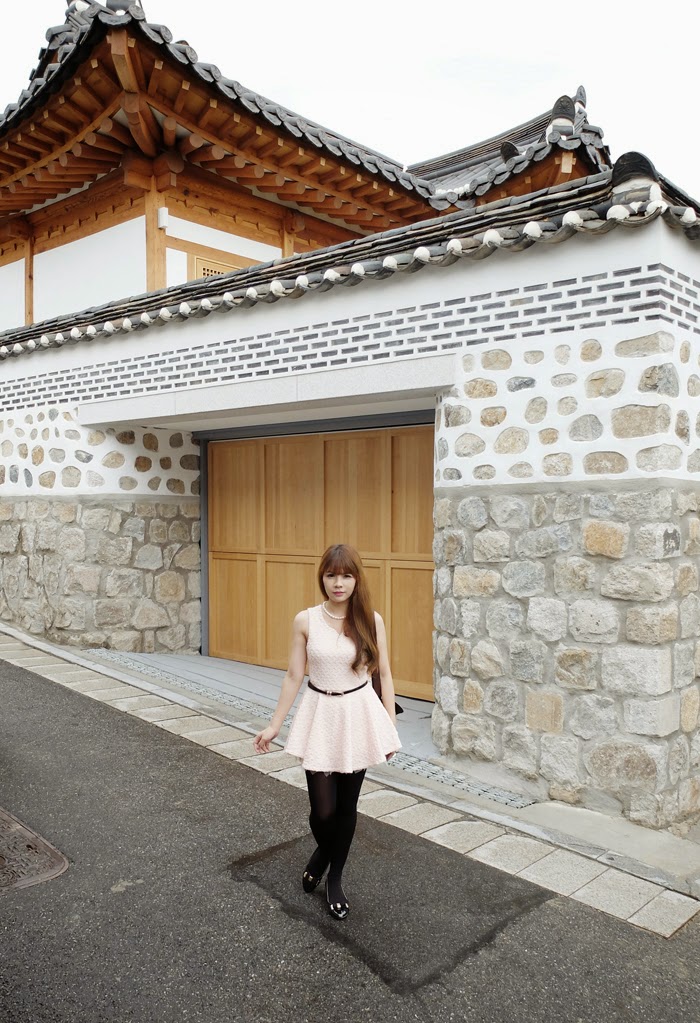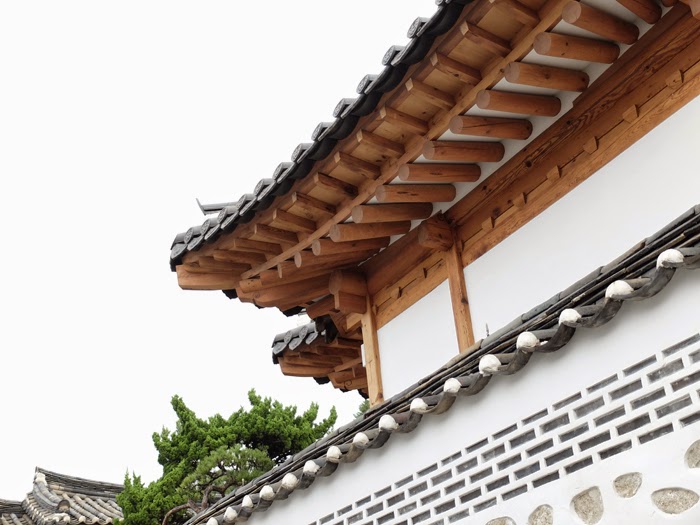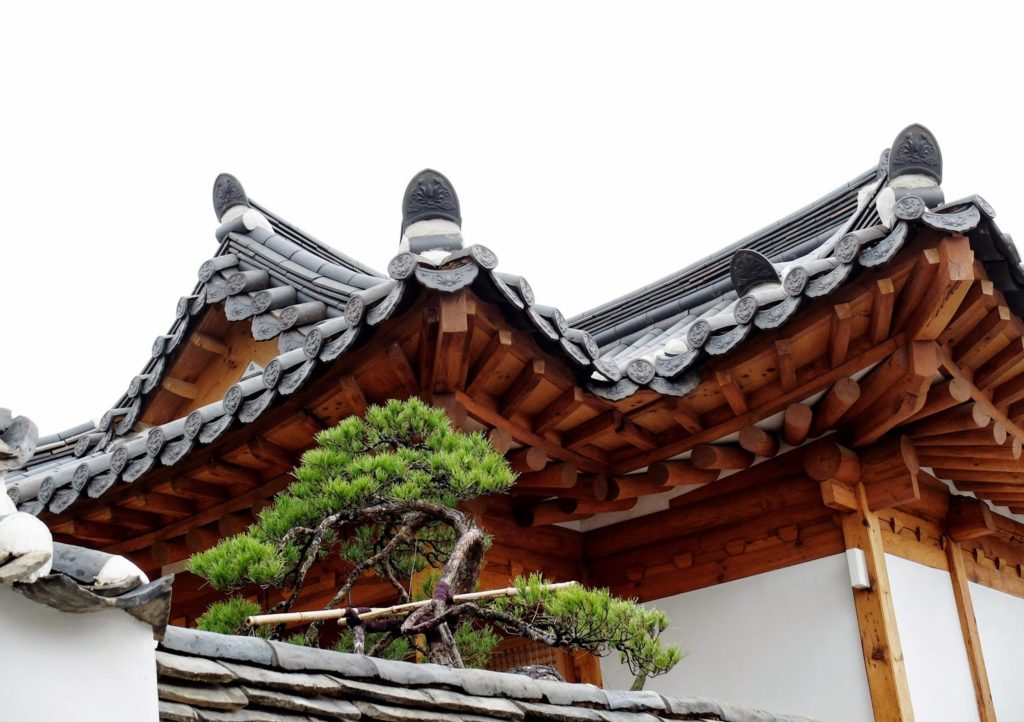 Some are open for business like art classes, wedding ceremonies, different workshops, and hanbok costume rentals. There was one house with a hanbok costume rental signage but we were quite disappointed when the owner said we cannot rent the costumes unless we take Calligraphy classes.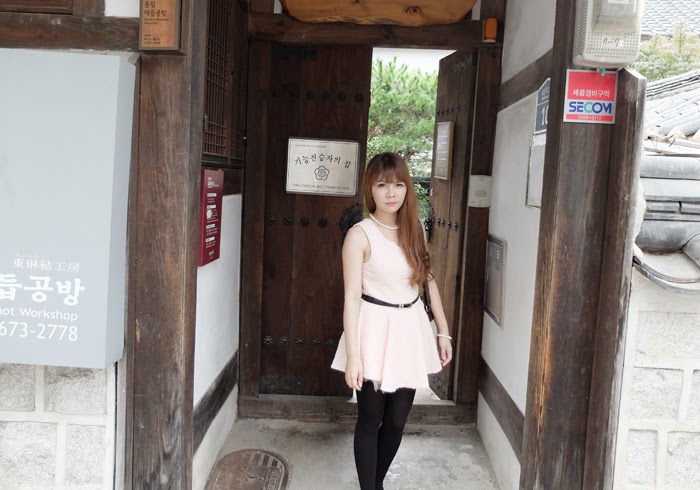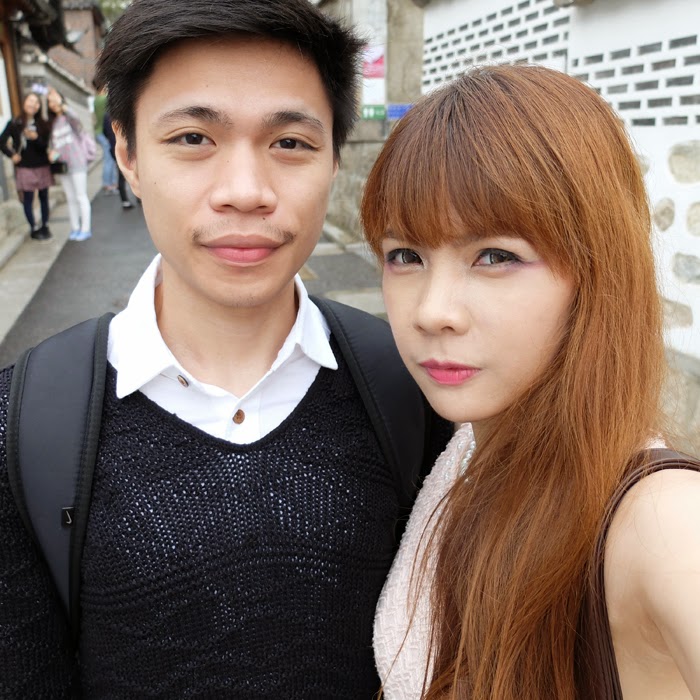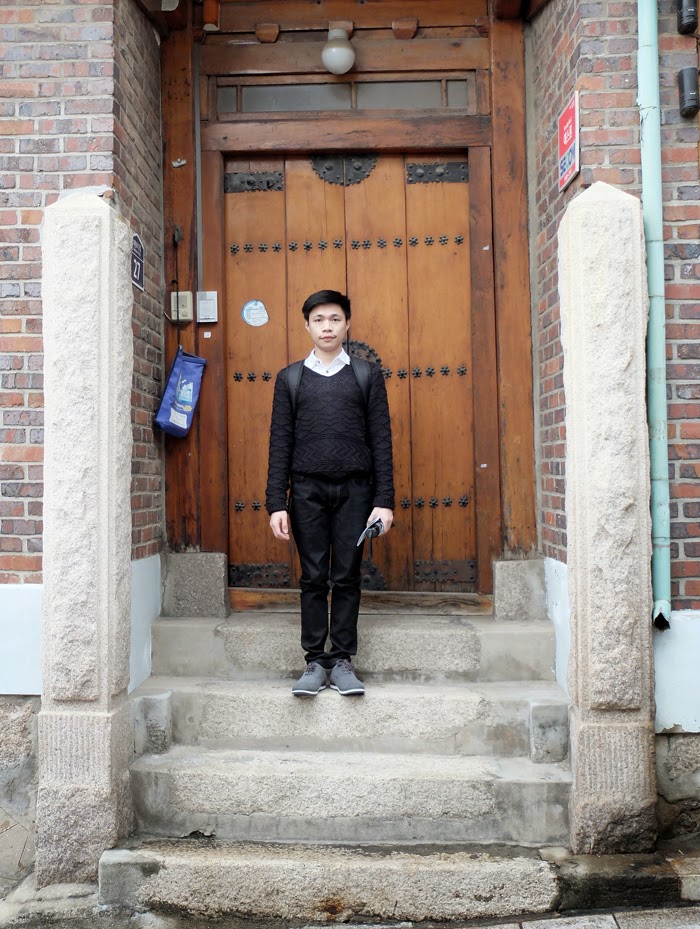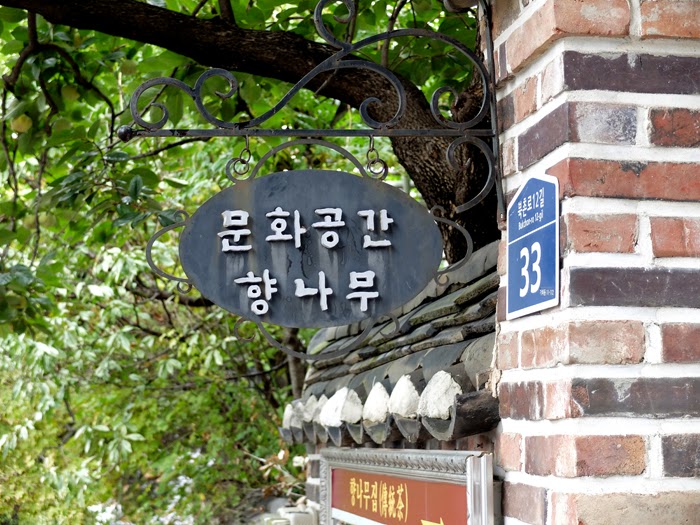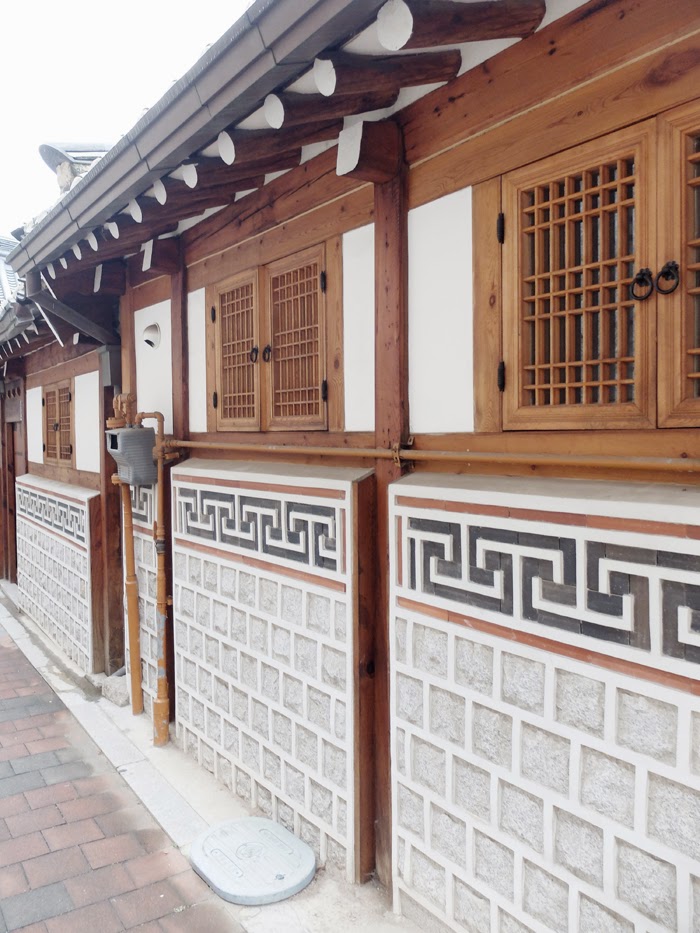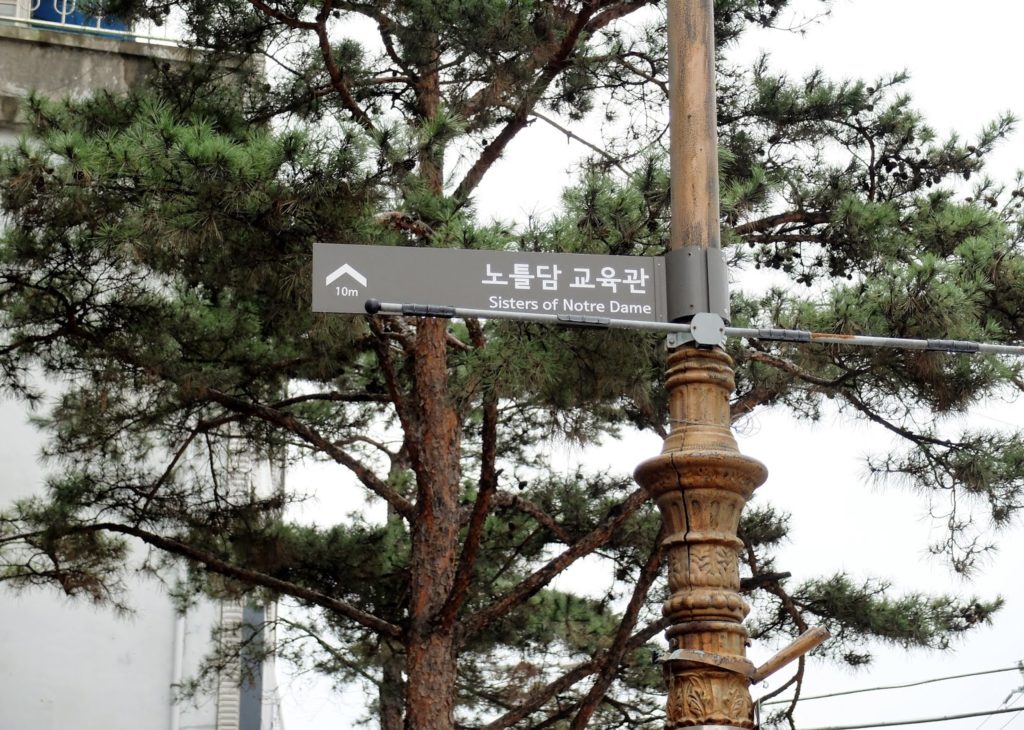 As we went back to Anguk station, we found a small district where locals dine. So we entered this street and chose a place to eat.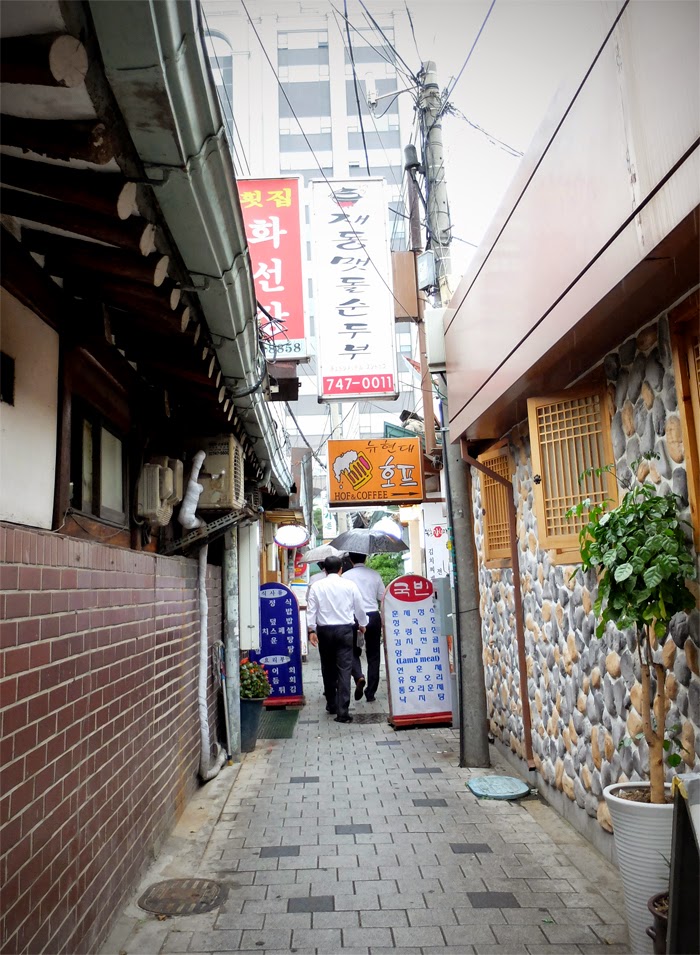 Beautiful flowers everywhere!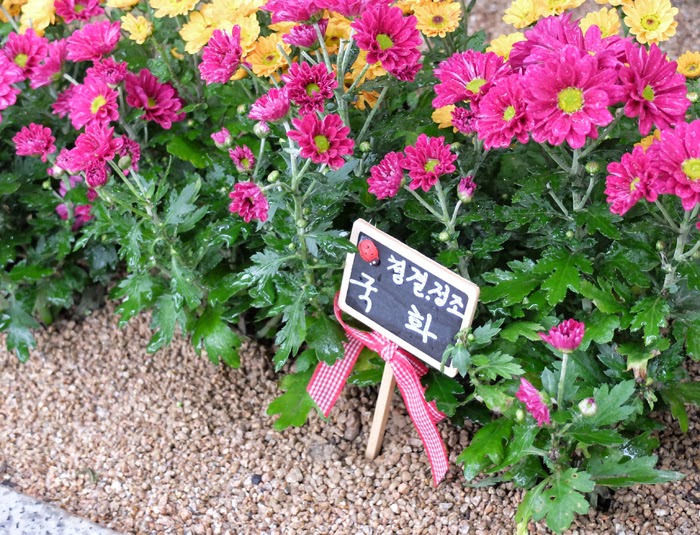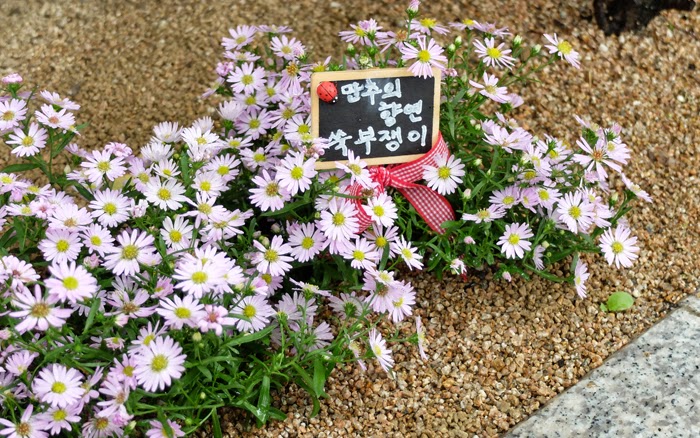 And we chose this place because they have a table where you can sit on the floor.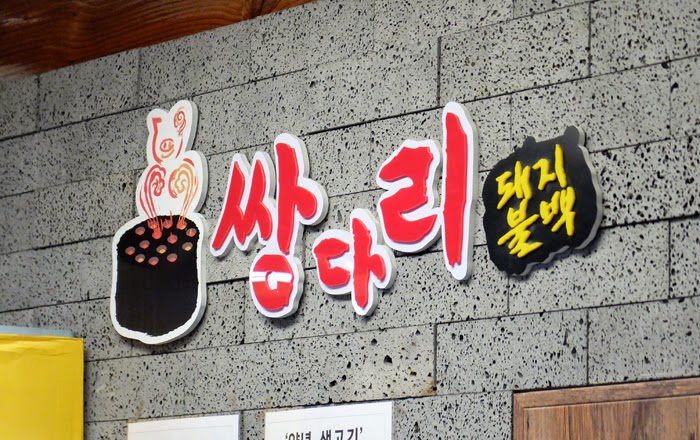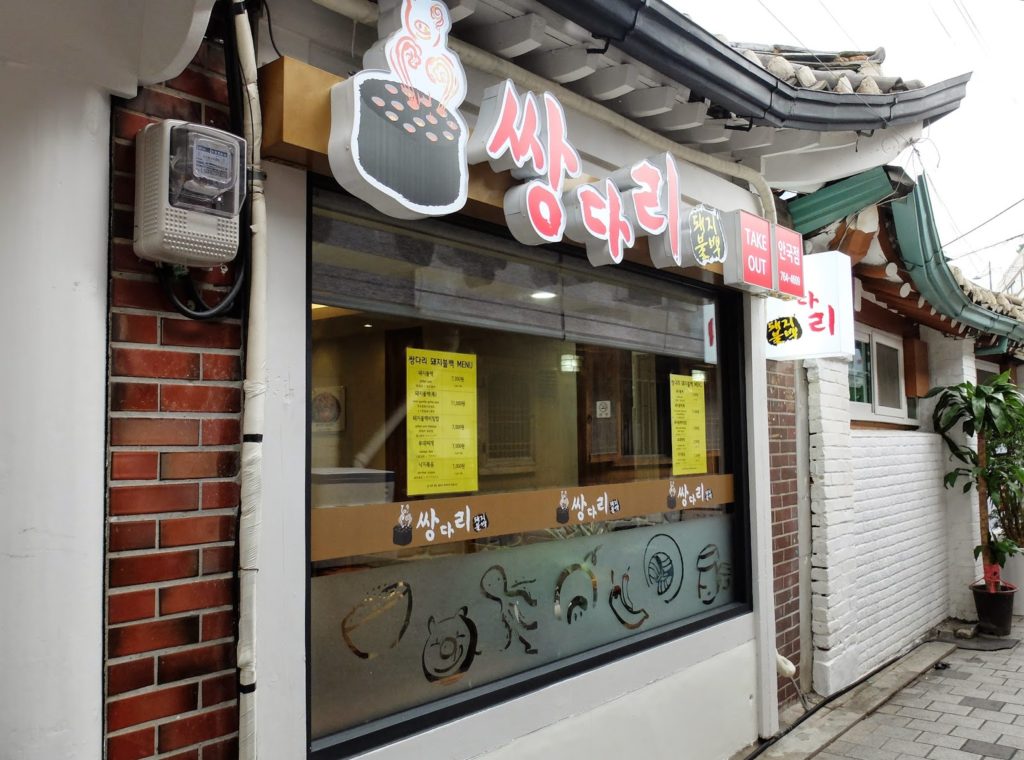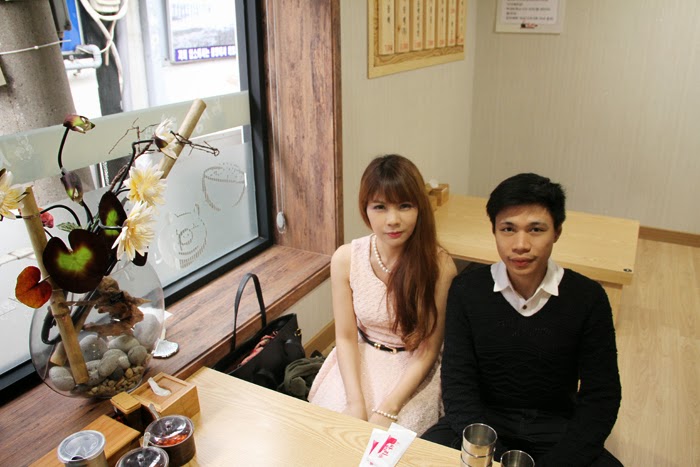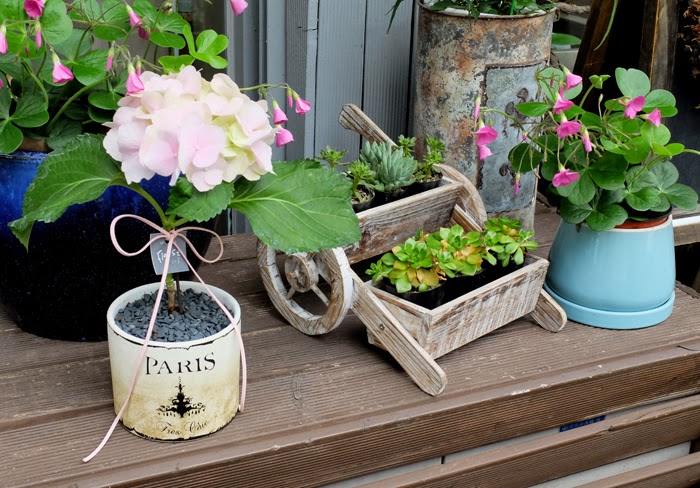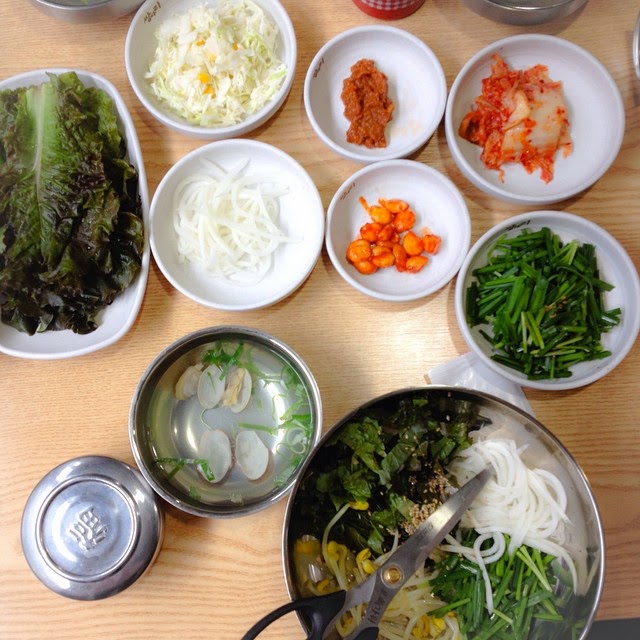 I highly recommend that place! It's clean compared to other restaurant in that area and their meals are very affordable too! Each meal costs only 7,000 KRW. Other restaurants' price starts at 10,000 krw.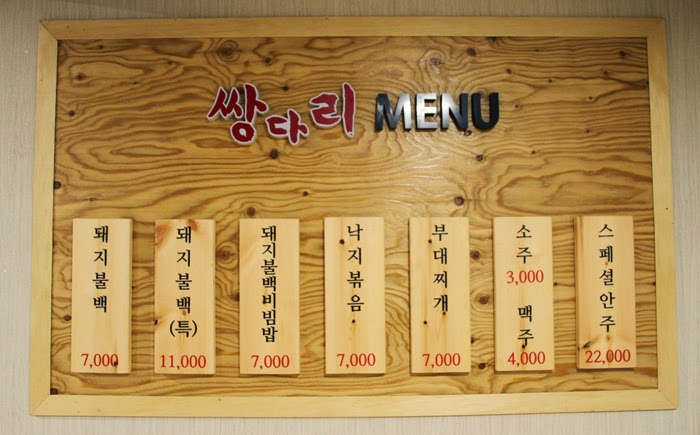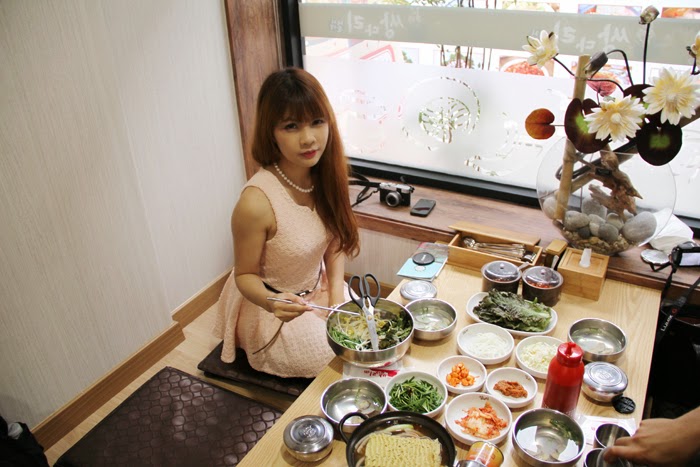 맛있다!!!
After lunch, we still had time to explore Anguk,..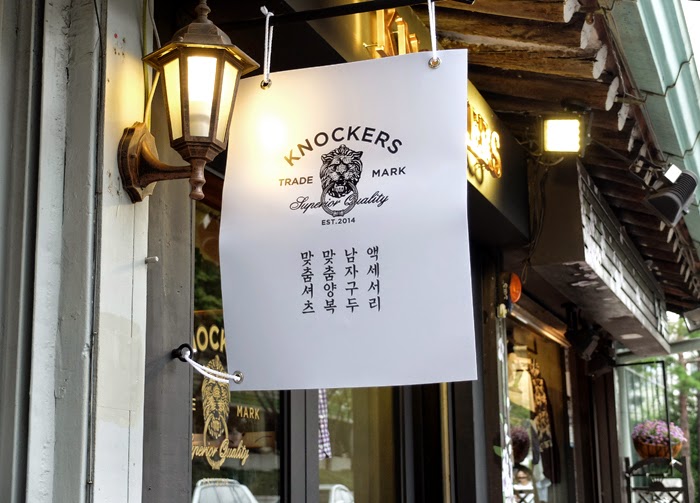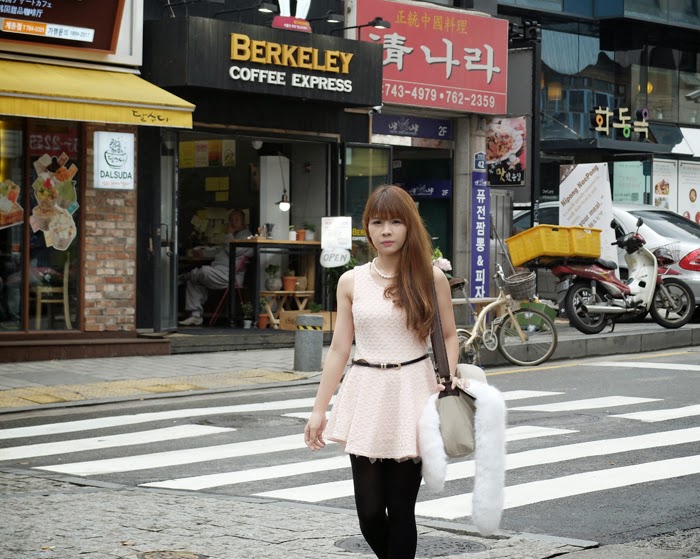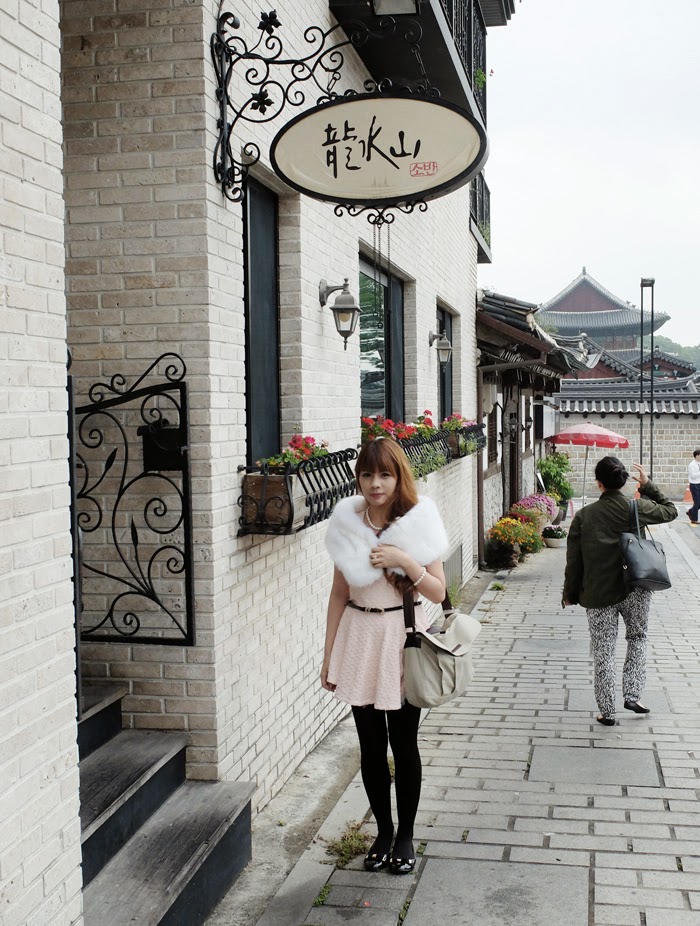 Fur Snood from Promod // Dress from Korea // Bag from Girbaud // Pearl Accessories
Legwear from Forever 21 // Shoes from Parisian
For my makeup, I used the ever reliable Heroine Make BB Cream!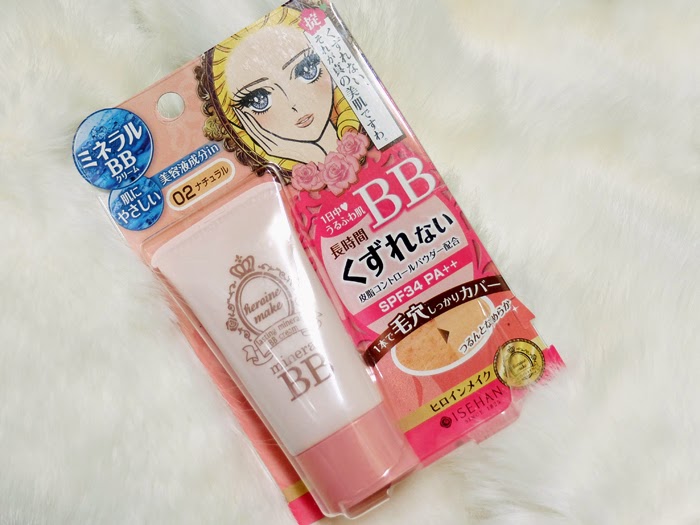 It didn't make me look oily the whole day! As in from 6am to 12 midnight!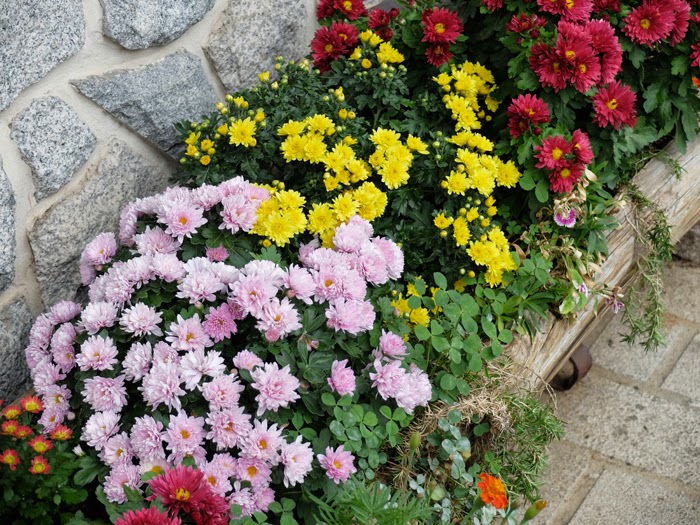 Hope you enjoyed the e-tour at Bukchon Hanok Village!
You might also like