I am no longer a teenager but definitely still a kid at heart. As long as I can be mature and independent when it matters, I think I'm fine. I still buy a lot of cutesy stuff, dolls (of course, for my collection), munch some chocolates without thinking about diet, and when it comes to clothes, I prefer to shop in the kids' section.
Not being totally childish here but I happen to have a medium bone structure and I fit in small and medium sizes. The fun part here is I can wear clothes from kids, teens and/or the ladies section. I have different options depending on my mood and I can shift from one style to another easily. Most of the time, I choose my childlike joie de vivre and enjoy being young.
No curves but a perfect outfit that would keep me warm and cuddly for cold days like this. I look like a marshmallow!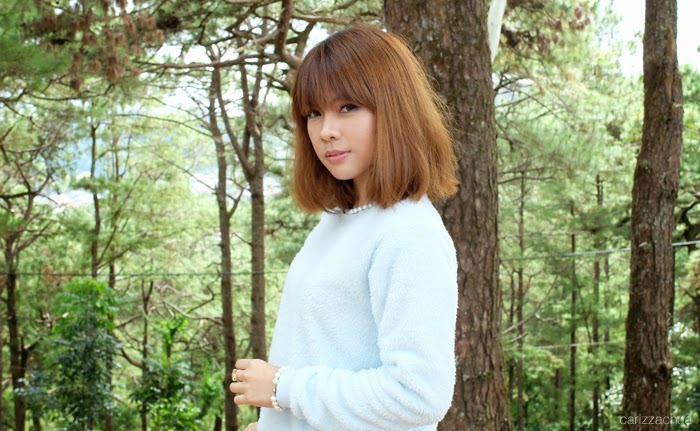 How about you? Do you find wearing kid's clothes wrong or clever?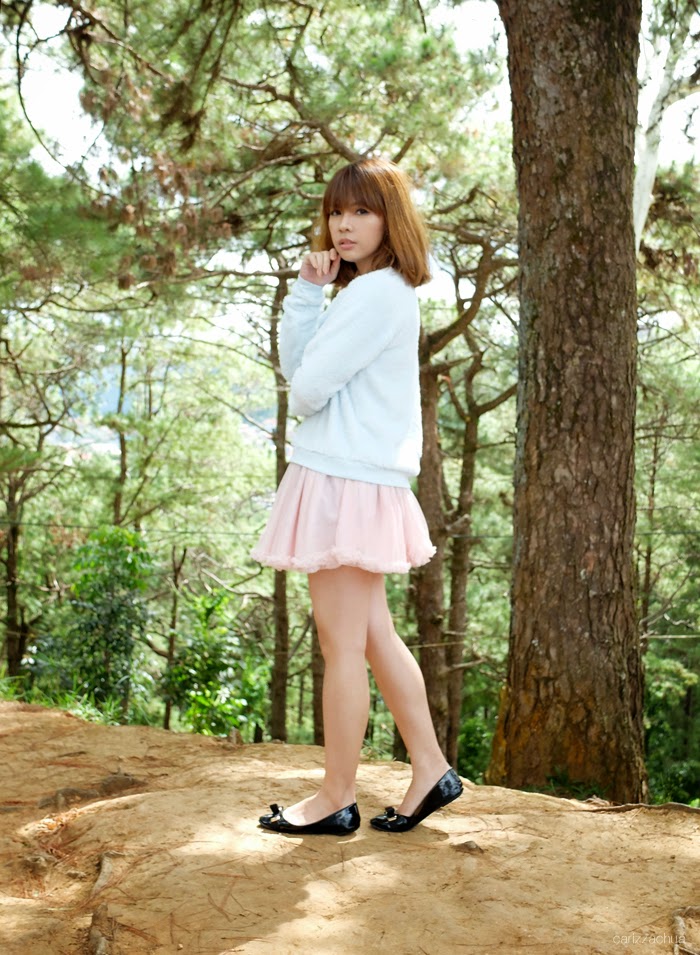 Wore this when I visited Baguio last week with friends. Our friend who lives there toured us around and brought us to places we've never been before.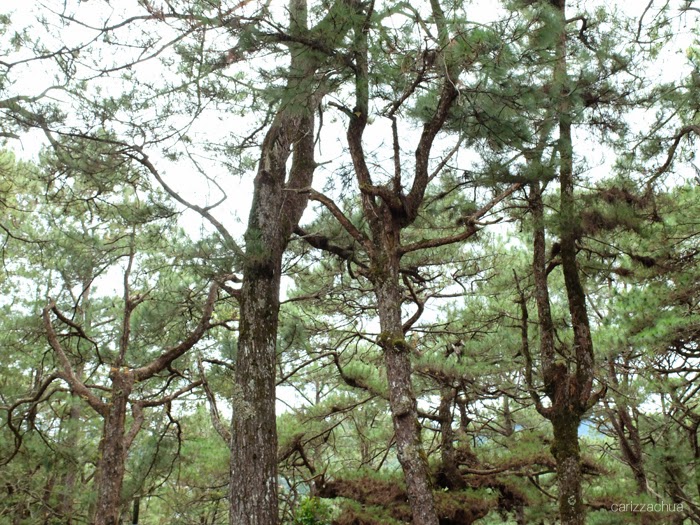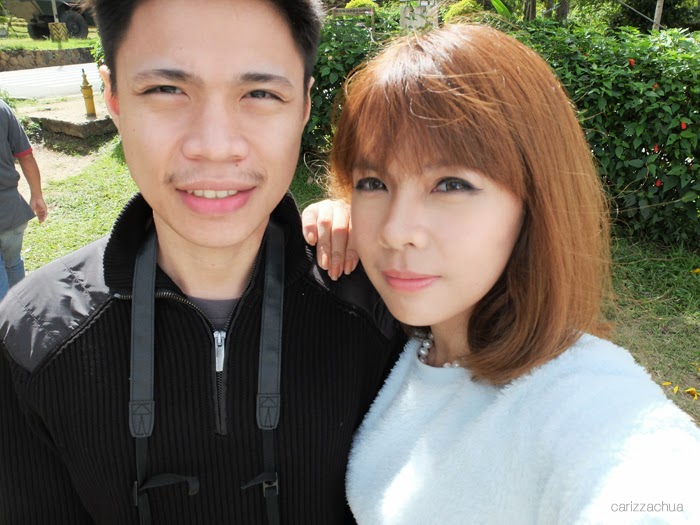 We visited PMA (Philippine Military Academy). A school and a training ground for future officers for the Armed Forces of the Philippines.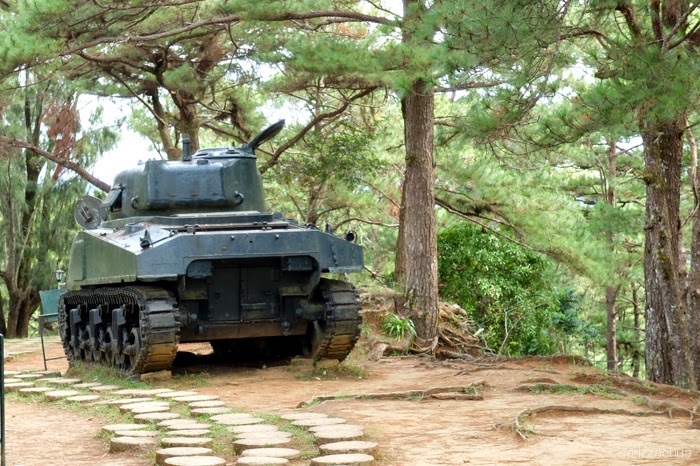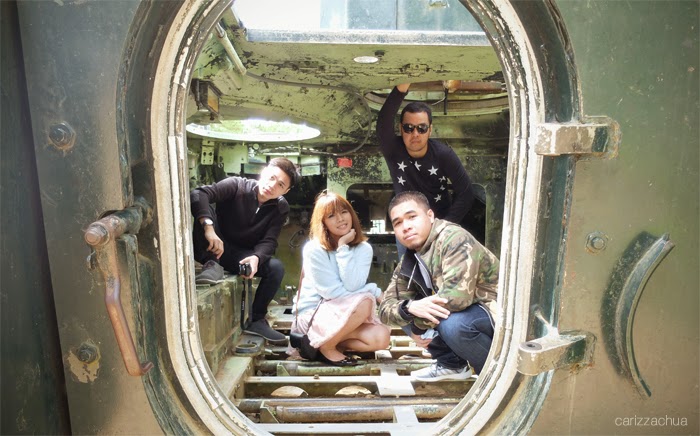 My outfit is so fit for a cup of tea! Lol.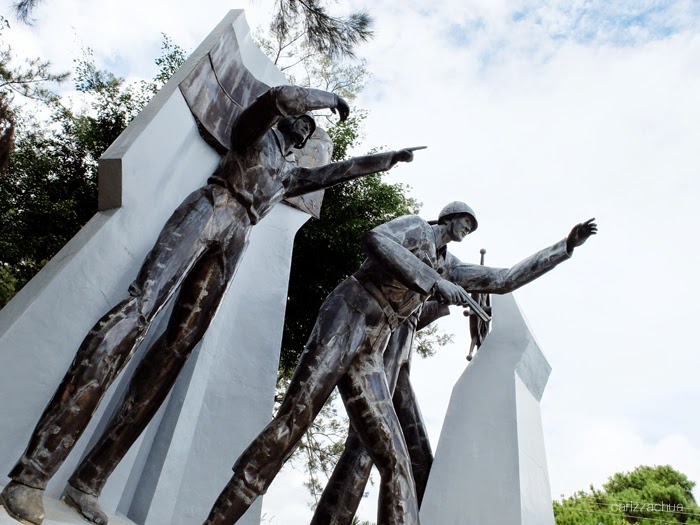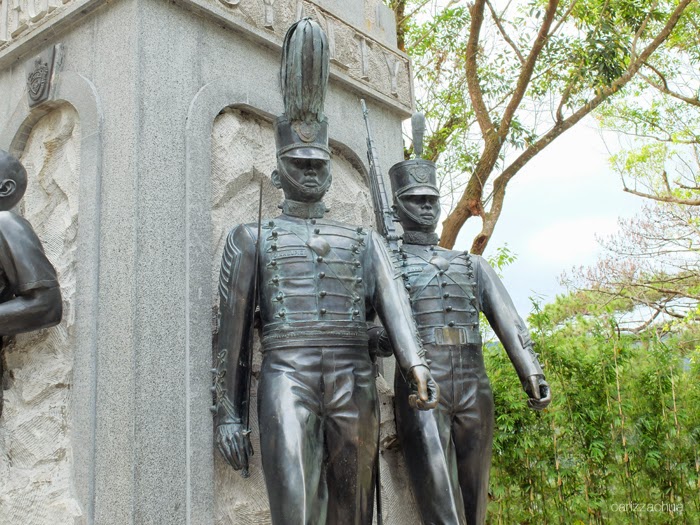 Tanks, planes, and cadets everywhere but aside from that there were lots of towering pine trees and flowering plants around.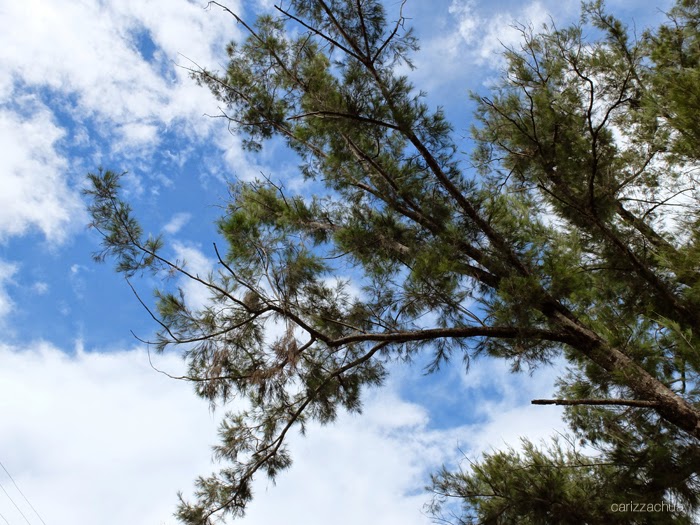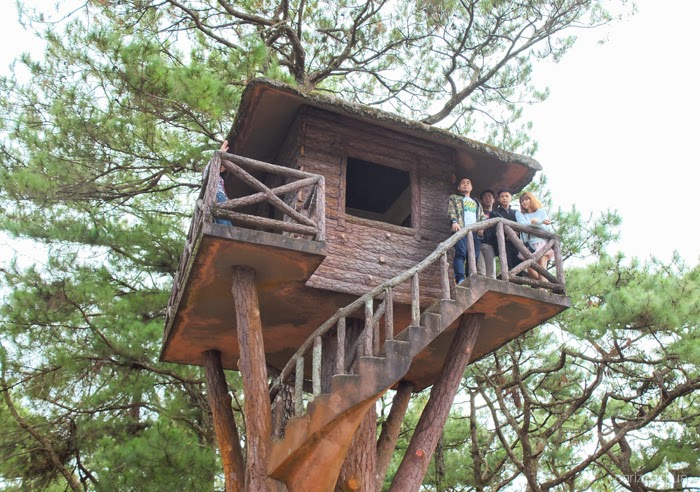 Felt like a kid once again as we climbed up the tree house. Had so much fun with this group! More Baguio posts soon!
You might also like