Oh finally, the week is overrrrr! Well actually, not yet. We still have one more project to finish tomorrow before we say hello to our majestic weekend. Although stressed, I'm quite surprised that I am not getting severe acne anymore. A pimple may show up from time to time but I am thankful they don't invade my forehead anymore.
Thanks to The Doctors' Secrets to a Lifetime of Clear Skin book that I got from Proactiv. It reminds me all the time to take care of my skin properly to prevent pimples. It also reminds me not to be too harsh on my skin and just wash it everyday gently. Using scrubs can cause micro-tears in your skin, leaving it raw and irritated. Yes, I still use Proactiv. I have to admit that I sometimes forget to use my Proactiv kit but it's still the main treatment I use for my face. One of the products from the 3-Step System is the Proactiv Renewing Cleanser.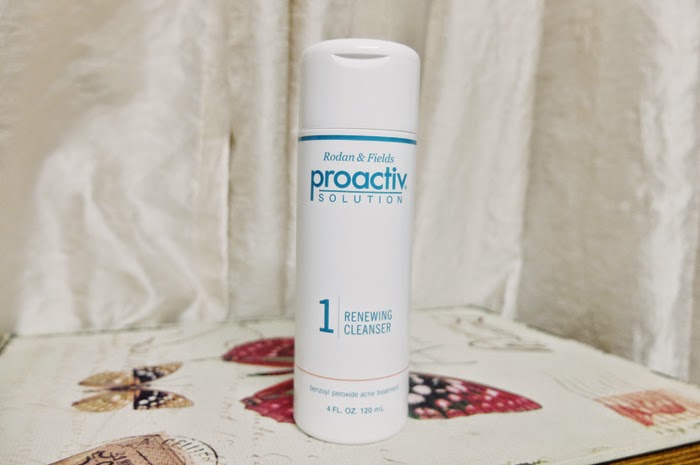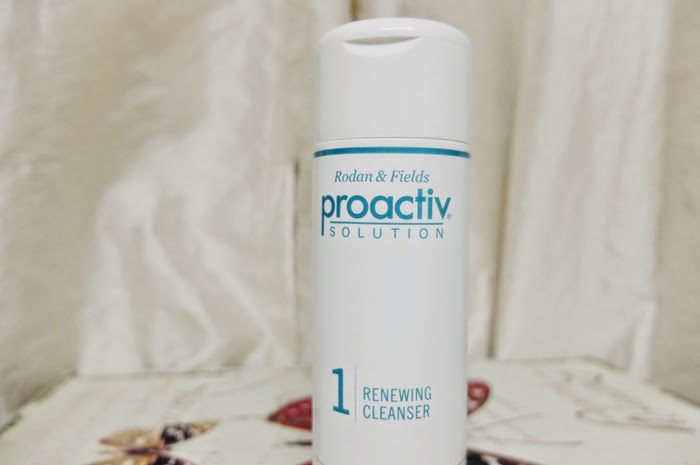 It's included in the Proactiv Solution 30-day and 60-day kits and I love it because it is an oil free, soap free medicated formula which contains advanced micro crystal benzoyl peroxide in combination with mild cleanser that lightly washes skin. The consistency of the product is thick, and it won't come out easily unless squeezed.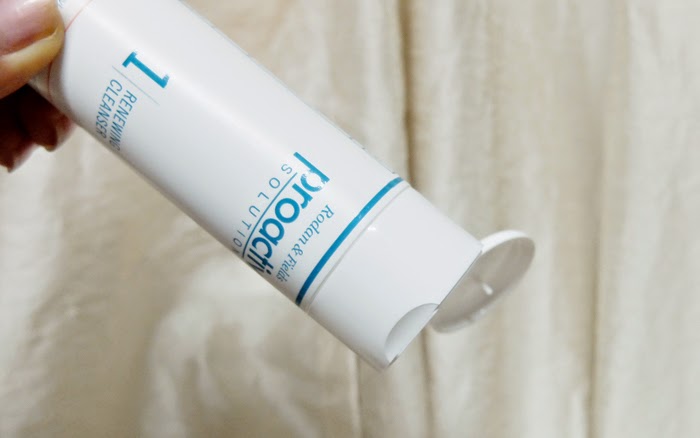 These micro crystals gently exfoliates dead cells and impurities so they won't clog pores nor irritate the skin. Benzoyl peroxide, the key anti bacterial agent, penetrates the pores fast while being gentle to the skin. It attacks, kills and destroys bacteria efficiently and reduces the number of acne pimples.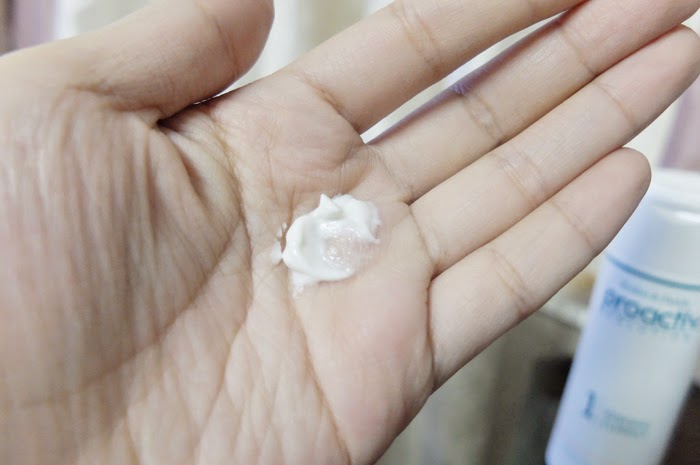 Aside from that, Proactiv Renewing Cleanser also has the following:
Sodium Hyaluronate – mucopolysaccharides that acts as humectant to draw moisture to skin.
Mucopolysaccharides are gel like substances surrounding the collagen and elastin in the dermis layer of the skin.
Polyethylene – small round beads with no sharp edges that can tear and scratch the skin while they gently remove old, dead cells.
Anthemis Nobilis Flower Extract – a botanical extract known for its soothing properties.
How to use:
Use morning and night.
Apply a small (dime-sized) amount to damp skin and gently massage for 1 to 2 minutes.
Rinse thoroughly with warm water.
Pat dry.
If bothersome dryness or peeling occurs, reduce application to once a day or every other day.
Also, don't forget to apply a sunscreen when going outside.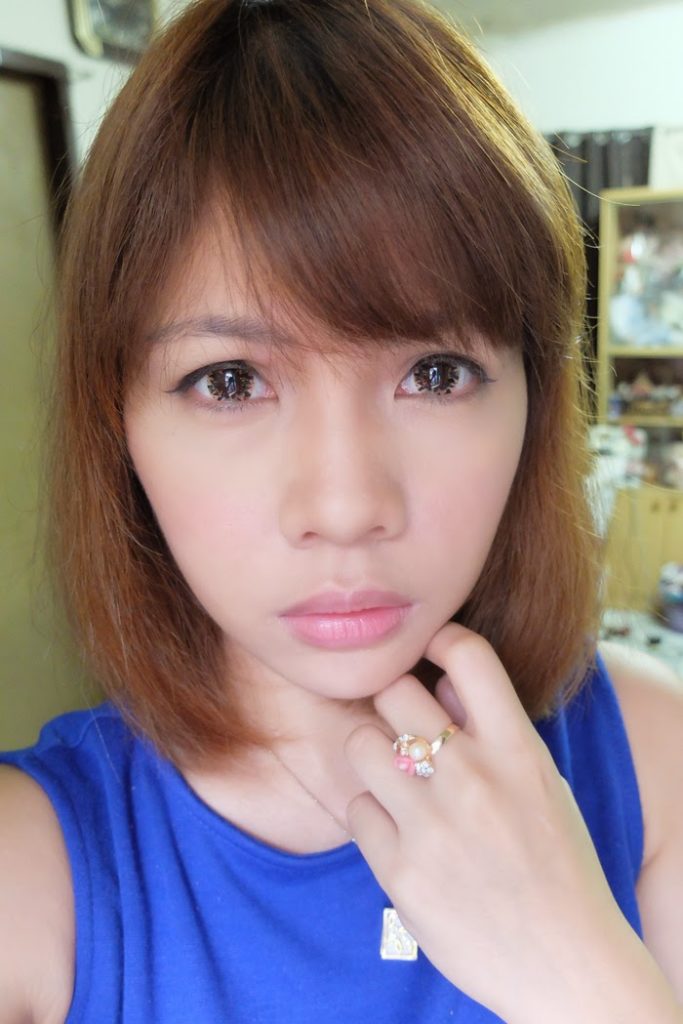 The Renewing Cleanser help removes dead skin cells and impurities which can clog the pore. The advanced microcrystal benzoyl peroxide in the Proactiv® 3-Step System kills acne-causing bacteria while the glycolic acid and other exfoliants reduce excess oils and dead skin cells. I've noticed the pimples lessen and my face is not that greasy anymore. I can now go out of the house skipping concealer and primer! Yipee! More patience for a clearer skin!
The Proactiv Renewing Cleanser is included in the Proactiv Solution 30-day and 60-day kits.
Proactiv Solution kits are available at:
Proactiv Delivery Door–to-Door Hotlines:
Metro Manila Landline: (02) 729-2222
Globe Provincial: 1-800-8-729-8888
PLDT Provincial: 1-800-10-889-4444
Mobile Number: 0917-801-888
Proactiv Mall Kiosks
Glorietta, Ground Floor
Trinoma, 2nd Floor
and at
Watson and SM Department Stores (Beauty Section) nationwide
You might also like