I promised mom that I'd bring her to Baguio. It's been 40 years since her last visit to the city of pines and I am sure she'd be happy to go there once again. So last January, I asked Eton if we could go back to Baguio (for the nth time) with mommy and of course he agreed! Yey! Although I was already feeling under the weather, we still pushed the plan and big sister got so
inggit
since she had not seen Baguio yet. In the end, she went with us.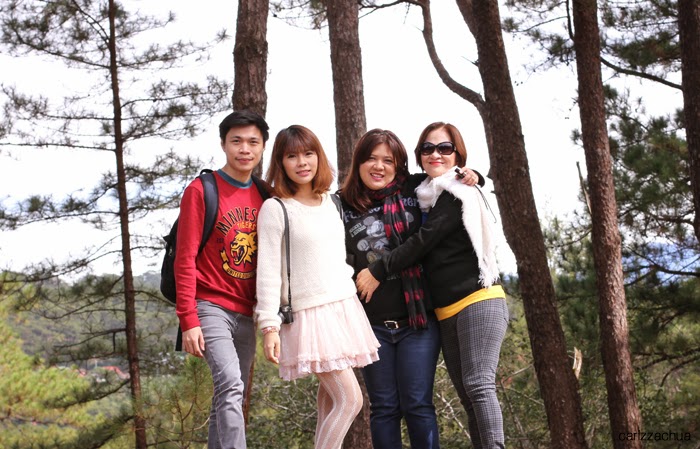 Not so much activities for us as we had a senior in the group but we strolled, gorged and shopped a lot! ٩(◜ᴗ◝ )۶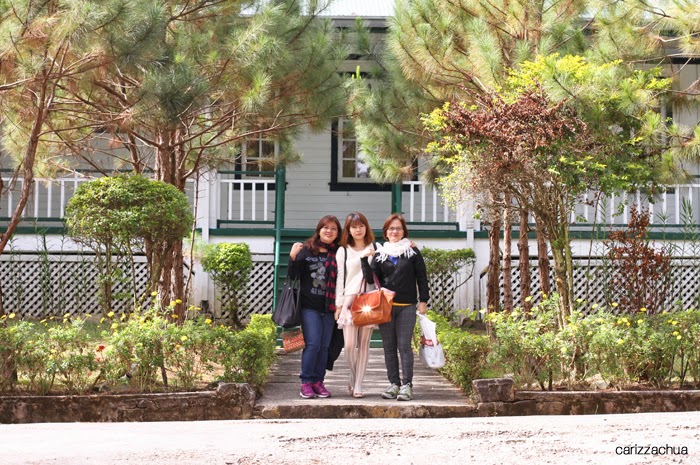 Mom's shining shimmering splendid bag!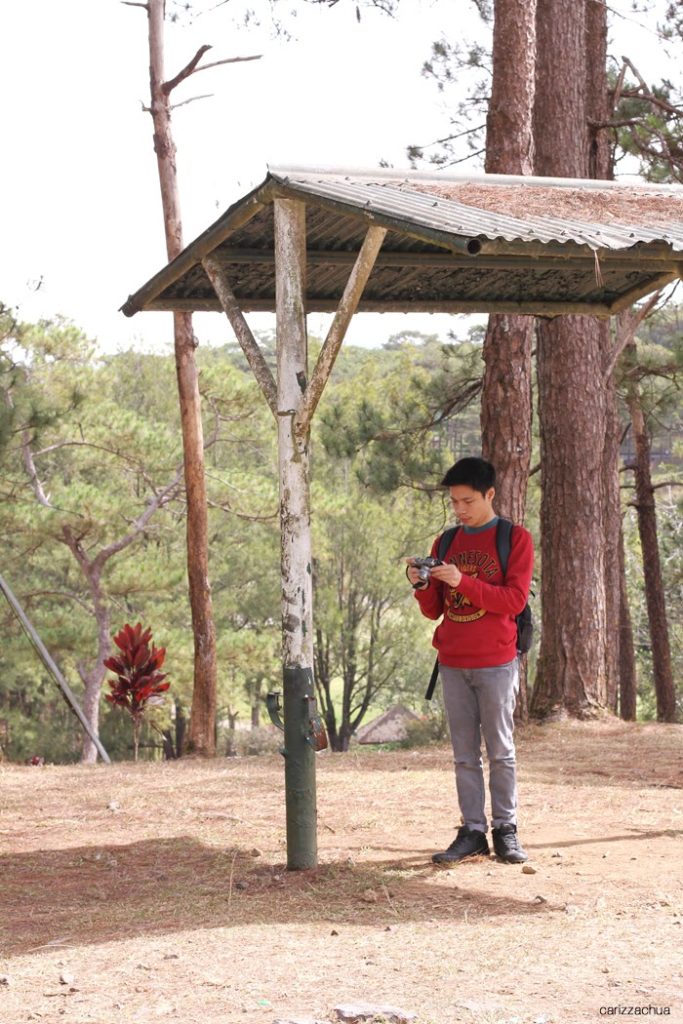 Our photographer checked the 'exposure' of our images
(Pun intended. Lol with me if you can relate hohoho)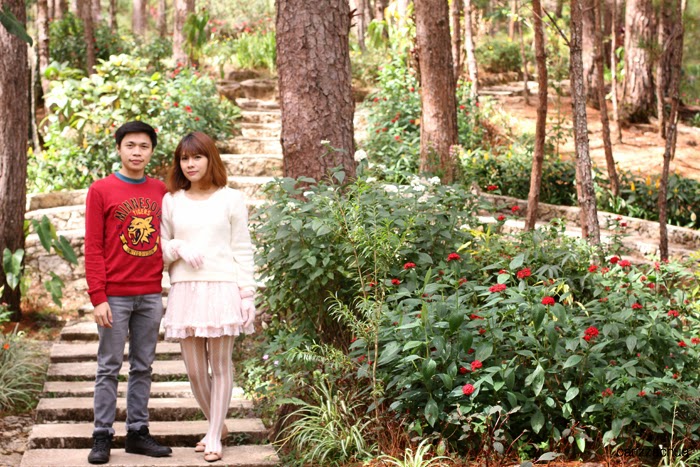 Mom loves their strawberry taho! She's so excited to try everything especially those she recently saw on TV and she even asked if we were going to La Presa. XD Forevermore fan pala!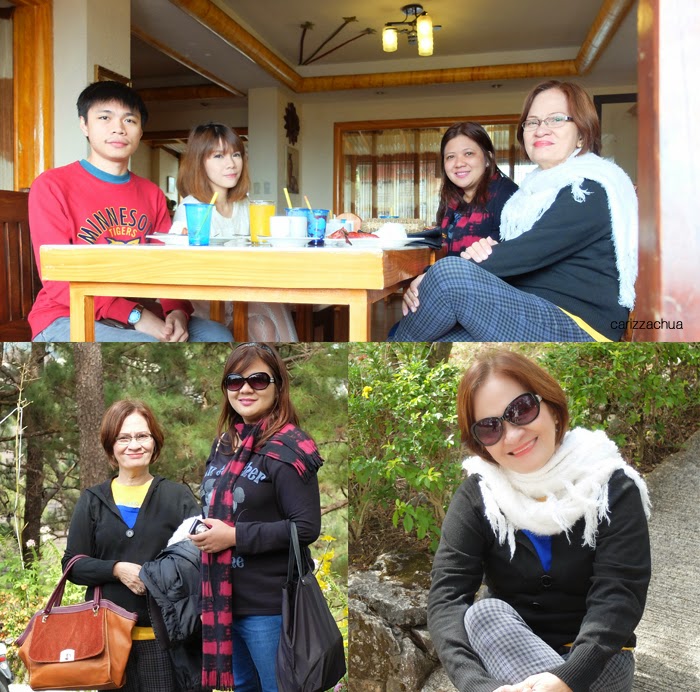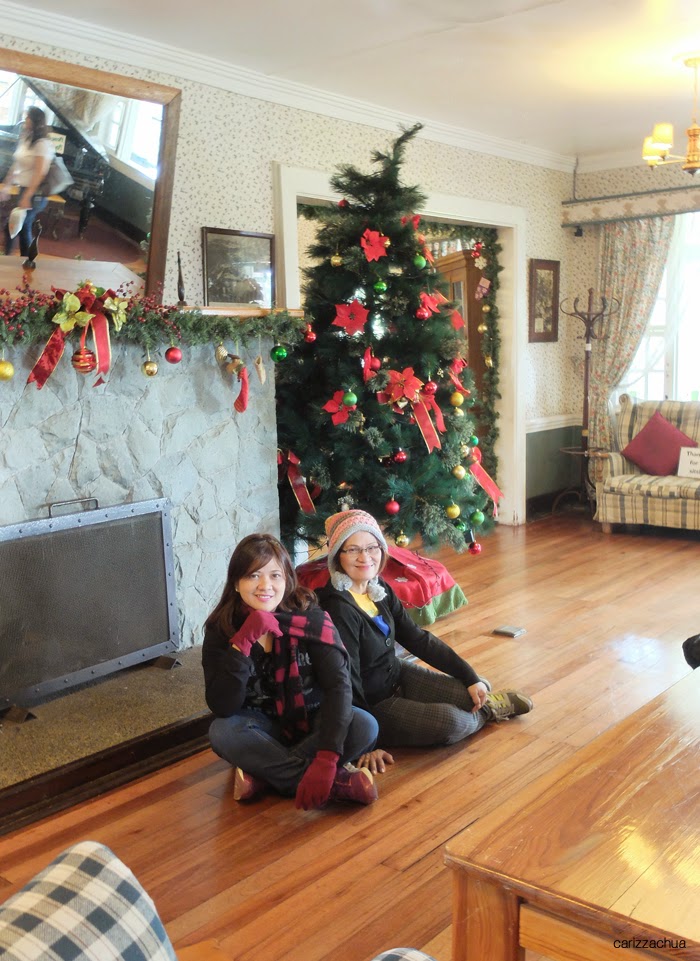 Then we introduced Grumpy Joe to them. Their Yogurt Smoothies are the best!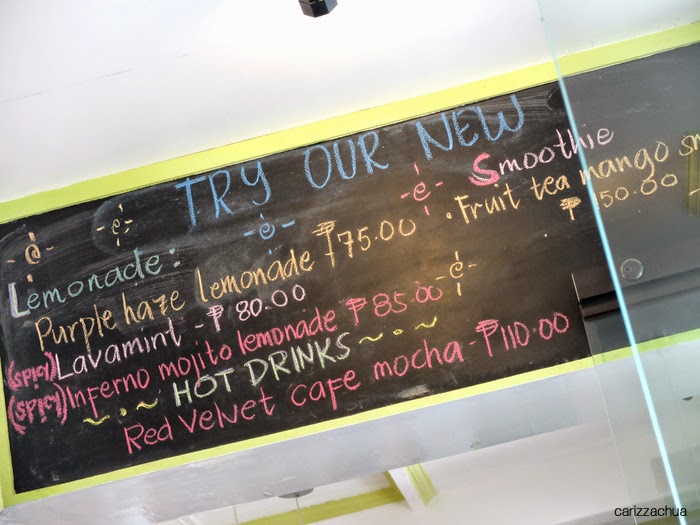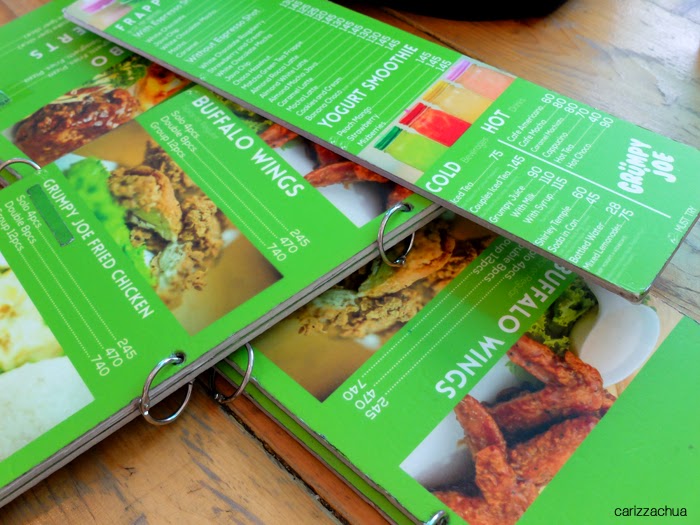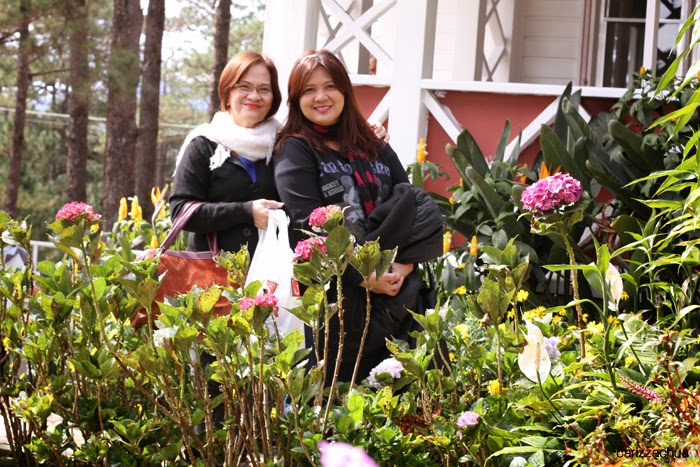 Mom and big sister were so happy with their loots. I just can't imagine how we were able to carry everything on our way back home. Haha!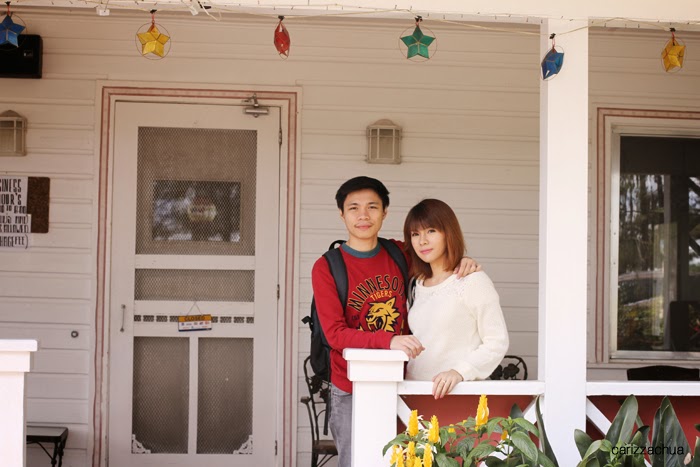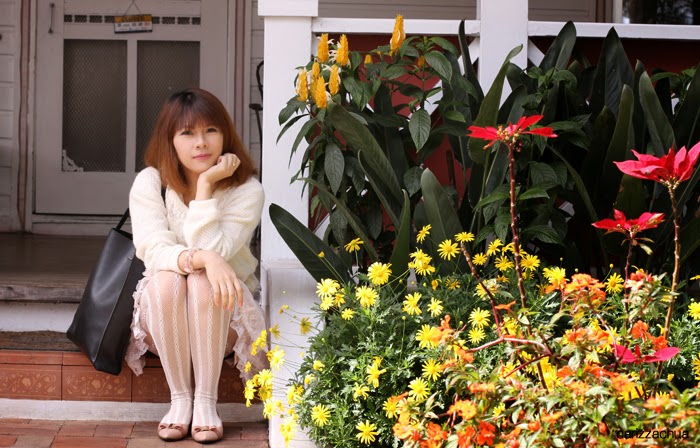 And of course, I am also glad that I am able to treat mom again. Mission accomplished! I promise to myself that I'll bring her to many more places. More Baguio photos to be posted soon.