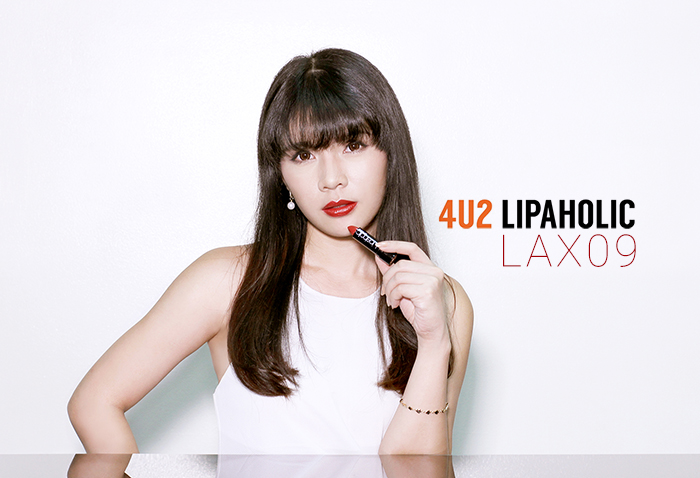 When in doubt, WEAR RED. I always love pink, and I love staring at lipsticks in different hues of pink but not all shades of pink are for me so whenever I feel unsure about the world, I wear the usual white or black dress and put on some red lipstick.
This month, I choose 4U2 Lipaholic Lipstick in LAX09.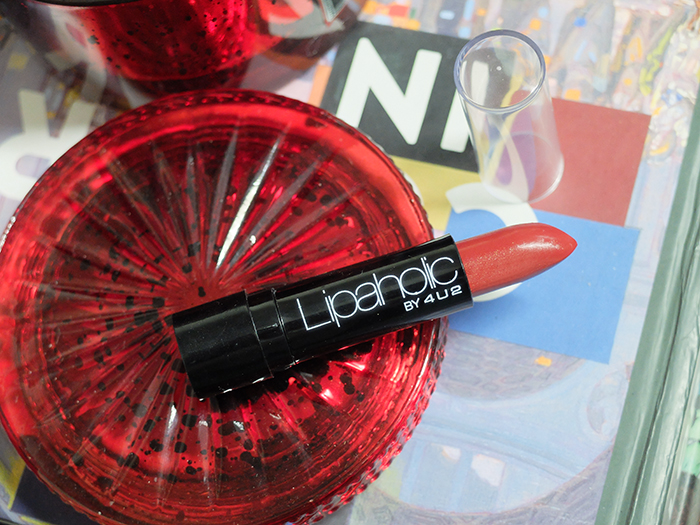 First of all, I picked this one because it is sooo affordable. One tube is for only Php 160.00! Something any girl would buy in a blink of an eye. What a steal!
The packaging is very simple. It comes in a standard black tube with an acrylic see-through cap where you can see the shade of the lipstick easily. I find it very helpful especially when I need to get it quickly in my makeup stash.
There are other colors available in store but I highly suggest you get LAX09. 🙂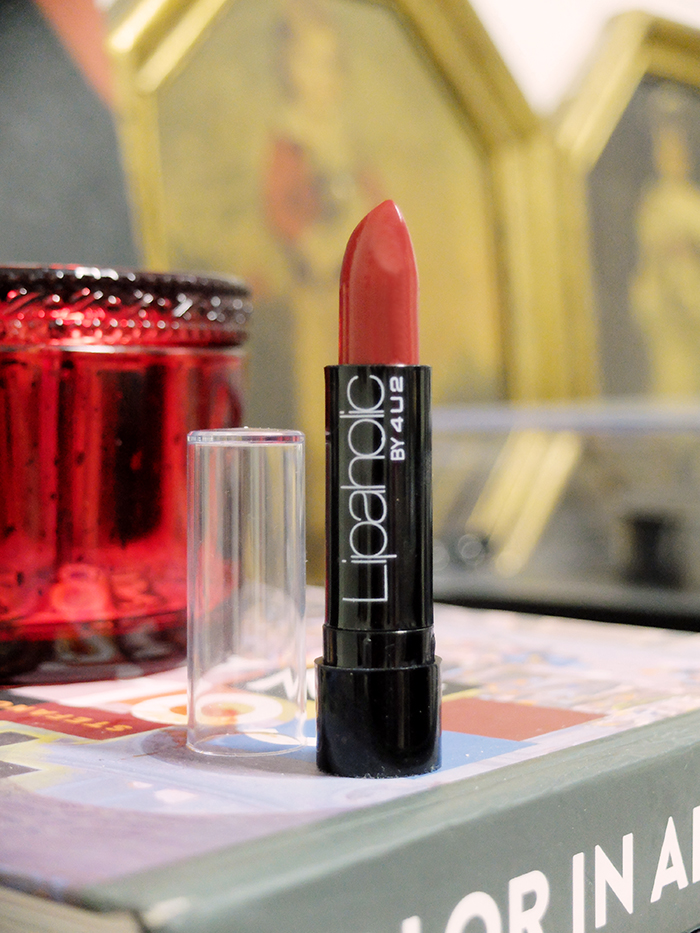 The formulation is rich and creamy. It glides on smoothly and I am very glad it has no scent at all. Look at the two swatches below: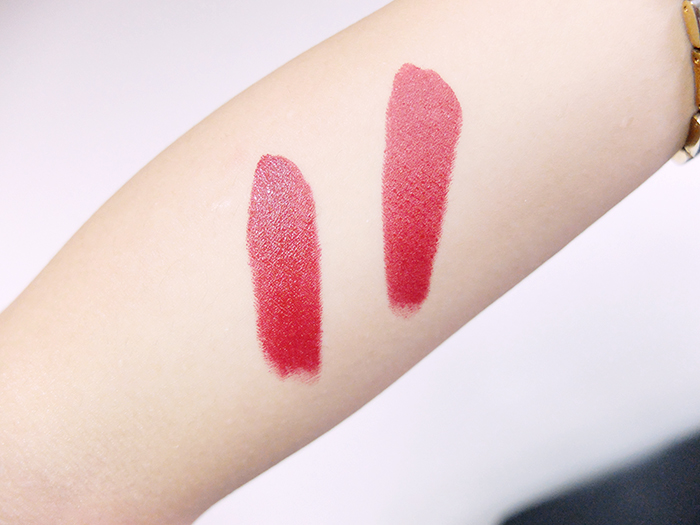 I'm pretty amazed at how pigmented it is! I've got the creamy swatch on the left and matte one on the right. So the trick here is to dab your lips on tissue to achieve the matte effect. Better than the completely matte lipsticks which makes my lips very dry in the middle of the day. I can say that it has an all-day wear formula without the usual dry finish that feathers and cracks.
It stays pretty long too. Would you believe I needed to use argan oil to completely remove the swatches on my arm? Eating and drinking could reduce the staying power of this lipstick but in all fairness, it didn't dry out my lips. My lips felt comfortable and hydrated the whole time.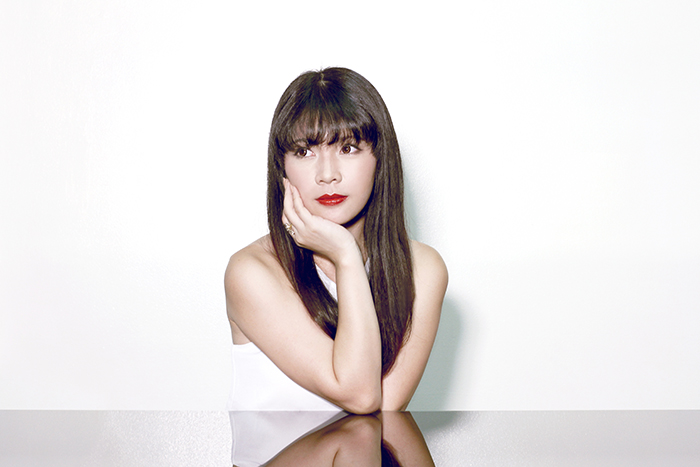 As for me, I can totally see myself purchasing LAX09 over and over. I highly recommend 4U2 Lipaholic Lipstick in LAX09 if you are looking for an affordable pigmented red lipstick.
Available at all SM Stores and Watsons nationwide. Don't forget to get one!
You might also like