Super delayed post but this is an annual event that I would never want to miss. It's that time of the year again when we walk around Jaime Velasquez Park from day to night for Art in the Park 2017.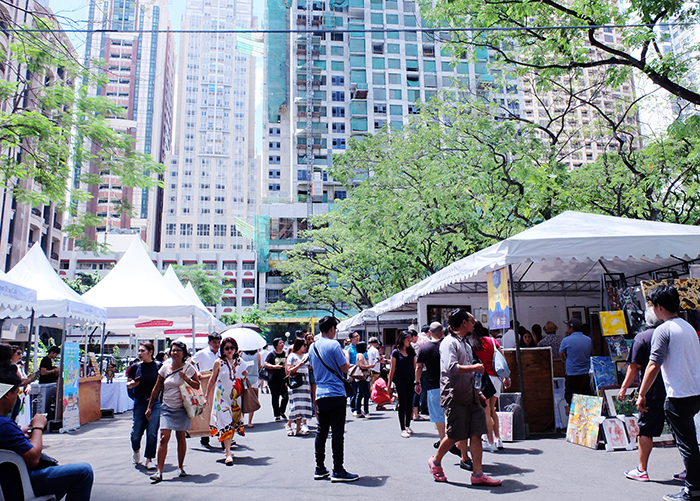 There was a special exhibit by Carzen Esprela entitled Bag in a Boat which was actually his thesis piece that represents his journey from his native Cotabato to Metro Manila.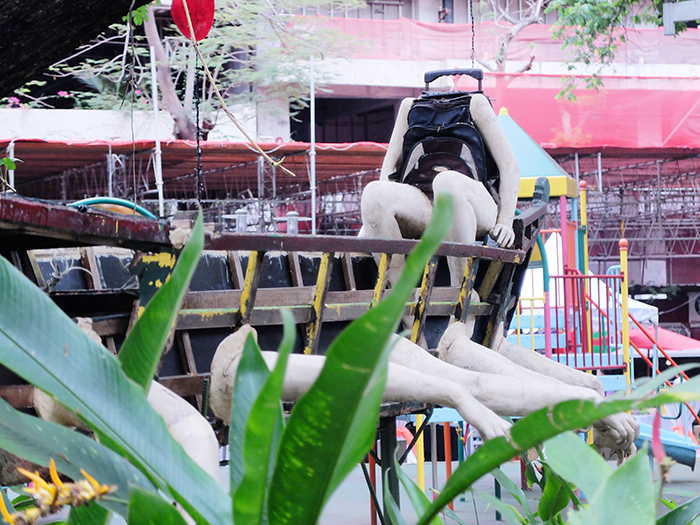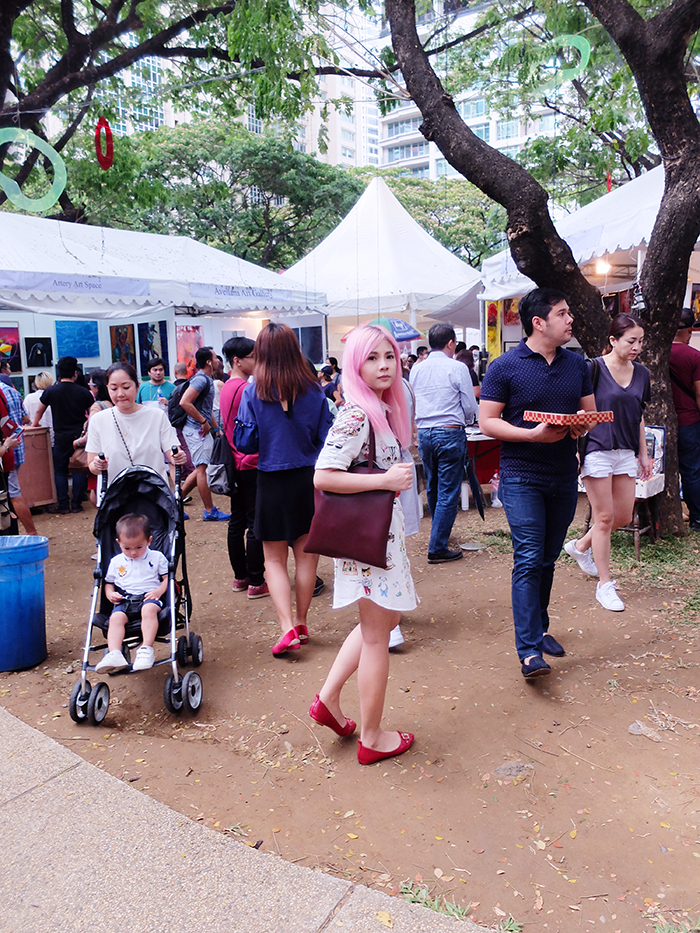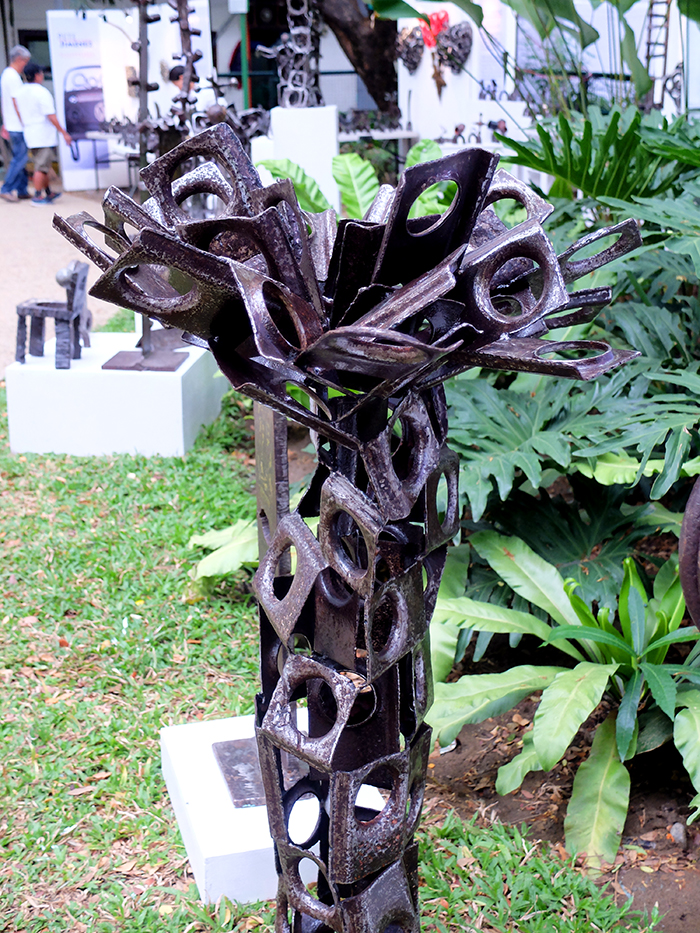 Metal tower piece by Pete Jimenez
They also have a Php 50,000 price cap for the art pieces from both up-and-coming artists and established artists. Meaning, there was no piece priced higher than that, making Art in the Park the most accessible and affordable art fair. Actually last year, we got to take home two art pieces for less than Php 10,000!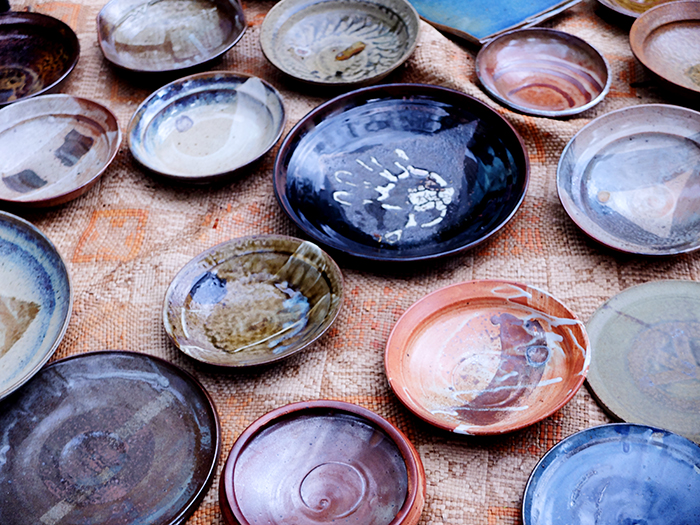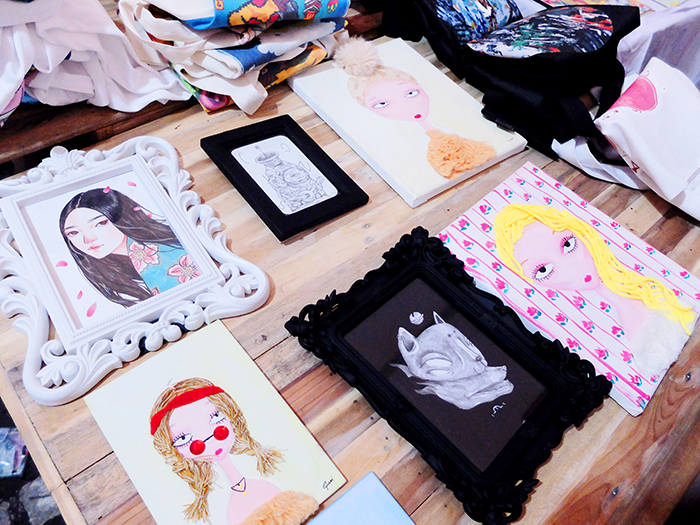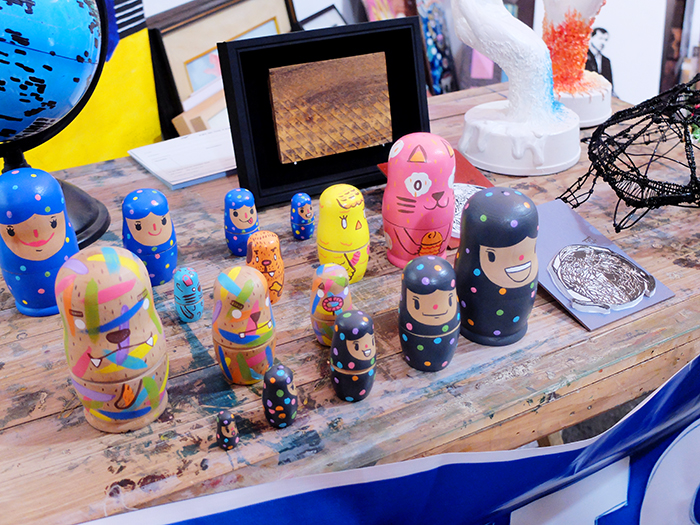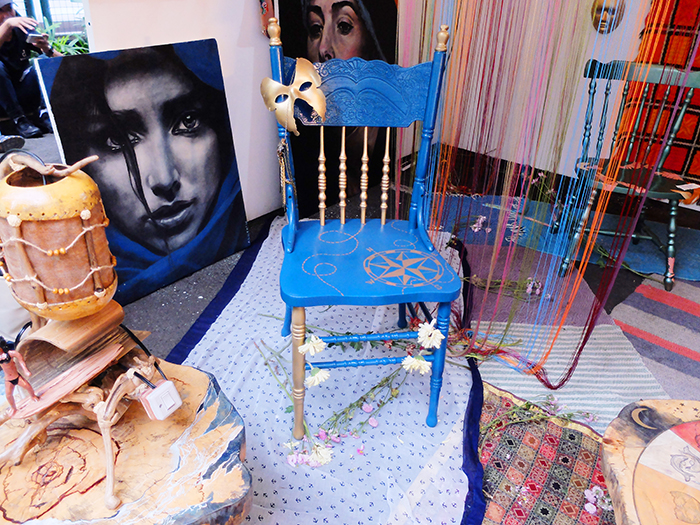 Accent Chair by Timber Design Lab
This year, AIP collaborated with Secret Fresh and released limited edition Art in the Park birds, designed by different local artists.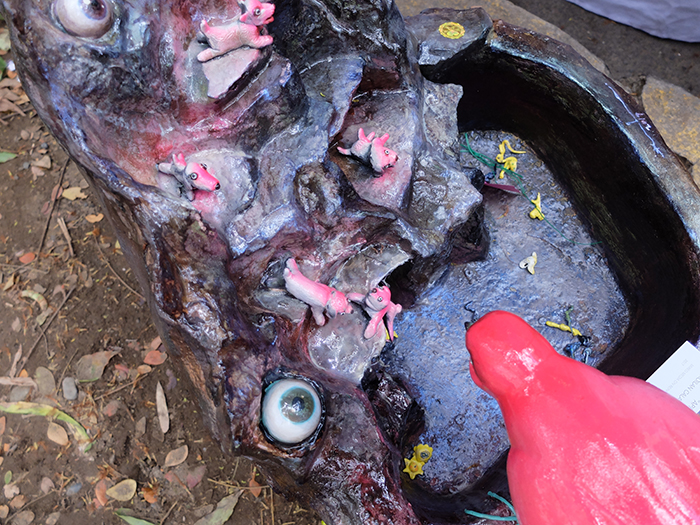 April Pool by Froilan Calayag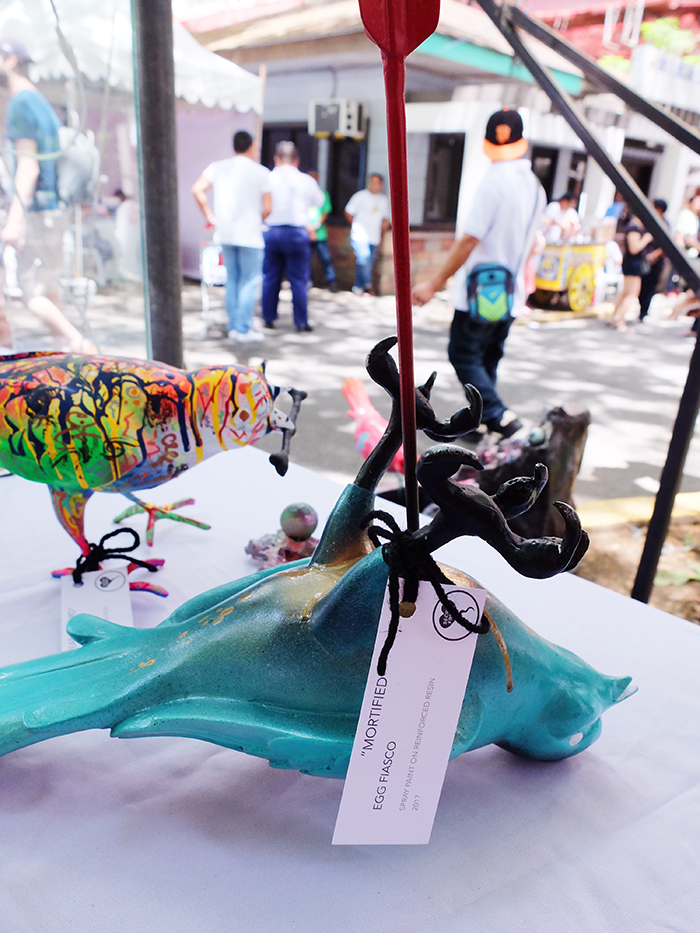 Mortified by Egg Fiasco
There were 56 participating galleries, independent art spaces and even schools!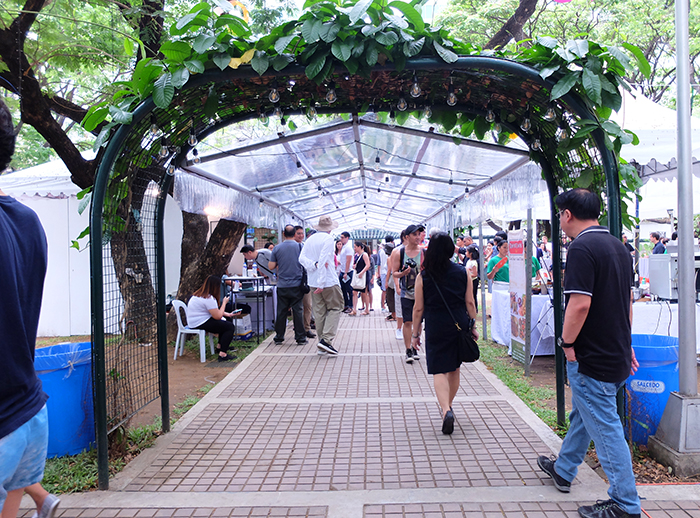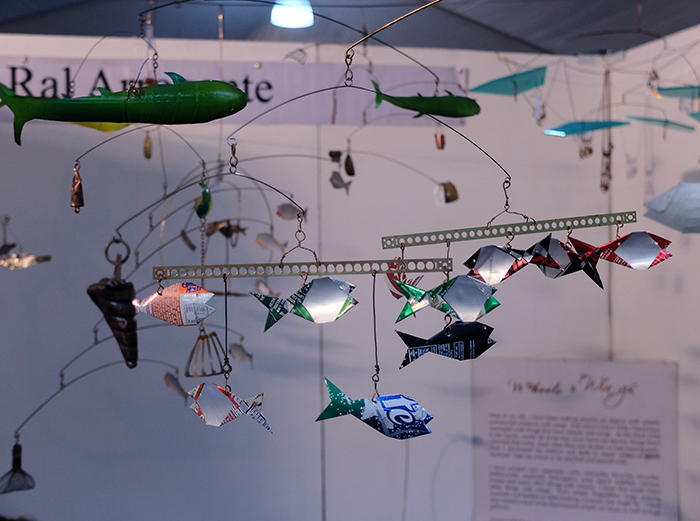 Wheels & Wings by Ral Arrogante
Art in the Park is a yearly event that benefits the Museum Foundation of the Philippines to support the National Museum and its network. In fact, AIP has already helped fund the renovation of MFPI Hall at the National Museum which houses the four (4) murals of National Artist for Visual Arts Carlos "Botong" Francisco entitled The Progress of Medicine in the Philippines. They've also gave a donation towards the the renovation of the National Museum of Natural History. Can't wait to visit that one too soon!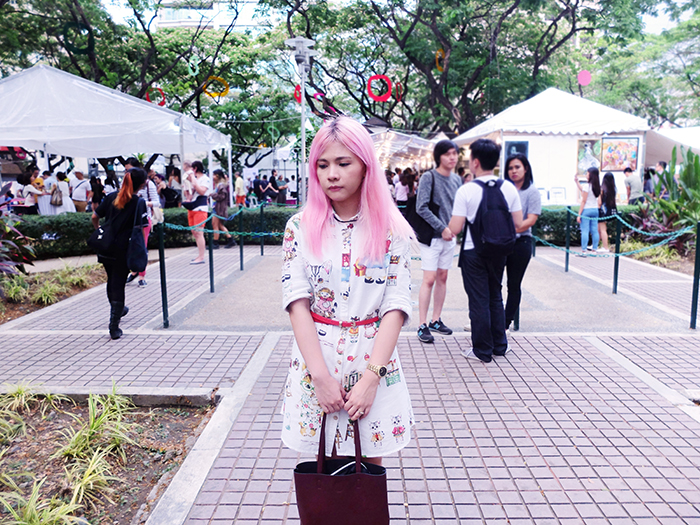 It was a really hot Sunday afternoon but I opted to sack myself in this Little Cat Rumi dress by Little Cat Merry Nabi Jaesun x Nesshome. I just found out that the fabric was a Zakka Cotton which is very similar to katcha (I don't know the spelling!) canvas cloth that is used for painting. The design reminds me of Jetoy Choo Choo, a cat character that is also from Korea!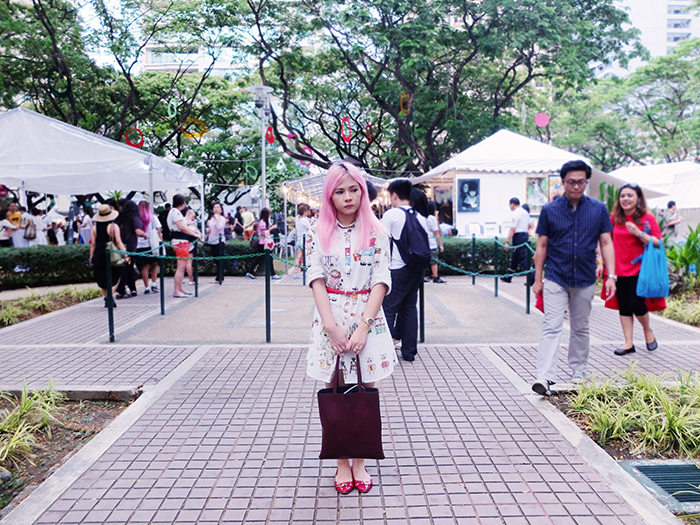 Dress from Little Cat Merry Nabi Jaesun x Nesshome // Tote Bag from Mumuso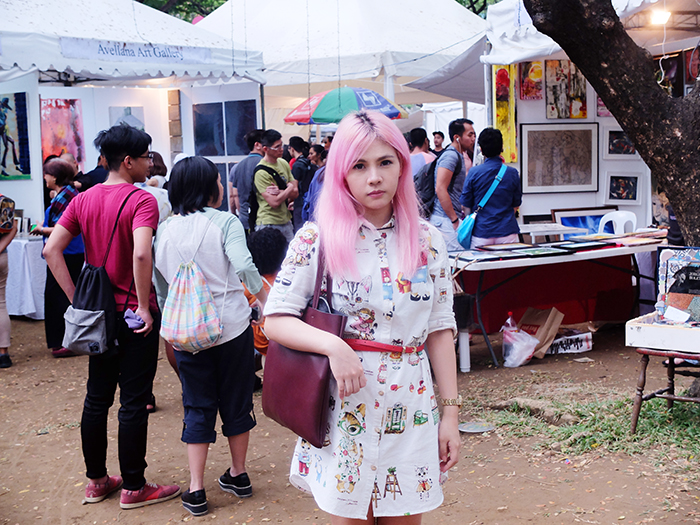 Capping off the night with pizza from La Vie Parisienne! Yum!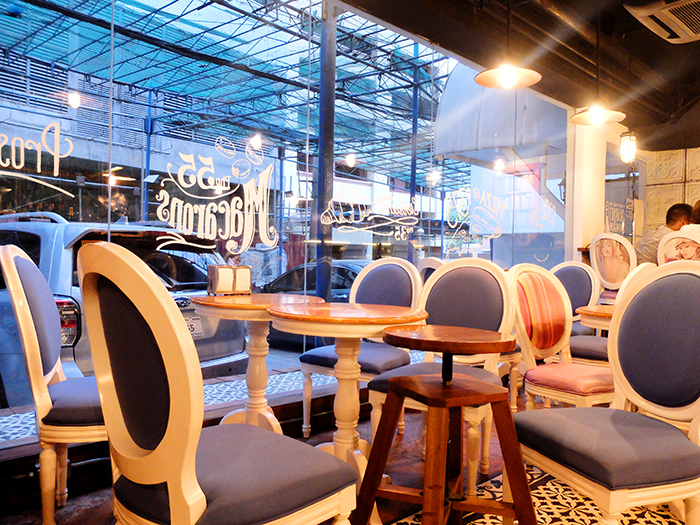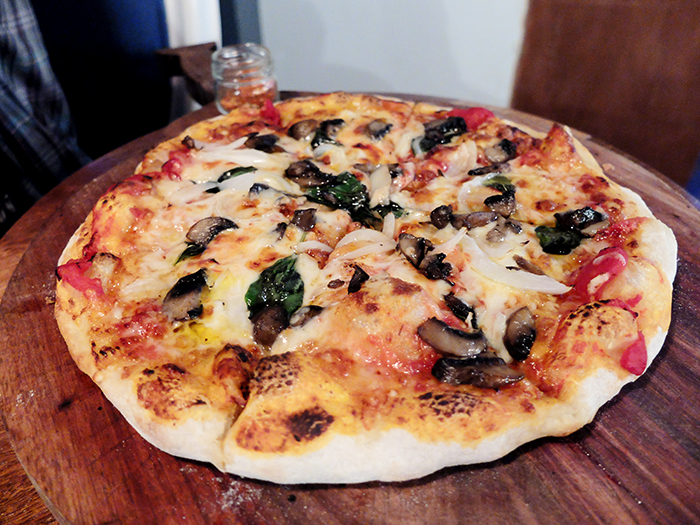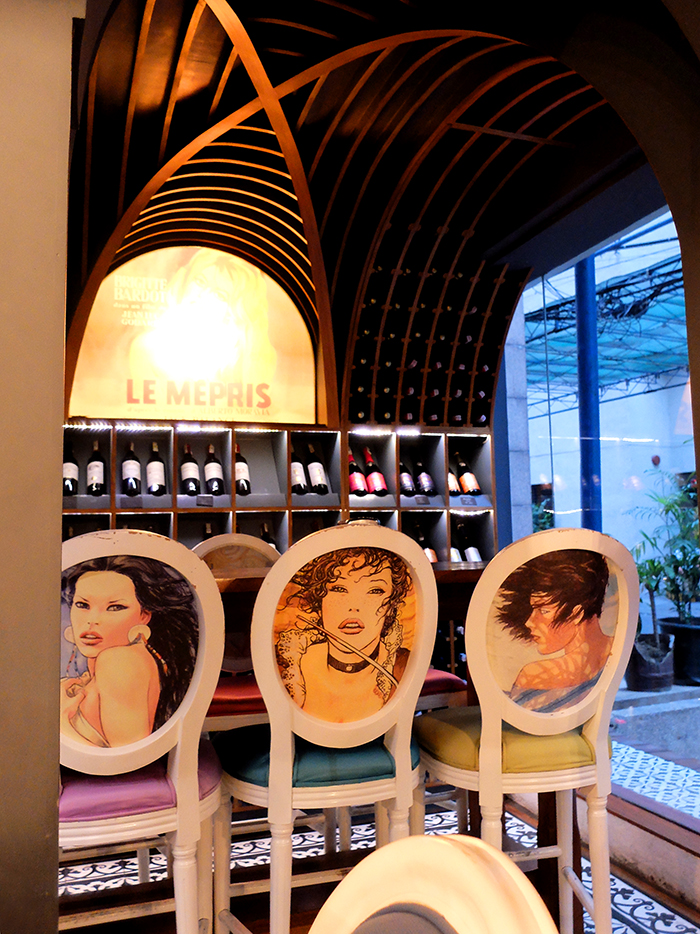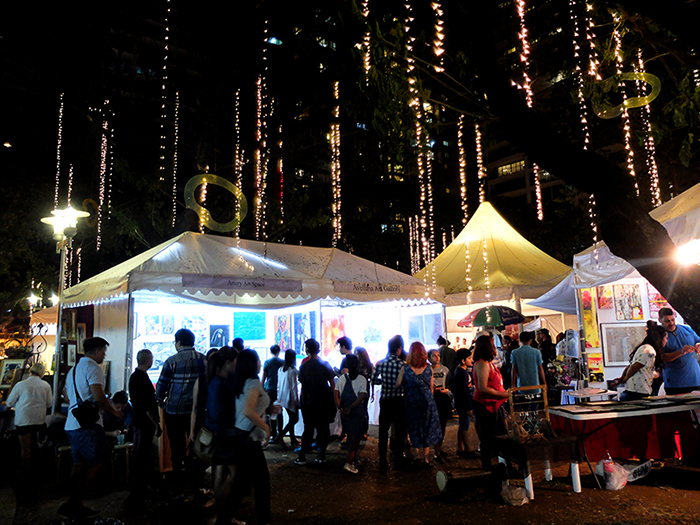 Another successful Sunday fair. Looking forward to Art in the Park 2018!