We all want to achieve a fresh, luminous skin but would be happy to cut costs and skip the looong skincare regimen we've all heard from Korean beauty brands because seriously, who's got time for that? Thankfully there are now advance skincare products out there that provide the same results in half the time.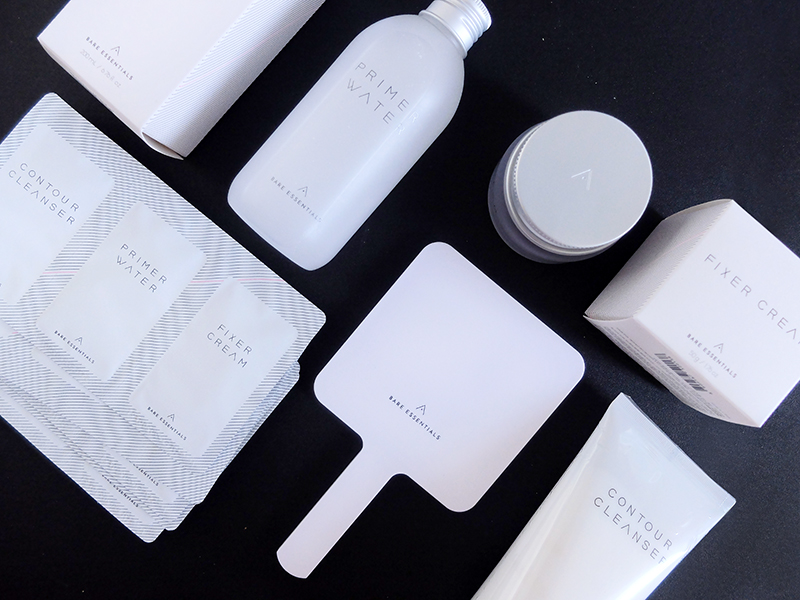 Look at what I've recently found – Bare Essentials by Althea. It's about time to skip the 10-step Korean skincare routine as this collection rolled all the fundamentals into 3 easy steps. And the products are very affordable too! You can get the whole Bare Essentials line for around P1,500.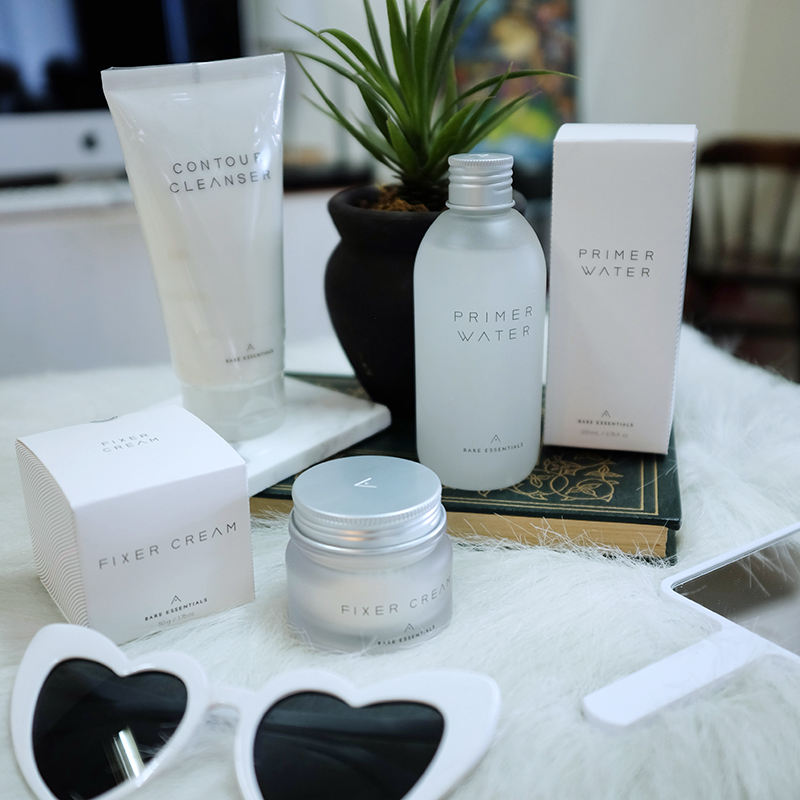 Since this is another Althea baby next to the Petal Velvet Powder, the packaging is expected to have minimal design. It's a simplified skincare product line after all. All products have natural ingredients that were carefully found and selected from the depths of nature to give the most hydrating experience for your skin.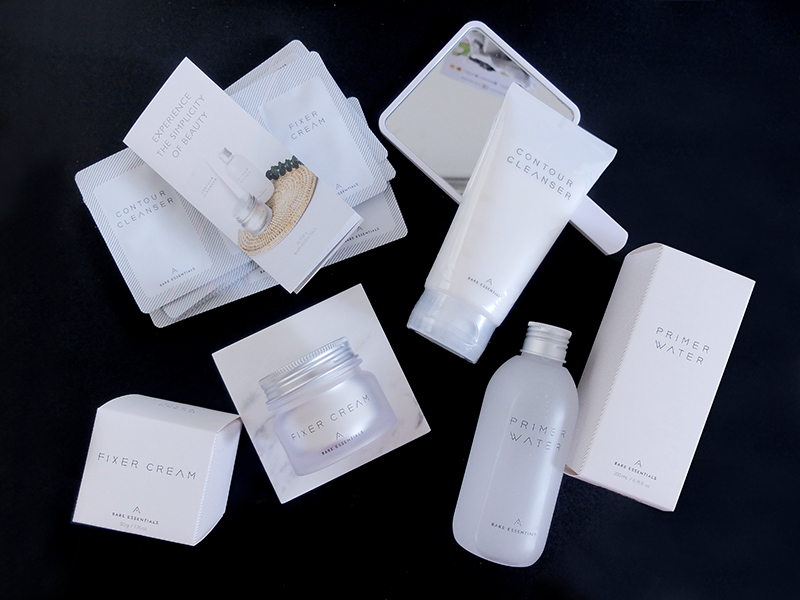 Step 1 is the Althea Contour Cleanser (Php 300), a rich and foaming cleanser that removes impurities while improving blood circulation for that V-shaped look. It contains micro capsules to gently exfoliate dead skin cells and leaves the skin feeling cool and refreshed too!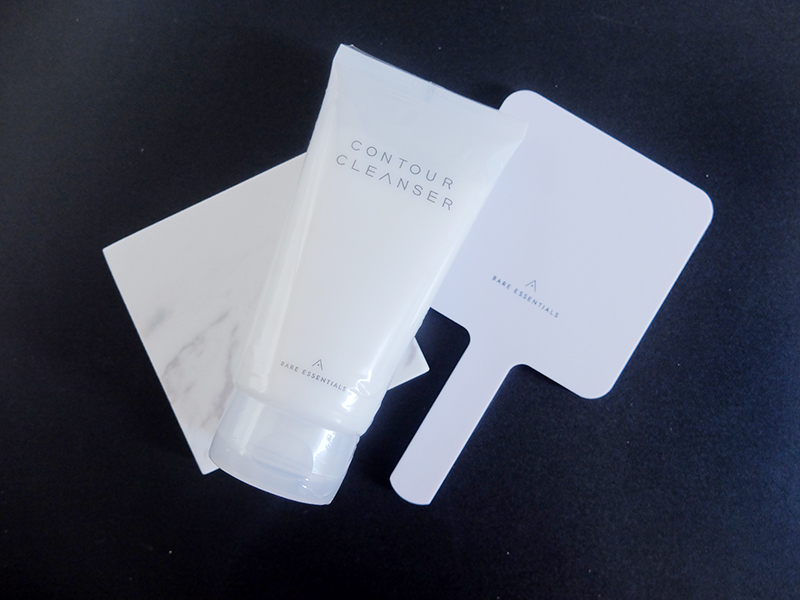 It has a quite creamy consistency that lathers up into a rich foam. The key ingredients are Ice Plant (hydrates and calms redness) and Lemon Myrtle (rich in Vitamin C and antioxidants to strengthen the skin)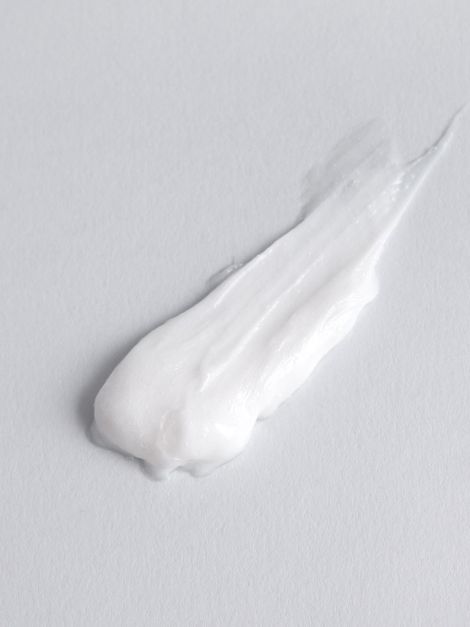 Step 2 is the Althea Primer Water (Php 550). Smooth, hydrating and ever so slightly balm-like, this bottle of wonder penetrates into the layers of the skin to plump them up, prepping the skin and making it a smooth canvas for products to come. The key ingredients here are Snow Lotus (smoothens and brightens the skin while evening out its texture) and patented "Dew Drop" formulation (revitalizes the skin and provides immediate, effective moisture).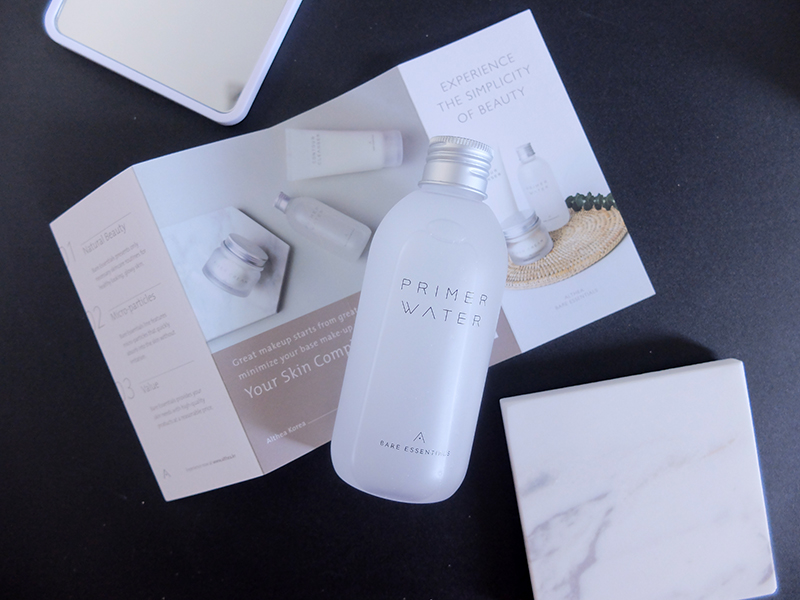 Step 3 is the Althea Fixer Cream (Php 640). powerful moisturizing properties are packed into this little jar that provides the skin with hydration for up to 24 hours for a fresh, revitalized complexion. The key ingredients in this little jar are Trehalose (powerful humectant that retains moisture on skin), Wild Green Tea (hydrating, skin smoothingand packed with antioxidants) and Baobab Tree Extract (non-greasy moisturizing agent that helps promote collagen production).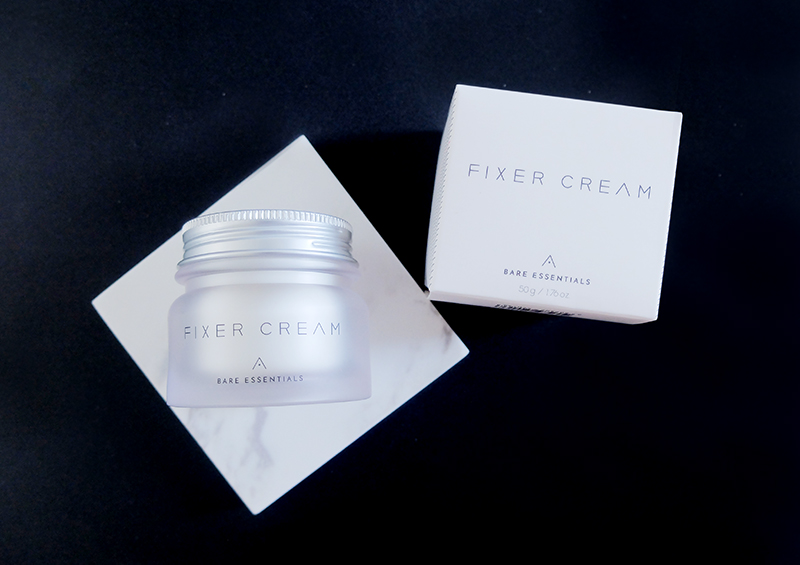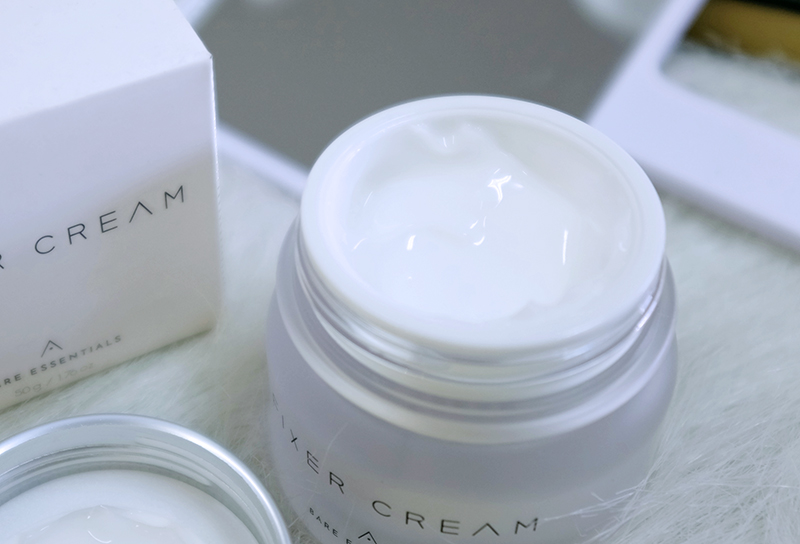 That's it! An easy peasy routine that brings the best of Korean skincare to you. You can also get a 10% discount and a complimentary beauty mirror when you purchase the full set today. Now, what to do with all the extra time and money you'll have after this? I recommend treating yourself a good massage!
You might also like